The Best Donuts in Montreal: Calling all donut lovers!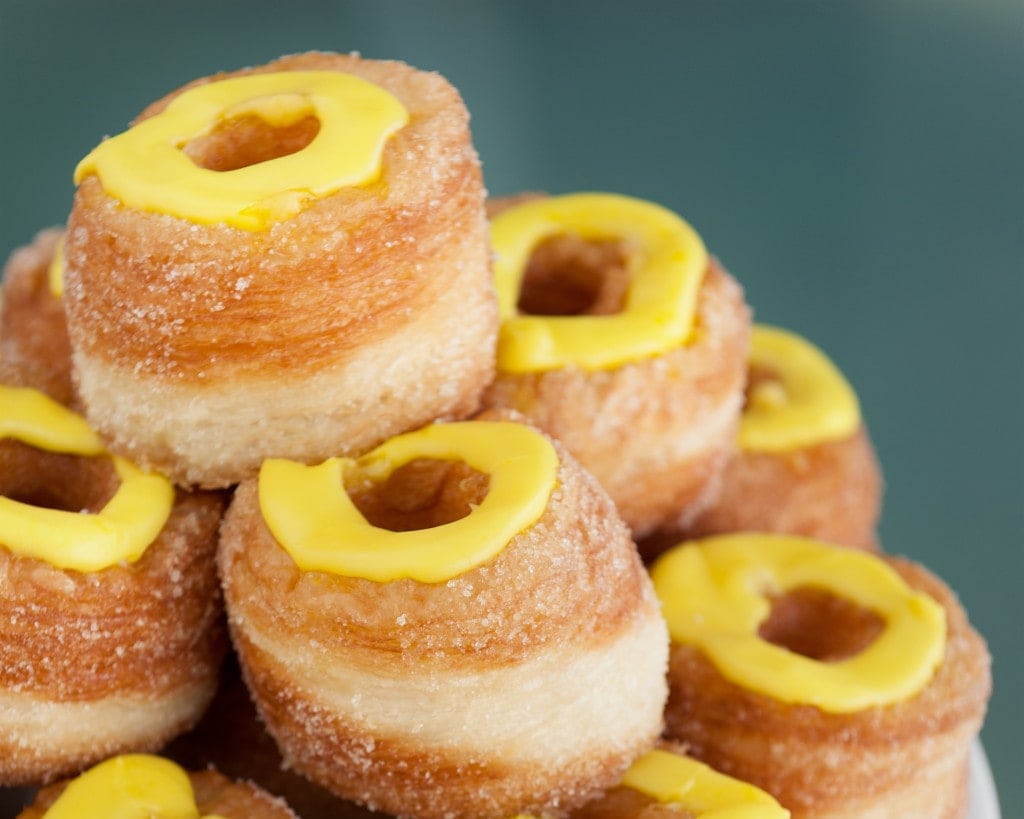 The Best Donuts in Montreal: Calling all donut lovers!
Donut testing by Tastet was a long overdue task, and it was not difficult at all!  Here is our verdict on the best donuts in Montreal!
Call them what you like, whether that's donuts, doughnuts, donut holes, Berliner, beignets, Krapfen, spurgos, filhós (it's a very long list), but this treat, round or otherwise, with or without a whole in the middle, filled or not filled, has been around for a very long time.  In medieval times, the donut was a religious offering and later sold in carnivals. In the 1800s, the Dutch brought their olykoekes (dough fried in fat) to America, and the rest is history. The simple donut is constantly being reinvented, in keeping with evolving tastes, which is what continues to make them so popular.
On this list, we have highlighted some of Montreal's top donut makers. While some of these addresses focus on perfecting the traditional classics like a sour cream glazed donut or an apple fritter, some of them have used the donut as a blank canvas to create unique masterpieces of flavour. There is something here for everyone, so take your time picking your favourite.
Whether it is a breakfast, tea time or dessert, donuts have been a fan-favourite icon of North American sweets for decades, and we are proud! Finally, here is our list of the best places to find donuts in Montreal.
If you're looking for more suggestions for sweet treats to satisfy a pesky sugar craving, check out our lists of the best addresses that serve ice cream in Montreal, or our category on the website of the best pastry shops in Montreal.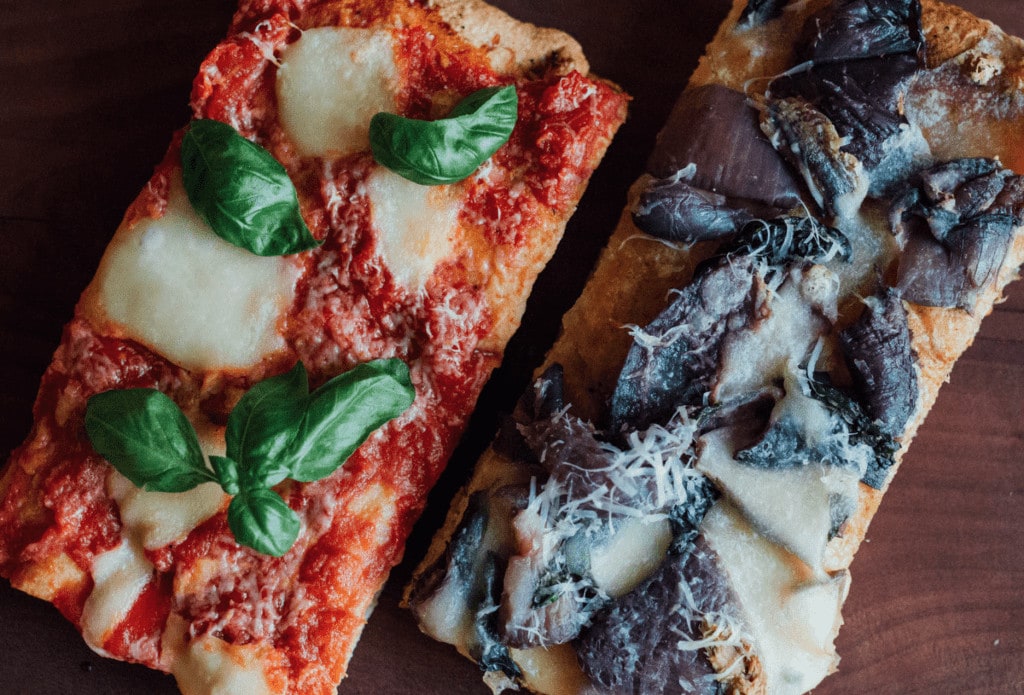 Arte Farina offers you Italian donuts that are extraordinary. Chef Sandro Carpene oversees everything sweet at Arte Farina and he is well practised at what he does. Originally from Bassano del Grappa in northern Italy, Sandro perfectly executes the preparation of cannoli, classic & chocolate panettone, ricotta tarts, biscotti, to name just some of the delights at Arte Farina.  Nevertheless, what brings us here are some of the best bomba di roma, fritella and cornetta found in Montreal!
1550 Rue Sainte-Catherine Est
Montréal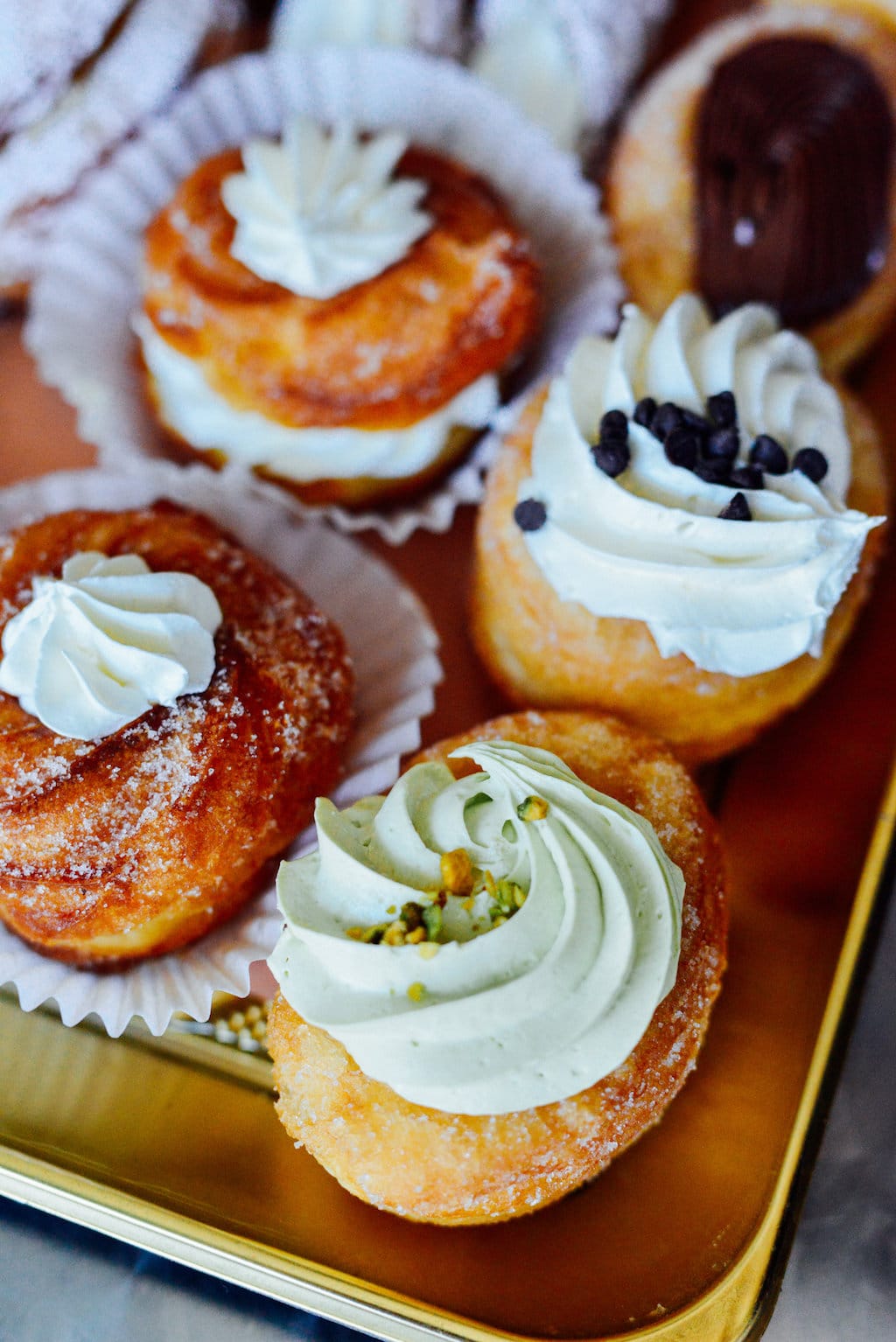 This small Italian pastry shop is the kind of place that attracts food enthusiasts like ourselves. La Cornetteria offers several of their own donut versions along with Zeppole filled with ricotta cheese or other choices. You can also try the famous Cronut and the Cronetto, prepared fresh every day.
6528 Boulevard Saint-Laurent
Montréal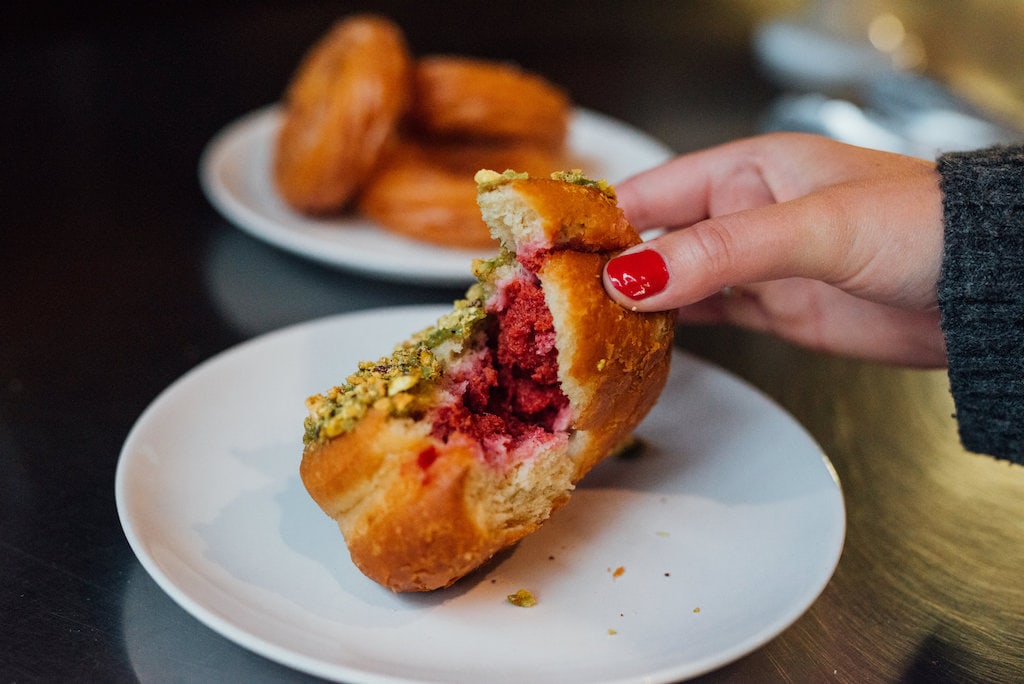 CRémy Pâtisserie is most definitely one of our favorites as is CRémy's Rémi Couture, (also known as the "King of the Donut") and his donut team. For 5 years now, they have been waking up at the crack of dawn to supply us donut lovers with their enormous and scrumptious donuts.  The classics are all here, but we love their donuts that are bursting with flavours like Lemon Truck Wheel, Vanilla & Biscuit, Apple Fritter, Caramel & fleur de sel (our fave). We also suggest you succumb to temptation by trying the «Puck» Joe Crémy, it is truly d-e-l-i-c-i-o-u-s.
2202 Avenue du Mont-Royal Est
Montréal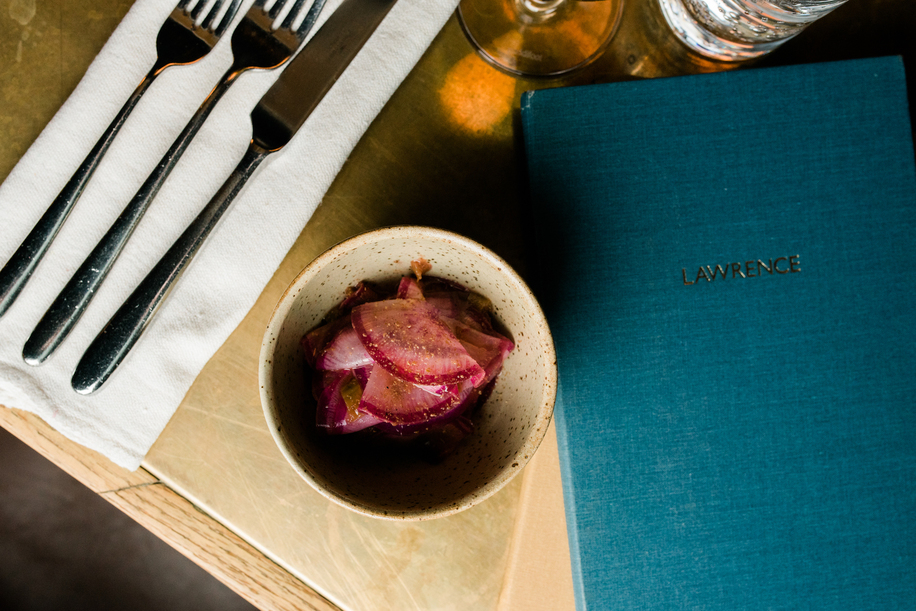 These two small Mile-End addresses are included in our "Favourite Restaurants in Montreal" and are run by the same owners. The food in both places is amazing and if you didn't already know, they also serve their homemade donuts with cream, coffee or chocolate fillings that are simply divine!  They pair perfectly with a coffee at the end of a meal or as an afternoon treat. If you are in the neighbourhood, we recommend you stop by and try Lawrence and Larry's donuts.
9 Avenue Fairmount Est
Montréal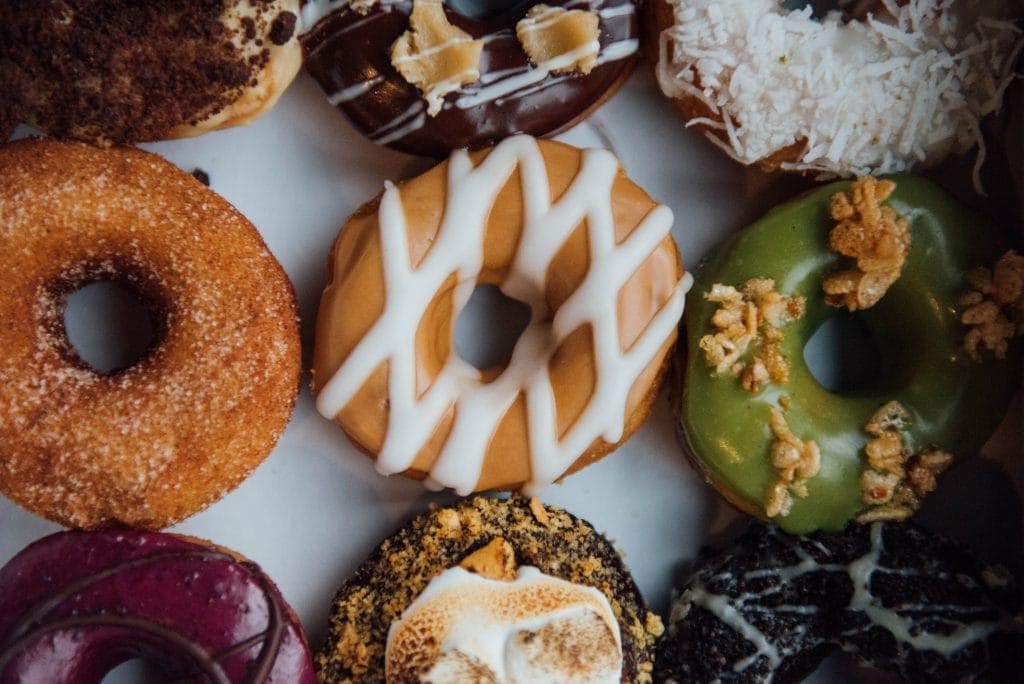 Trou de Beigne is donut shop in Little Italy offering an exceptional variety of donuts every day. The flavours include crunchy apple, blueberry and dark chocolate, Matcha green tea, bacon and maple syrup, Blizzard and S'more. These delicious soft temptations may each cost $2 (small) or $2.75 (reg) but rest assured that the freshness and quality is always there. Trou de Beigne also sell their donuts at several locations in the city (Melk, Café Olimpico, Café Perko), and you can also order for delivery to your office or home (!)
156 Rue Saint-Zotique Est
Montréal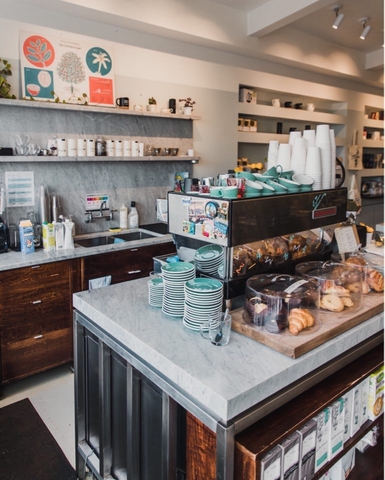 Café Saint-Henri
Café Saint-Henri is one of the most beautiful cafés, and is also Montreal's foremost coffee roasting enterprise. But did you know that they also have delicious donuts?  These are made on site by SUGO, Montreal's only artisan donut-maker and they pair perfectly with the superb coffee choices!  These irresistible donuts are the work of the talented Geneviève Casaubon so we highly recommend taking some time out from your shopping at Jean-Talon Market to enjoy a fabulous cup of coffee and a SUGO donut in the contemporary surroundings of Café Saint-Henri. Café Saint-Henri specializes in micro-roasting, and also offers tastings and coffee workshops.
260 Place du Marché-du-Nord
Montréal
See on map
1550 Rue Sainte-Catherine Est Montréal H2L 0J1
6528 Boulevard Saint-Laurent Montréal H2S 3C6
2202 Avenue du Mont-Royal Est Montréal H2H 1K4
9 Avenue Fairmount Est Montréal H2T 2L9
156 Rue Saint-Zotique Est Montréal H2S 1K8
260 Place du Marché-du-Nord Montréal H2S 1A1