Park Restaurant: Chic sushi dining experience in Westmount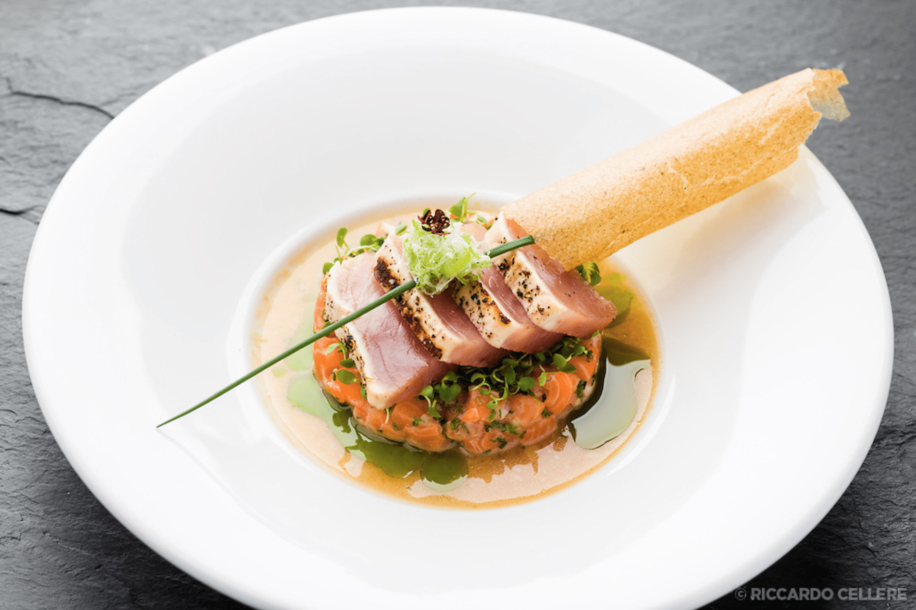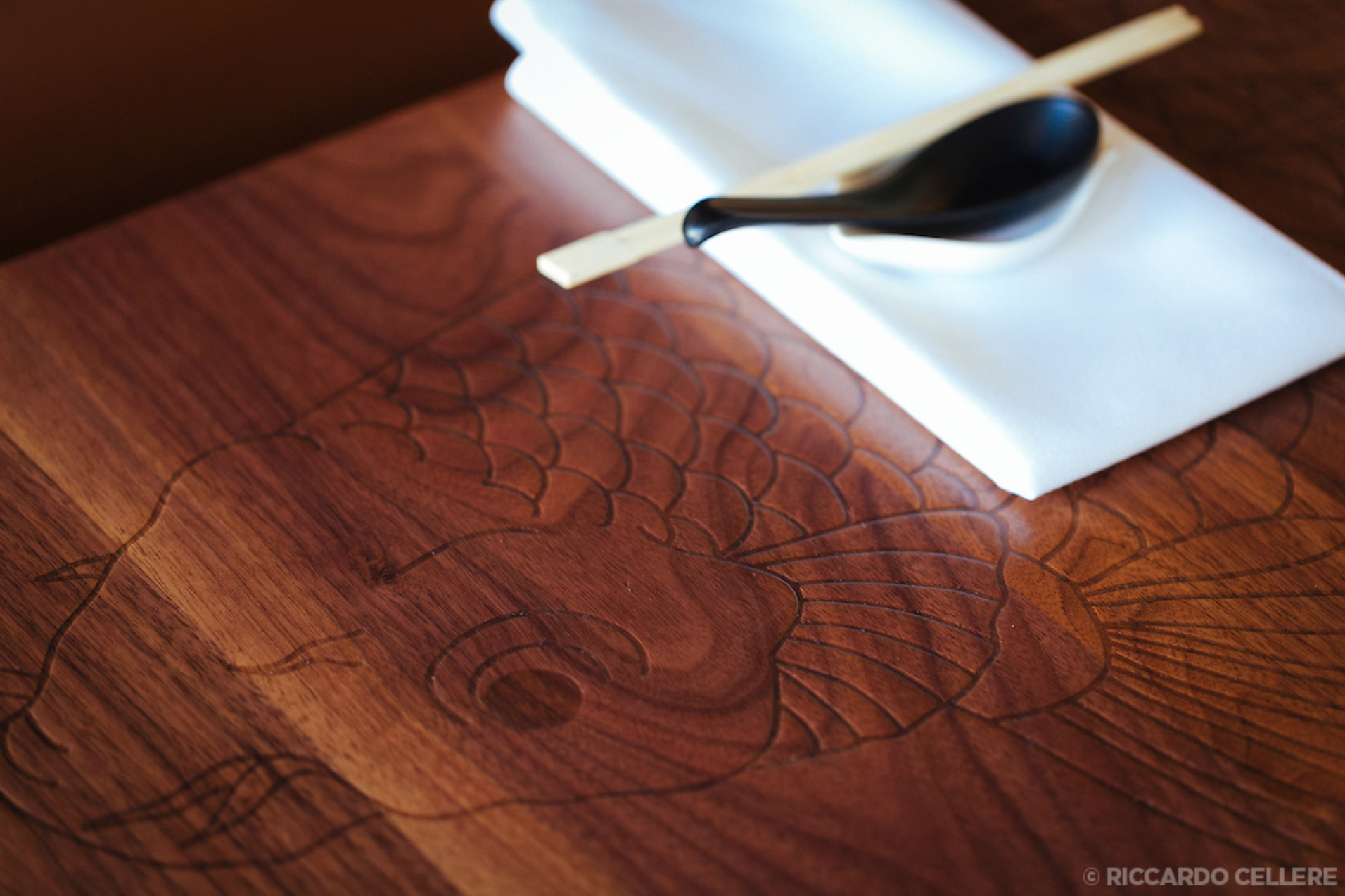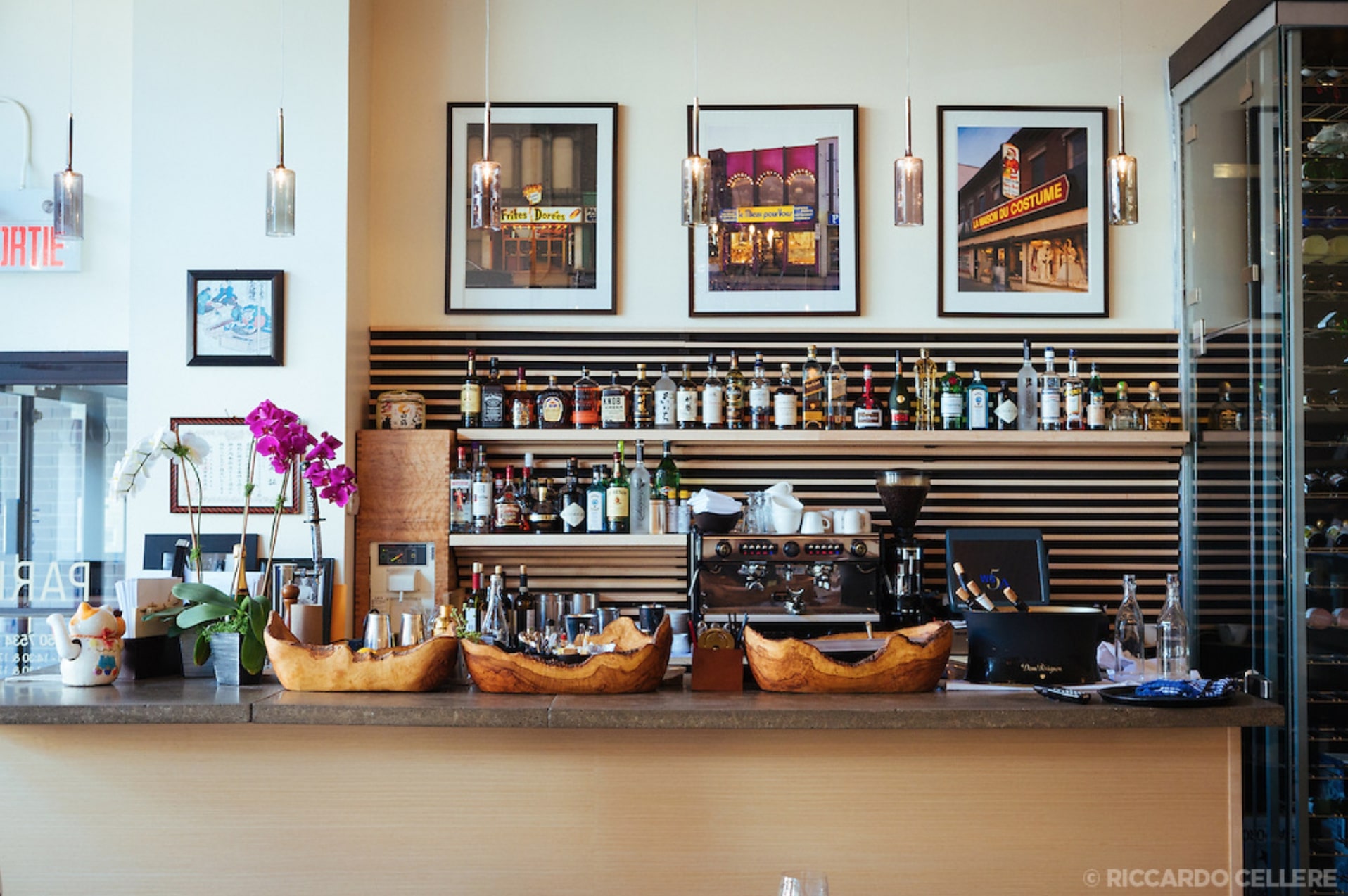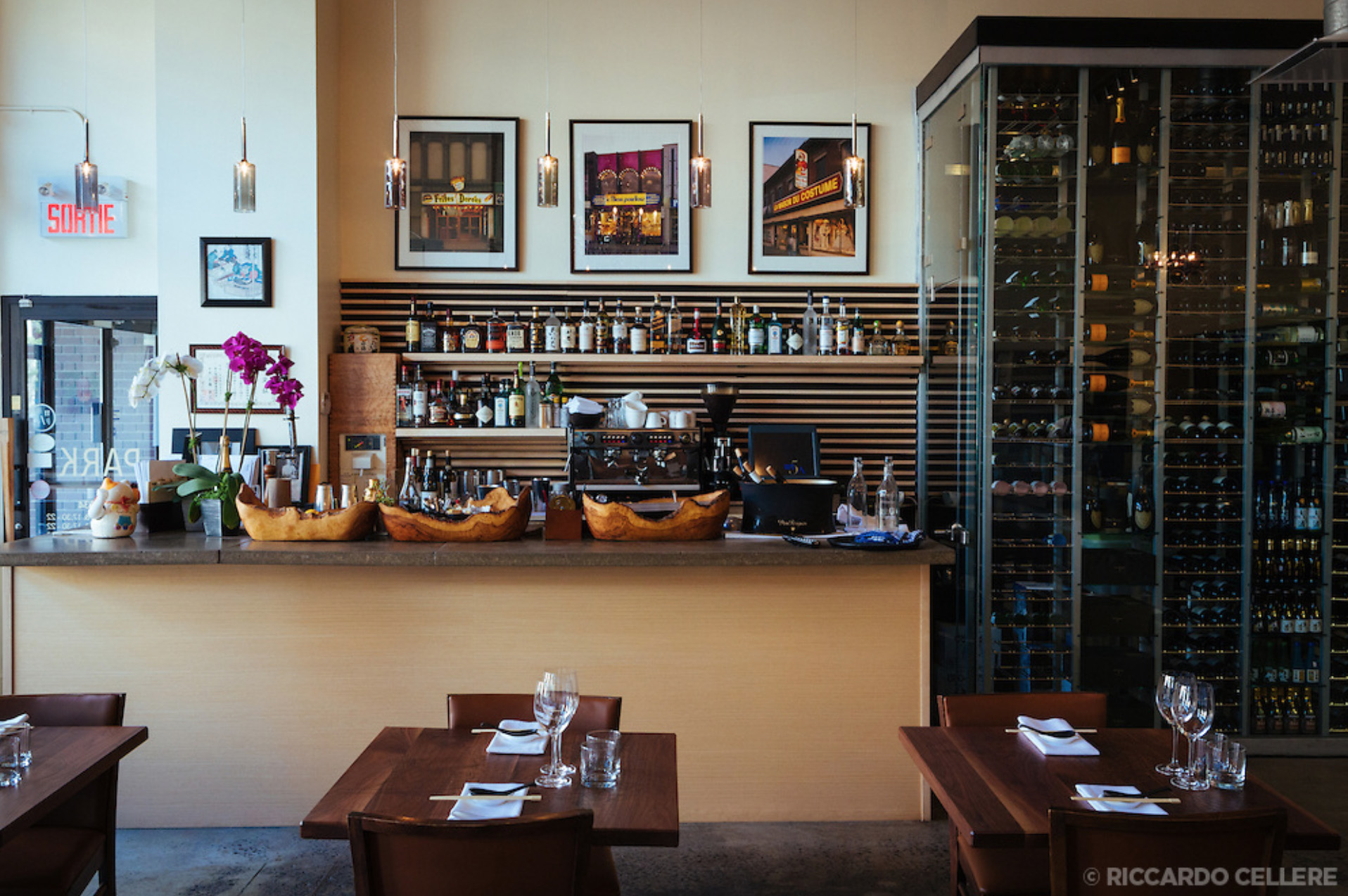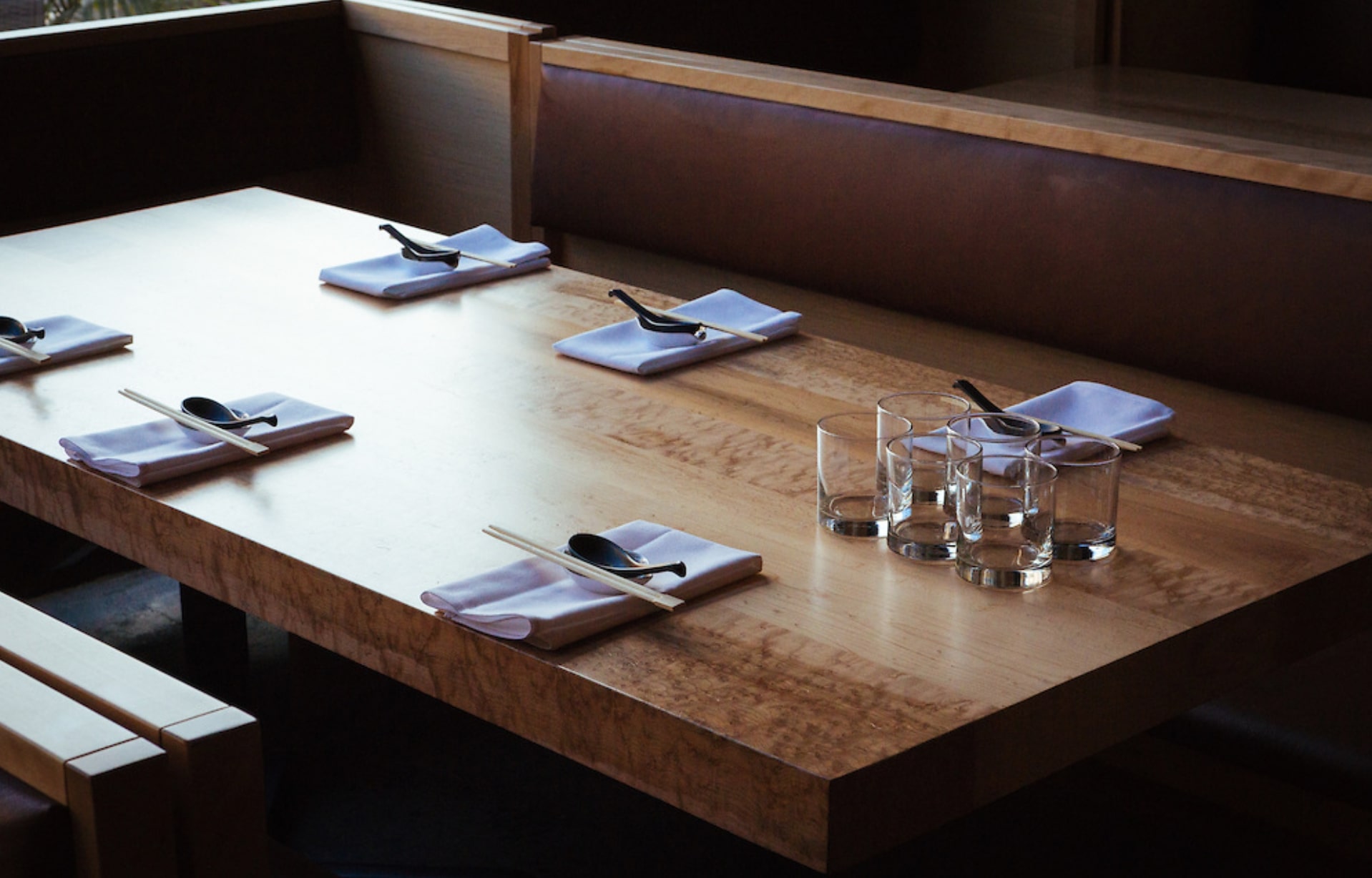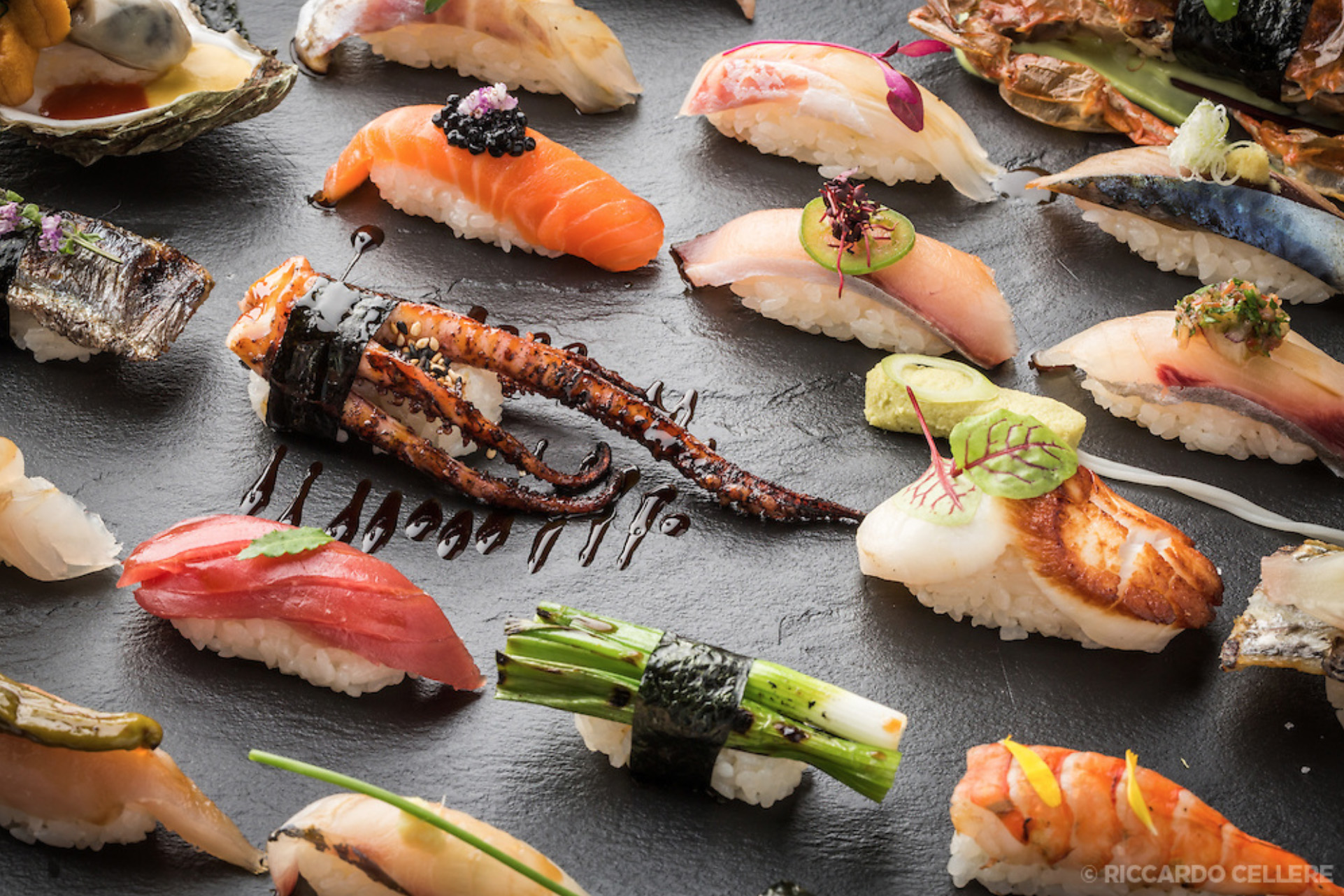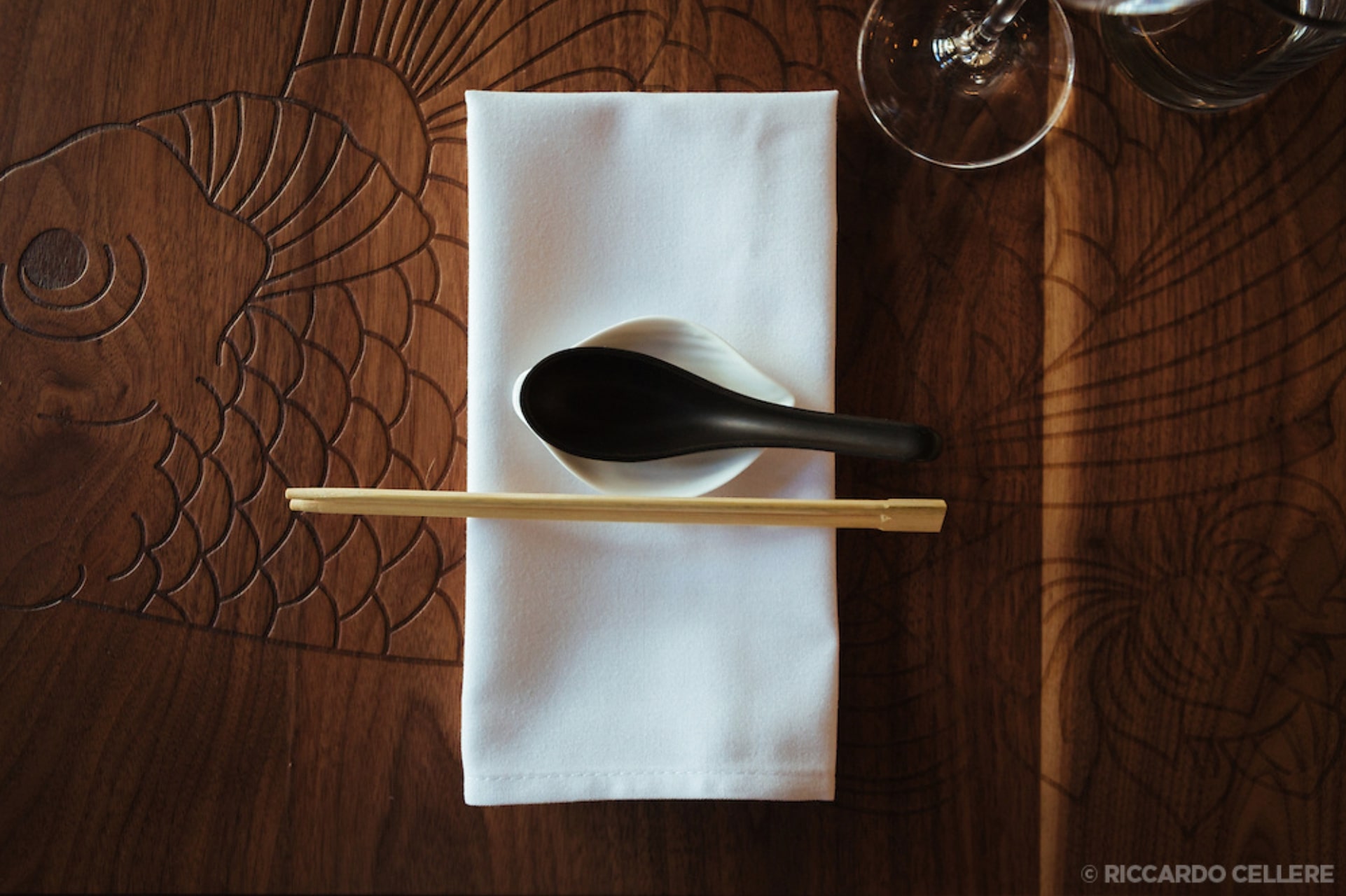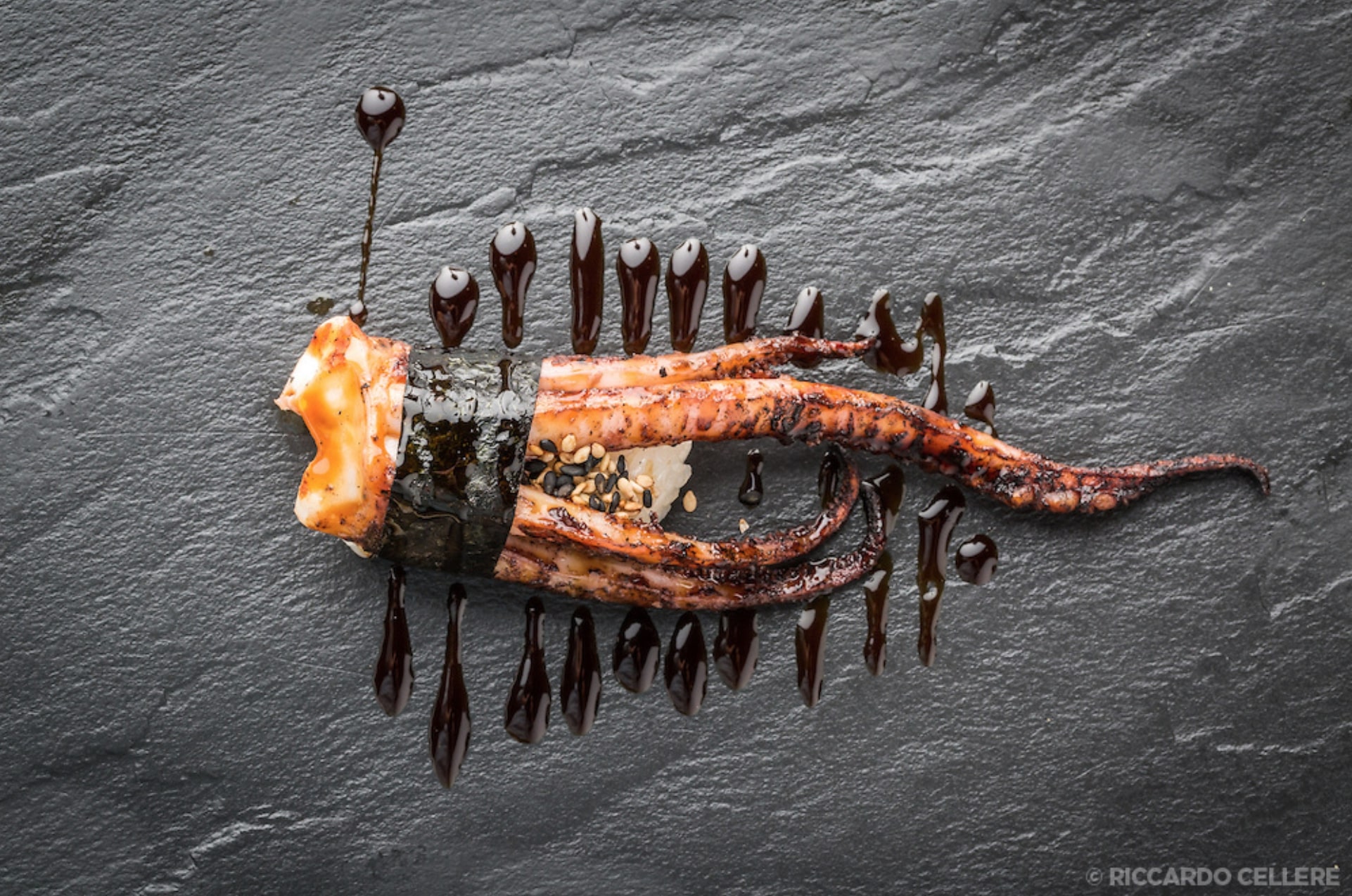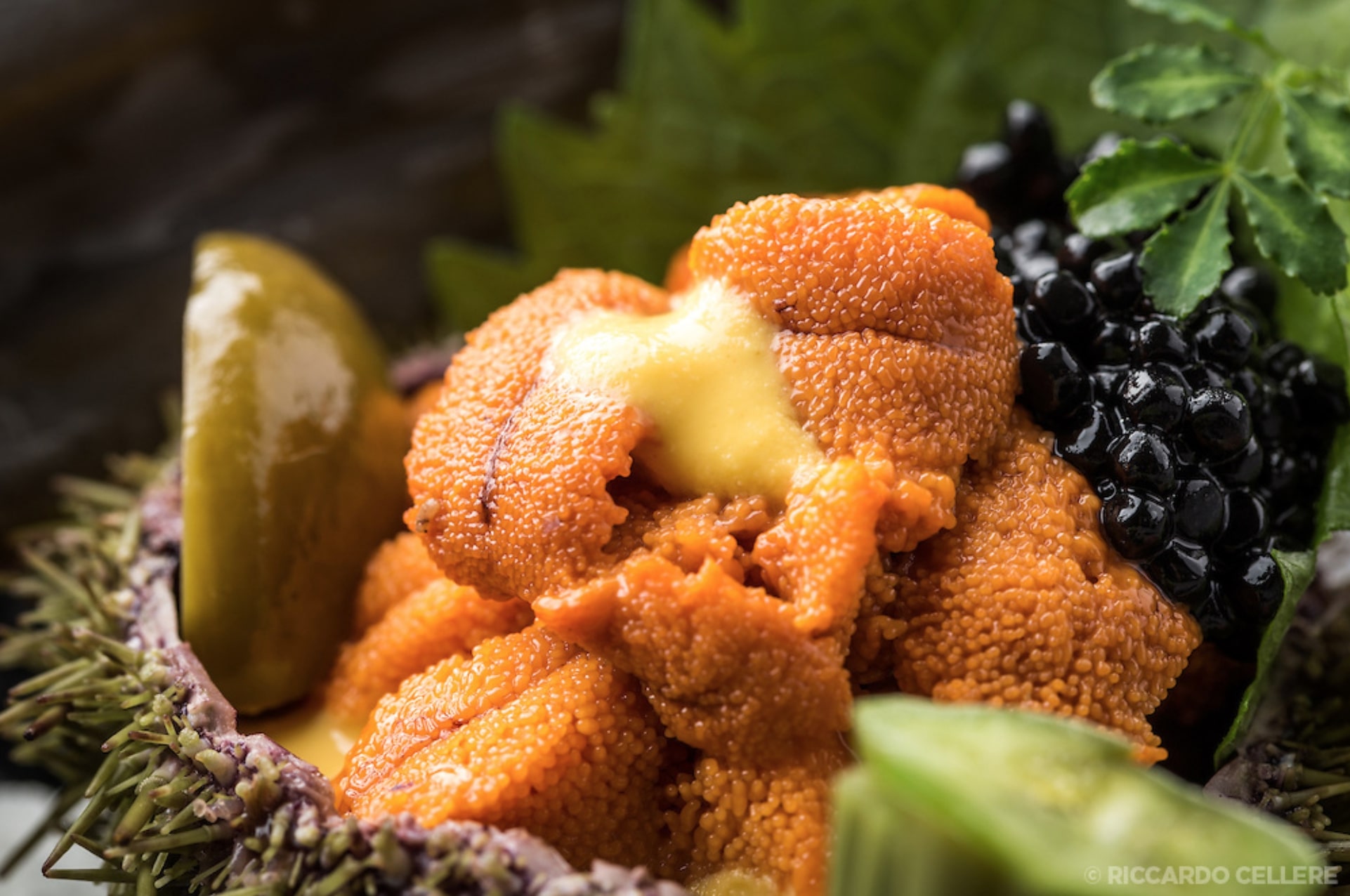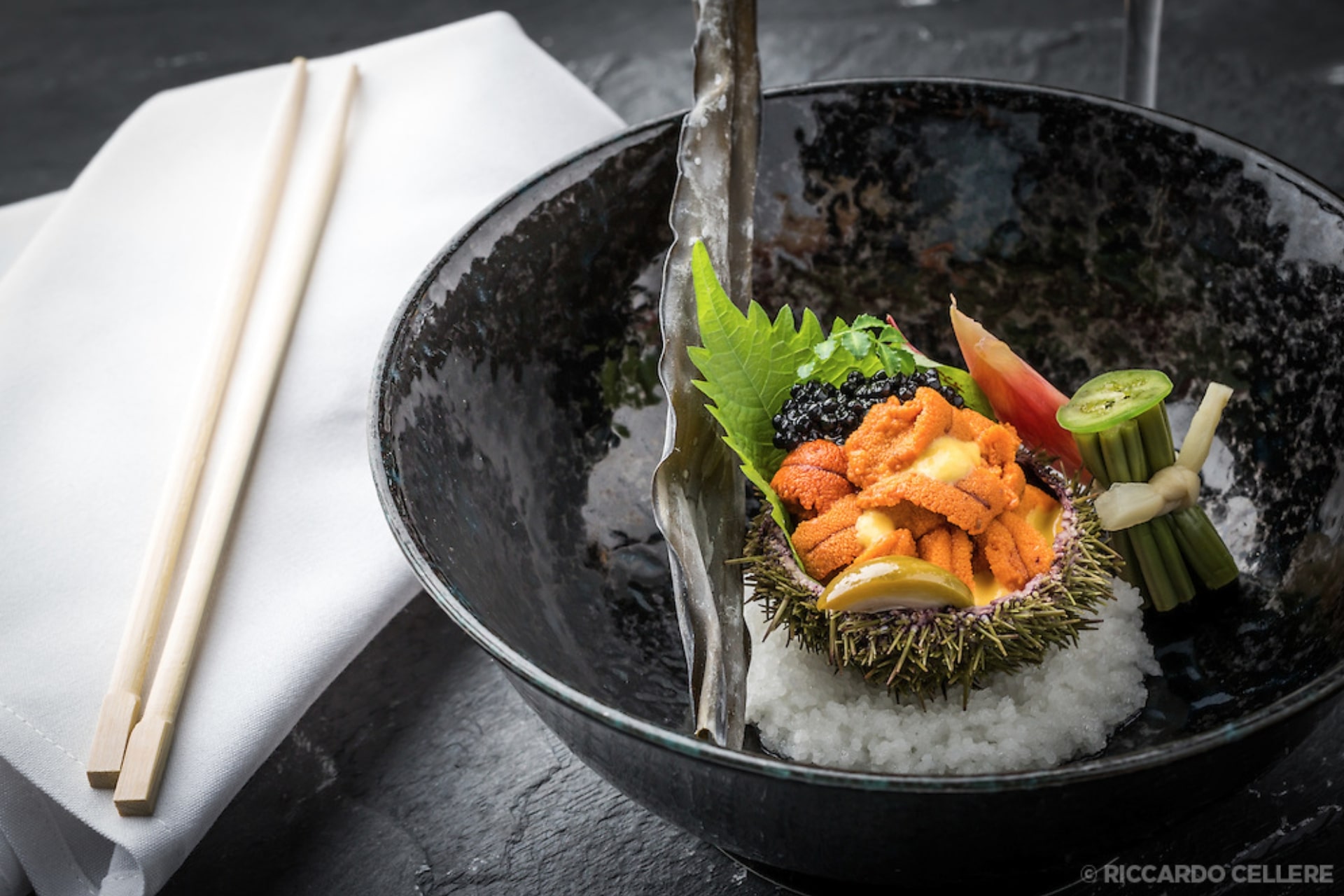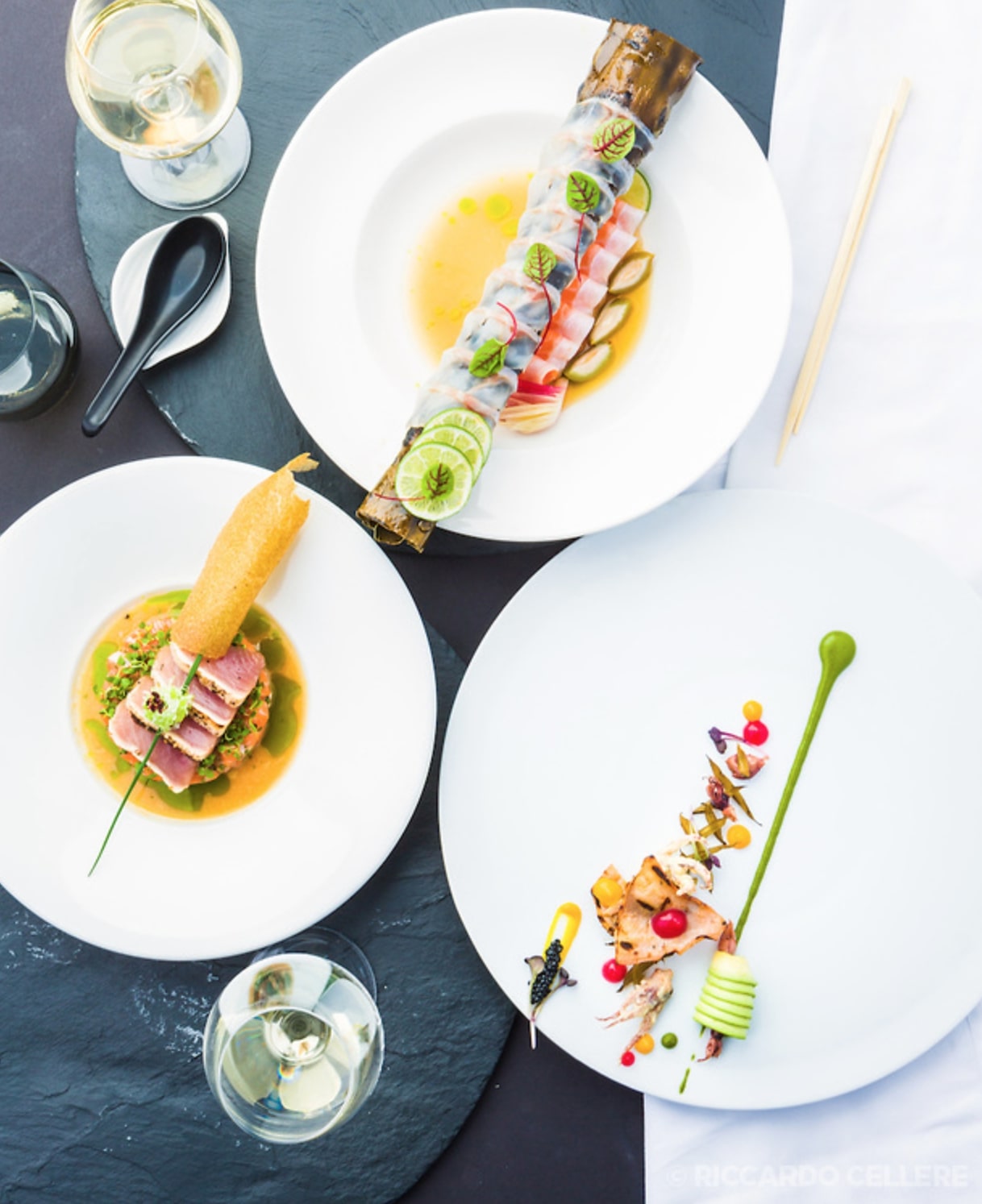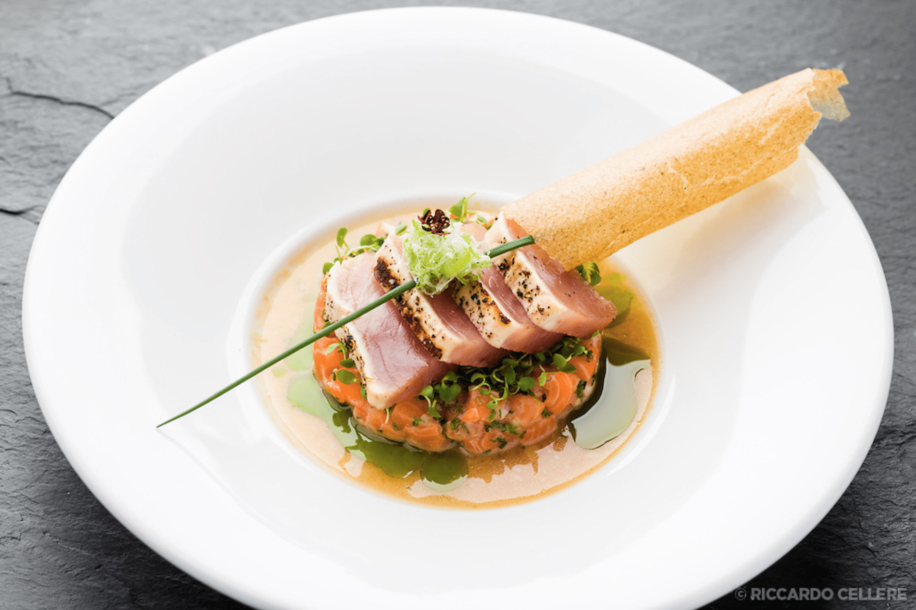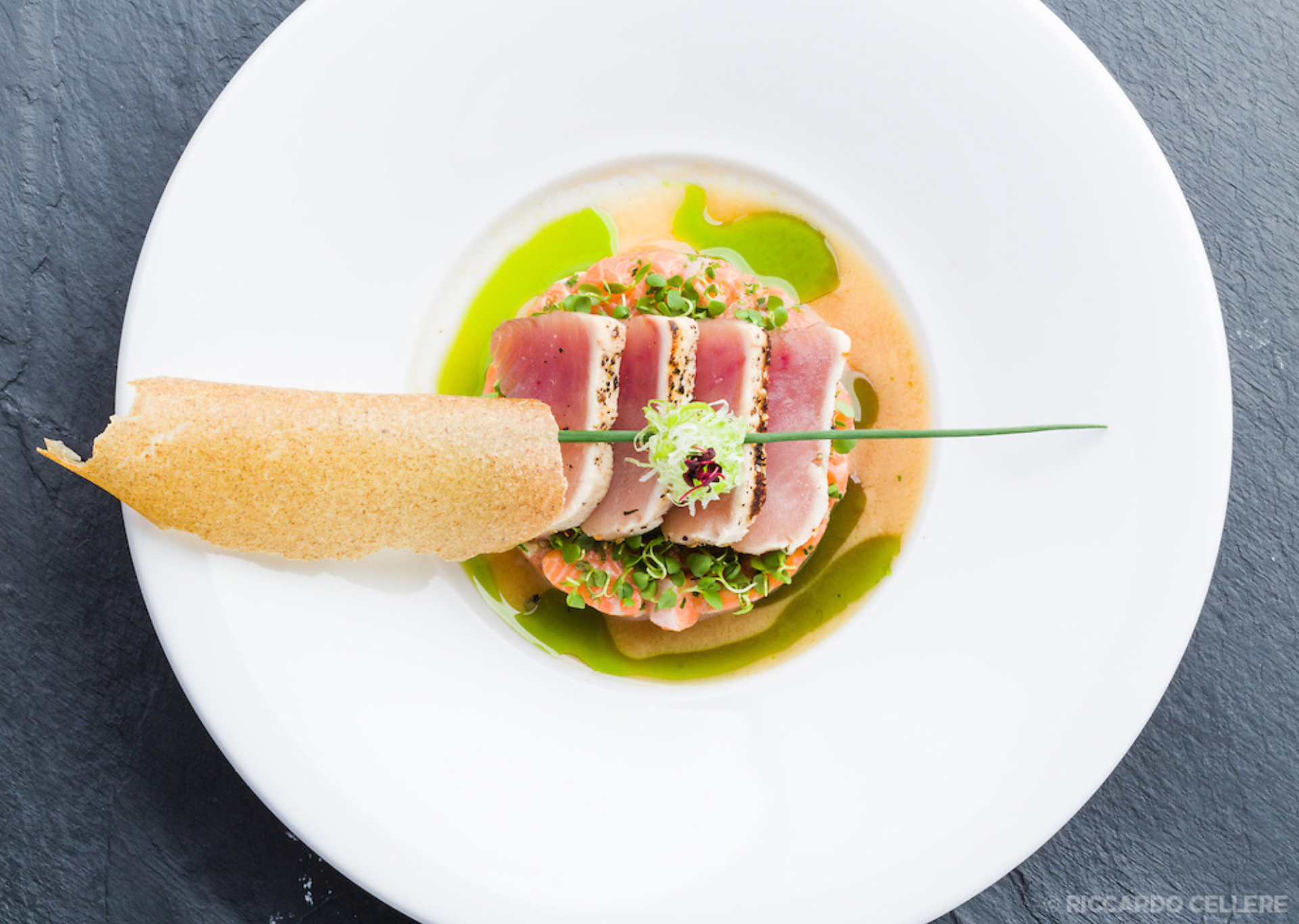 Restaurant Park

$$$$
Monday: 11:30 AM – 2:30 PM, 5:30 – 10:00 PM
Tuesday: 11:30 AM – 2:30 PM, 5:30 – 10:00 PM
Wednesday: 11:30 AM – 2:30 PM, 5:30 – 10:00 PM
Thursday: 11:30 AM – 2:30 PM, 5:30 – 10:00 PM
Friday: 11:30 AM – 2:30 PM, 5:30 – 11:00 PM
Saturday: 11:30 AM – 2:30 PM, 5:30 – 11:00 PM
Sunday: Closed

Park Restaurant opened in 2011 in Westmount. Since then, chef Antonio Park's restaurant has become a "must" in the city, where diners can experience excellent Japanese cuisine with Korean and South American influences.
Born in Argentina, Antonio moved to Montreal at an early age. His passion for cooking led him to study abroad to enrich his knowledge and perfect his techniques. He trained at a culinary school in Tokyo where he learnt the basics of French, Italian, and Japanese cuisines but also much more.
After working at Kaizen restaurant, Antonio went on to the kitchen of the exclusive private Club 357C, as well as places in Toronto, New York and Tokyo before launching his own Park Restaurant in Montreal's Westmount district. "I opened Park in this neighbourhood because I've lived here all my life. Westmount is really my city," says the chef, who is in his third year of being a judge on Chopped Canada. Following Park Restaurant, several other new openings that include Antonio have unfolded since then – Lavanderia, Jatoba, Flyjin, Kampai Garden and q 12 Lakes event company.
Over time, and following a fire that inflicted significant damage, the interior of the restaurant has been updated. Designed by Antonio himself, the 48-seat space is warm and inviting. The abundance of wood and the minimalist aspect of the decor lend Park a sophisticated atmosphere yet it remains unpretentious. The custom and beautifully crafted tables were designed by Hayes Nulman and each has its own unique design.
It is in the kitchen, however, where all the magic of Park takes place. Inspired by the various countries where he has lived, Antonio prepares innovative and highly precise gastronomic dishes. "I am of course inspired by Japanese tradition, but I bring Korean and South American influences to the food. This kitchen really represents who I am." Known for his use of extremely fresh products, this chef offers a refined fusion cuisine with high levels of flavour.
At Park, it's all about the fish, it's freshness and the high quality of this product. The fish is prepared in variety of ways, whether it be sushi or a tasting menu and always according to the daily arrivals. The tasting menus are excellent and change every day. More freshness is guaranteed thanks to the enormous vegetable garden nurtured by the restaurant which is growing on Park's own rooftop. There are also 40,000 honey bees who 'buzzily' produce Park's honey. Consider rounding off your dinner experience with a most mouthwatering dessert, thanks to Bertrand Bazin (Café Bazin, ex 357C), who is now a partner with Antonio Park.
The wine list is full of beautiful wines to accompany your exceptional gourmet meal. There are also wines by-the-glass in these selections, a collaboration by the team, together with a sommelier and some friends of the owner who are particularly knowledgeable. Also to try are the flavourful and original cocktails inspired by the harvest from Park's garden.
"Park is the first restaurant I opened after having spent so many years learning and perfecting Japanese cuisine. Every day I find myself working with a team I really like. There is something very personal about this restaurant," says Antonio.
After more than seven years in operation, Park Restaurant continues to impress with the excellence of its products, together with the refined and innovative dishes it offers. A destination address in Westmount that is waiting to be discovered …. but maybe you already have!
Written by Marilou Nantel
Photography by Riccardo Cellere