Épicerie Chanhda: Asian counter and market in Quebec City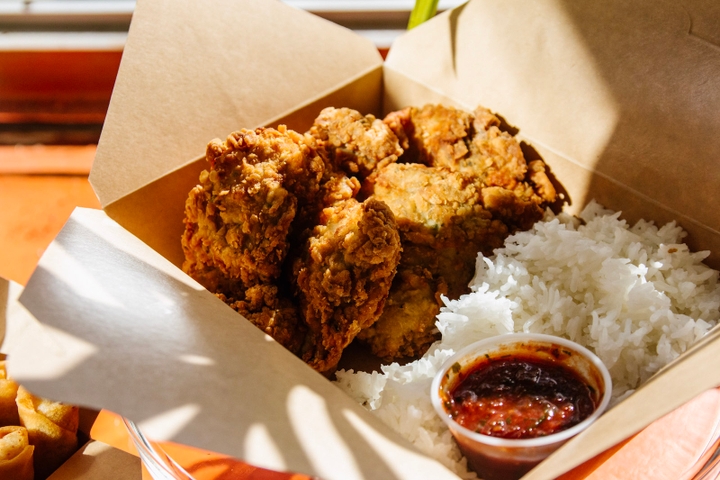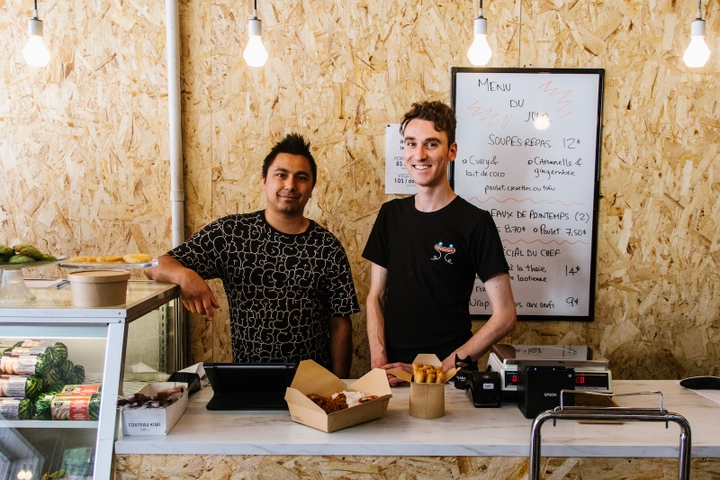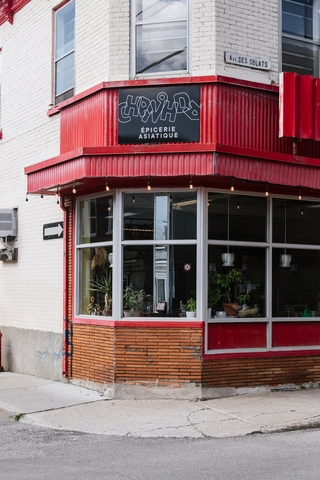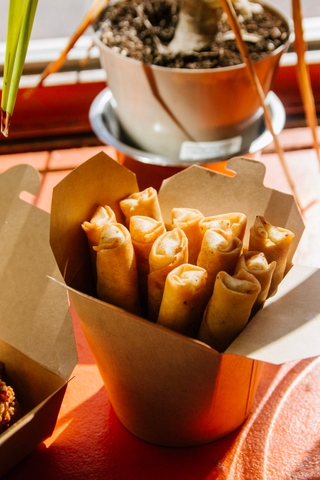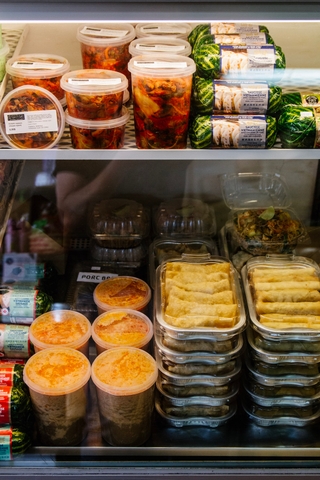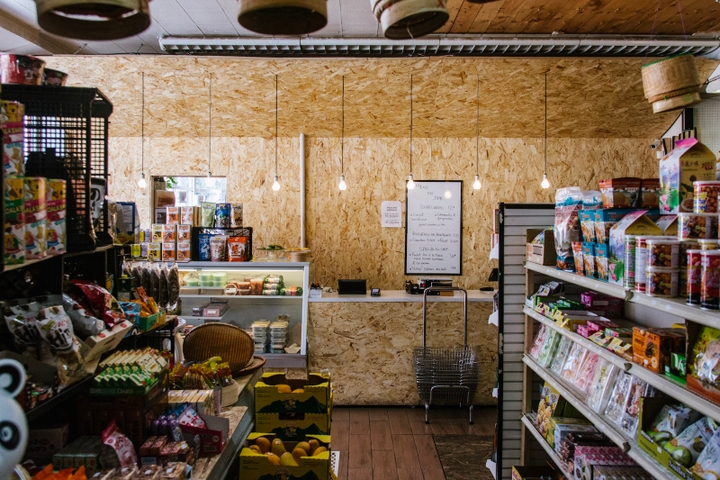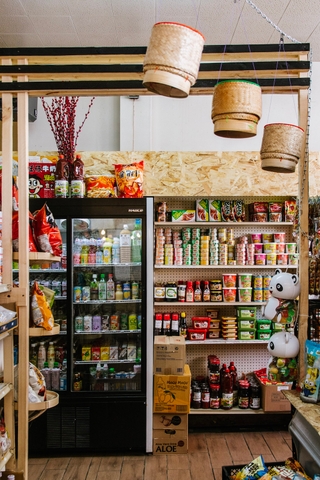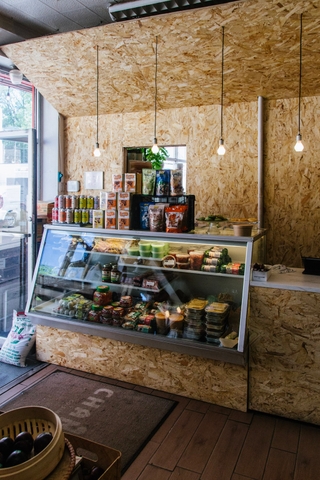 Chanhda épicerie Asiatique 

Monday: Closed
Tuesday: 9:00 AM – 6:00 PM
Wednesday: 9:00 AM – 6:00 PM
Thursday: 9:00 AM – 7:00 PM
Friday: 9:00 AM – 7:00 PM
Saturday: 9:00 AM – 6:00 PM
Sunday: 10:00 AM – 5:00 PM


Owner(s) Maxime Chanhda-Tremblay, Oliver Parent
Chef(s) Maxime Chanhda-Tremblay
Opened 2020

Accepts mastercard, visa, cash, debit
Is accessible
RIP Chanhda St-Foy
Chanhda was originally a restaurant in Sainte-Foy. "A career in the restaurant business involves many sacrifices. Despite the success we had with the restaurant, we decided to choose ourselves and opt for a healthier and more sustainable lifestyle," shares Olivier Parent nostalgically, co-owner of Épicerie Chanhda.
From Lao Indochine to Épicerie Chanhda
This is how Maxime Chanhda-Tremblay and Olivier Parent decided to take over the management of the Asian grocery shop Lao Indochine, which belonged to Maxime's family.
"Max's aunt had been thinking for some years about passing the torch to the next generation. The Lao Indochine grocery shop offered several Asian products as well as a small range of prepared foods. Without altering the legacy, we have brought a breath of fresh air and newness to the establishment," Olivier continues.
A superb selection of Asian products
Épicerie Chanhda is very similar to what we know from Montreal's Asian markets. You'll find fresh vegetables, fruits and herbs that you wouldn't find in a traditional supermarket – lemongrass, Thai basil, Vietnamese cilantro, Thai eggplants, and more.
They also sell a nice selection of candies and drinks, all of which are equally exotic.
It is also important to note that the Chanhda grocery shop carries many Asian preserves and spices needed to prepare traditional dishes.
A ready-to-eat counter
Lao Indochine's regulars will not feel left out. The new owners have kept Maxime's aunt's speciality on the menu: her delicious imperial rolls. "Every second person who comes into the shop asks if we still make them. It would be stupid and irreverent not to offer them. So we've kept them on the menu, without changing any part of the original recipe," Olivier reassures.
In addition to serving "the best imperial rolls in Quebec City," Chanhda offers two hearty soups, a special of the moment and spring rolls daily.
"The daily specials vary depending on the chef's mood. However, we always try to rethink classic North American food with an Asian twist. Last week we served a meatloaf, today fried chicken and tomorrow a Korean mac and cheese," Olivier says. Having tasted their fried chicken, we strongly hope that it will be on the menu when you visit!
Maxime and Olivier have not yet said their last word. You'll soon see an Asian snack bar open in the grocery shop, offering, among other things, the classics of Chanhda Sainte-Foy.
We will, of course, keep you informed of any developments.
Enjoy your discovery!
Written by Gabriel Belzile
Photography by Mikael Lebleu