Kobo Ramen: Delicious Japanese bistro in Sherbrooke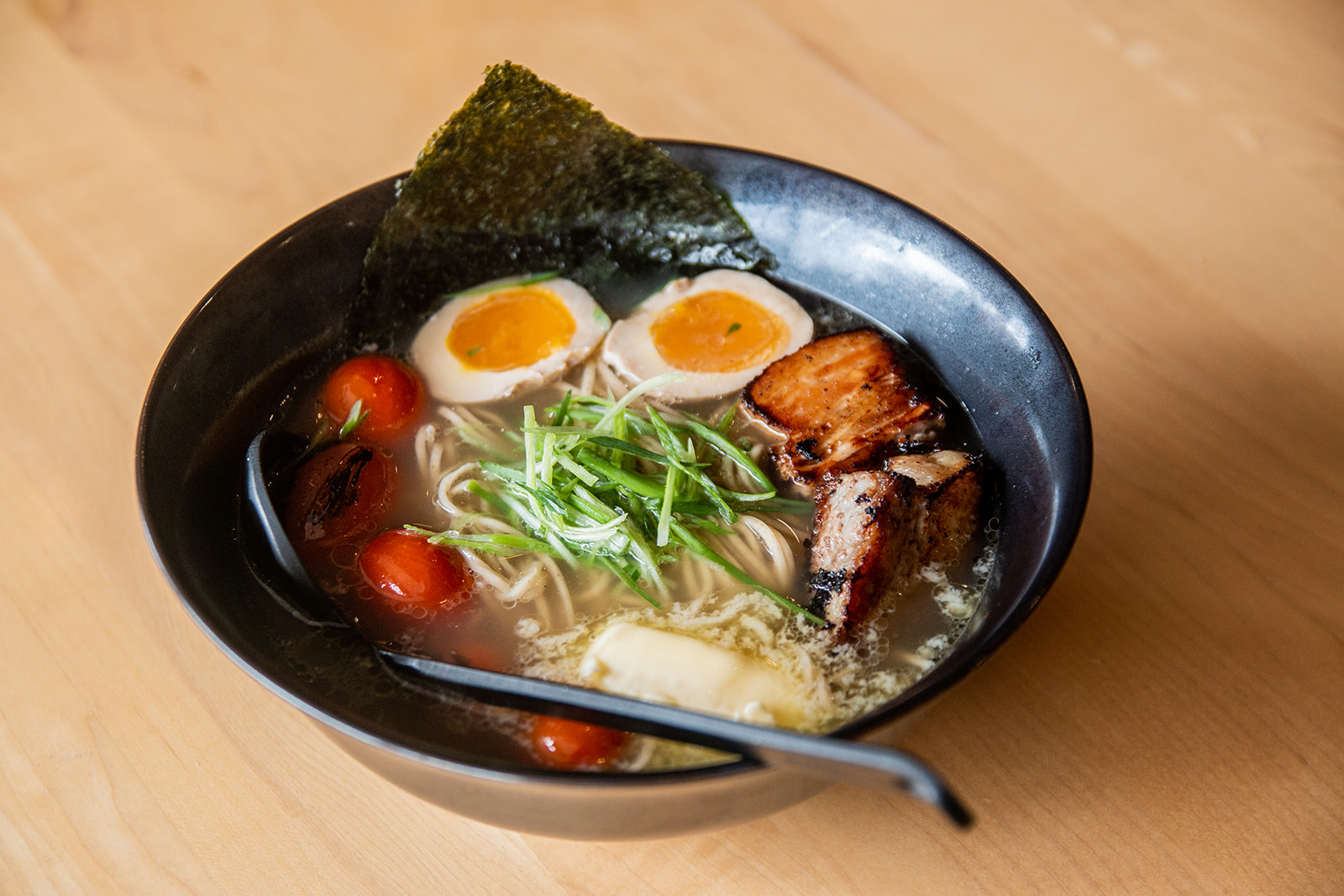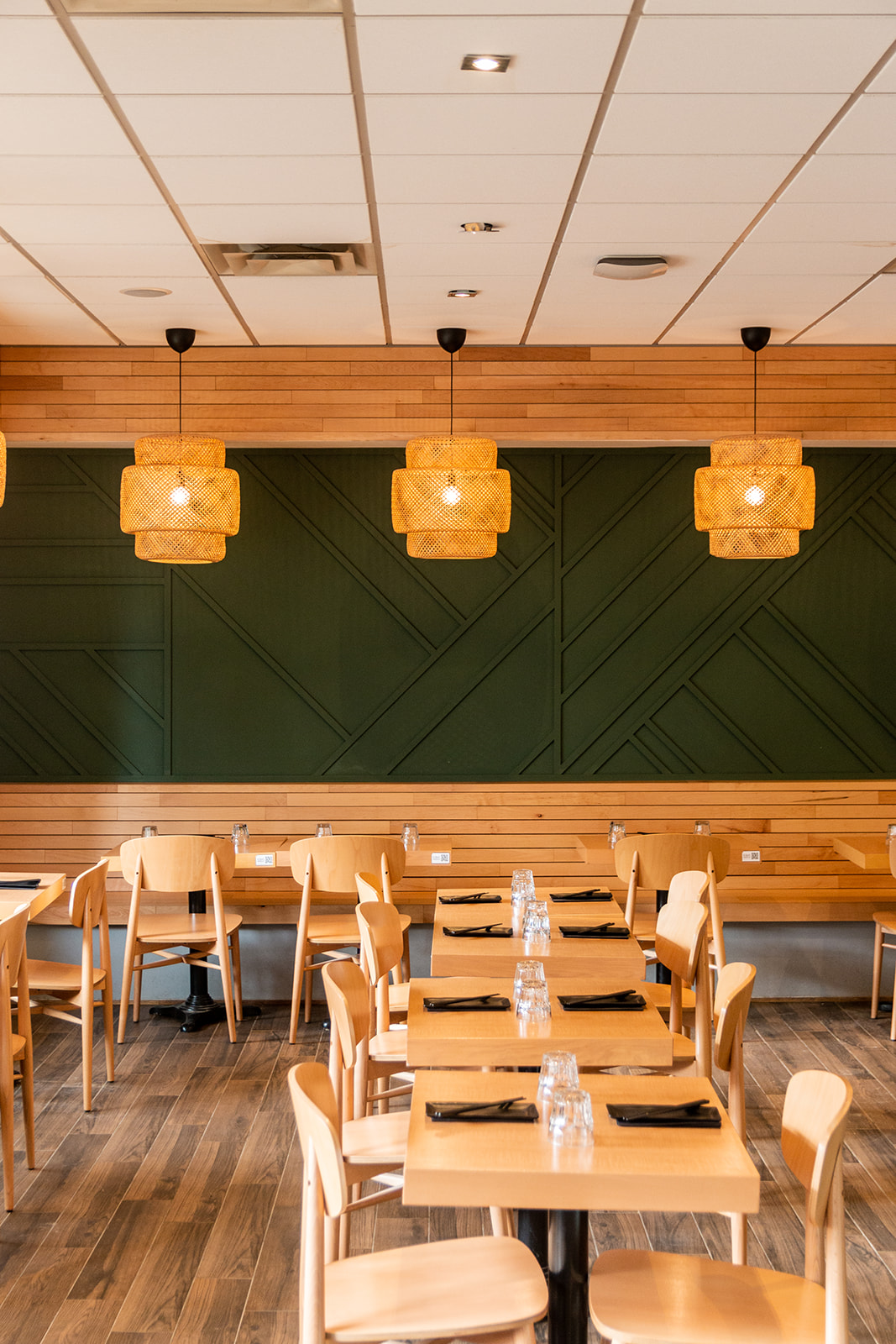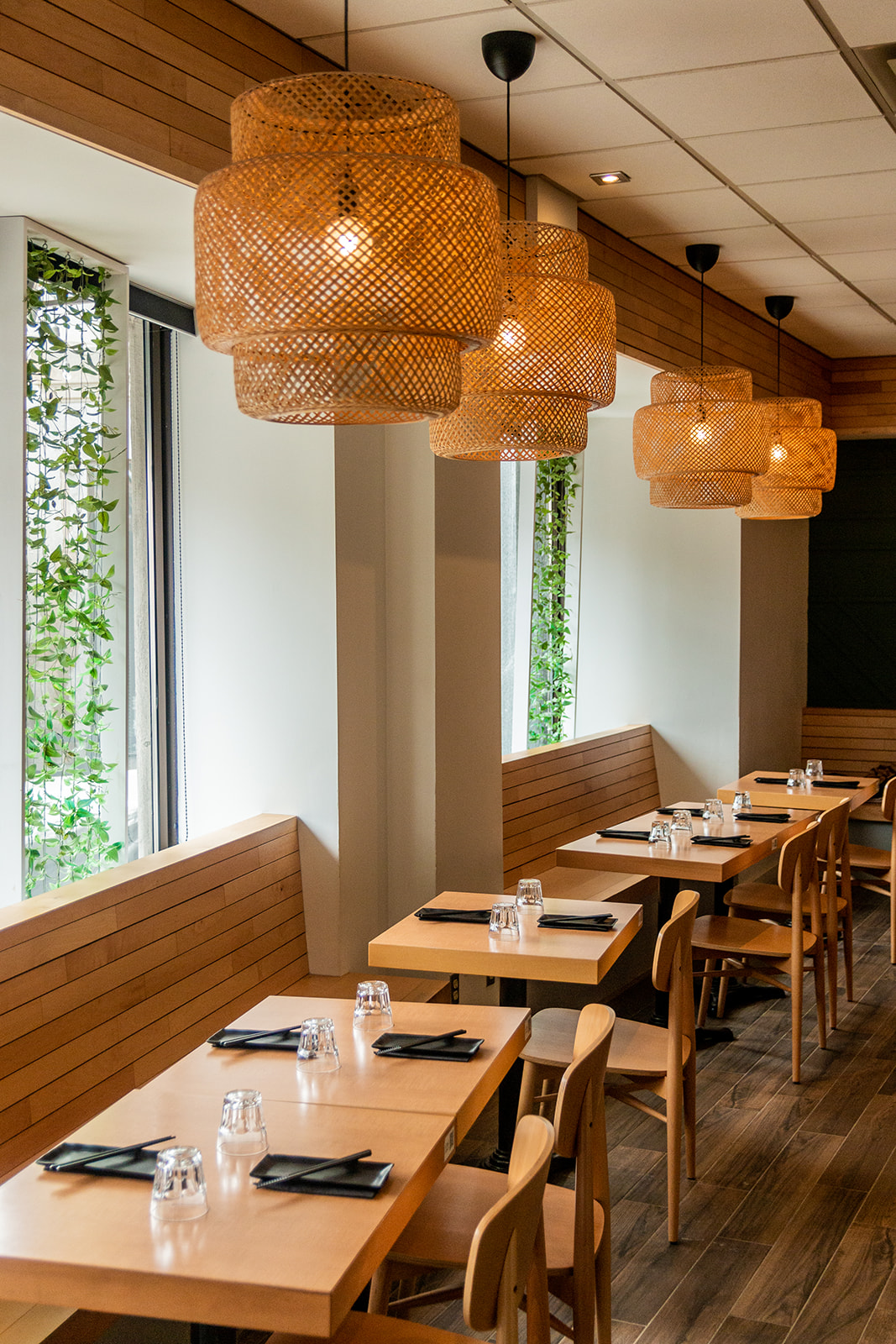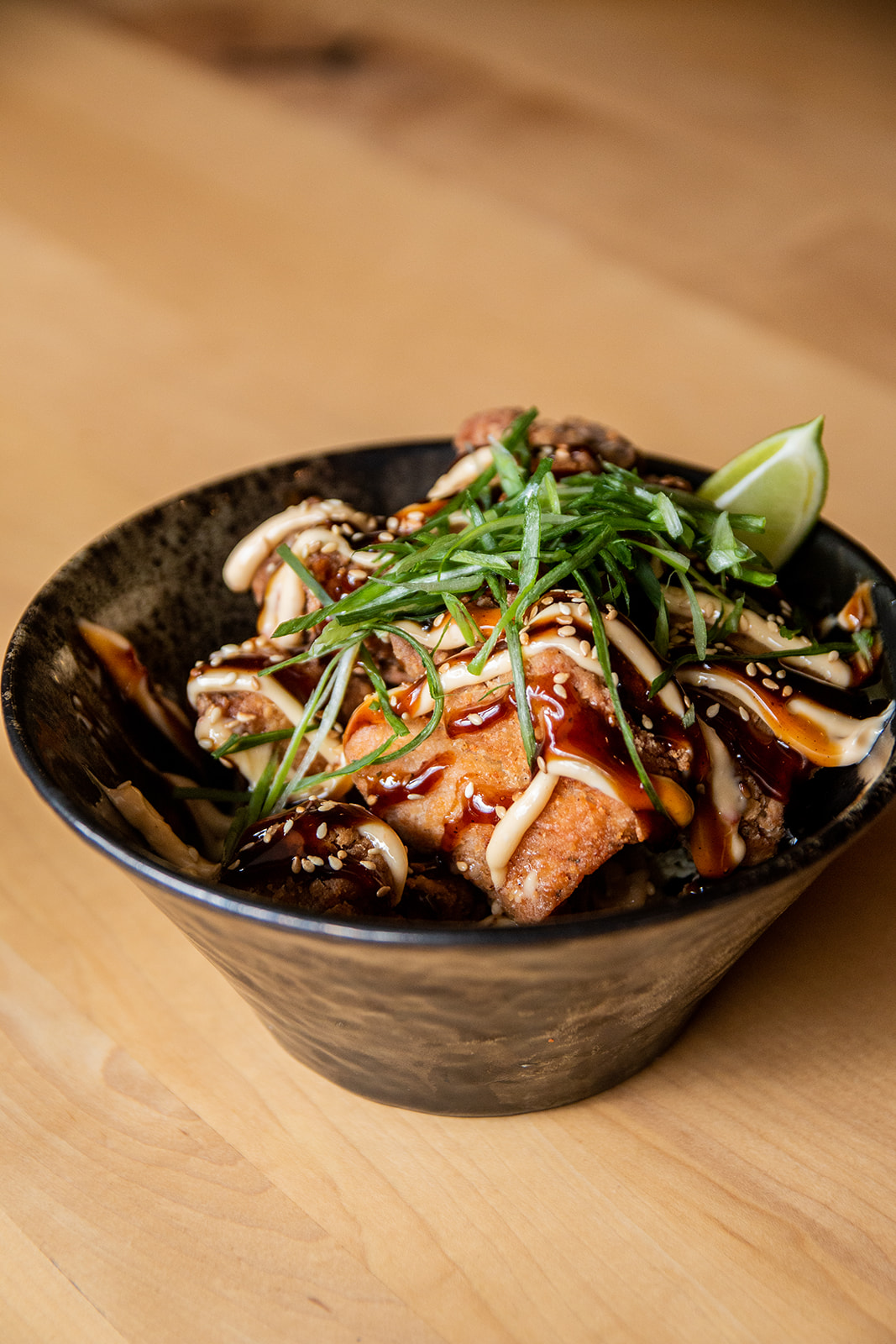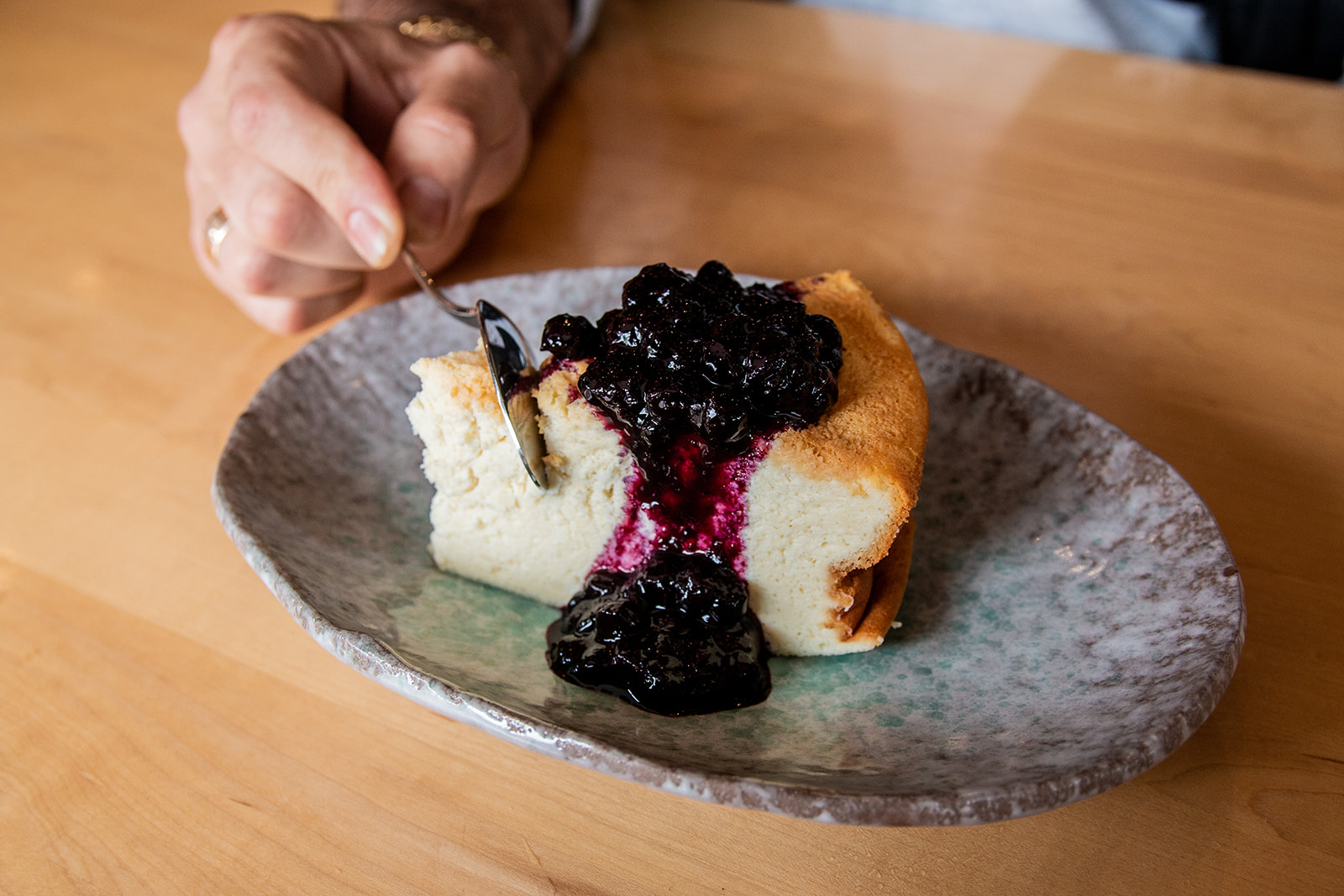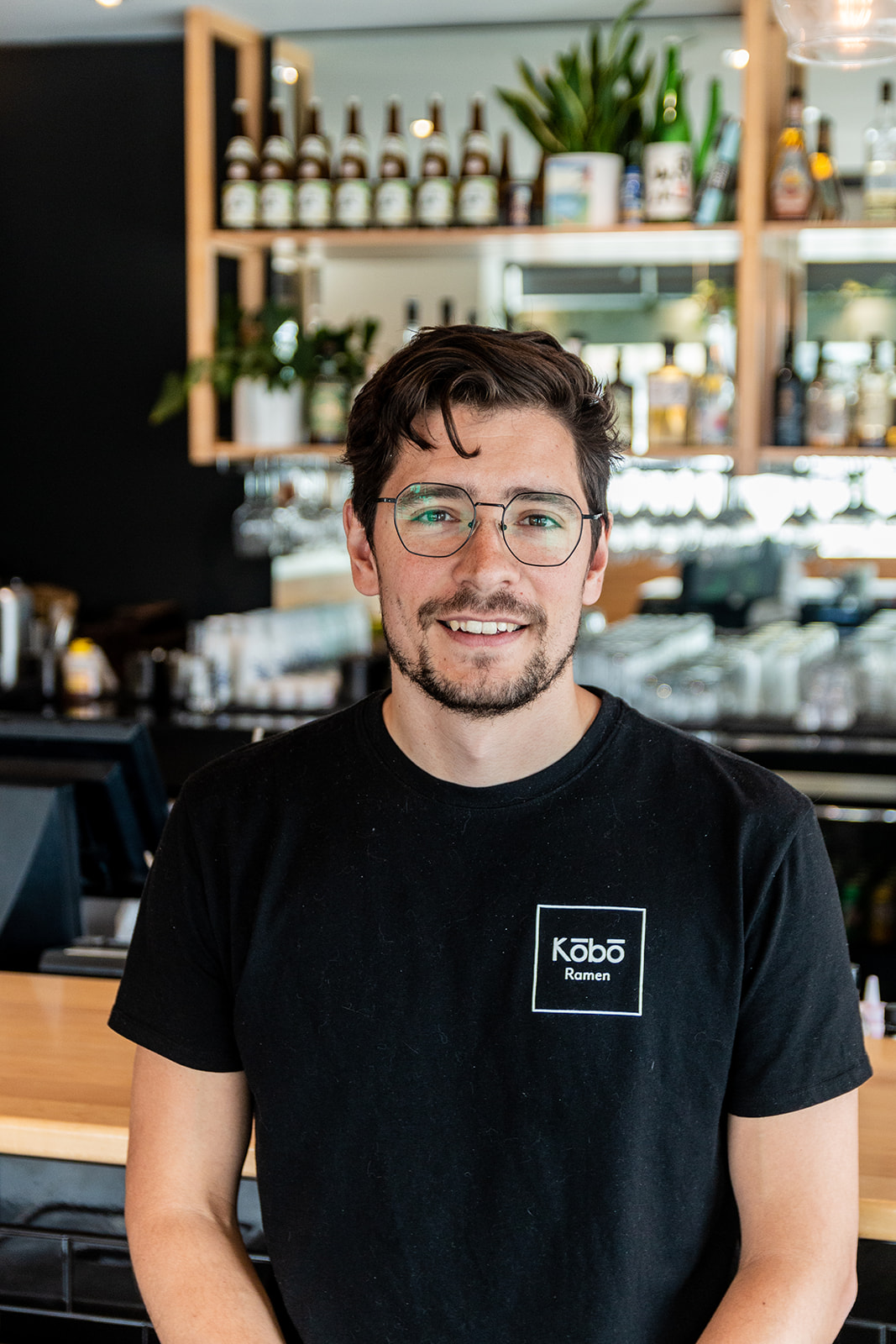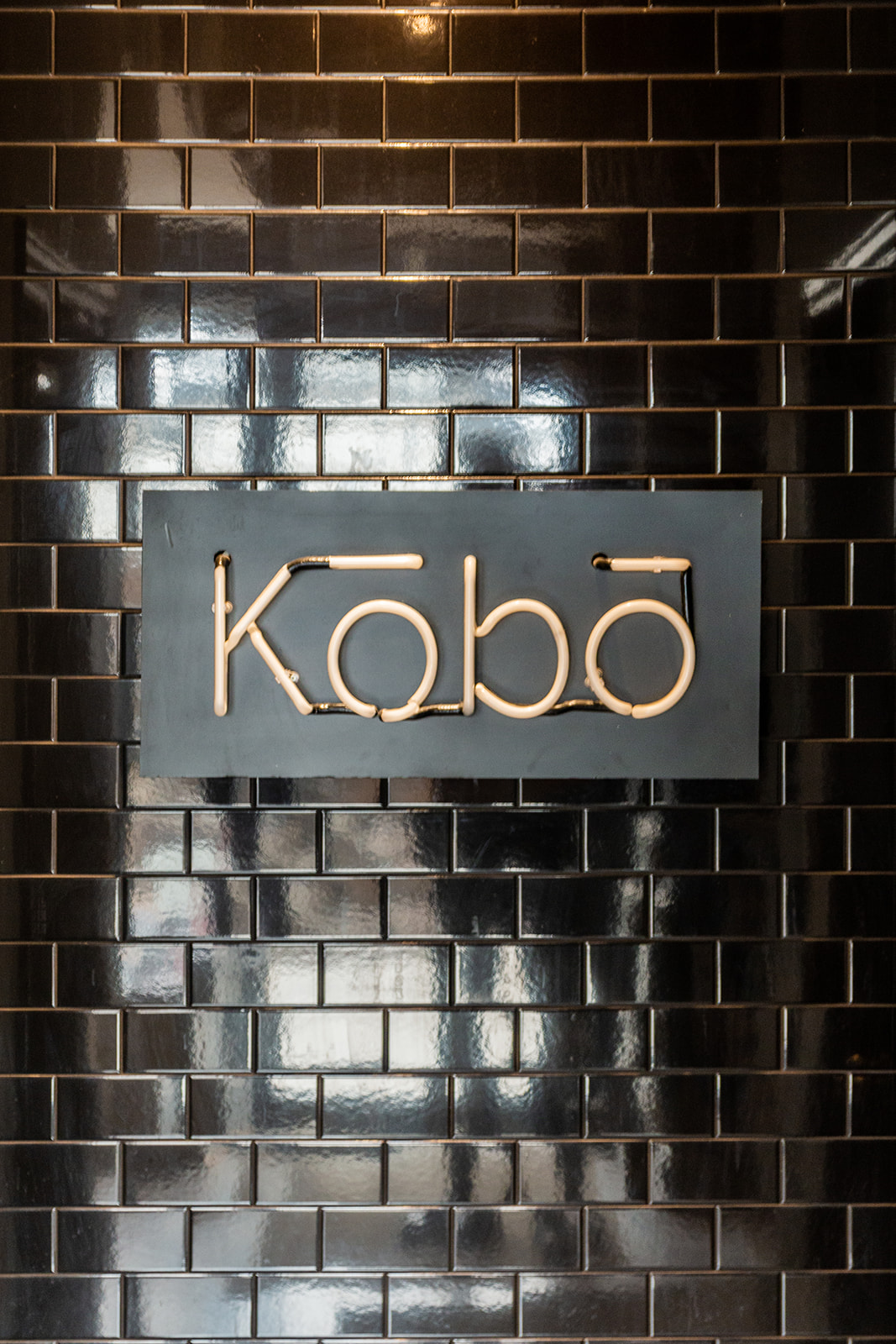 Kōbō Ramen

Monday: 11:30 AM – 1:30 PM, 4:00 – 9:00 PM
Tuesday: 11:30 AM – 1:30 PM, 4:00 – 9:00 PM
Wednesday: 11:30 AM – 1:30 PM, 4:00 – 9:00 PM
Thursday: 11:30 AM – 1:30 PM, 4:00 – 10:00 PM
Friday: 11:30 AM – 1:30 PM, 4:00 – 10:00 PM
Saturday: 4:00 – 10:00 PM
Sunday: Closed


Offers a tasting menu
Accepts groups
Has a private room
Is accessible
Kobo means "workshop" in Japanese. The restaurant is aptly named, as everything you eat here is made in-house, from the flavourful broths to the delicious noodles.
Love at first sight
William Marier, owner of Kobo, fell in love with ramen in 2018 when he tasted it for the first time during a visit to Ottawa. This epiphany made him realize that the dish is far more complex than what he knew of it, namely the plastic-wrapped stuff you buy at the grocery store for 99 cents!
Having worked in the restaurant business since the age of 16, he decided it was time to strike out on his own and open his own establishment. William set off on a six-month journey to Montreal to discover and study the secrets of this iconic Japanese dish.
In 2019, he opened the Japanese bistro Kobo Ramen on Wellington Street in Sherbrooke.
A very interesting menu
The ramen served at Kobo Ramen is delicious. You'll be able to choose from a range of mouth-watering broths (chicken and dashi, paitan with pork or vegetables), to which you can add your favourite protein.
Their menu changes three times a year. In summer, the restaurant gives more space to small, fresh dishes to share (tartares, salads, ceviches, cold ramen), while in winter, it concentrates on warm, comforting dishes.
A magnificent selection of sake
William Marier is passionate about sake. Every Kobo Ramen employee is trained to guide customers in their choice. Mostly privately imported, the products on offer are sure to satisfy. Kobo Ramen also offers a wide range of thirst-quenching beers (lagers, pilsners), as well as a home-brewed Japanese IPA produced in collaboration with microbrewery Le Refuge des Brasseurs.
Japanese boutique
In the back room of Kobo Ramen, you'll find a small boutique where you can buy Japanese products – spices, sauces, knives, dishware, sake, beers and more.
Enjoy your discovery!
Written by Gabriel Belzile
Photography by David Badiane