La Tratt: Italian delights in the West Island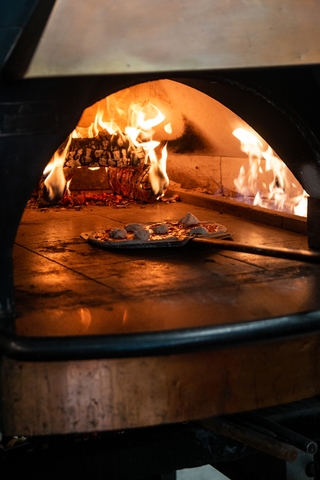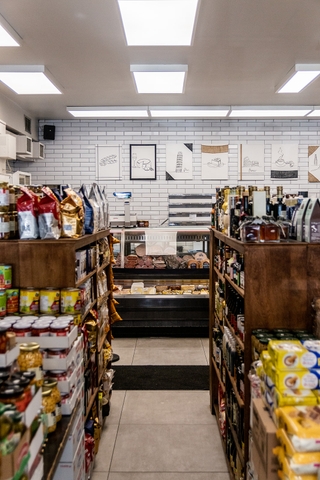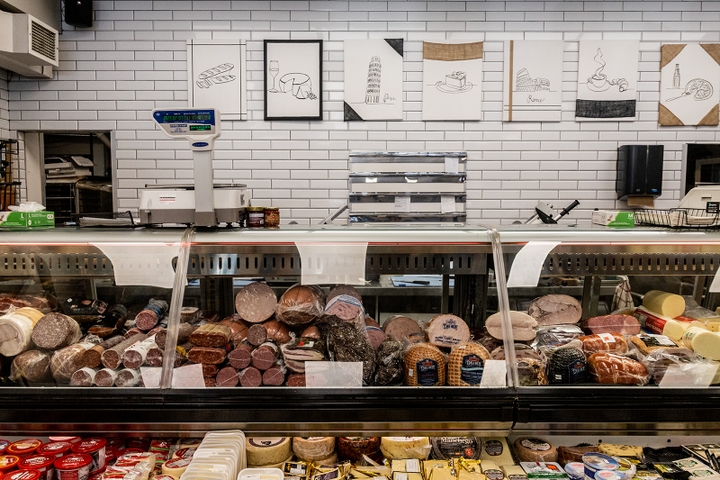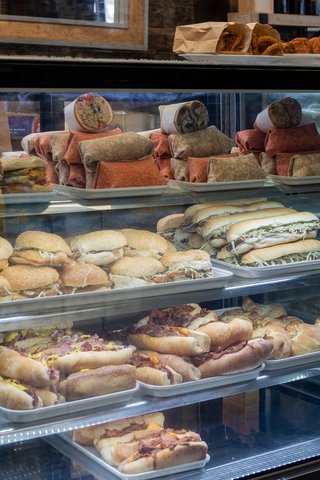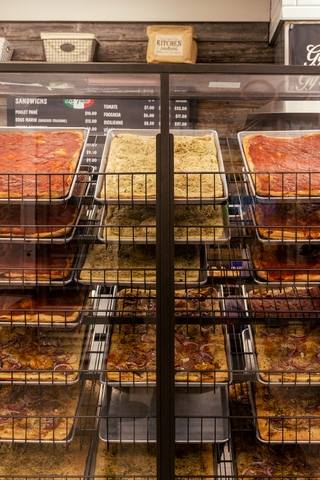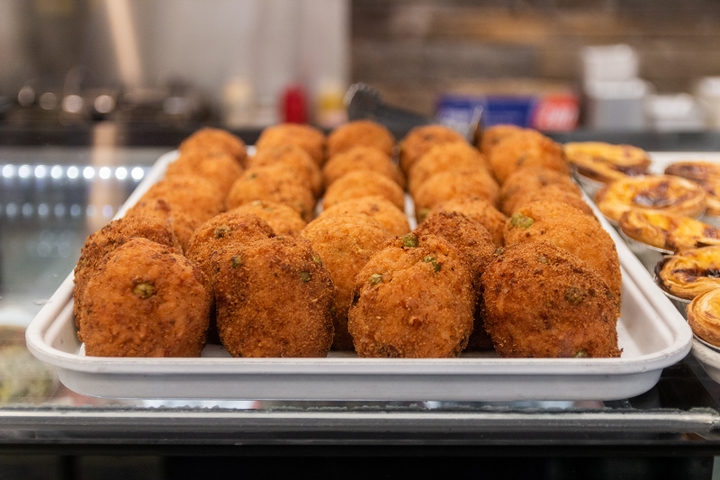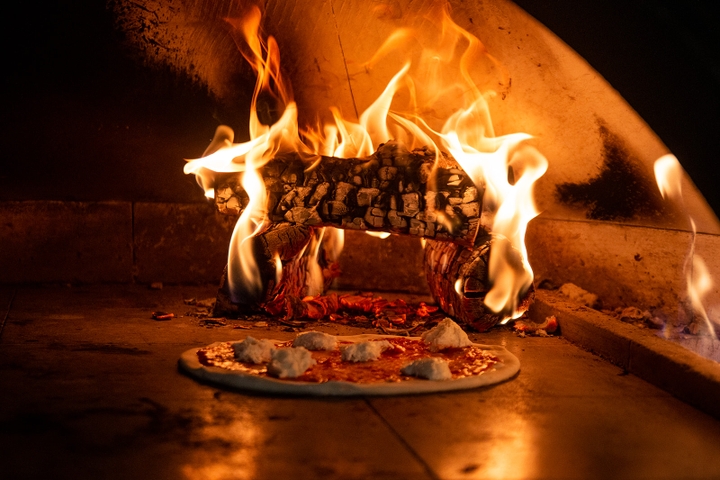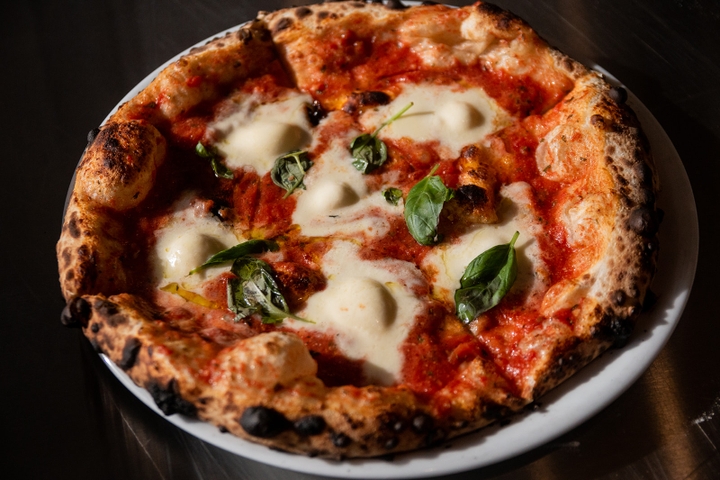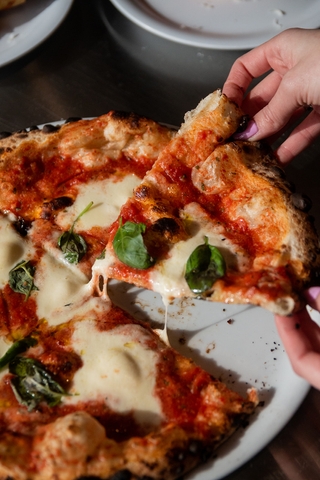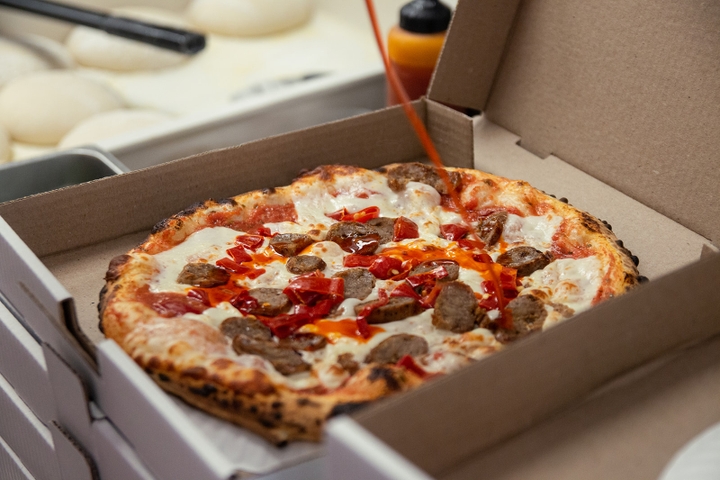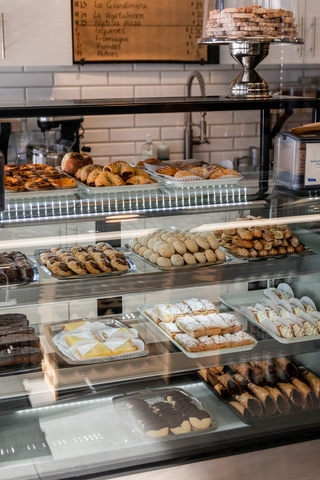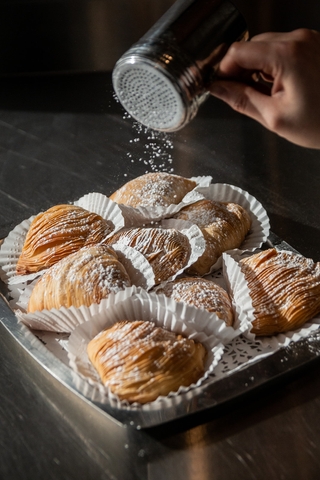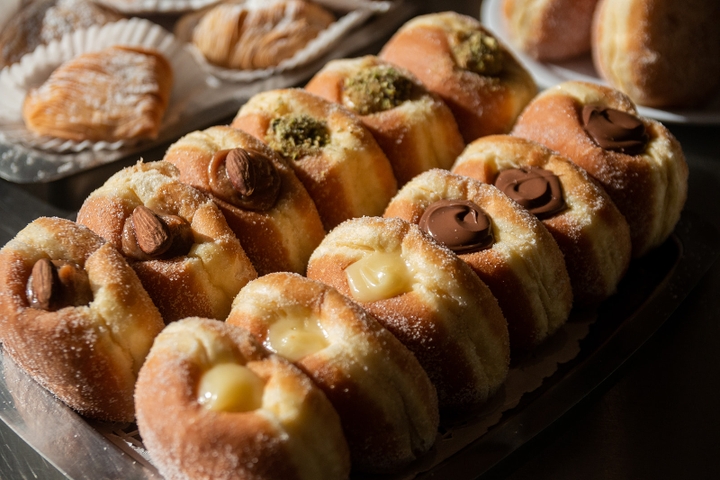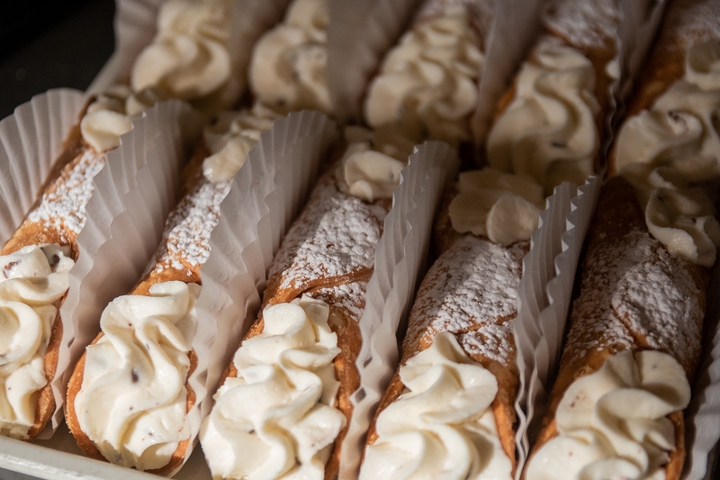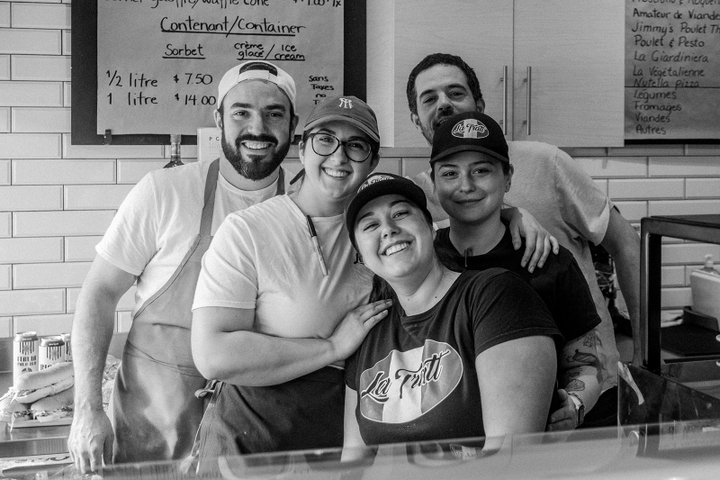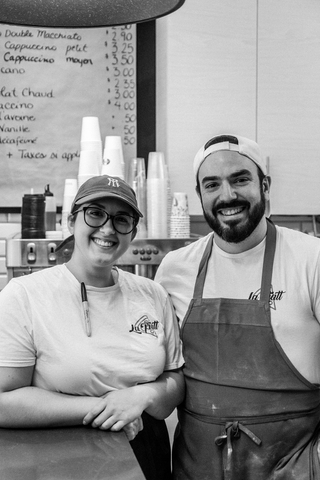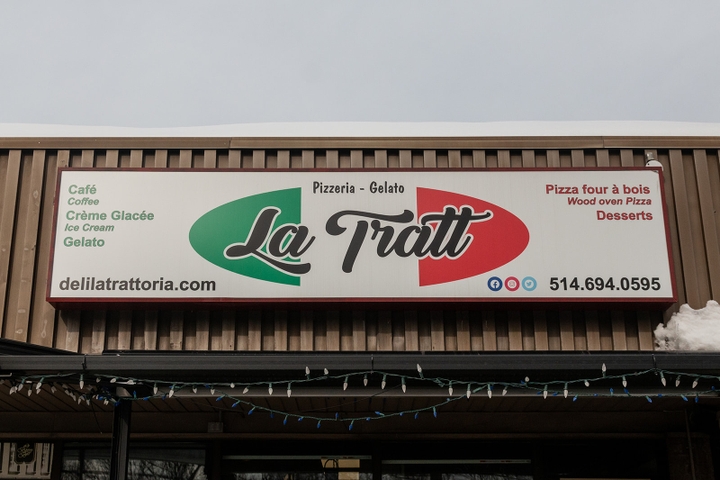 Deli La Trattoria

$$
Monday: Closed
Tuesday: 8:00 AM – 7:00 PM
Wednesday: 8:00 AM – 7:00 PM
Thursday: 8:00 AM – 7:00 PM
Friday: 8:00 AM – 7:00 PM
Saturday: 8:00 AM – 7:00 PM
Sunday: 8:00 AM – 7:00 PM


Owner(s) Mario Teti, Enrico Parziale
Opened 2004

Accepts mastercard, visa, cash, debit
10 Seats
Offers catering
Is accessible
Since March 2004, Deli La Trattoria – known to many as La Tratt – has been a staple in Montreal's West Island. This cozy trattoria is the perfect place to find many Italian delicacies prepared with a lot of love.
A family affair
Mario Teti and his partner Enrico Parziale, the two founders, had a mission to open a unique deli in an underserved corner of Montreal. Soon after opening, they became very popular with the locals. Over the years, several members of Mario's family decided to get involved in the family business.
This lovely family is known for their incredibly friendly service. "I think a big part of why people come back to us is definitely the service. A place can have the most amazing food in the world. However, if you're greeted with a bad attitude and no personality, you're not going to leave with a good feeling," says Mario's daughter Cassy. They even know most of their regular customers on a first-name basis!
New name, same trattoria
As for the name, "technically, it's still the Deli La Trattoria, but we wanted to rebrand a little. Our regulars were already calling us 'La Tratt', so we decided to take this nickname that we already liked a lot!" explains Cassy. This is the challenge that the new generation has taken on: to modernize the business while maintaining the exceptional quality of the products.
A deli for all tastes
When it comes to the food on offer, there is something for everyone at Tratt. They offer all the essentials of an Italian grocery store. Fine imported products, specialty cheeses, sandwiches, prepared dishes, homemade sauces, pastries and decadent desserts line the shelves. In fact, we recommend you try their cannoli, which we think are among the best on the island of Montreal!
To complete their offer, their famous wood oven pizza was recently added to the menu. In fact, in 2021, they acquired the space next door to build their pizza oven. The menu features about 15 tasty pizzas made on site and to order with fresh ingredients. Their biggest seller, the classic Margarita, is a must-try according to regulars. The pizza is available from 11am to 7pm, while the deli is open from 8am to 6:30pm. In addition, La Tratt also offers a comprehensive catering service.
The deli also offers some Italian and local beers and a wide variety of privately imported Italian wines. In the summer, there is even a small terrace in front of the establishment, ideal for enjoying your meal with a small bottle of wine.
La Tratt is a must in the West Island for delicious Italian cuisine, and exceptional service from an endearing family!
Written by Marie-Lou Pillin
Photography by Mikael Lebleu