Épicerie Butterblume: Butterblume delights to take-out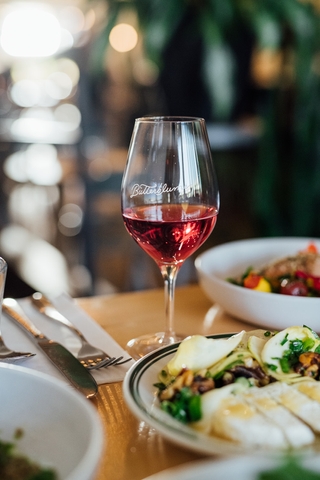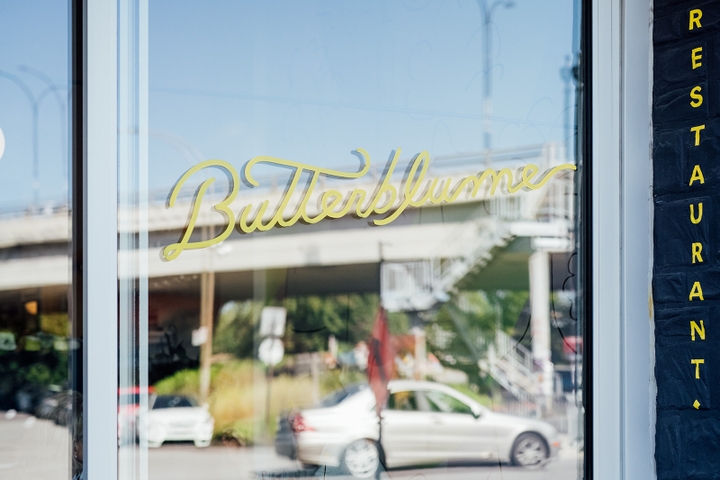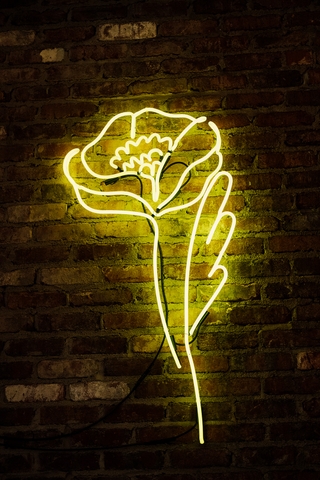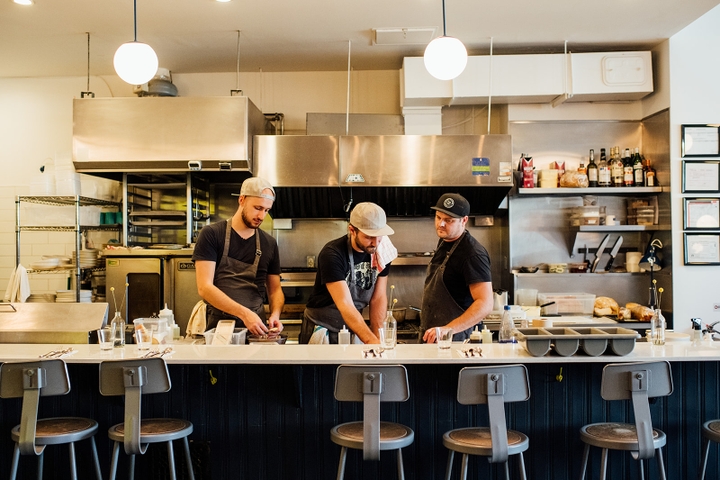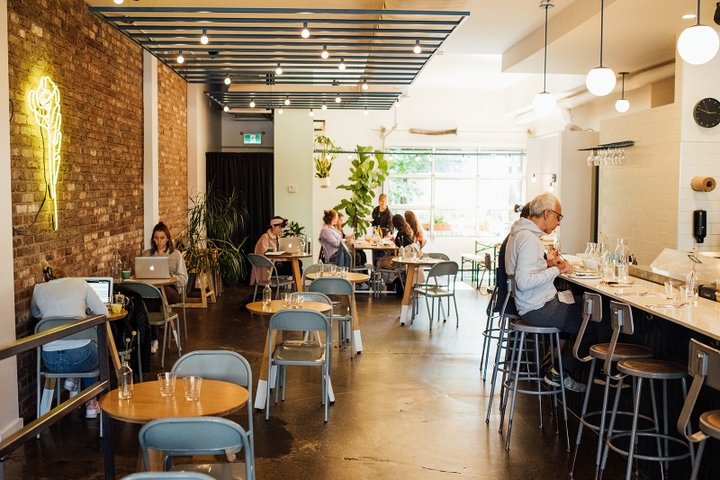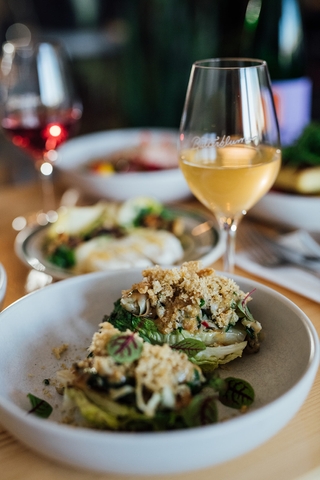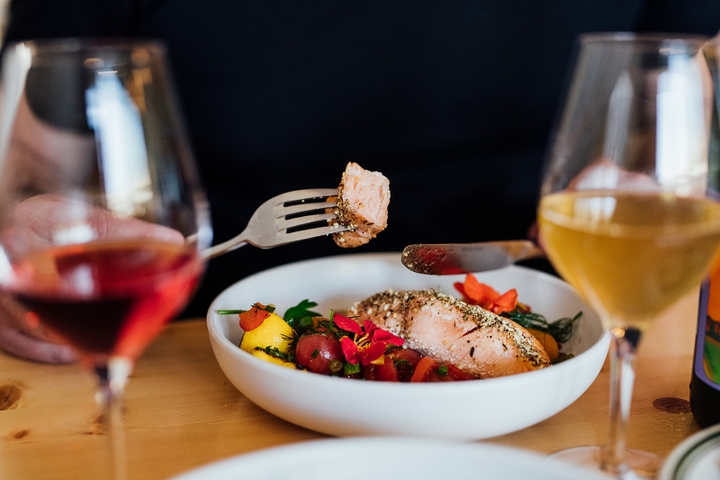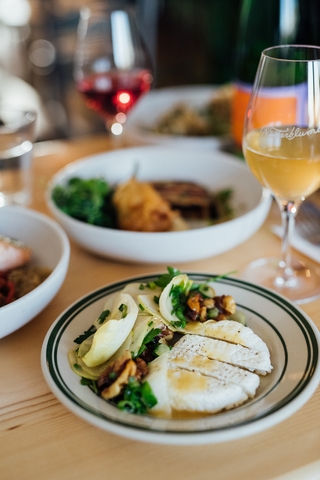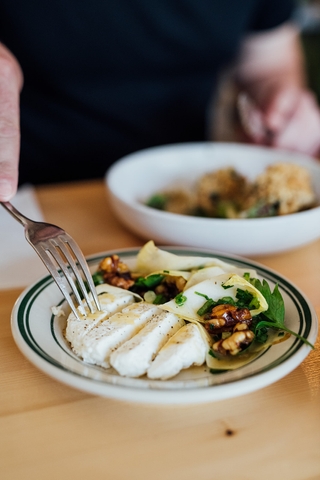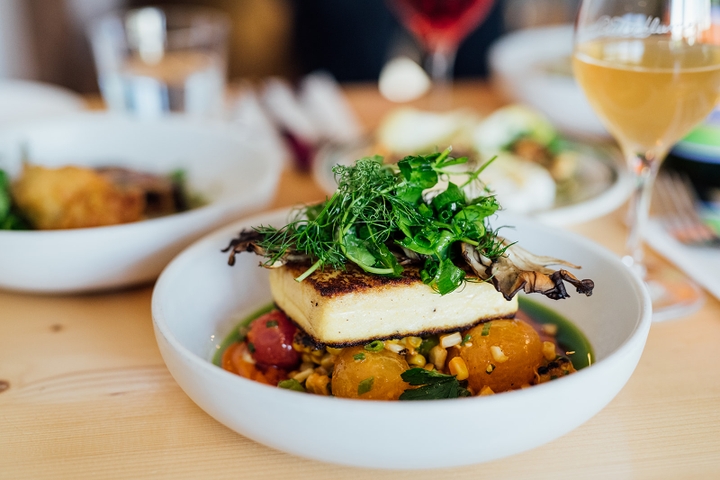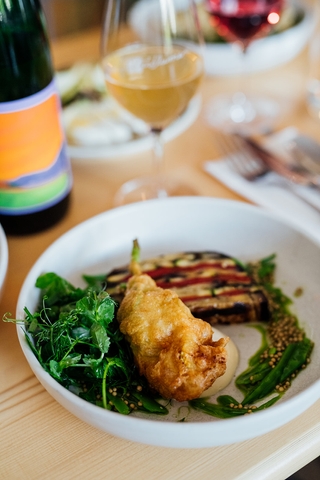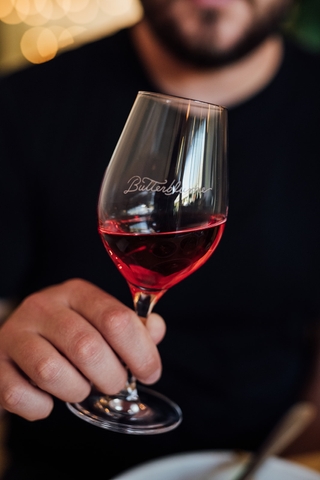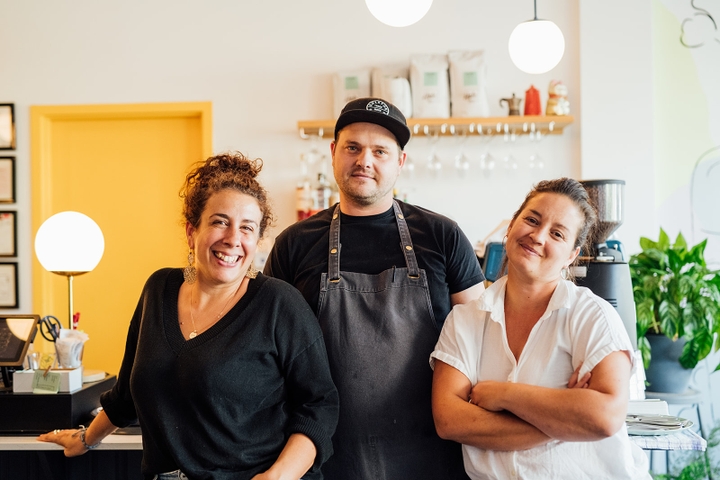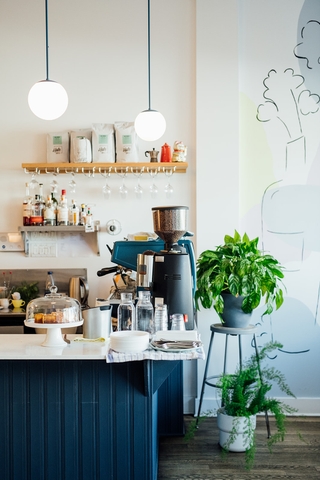 Le Butterblume

$$
Monday: Closed
Tuesday: 11:00 AM – 3:00 PM
Wednesday: 11:00 AM – 3:00 PM
Thursday: 11:00 AM – 10:00 PM
Friday: 11:00 AM – 10:00 PM
Saturday: 11:00 AM – 10:00 PM
Sunday: Closed


Owner(s) Julie Romano, Nadine Boudreau, Jens Ruoff
Chef(s) Jens Ruoff
Host Stéphane Laforge
Sommelier Nadine Boudreau
Opened 2016
Épicerie Butterblume is a small addition established right next door to Butterblume and offers their famous house-made delicacies to take-out!
Located on Saint-Laurent Boulevard, between Bernard and Rosemont, Butterblume restaurant and cafe has made a name for itself in Montreal's gastronomy since it opened, thanks to its delicious homemade dishes, its simple yet subtle cuisine and its inviting atmosphere.
Épicerie Butterblume has opened next door to her mother restaurant: it's Butterblume, but for home! It's a real little market in a modern decor. The objective of the counter is simple: to be able to offer Butterblume's cuisine on the go, offering its good food in the comfort of one's home.
Épicerie Butterblume is Julie Romano and Nadine Boudreau's project, and they are now joined by the talented chef Jens Ruoff.
When you enter the space, you will find yourself in a familiar environment; the owners have worked with the same professionals for the decor and have kept their good taste. The place is bright, with small white tiles and the famous yellow of the house. There is a large counter, a semi-open kitchen, a fridge with some products for sale, and a small bench to eat a bite on the go. Le Comptoir Butterblume is both a purveyor of good food and a small grocery store: there is a nice display of fresh and varied vegetables, fresh herbs and small items – tote bags and caps, to name just two.
The menu from Butterblume is back in a counter version: soup of the day, lunch salad, quiche, hot dog wieners, hot dog buns, loaves, mueslis, jams, ice cream and the famous Butterblume ravioli. You can also find slices of cakes, cookies, scones, muffins and a cake of the moment. Everything is homemade and everything is very good! For drinks, you can now order the house-made iced tea and Butterblume lemonade to take-out; ciders, wines and beers are coming soon. You can also savour Butterblume's coffees and buy a bag of coffee beans for home.
We were already fans of the first establishment, so we can only be thrilled with their new addition. A little taste of Butterblume, to take-out!
Written by Sophie Monkman
Photography by Alison Slattery