The Best Addresses on the Magdalen Islands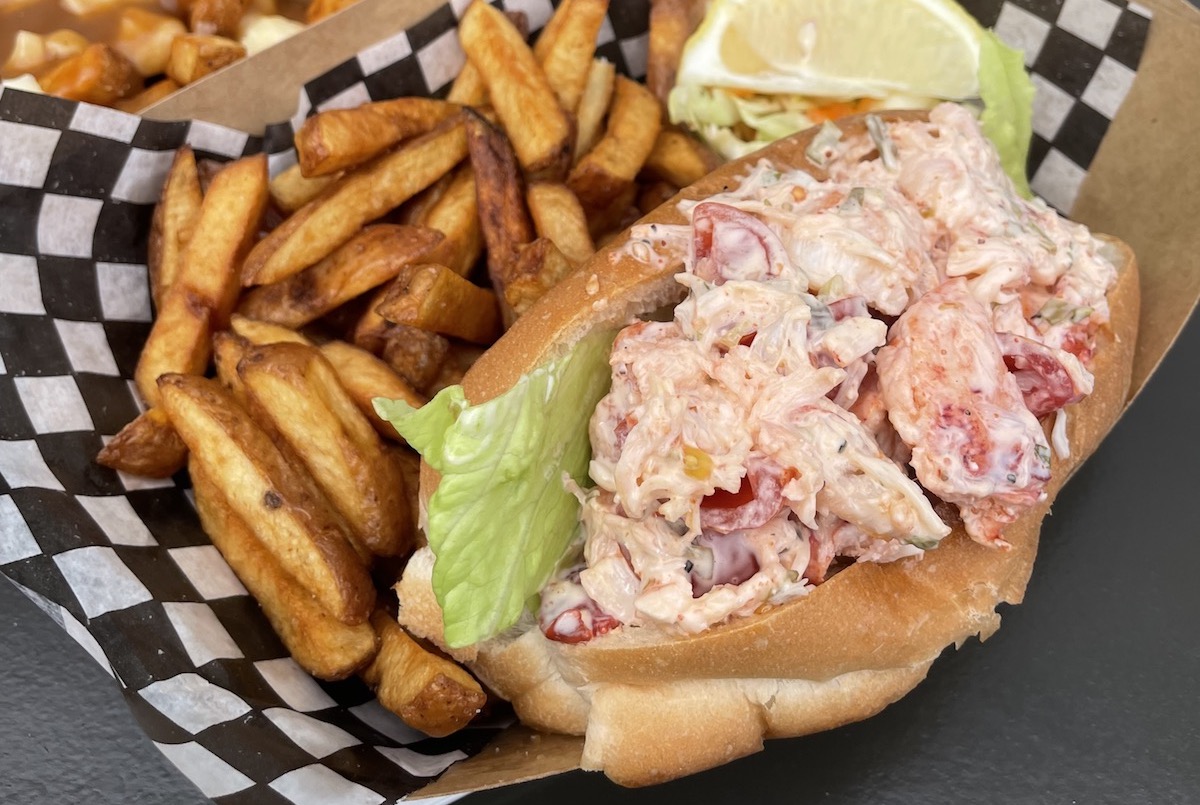 Beaches as far as the eye can see, bucolic landscapes and seafood galore! As you read these words, you'd think we were describing paradise to you. But it all exists here in beautiful Quebec.
As you can probably imagine, we're talking about the Magdalen Islands. This archipelago is located in the centre of the Gulf of St. Lawrence, just south of the Laurentian Channel.
As well as being a coveted destination for outdoor and water sports enthusiasts, the Magdalen Islands are considered by many to be one of the province's leading gastronomic destinations.
Here are some of our favourites from the region, the best places to eat on the Magdalen Islands.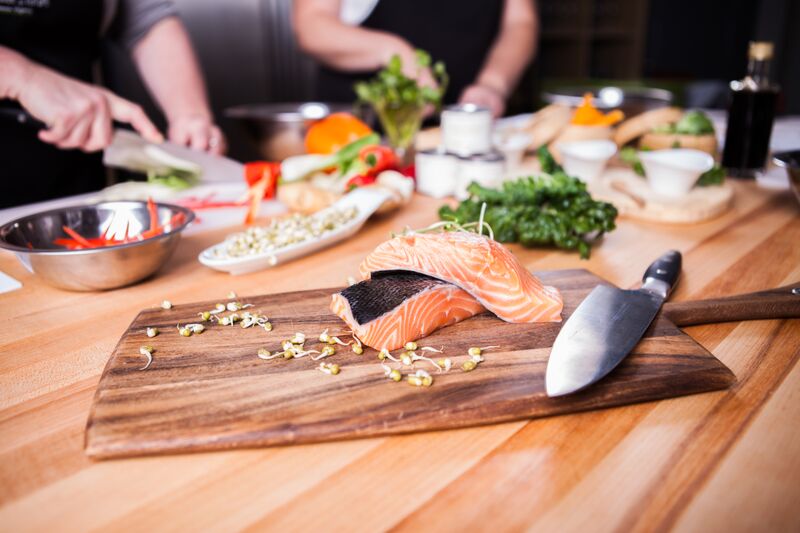 Gourmande de nature – 1912 Chem. de l'Étang du N, L'Étang-du-Nord
Gourmande de nature is definitely one of the best restaurants in the region. Chef/owner Johanne Vigneau has been skilfully working with local produce since 2012. The restaurant also offers a small boutique/grocery shop and a ready-to-eat counter. The dining room is open for lunch and dinner!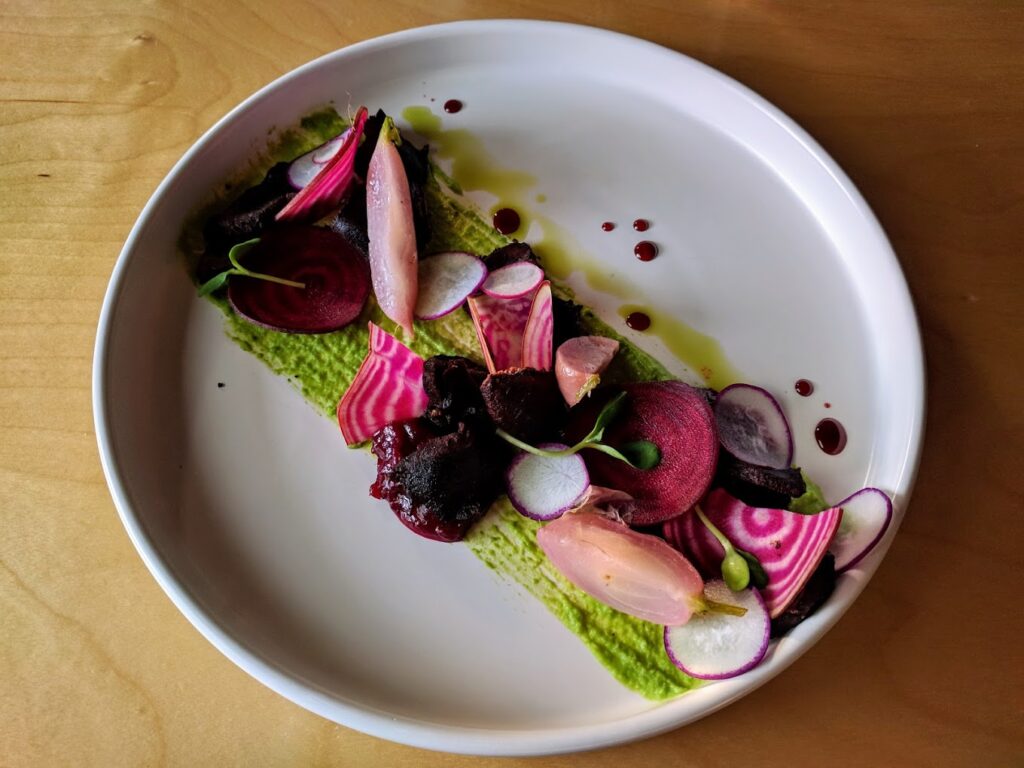 Quai 360 – 360 Chem. du Quai, Cap-aux-Meules
Quai 360 offers gourmet market fare centred around local produce. The warm and comforting ambience makes it an ideal destination for a romantic dinner or a get-together with friends. You're sure to fall under the spell of their wonderful cocktails and seasonal menus.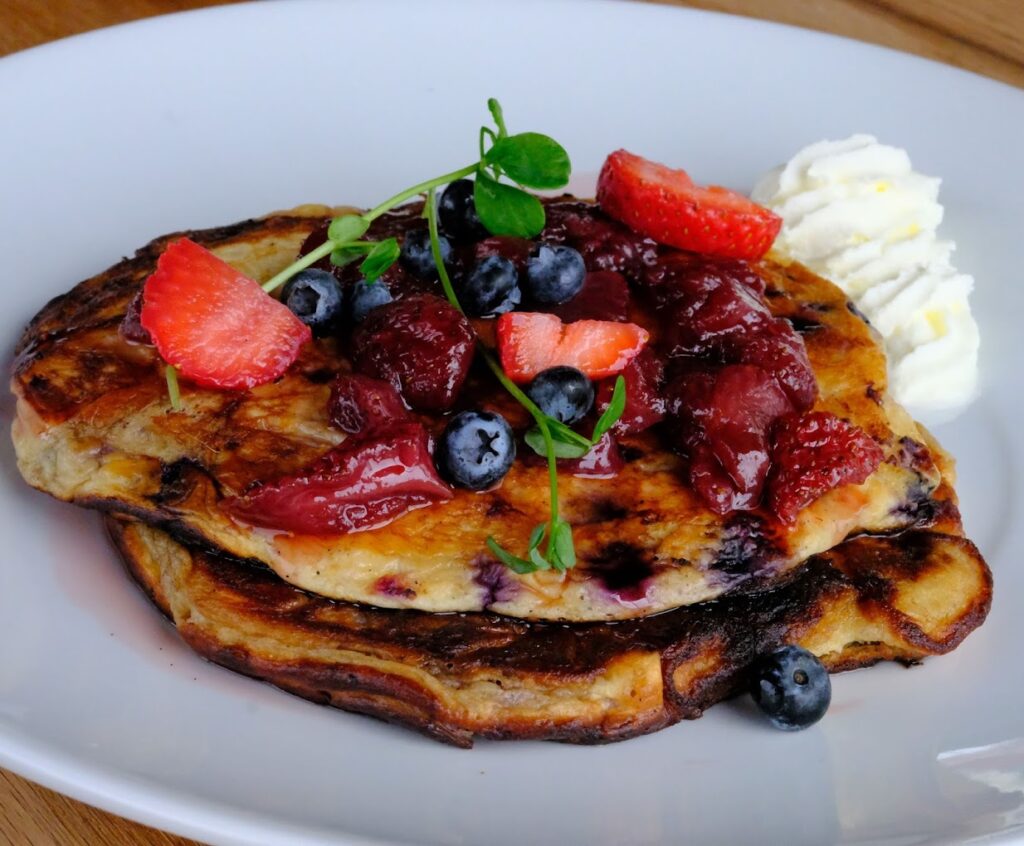 Le Millerand – 20, chemin de L'Anse à la Cabane, Bassi
Offering breathtaking views, Le Millerand focuses on local ingredients and seafood caught right on Quai Millerand. An unforgettable evening!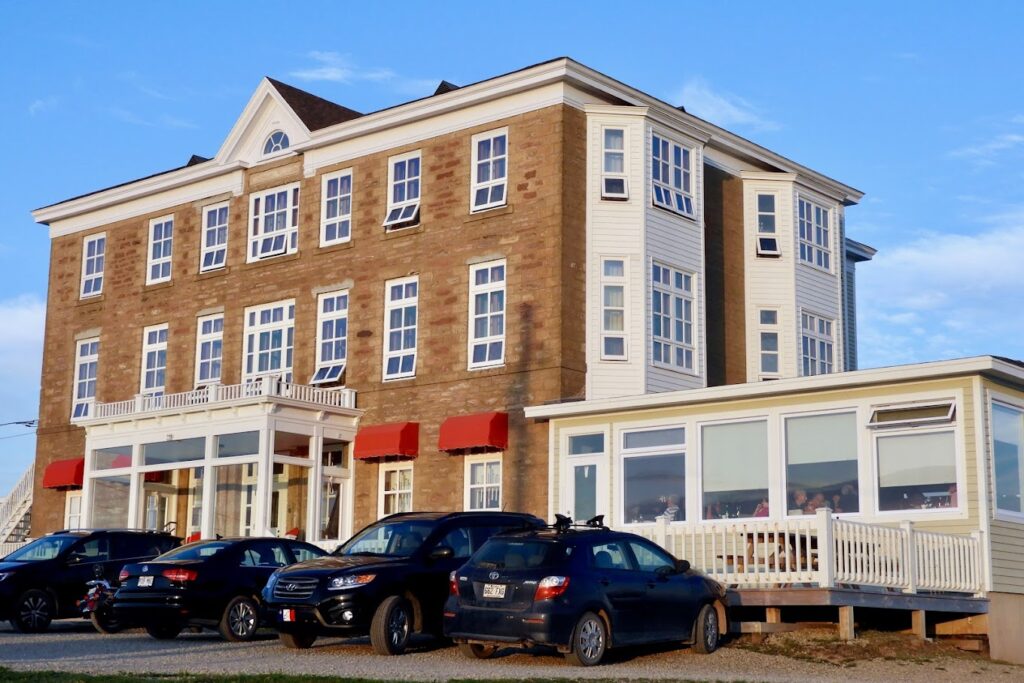 Le Vieux Couvent – 292 QC-199, Havre-aux-Maisons
Located in the legendary Domaine du Vieux Couvent, this restaurant offers a friendly atmosphere and fresh cuisine that combines tradition and modernity. The restaurant's many bay windows offer a magnificent view of the legendary landscape of the Magdalen Islands.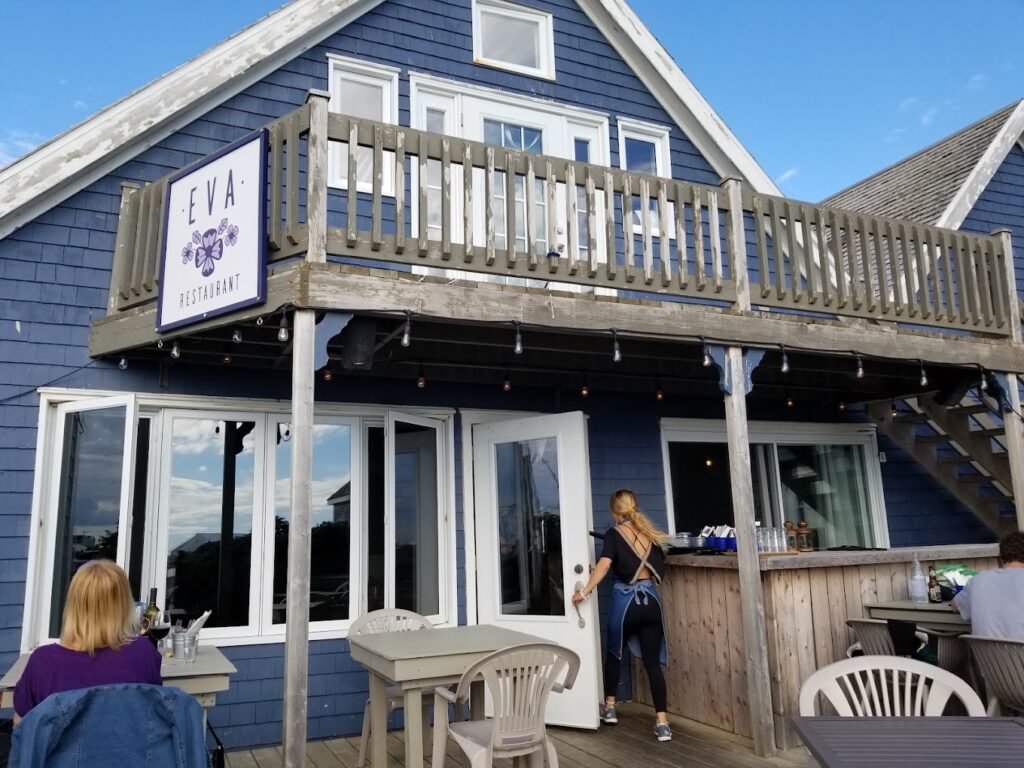 Restaurant Eva – 499 Chem. Boisville O, L'Étang-du-Nord
This charming bistro offers modern cuisine and an attractive wine list featuring mostly natural wines. The convivial atmosphere will make you want to stay all evening!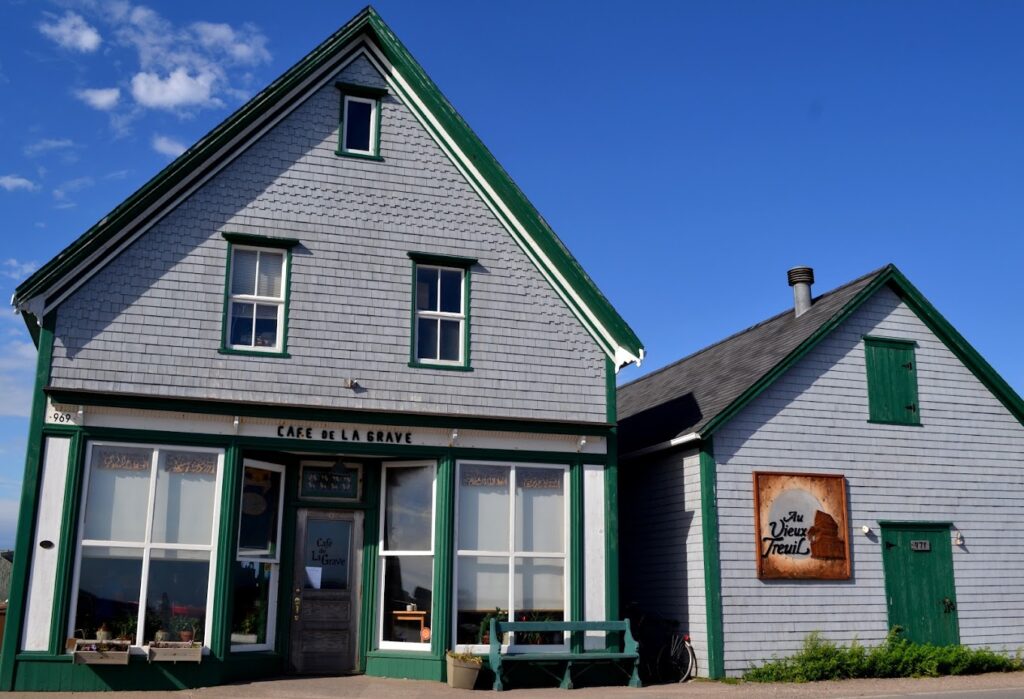 Café de la Grave -969 Chem. de la Grave, Havre-Aubert
This institution, which has been in operation since 1980, offers bistro-style cuisine. The café-restaurant-bar is known for its festive atmosphere, with musicians regularly joining the party.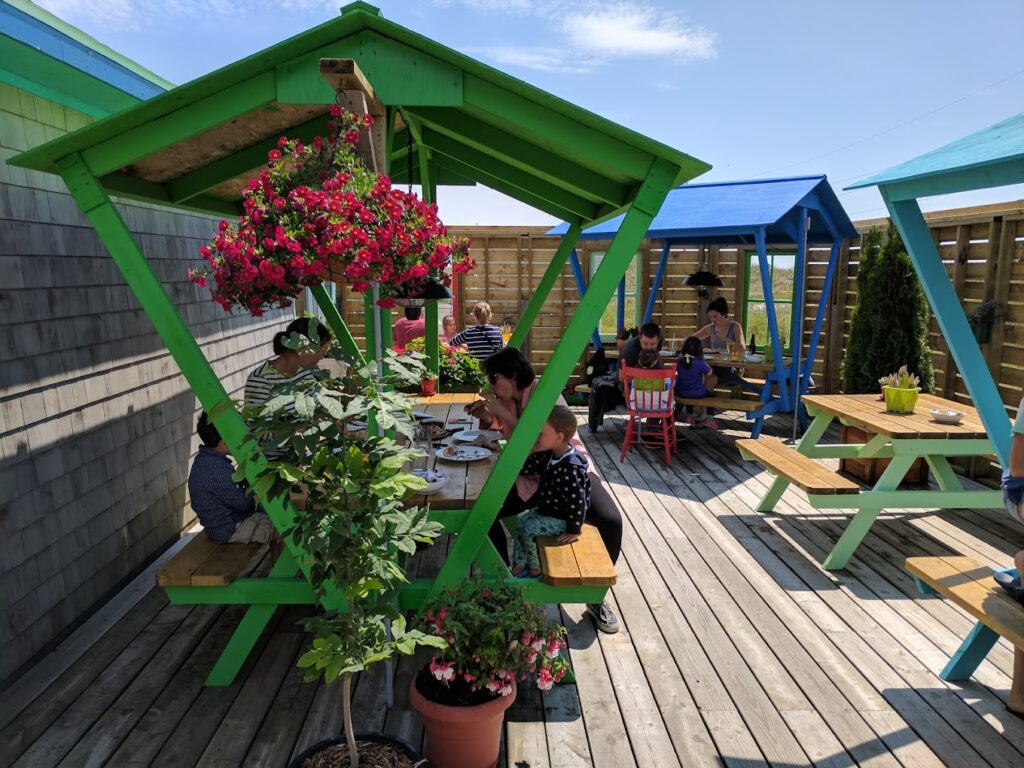 Pizza de la Pointe – 86 Route 199, Havre-aux-Maisons
Pizza de la Pointe is the best pizzeria on the Magdalen Islands. You absolutely must try their specialty: seafood pizza!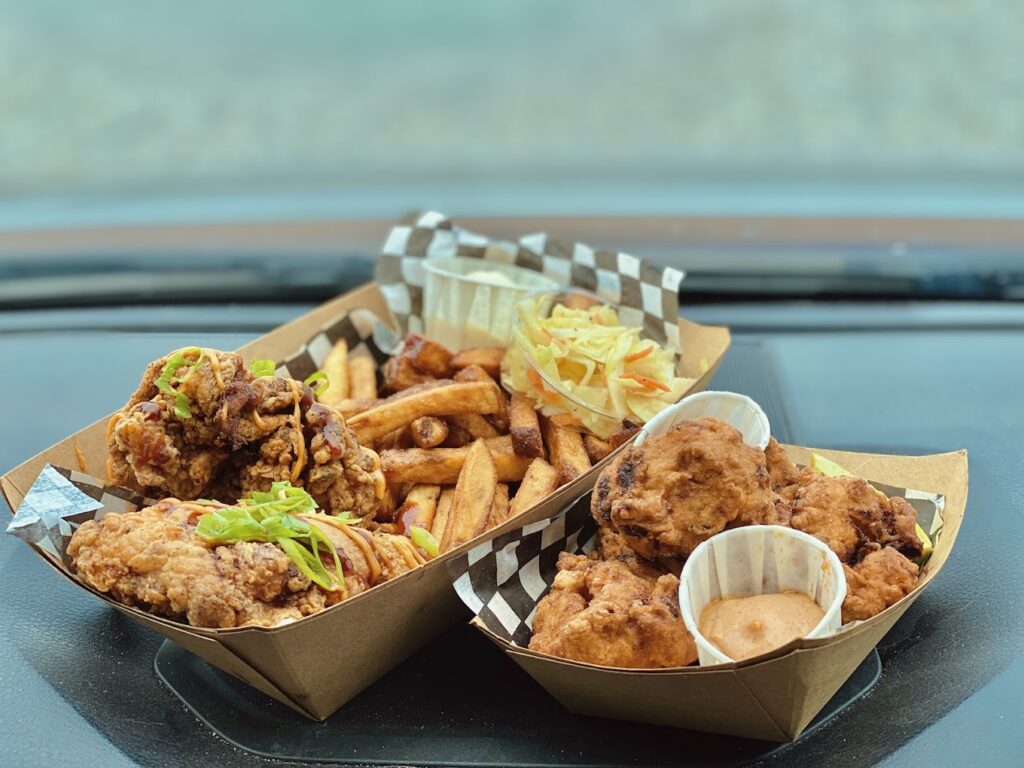 Effet mer – 948 Chem. de la Grave, Havre Haubert
Effet Mer is a lovely little family restaurant serving some of the best lobster rolls on the Magdalen Islands, as well as delicious fish and chips!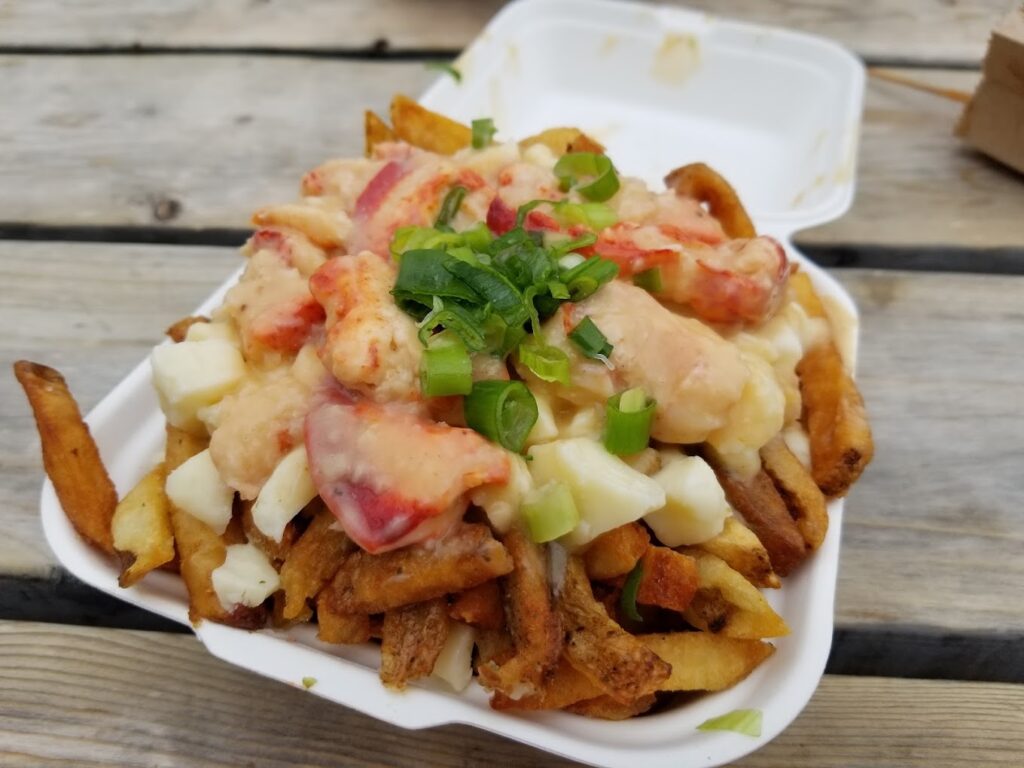 LA Cantine – 521 Chem. du Gros Cap, L'Étang-du-Nord
LA Cantine is considered THE place to go in the region when it comes to lobster rolls!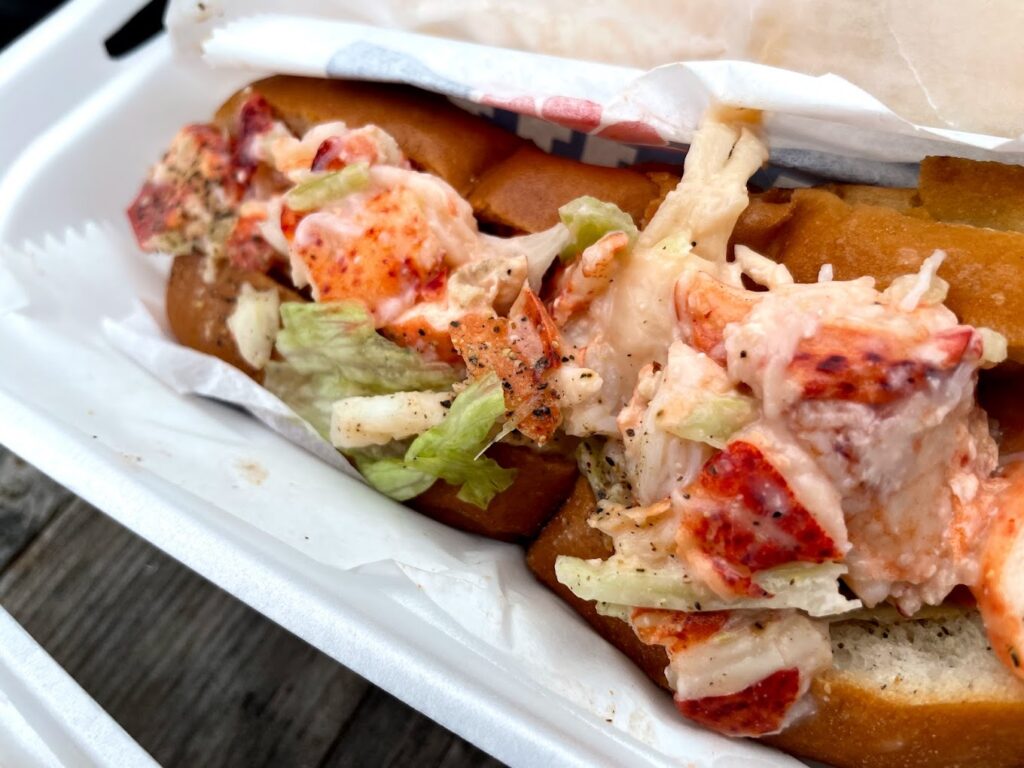 Cap Dauphin Fish Shack – 49 Chem. Shore, Grosse-Île
At Cap Dauphin Fish Shack, you can enjoy seafood in the great outdoors! Lobsters, fried scallops, fried fish… there's something for everyone!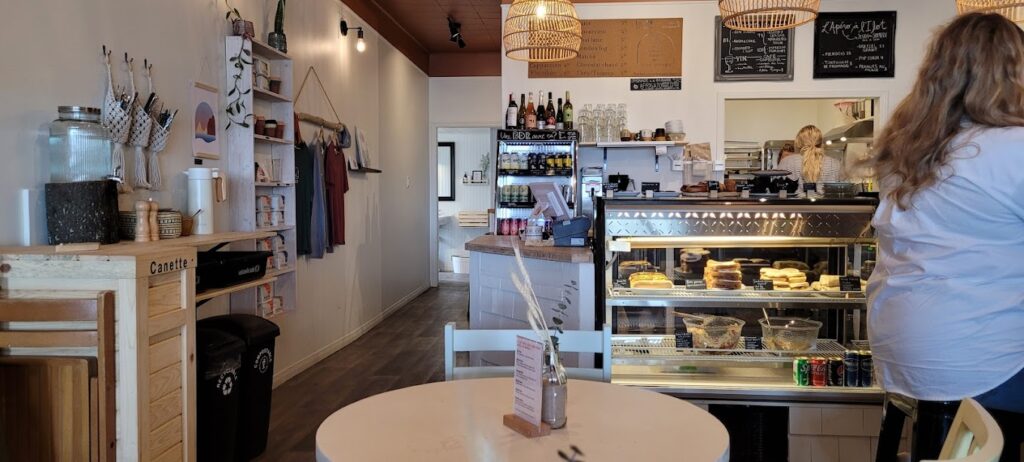 L'Îlot café-buvette – 143 Chem. Principal local 2, Cap-aux-Meules
L'Îlot is a charming little café in Cap-Aux-Meules that serves delicious coffee, small bites and organic wine.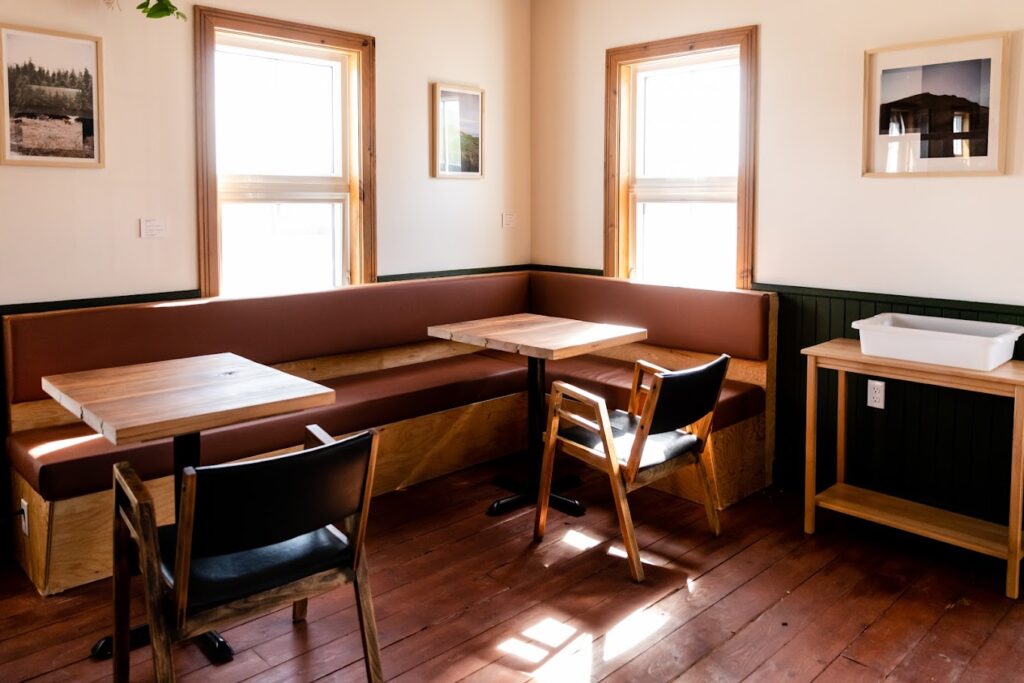 Chez Renard – 315 Chem. du Quai, Cap-aux-Meules, QC G4T 1J4
Chez Renard is a great place to stop for a coffee, a glass of wine or a snack. It's open all year round, which is rare for this kind of establishment in the Magdalen Islands.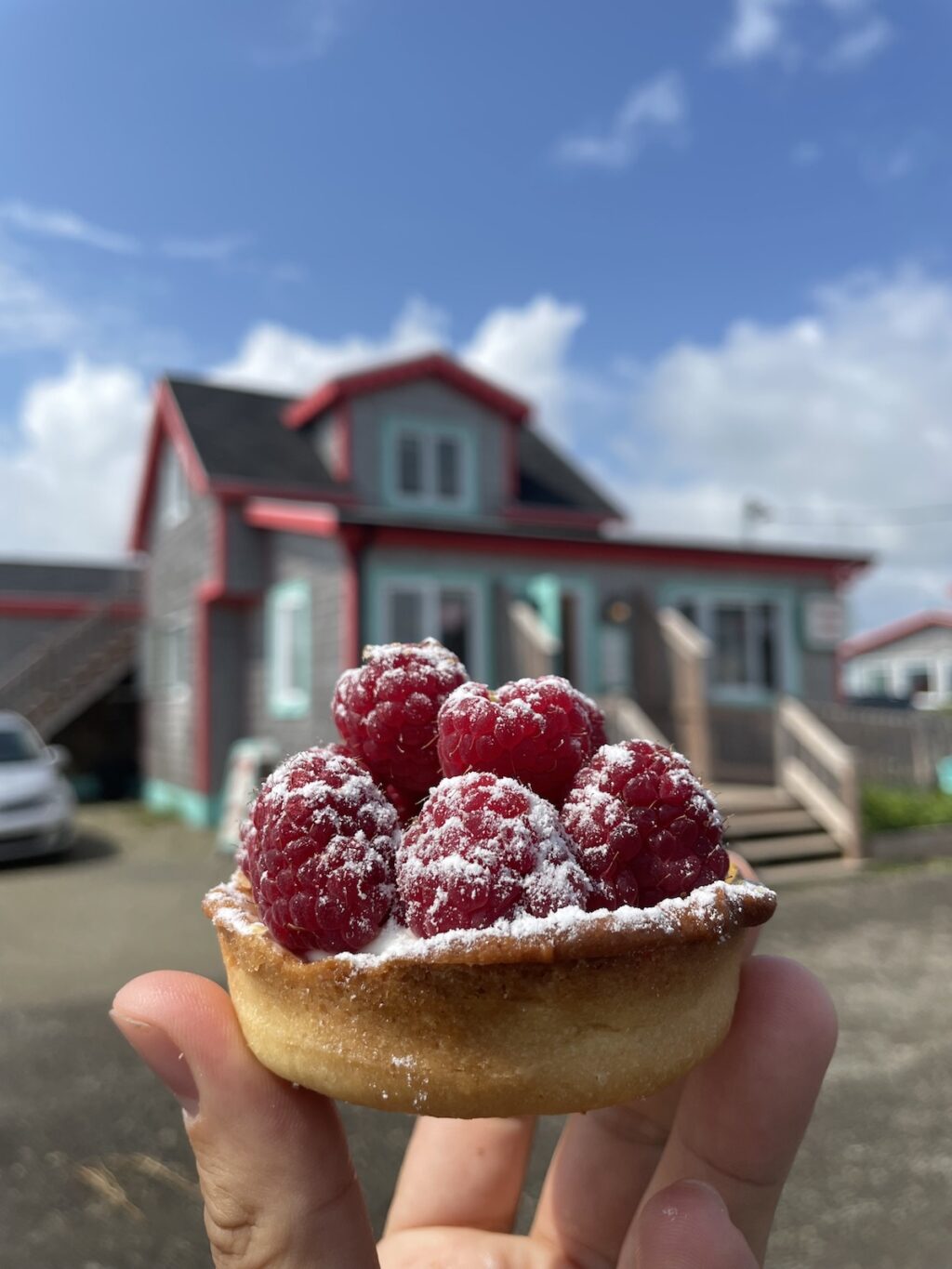 Pâtisserie Hélène des Îles 90 Route 199, Havre-aux-Maisons
This magnificent pastry shop offers delicious sweet treats. Everything is excellent and perfectly executed.
Enjoy discovering the best addresses on the Magdalen Islands!