Hwang Kum: Korean delights in Notre-Dame-de-Grâce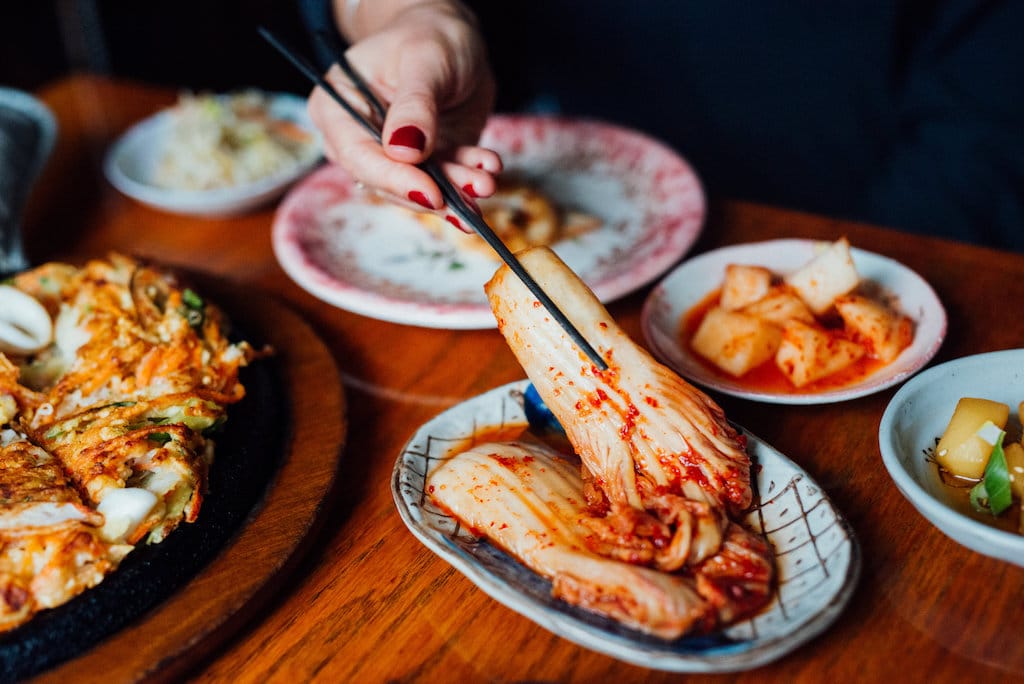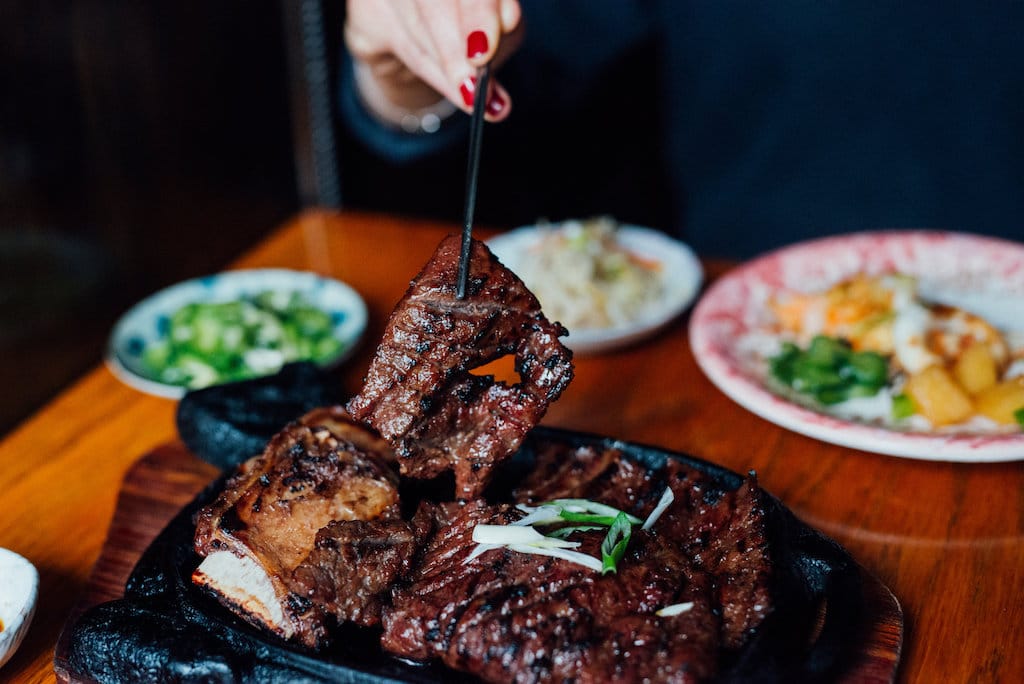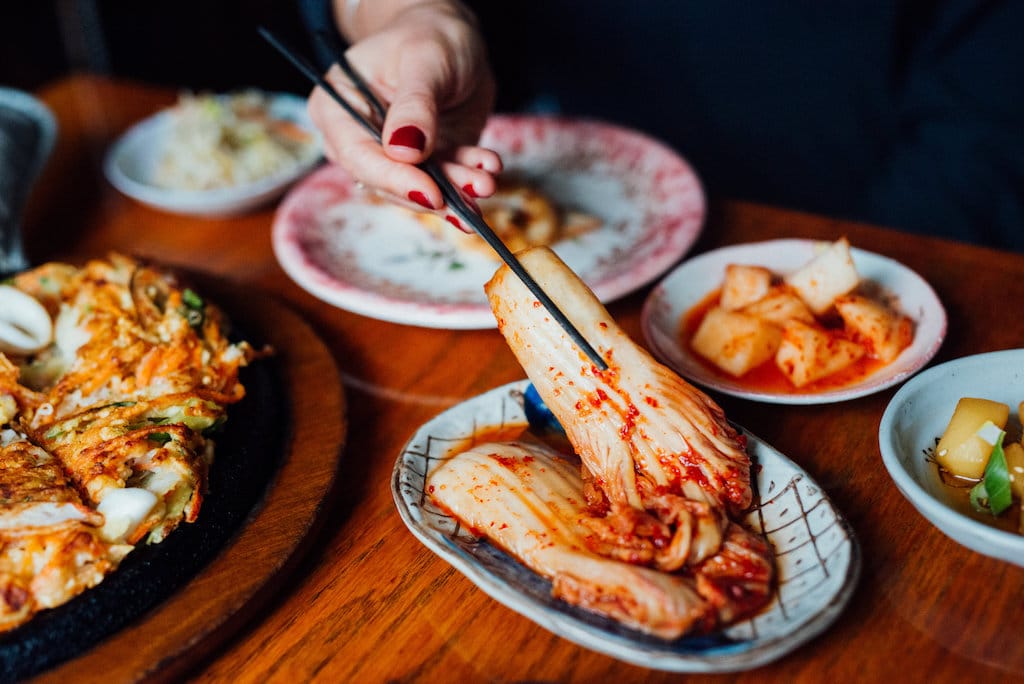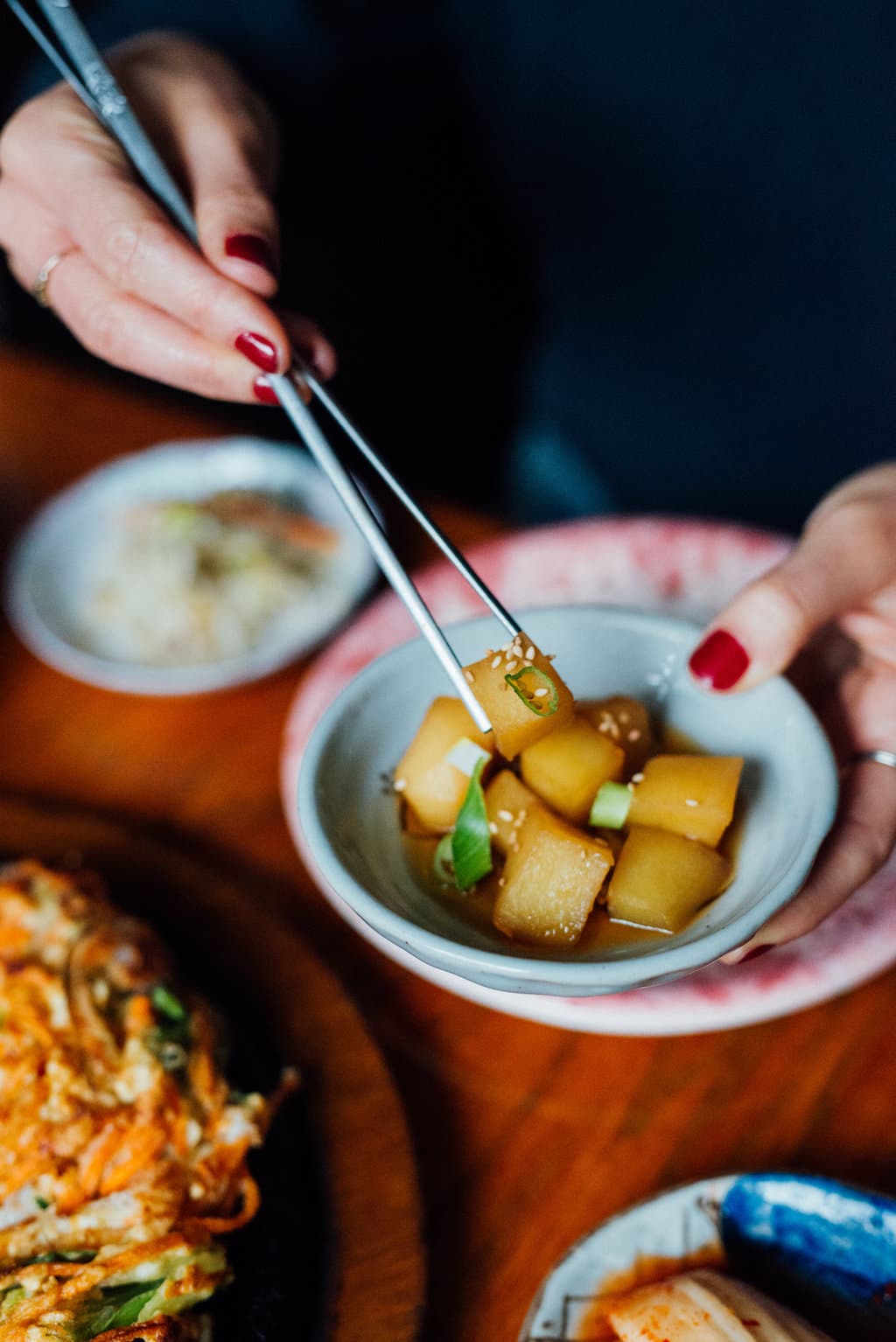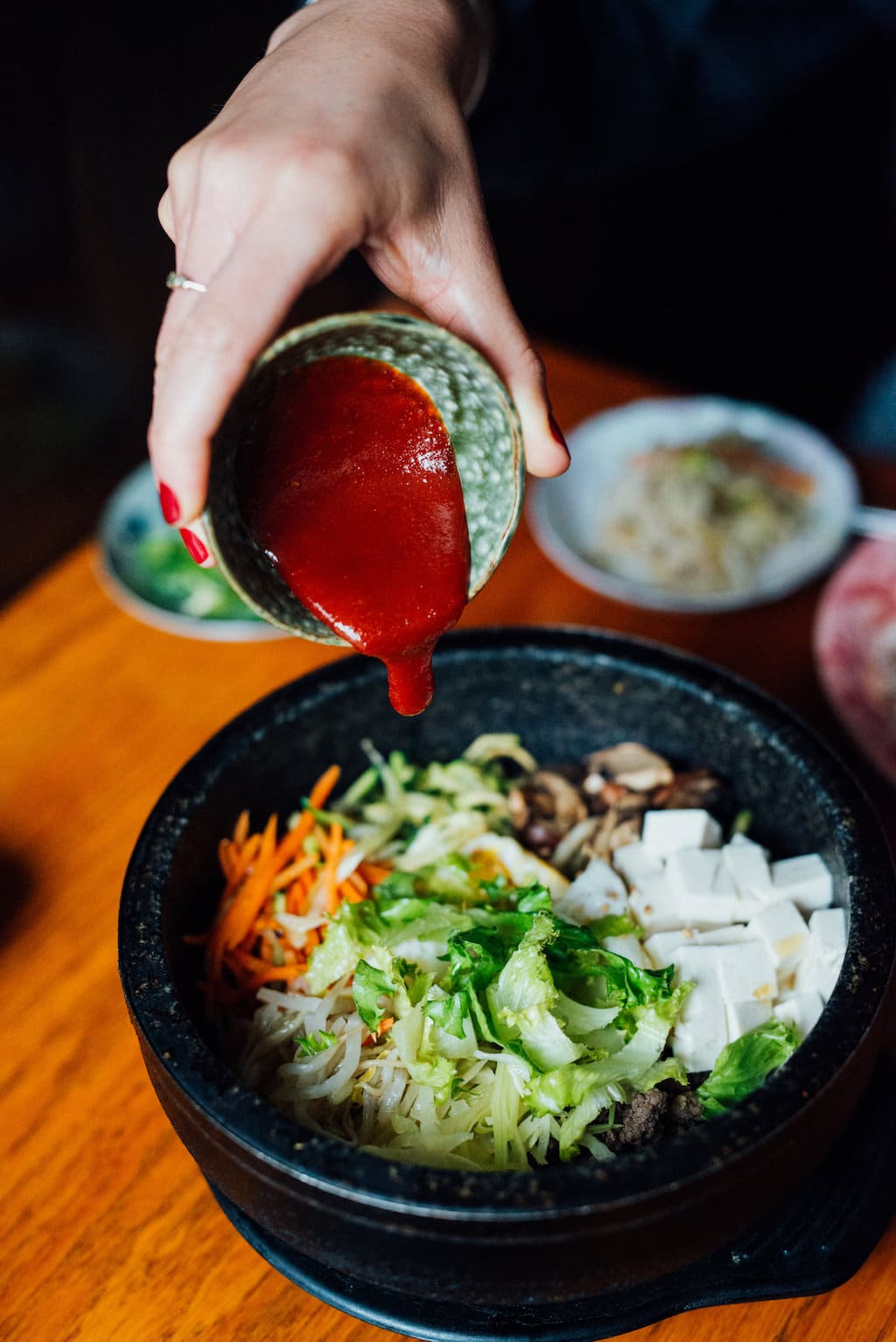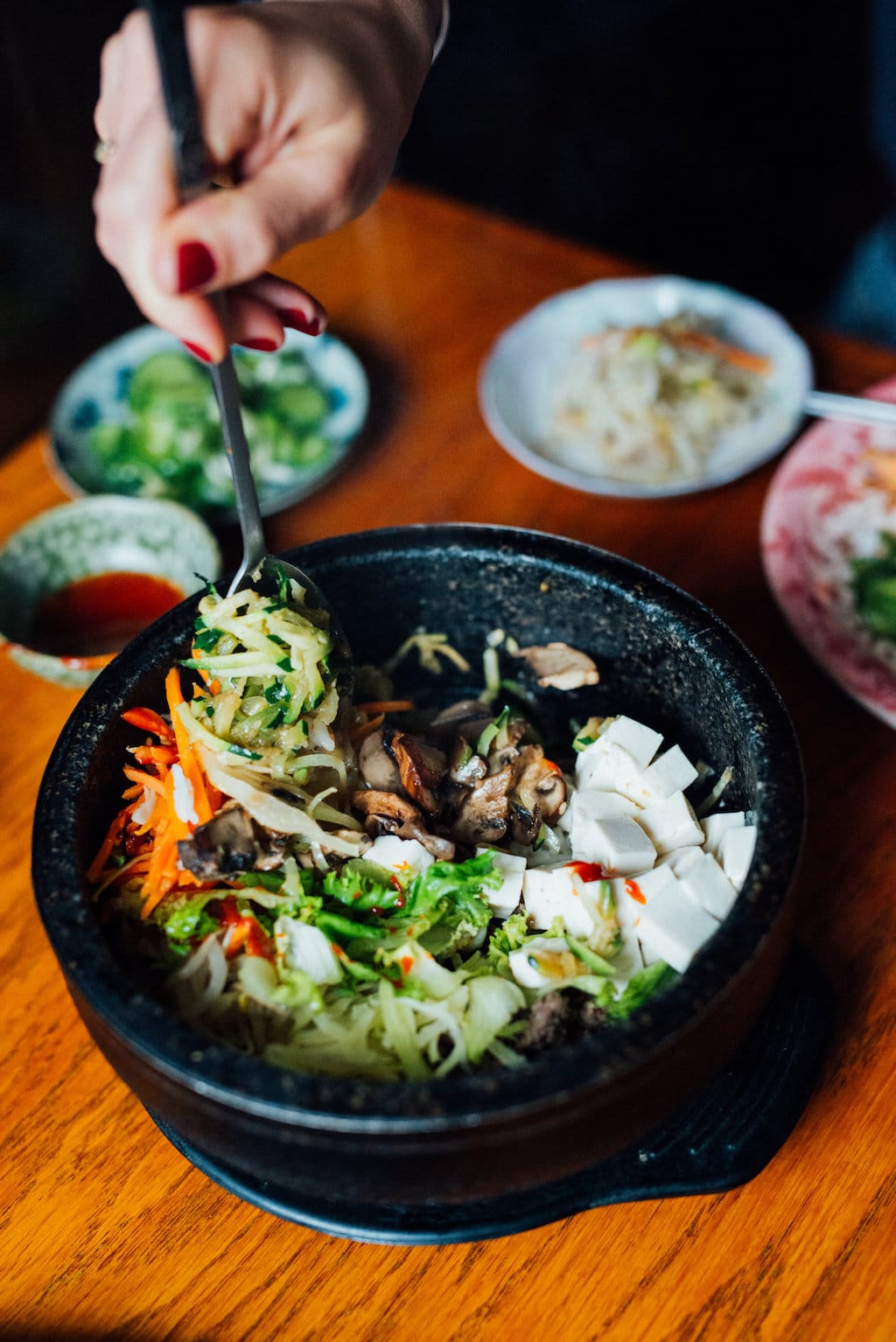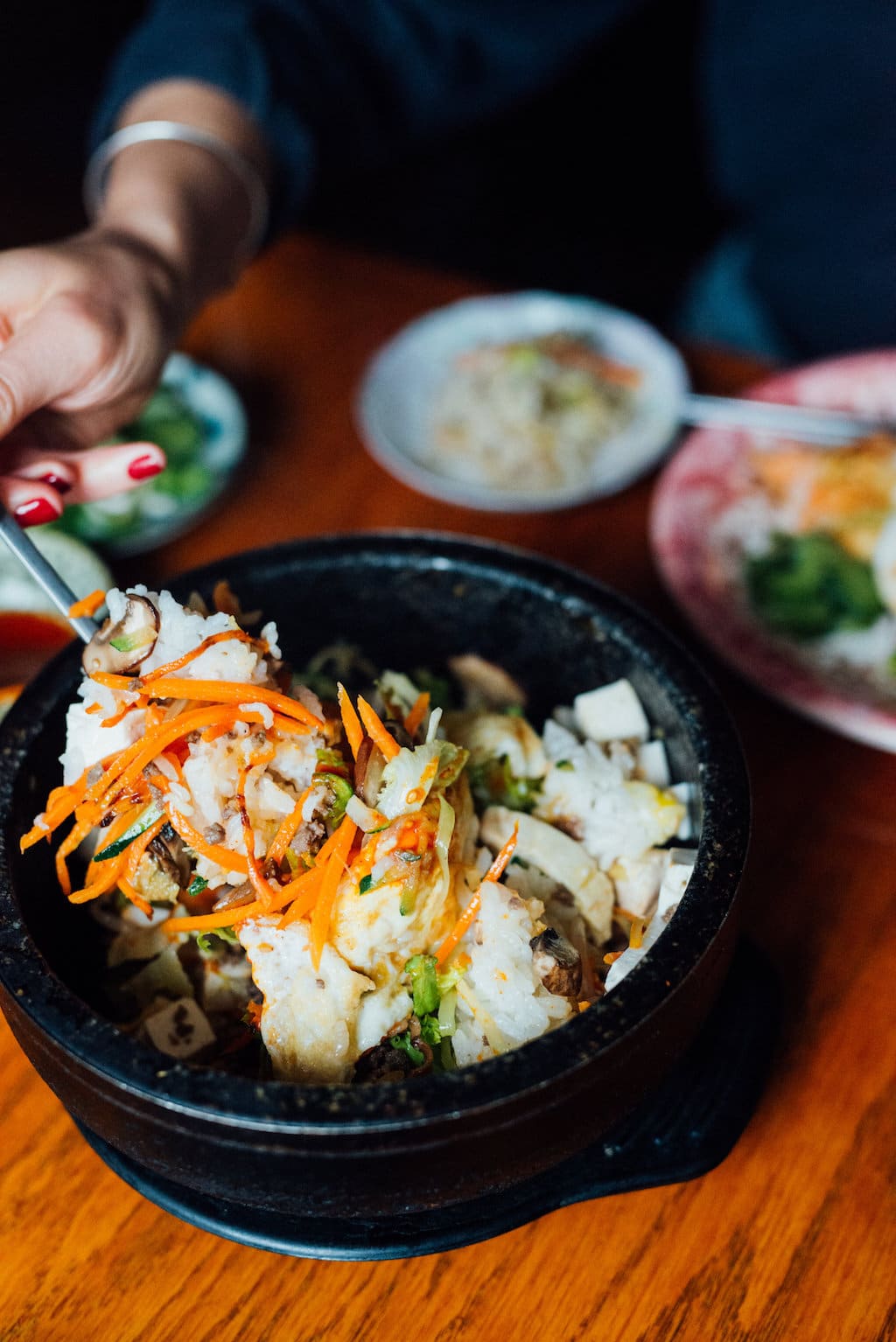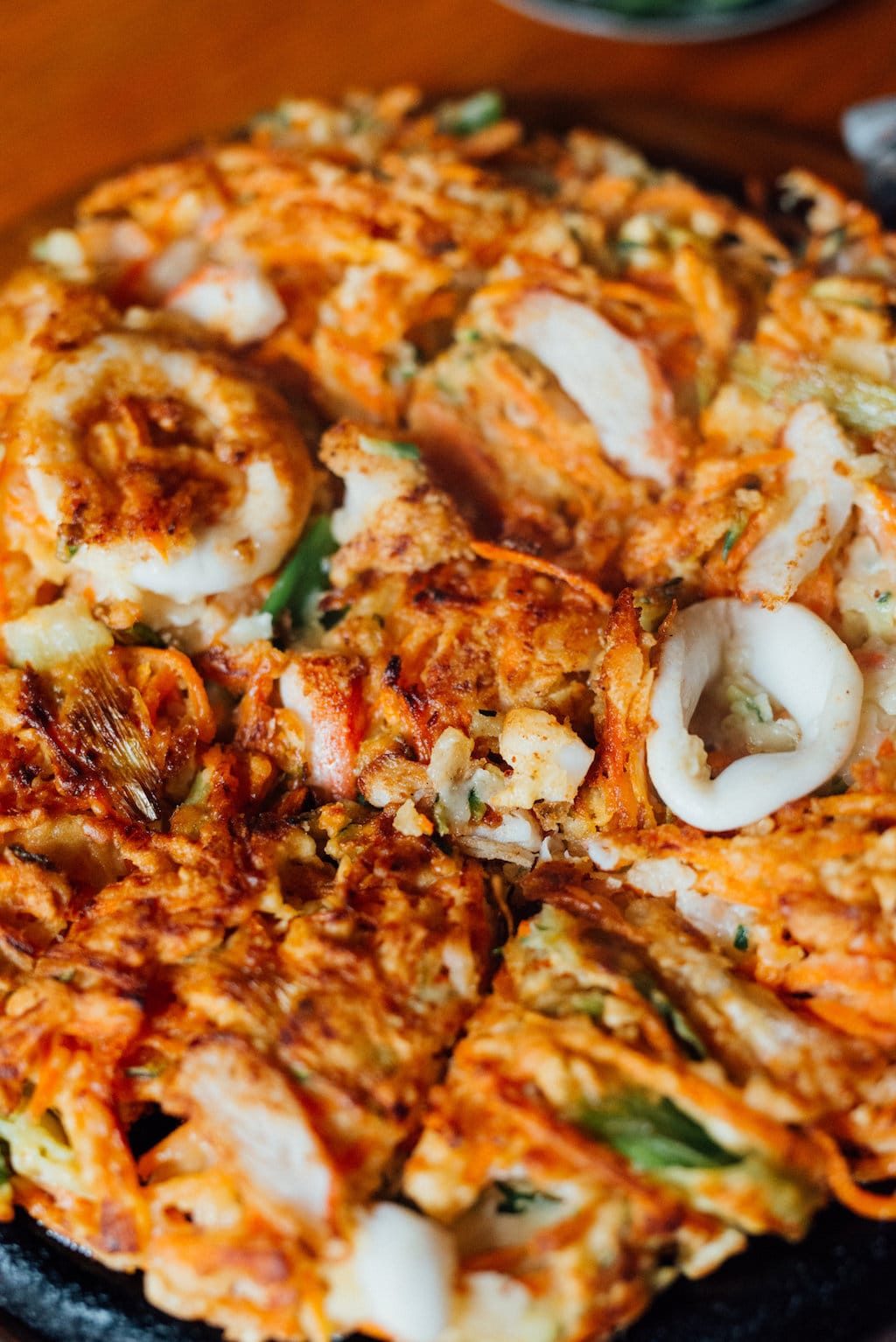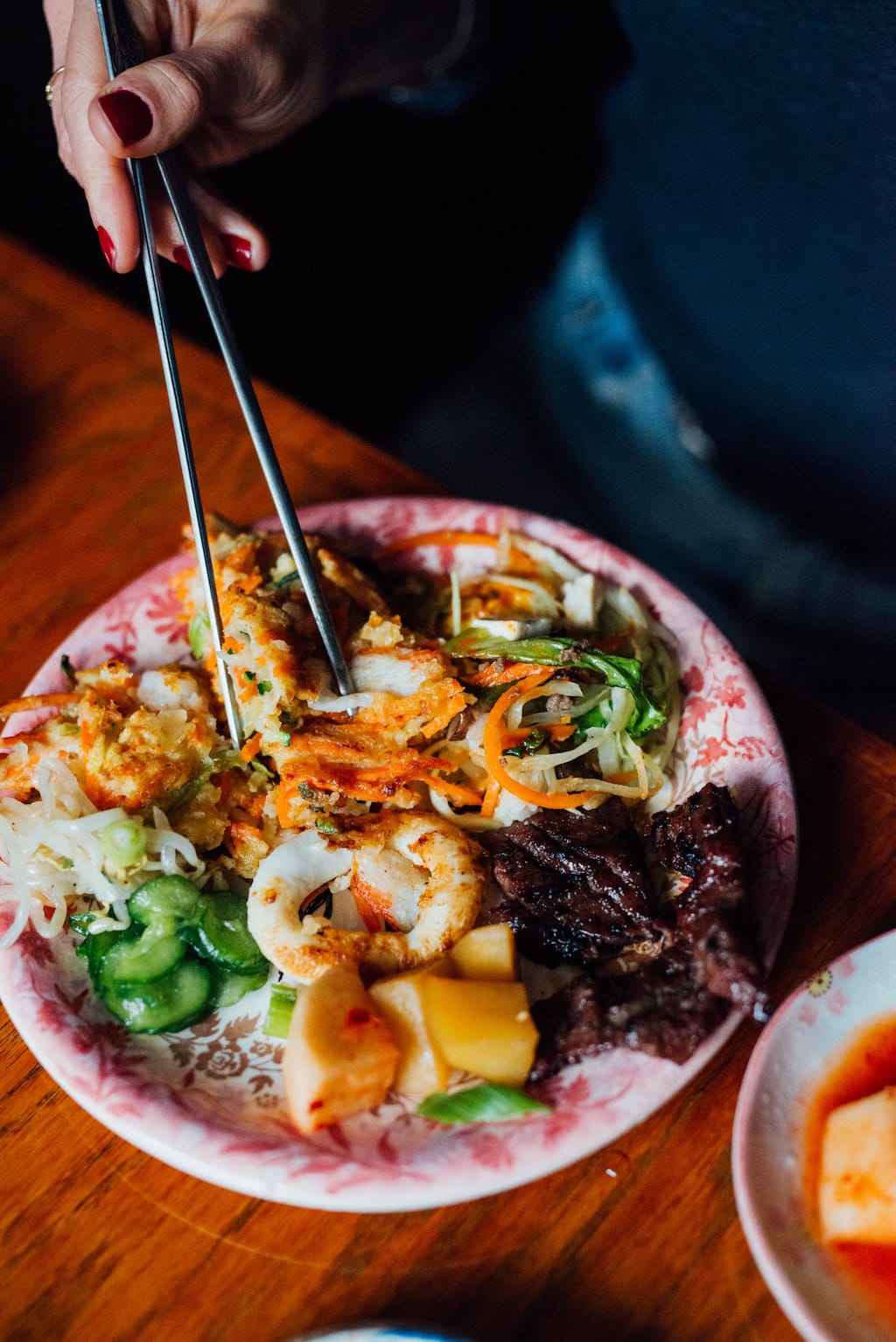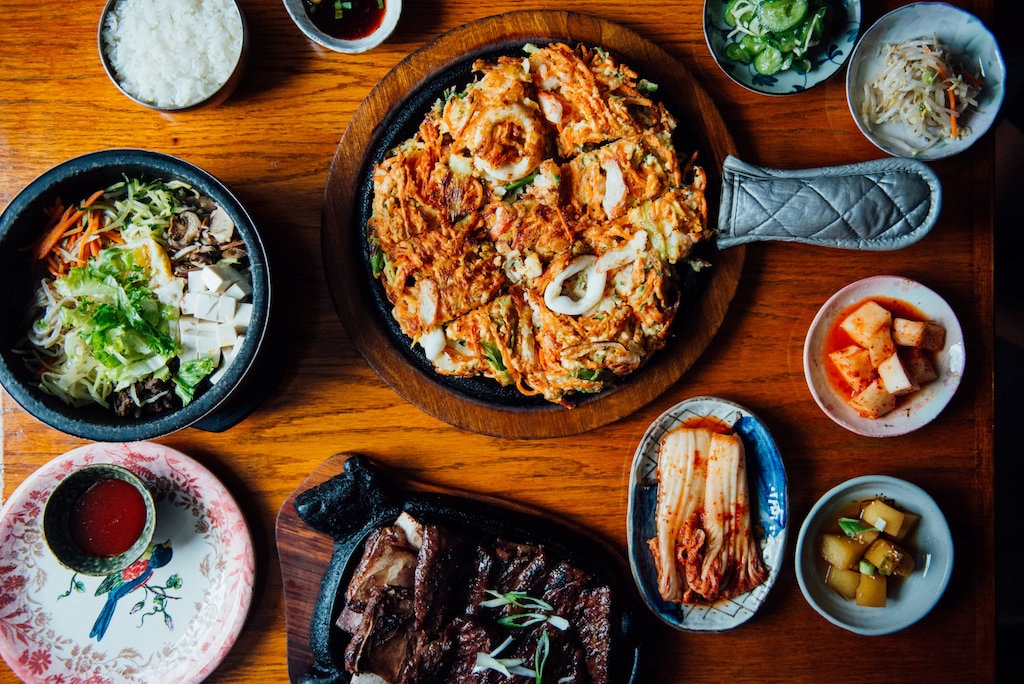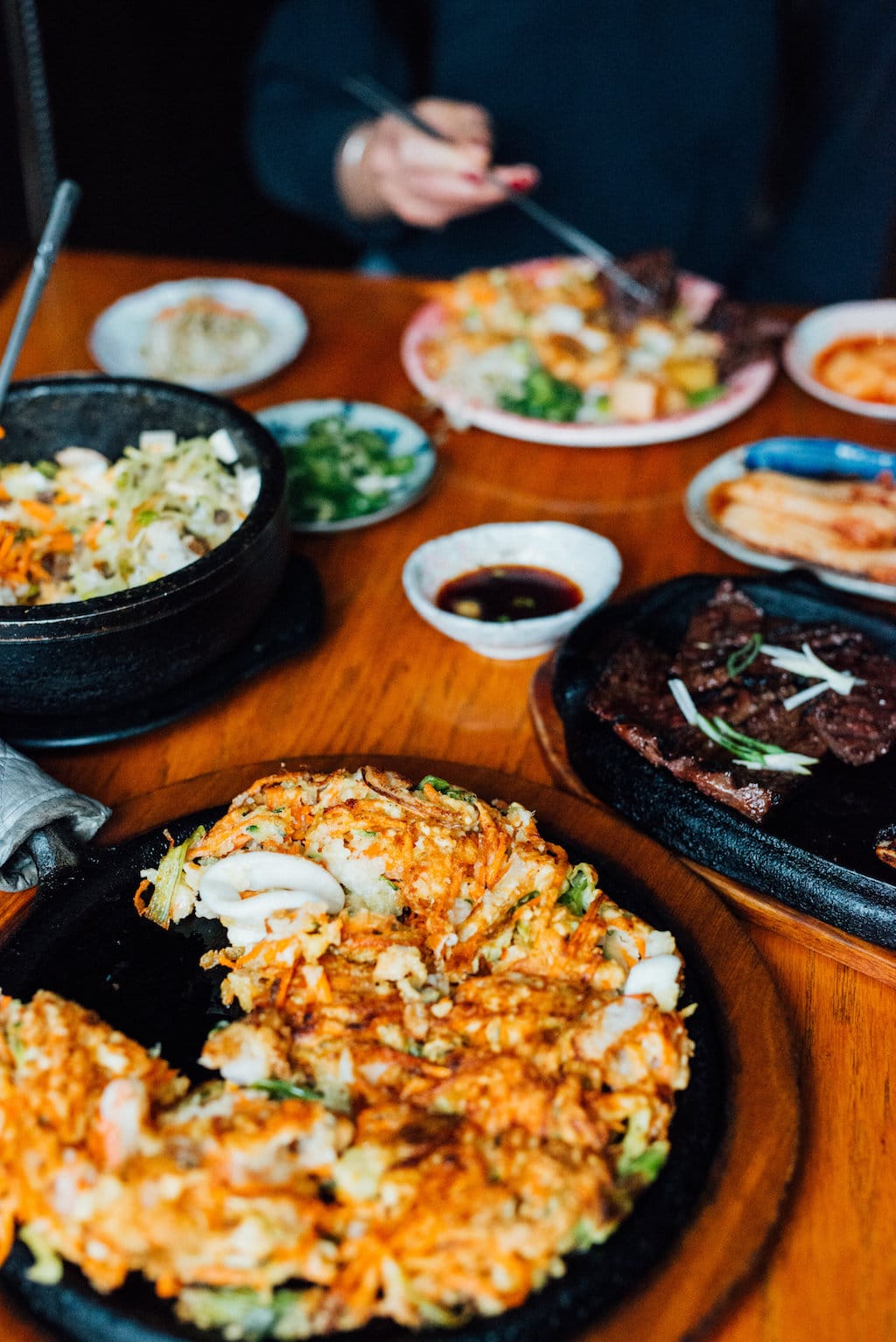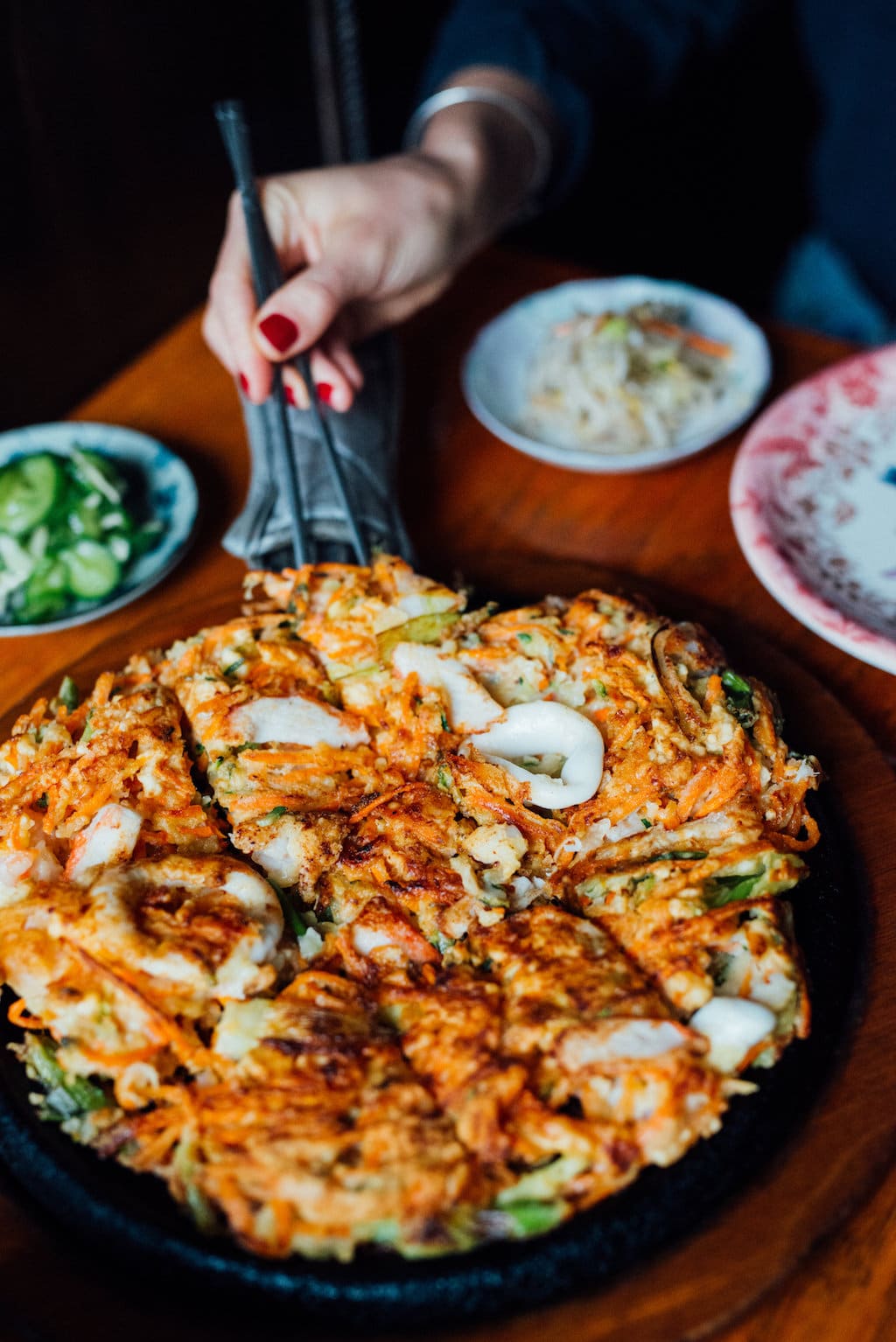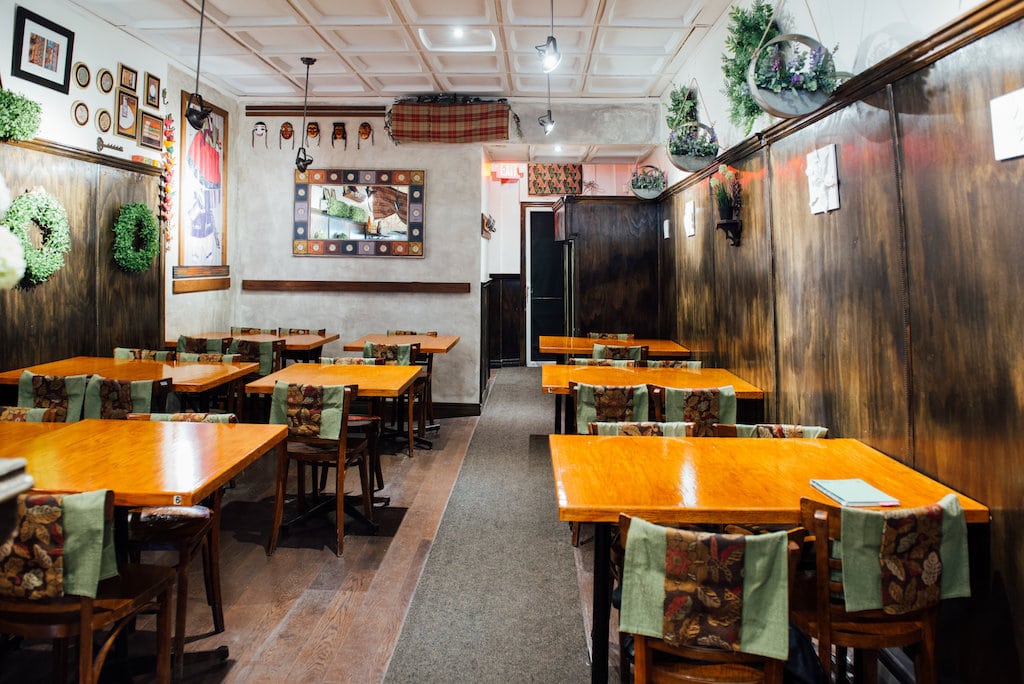 Hwang Kum

$$
Monday: Closed
Tuesday: 6:00 – 10:00 PM
Wednesday: 6:00 – 10:00 PM
Thursday: 6:00 – 10:00 PM
Friday: 6:00 – 10:00 PM
Saturday: 6:00 – 10:00 PM
Sunday: Closed


Accepts mastercard, visa, cash, debit
30 Seats
Open for 20 years now, Hwang Kum is a small, unpretentious restaurant that serves some of the best Korean food in town!
Jun Beom Lim and Young Ui Hong are the owners of this unassuming restaurant on Sherbrooke Street West. Jun and Young took over this popular restaurant in 2004. They have renovated the space and modified the menu to add their personal touch.
Hwang Kum welcomes its customers to savour its delicious Korean cuisine in a space that seats about 30 people. The decor is simple and comfortable – one comes here mainly to enjoy the wonders prepared in the kitchen.
The idea behind the restaurant is to offer an authentic Korean experience, with flavours reminiscent of the comfort of home. On the menu, chef Young creates the recipes. "When I lived in Korea, I loved going to restaurants and then replicating the dishes I had tasted. I've always loved cooking!" As for Jun, he is responsible for the service in the dining room.
The menu features a variety of Korean dishes and restaurant specialties. Galbi (delicious beef ribs), Kimchi Jjiage (kimchi soup), Haemul Pajeon (chive and seafood pancake), and one of the best bibimbaps in town.
When it comes to drinks, they have classic Korean offerings such as Soju and Makgeolli, as well as wine, sake, and some local and imported beers.
Hwang Kum is one of our favourite Korean restaurants in Montreal. We love the simplicity of the place, which brings us back to the essentials: the pleasure of delicious and comforting food. The address offers an authentic and unpretentious experience that makes you travel through its typical dishes.
Written by Marilou Nantel
Photography by Alison Slattery