The best souvlakis: Where to go in Montreal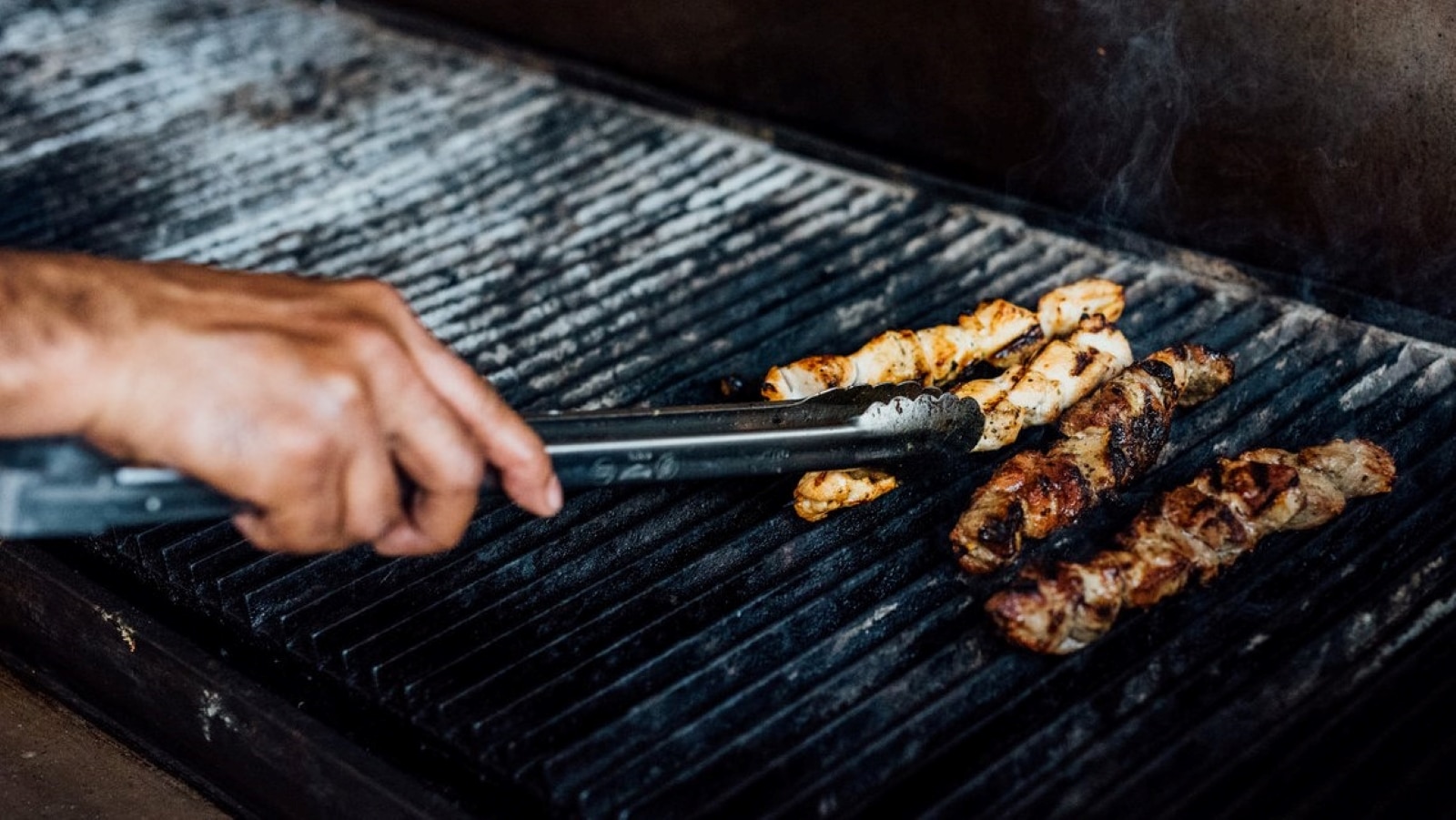 Where to go to find the best souvlakis in Montreal? Montreal, being the multicultural city that it is, has welcomed – and continues to welcome – people from all over the world who bring with them a bit of their culture and transpose it to the Montreal landscape. This is especially true when it comes to gastronomy. The island is full of rich culinary traditions to be enjoyed.
The Greek influence in Montreal can still be felt generations later, especially in its cuisine, and even in its simplest dishes. Let's face it, a good Greek meal is never a bad thing; and when you think about it, it is impossible to pass up their famous souvlaki!
Souvlaki, which means "skewer" in Greek, is essentially a meat skewer, typically made of pork and often accompanied by vegetables, served with a little tzatziki and onion sauce or other toppings. Cooked on charcoal, souvlaki is one of our favourite summer dishes. It transports us straight to the Mediterranean!
Luckily for you, you don't have to travel all that way to eat good souvlakis. Here's a list of places to savour some really good ones.
If you like this article, you will also like our list of the best Greek restaurants in Montreal.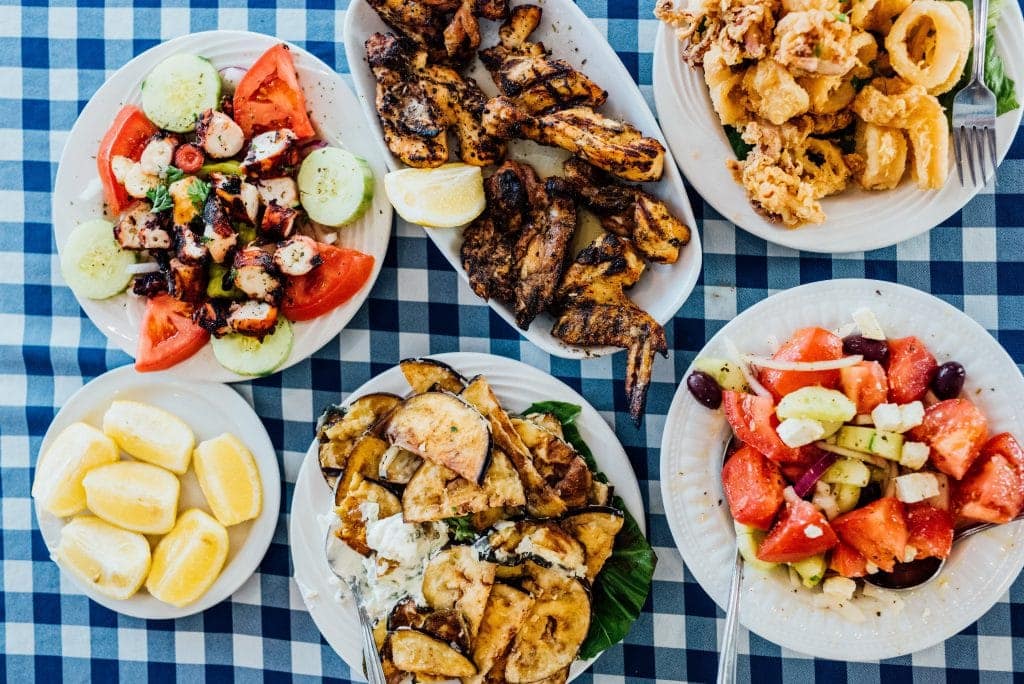 Rotisserie Panama is a classic Greek restaurant in Montreal that takes you on a journey to the Mediterranean. The restaurant was founded in 1992, and was bought by the current owners in 1998. At Rotisserie Panama, they offer succulent dishes in generous portions: one comes here to savour irresistible grilled fish, octopus, grilled squid, fried eggplant and tzatziki, or grilled chicken. The Greek flavours of the house makes your mouth water and the decor transports you to Greece. The music and warmth of the staff also add to the charm of the place. We like the simplicity of the menu, the low prices and the family atmosphere of the restaurant. Of course, the house also prepares one of the best souvlaki we've had in Montreal!
789 Rue Jean-Talon Ouest
Montréal
789 Rue Jean-Talon Ouest Montréal H3N 1S3