Sachère Desserts: The divine pastry shop in the Village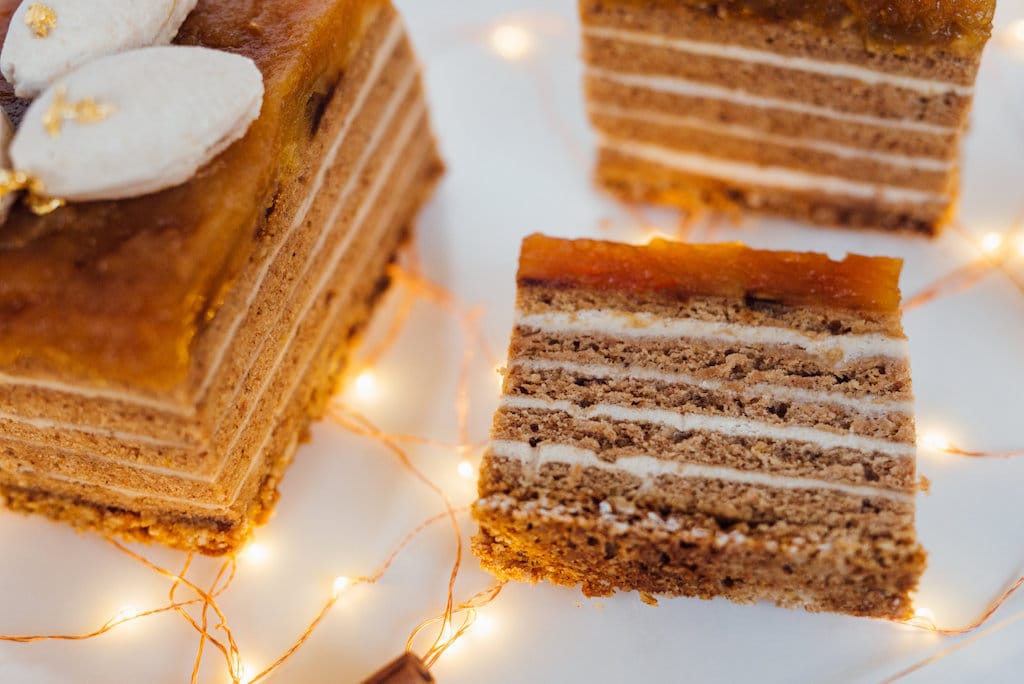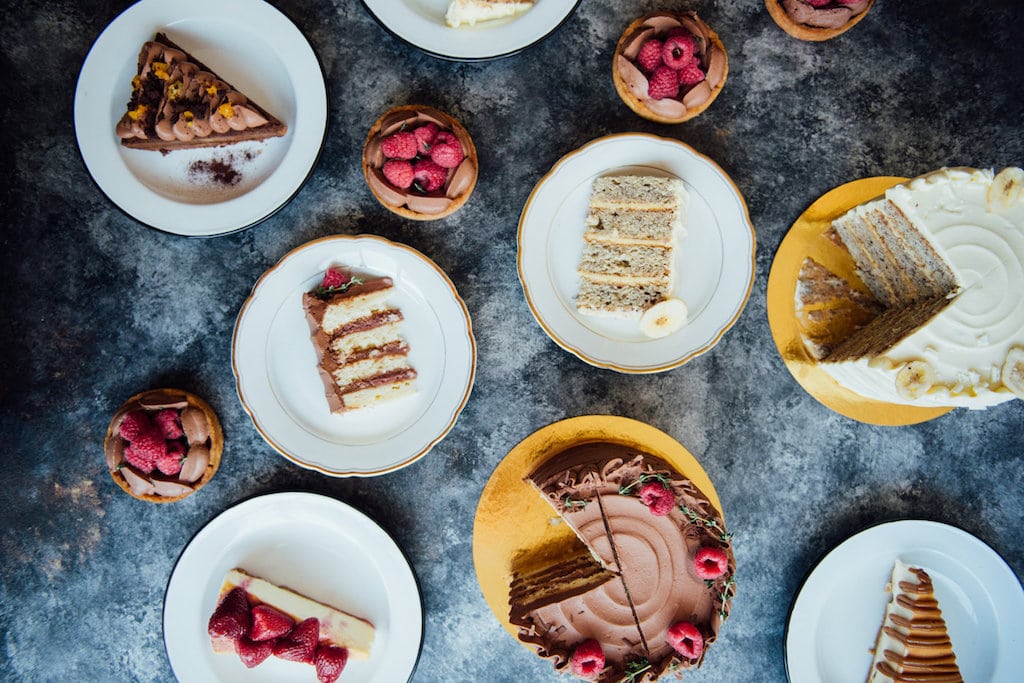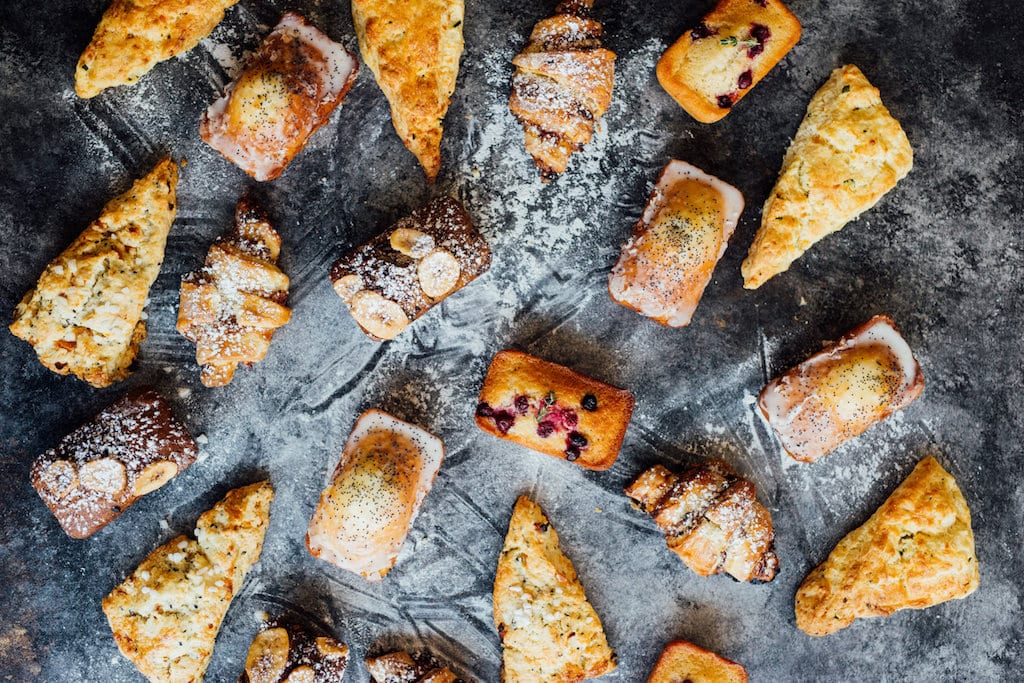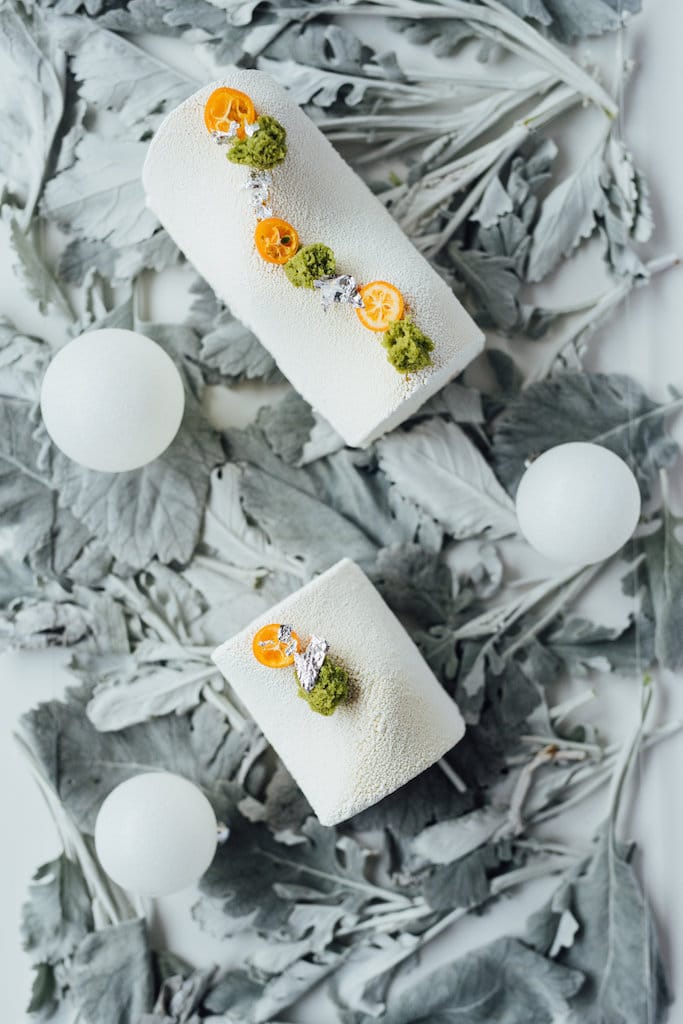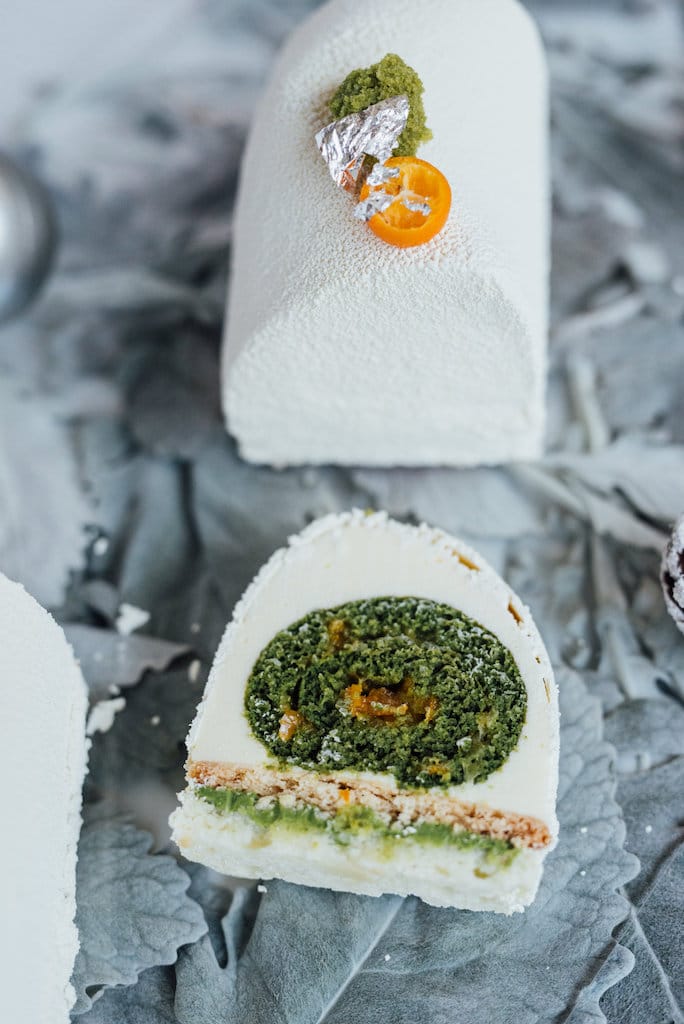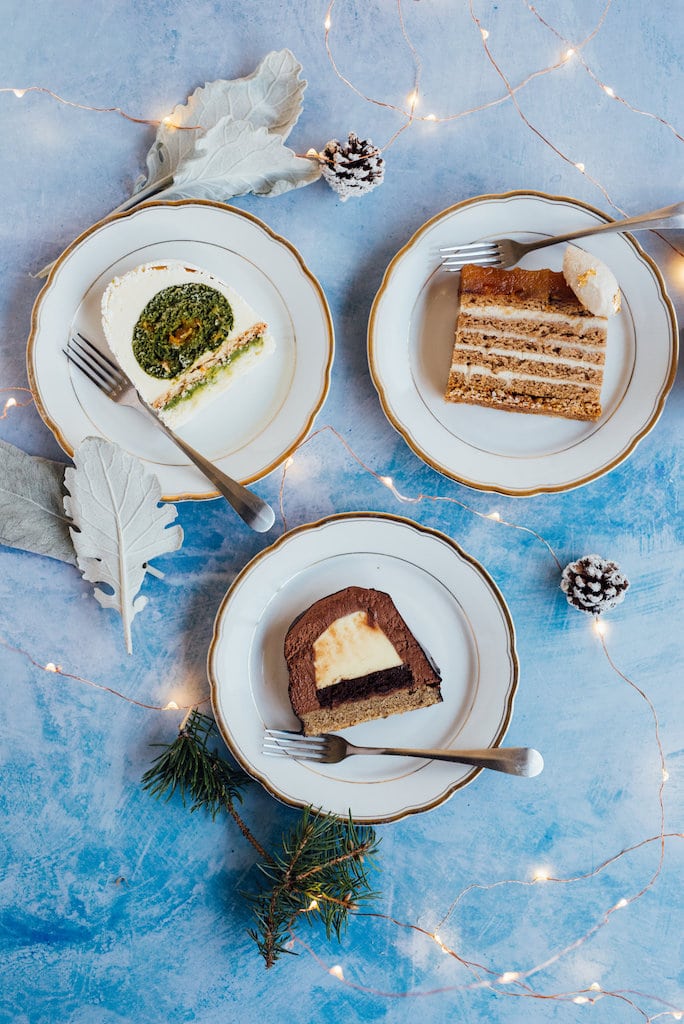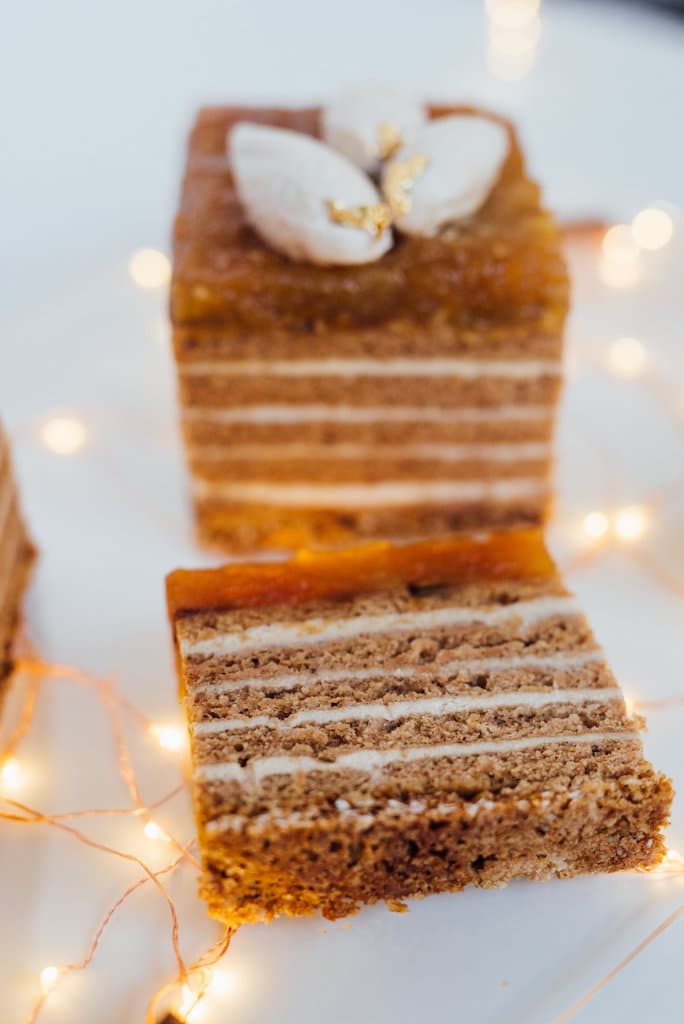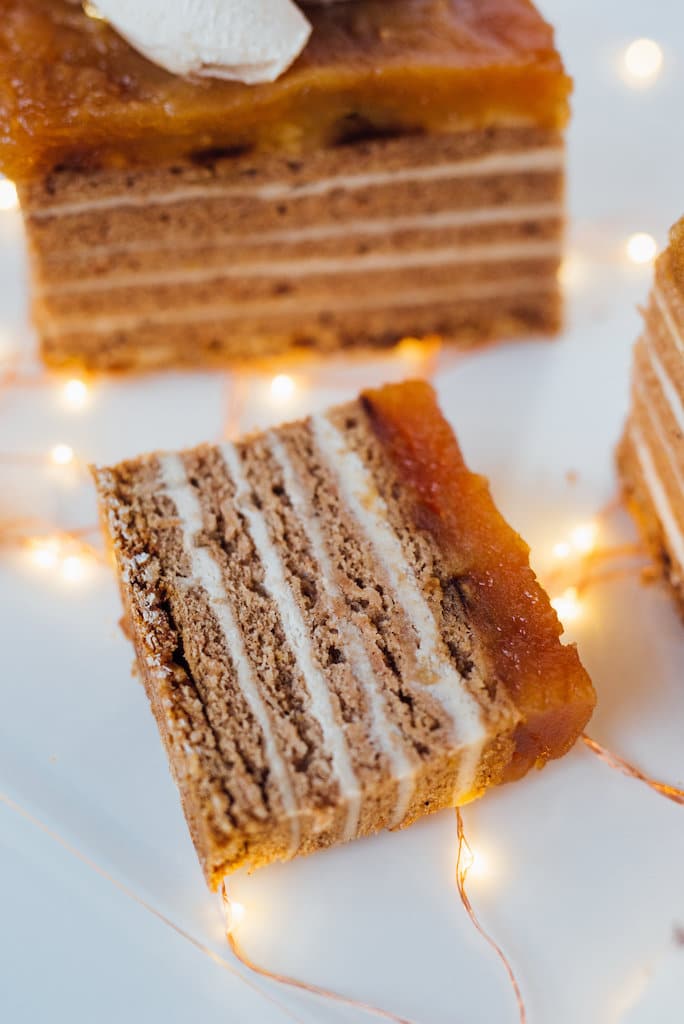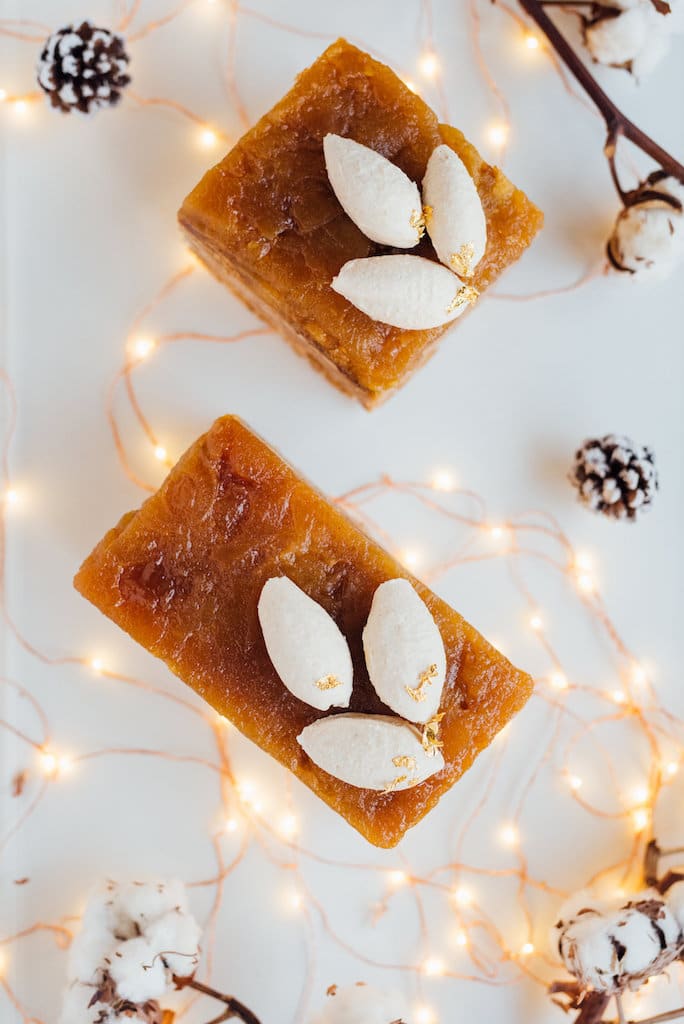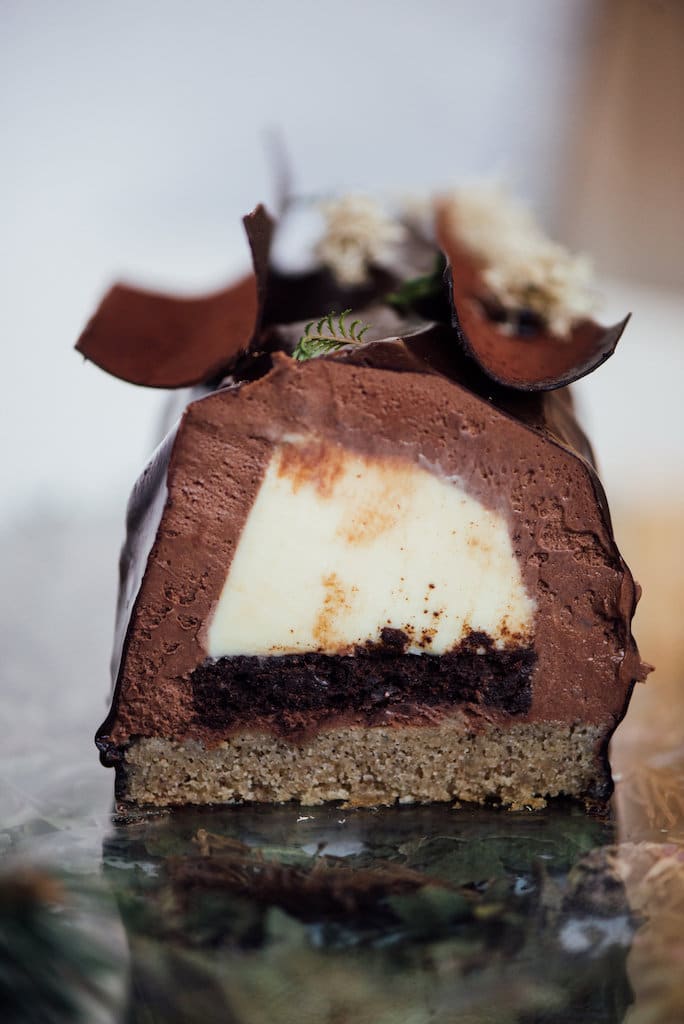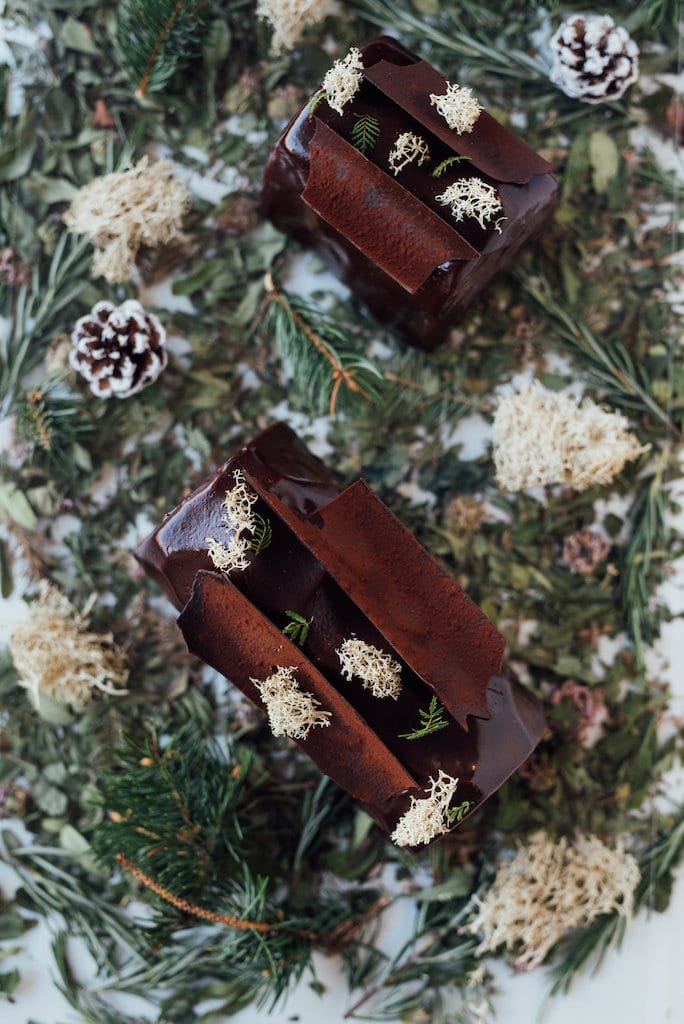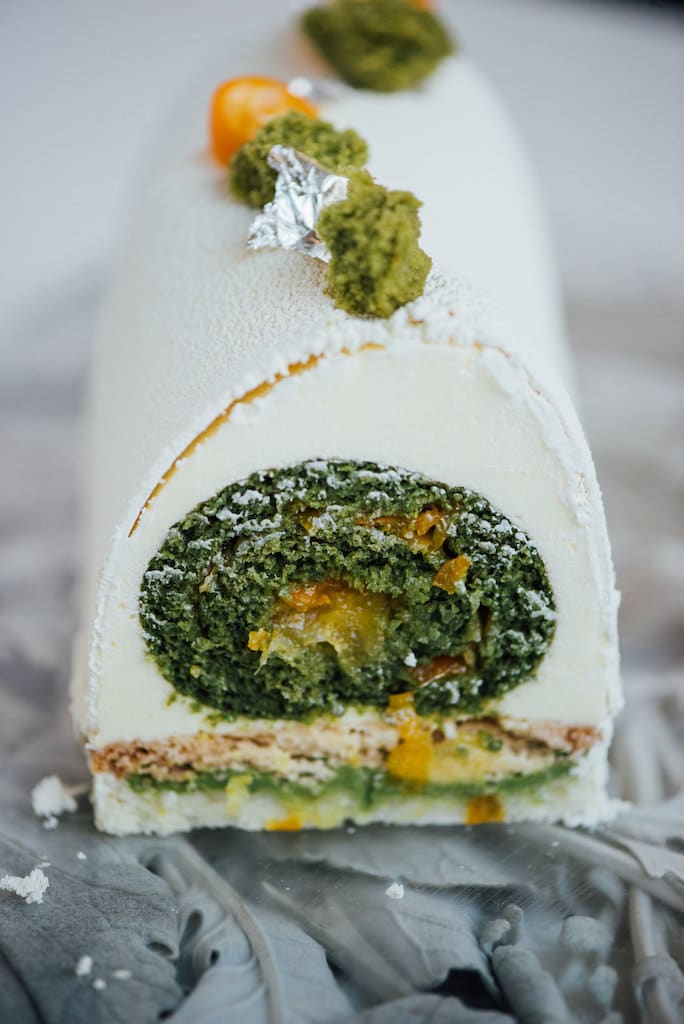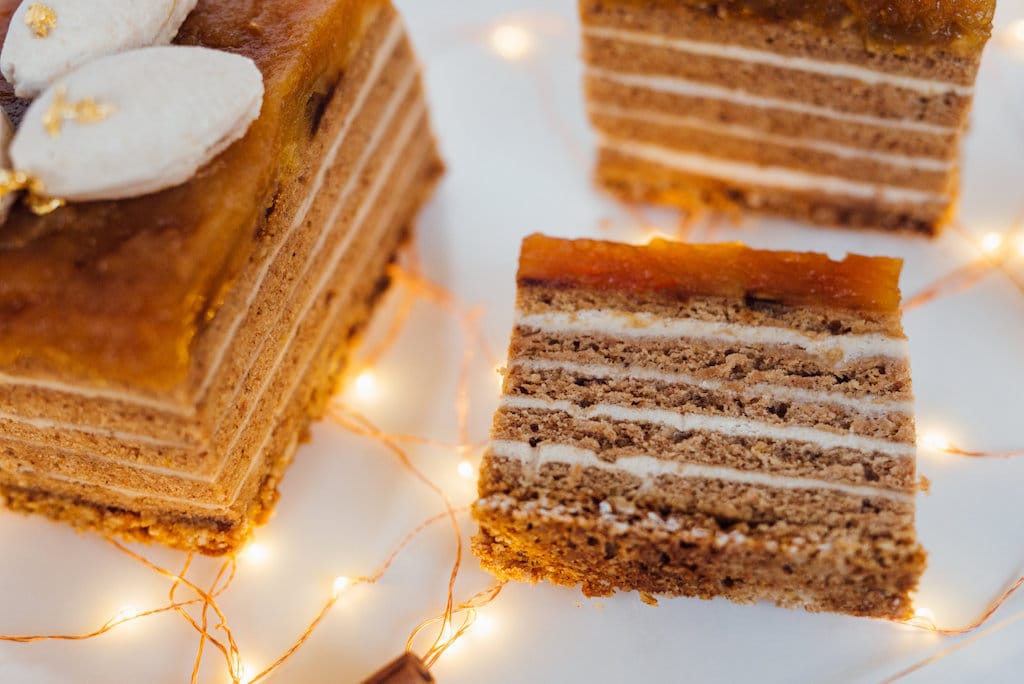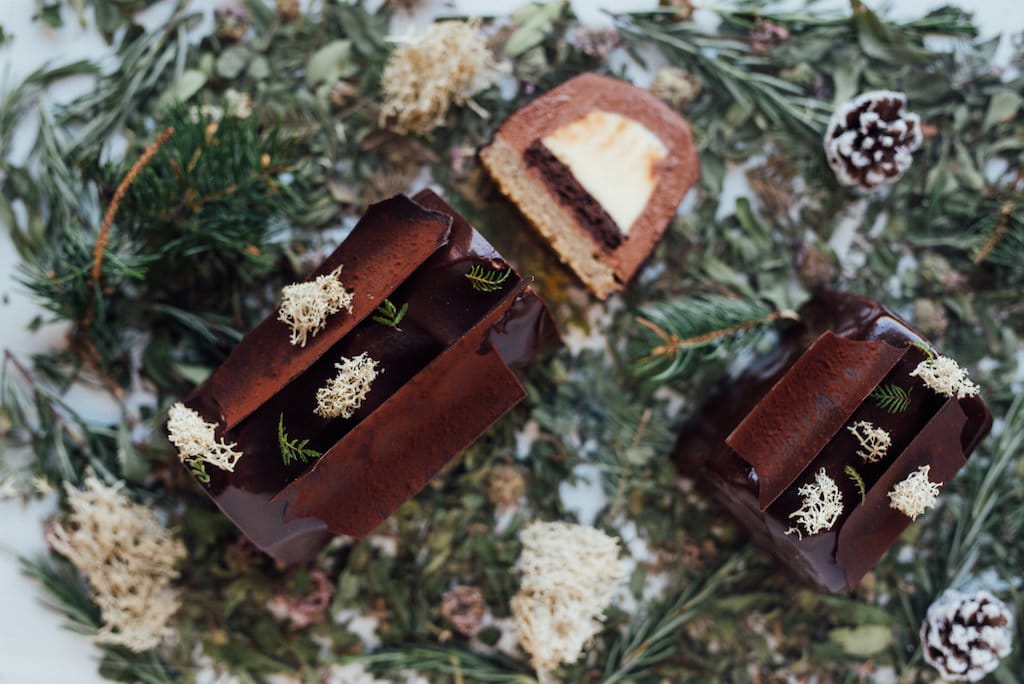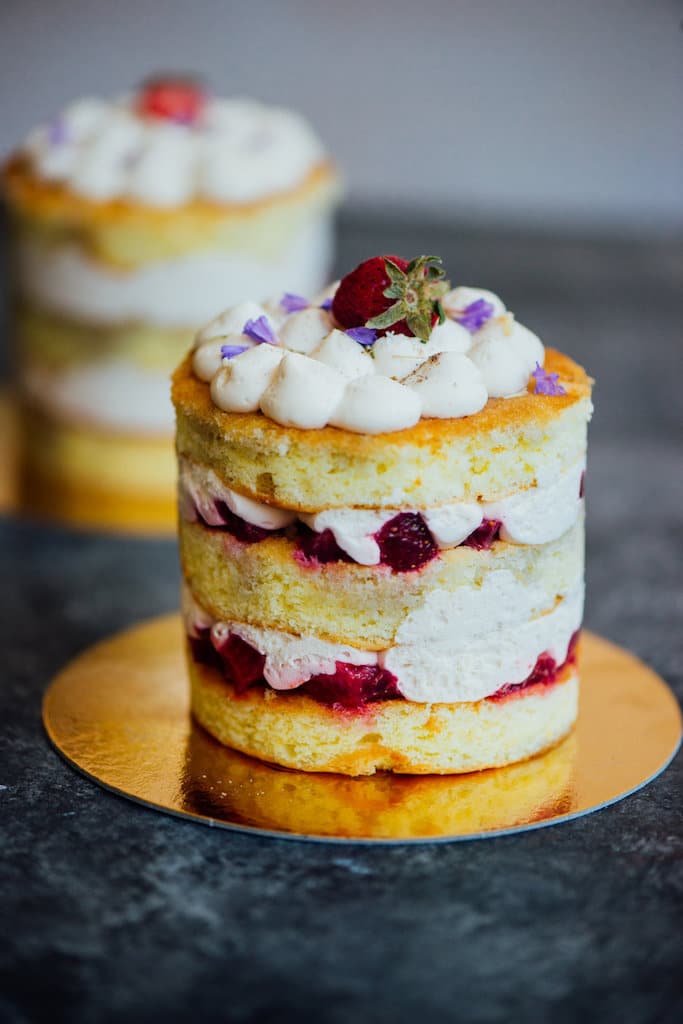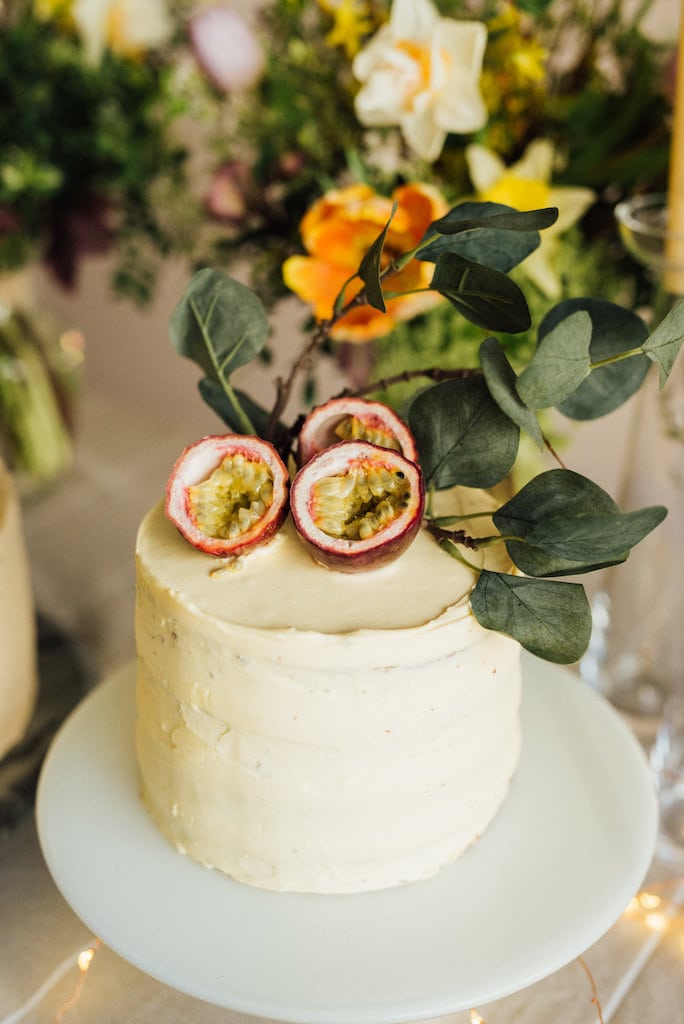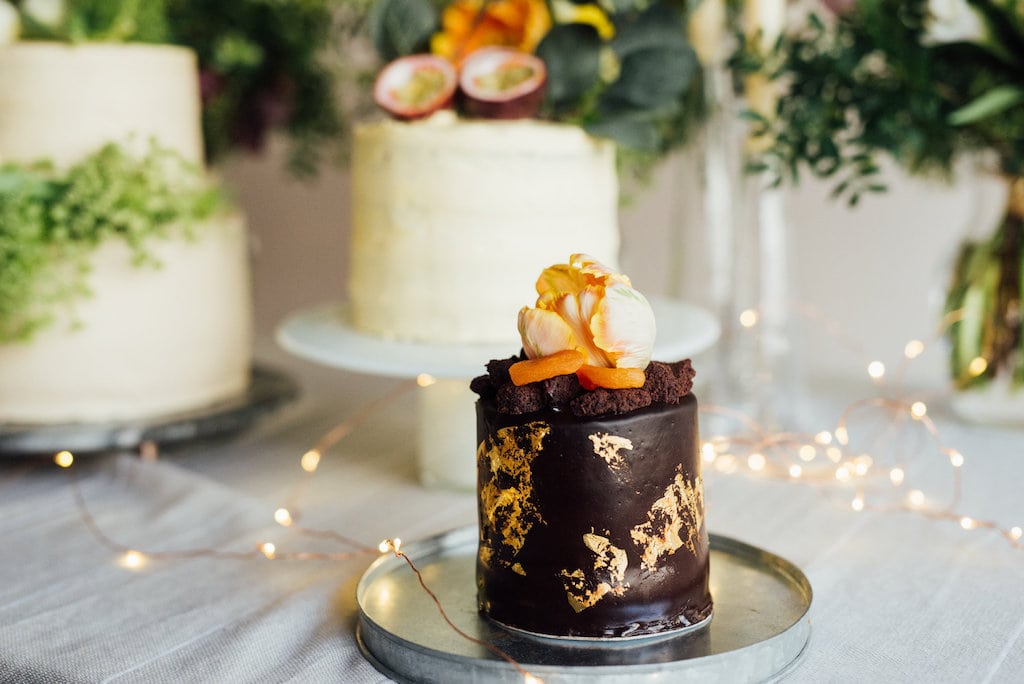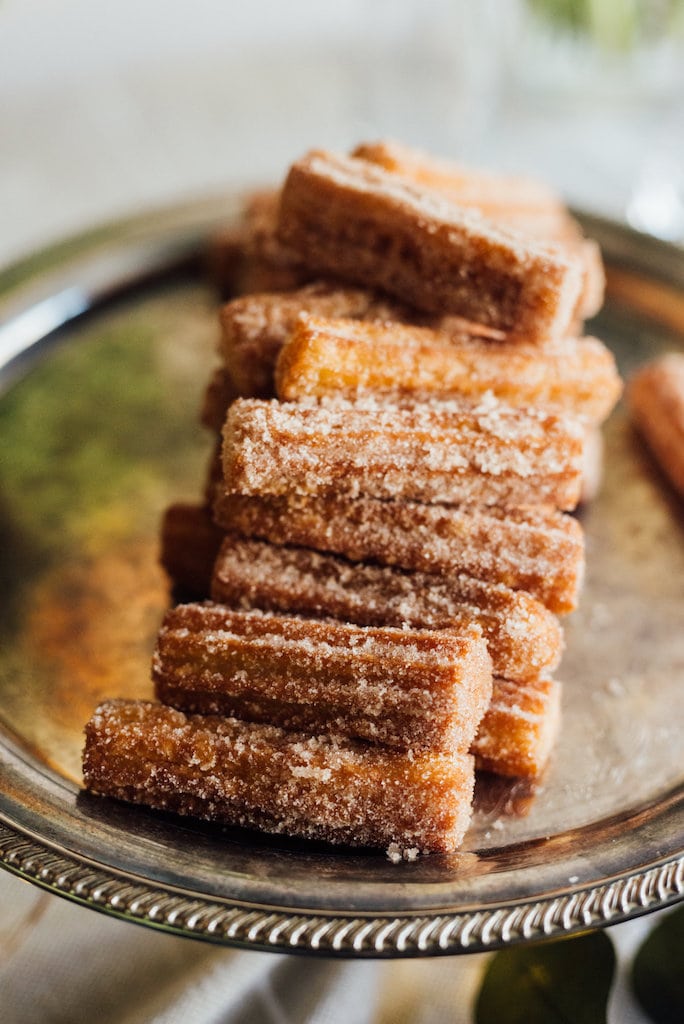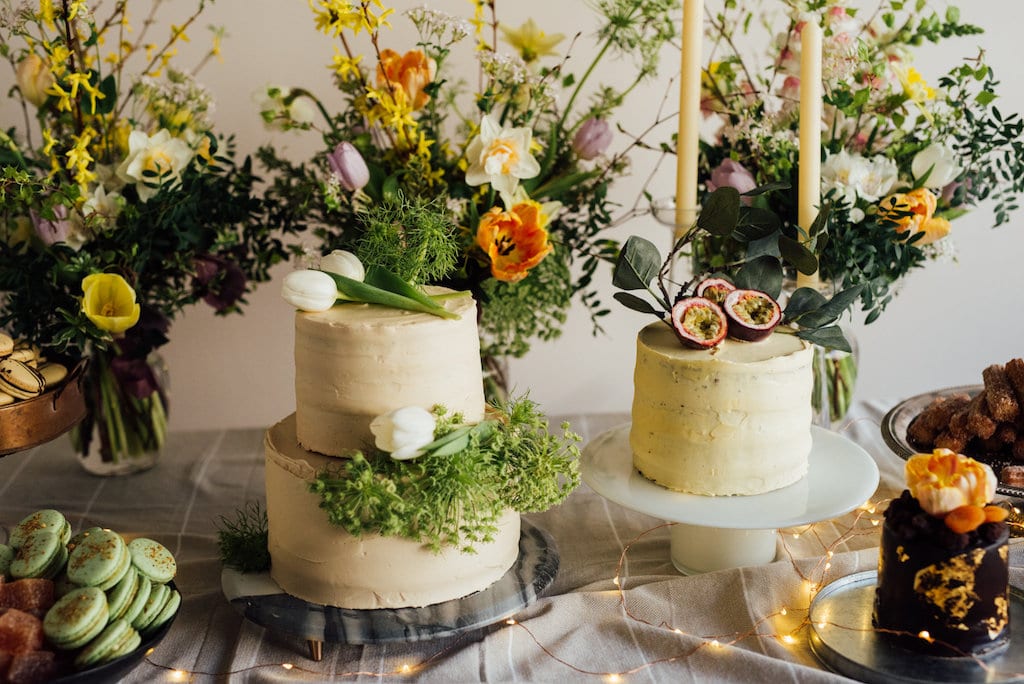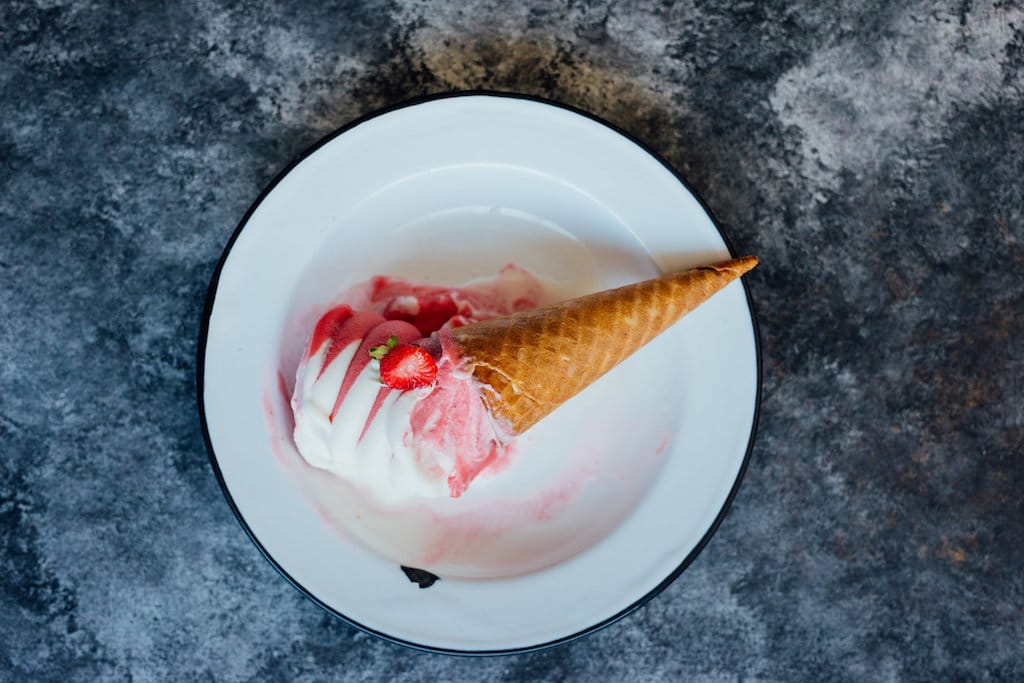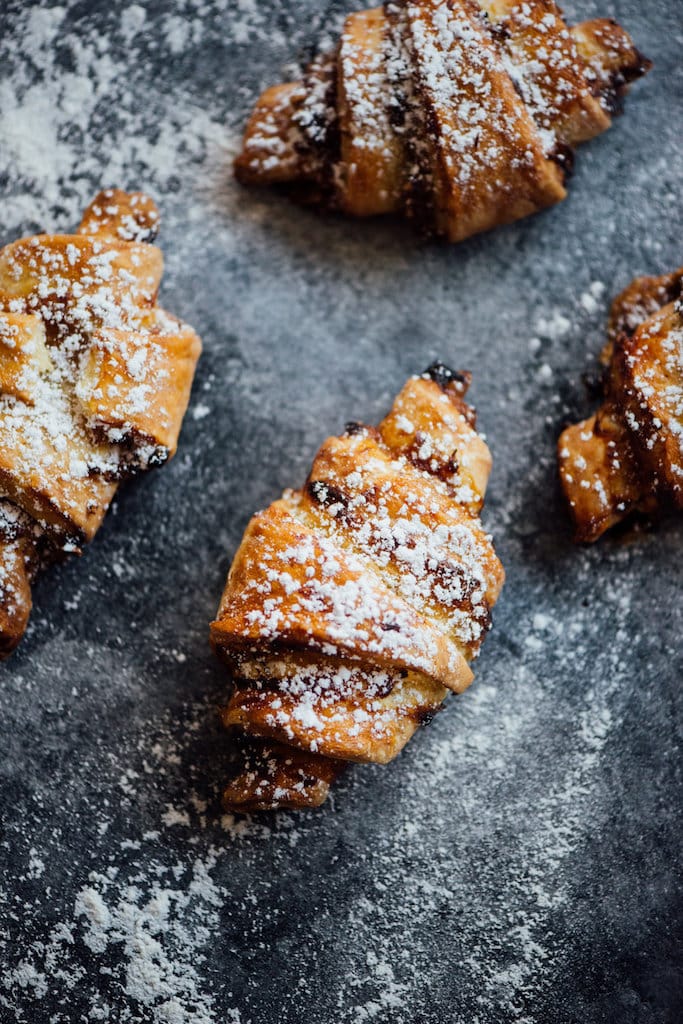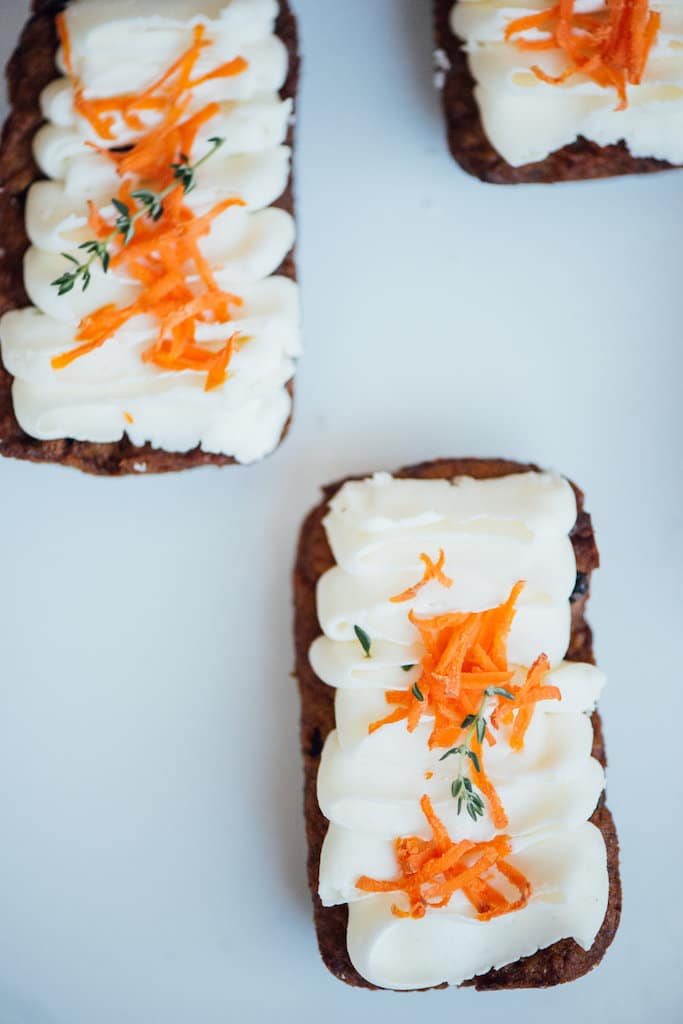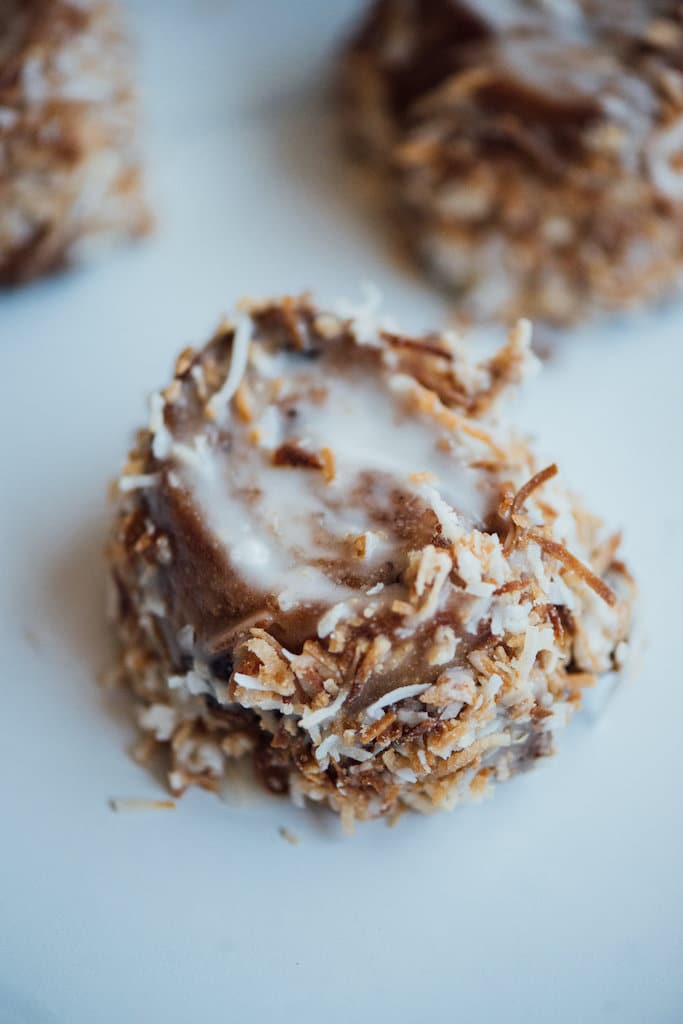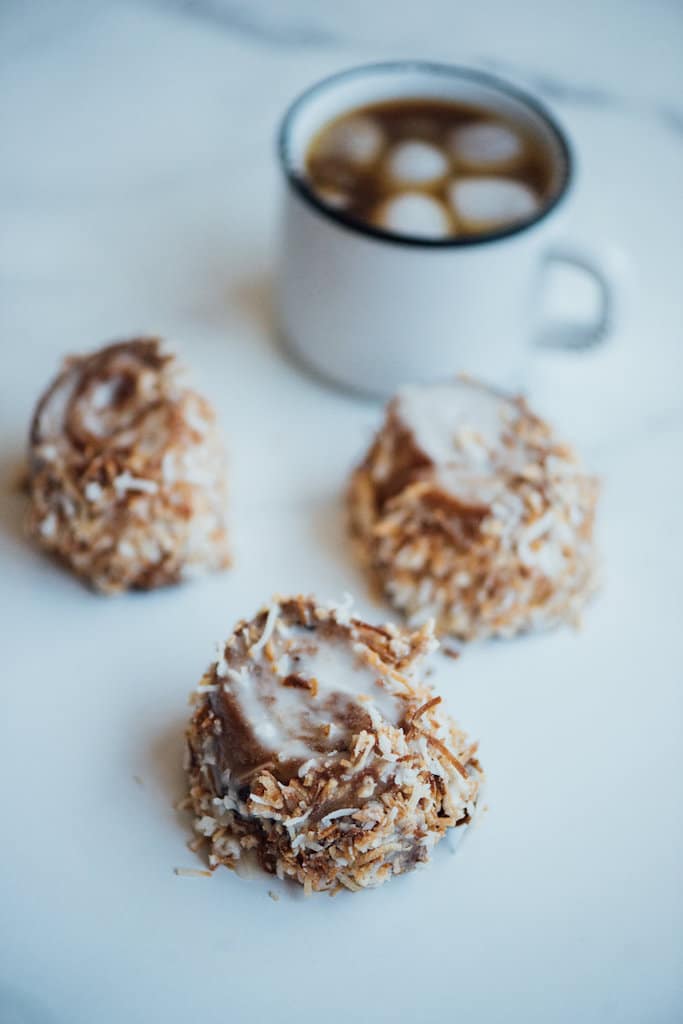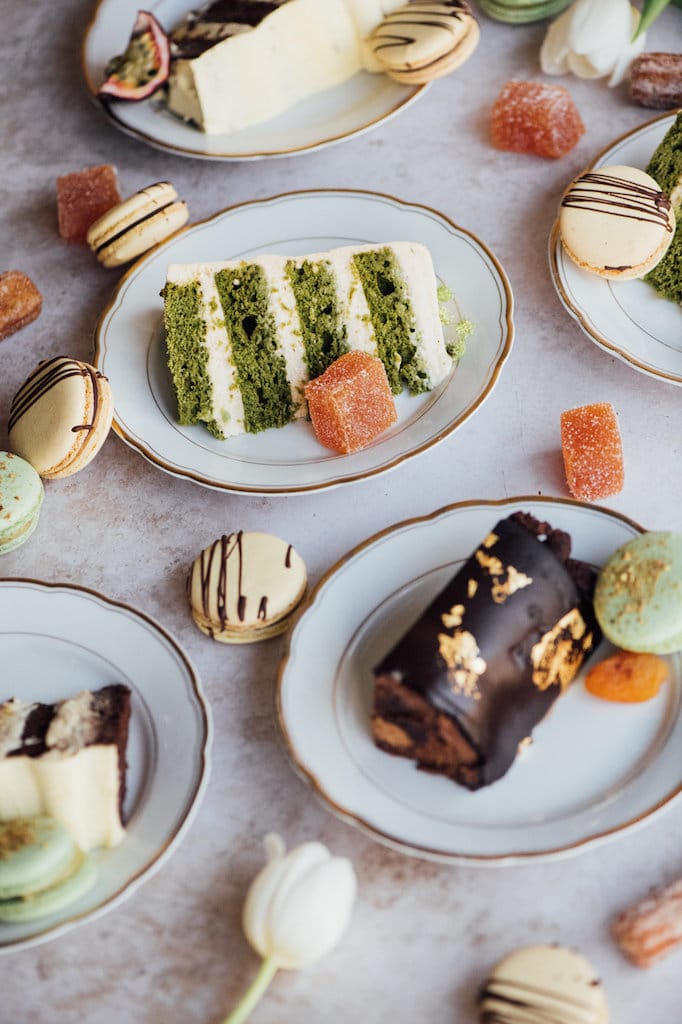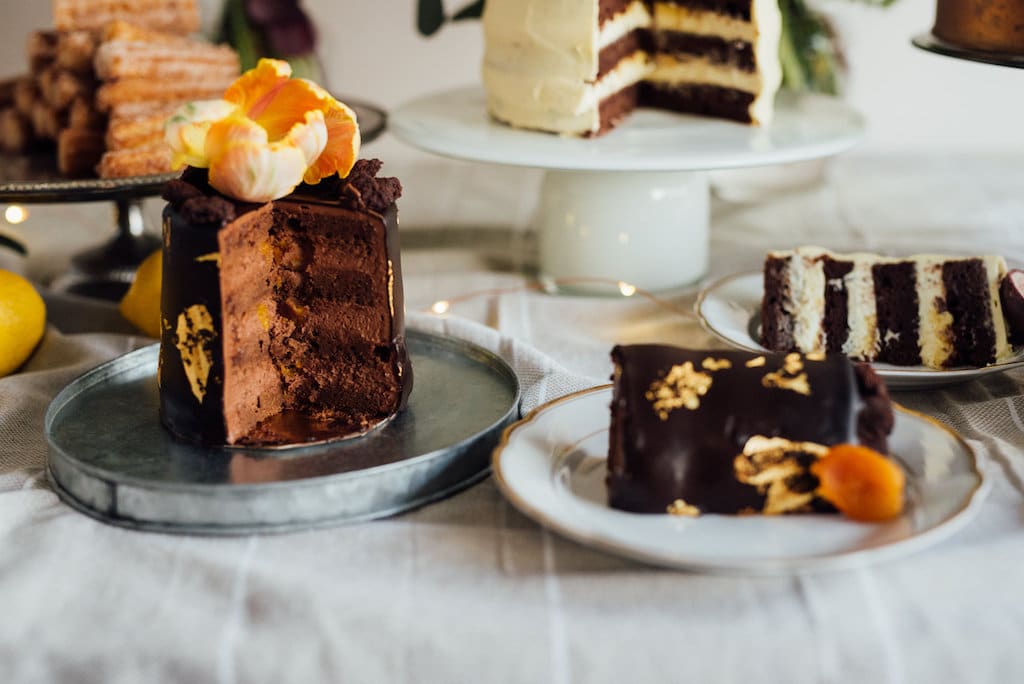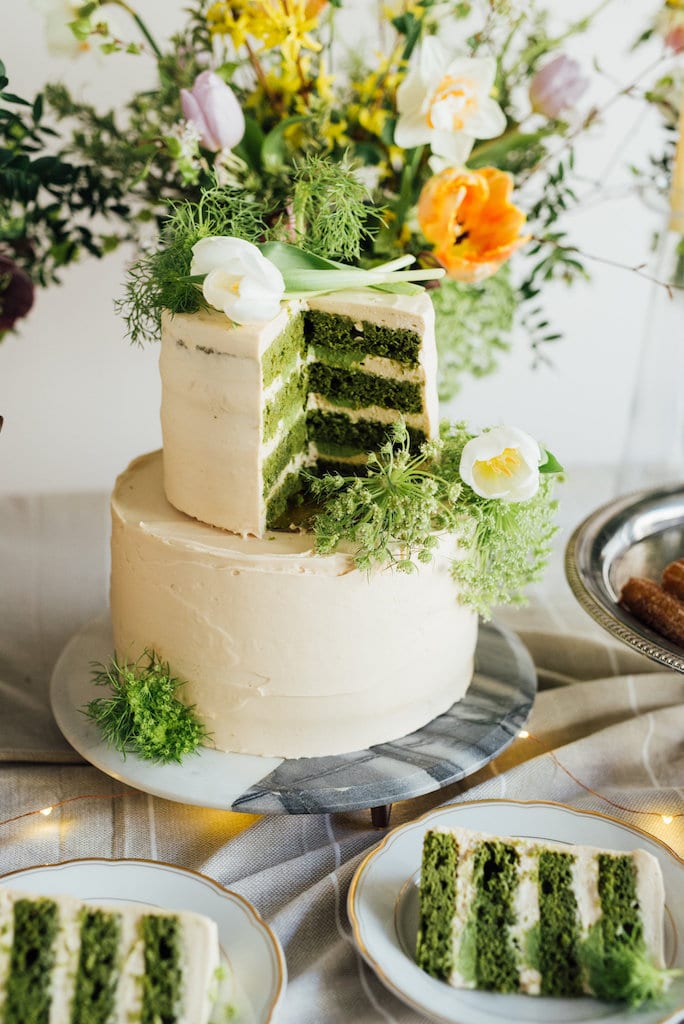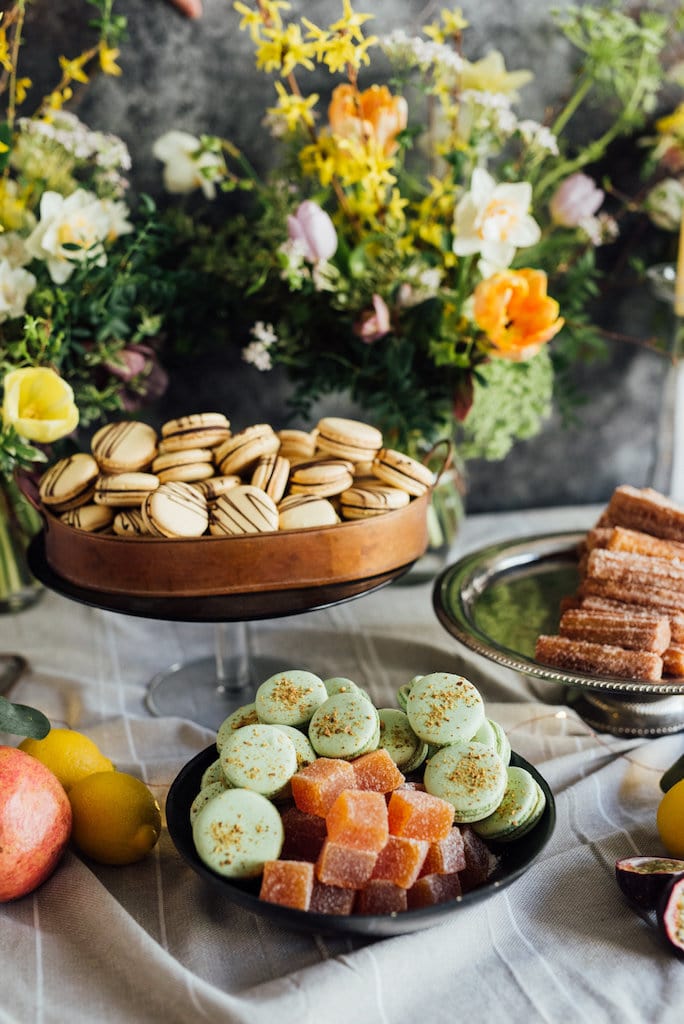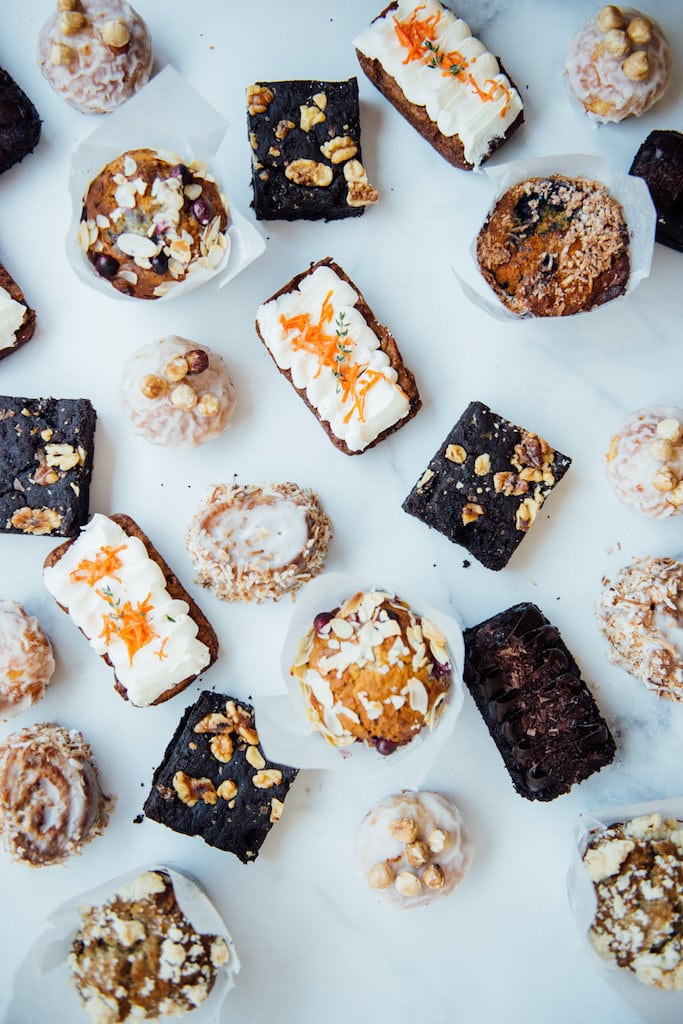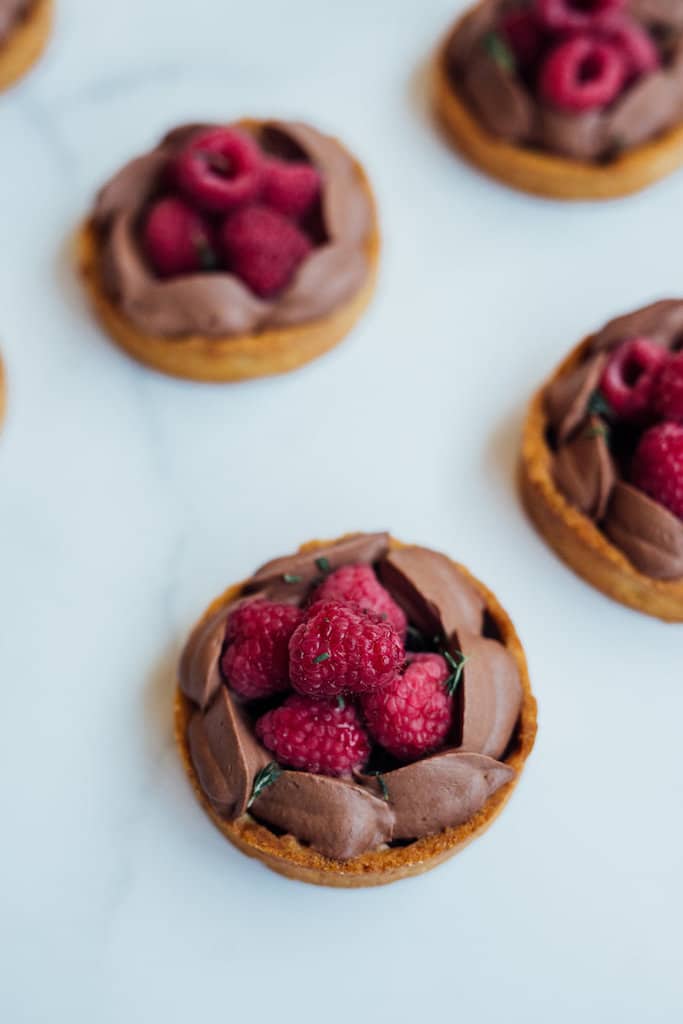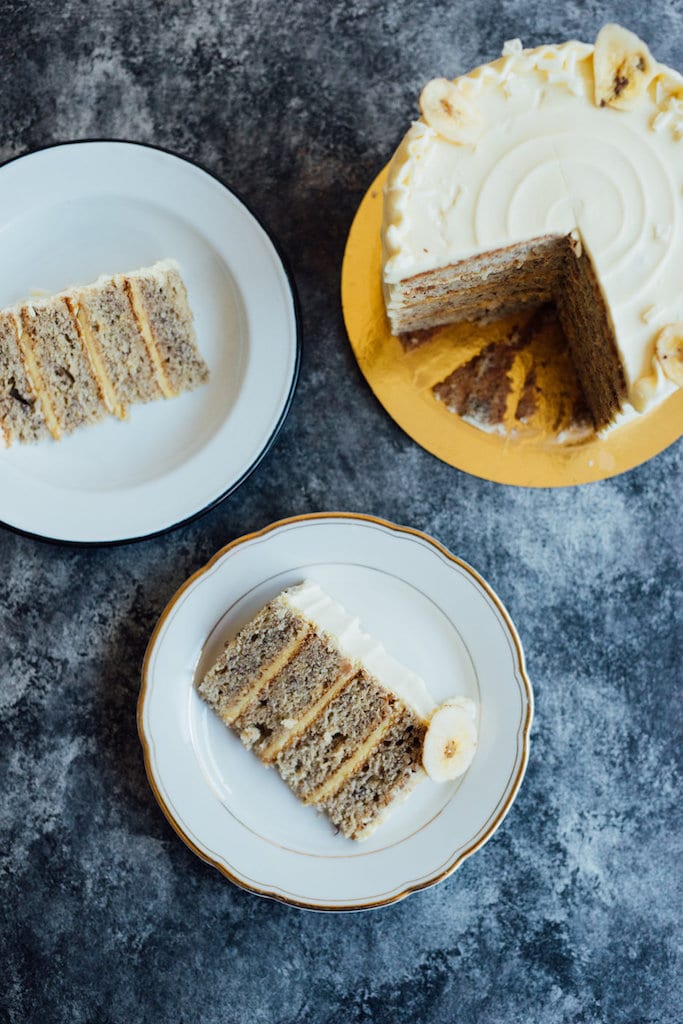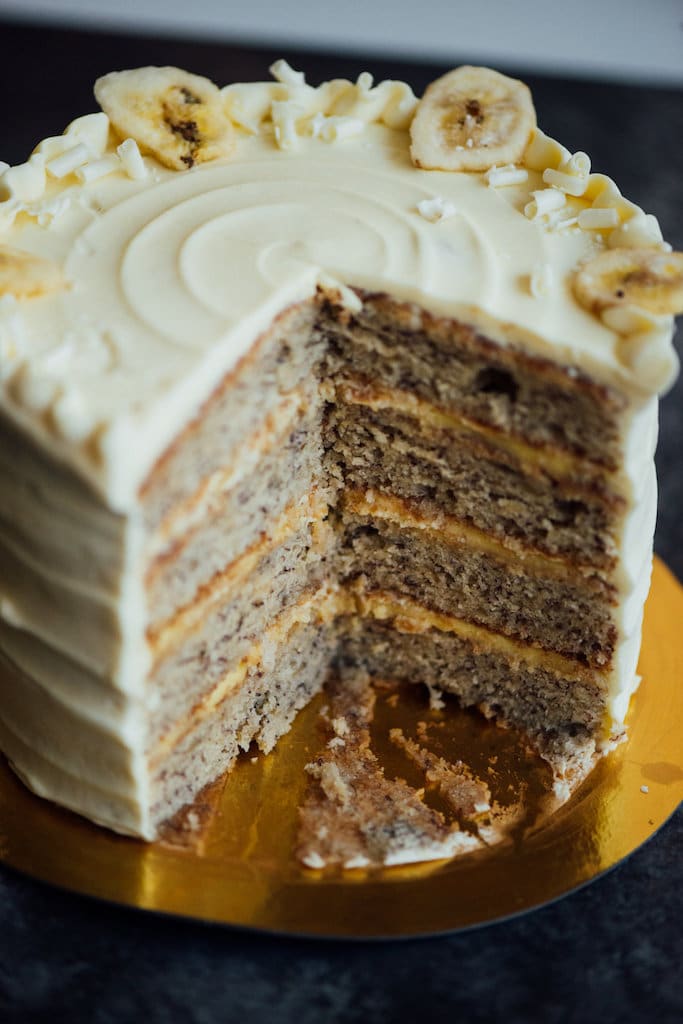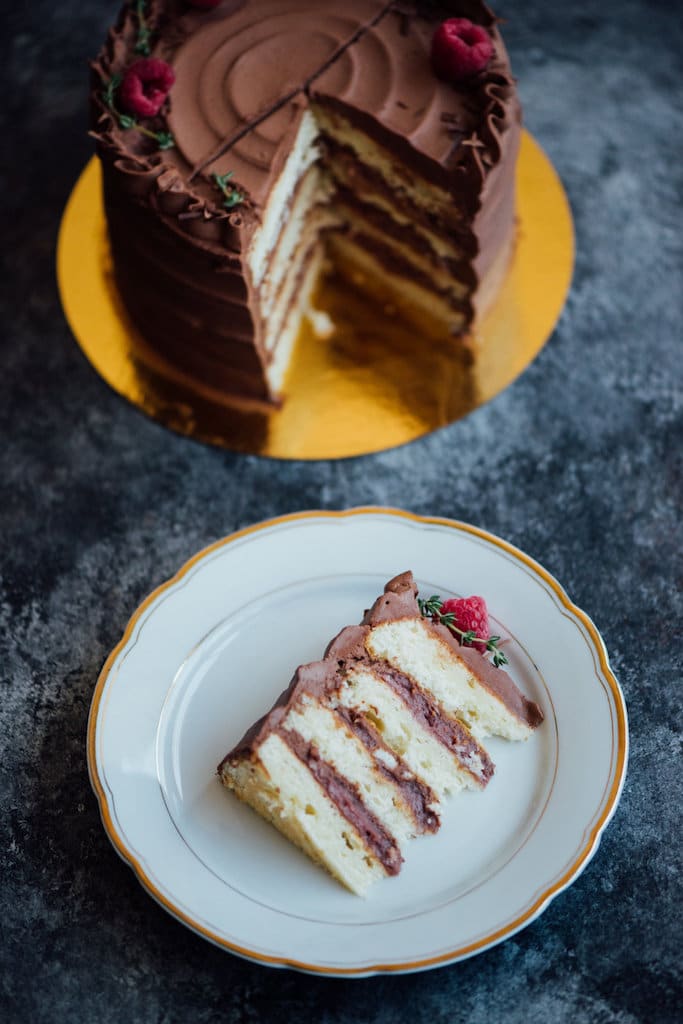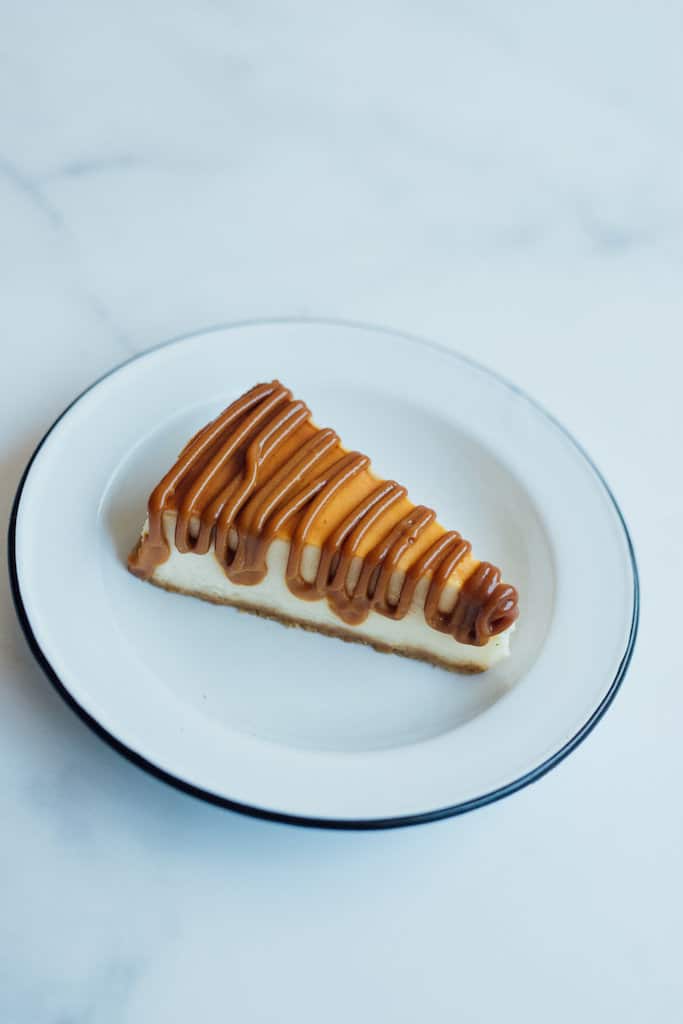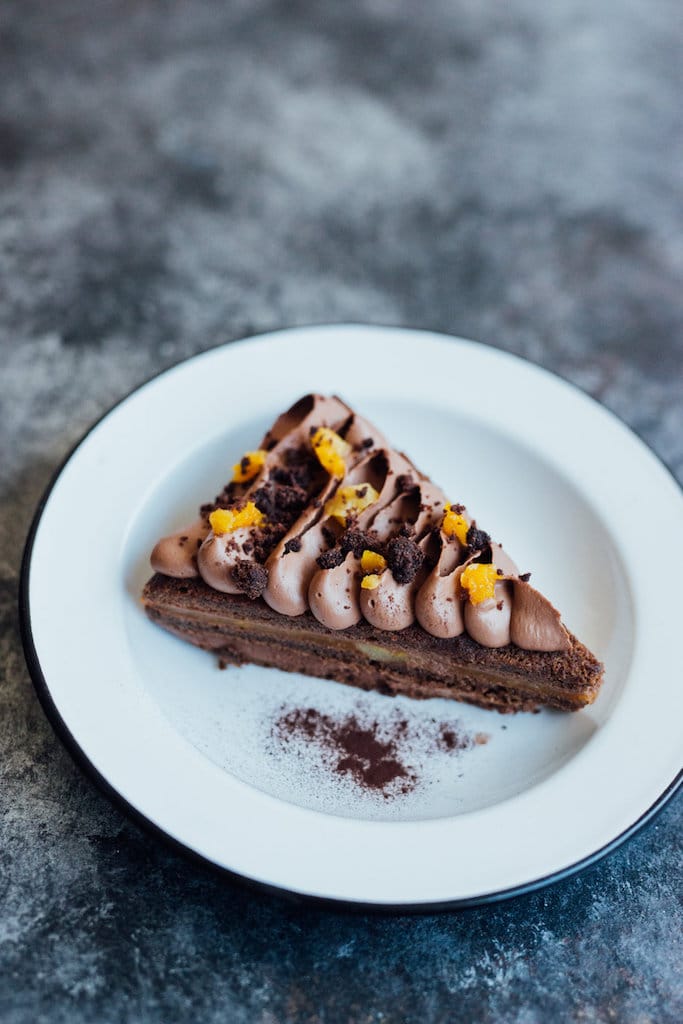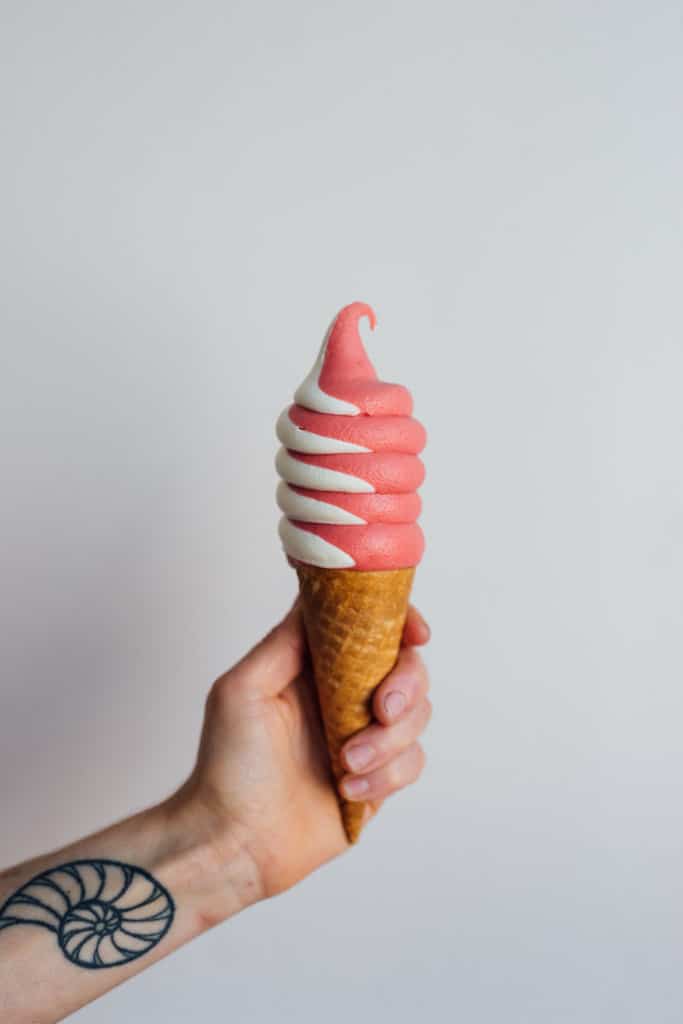 Sachère Desserts

Monday: Closed
Tuesday: 11:00 AM – 7:00 PM
Wednesday: 11:00 AM – 7:00 PM
Thursday: 11:00 AM – 7:00 PM
Friday: 11:00 AM – 7:00 PM
Saturday: 11:00 AM – 7:00 PM
Sunday: 11:00 AM – 5:00 PM


Owner(s) Sonya Sammut
Chef(s) Sonya Sammut
Opened 2018

Accepts mastercard, visa, cash, debit
5 Seats
Offers catering
Sachère Desserts is an excellent pastry shop located in the Village on de Maisonneuve Boulevard East. Here they specialize in the creation of delicious cakes, as beautiful as they are delicious. Pastry chef Sonya Sammut is the ambitious woman behind this multi-faceted project—and she is also the one in the kitchen.
"I'm passionate about the creative side and the fact that the techniques are precise in pastry," says Sonya. Before opening Sachère Desserts, Sonya had a very successful career in the restaurant industry. She studied cooking at the ITHQ, and it was while working in several Montreal kitchens that she realized she was most passionate about pastry. She then returned to the ITHQ, but this time in pastry. Afterwards, she worked in several Montreal pastry shops and realized that there was a gap in the pastry department. "Not all restaurants have the means to have a pastry team that produces beautiful and good desserts," she explains.
How it began
She was working for Marc-André Jetté's caterer, Avocado, when she started thinking about her own project. The first idea was to create a pastry offer for restaurants, to become a kind of sweet caterer for them. The project came to life in her condominium kitchen in 2014, and she produced desserts tailored to a selection of restaurants. The majority of Sachère Desserts' clients are Sonya's contacts, and she now handles production and delivery on her own. The turning point of Sachère Desserts? Sonya participated in the show Chopped Canada at the end of 2014 as the pastry chef, owner of Sachère Desserts. Following the cooking show, the demand became so great that she could no longer continue working in her small kitchen. After renting a kitchen for a few months, she signed the lease for a space on de Maisonneuve Boulevard East. The kitchen became operational in August 2017 and, by September 2017, Sachère Desserts was supplying 25 establishments.
Cakes, gluten-free options, and soft serve
The Sachère Desserts counter opened in 2018, with Sonya also wanting to offer her delicious products to the public. One can go to the counter and grab desserts from the fridge, like a slice of cheesecake or a tiramisu. Paired with a good coffee, you can't go wrong. You can also order a cake in advance from the selection of dozens of cakes on the online menu and even cool off with a soft serve ice cream. Sachère Desserts also offers a selection of vegan and gluten-free cakes – two offerings that were important to Sonya.
Sachère Desserts' cakes are ganache montée cakes – one of Sonya's fondest childhood memories. A client of Sonya's parents made the birthday cakes for the family for several years as a trade. "The cakes were with a ganache montée and they were really fluffy," she recalls. When it comes to aesthetics, it was from her many years as a pastry chef that Sonya developed her own style; one that is simple, clean, and represents the beauty of the ingredients she uses.
Last year, her partner Michael officially joined the adventure. The couple—who have been together for 11 years—take care of the morning shift. They make the pastries at 3 a.m. and deliver them to several Montreal establishments just after 6 a.m. With the events of 2020, this is the first time the couple has been able to sleep in a little. Michael takes care of the delivery and catering side of the business, allowing Sonya to focus on creating new products. The delicious pastries can now be found in several cafés like Structure and Shaughnessy.
Written by Marie-Christine Gaboury
Photography by Alison Slattery —