Le Petit Dep: High-End convenience store in Old Montreal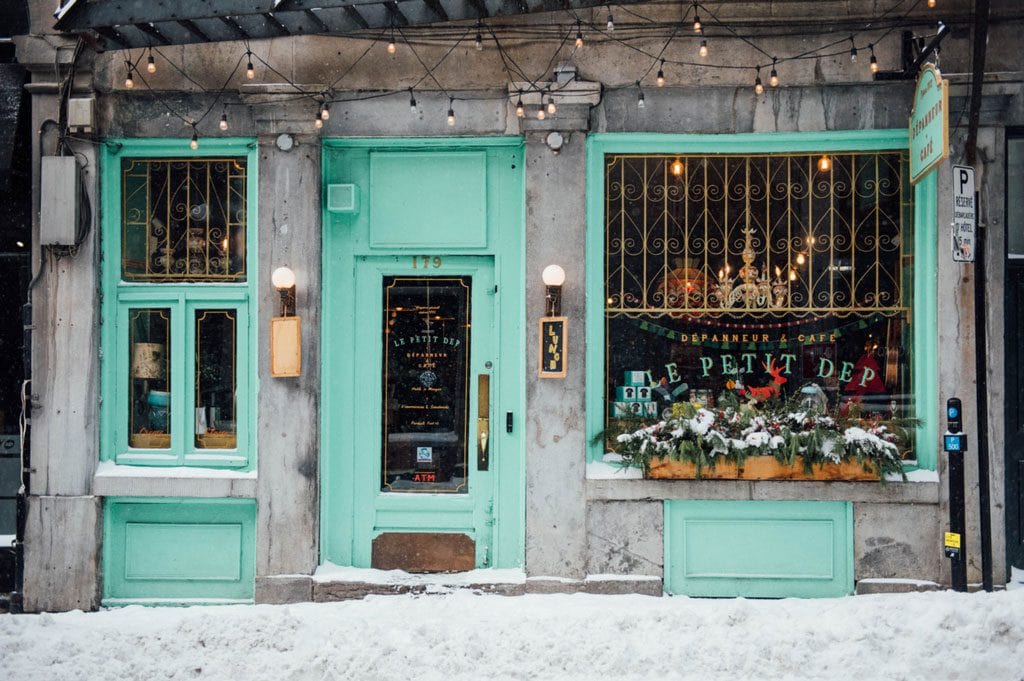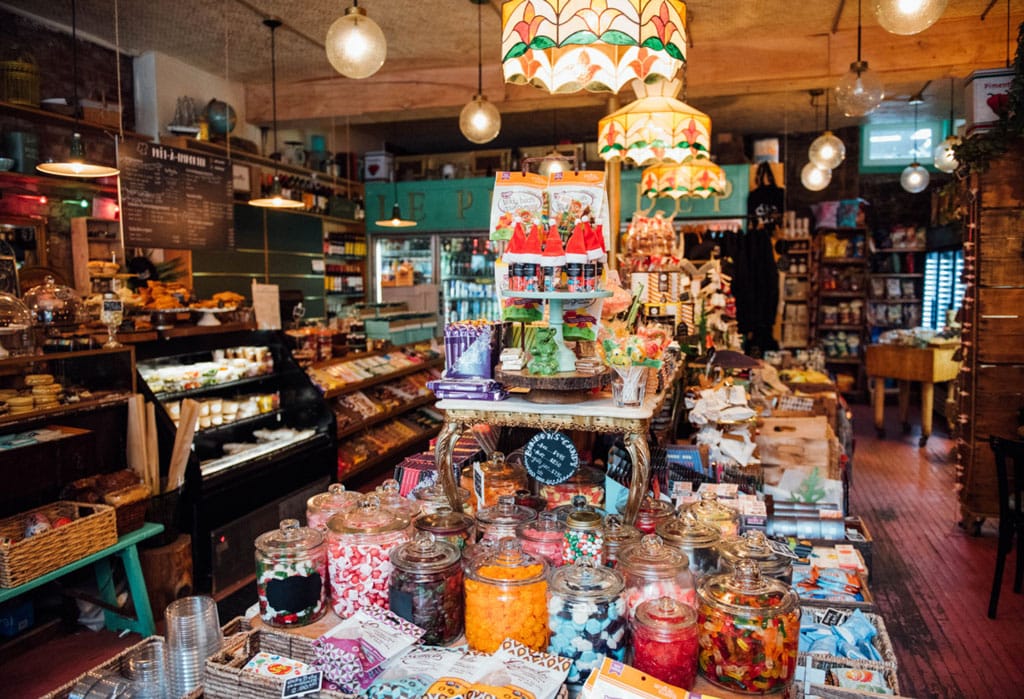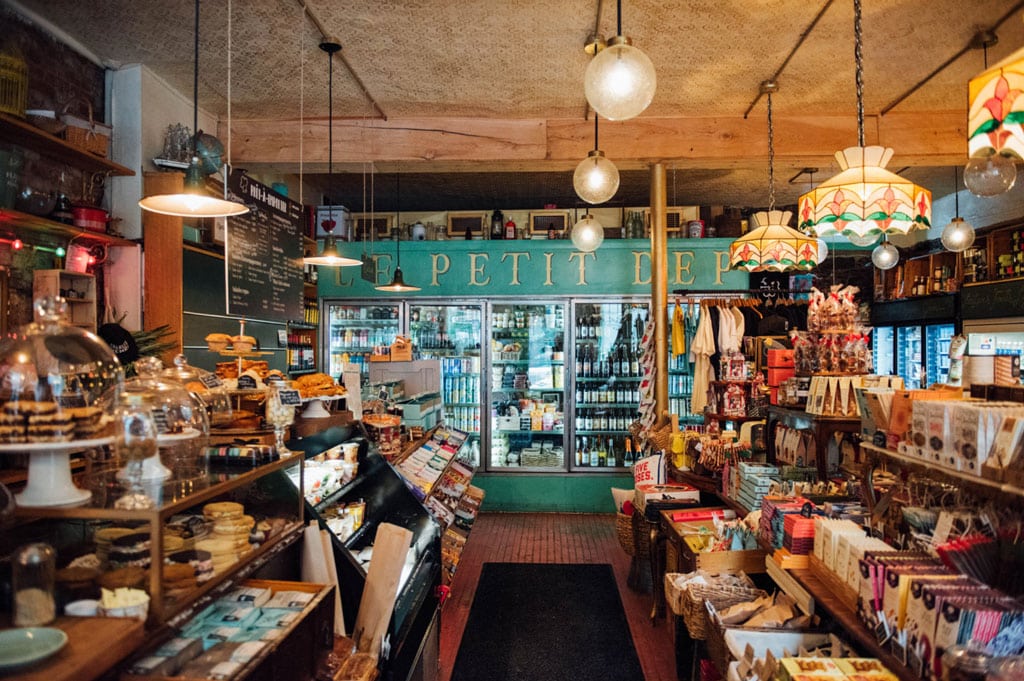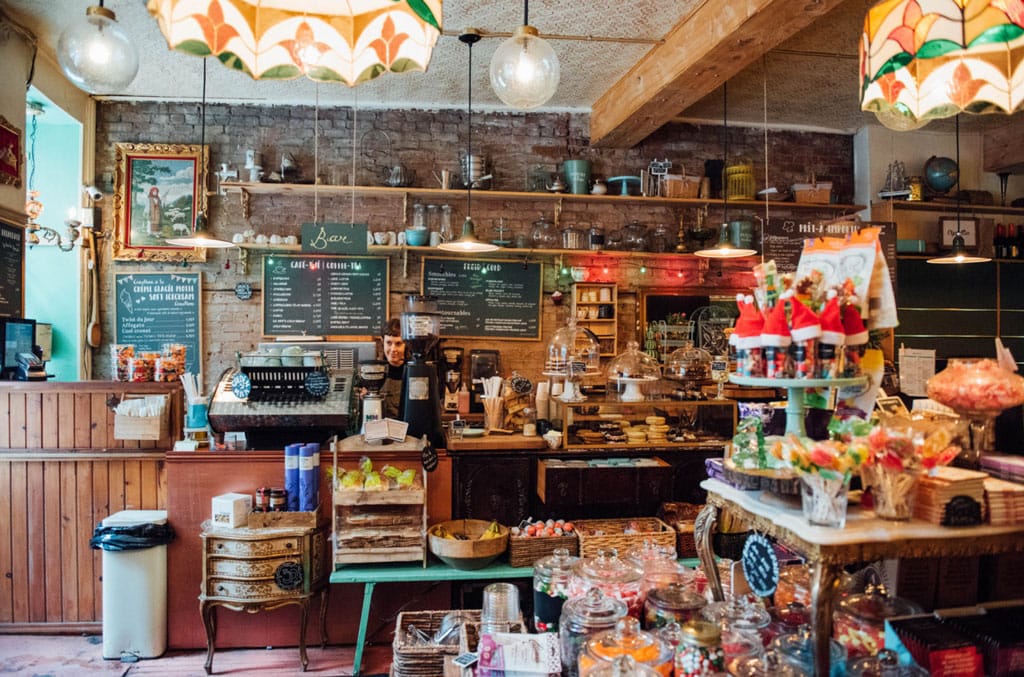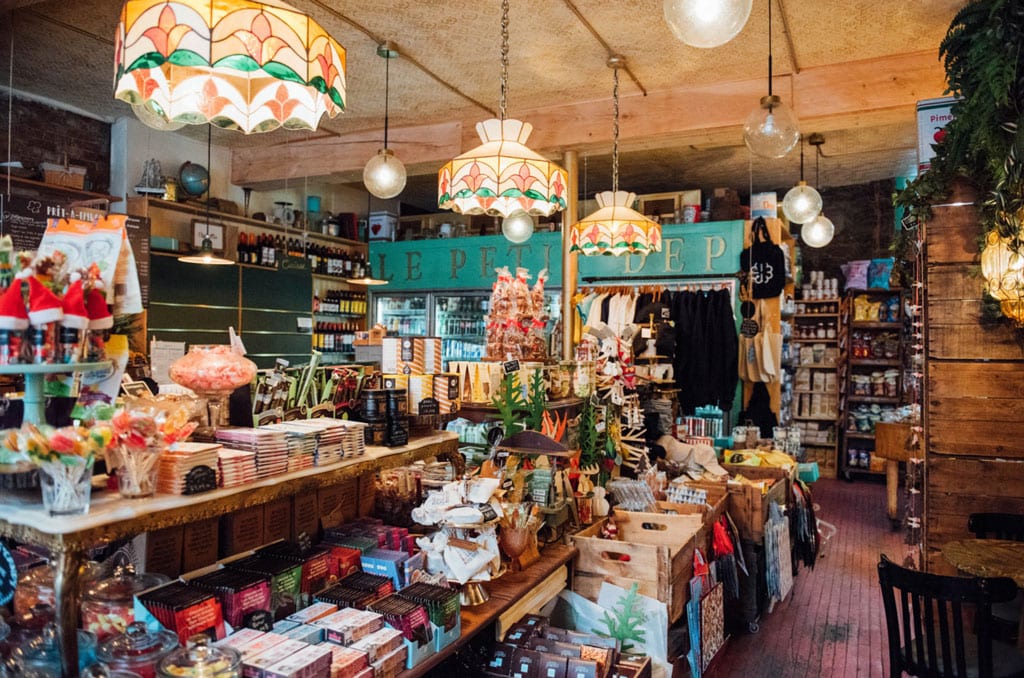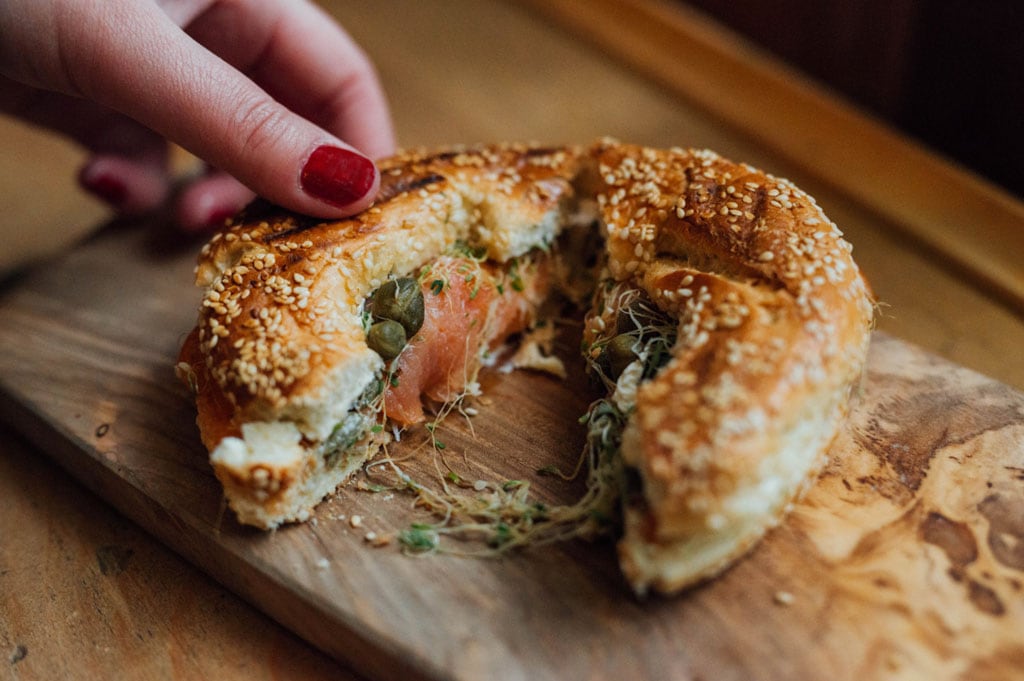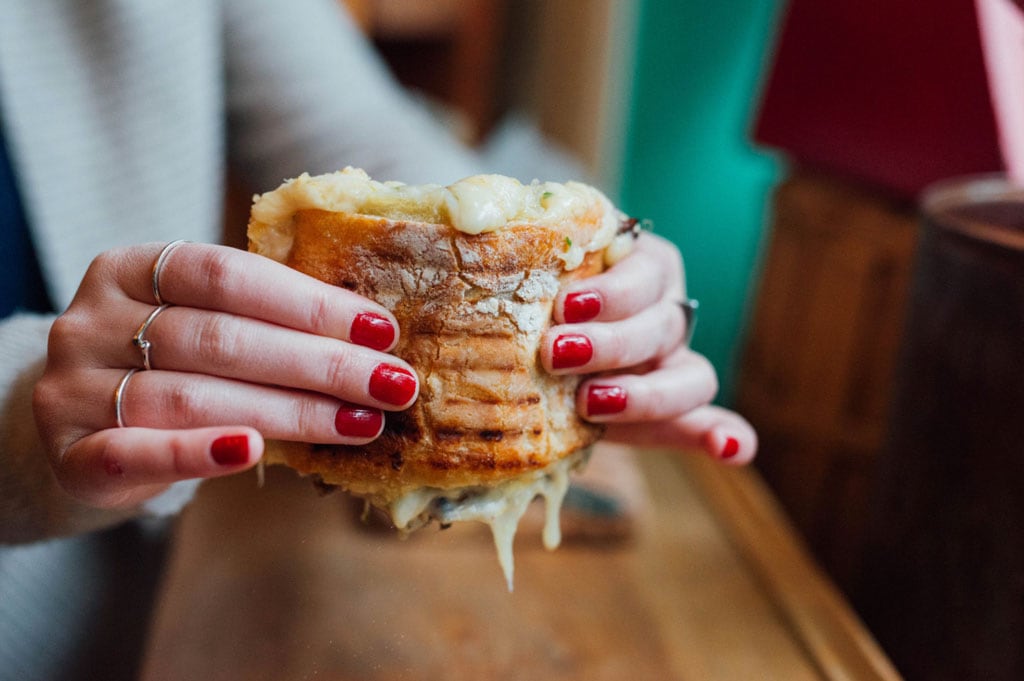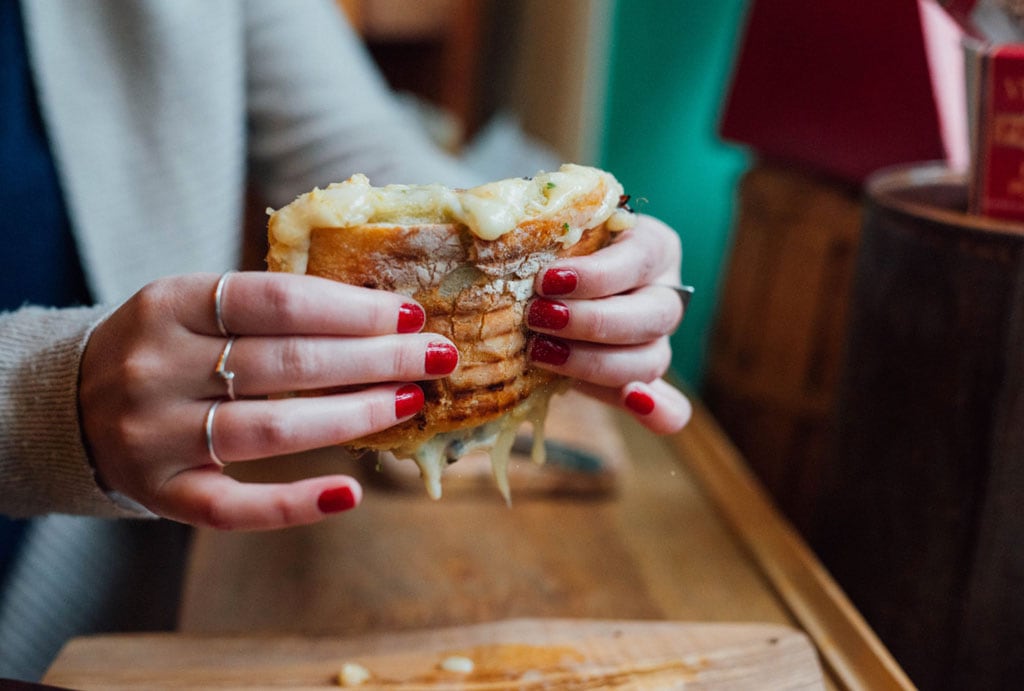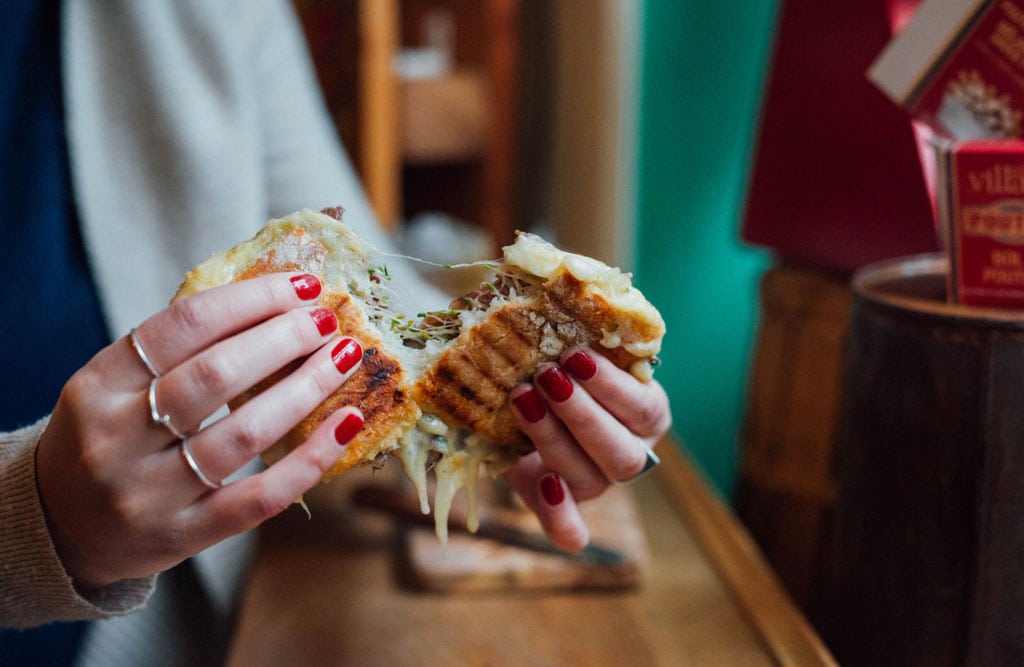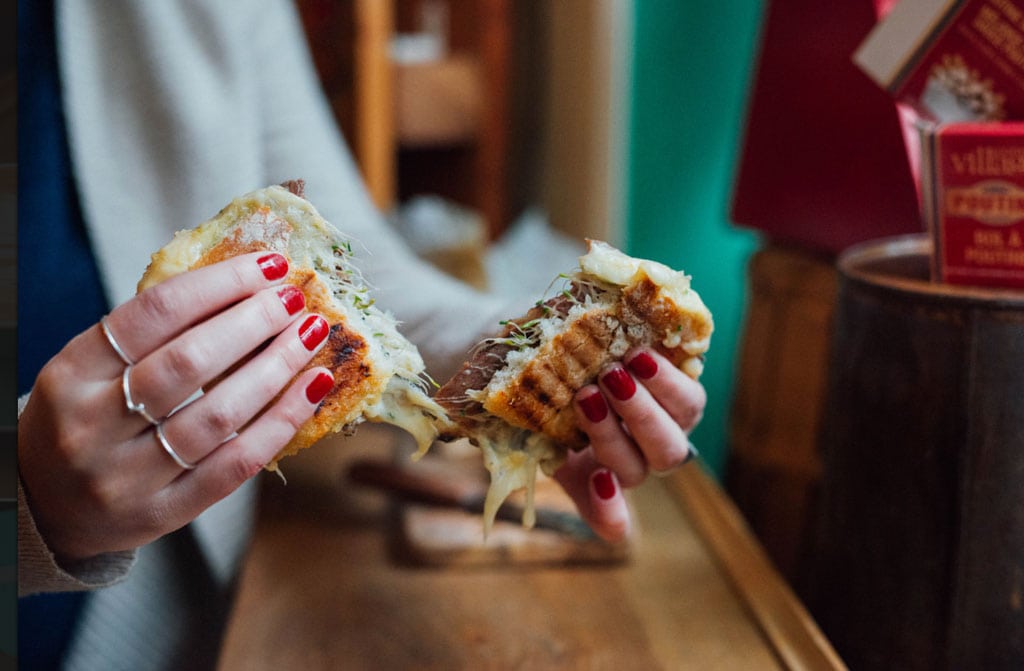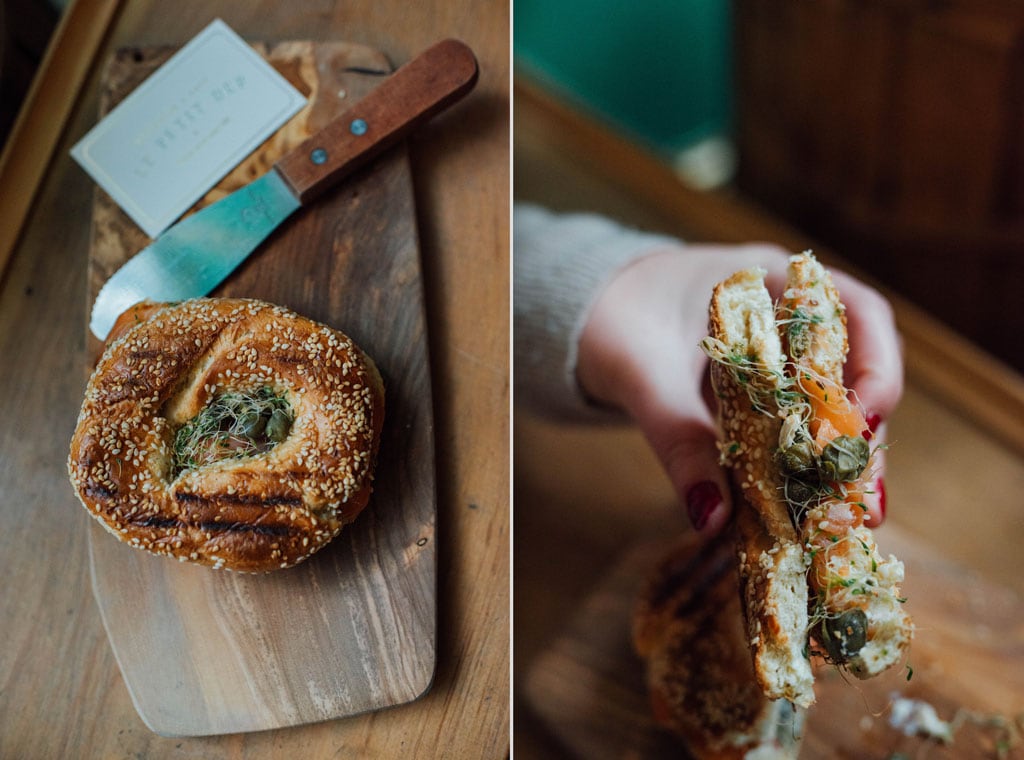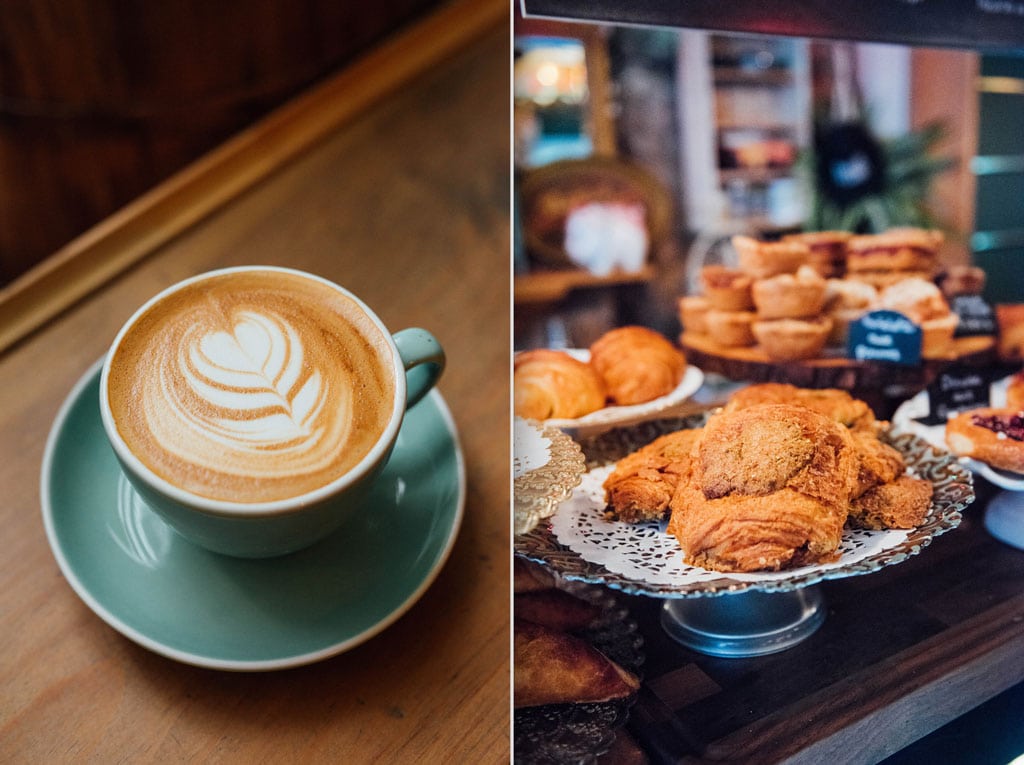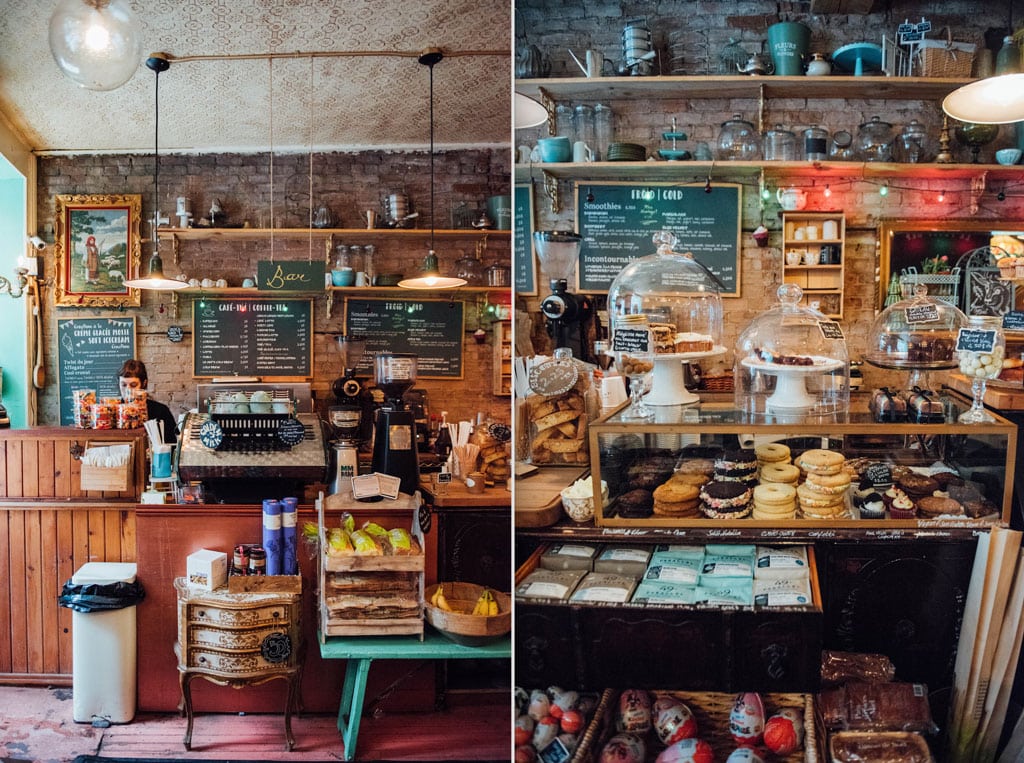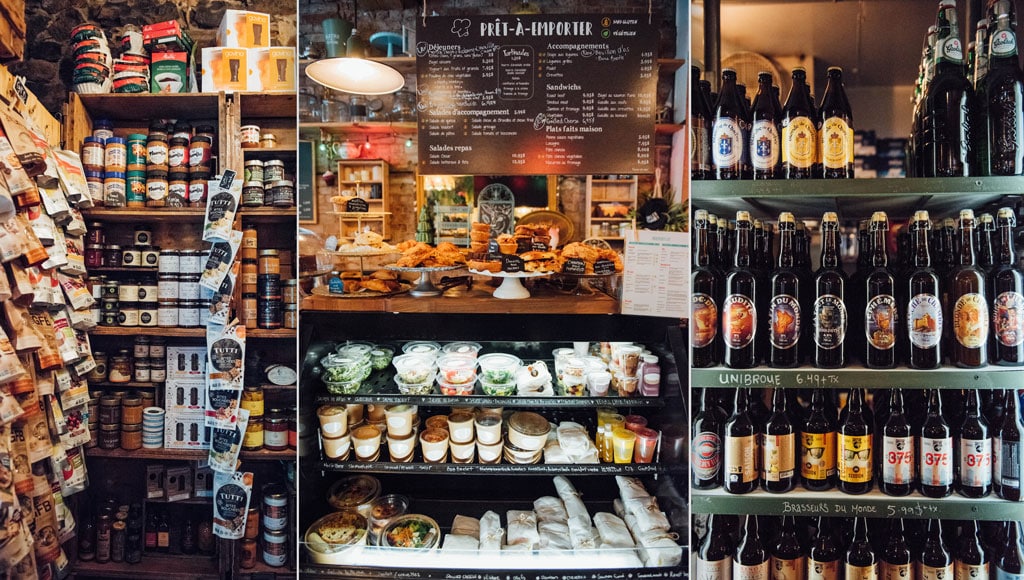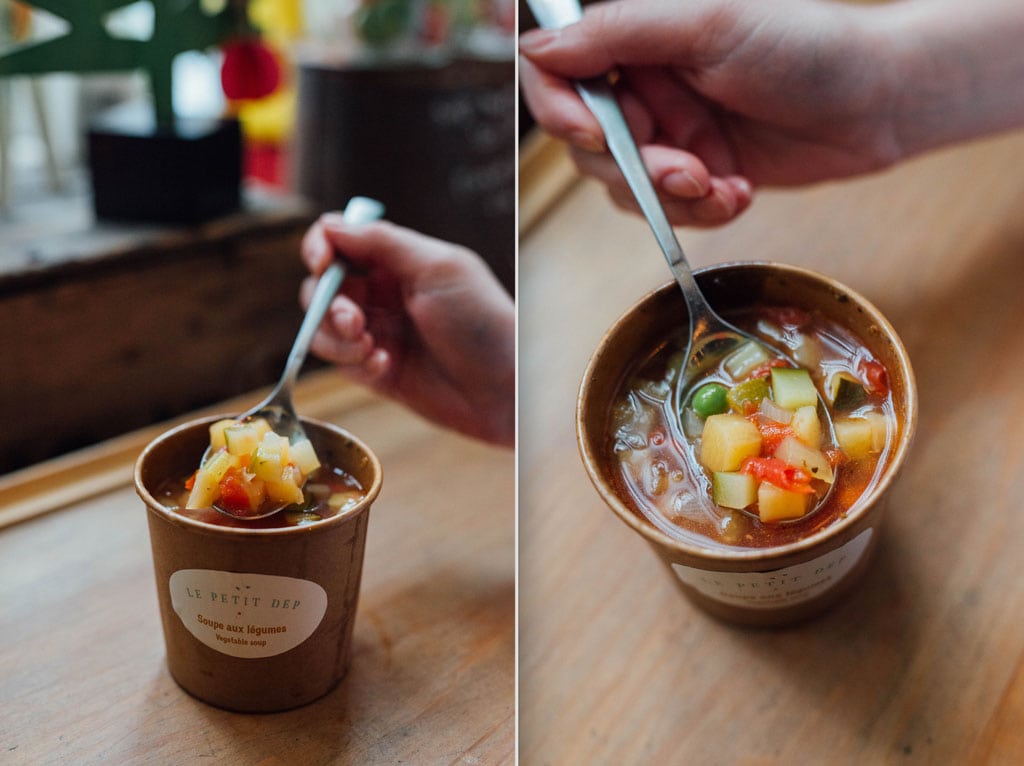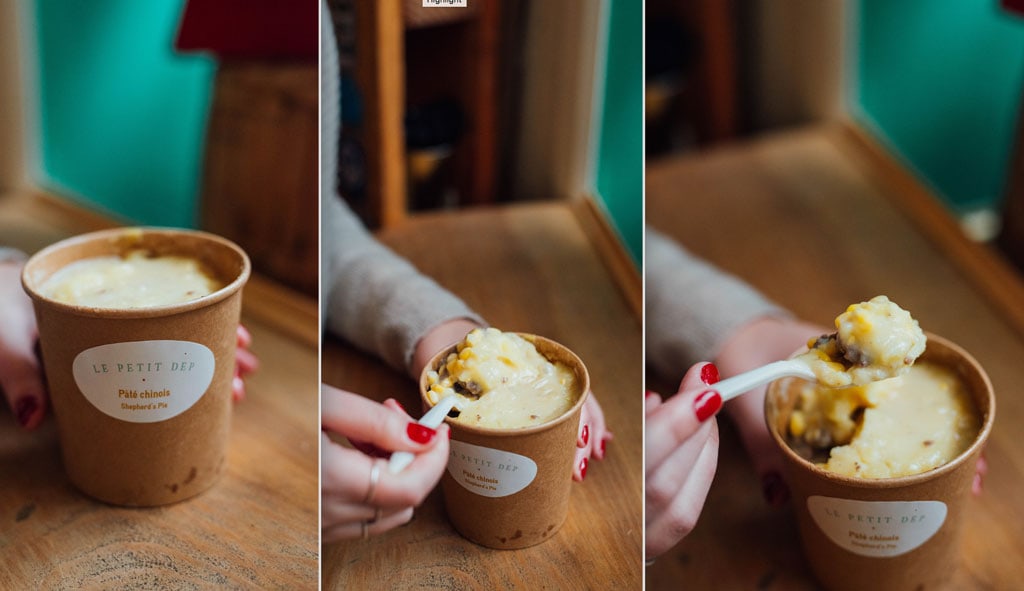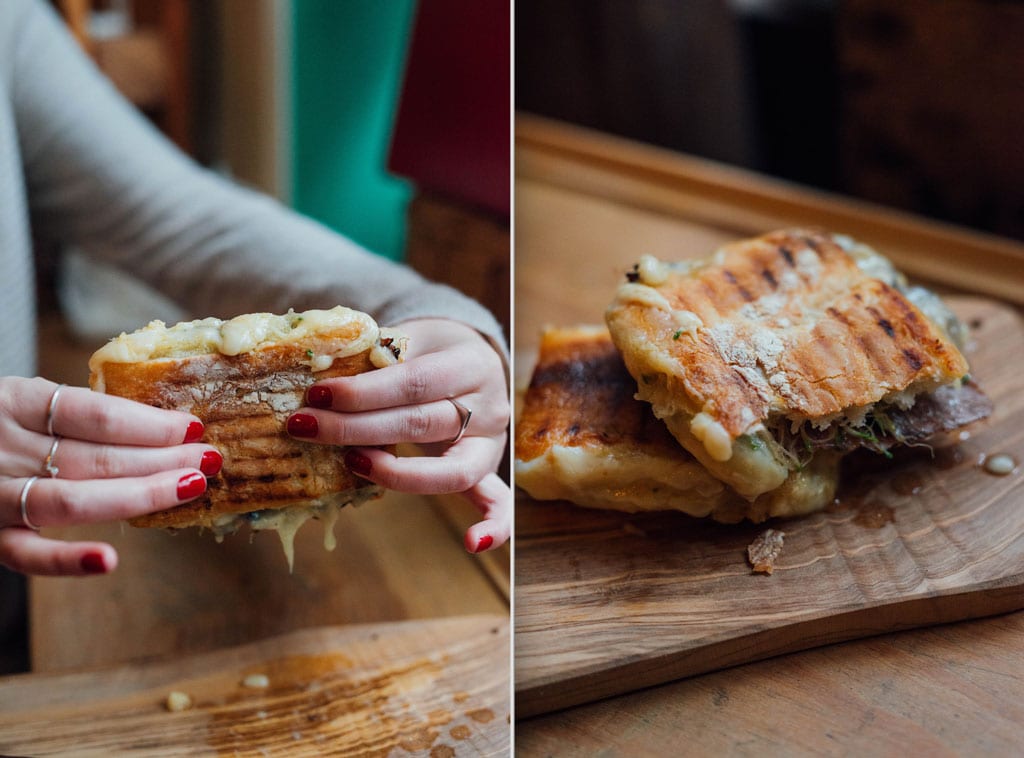 Le Petit Dep

$$
Monday: 8:00 AM – 10:00 PM
Tuesday: 8:00 AM – 10:00 PM
Wednesday: 8:00 AM – 10:00 PM
Thursday: 8:00 AM – 11:00 PM
Friday: 8:00 AM – 11:00 PM
Saturday: 8:00 AM – 11:00 PM
Sunday: 8:00 AM – 10:00 PM


Owner(s) Magda Slezak
Host N/A
Sommelier N/A
Bartender N/A
Opened 2015

Accepts mastercard, visa, amex, cash, debit
10 Seats
Located in Vieux Montréal, Le Petit Dep is a lovely high-end convenience store offering so much in so small surroundings, yet the quality of food and local delicacies are excellent!
« It was love at first sight! I was living in the 'hood and never came to this particular corner store. Then, one day, I came in to buy ice cream and after chatting with the owner, I found out it was for sale. The next day, I made an offer! » says Magda Slezak, owner of Le Petit Dep. In September 2015, Magda took over the convenience store and tackled a "make-over du tonnerre" – pretty much a complete renovation. The result has been a success and at the same time, Le Petit Dep has also become a unique place for a coffee – it's part of our list of "Gourmet Convenience Stores" to try. There is much to choose from like ready-to-eat dishes, pâtisseries, sweets, local food products and even Montreal souvenirs.
Le Petit Dep is quite incredible, thanks to Magda and it certainly exudes a lot of love! The storefront details allow us to feel that we could be in a small town somewhere in France. And once inside, having passed the charming soft turquoise-green exterior, it is difficult to know where to start – the eyes roam to the many vintage objects and the stained-glass hanging lamps, or up the shelves stacked to the rafters, down to the colourful candy and chocolate displays. The wooden floors offer a warm tone to the space as well. Several pieces of furniture and materials from the old convenience store have been restored and repurposed. The decor was the work of Thomas Csano with the help of Richard Holder (Majestique, Darling), as well as Magda. Together, they have succeeded in creating warm and enchanting surroundings!
Now to the gourmet offerings and Le Petit Dep does not fail us, because it proposes a variety of prepared dishes that include salads, sandwiches, vegetable soup, pasta and a homemade shepherd's pie – our taste buds rested with the roast beef sandwich. There are pastries and Viennoiseries from Arhoma to add to any meal. (look for other Arhoma products as well) and on the numerous heavy-laden shelves at Le Petit Dep, there is an array of sweet and salty goods, such as honey, maple syrup, oil, condiments and spices. For those of us with a sweet tooth, allow yourself to be tempted by very good chocolate, salted caramels, biscuits, barley sugar (a sweet that takes some of us back to our childhoods!) and there's even a small counter with loose candy to choose from. « I taste and choose everything and try to give preference to our local producers! » On a nice summer day, come and savour the delicious ice cream from Les Givrés and take home one of the 'cool donuts' – soft ice cream in a fresh donut !
If you are thirsty, Le Dep has a vast selection of wines and microbrewery beers to go with your meals. But don't ignore the coffee which is excellent and out of Vancouver, from the 49th Parallel Coffee Roaster.
We really appreciate Le Petit Dep's concern in wishing to offer a wide variety of local food products to the neighbourhood and tourists alike. Le Petit Dep is unique and ideal for both a coffee or a snack where you can allow yourself to be transported somewhere completely different.
Written by Kashanti Sandy