Shaughnessy Café: A must-know café for Concordia students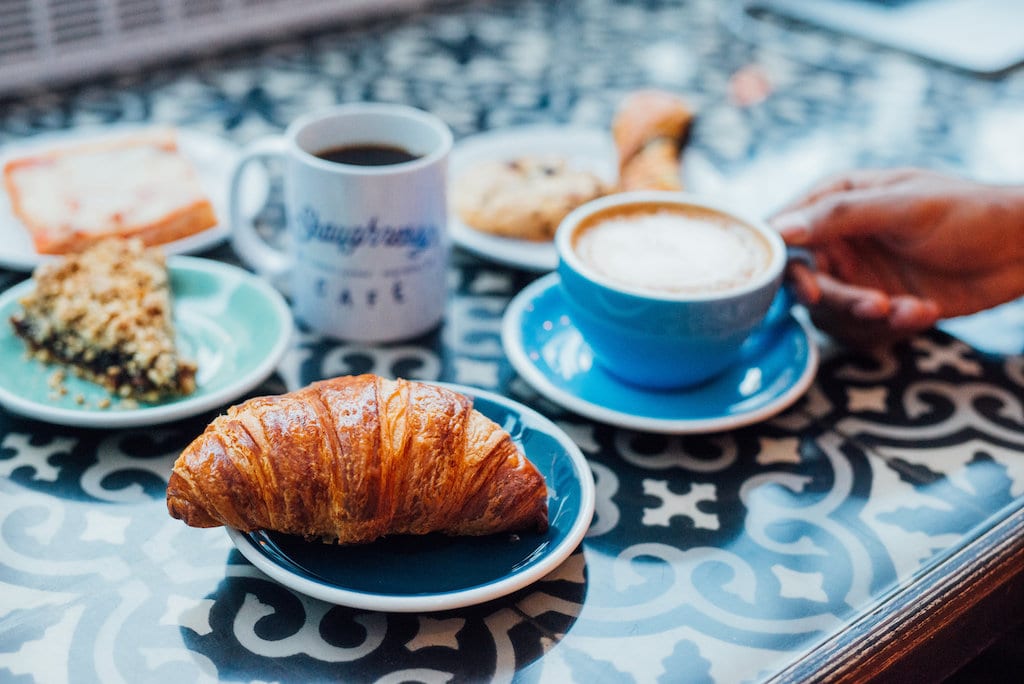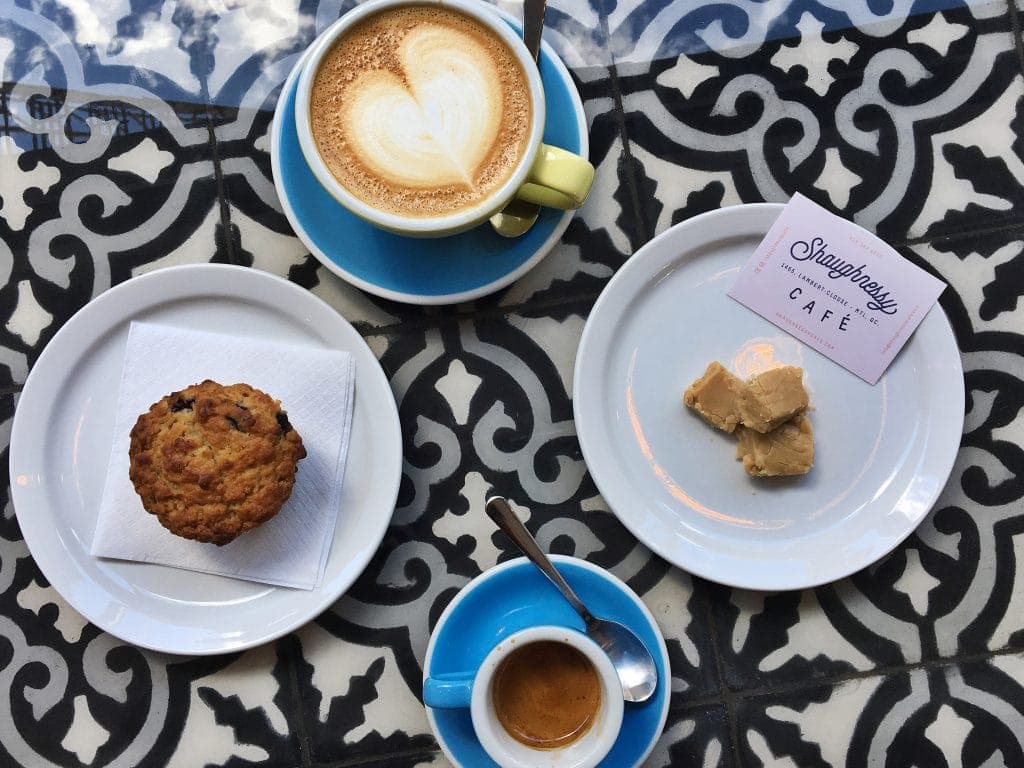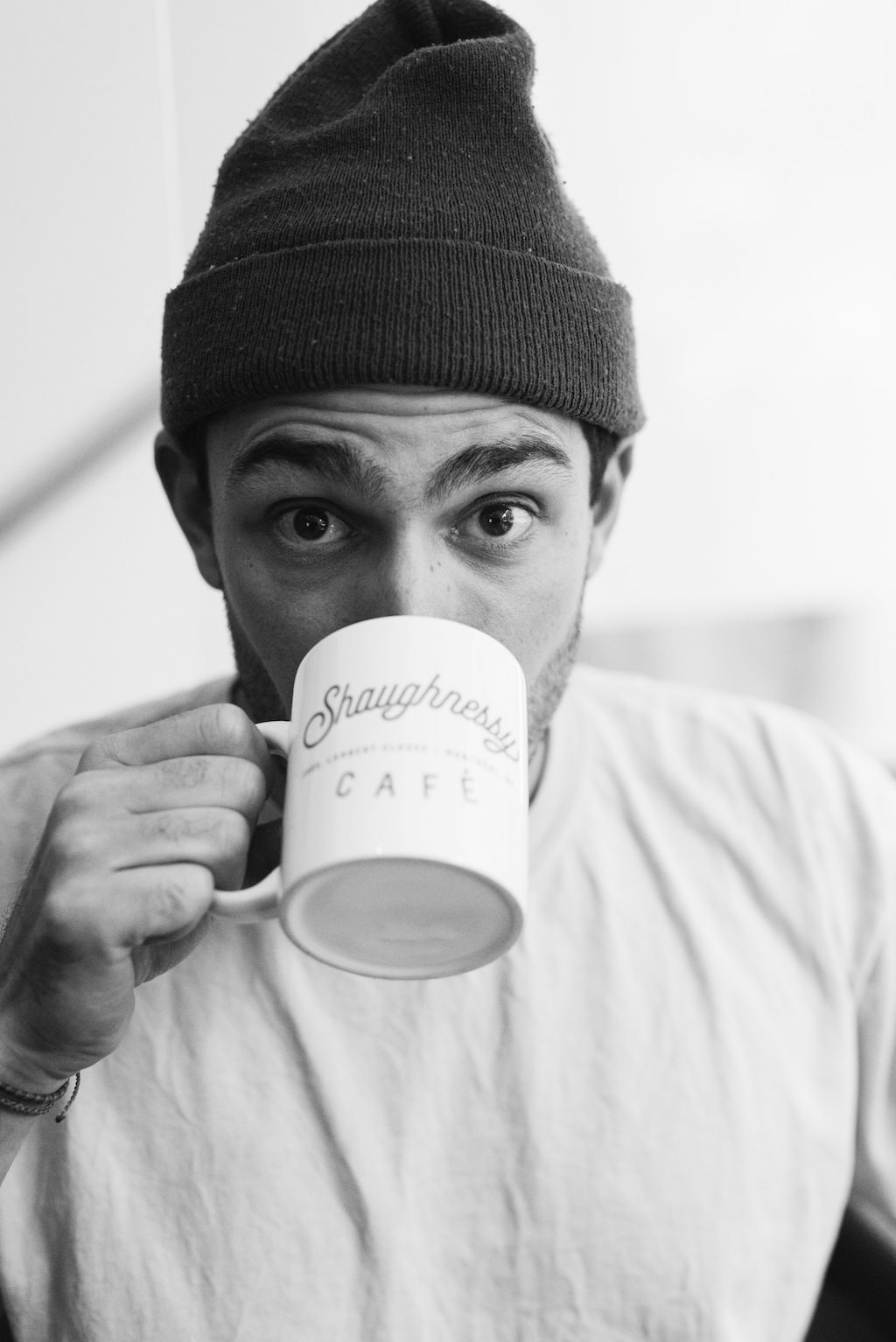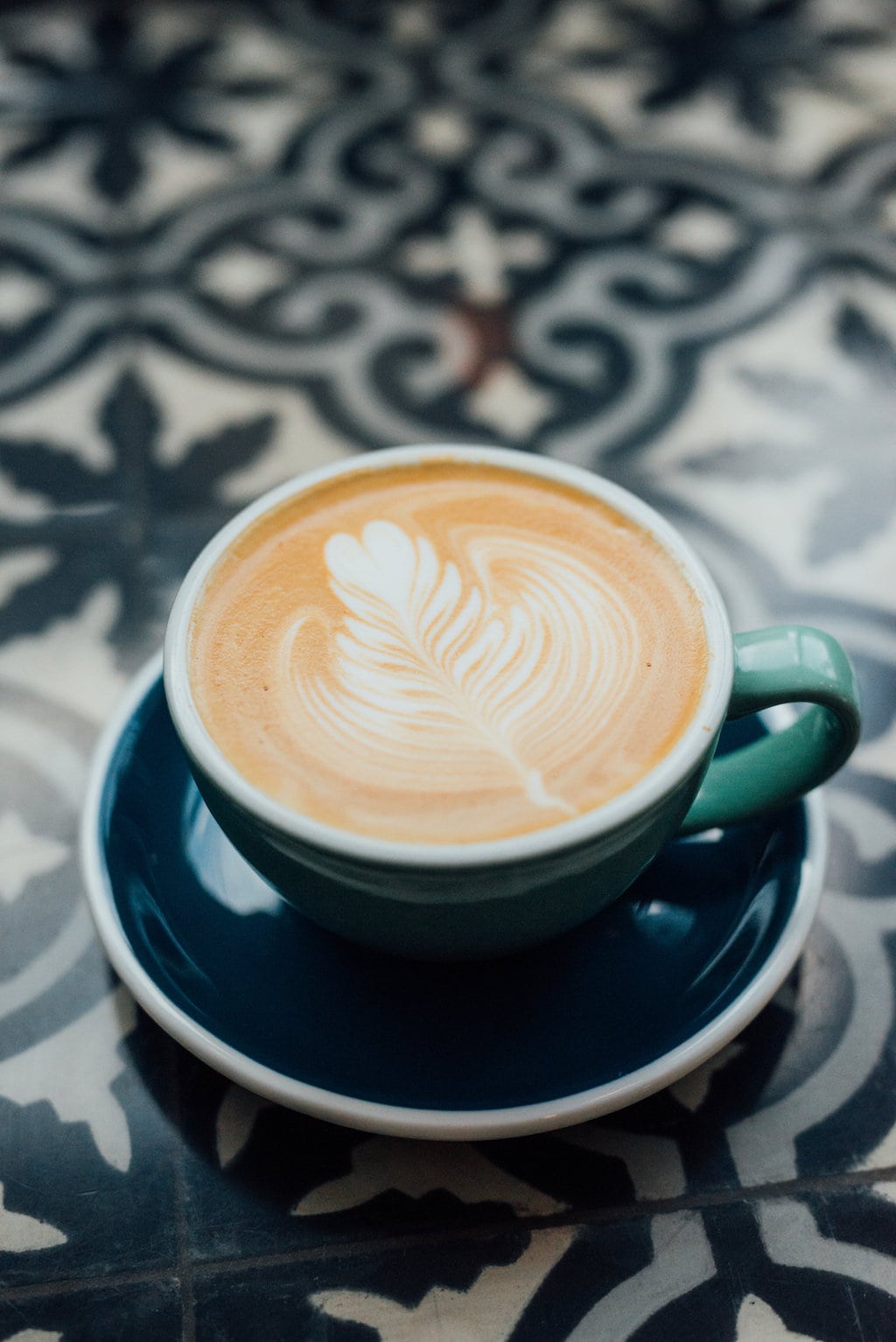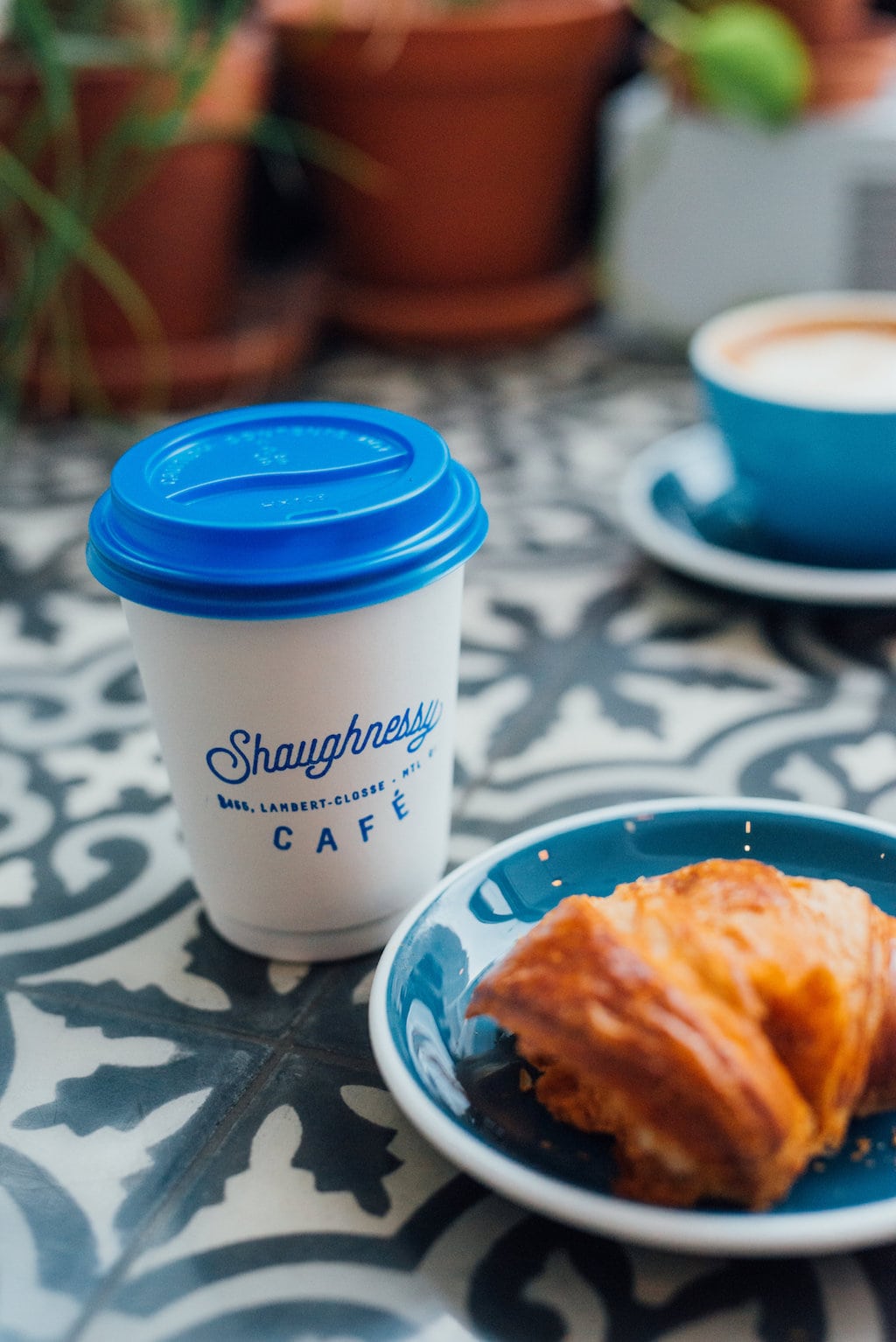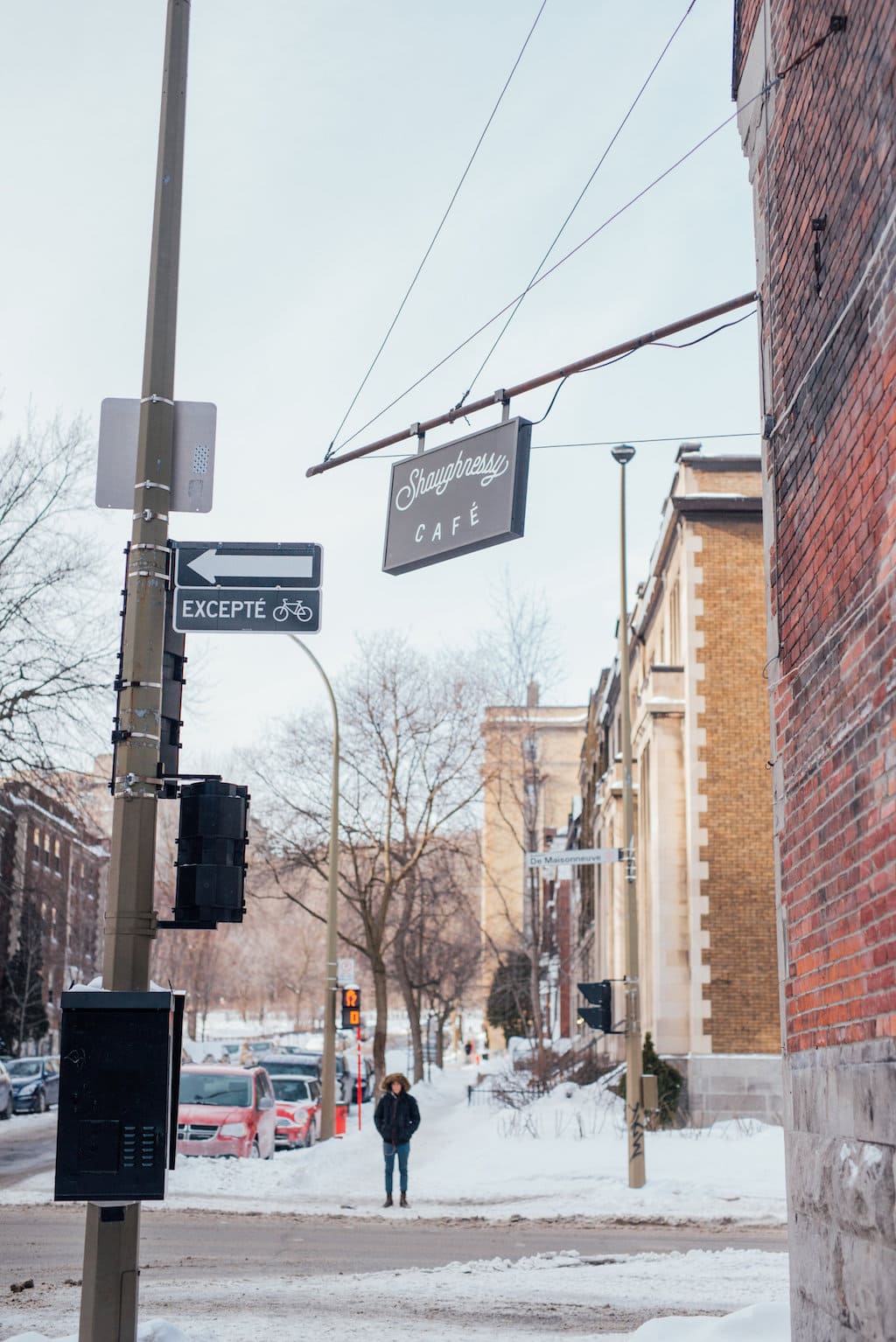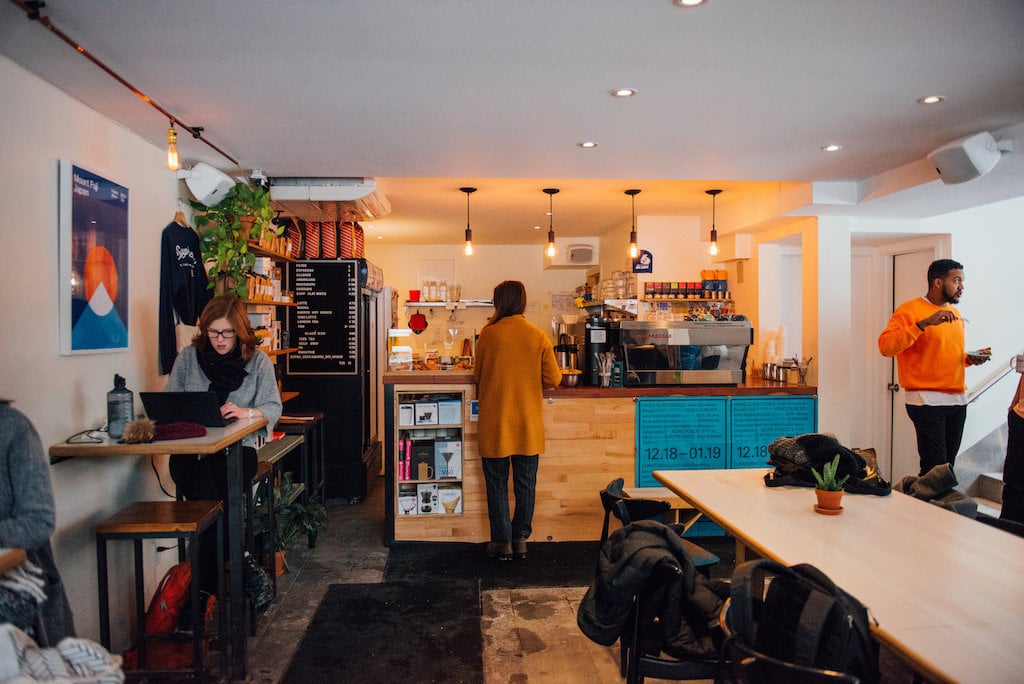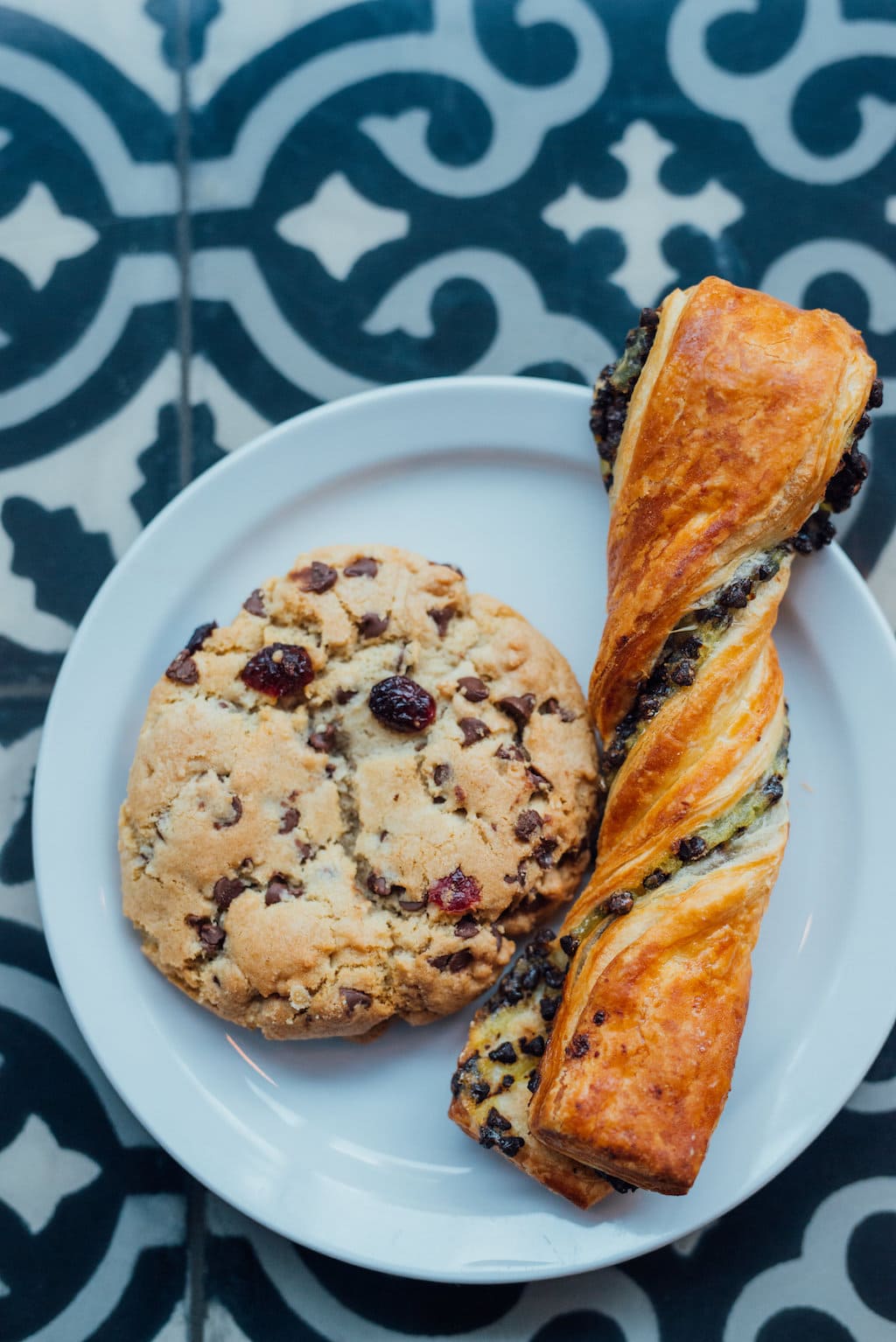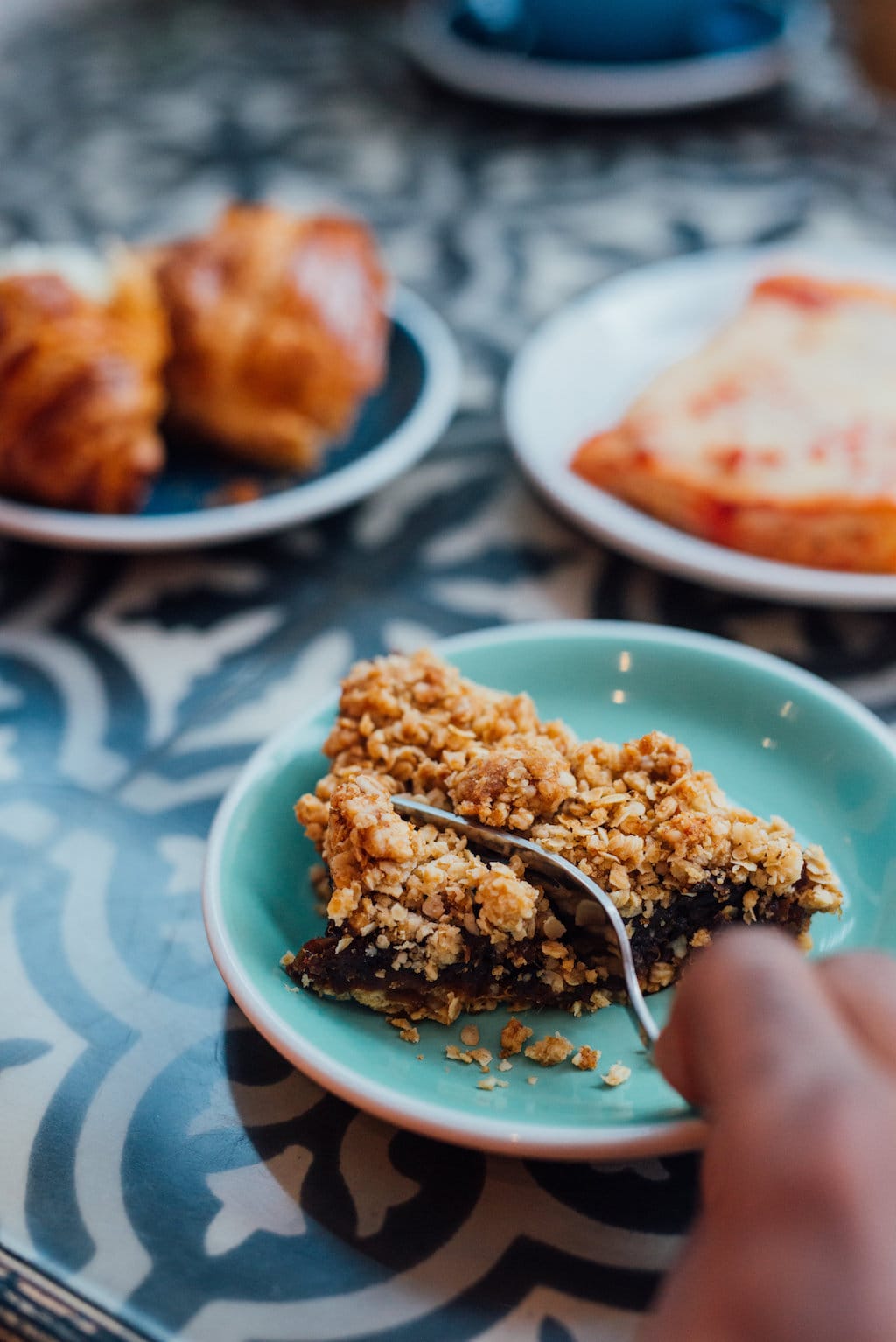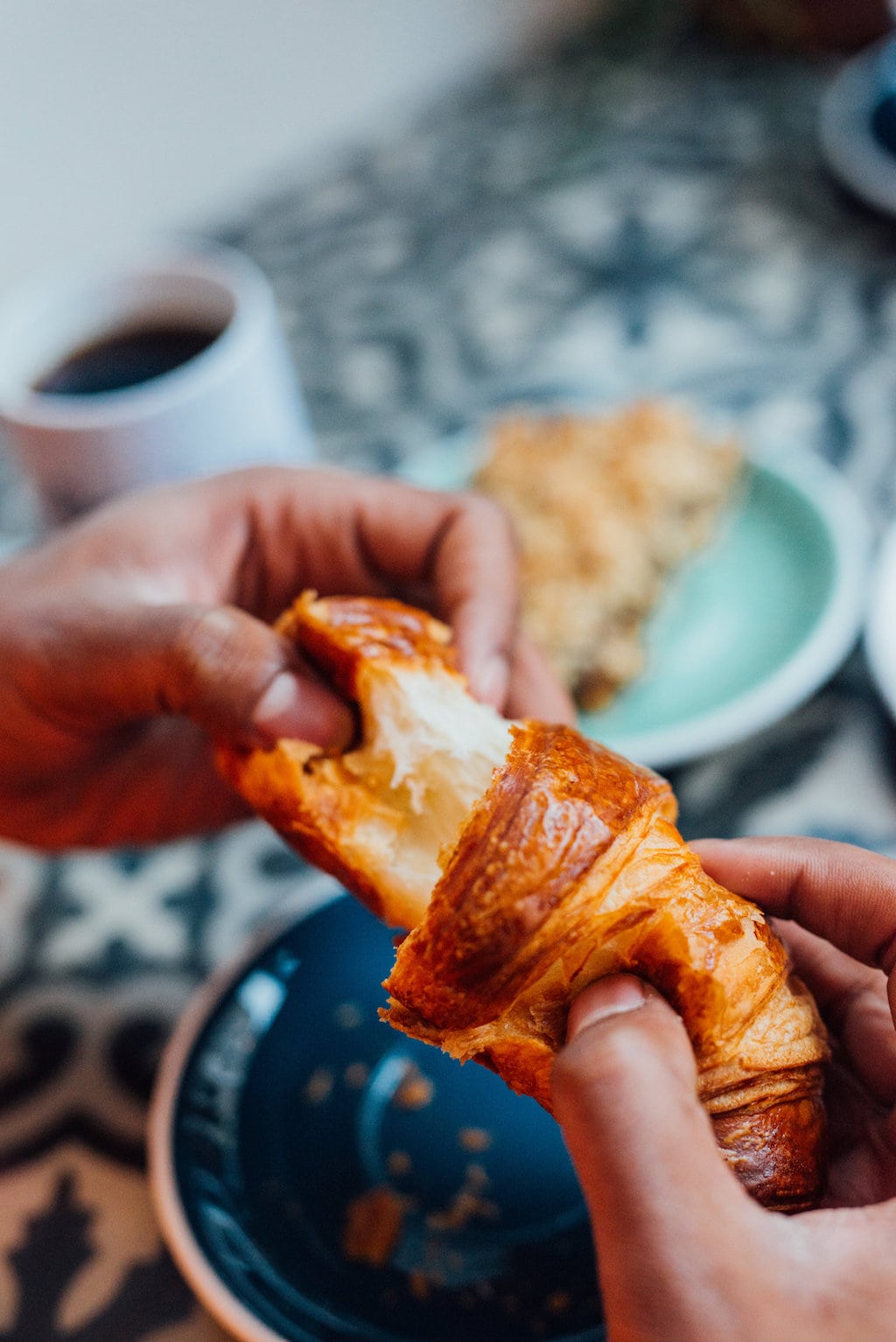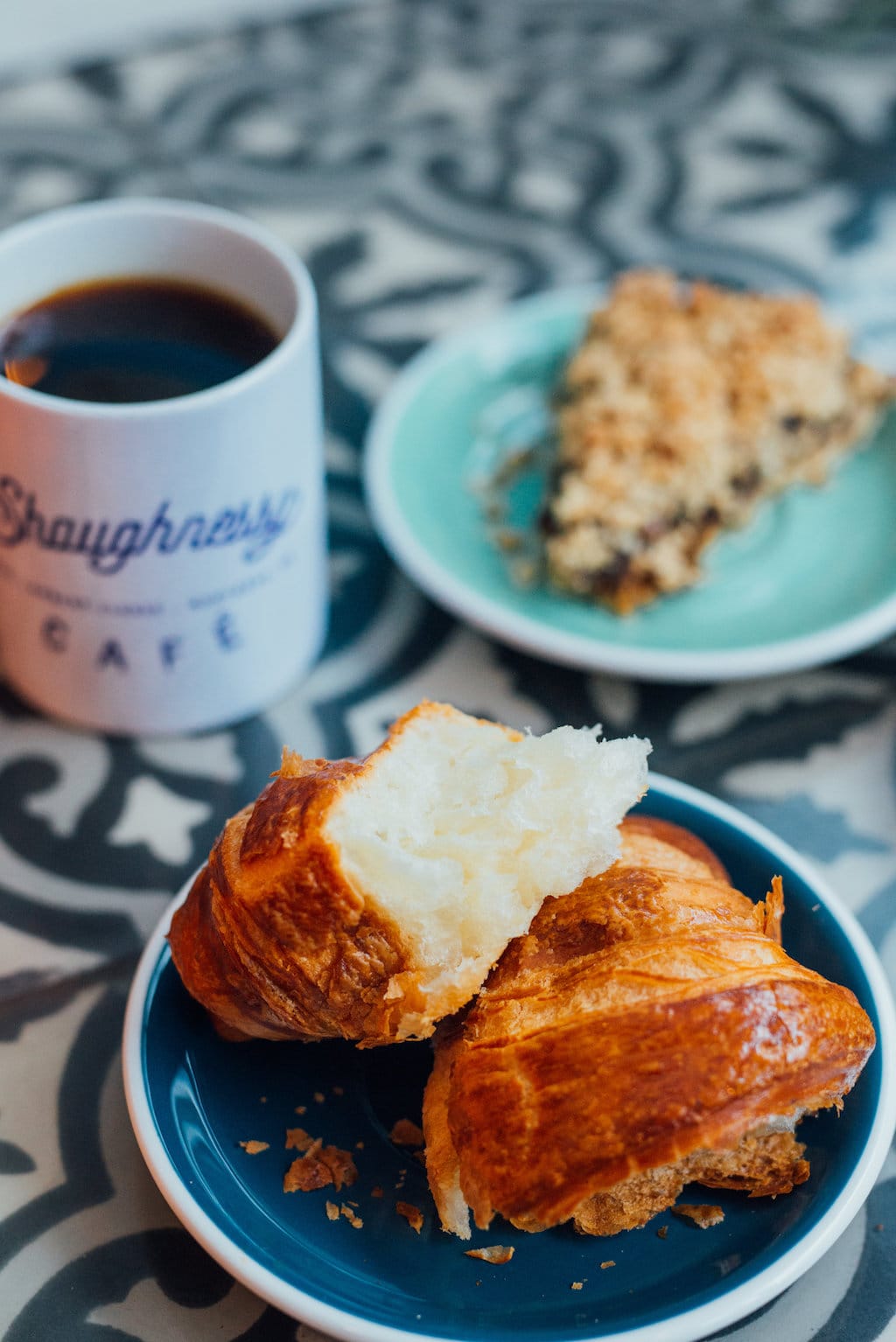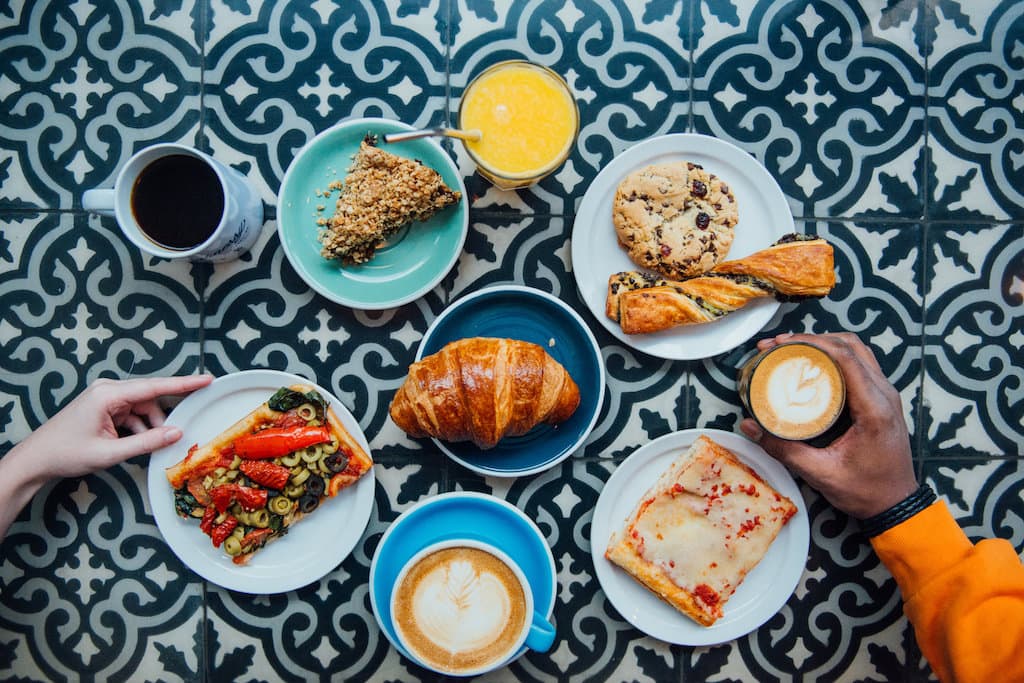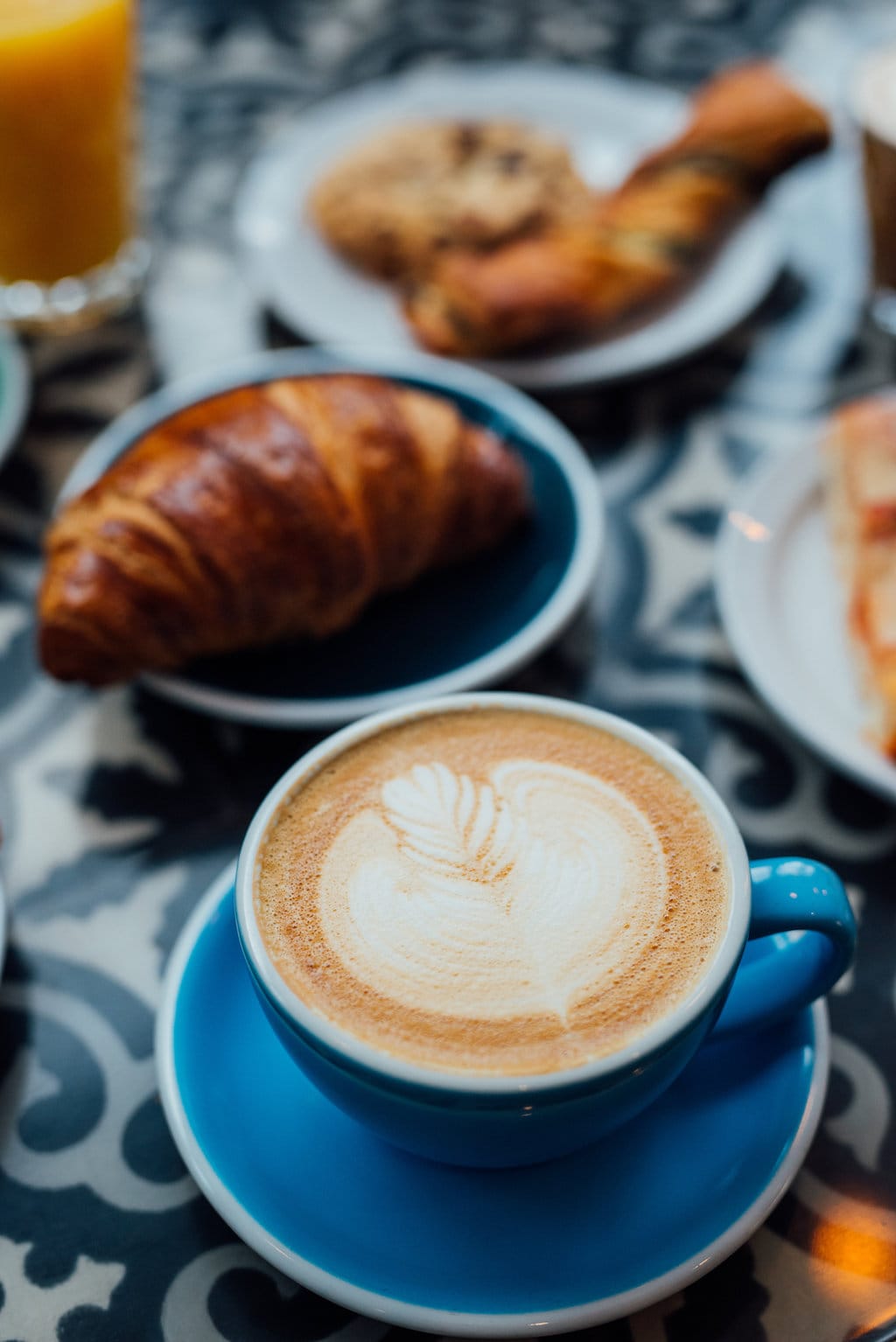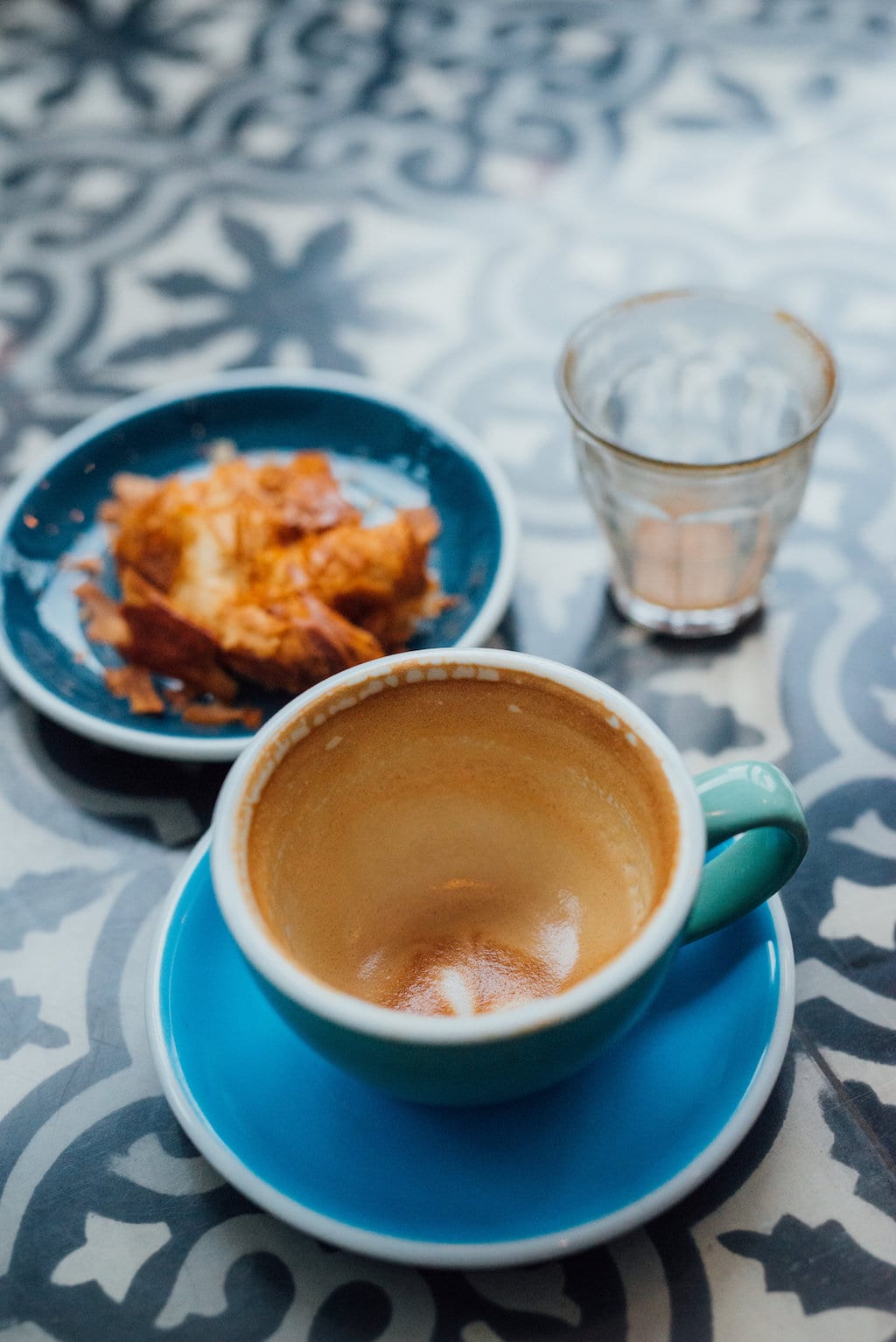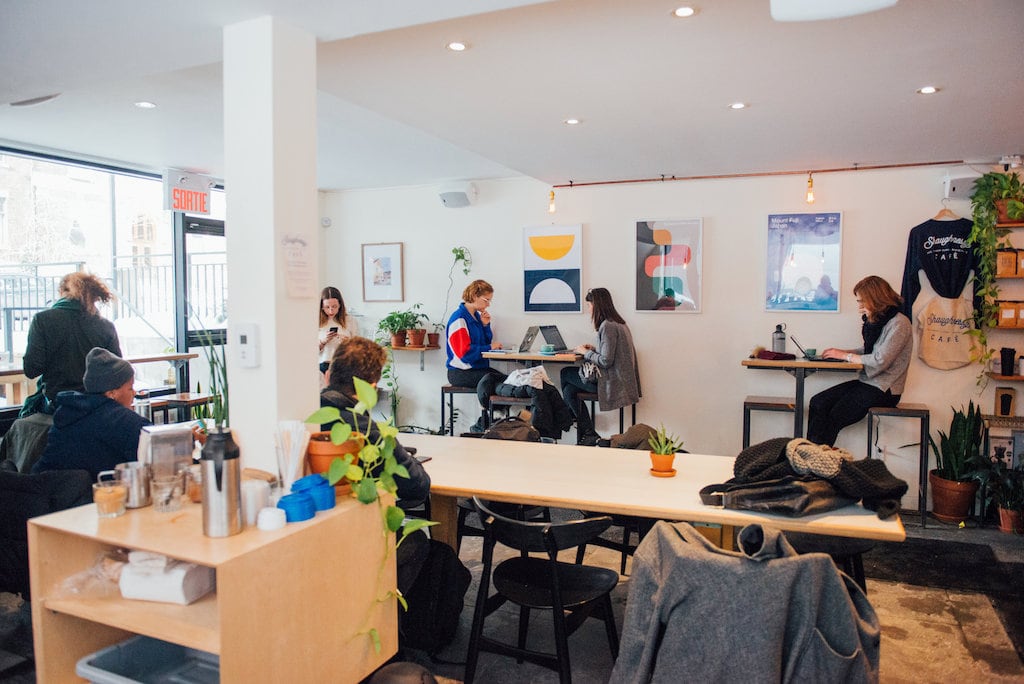 Shaughnessy Café

$
Monday: 8:00 AM – 5:30 PM
Tuesday: 8:00 AM – 5:30 PM
Wednesday: 8:00 AM – 5:30 PM
Thursday: 8:00 AM – 5:30 PM
Friday: 8:00 AM – 5:30 PM
Saturday: 9:00 AM – 5:00 PM
Sunday: 9:00 AM – 5:00 PM


Owner(s) François Letendre-Joachim
Opened 2016

Accepts mastercard, visa, debit
25 Seats
Offers catering
Shaughnessy Café opened its doors in October 2016, taking over the former Moe's Deli at the corner of de Maisonneuve and Lambert-Closse Street. This picturesque neighbourhood cafe is friendly and relaxed, and of course, serves great coffee.
The owner of the café is our friend François Letendre-Joachim, who first studied marketing before working for the Montreal Alouettes. Becoming a café owner was only a vague dream for François, but once he left marketing, he began working at Café Plume (now closed) and came to love the environment. Café Plume was one of our favourite coffee shops in town, and they worked alongside François for two years. "I owe a lot to Café Plume; that's when I discovered what good coffee actually meant. It was also where I learned everything I needed to know about the world of coffee. I came to understand that coffee shops can be relaxing and fun while still serving high quality coffee."
While working at Plume, François set his mind to opening a café of his own. After searching for a location for nearly a year, he came across the space that was formerly Moe's Deli. It was perfect. The Shaughnessy Café was born from François' motivated and creative spirit, and his family's help. The 20 seat space is very charming and refined. With a mix of small and large tables, this café is ideal to work alone or with company, making it a great spot to know in the Concordia University area. Artwork created by local artists give the space a quirky vibe, and the large bay windows at the front let in a lot of natural light.
If you are feeling peckish, Shaughnessy Café also offers some snack items like pizza slices, fresh pastries, chia seed pudding and homemade granola.
"I wanted it to be called Shaughnessy Café so people would know that it's the neighbourhood café of the Shaughnessy Village. What I like best about it is that in the heart of downtown Montreal, you are in both a residential and a student neighbourhood." Indeed, between Concordia University and CÉGEP Dawson, the café offers a great location to work and meet up with friends. "All I want in the end is for my café to become a relaxed and chill spot where everyone can come and meet friends, plan trips, study. I want good vibes, I want to offer good coffee in an unpretentious setting."
Café Shaughnessy is a small sanctuary in the middle of the hubbub of the city centre. Ideal for studying or simply relaxing over a cup of coffee!
Written by Sydney Carter
Photography by Alison Slattery