Le Bilboquet: A staple Montreal ice cream shop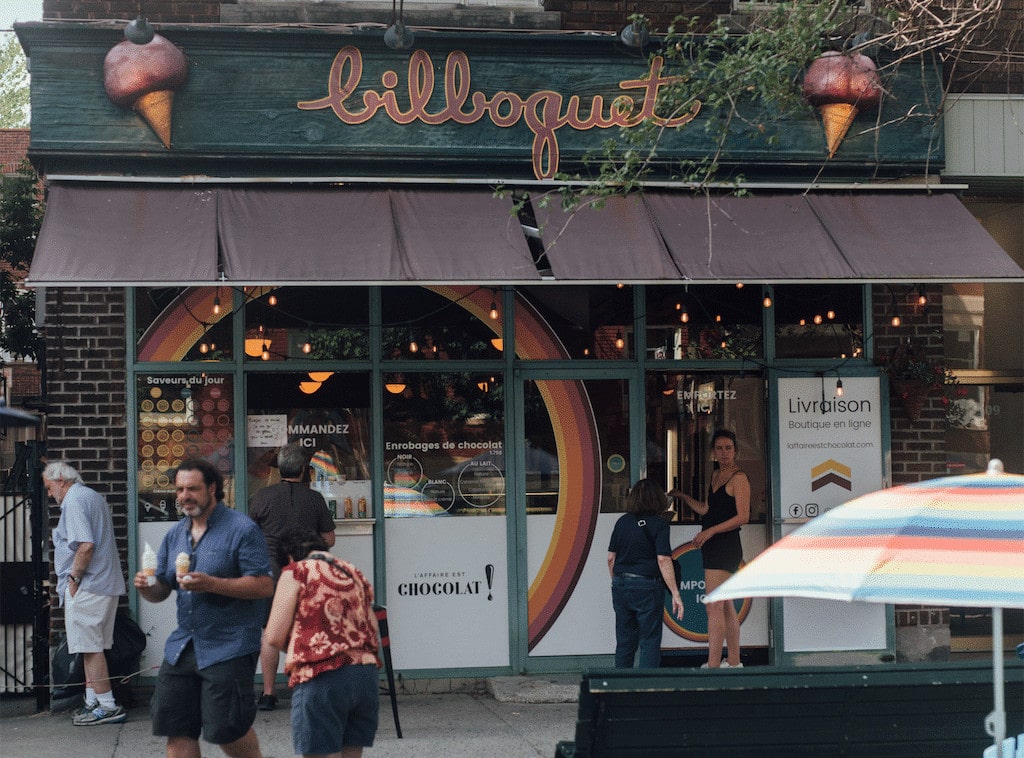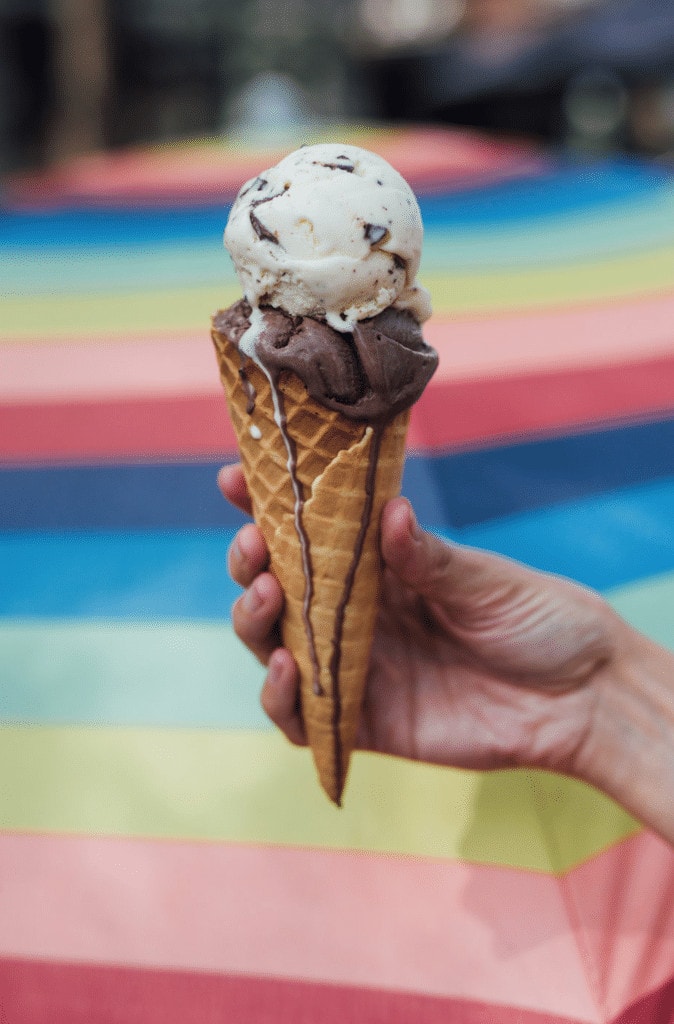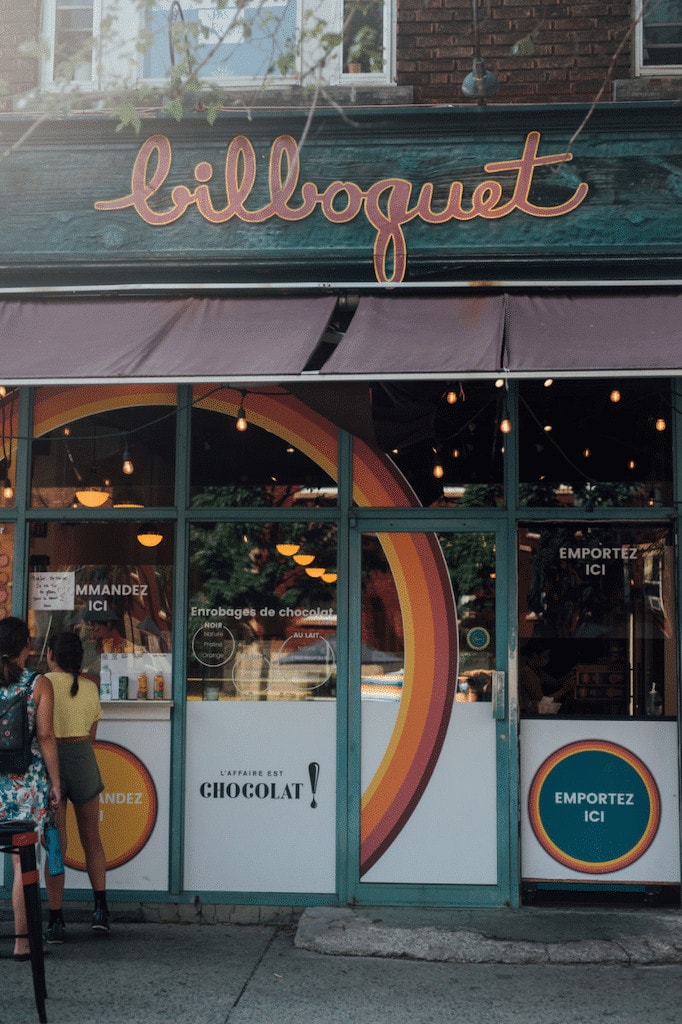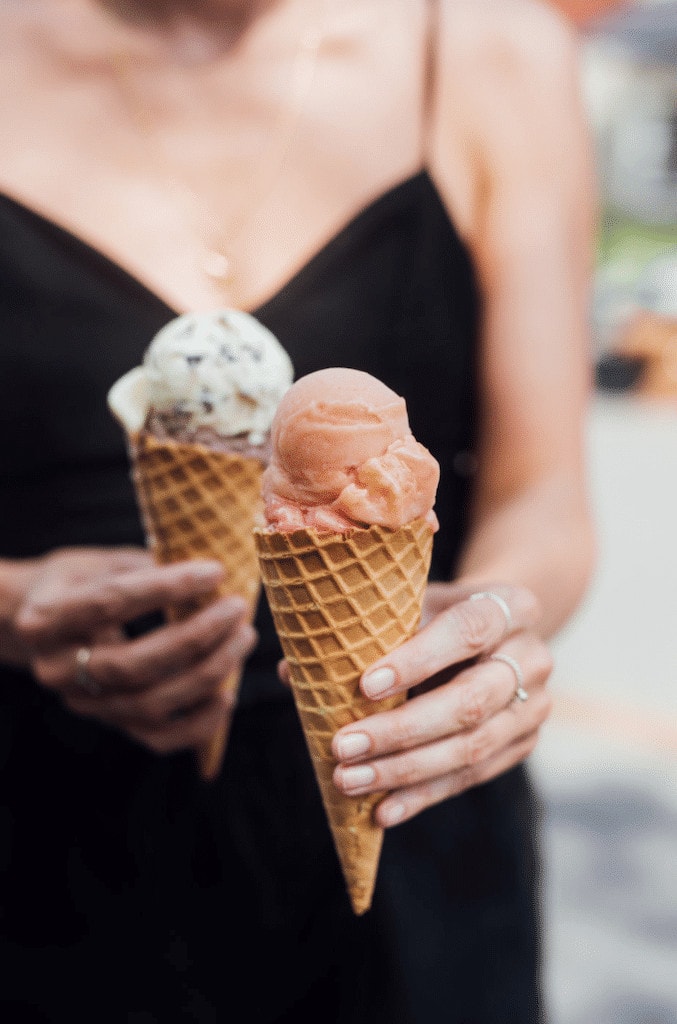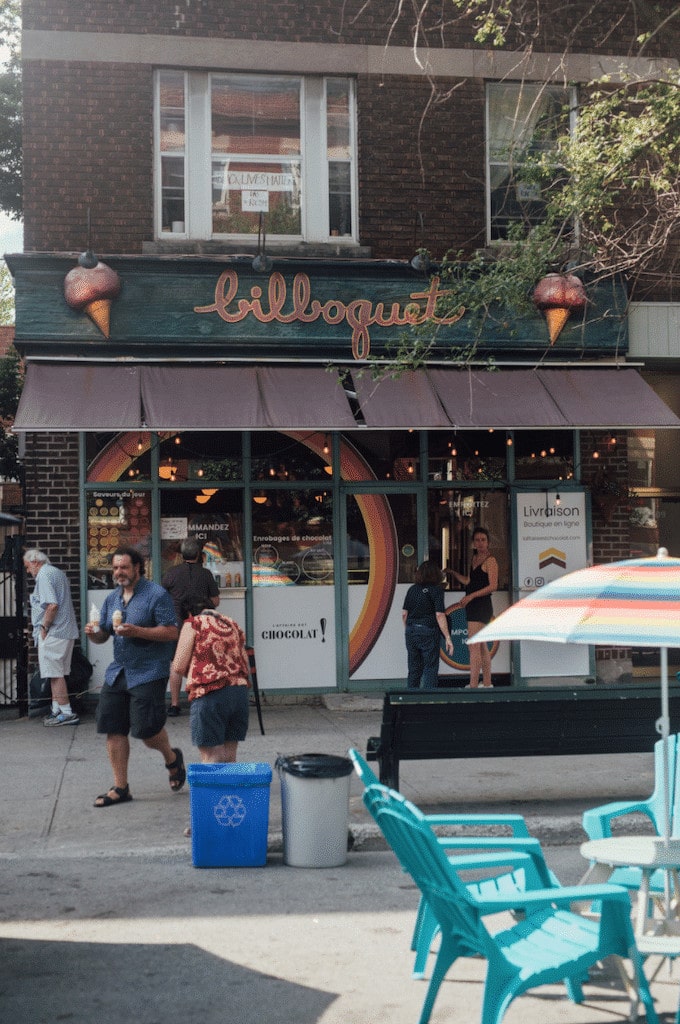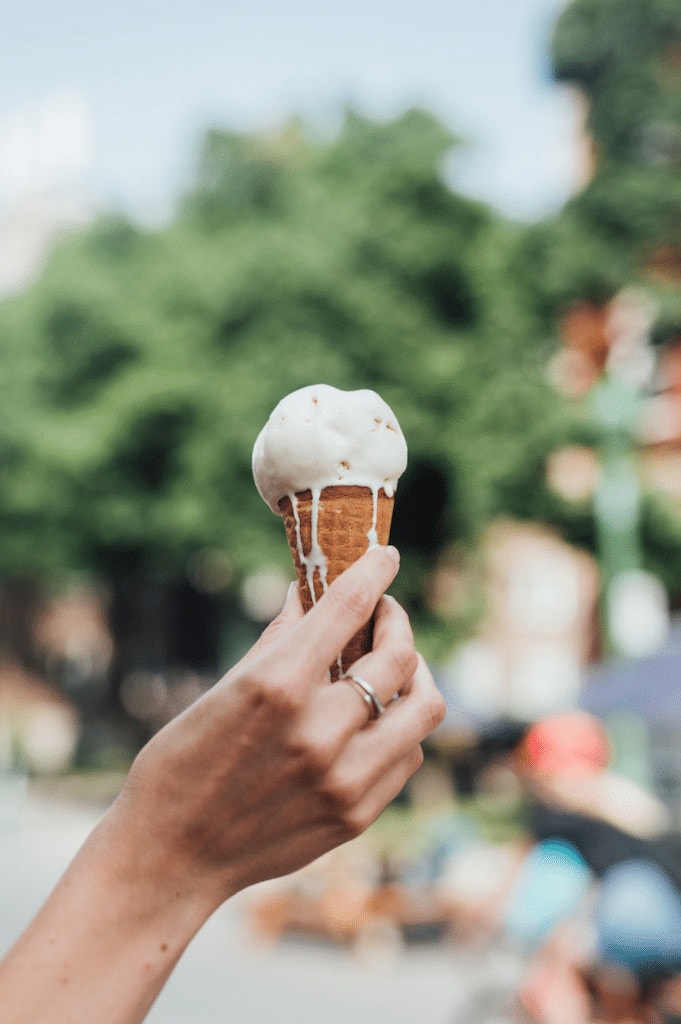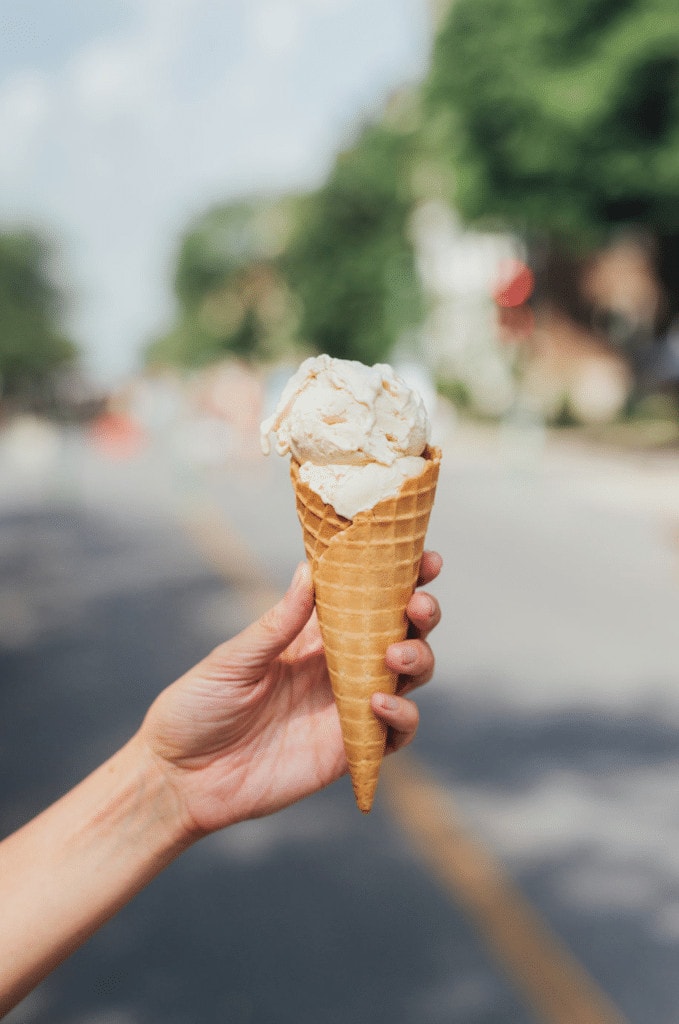 Le Bilboquet

$$
Monday: 11:00 AM – 9:00 PM
Tuesday: 11:00 AM – 9:00 PM
Wednesday: 11:00 AM – 9:00 PM
Thursday: 11:00 AM – 9:00 PM
Friday: 11:00 AM – 9:00 PM
Saturday: 11:00 AM – 10:00 PM
Sunday: 11:00 AM – 10:00 PM

Founded in 1983, Le Bilboquet is an artisanal ice cream shop that continues to enchant us every summer. With five locations on the island of Montreal, you have most likely passed by one of their stores. In addition, you can find their sorbets and ice creams in many fine grocery stores across the city.
Le Bilboquet was originally a family business run by Carole Lavallée and Yves Lebuis. Then, Pierre Morin, a loyal customer of Le Bilboquet since the beginning, decided to take over the business.
Since 2018, Nancy Bastien and Frédéric Fournier have been at the helm of the charming boutique on Bernard Avenue in Outremont. As Nancy had worked with the company in the past, it was a natural fit for her and Frédéric to take over the historic Bilboquet boutique. Together, they redesigned the place and started offering a menu adapted to the four seasons. The menu includes, in addition to delicious ice creams, meals and snacks to savour on the spot or to take-out. Summer or winter, you are invited to drop by and savour an ice cream, hot chocolate, pancakes, or grilled cheese sandwiches!
Quality & seasonal ingredients
All of their ice creams are made with products from Quebec, and contain no artificial colourings or additives. Moreover, the sorbets are made from organic fruit purées, and there are also several flavours of vegan ice cream, made from a soy base. In addition, they also offer seasonal flavours such as strawberry-basil or passionfruit-rosemary in summer and pumpkin or apple in fall.
Since the beginning of the pandemic, you can order their sorbets, ice creams, and ice cream cakes online here. If you order before 4pm, you'll even receive your treats within the same day (within a 10km radius). After 4pm, your order will arrive the next day.
If you prefer to savour your ice cream on the spot, the Bilboquet on Bernard Avenue has set up a very nice terrace on the street with a dozen tables and many benches and chairs.
To savour without moderation!
Written by Alice Gouttenoire
Photography by Alison Slattery