Ripples: the institution of delicious homemade ice cream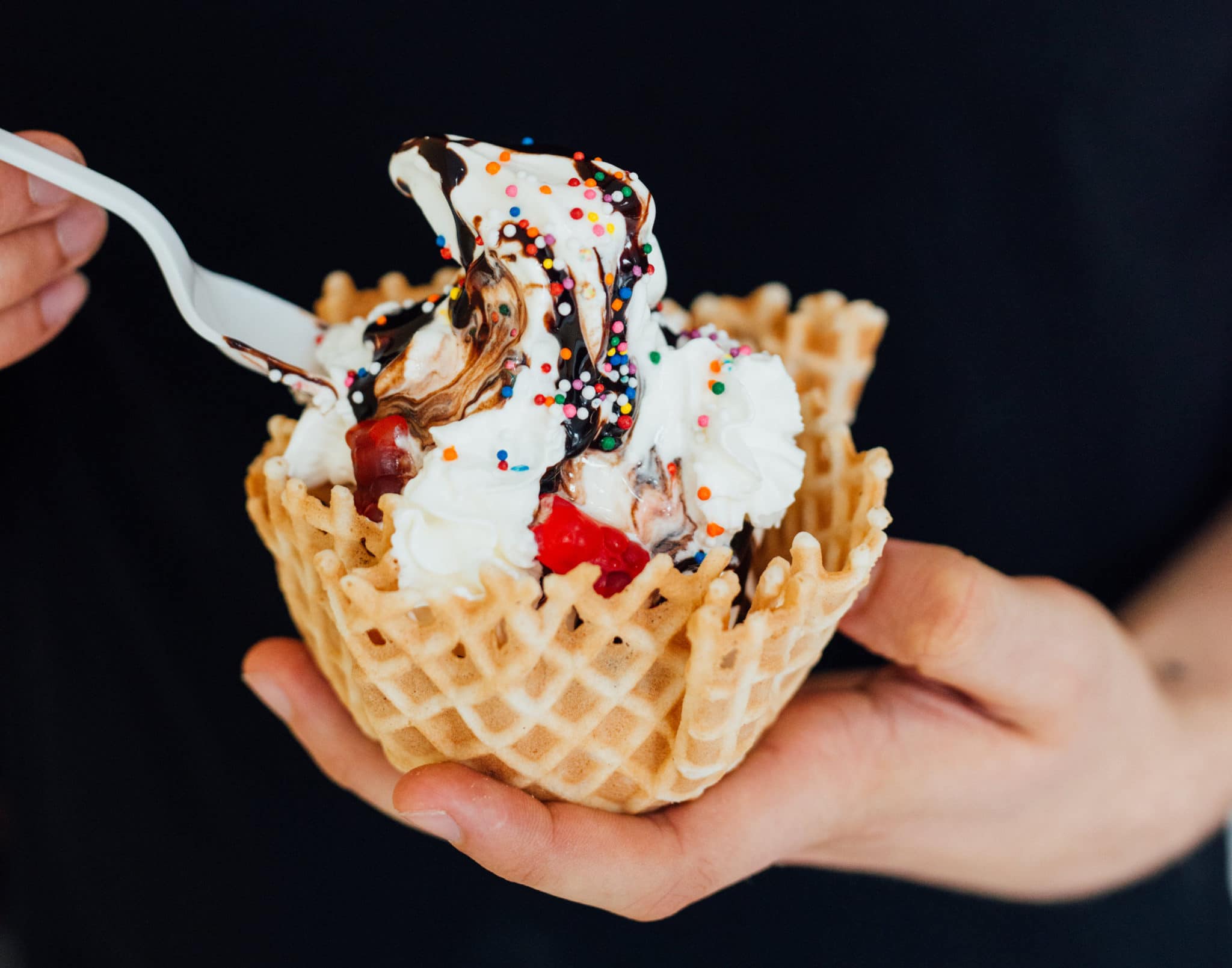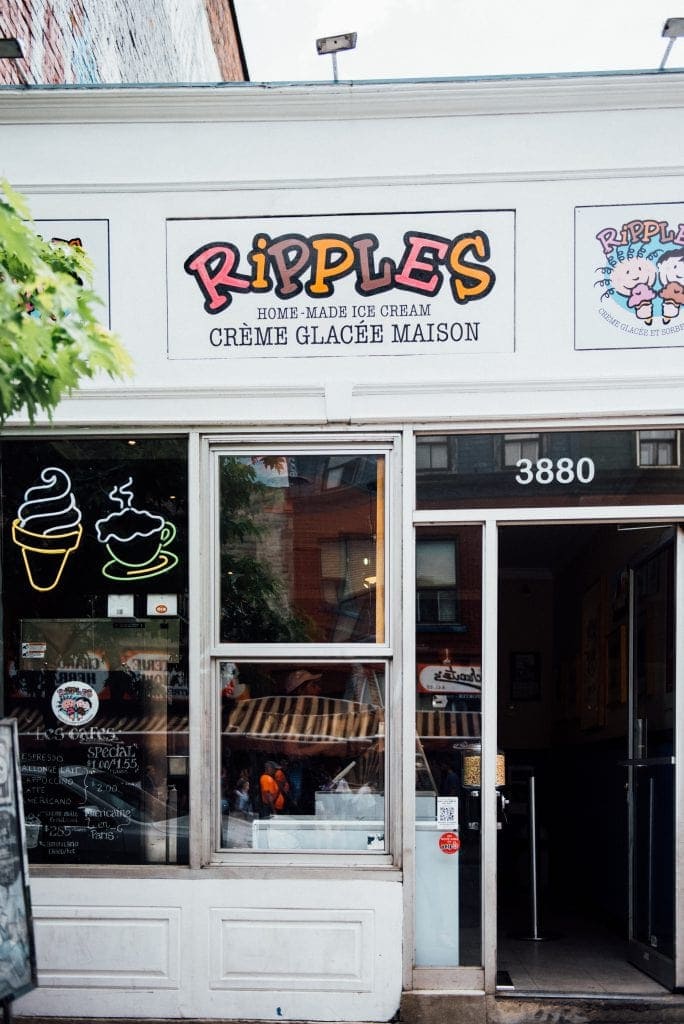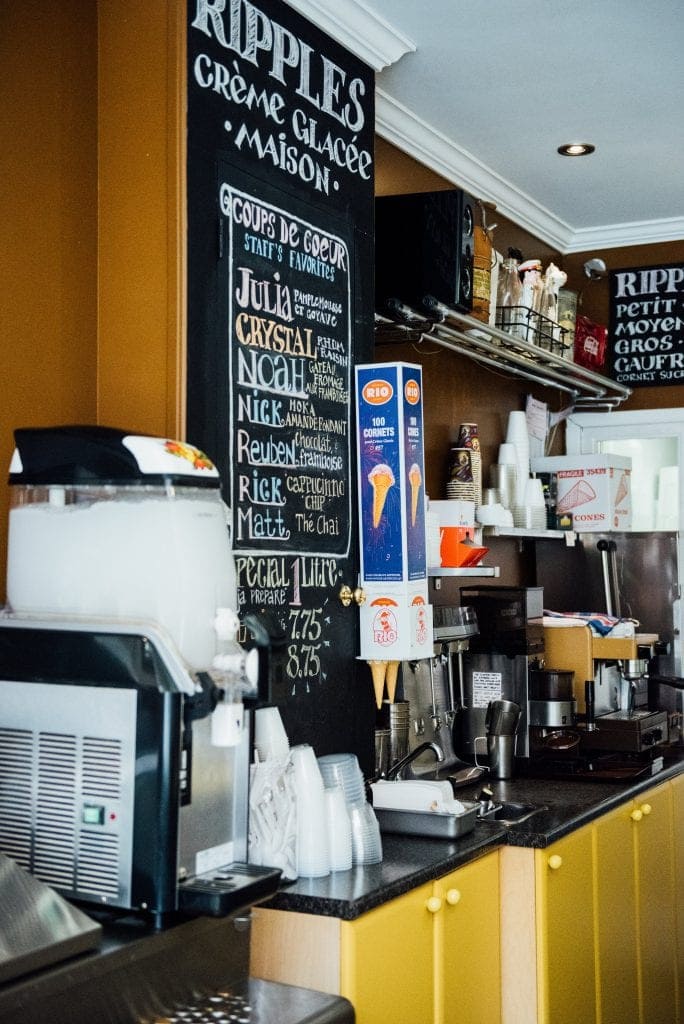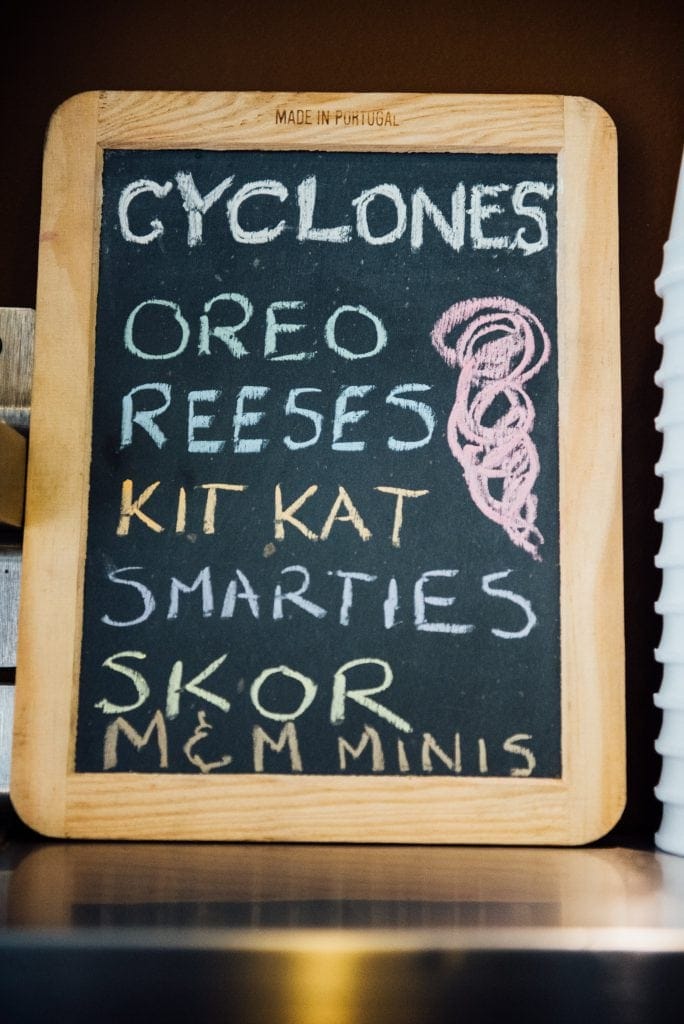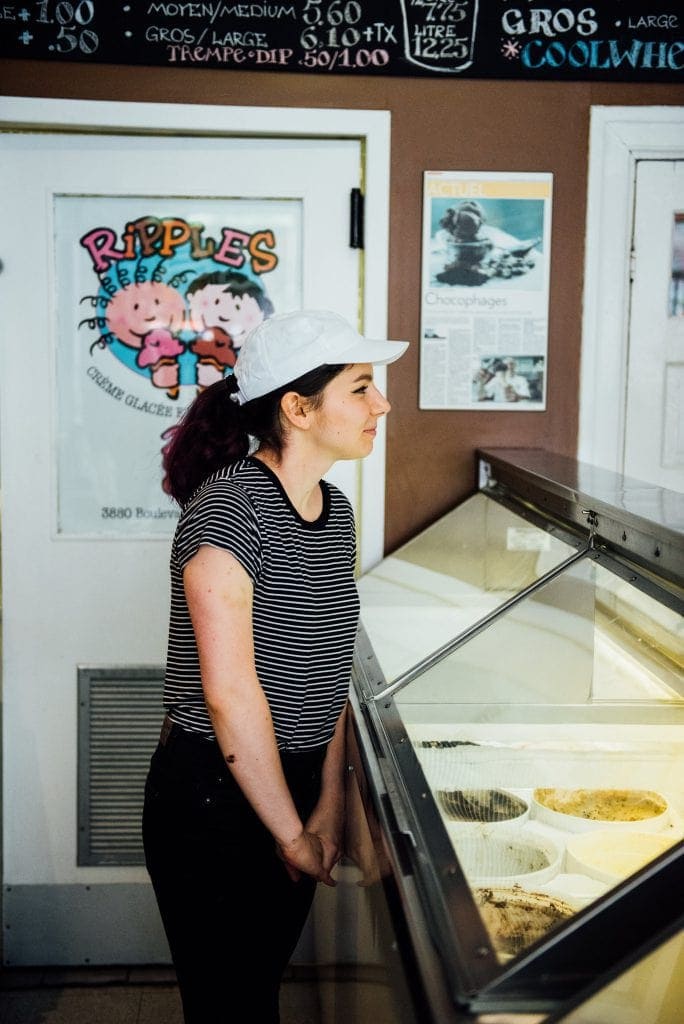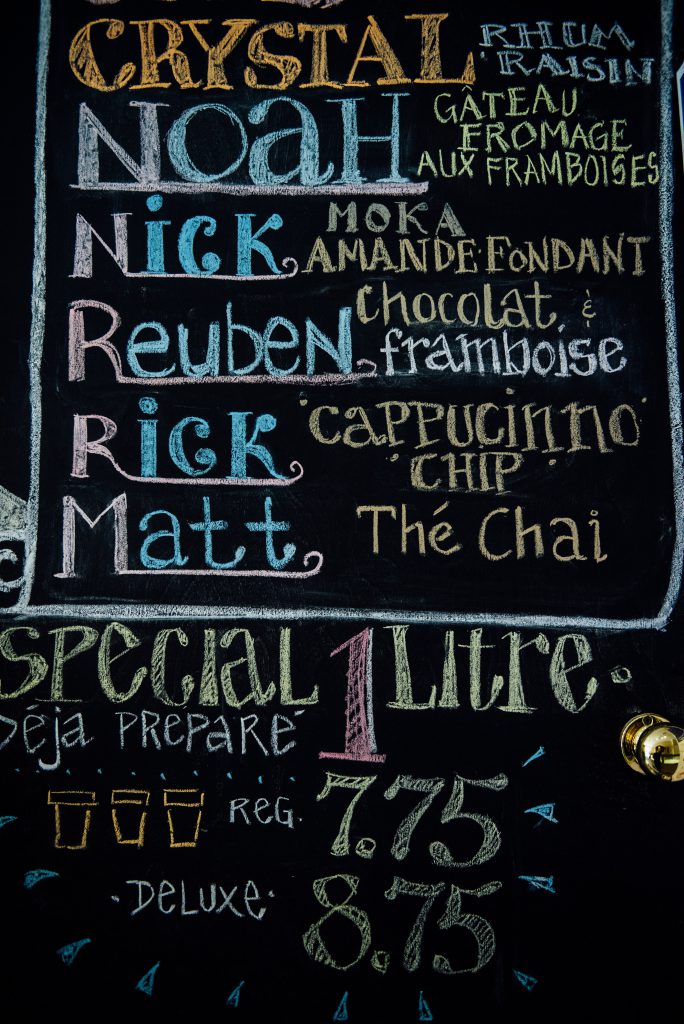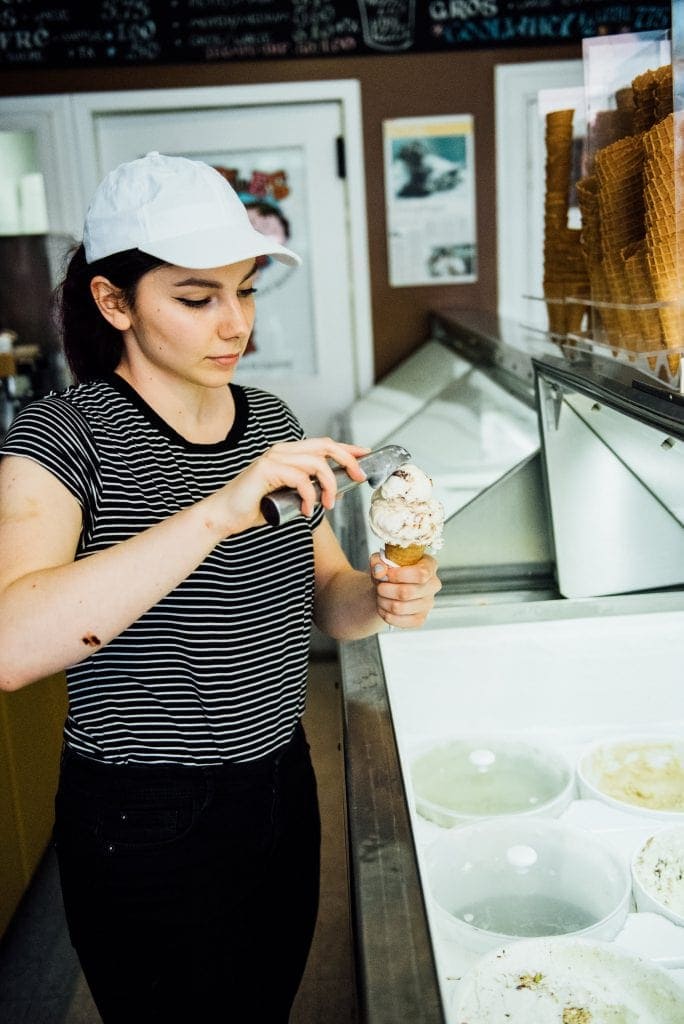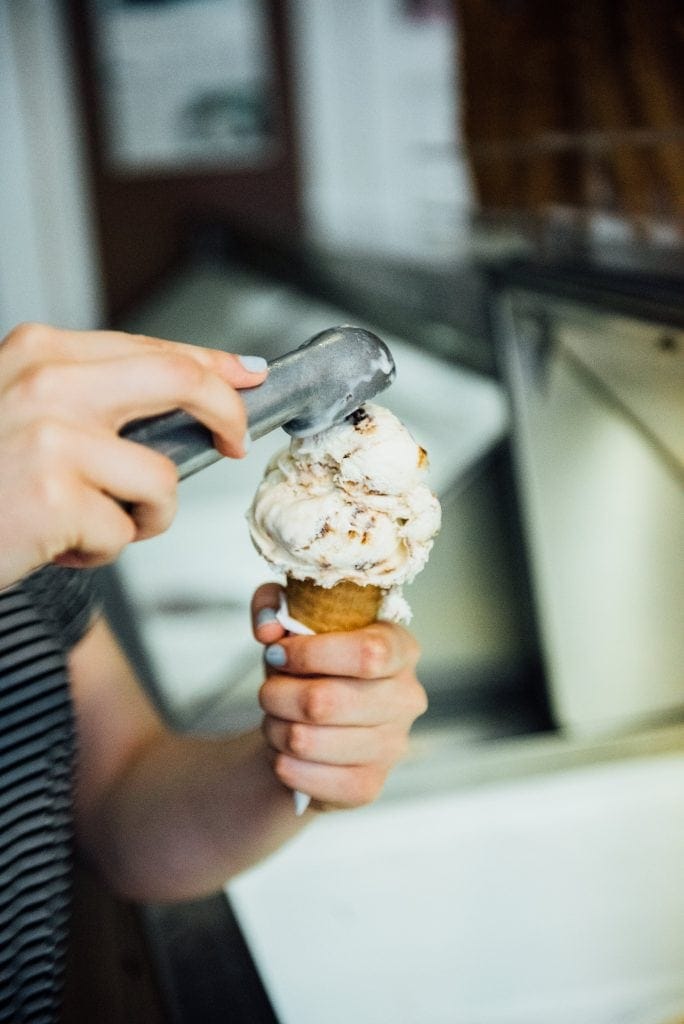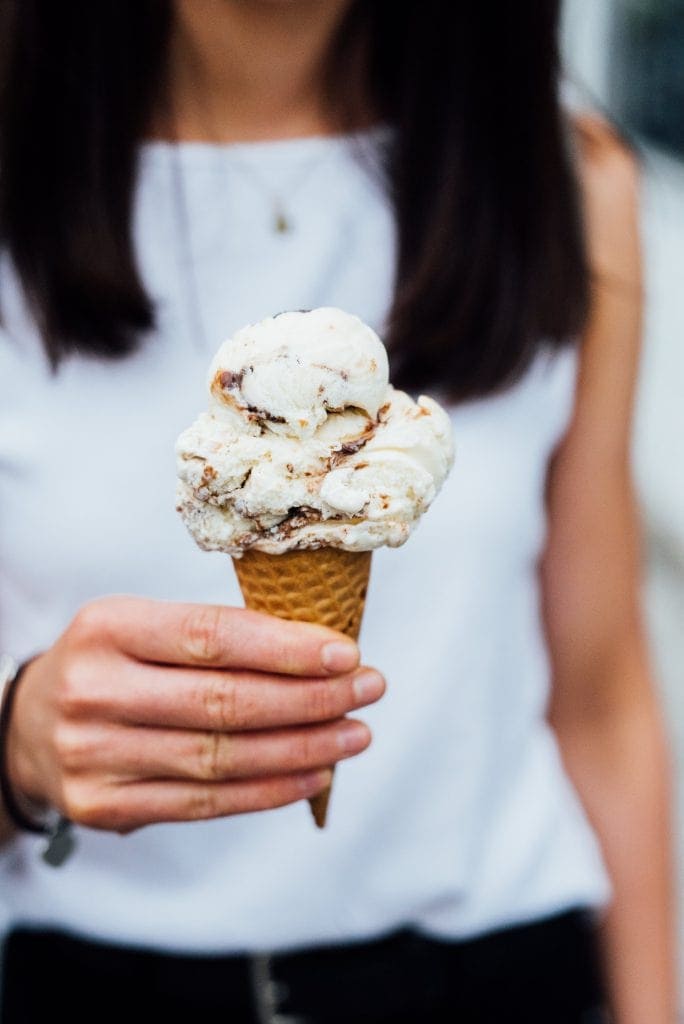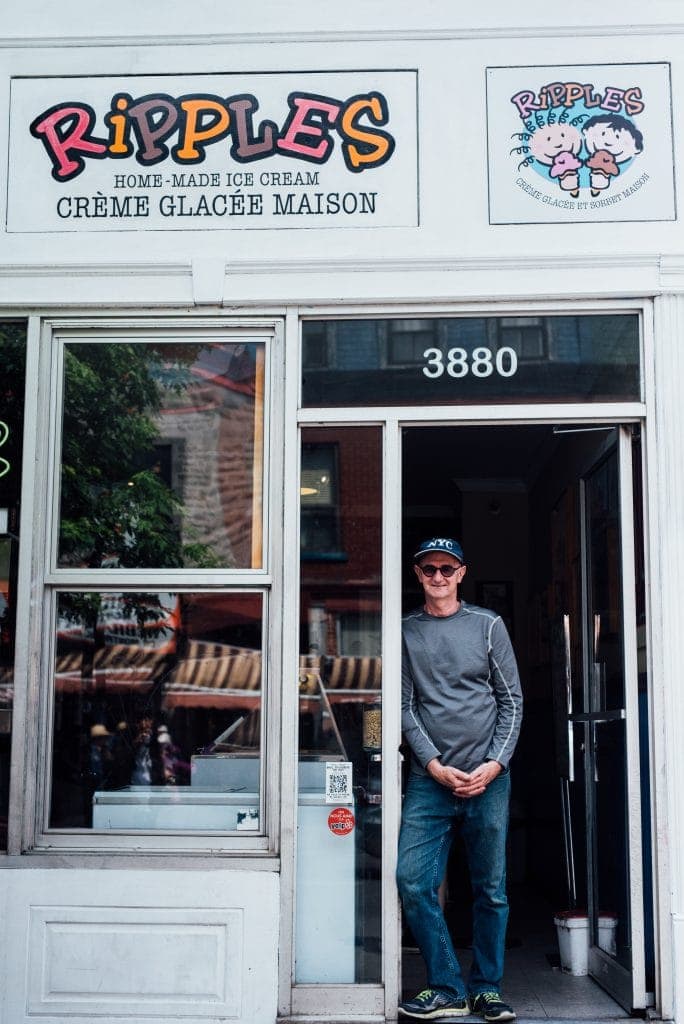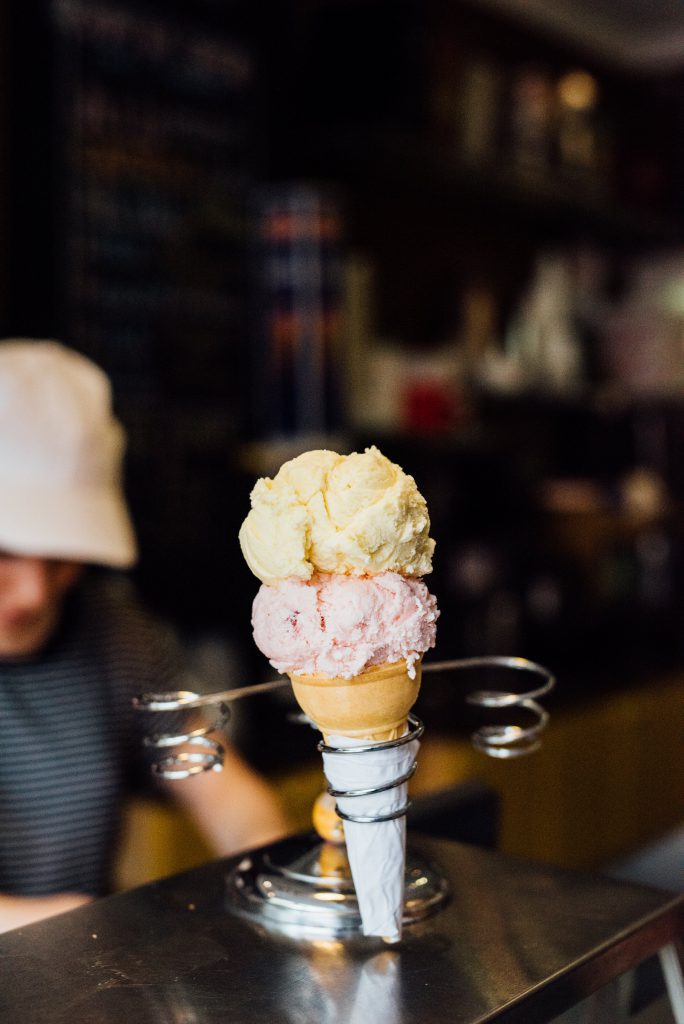 Ripples

$
Monday: 12:00 PM – 12:00 AM
Tuesday: 12:00 PM – 12:00 AM
Wednesday: 12:00 PM – 12:00 AM
Thursday: 12:00 PM – 12:00 AM
Friday: 12:00 PM – 12:00 AM
Saturday: 12:00 PM – 12:00 AM
Sunday: 12:00 PM – 12:00 AM

A true institution on Saint-Laurent Street, Ripples ice cream shop has been offering quality homemade ice creams for over 30 years!
When he opened his establishment in 1984, Richard Bernett had a specific concept in mind: to offer a wide variety of quality homemade ice creams, each one as delicious as the next. That's what you'll find in this little place on Montreal's Main, where it all began: "My family has been on St. Laurent Boulevard since 1928. They own the tombstone business. While I was in school, I wanted to open an ice cream store and I asked my uncle to let me know when this little place became available. And then I established myself there." Since opening, the original decor has changed following a fire in 2008; and the name has changed as well: "I started with the name Rick Van Ripples as a nod to Rip Van Ryckel. At the same time that Bank of Montreal became BMO, I decided to change mine as well and shorten it to Ripples!"
"I'm a flavorist, a scientist. I'm the one who makes the ice cream recipes," explains Richard, who now runs the establishment with the same passion as in 1984. Ripples offers classic flavours such as French vanilla, pistachio or strawberry, but also more unusual flavours such as Kulfi (cardamom and nuts), halva or rose, the latter being an ice cream with rose water and fennel seeds coated with sugar. Richard's experiments in developing new recipes led to the creation of one of his most popular flavours with customers: the famous 6x chocolate flavour. "I created it probably because I'm crazy! Sometimes there's a name or a moment that inspires a flavour. Here, it was sex and chocolate: 'six' chocolates. I wanted to offer an ice cream with as many flavours as possible," he explains.
It's these well-crafted, quality flavours that keep customers coming back: "I'd like to change the flavours, but we can't. Some customers will come back 10 years later and want that particular flavour. If it's not on the menu anymore, it's the end of the world (laughs)," he explains. For his part, Richard confides that through all of his creations, his favourite flavour remains cappuccino chip, as he is a big coffee lover.
And what Richard Benett is most proud of after more than 30 years in business, "I think what I'm most proud of is that every customer who receives their cone is surprised by the size of their ice cream, and then by the flavour. Hearing passers-by on the street say they think Ripples is the best ice cream in town… that's our biggest payoff, that's what makes me the happiest!"
Ripples definitely serves some of the best ice cream in Montreal and we love their cones, sorbets, blizzards and other delectable frozen treats.
Written by Sophie Monkman
Photography by Alison Slattery