The Village: Our take-out suggestions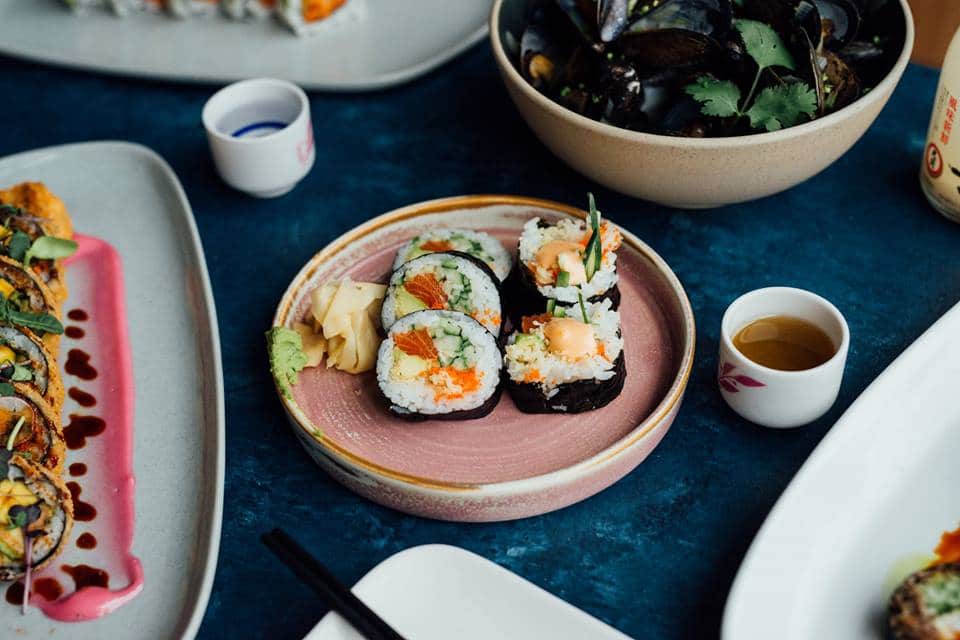 The Village is one of the most colourful neighbourhoods in Montreal and this is reflected in the diversity of take-out options available in the area. Adjacent to downtown and the Quartier Latin, the area is full of great spots for food and drinks of all kinds. Whether you're looking for a great coffee, a place to grab lunch or simply a satisfying pastry to nibble on, you'll always find interesting take-out food in the Village.
The Village is a great place to explore because of the strong artistic influence that defines it. Whether it's to attend outdoor events or simply to soak up the often electric atmosphere of the area, many people like to take a stroll when they come to town. Being close to UQAM and the BAnQ, the student population contributes to the vibrancy of the neighbourhood.
Here is a list of places to grab something delicious to go on your next visit to the Village.
For other suggestions, consult the general list of open restaurants that offer a take-out menu. If you're craving a particular dish (burger, dumplings, sushi, pizza…), we recommend consulting our other lists of good take-out places, specifically designed to give you ideas in the particular context of the pandemic. It's always great to discover your neighbourhood and the best it has to offer.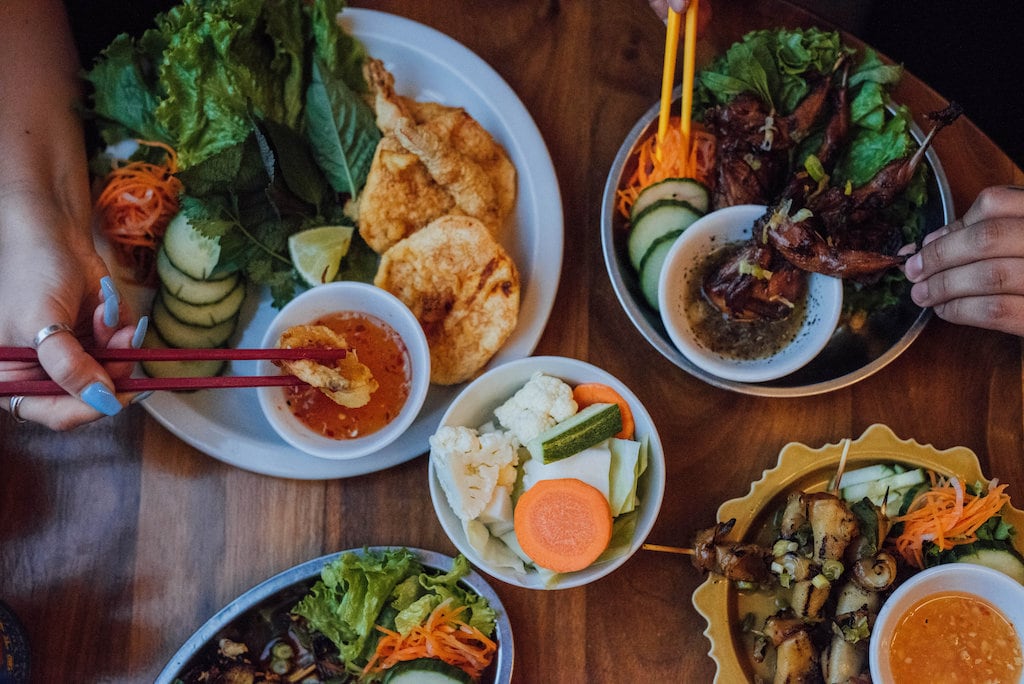 Vietnamese cuisine – $-$$ The famous Vietnamese snack bar offers its menu to go. The lemongrass beef brochettes are exceptional! A must-try.
1201 Boulevard de Maisonneuve Est
Montréal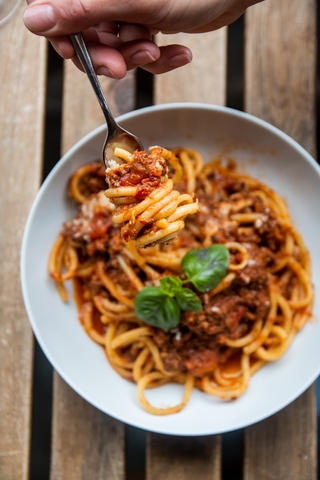 Bakery/Pastry Shop – $ This address respects the tradition of Italian pastry and baking to help us enjoy the best of Italy in Montreal.
1550 Rue Sainte-Catherine Est
Montréal
La graine brûlée
Cafe – $$ (Back on January 9). You can order food and drinks at La Graine Brûlée through their website. The colourful address continues to bring life to the neighbourhood, no matter the context!
921 Rue Sainte-Catherine Est
Montréal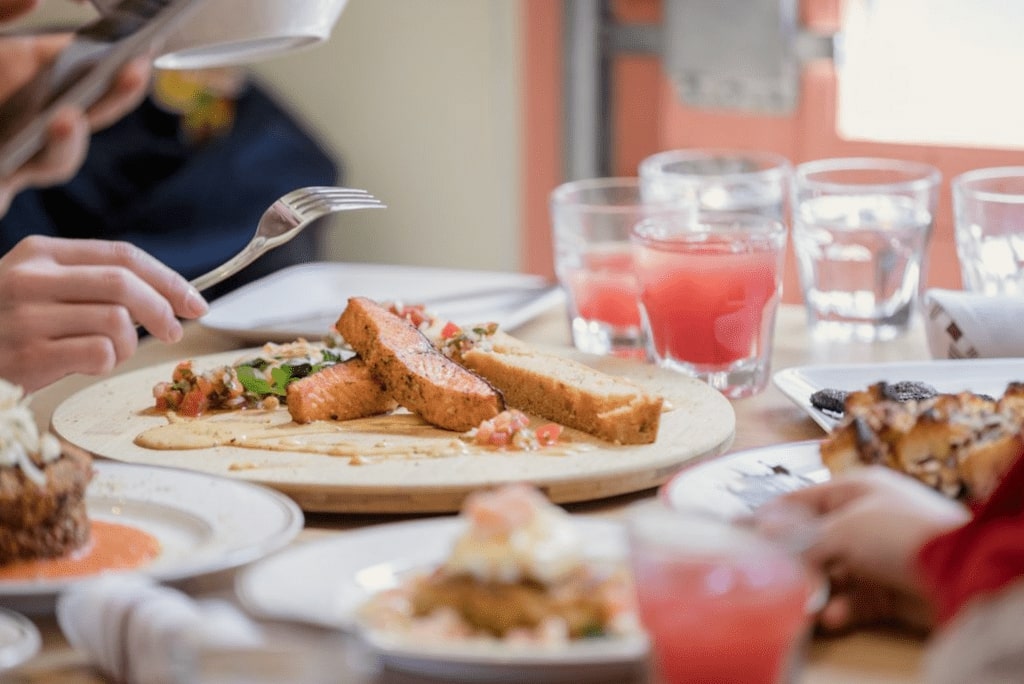 West Indian Cuisine – $$ Palme offers delicious revisited Caribbean cuisine and, luckily for us, is open for take-out.
1487 Rue Sainte-Catherine Est
Montréal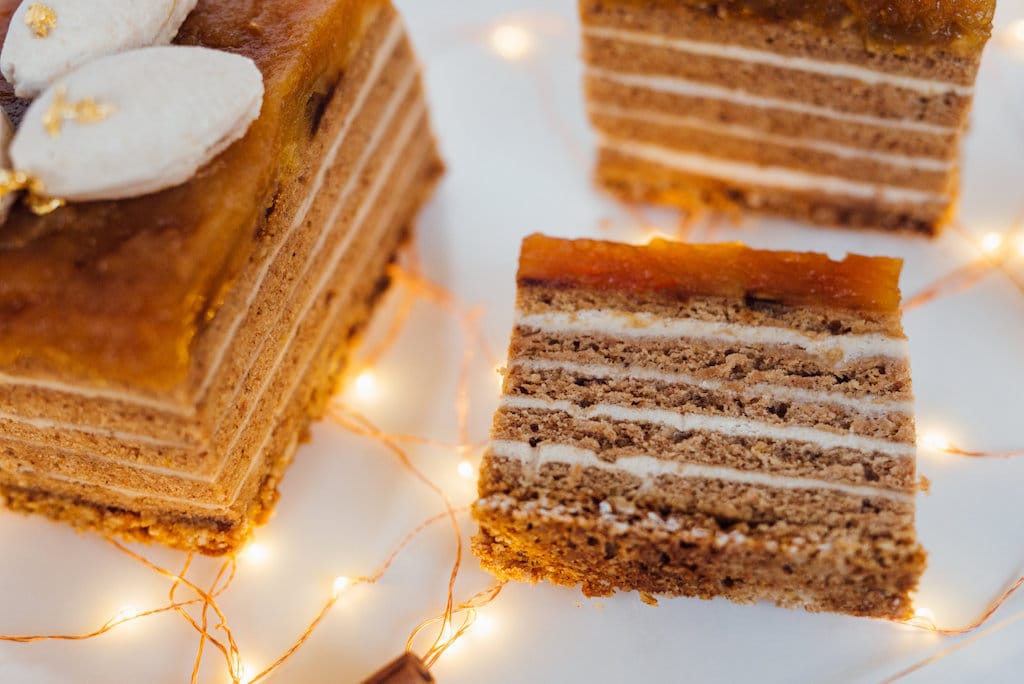 Pastry shop – $$ Sachère Desserts is an excellent patisserie specializing in the creation of cakes that are as beautiful as they are delicious. The house also offers a selection of vegan and gluten-free cakes.
1274 Boulevard de Maisonneuve Est
Montréal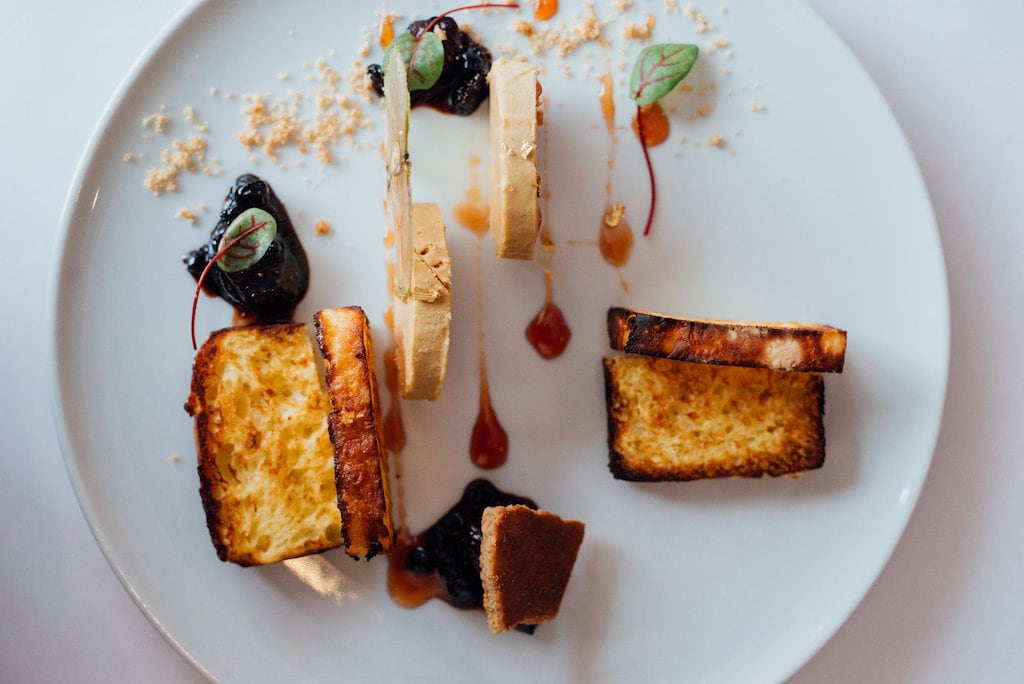 French Bistro – $$ (Back on January 13). The famous Petit Extra offers a take-out menu in both a ready-to-eat format, and grocery format.
1690 Rue Ontario East
Montréal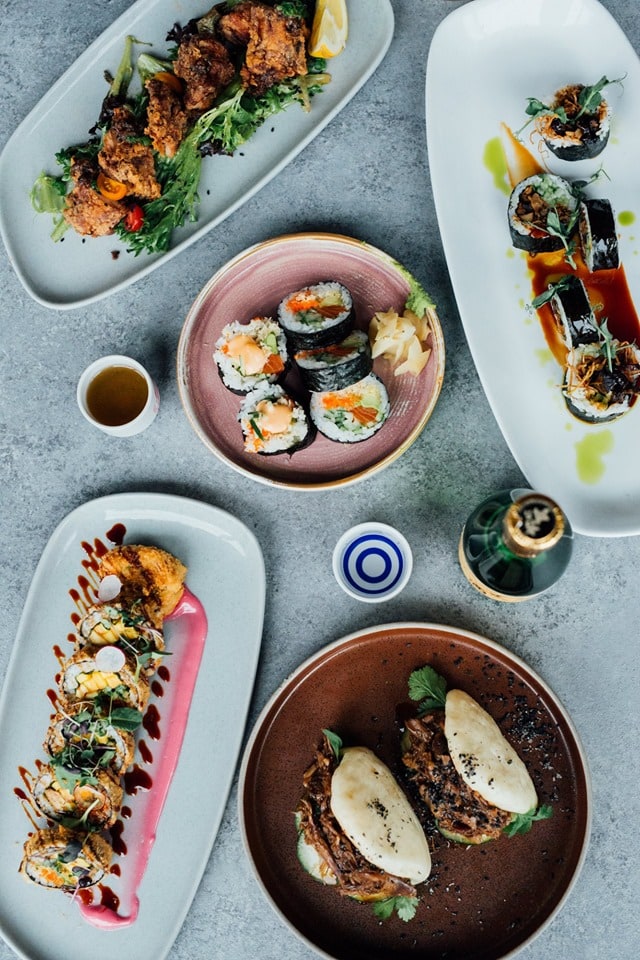 Sushi – $$-$$$ Le Blossom's sushi menu is available for take-out. We especially love their handrolls!
1101 Boulevard de Maisonneuve Est
Montréal
See on map
1201 Boulevard de Maisonneuve Est Montréal H2X 2A1
1550 Rue Sainte-Catherine Est Montréal H2L 0J1
921 Rue Sainte-Catherine Est Montréal H2L 2G2
1487 Rue Sainte-Catherine Est Montréal H2L 2H9
1274 Boulevard de Maisonneuve Est Montréal H2L 2A3
1690 Rue Ontario East Montréal H2L 1S7
1101 Boulevard de Maisonneuve Est Montréal H2L 1Z6