Dalla Rose: One of the best ice cream shops in Montreal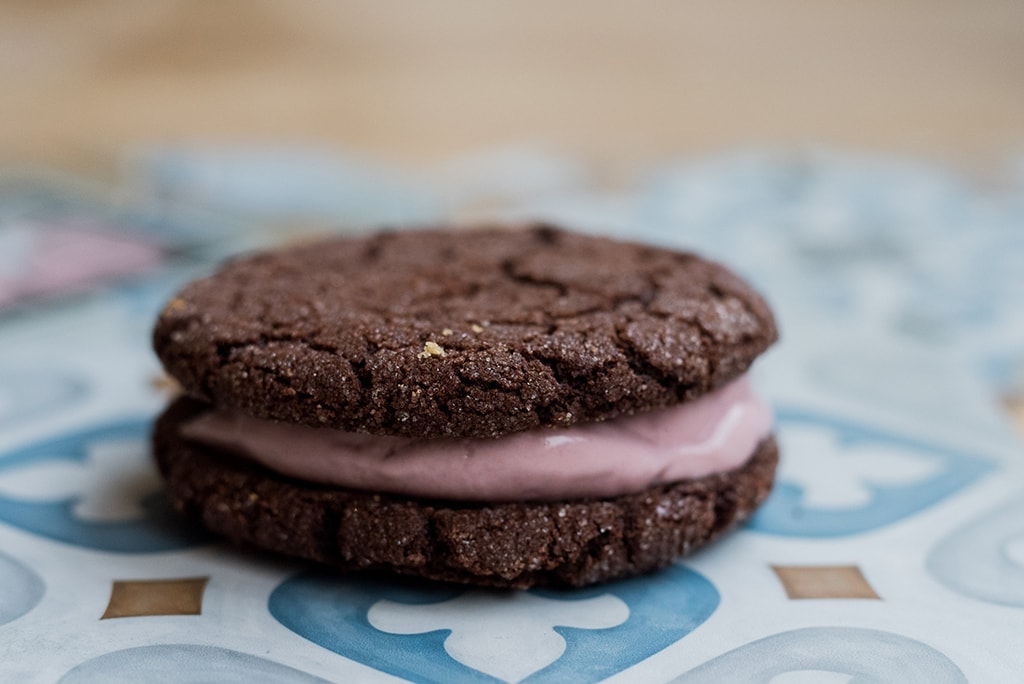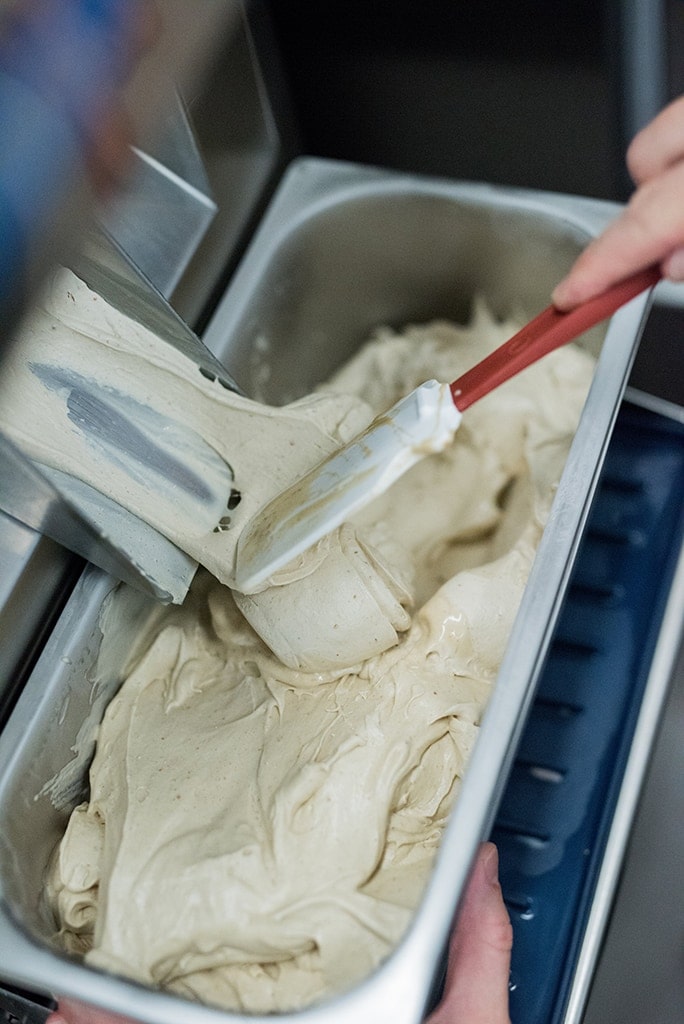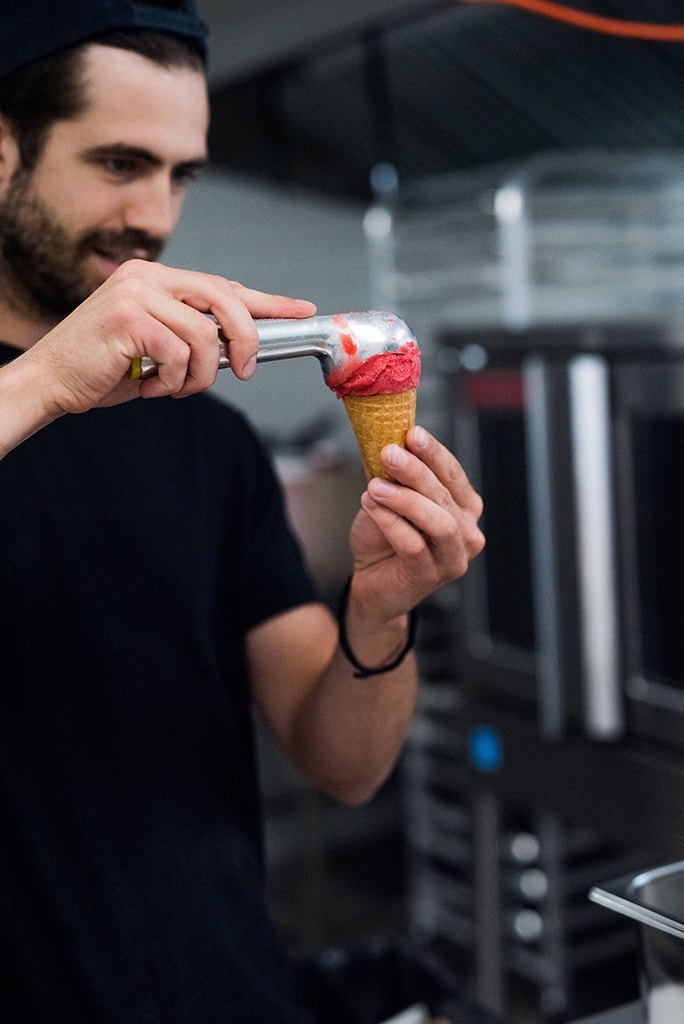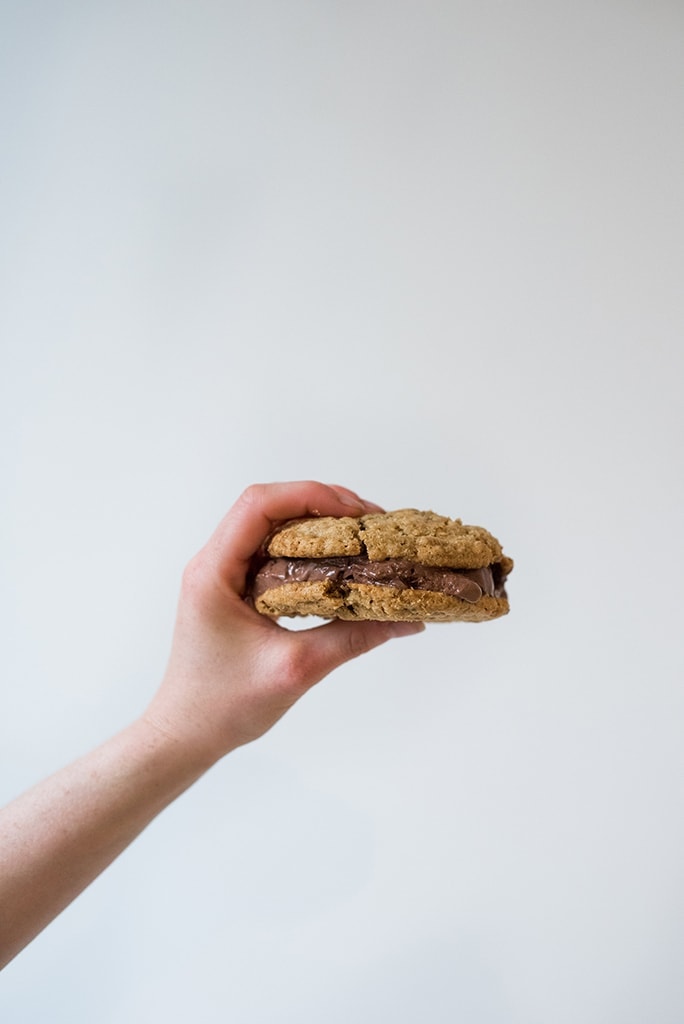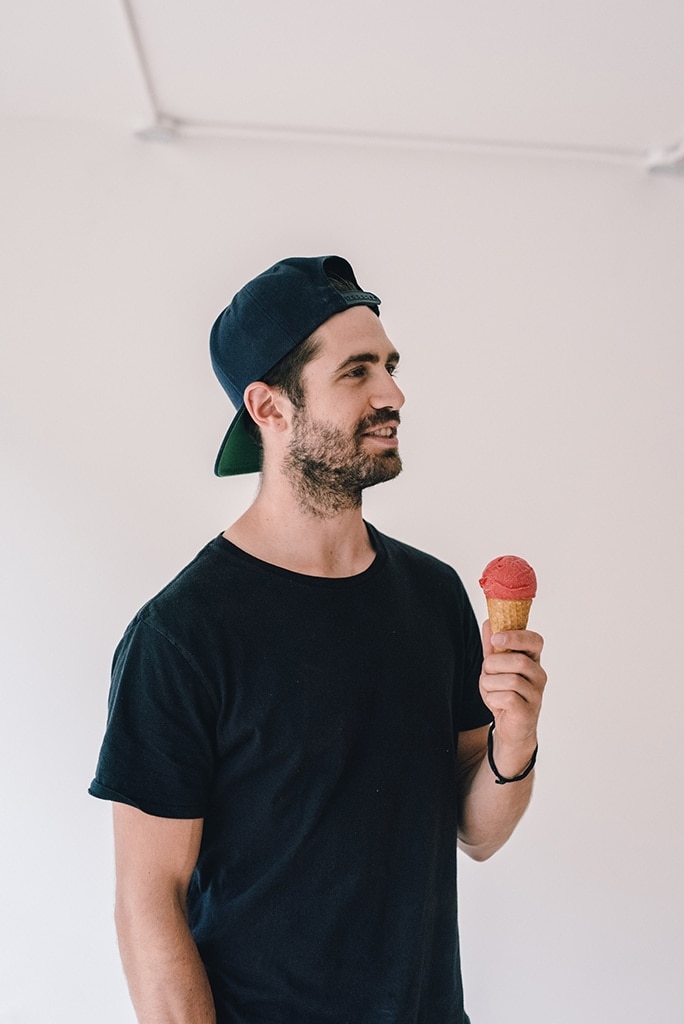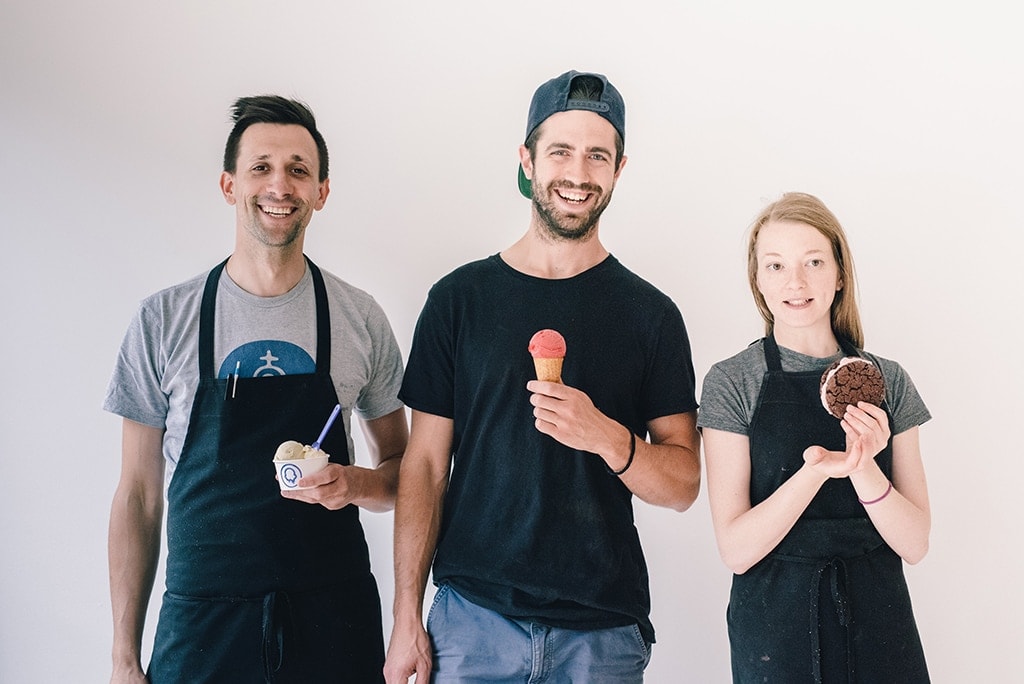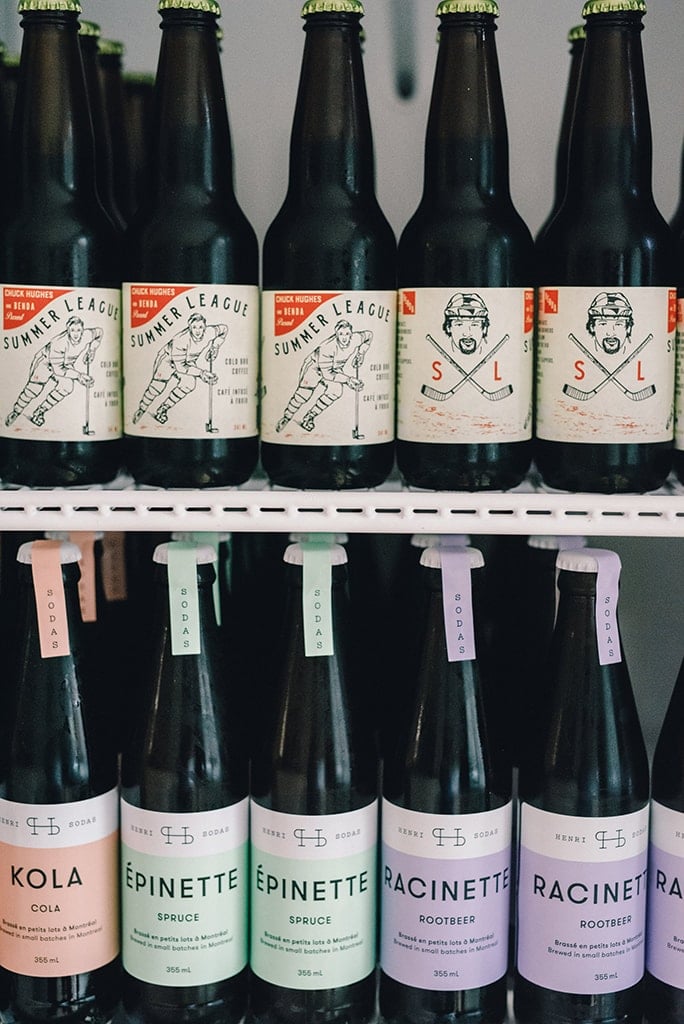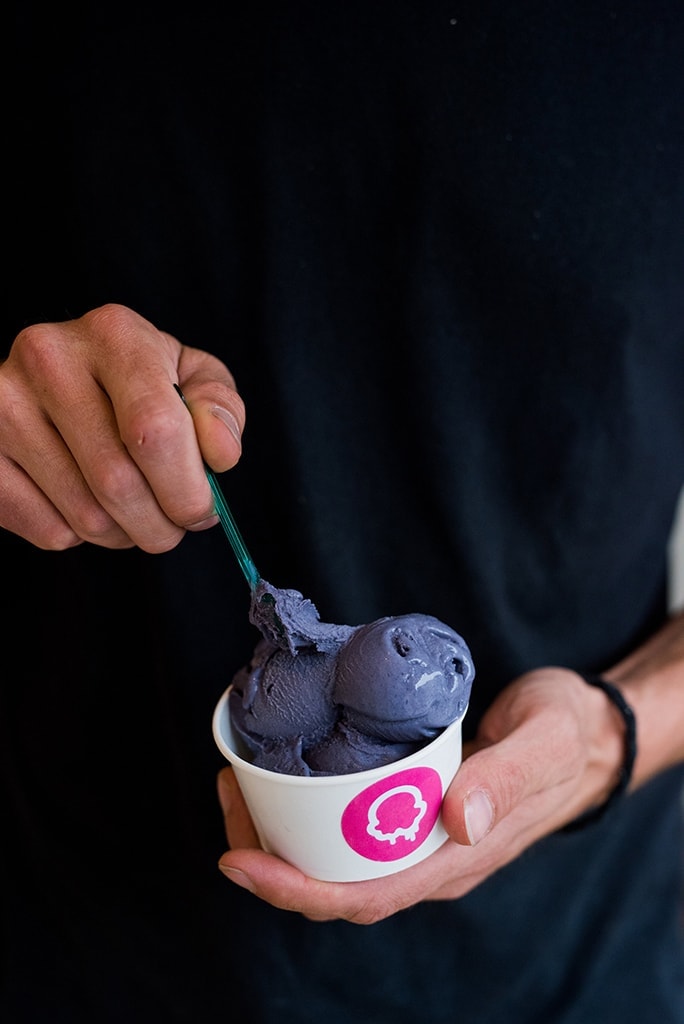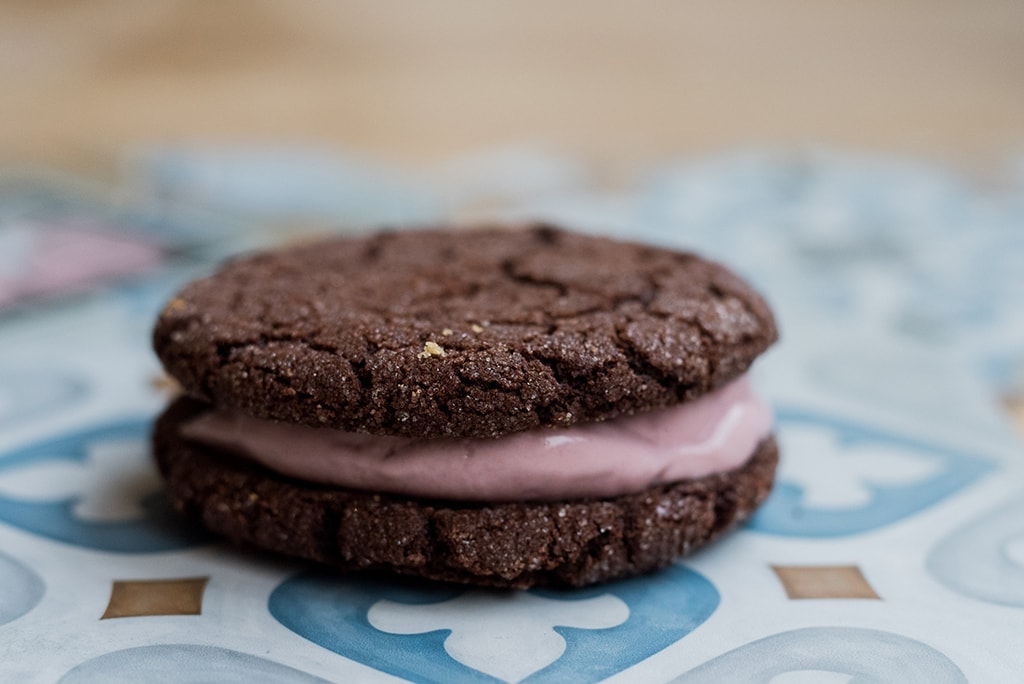 Crèmerie Dalla Rose

Gift cards from Treater
Monday: 11:00 AM – 10:30 PM
Tuesday: 11:00 AM – 10:30 PM
Wednesday: 11:00 AM – 10:30 PM
Thursday: 11:00 AM – 10:30 PM
Friday: 11:00 AM – 10:30 PM
Saturday: 11:00 AM – 10:30 PM
Sunday: 11:00 AM – 10:30 PM

Dalla Rose opened its doors in July 2016 in the neighbourhood of St-Henri on Notre-Dame Street West. Since then, it has been one of the most popular places to eat some of the best ice cream in town!
The name of the address comes from the names of the owners. Dalla, for co-owner and chef Michael Dalla Libera, and Rose for co-owner and manager Nick Rosati. Both worked at Nora Gray for a few years; Michael was the head chef and Nick was the floor manager. Also known as Handsome Nick, he may have served you at the bar, with his charming accent and big blue eyes.
Dalla Rose is next door to Arthurs Nosh bar, across the street from Campanelli's and next door to Adamo's Pizzeria. "We love the neighbourhood. We both worked in the area for a long time, we have a lot of friends who have businesses here and we wanted to open a good neighbourhood ice cream shop." And that it is, but with a high quality product to boot.
Dalla Rose is very elegant: you'll notice the beautiful tiles in front of the counter. The small space was designed by Marie-Maxime Nantel with the intention to be able to savour your ice cream on the spot or to take-out; it's very charming.
The specialties of the house? Delicious ice cream sandwiches made by the chef! The ice cream shop also offers many vegan options. You'll find 11 flavours of ice cream (40 flavours are present throughout the season!) and 5 different cookies. A few reasons why this new ice cream shop is so good are the qualifications of the owners, the warm atmosphere of the place, and the quality of the ingredients used. "We use milk from northern Quebec and most of our ingredients are sourced here."
"We really want to promote local products. We're very excited to make people happy with a good ice cream! We're very happy to be working together again (Michael worked at the restaurant Manitoba before opening the ice cream shop) and also to be able to invent new delicious flavours!"
At Dalla Rose, we love the ice cream and the cookies, the decor and the owners: a truly great address in St-Henri! Note that while we already had a certain bias, the editor is also friends with the owner and the designer. Nevertheless, we are quite certain that you will also fall under the charm of the place! Happy discoveries!
Written by Inès Duguen
Photography by Alison Slattery