Special take-out menus for Valentine's Day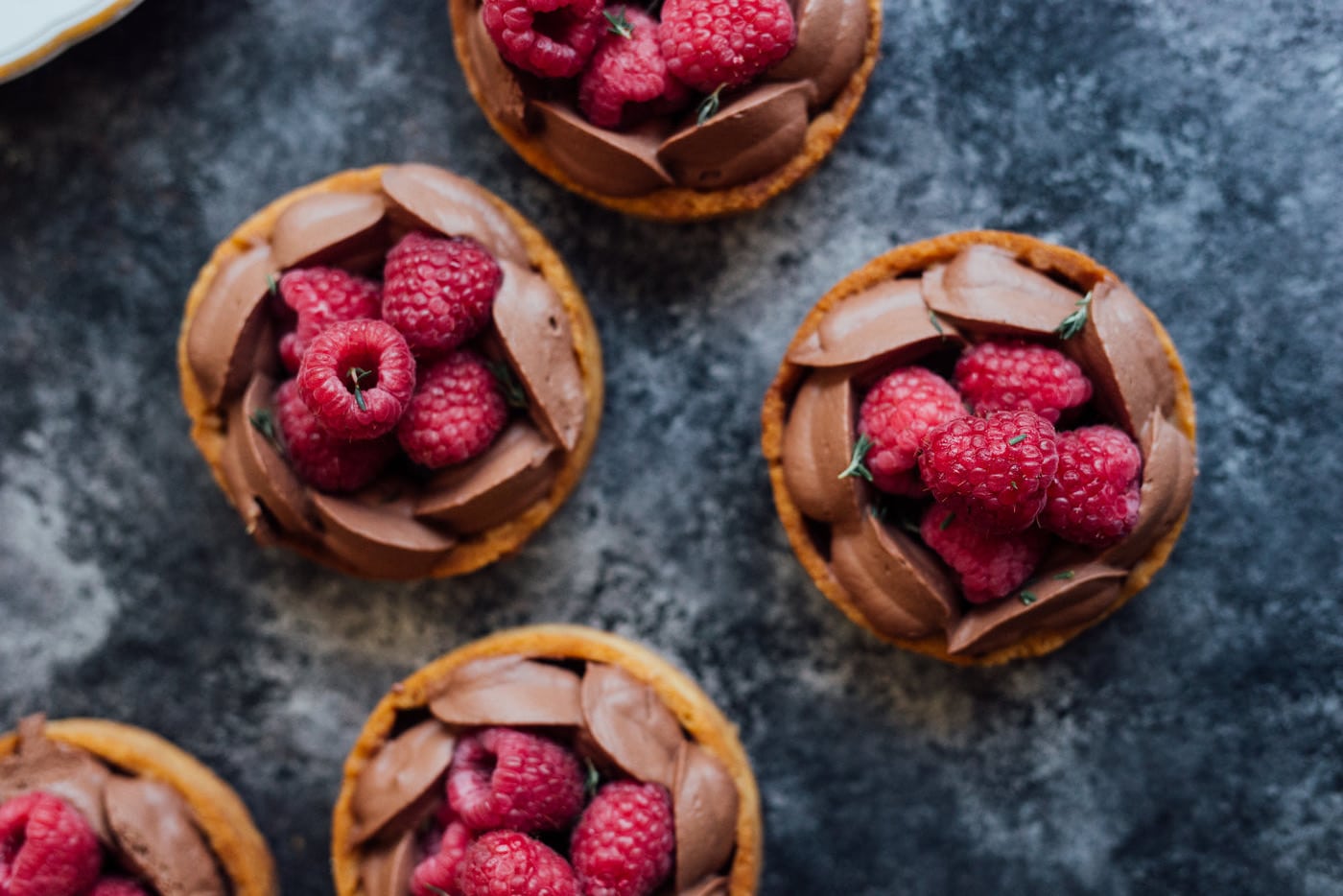 Valentine's Day is fast approaching, and it's time to think about how to celebrate it! After another challenging year, it's time to take a break and enjoy a little sweetness with a lover or a friend. If limited capacity prevents you from reserving a table in your favourite restaurant, you can still order a take-out meal to live the restaurant experience in the comfort of your home.
Several restaurants across the city are offering take-out menus specially developed for Valentine's Day. Whether you're in the mood for sushi, gourmet dishes, or fresh pasta, there's something for everyone.
For those who will take advantage of the occasion to treat themselves in a restaurant, we have put together a list of addresses that offer special Valentine's Day menus, as well as one for brunch offerings on the day of love.
See on map
1142 Avenue Van Horne Montréal H2V 1J8
1479 Avenue Laurier Est Montréal H2J 1H8
1453 Avenue du Mont-Royal Est Montréal H2J 1Z1
1274 Boulevard de Maisonneuve Est Montréal H2L 2A3
4005 Rue Ontario East Montréal H1W 1S7
1969 Autoroute des Laurentides Laval H7S 2M5
2695 Rue Notre-Dame Ouest Montréal H3J 1N9
150 Rue Saint-Zotique East Montréal H2S 1K8
5836 Boulevard Saint-Laurent Montréal H2T 1T3
2600 Rue William-Tremblay Montréal H1Y 3J2
3927 Rue Saint-Denis Montréal H2W 2M4
4629 Avenue du Parc Montréal H2V 4E4
8113 Rue Saint-Denis Montréal H2P 2G7
2343 Boulevard Rosemont Montréal H2G 1T8
4095 Rue Molson Montréal H1Y 3L1
950 Beaumont Avenue Montreal H3N 1V5
Photography by Dominique Lafond