Kem Coba: One of the most popular ice cream shops in town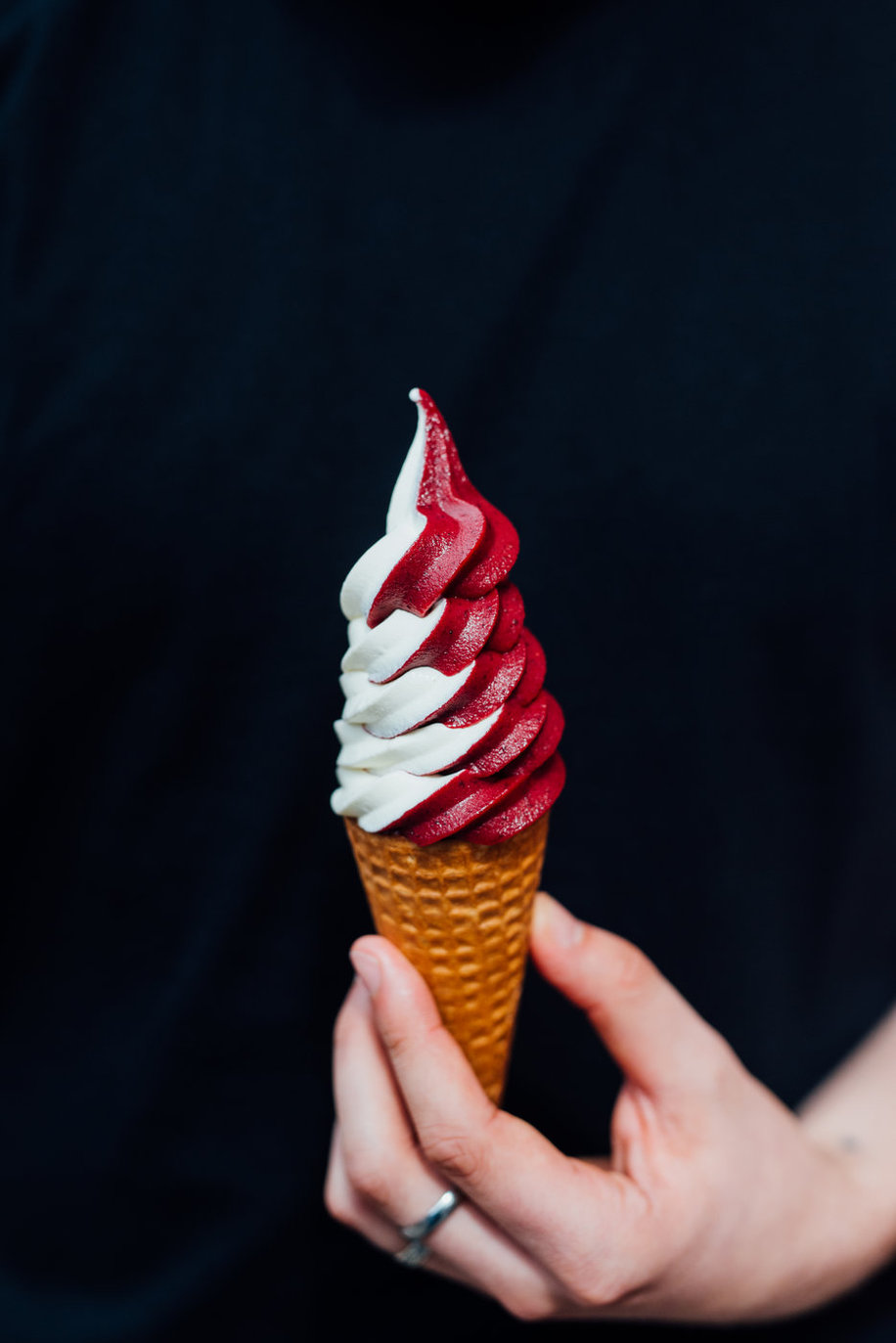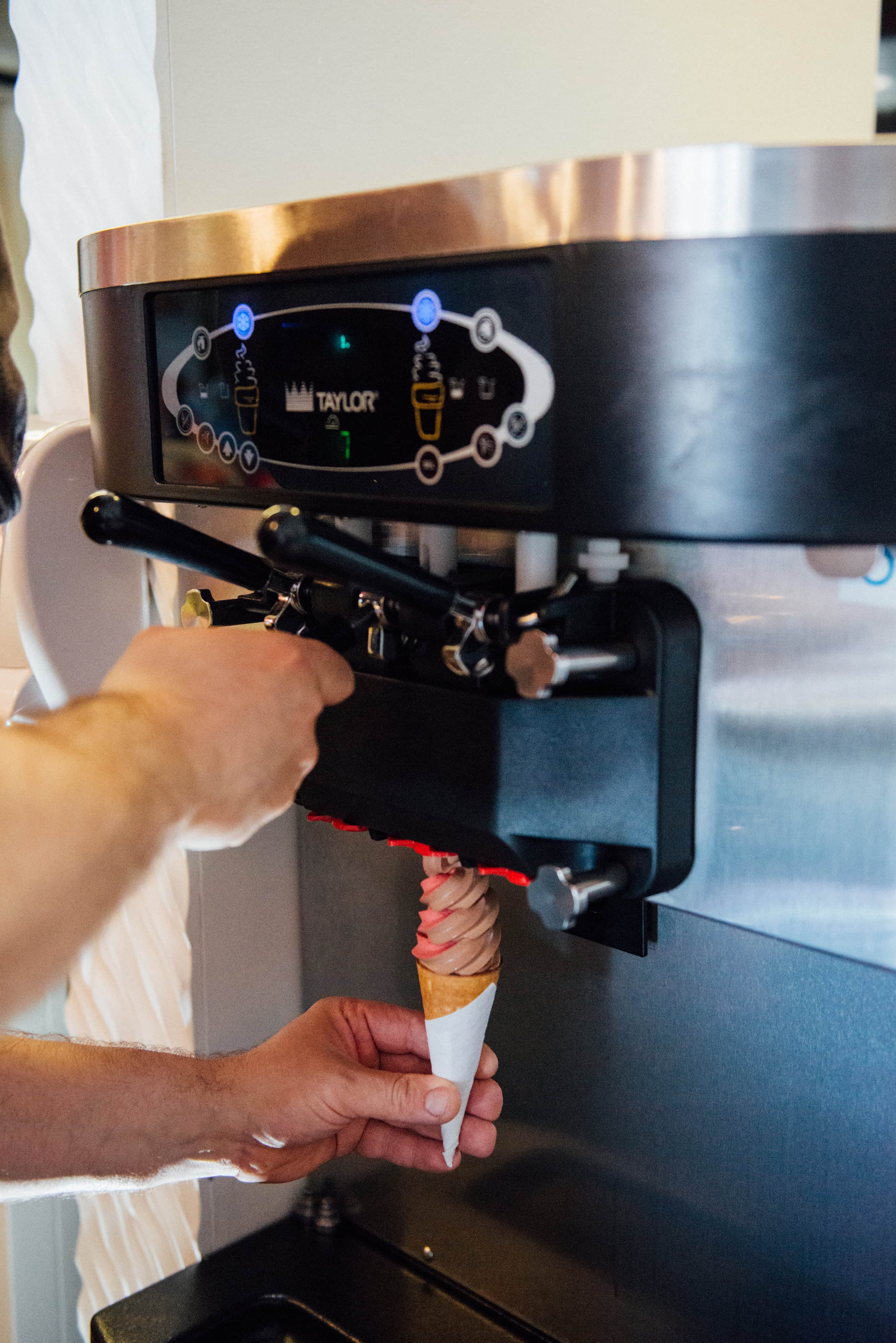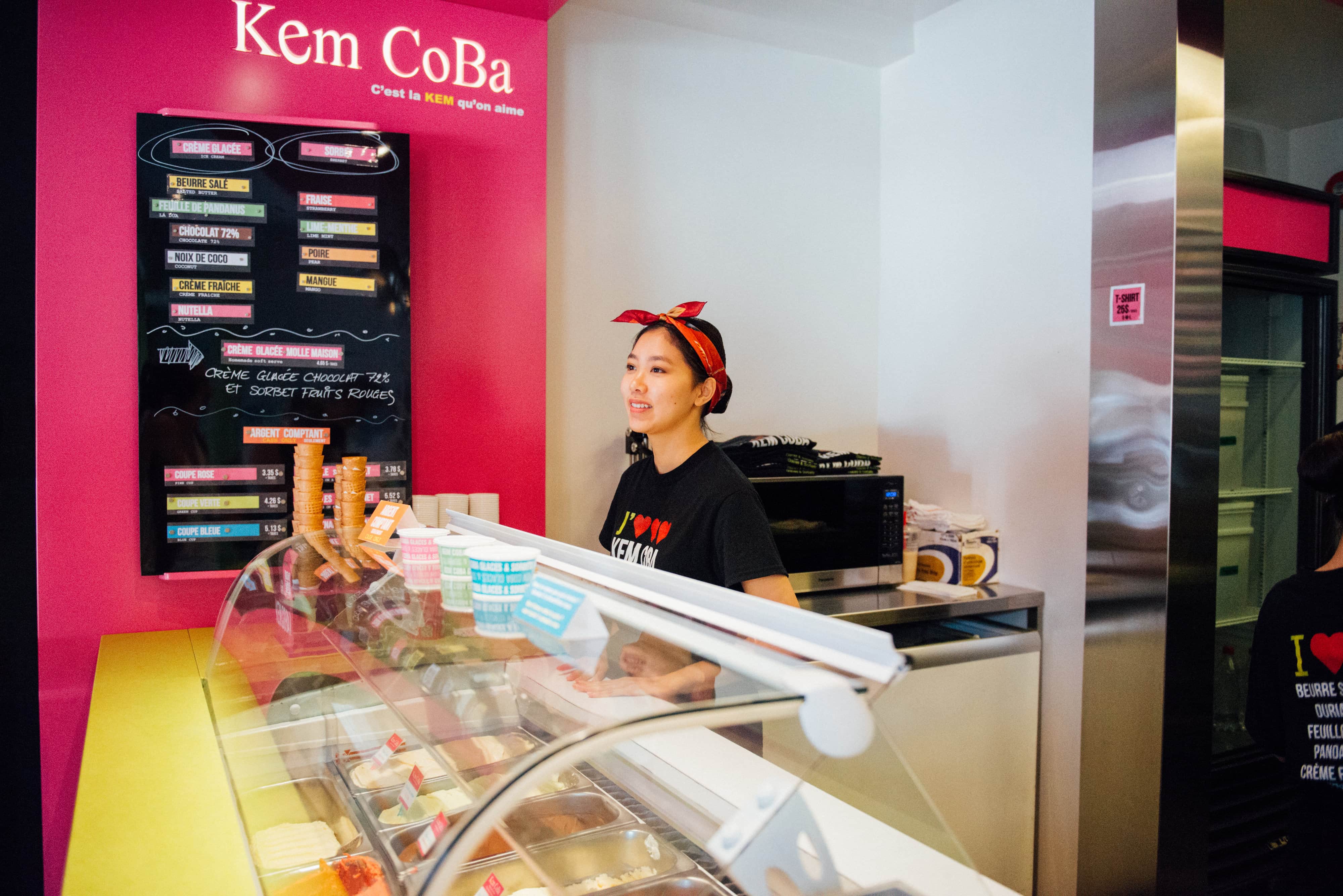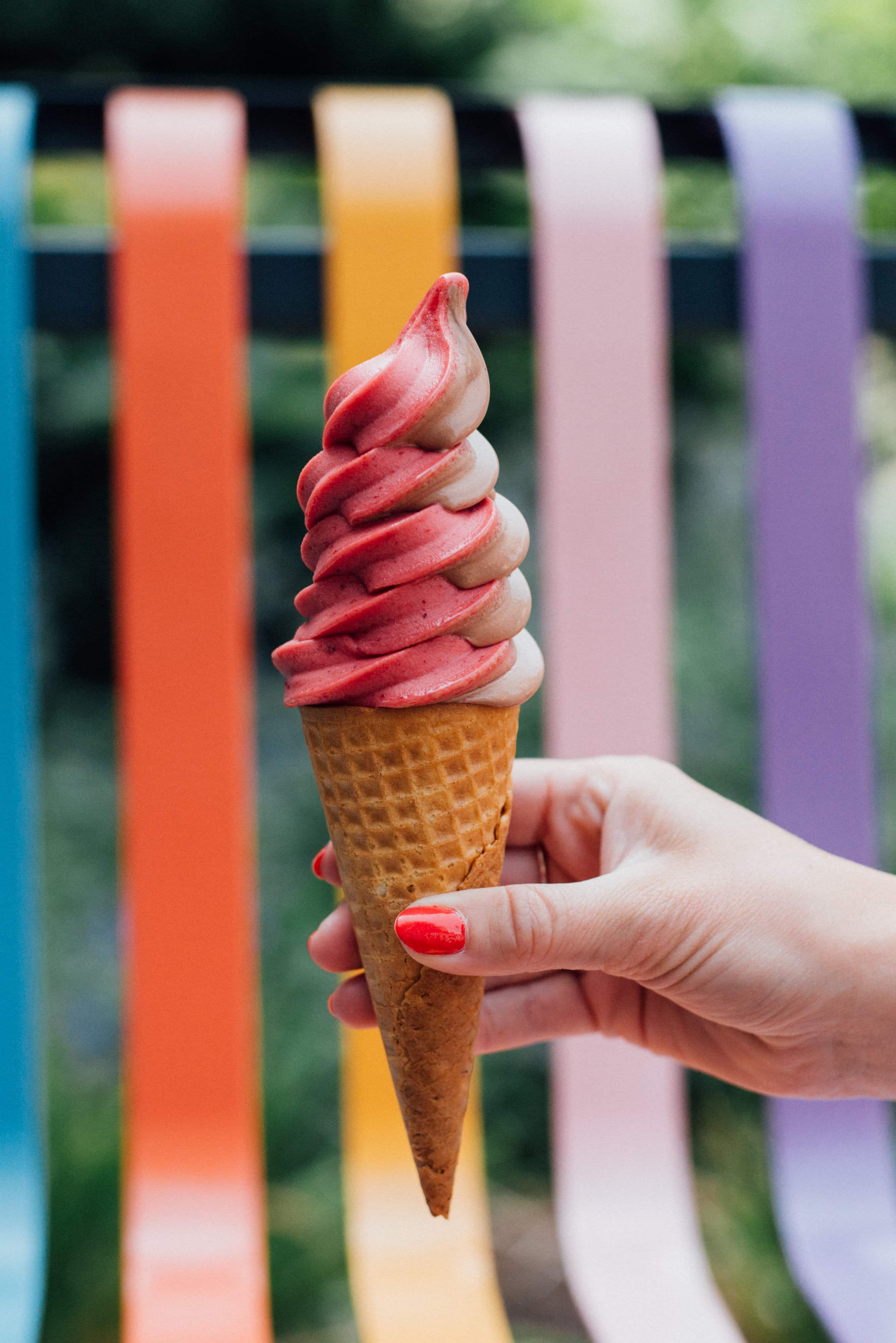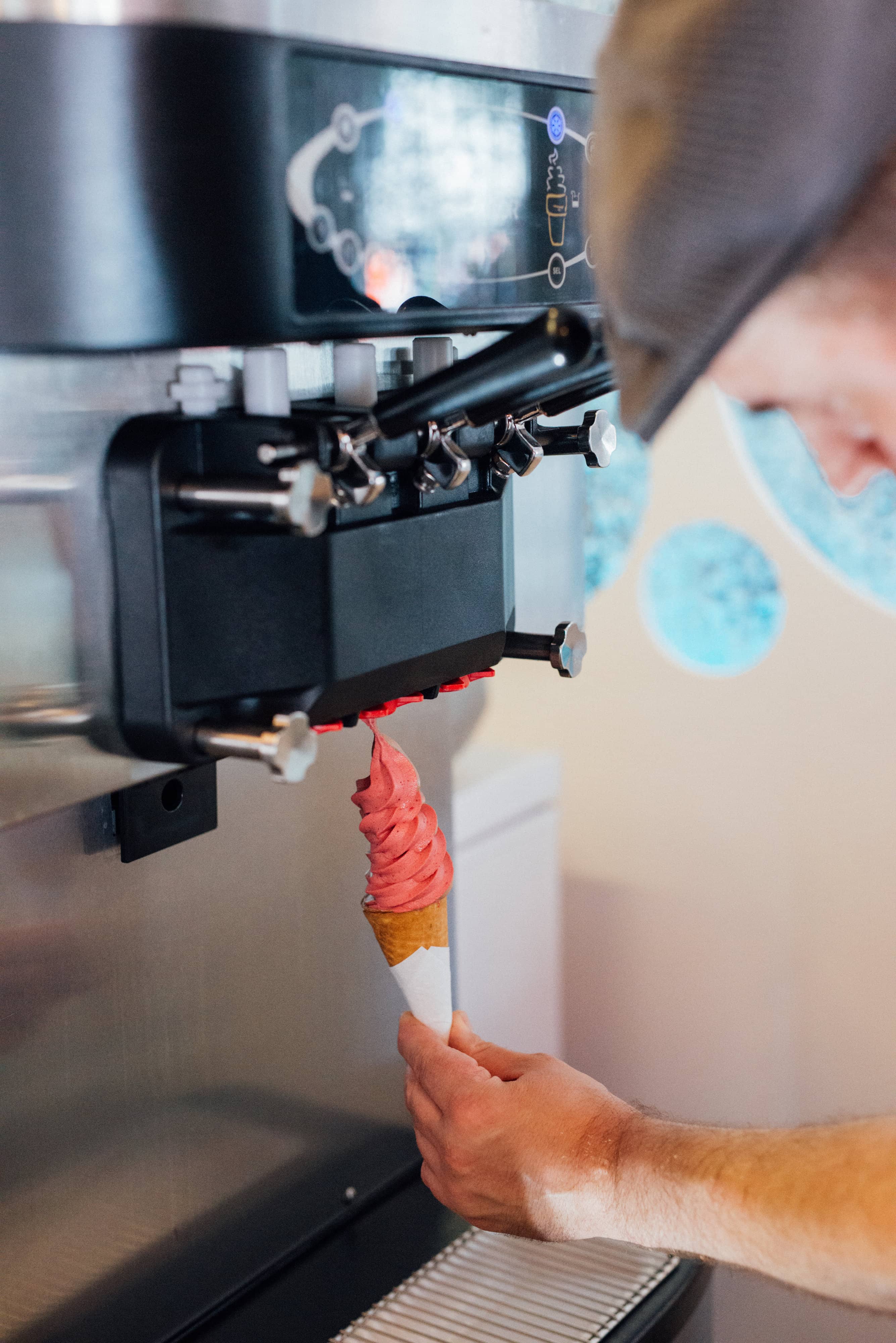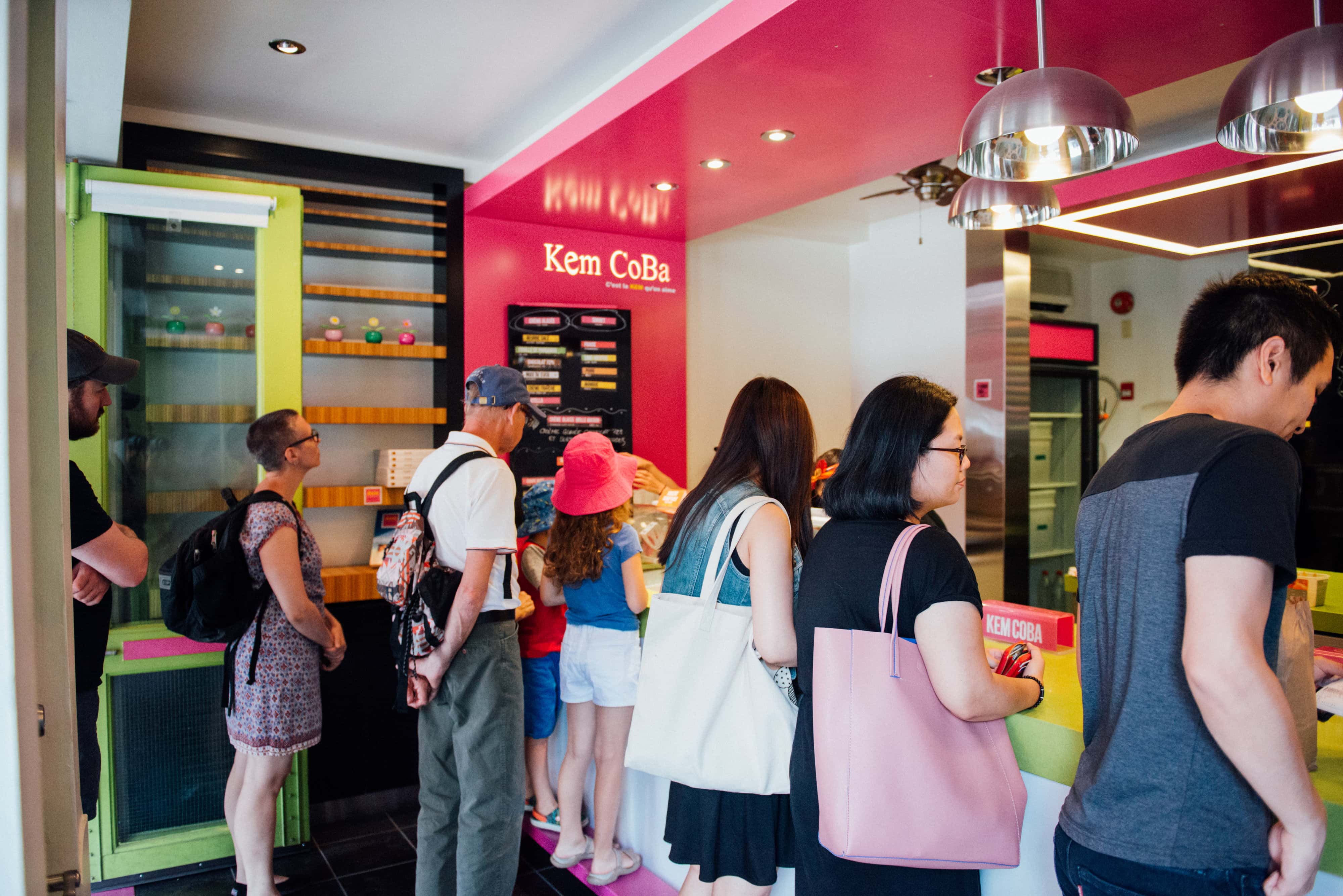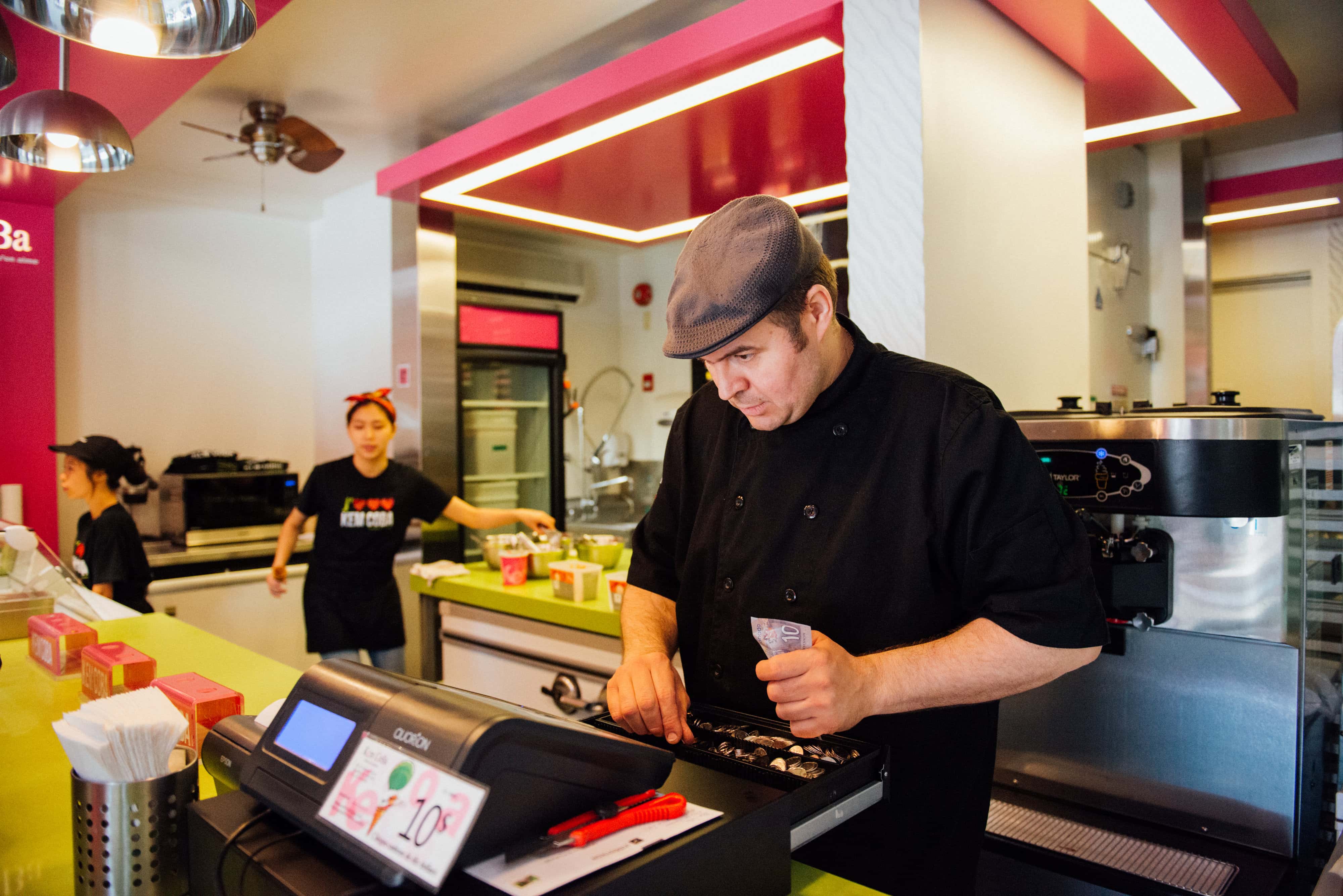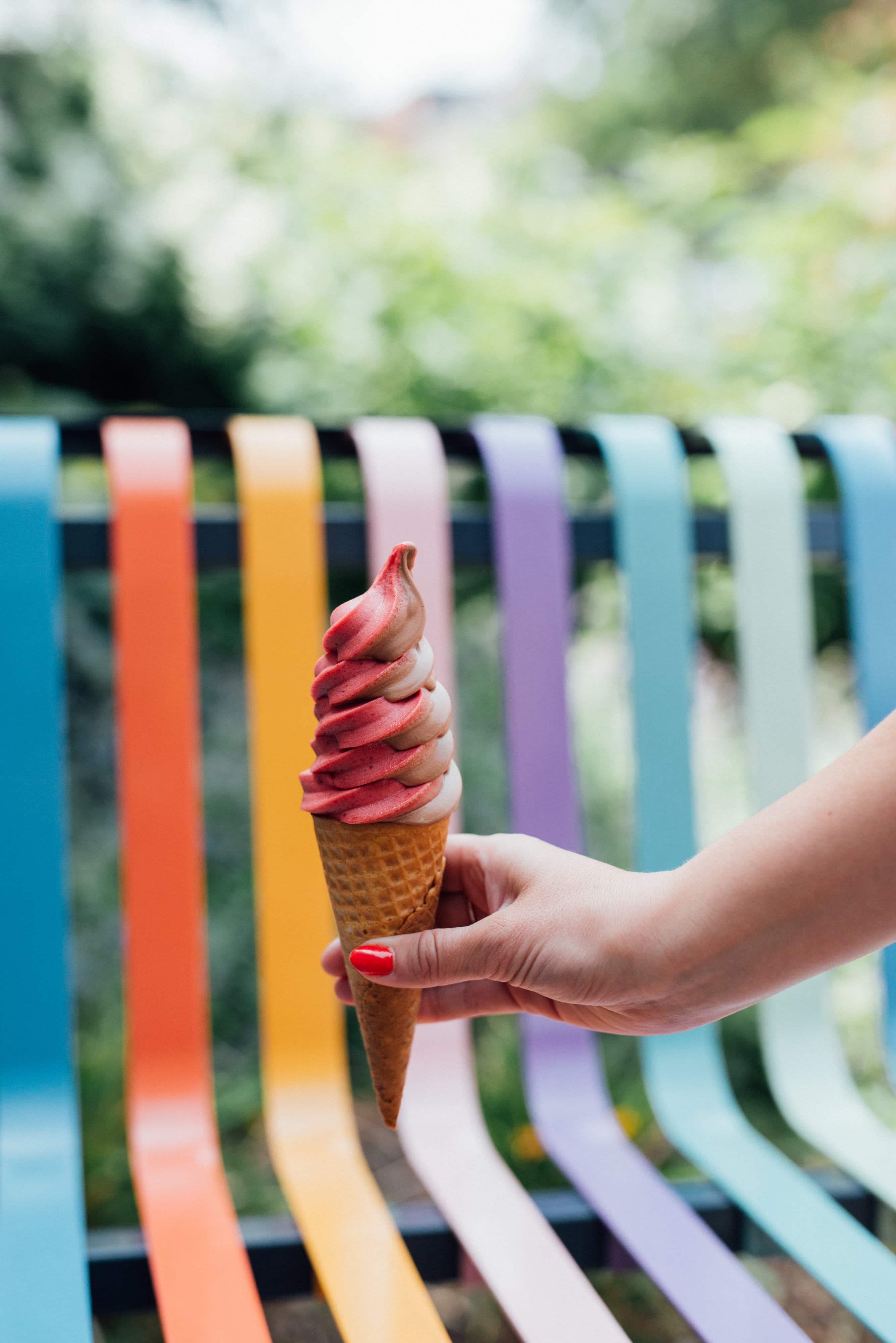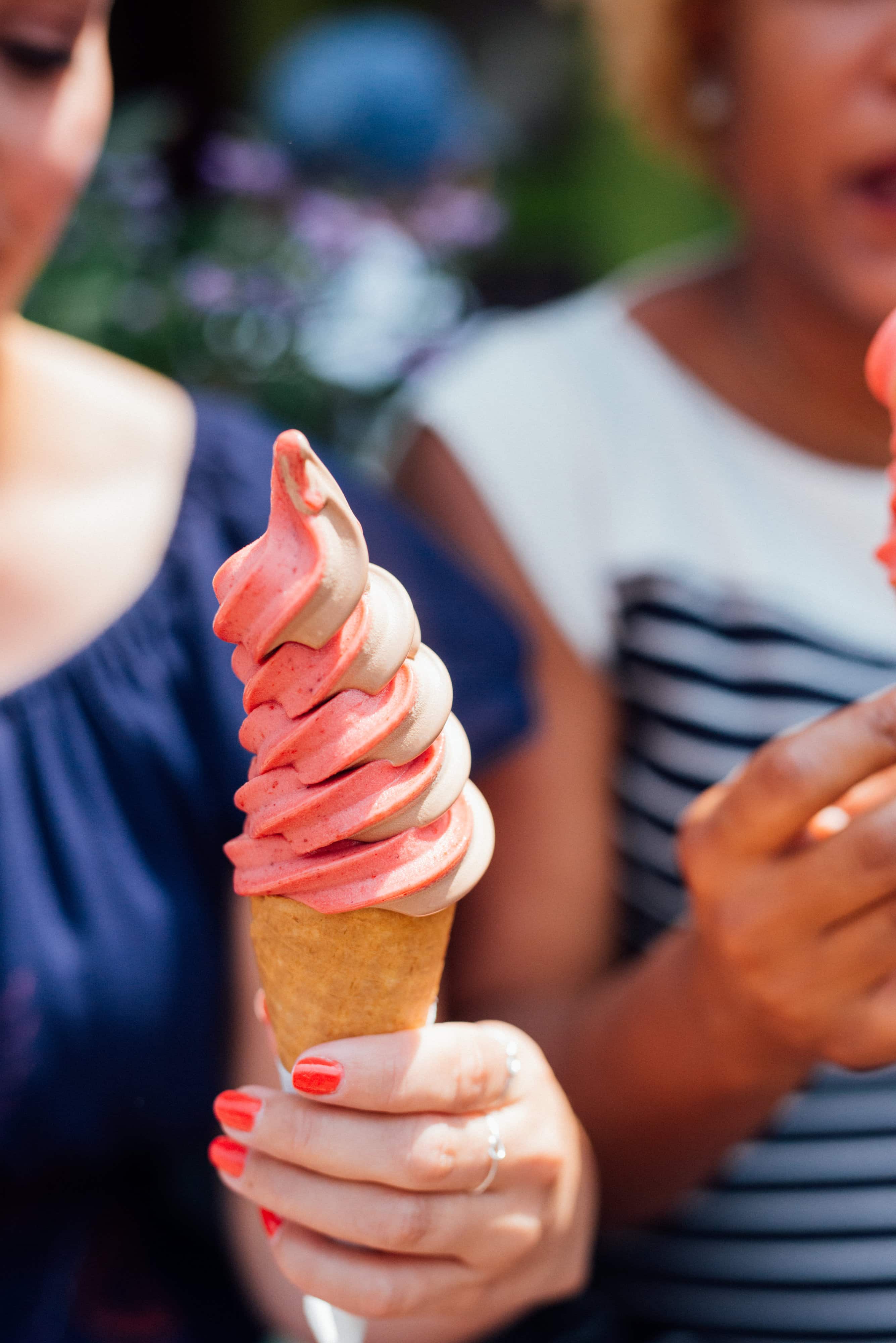 Kem CoBa

$$
Closed temporarily

Owner(s) Vincent, Ngoc Phan
Chef(s) Vincent, Ngoc Phan
Host N/A
Sommelier N/A
Bartender N/A
Opened 2010

Accepts mastercard, visa, cash
10 Seats
Is accessible
It's simple, if you're looking for Kem Coba on a hot summer day, just follow the mass of young and not-so-young lining up to the little Vietnamese ice cream shop on Fairmount Street West. A true place of pilgrimage, the little location, which opened in February 2010 and is on our list of the best ice cream shops in Montreal, now has a second location in the east end of the city.
It's impossible to talk about this amazing ice cream shop without mentioning the friendly couple behind it. Coba is Ngoc Phan's nickname and means "the third girl" in Vietnamese: Kem Coba is literally Ngoc's ice cream. The co-owner is a pastry chef and chocolatier trained at the ITHQ. The other member of the couple, Vincent Beck, was a pastry chef in France before moving to Montreal to become, somewhat by chance, a master ice cream maker. Both consider their establishment to be a reflection of their union, where they serve an authentic product that resembles them in a very friendly atmosphere.
The ice creams here shine with a mix of flavours as delicious as they are unexpected. Connoisseurs are ready to line up in front of the little counter because they know they will find creations with ingredients that are quite rare in Montreal, such as Durian – a fruit whose taste is much preferred than its smell – and pandanus leaves. The flavours offered at Kem Coba are the result of thoughtful and passionate research by the owners. "We find new flavour combinations on our travels, but also by listening to our customers' recommendations," they explain. For them, one of the best ice creams offered at Kem Coba is their salted butter one, which they caramelize themselves!
A little interesting fact about Kem Coba's first location. The owners, who practice feng shui, chose this location because of the harmonious energies they felt were present there. The couple designed the lease within two weeks and Kem Coba Creamery was born. In addition to the location, Ngoc and Vincent credit the success of Kem Coba to their hard-working team.
If the line is too long, try coming back at less popular times, such as in the morning, or late afternoon, around 3 or 4pm. That being said, Kem Coba's ice cream is well worth the wait, and we long for it during the off (cold) season!
Written by Sophie Monkman
Photography by Alison Slattery