Havre-aux-Glaces: Delicious artisanal ice cream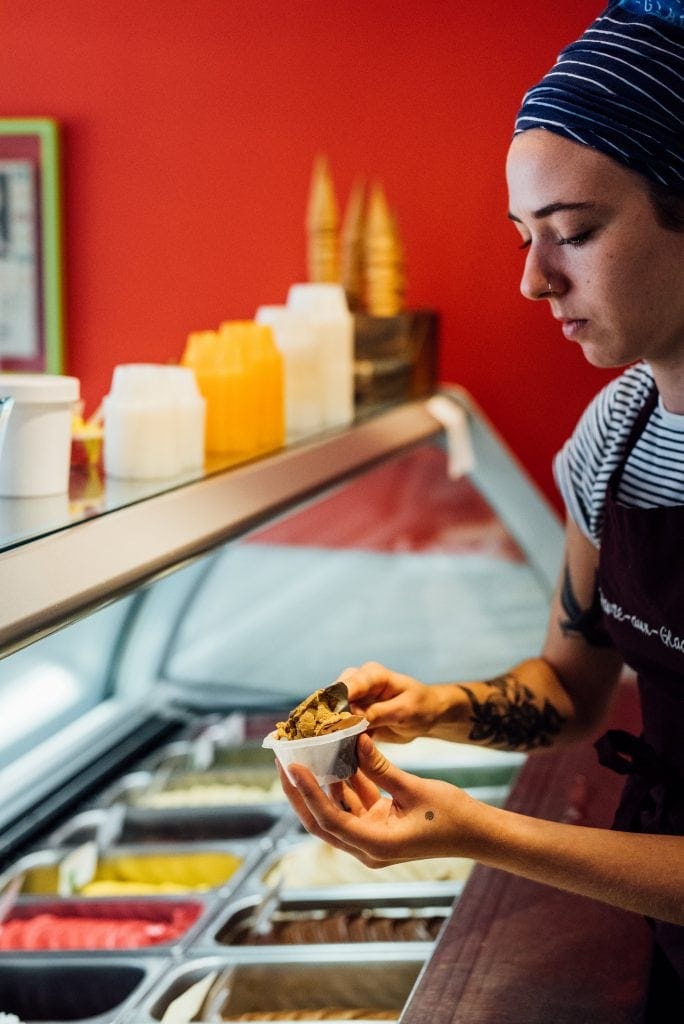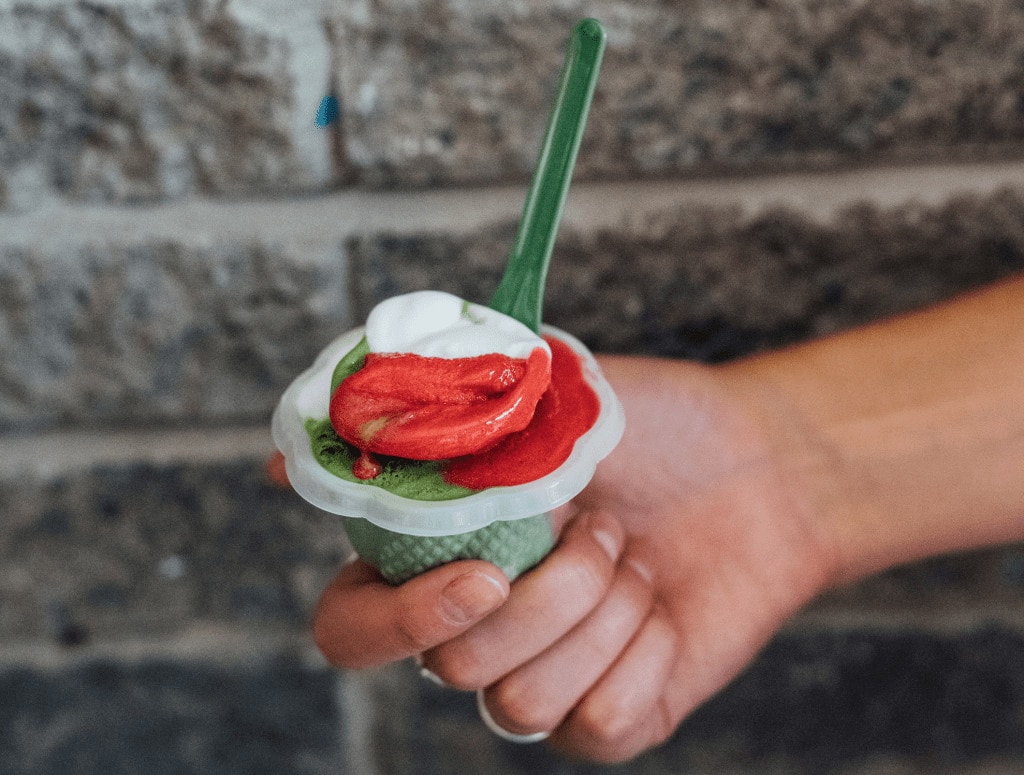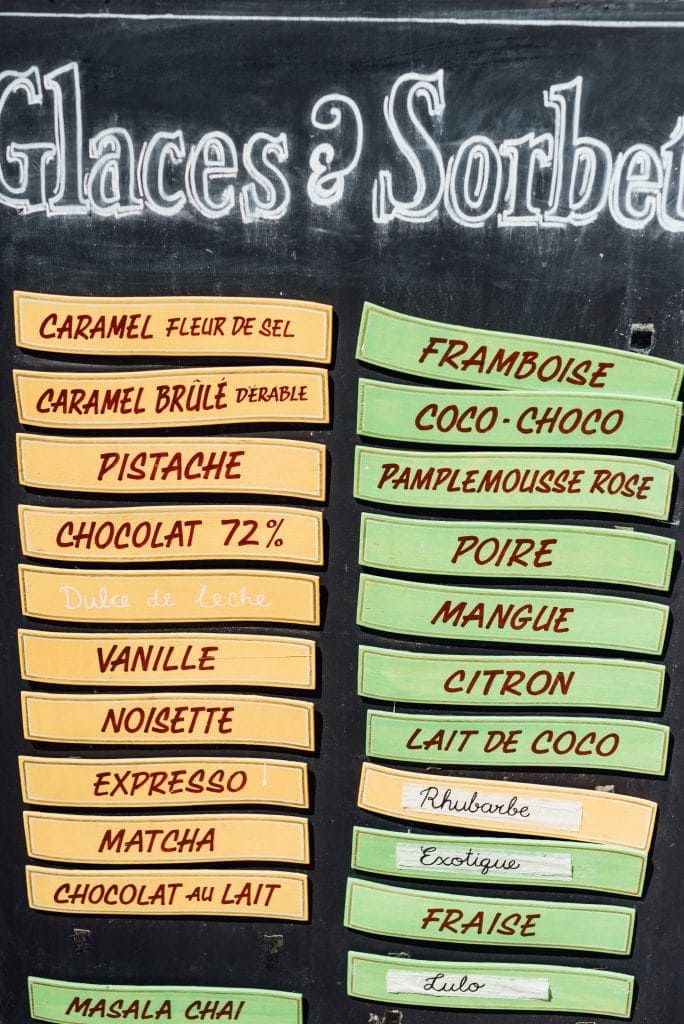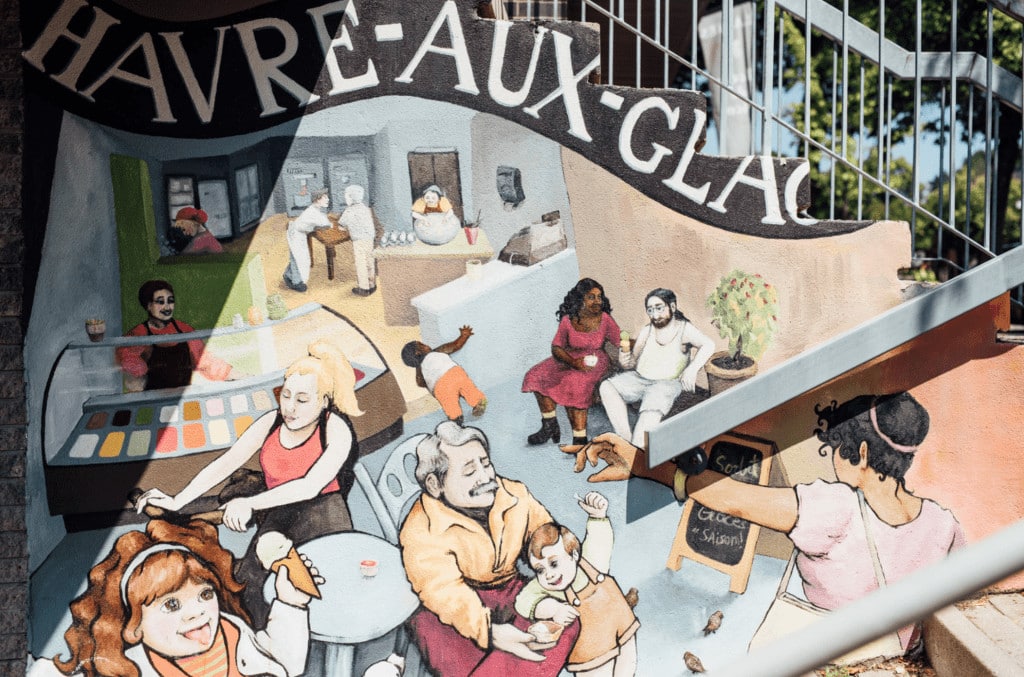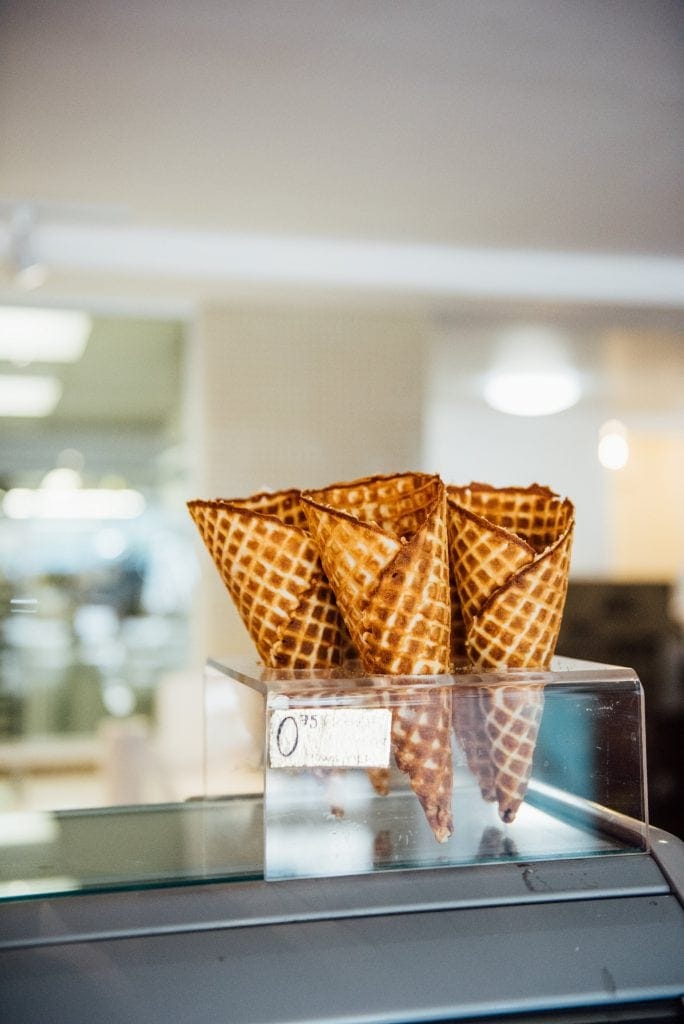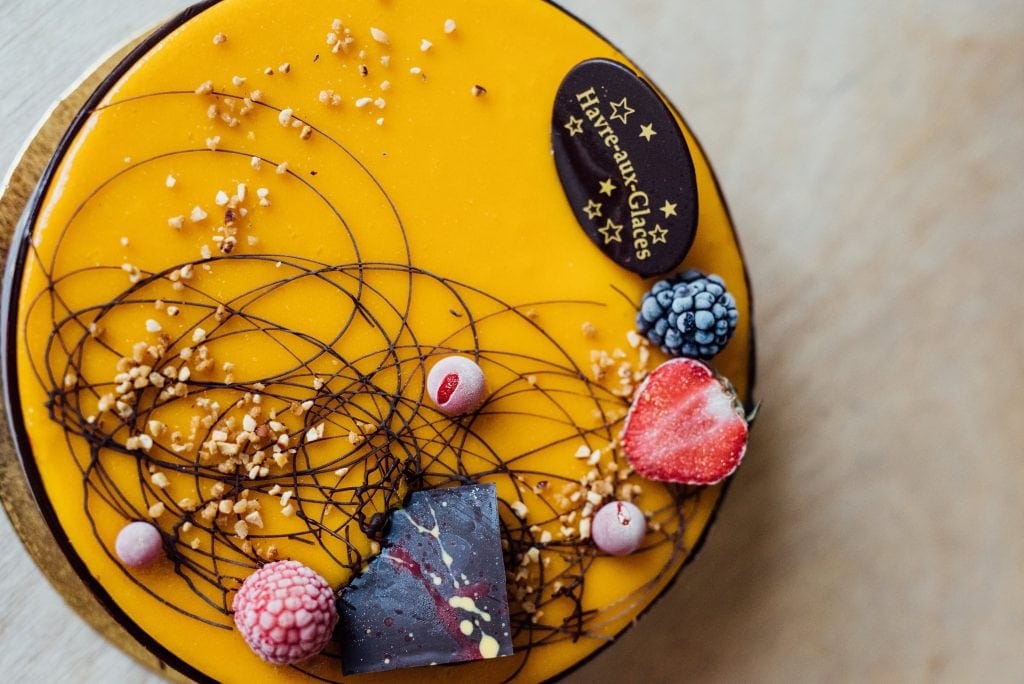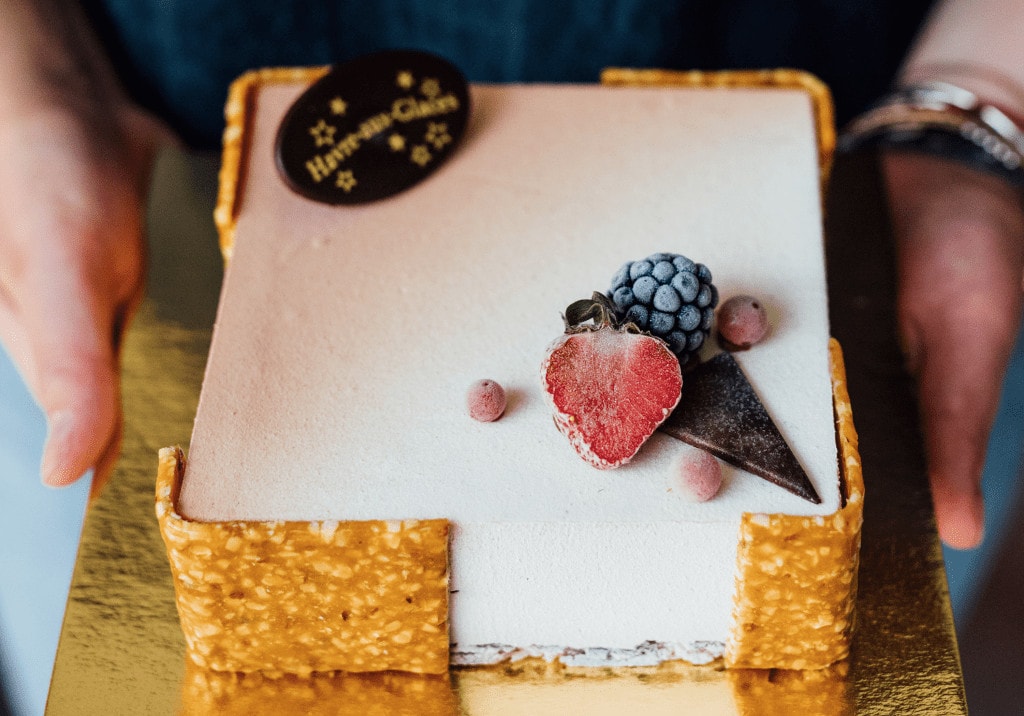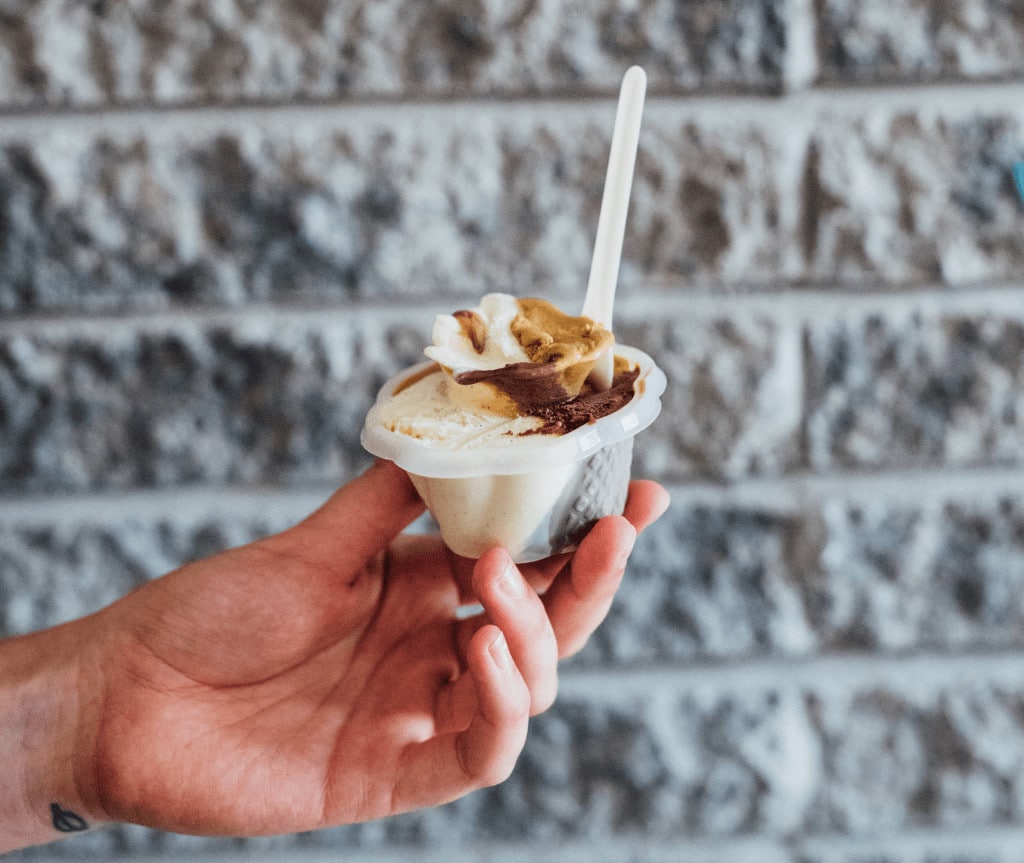 Havre aux Glaces

$
Monday: 9:00 AM – 10:00 PM
Tuesday: 9:00 AM – 10:00 PM
Wednesday: 9:00 AM – 10:00 PM
Thursday: 9:00 AM – 10:00 PM
Friday: 9:00 AM – 10:00 PM
Saturday: 9:00 AM – 10:00 PM
Sunday: 9:00 AM – 10:00 PM

Havre-aux-Glaces is a superb artisanal ice cream shop that serves exquisite ice cream and sorbet!
It was during a sailing trip in Latin America that Robert Laplante's idea of opening an artisanal ice cream shop was confirmed: "When I was in Belize, I met a person who was set up literally under a mango tree. He was picking his mangoes and making sorbet from them; this direct link between the mango tree and sorbet immediately sparked something in me!" It was in 2004 that Havre-aux-Glaces was born at the Jean-Talon Market and that the brothers and co-owners Robert and Richard Laplante officially served their first ice creams! Since this opening, three other branches have opened: at the Atwater Market, on Fleury Street and in the Quartier des Spectacles.
"I had been dreaming for some time of opening something at the Jean-Talon market. I lived next to the market and I already had a passion for ice cream and sorbets. For my brother Richard and I, ice cream was our way of carving out a place for ourselves in a public market," explains Robert. For the co-owners who care about the quality of their raw ingredients, the market is like a huge orchard that allows them to constantly develop a delicious variety of ice cream and sorbets. "Our idea has always been to act as a first transformation for the fruits found at the market. We work closely with local farmers and we make it a priority to go as far upstream as possible," says Robert.
Here, the recipes are developed by both brothers, but Robert now works more on the service side, while Richard focuses on production. At Havre-aux-Glaces we are offered flavours that vary according to the season and that are each as exquisite as the other. For example, the establishment currently offers sorbets (their specialty!) with Quebec flavours, such as strawberry, blueberry or raspberry. All year round, we find ice creams such as 72% chocolate, pistachio, apricot milk, or maple burnt caramel (a favourite!). As for sorbets, our favourites include grapefruit, mango and when available, Quebec strawberry! As for Robert, although he is a fan of seasonal ice creams, he has a penchant for the dark chocolate and coconut sorbet, as well as for the combination of vanilla ice cream and blackcurrant sorbet: "For me, it's a kind of classic; vanilla and blackcurrant go together so well," he says.
And what does the co-owner love most about his ice cream shop? "The human aspect for me is the great richness of Havre-aux-Glaces. I see this business as a huge boat, and what I like here is all the life on board. I like to work with a crew varied in ages, in personalities; it is very dynamic! Also, since 2004, I've developed great relationships with the clients. I love the exchanges with them, it remains simple and light, but we have time to exchange and have a relationship with our customers that even gives us ideas! I feel very privileged to experience this. These elements, I bathe in them every day, and it's this human aspect that I appreciate above all."
We return again and again to Havre-aux-Glaces, from summer to winter, to savour some of the best ice cream in Montreal; ice cream that is absolutely delicious, creative and, above all, high quality!
Written by Sophie Monkman
Photography by Alison Slattery