The best lemon pies in Montreal: Our suggested addresses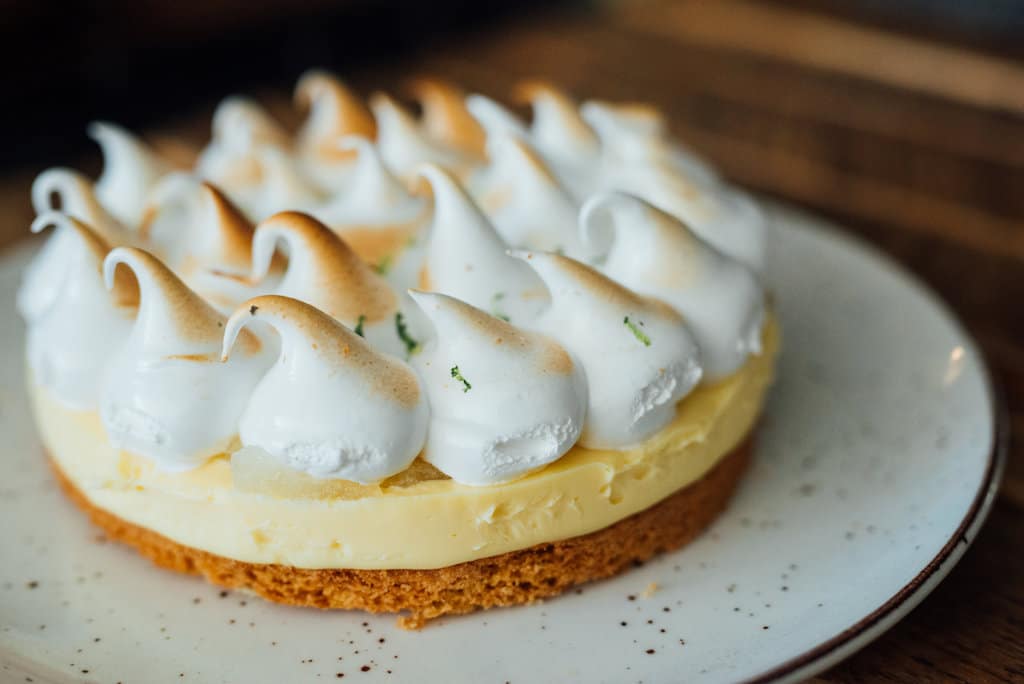 Ah, lemon pies! A simple, exquisite and fresh delight that we love to savour all year long. A perfect way to end a meal, lemon pie is one of those desserts that has become a staple over the years.
In its most classic form, the lemon pie is simple: a pie crust filled with a delicious lemon curd, made of lemon juice and zest, eggs and sugar. Frequently topped with a meringue, its original recipe has been adapted in many ways, both in terms of flavour and presentation. One thing is certain: it remains a favourite dessert for all citrus lovers.
Food lovers, please note that Tastet has prepared several other lists to help you find the perfect place to satisfy your next sweet tooth! Among others, you will find on the site our list of suggested places to savour the best croissants in Montreal, as well as the best brownies in town. We've also compiled the best places in the city to savour excellent cannoli, the best cookies and the best cannelés!
Here is our list of the best lemon pies in Montreal. Among the addresses on this list, you'll find various delicious versions of this much-loved dessert. We hope you'll make some great gourmet discoveries. Bon appétit!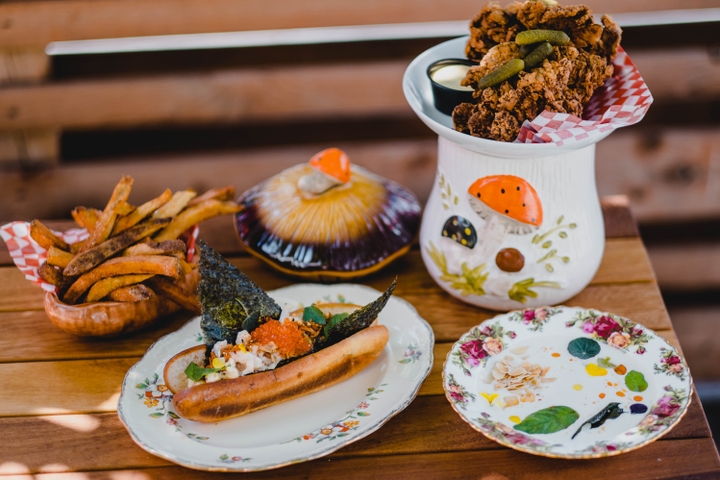 Located on Fleury Street West, La Bête à Pain Ahuntsic is the first address of the delicious bakeries of the same name (Bête à Pain Griffintown and Bête à Pain Laval) and one of the best bakeries in Montreal. Also a cafe and restaurant, the establishment offers absolutely delicious delicacies, including a superb lemon pie. A favourite for this unique address in the north of the city. Photo Alison Slattery
114 Rue Fleury Ouest
Montréal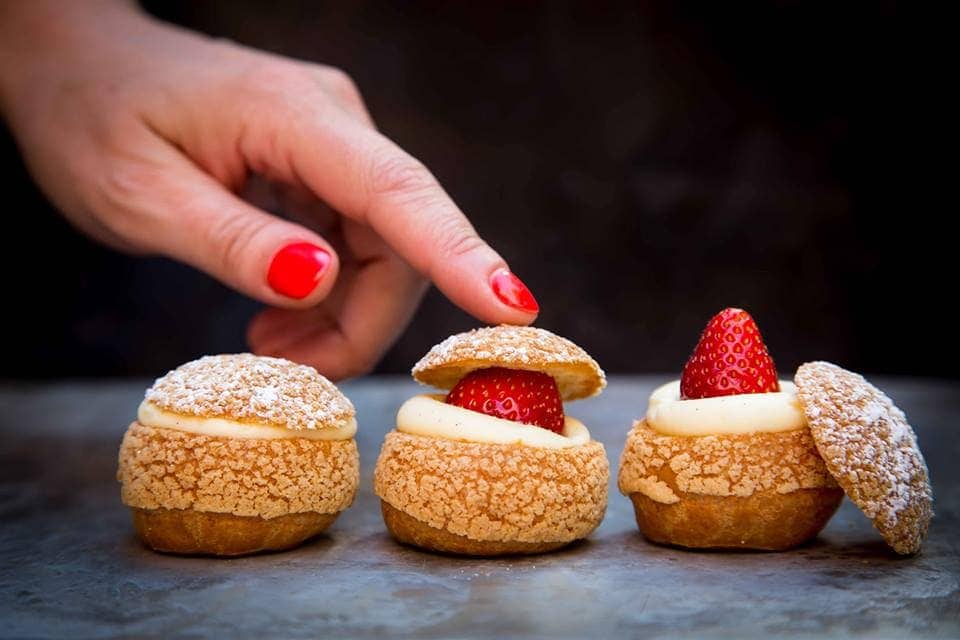 The excellent pastry chef Stéphanie Labelle is one of the best in town. Her charming pastry shop, Rhubarbe, is full of delicious desserts, always fresh and made with local and seasonal ingredients whenever possible. Always balanced and sweetened to perfection, her lemon pie is delicious and beautifully presented. For this lemon pie and many other sweets, a staple pastry shop to (re)discover! Photo Mickaël A. Bandassak
1479 Avenue Laurier Est
Montréal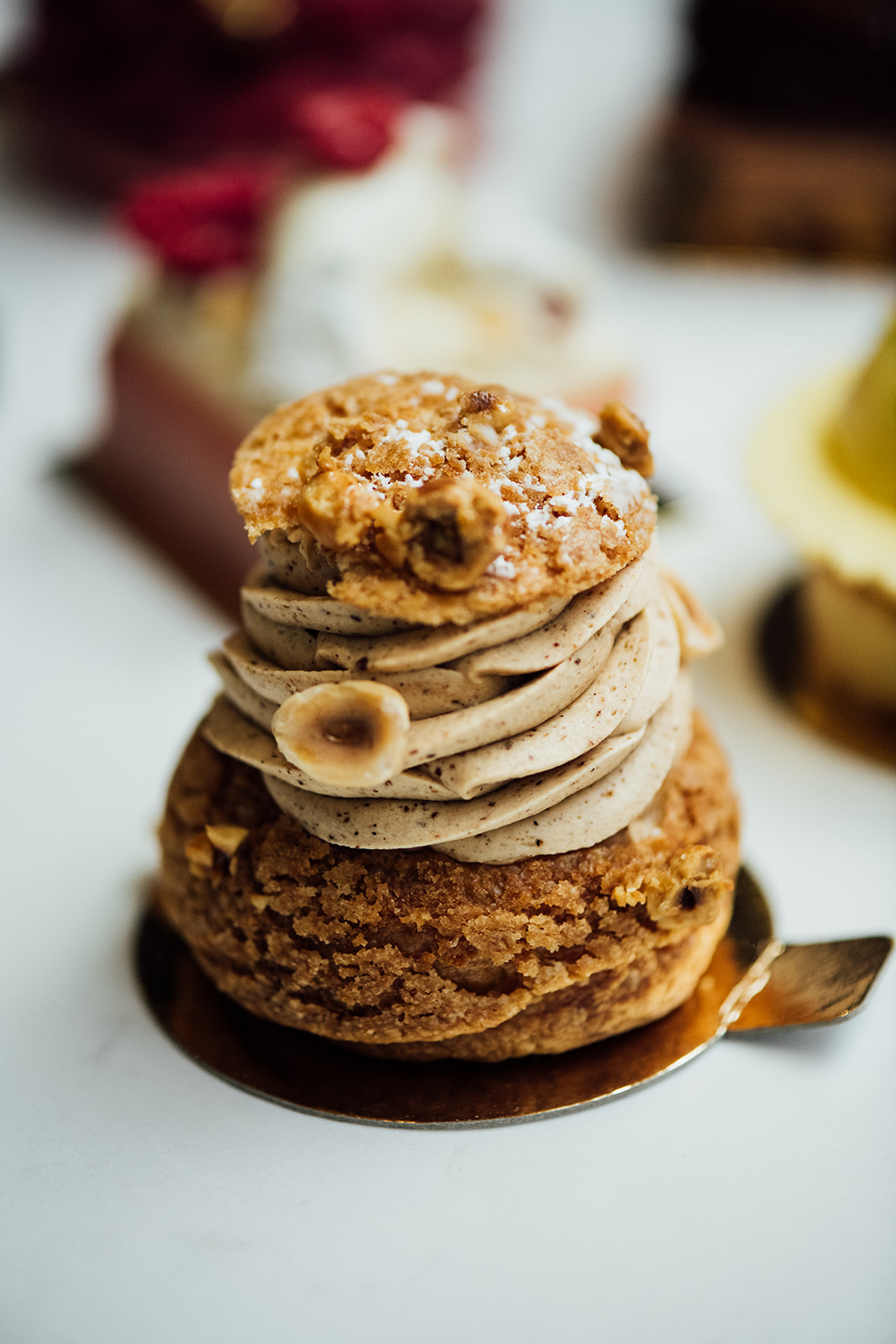 Pastry chef Olivier Potier's boutique full of sweet masterpieces is now located in Old Montreal on Wellington Street. His exquisite desserts reveal incredibly balanced textures and flavours. The superior quality of the ingredients used is also its signature. The lemon pie here is an absolute must-try! Alison Slattery
630 Rue Wellington
Montréal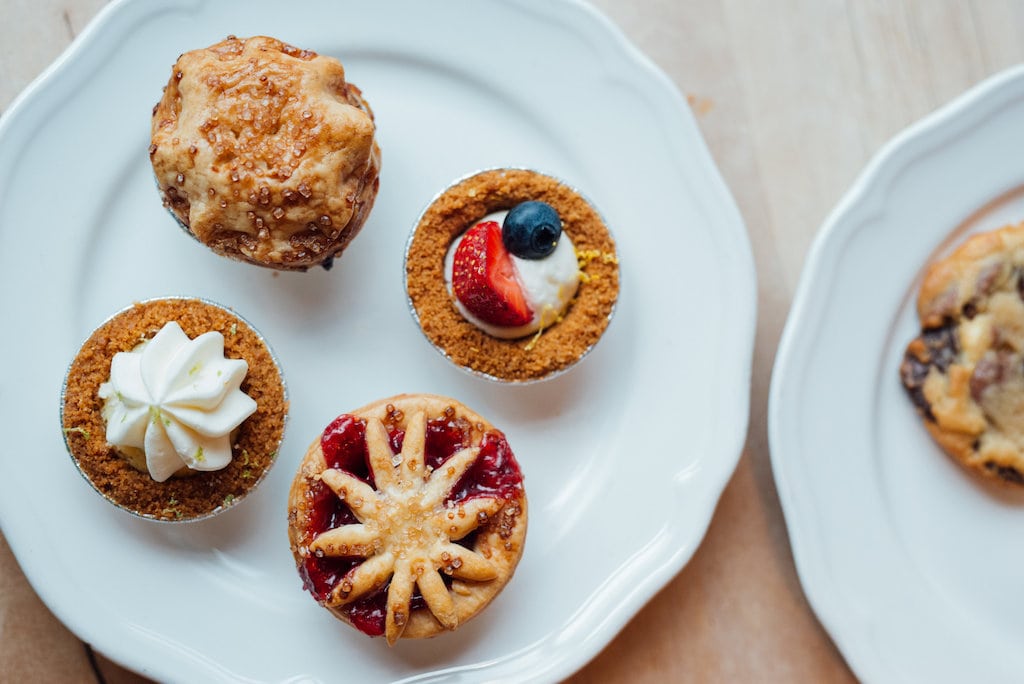 Rustique Patisserie opened in 2013 and has been making delicious and comforting pies ever since. Evoking the nostalgia of good pies baked with love by loving grandparents, Rustique offers simple, delicious, and entirely handmade desserts. Among its excellent pies, the lemon meringue pie is very popular with customers in Saint-Henri and the surrounding area. A comforting address to discover all year long! Photo Alison Slattery
4615 Rue Notre-Dame Ouest
Montréal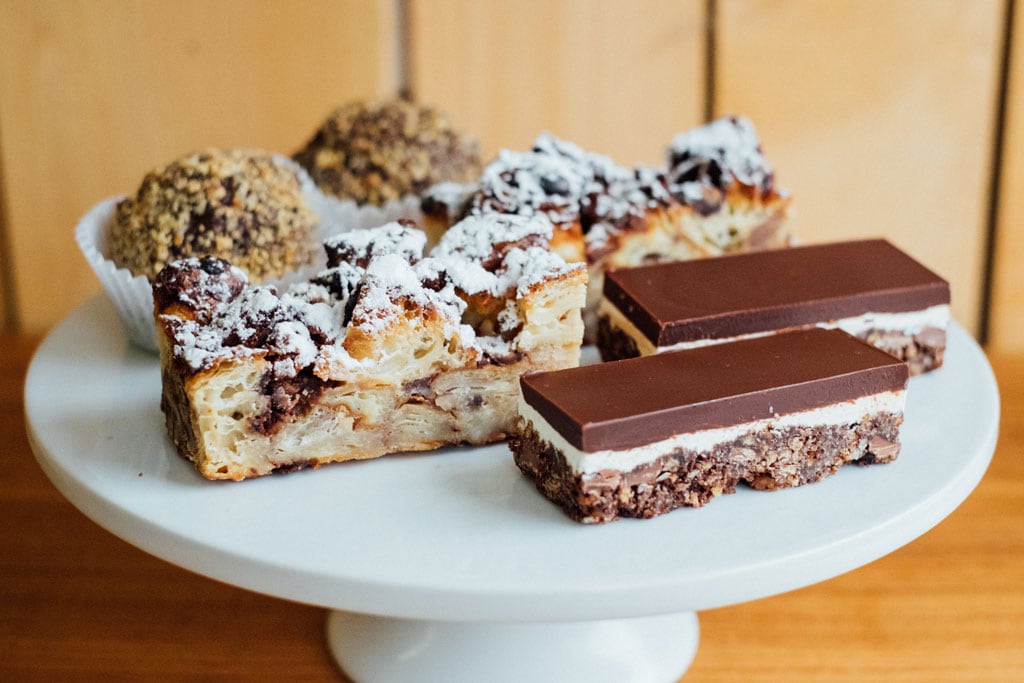 Open since 2013 on Villeray Street, Mlles Gâteaux is a small artisanal pastry shop that offers delicious pastries to the neighbourhood's clientele. The charming duo of chefs who own the shop prepare a variety of delicacies that are suitable for any occasion. Over the years, the lemon pie has become a staple here; freshness and flavour are always present. Photo Alison Slattery
363 Rue Villeray
Montréal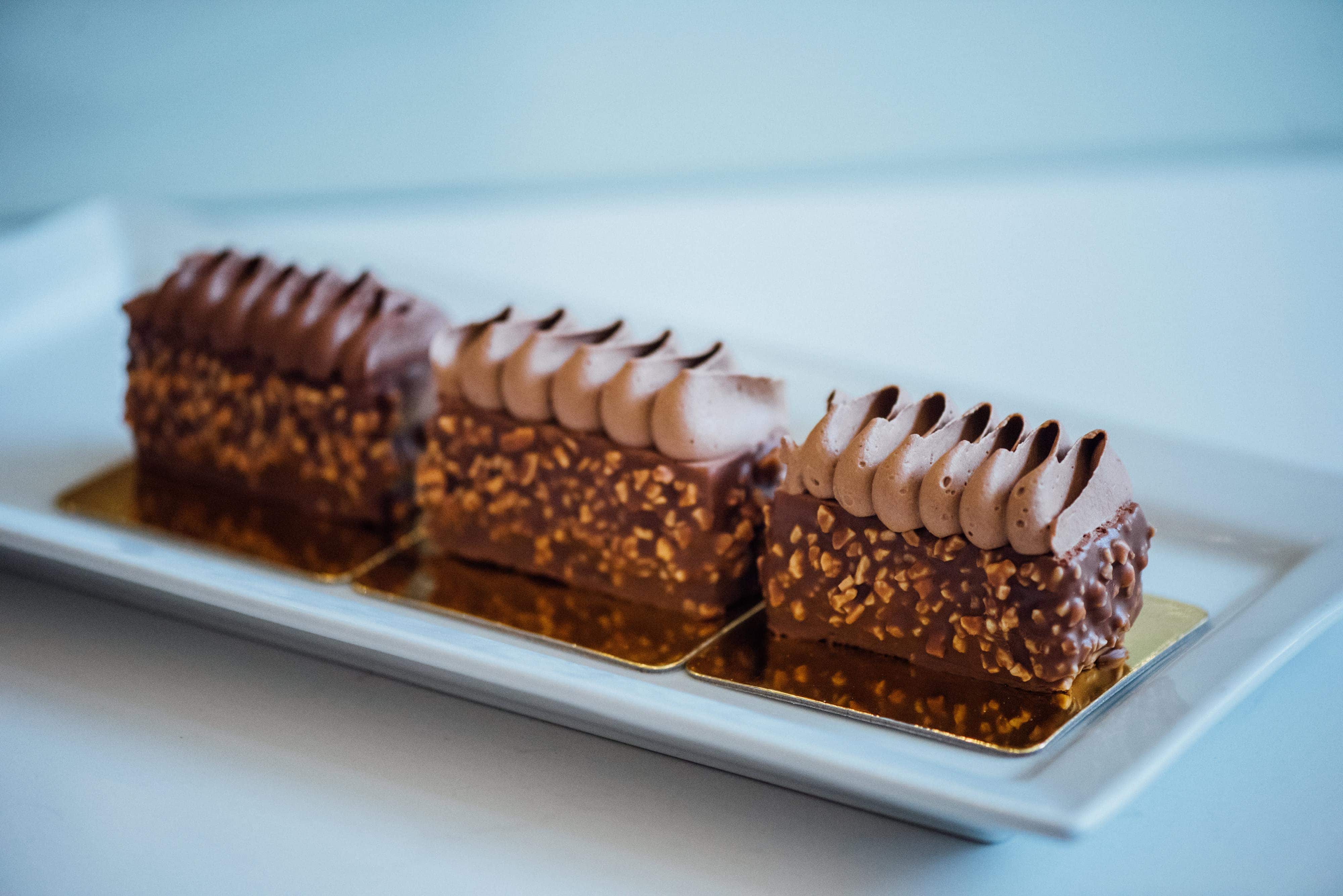 Open since July 2017, Café Bazin is the result of the collaboration between acclaimed chefs Antonio Park and Bertrand Bazin. In a chic and bright decor, delicious French pastry classics are savoured, as well as several savoury delights. It is obvious that when the name of talented pastry chef Bertrand Bazin is associated with an establishment, the pastries will be the talk of the town. Here, one enjoys exceptional and finely made desserts. The house lemon tart, like all the other delicacies on the counter, is well worth a visit. Photo Alison Slattery
380 Avenue Victoria
Westmount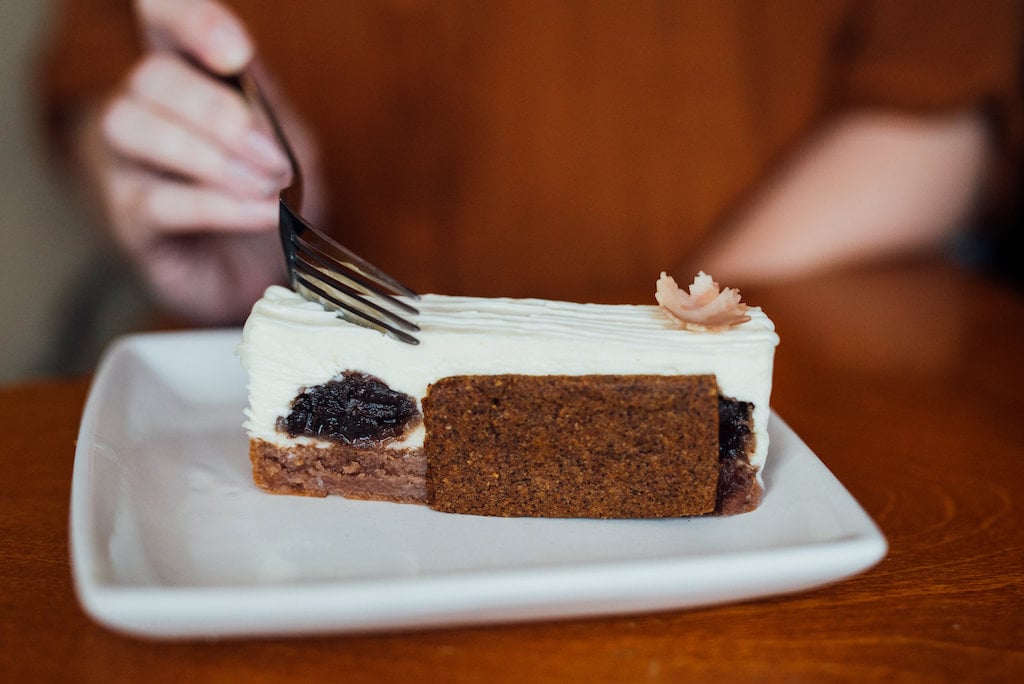 A small chocolate and pastry shop on the Plateau, Fous Desserts offers delectable desserts that are among the best in town. In a relaxed decor, you can enjoy matcha cakes, financiers, molten chocolate cake, and much more. The flavours at Fous Desserts are mainly influenced by the seasons, as the house makes extensive use of Quebec products in its confections. French and Japanese influences can also be found in all their treats. The pastries here range from the original to the classic, including, of course, the delicious lemon pie. Photo Alison Slattery
809 Avenue Laurier Est
Montréal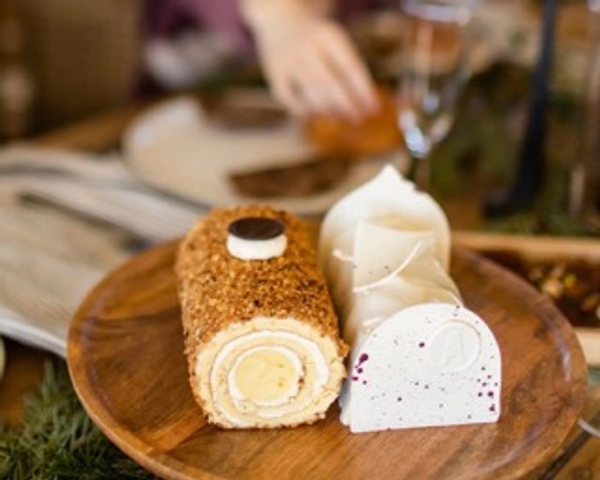 Arhoma
At Arhoma, the beloved bakery in Hochelaga-Maisonneuve, you can find excellent breads, pastries and cakes of all kinds. The lemon pie is a customer favourite, made with a sweet crushed pastry, lemon cream, and topped with a superb Italian meringue! Photo Arhoma
15 Place Simon-Valois
Montréal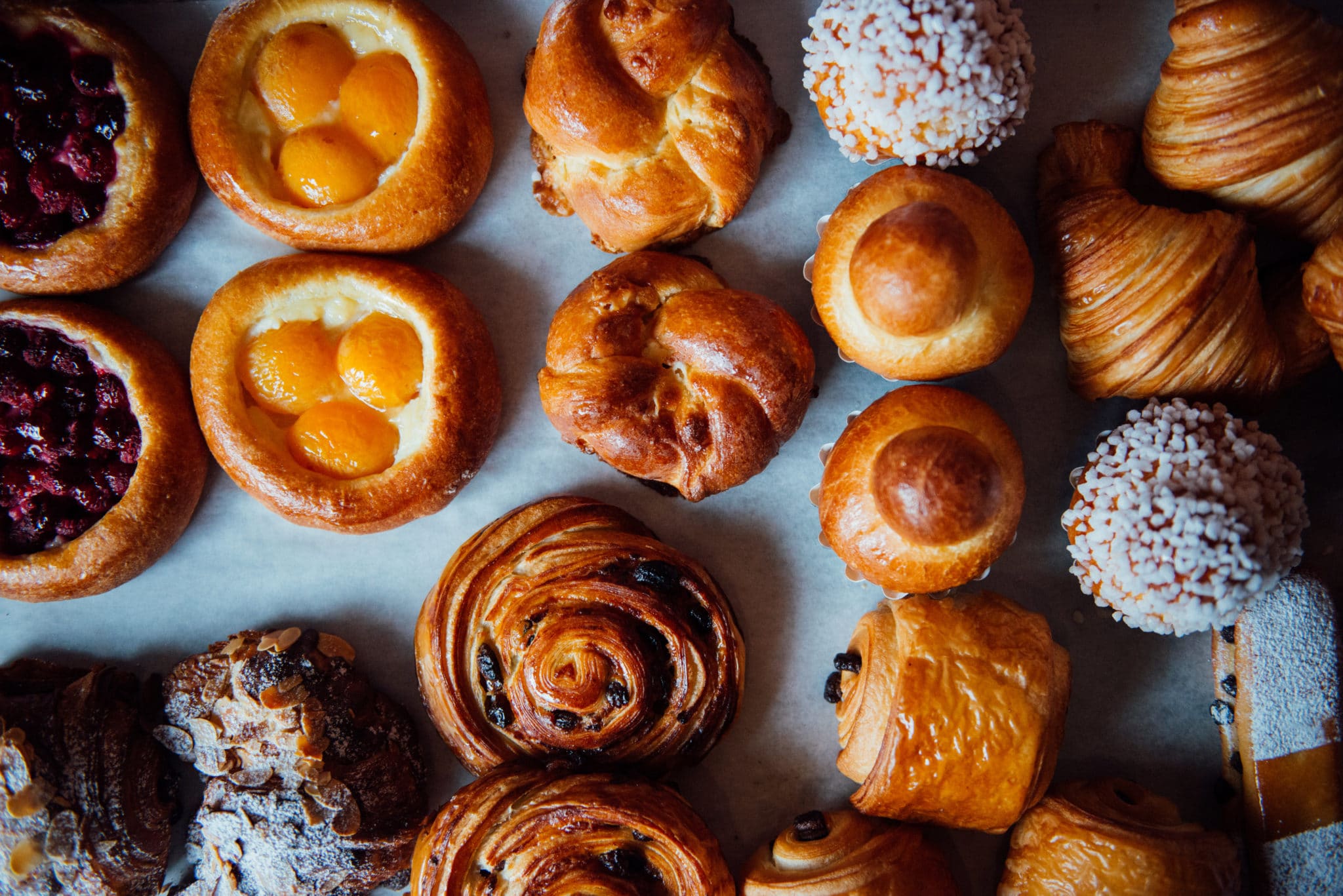 Brioche à tête is an adorable little briocherie on Fairmount Street. You can enjoy delicious Nantes brioches like the one with orange blossom, sugar and other seasonal specialties. Everything is homemade. In addition, at the counter, magnificent pies, large and small, are displayed before the customers, including a superb lemon pie. It's made with a Breton butter cookie crust, tangy lemon cream and meringue. Alison Slattery
107 Avenue Fairmount Ouest
Montréal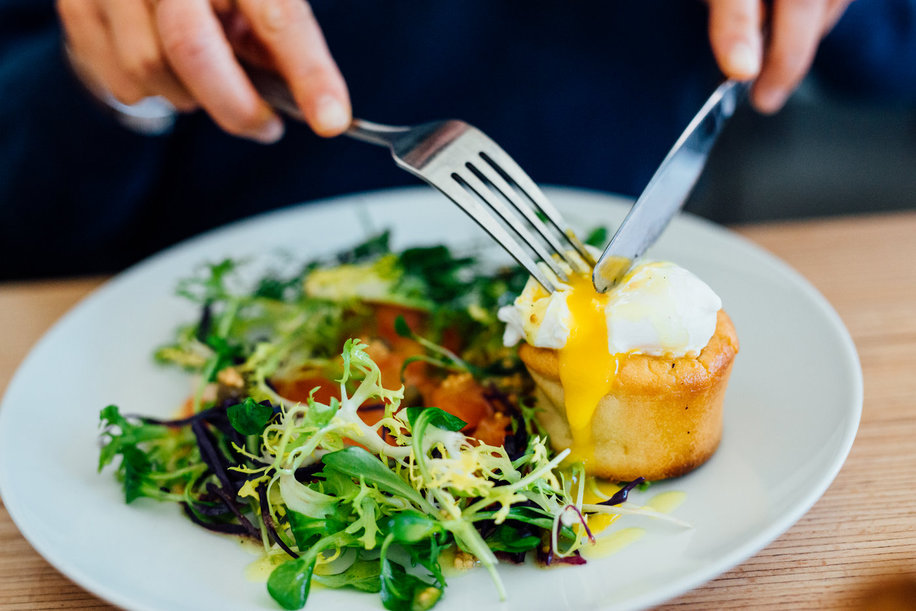 Fanfare offers several great breads – some of the best in town! – made with local and organic flour and exquisite pastries. As for desserts, pastry chef Maxym Bournival creates delicious and beautiful sweets. The lovely lemon pie is delicious: made lengthwise, it has three adorable peaks of Italian meringue on top. We love it! Alison Slattery
751 Rue Jarry Est
Montréal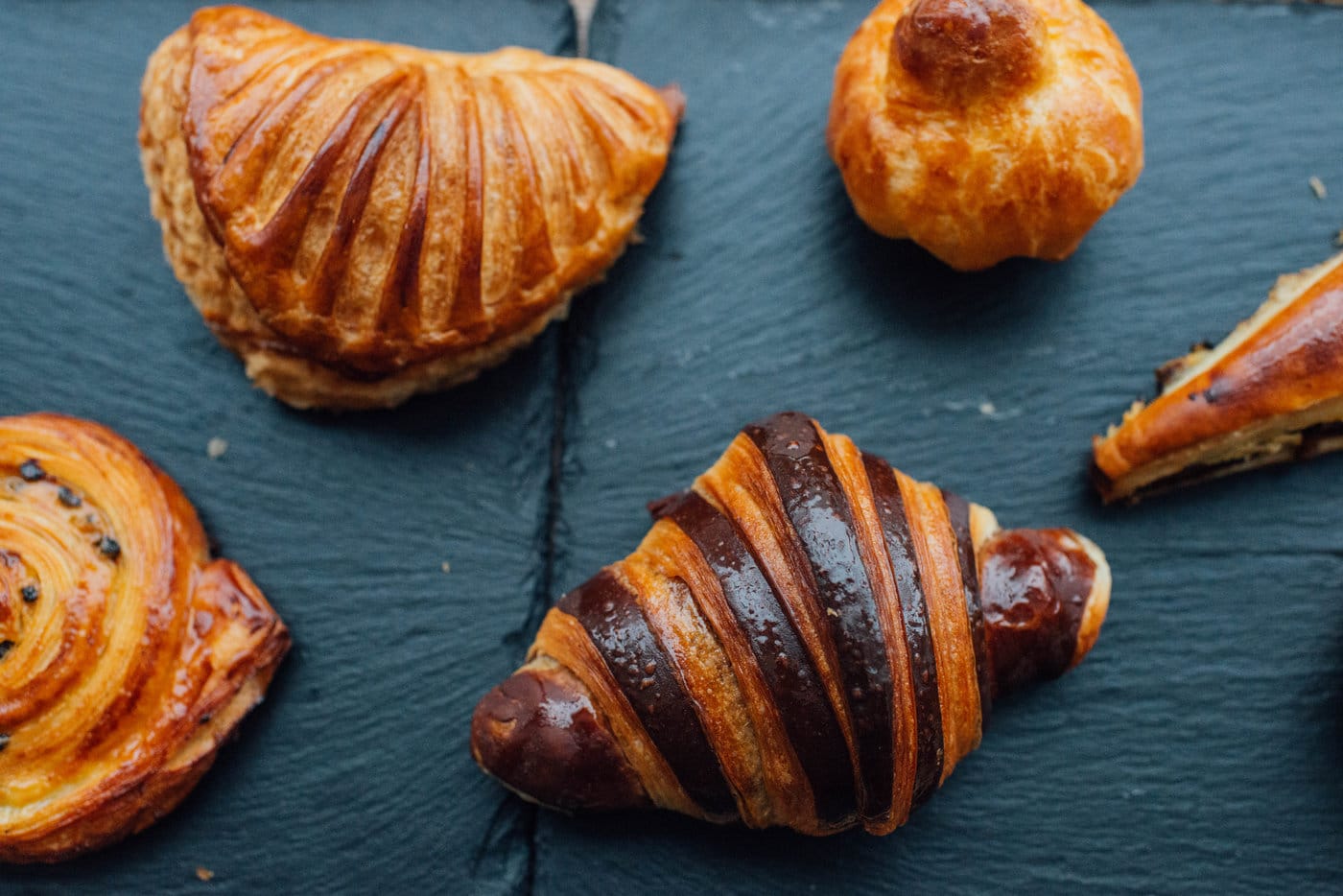 Les Co'Pains d'Abord is a much loved bakery on Rachel Street and offers a wide variety of gourmet products. From croissants, to quiches, to pies, to pizzas and breads, lovers of good products will be served. Their lemon pie is very good, if you're looking for something a little sweeter! On the tangy side, their lime pie is also very good! Photos Alison Slattery
418 Rue Rachel Est
Montréal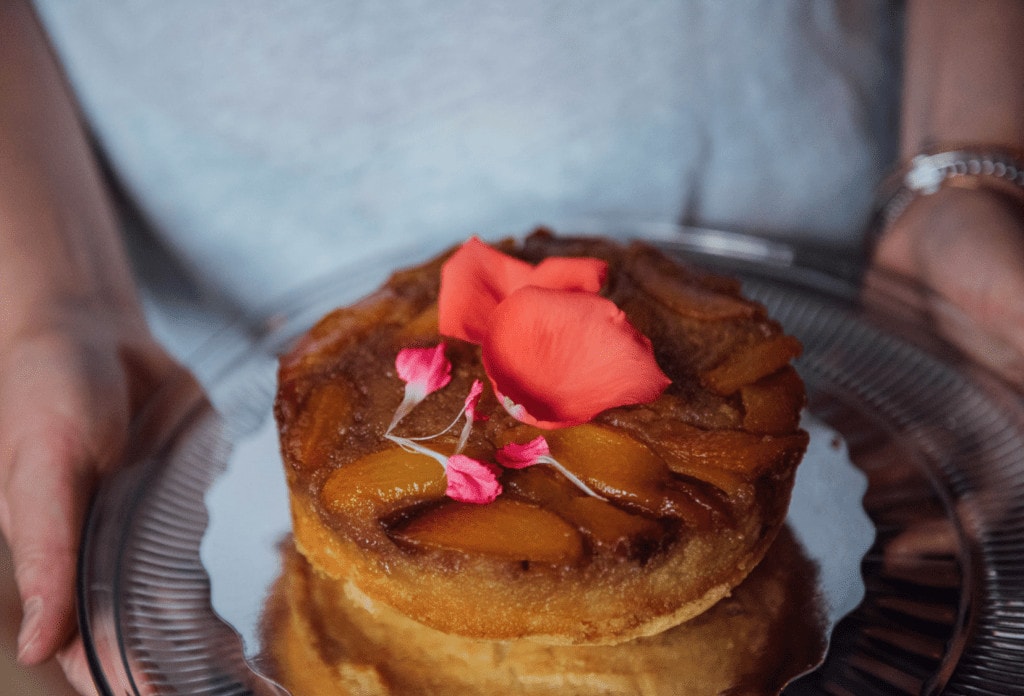 Cocoa Locale is a surprisingly delicate pastry shop on Park Avenue. You can enjoy beautiful decadent cakes, equally moist cupcakes and delicate and very very well executed homemade pies. The lemon pie has a nice twist: ginger has been added! Really tasty, like all the products from Cocoa Locale!
4807 Avenue du Parc
Montréal
See on map
114 Rue Fleury Ouest Montréal H3L 1T4
1479 Avenue Laurier Est Montréal H2J 1H8
630 Rue Wellington Montréal H3C 0X9
4615 Rue Notre-Dame Ouest Montréal H4C 1S5
363 Rue Villeray Montréal H2R 1H1
380 Avenue Victoria Westmount H3Z 2N4
809 Avenue Laurier Est Montréal H2J 1G2
15 Place Simon-Valois Montréal H1W 0A6
107 Avenue Fairmount Ouest Montréal H2T 2M4
751 Rue Jarry Est Montréal H2P 1W3
418 Rue Rachel Est Montréal H2J 2G7
4807 Avenue du Parc Montréal H2V 4E7