Natas: Where to find the best Portuguese tarts in Montreal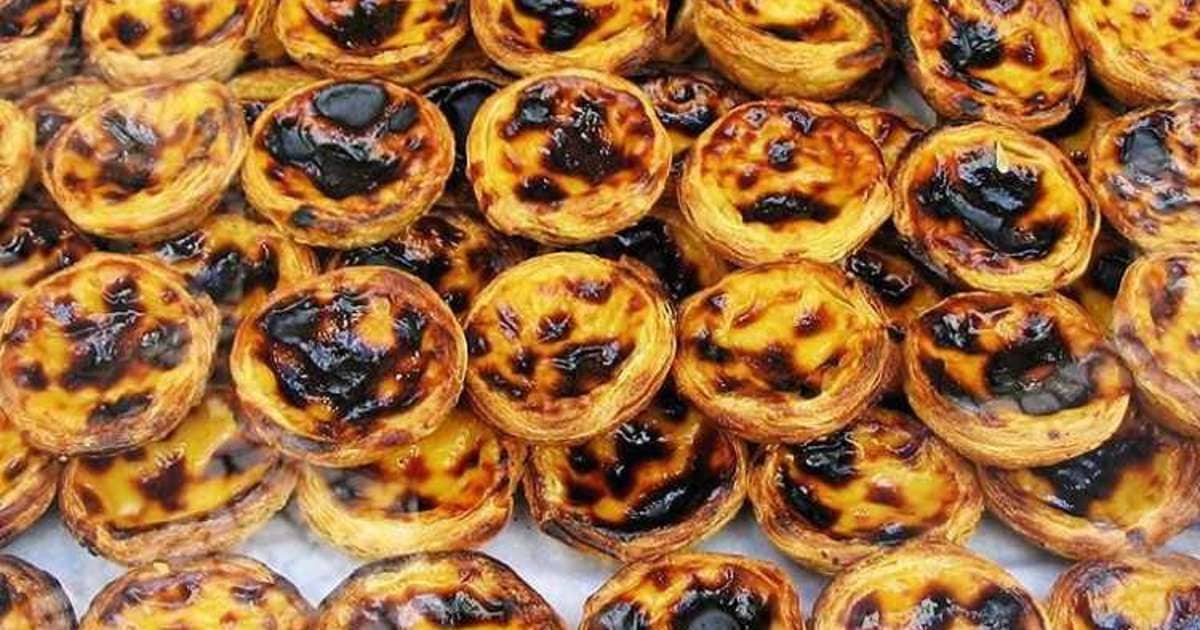 A pastéis de nata—which translates directly as "cream pâtisserie"—is a classic pastry of Portuguese cuisine. It is a delicious custard, enjoyed cold, warm, or hot. In Portugal, this popular dessert is found everywhere and is enjoyed by all. Natas are sold in large restaurants, as well as in small stores, pâtisseries and artisanal bakeries.
By the way, if you're passing through Lisbon, check out our suggestions for gourmet restaurants, cafés and bars in Lisbon before you go!
During the pandemic, Horacio Arruda gave a speech where he shared his recipe for traditional natas. If you are not a great baker, why not encourage local businesses that specialize in natas?
Here are a few of our suggestions of where to enjoy the best natas in Montreal:
See on map
1472 Rue Peel Montréal H3A 1S8
1108 Boulevard De Maisonneuve Ouest Montreal H3A 1M7
1446 Rue Peel Montréal H3A 1S8
114 Rue Fleury Ouest Montréal H3L 1T4
4247 Boulevard Saint-Laurent Montréal H2W 2R2