Ahuntsic: Our take-out suggestions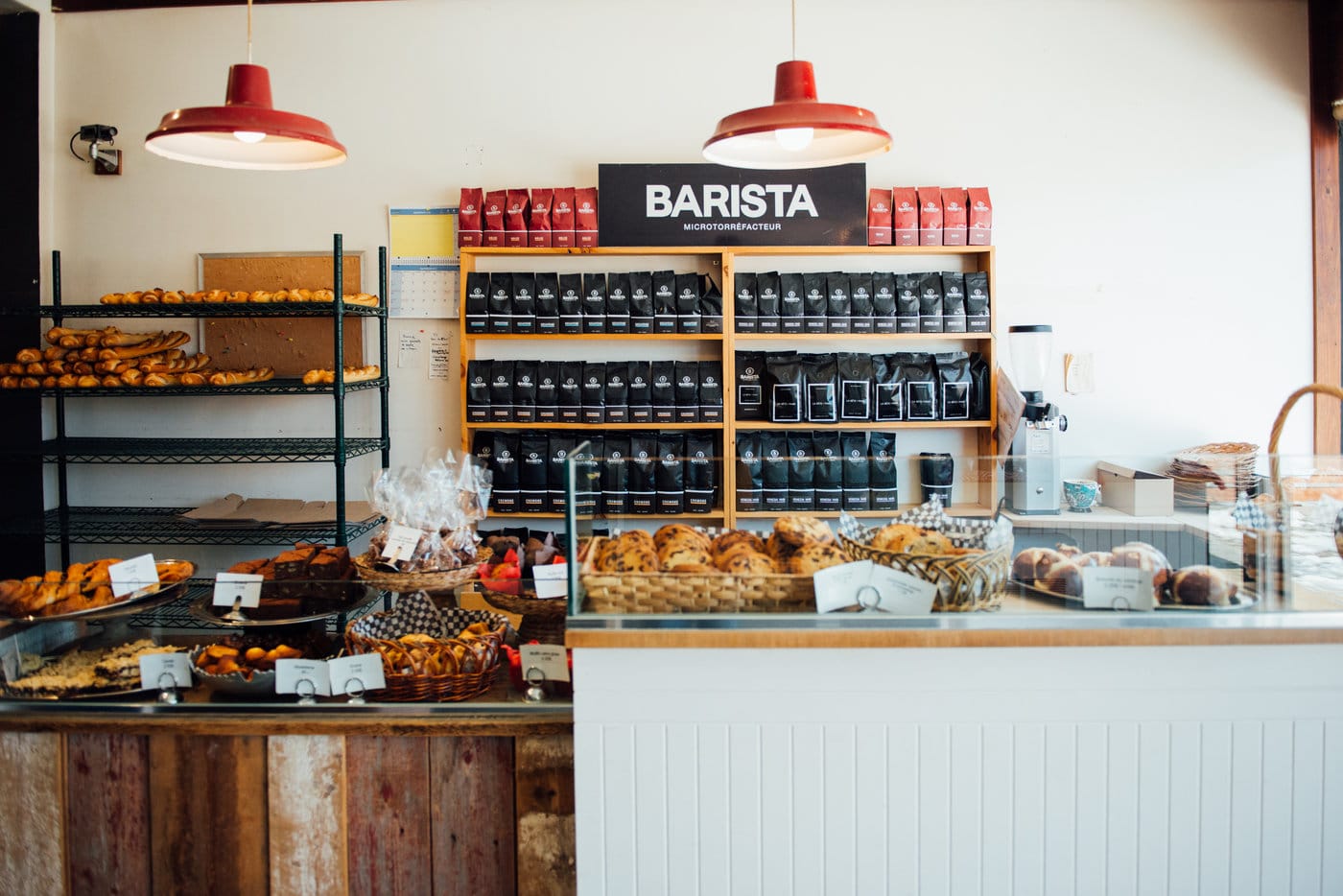 Located in the north of the island of Montreal, Ahuntsic is a particularly charming part of the city. In this mostly residential neighbourhood, there are several parks where you can enjoy the beautiful weather all year long. The fact that Ahuntsic borders on the water makes it all the more appealing, since some of these green spaces overlook the Rivière des Prairies. One thing we really appreciate about the neighbourhood is how family-friendly it is, which makes it an especially convivial place to live, visit, and explore. Ahuntsic's main commercial street, Fleury, offers great gourmet addresses, many of which offering take-out.
Whether you're looking for a coffee, a pastry, a good treat or a more substantial meal with a bottle of wine, there is something for everyone. This is a great time to discover the flavours of your neighbourhood since our activities have been limited. Here is our list of gourmet addresses when looking for a meal to go in Ahuntsic.
For other suggestions, consult the general list of open restaurants that offer a take-out option. If you're craving a particular dish (burger, dumplings, sushi, pizza…), we recommend consulting our other lists of good take-out places, specifically designed to give you ideas in the particular context of the pandemic. It's always great to discover your neighbourhood and the best it has to offer.
Don't hesitate to send us your suggestions if you have other ideas for good places in Ahuntsic offering take-out.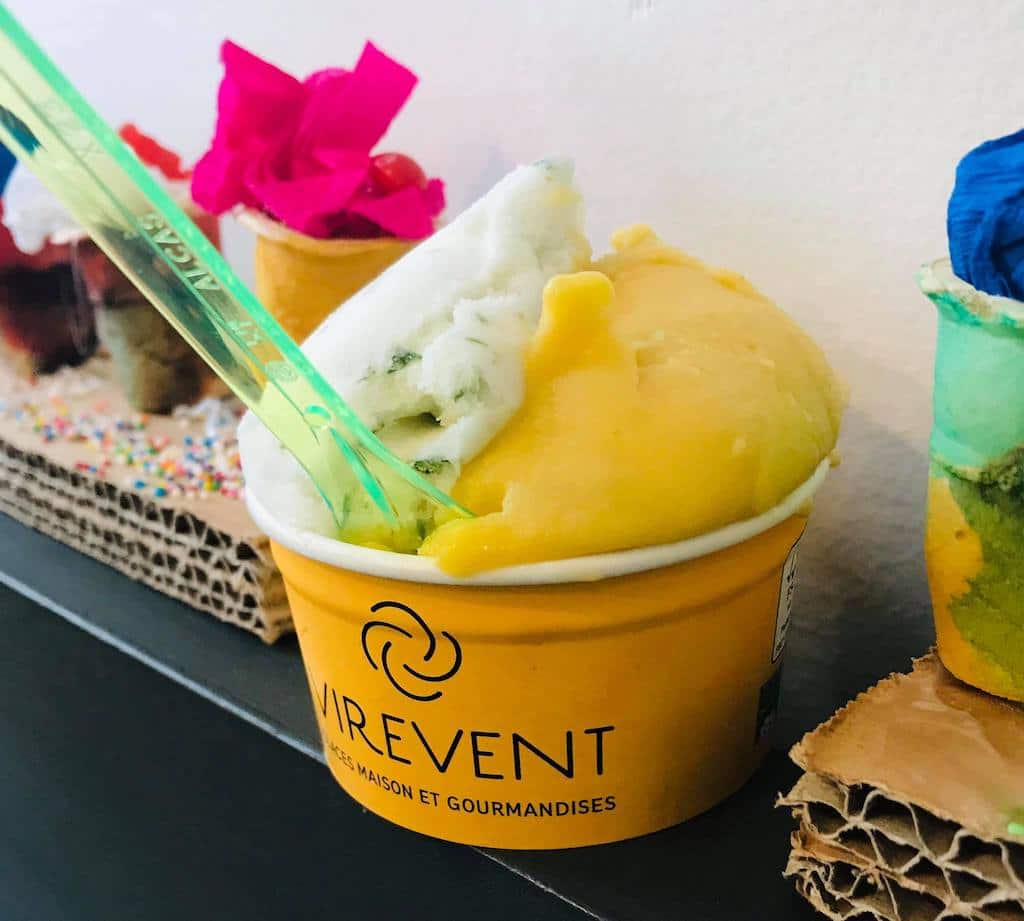 Virevent
Ice cream – $ (Will reopen in time for Spring). Le Virevent is an artisanal ice cream shop on Fleury. Once the warm weather comes around, the regulars in the neighbourhood are sure to come often as they can't get enough of their delicious ice cream. They've been open for take-out since March 18. Photo Virevent
1517 Rue Fleury Est
Montréal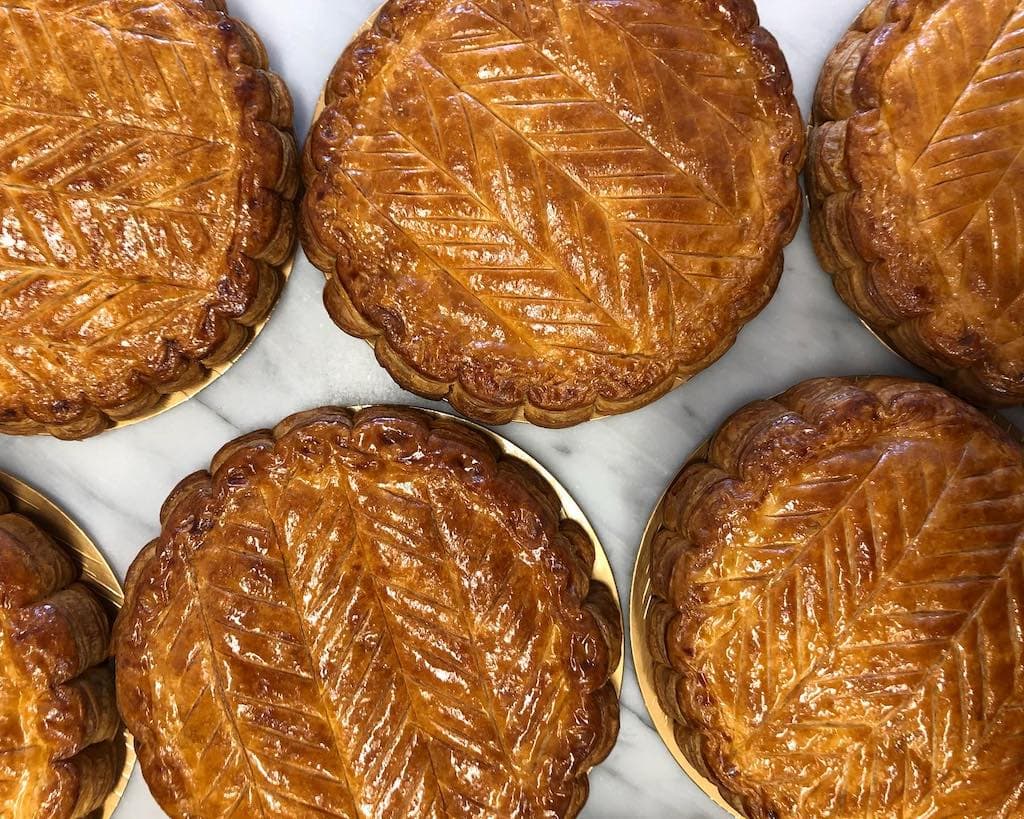 Fabrique Caramel
Pastry shop – $ Fabrique Caramel is a pastry shop where you can get excellent cakes and beautifully executed classic pastries. You can also place special orders in advance – for more details, see their website. Photo Fabrique Caramel
1308 Rue Fleury Est
Montréal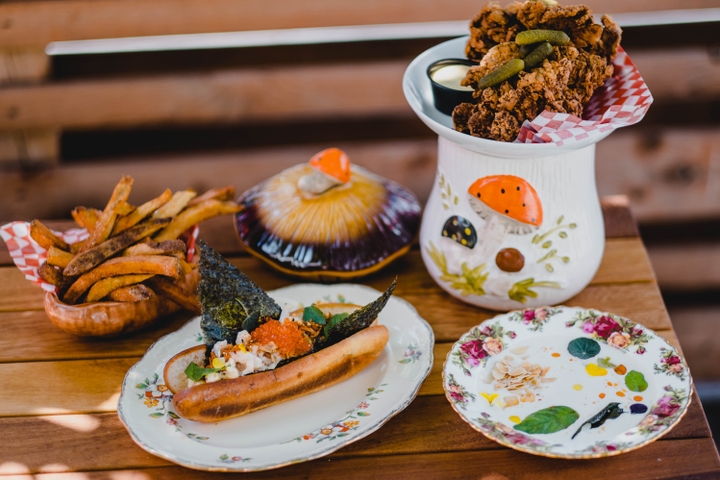 Bakery – $$ (Back on January 10). La Bête à Pain bakery has a solid reputation, and with good reason. The house makes delicious breads and pastries and also offers ready-made meals. It's an address that we really like, as do its numerous and loyal customers.
114 Rue Fleury Ouest
Montréal
Le Brûloir
Cafe/Lunch – $-$$ Le Brûloir is not only a cafe, but also a small coffee roaster, where you can buy freshly roasted beans to bring home. This lovely place also offers a food menu with sandwiches and pizzas, as well as some small items that pair perfectly with a coffee.
318 Rue Fleury Ouest
Montréal
La Petite Boulangerie
Bakery/Catering – $$ La Petite Boulangerie has been located on Fleury Street for over 20 years, and is one of the best bakeries in town! Here we find good breads, excellent croissants and other delicacies. They also offer take-out meals ready to be warmed up at home!
1412 Rue Fleury Est
Montréal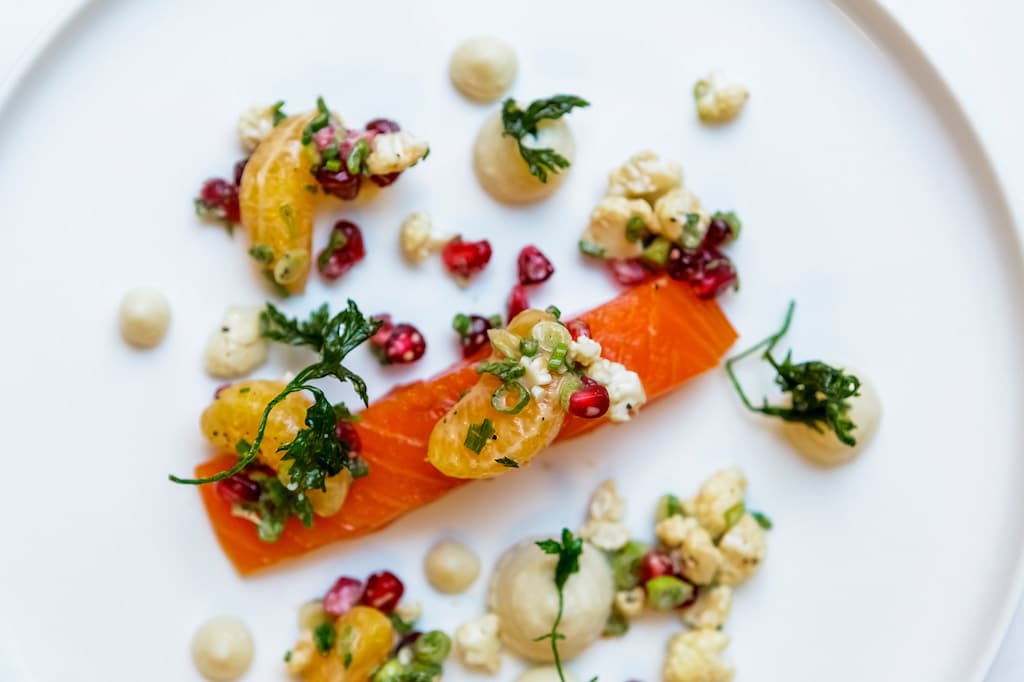 Market cuisine – $$ (Back on January 26). Le Millen is a creative and affordable neighbourhood restaurant in Ahuntsic. The house offers a take-out menu dotted with great suggestions for a meal that is as comforting as it is gastronomic.
1185 Rue Fleury Est
Montréal
Chocolaterie Bonneau
Chocolate/confectionery – $$ Bonneau's chocolate shop is an address you can't miss if you have a sweet tooth, but heed our warning that you might come out with many delicacies! We love their chocolates, of course, but also their homemade fruit jellies. We'd eat them every day if we could!
69 Rue Fleury Ouest
Montréal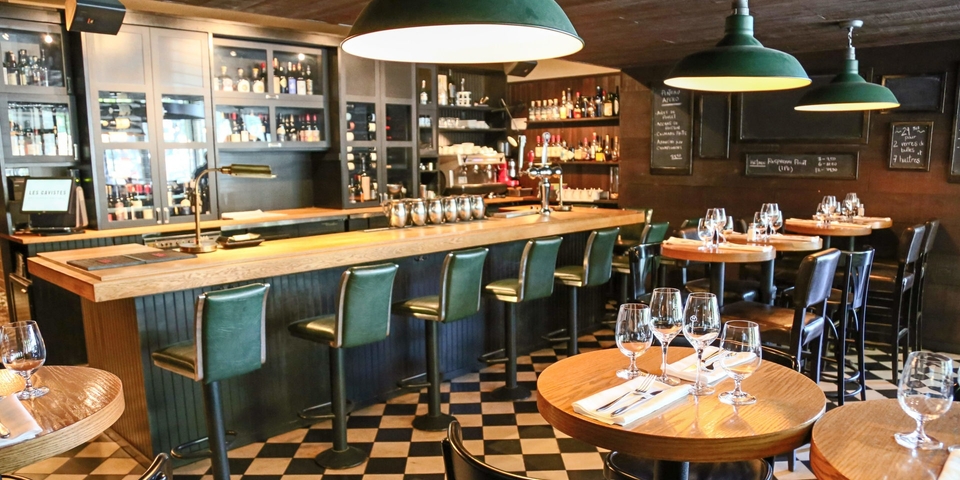 Gourmet cuisine – $$-$$$ (Back on January 12). Les Cavistes is a well-known address for its magnificent selection of house wines. You can enjoy one at home with a delicious meal to go. Their take-out menu also includes several vegetarian options.
196 Rue Fleury Ouest
Montréal
1517 Rue Fleury Est Montréal H2C 1S5
1308 Rue Fleury Est Montréal H2C 1R3
114 Rue Fleury Ouest Montréal H3L 1T4
318 Rue Fleury Ouest Montréal H3L 1V3
1412 Rue Fleury Est Montréal H2C 1R8
1185 Rue Fleury Est Montréal H2C 1P9
69 Rue Fleury Ouest Montréal H3L 1T1
196 Rue Fleury Ouest Montréal H3L 1T5