The Best Prime Ribs in Montreal: Our favourite spots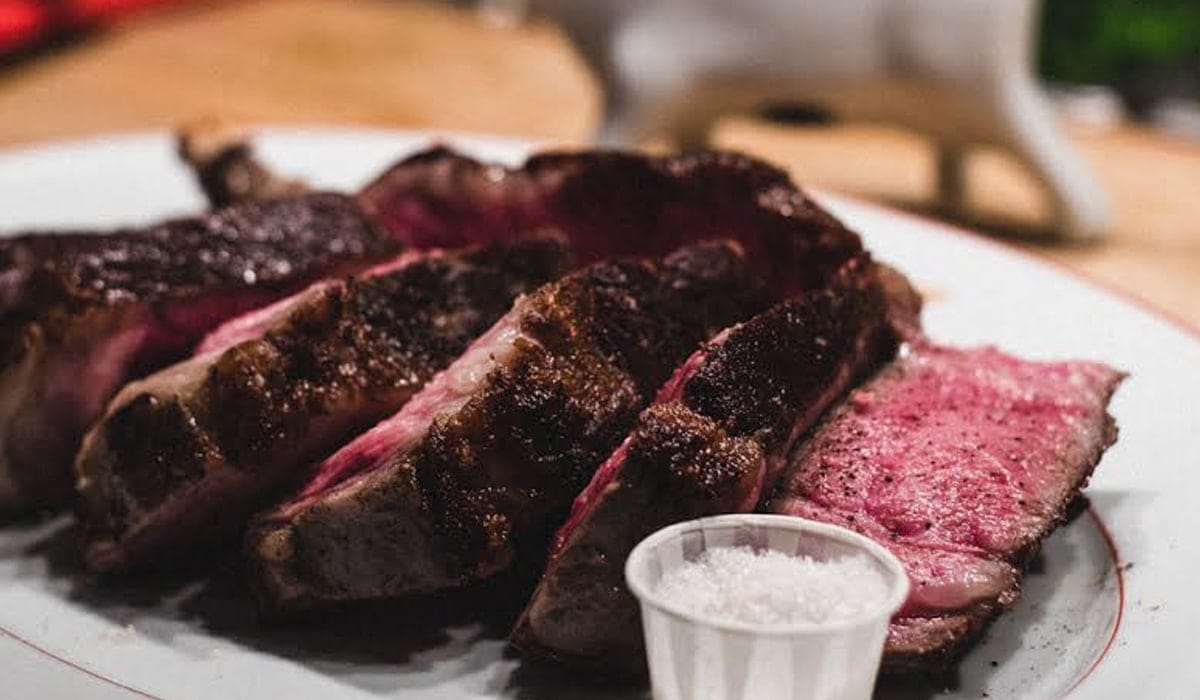 Prime rib is a very popular and delicious cut of beef. Whole, it can weigh between 750 and 1200 grams; a person with a voracious appetite can manage the 1200 grams, but usually this piece of meat is shared by two, three or even four people. If you like red meat, chances are that you love it!
Whether grilled, roasted or braised, prime rib is a prime choice of the restaurants featured in this list. Although it is not always on the menu (they often evolve and change with the seasons), the addresses on this list are specialists in preparing this flavourful and juicy cut of meat. Generously smothered in butter sauce, and accompanied by root vegetables or mashed potatoes, the aged and char-grilled rib is simply mouthwatering. Properly prepared, it's certainly worth its weight in gold and shares well.
Meat lovers, check out our list of the best butcher shops in Montreal to prepare prime rib at home.
Without further ado, here is our list of restaurants where you can enjoy great prime rib in Montreal:
See on map
312 Rue Saint-Paul Ouest Montréal H2Y 2A3
4095 Rue Molson Montréal H1Y 3L1
2491 Rue Notre-Dame Ouest Montréal H3J 1N6
4710 Rue de Lanaudière Montréal H2J 3P7
4720 Rue Marquette Montréal H2J 3Y6