Where to eat well near the Atwater Market: Our suggestions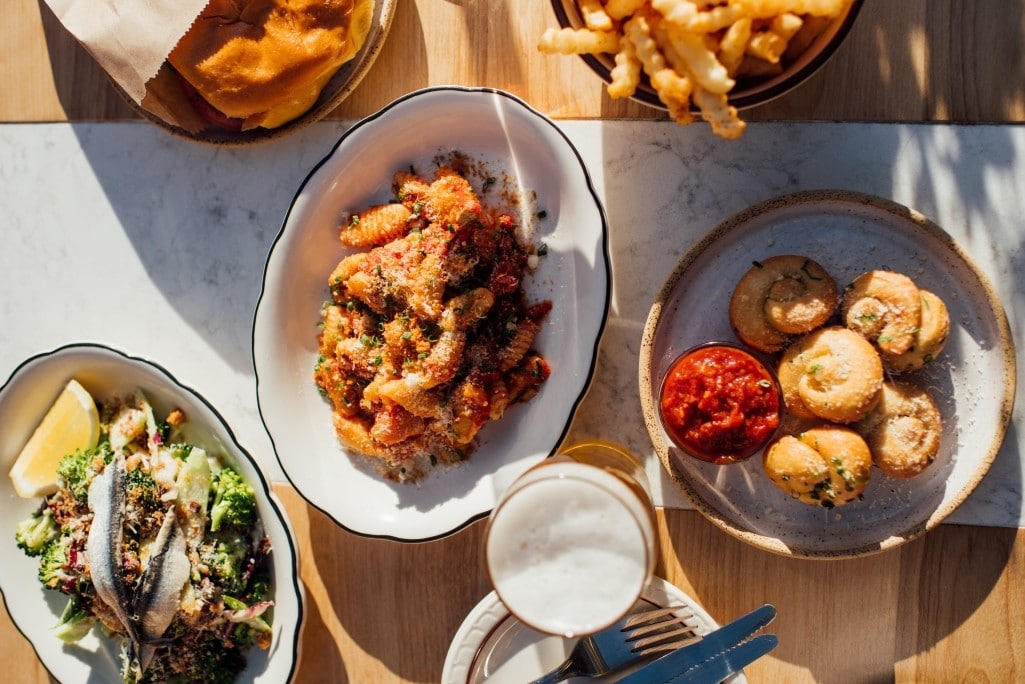 All year long, the Atwater Market serves Montrealers with the best local products. One thing is always certain when we decide to shop there, our bags will be full of fresh, quality products. Under one roof, you'll discover a true gourmet fair featuring merchants who are happy to share their knowledge and passion for their products.
The Atwater Market is a real staple in Montreal for those who like to have plenty of choice. Whether they live in the neighbourhood or not, Montrealers have been coming from all over the island to enjoy the abundance of this market since 1933.
The market is also known for its striking exterior and the large clock that watches over St. Henri. The market was built in the aftermath of the Great Depression by Ludger Lemieux and was named in honour of Edwin Atwater, a city councillor from Westmount, a municipality formerly known as Saint-Antoine. In addition to the quantities of produce that were available, the Atwater Market was, and still is, a place to gather with one's community. To this day, the Atwater Market is an icon of St. Henri and the entire South West. Just as one could not imagine Little Italy without the Jean-Talon Market, the same is true for the Atwater Market, which is firmly rooted in the landscape.
It is almost impossible to go to the market without having a sudden craving. Fortunately, the area around the Atwater Market offers plenty of great options. Whether you want to grab a coffee on the way to the market or find a bite to eat on your way back, there are some excellent places to eat within walking distance. Here are a few places to remember on your next visit.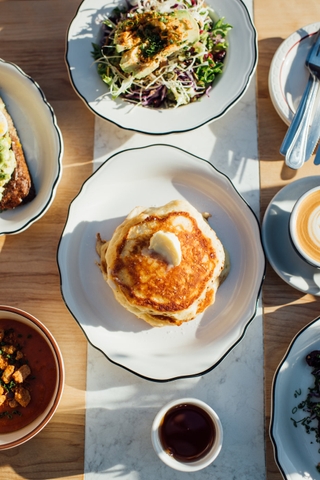 The relaxed cafe September Surf serves some of the best coffee in town, from Anchored Coffee. The friendly service and beachhouse-like decor contribute to the relaxing atmosphere. Their pancakes are among the best in Montreal and their banana bread is simply too good!
2471 Rue Notre-Dame Ouest
Montréal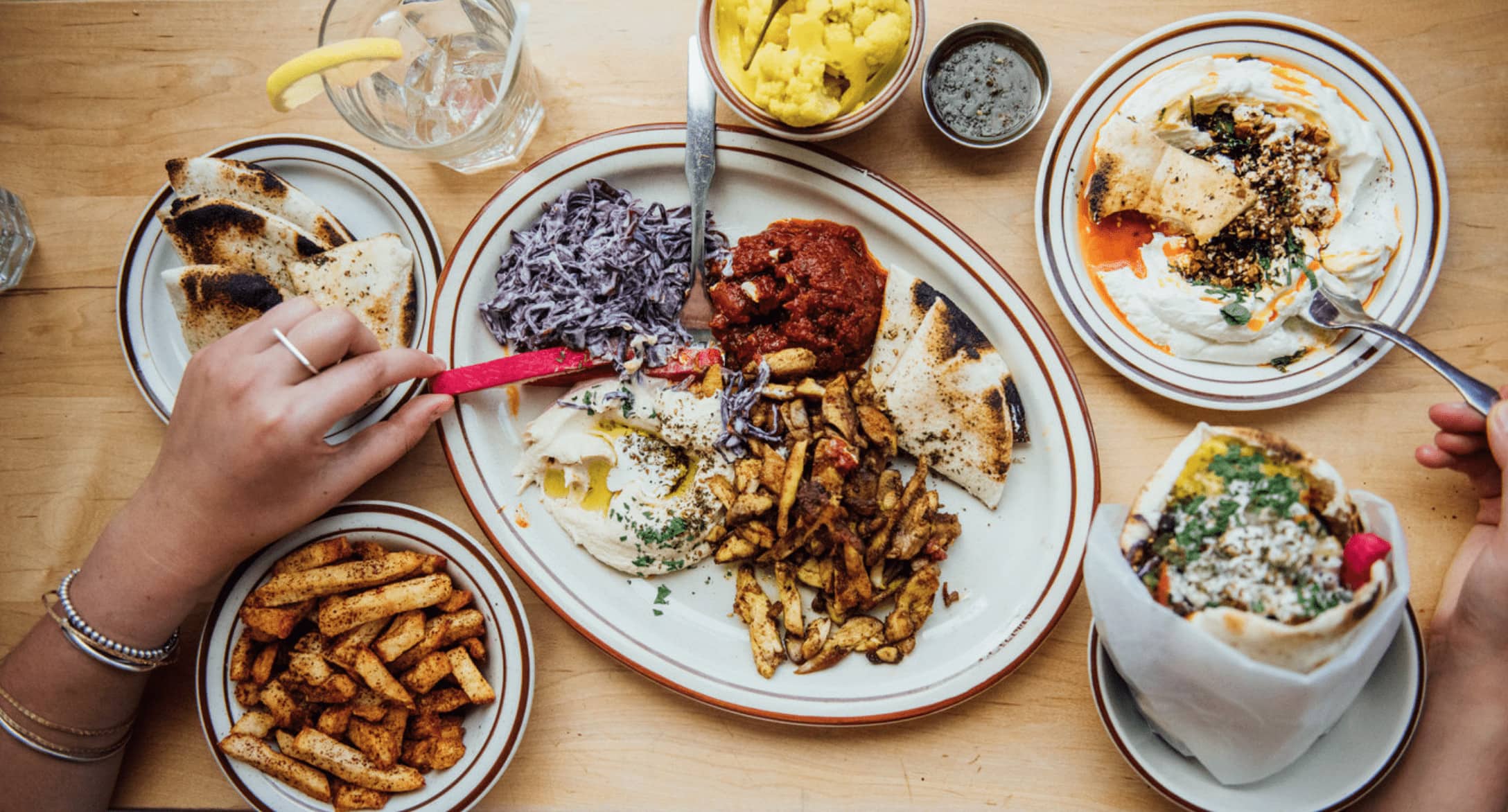 Restaurant Sumac
Sumac is a small, simple and unpretentious restaurant that offers particularly delicious food at reasonable prices. It specializes in Middle Eastern cuisine and is one of the best restaurants to introduce you to, or simply enjoy the food of this region of the world. The pitas are excellent, but our favourites are the family meals designed to be shared and enjoyed in good company.
3618 Rue Notre-Dame Ouest
Montréal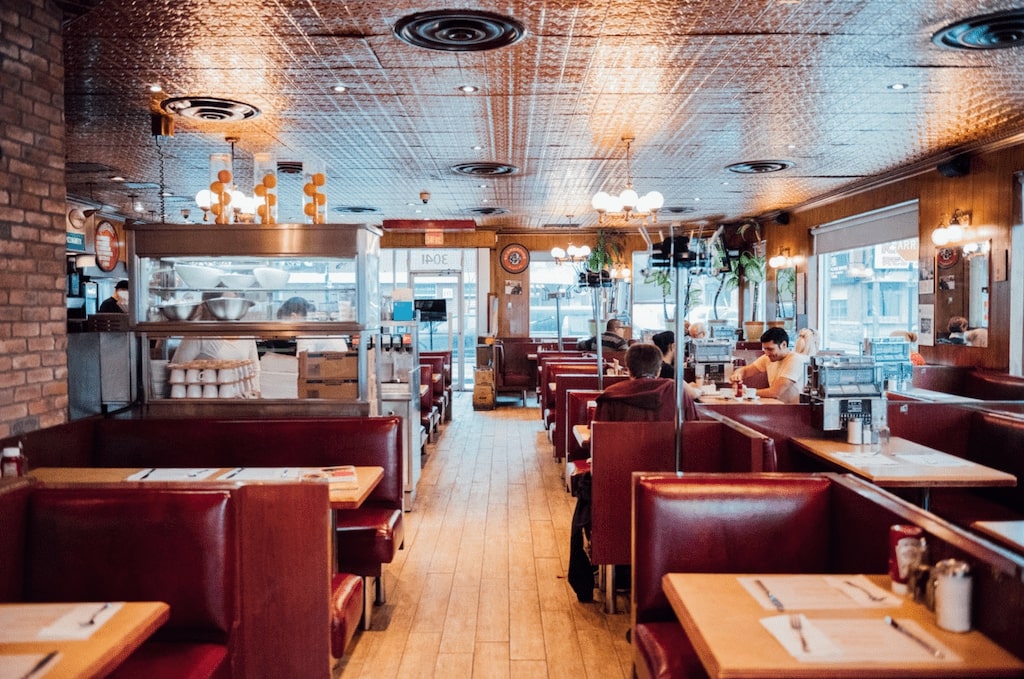 Open since the 1940s, you can't mention Saint-Henri without thinking of Greenspot. The snack bar is legendary in this part of the island, not only for its well-executed diner food, but also for its timeless decor and jukeboxes. The poutines, burgers and milkshakes are some of the best in town; perfect for take-out.
3041 Rue Notre-Dame Ouest
Montréal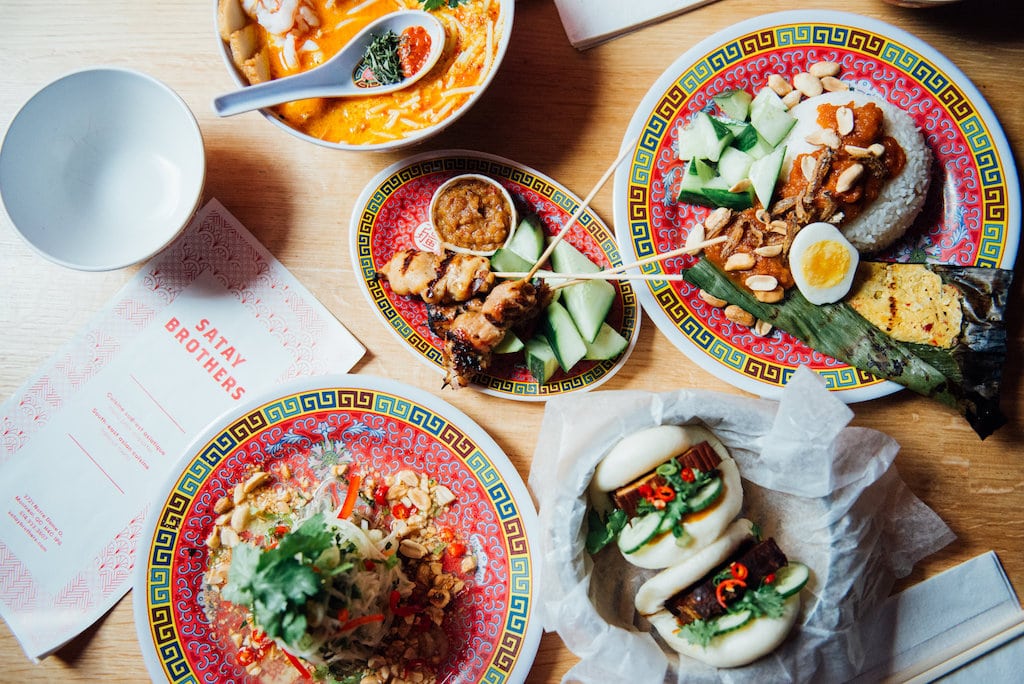 Satay Brothers
Satay Brothers is a delicious restaurant near the Atwater Market that propels us into the gastronomy of South Asia. It's an address that ticks all the boxes; beautiful, good, and inexpensive! What more could you want? Especially in fall and winter, their food is so comforting and their soups, especially the Laksa, are among the best in Montreal.
3721 Rue Notre-Dame Ouest
Montréal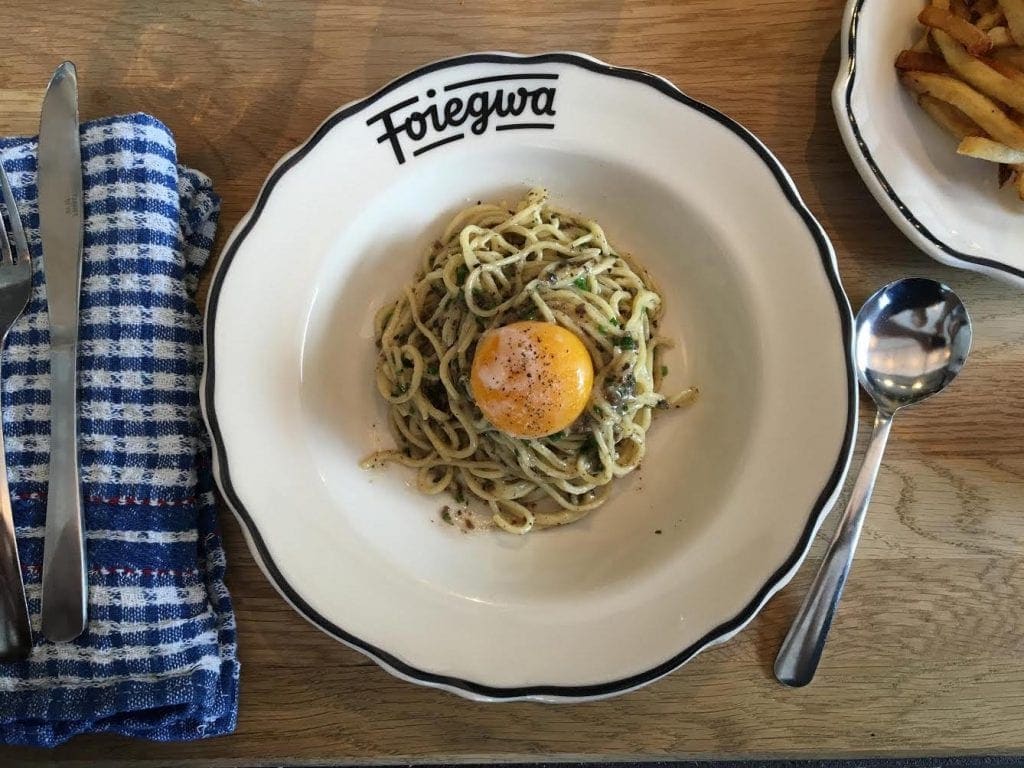 One of the best places to eat in the neighbourhood, Foiegwa is an American-style French diner. Located at the corner of Notre-Dame and Atwater, it's a place that's normally open until the wee hours of the morning. You'll find, among other things, terrines de campagne au foie gras, frog legs, bone marrow, niçoise salad, escargots, and the burgers are also very good!
3001 Rue Notre-Dame Ouest
Montréal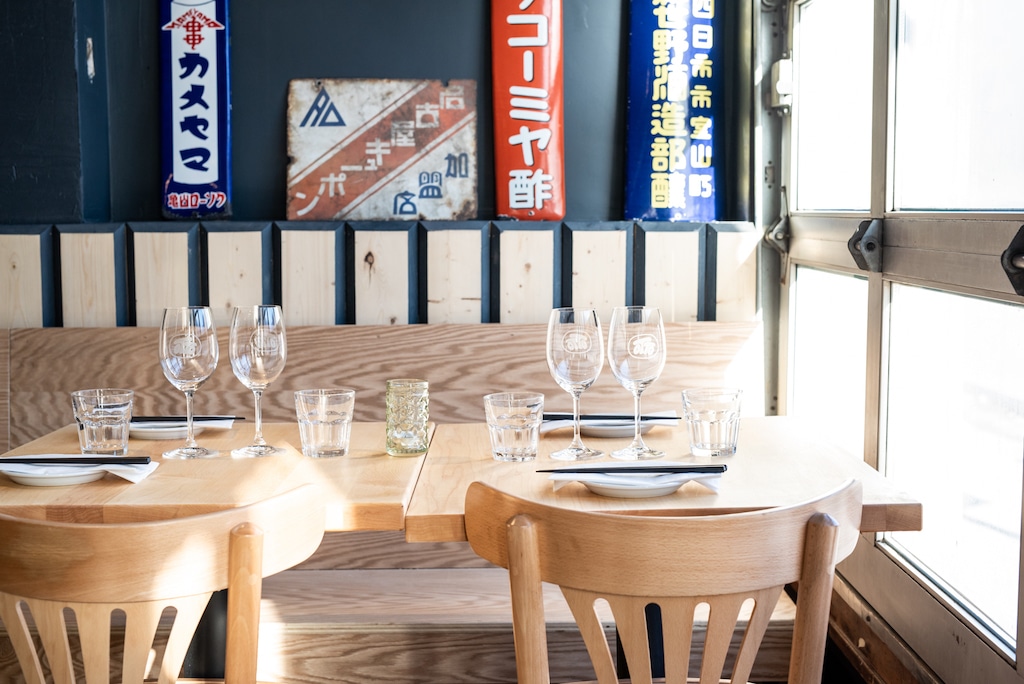 Bar Otto is a nice little restaurant with a Japanese feel, and the sister restaurant to Otto Yakitori. Their beautiful skewers are the perfect snack to fill you up, and the sashimi is also delicious; a great place to eat near the market!
2695 Rue Notre-Dame Ouest
Montréal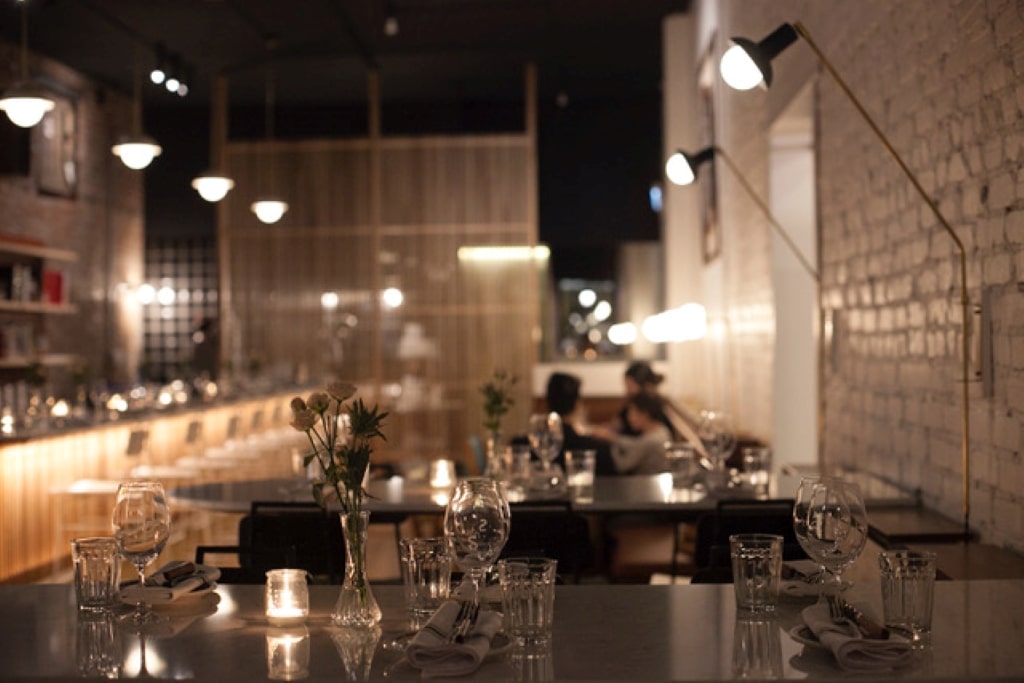 The Stem Bar is a casual bar with great food, and is basically an extension of the September Surf cafe. If you're a fan of local wines and beers, you'll be spoiled here. Plus, they have a great menu with shareable bites that pair beautifully with your alcoholic drinks.
2475 Rue Notre-Dame Ouest
Montréal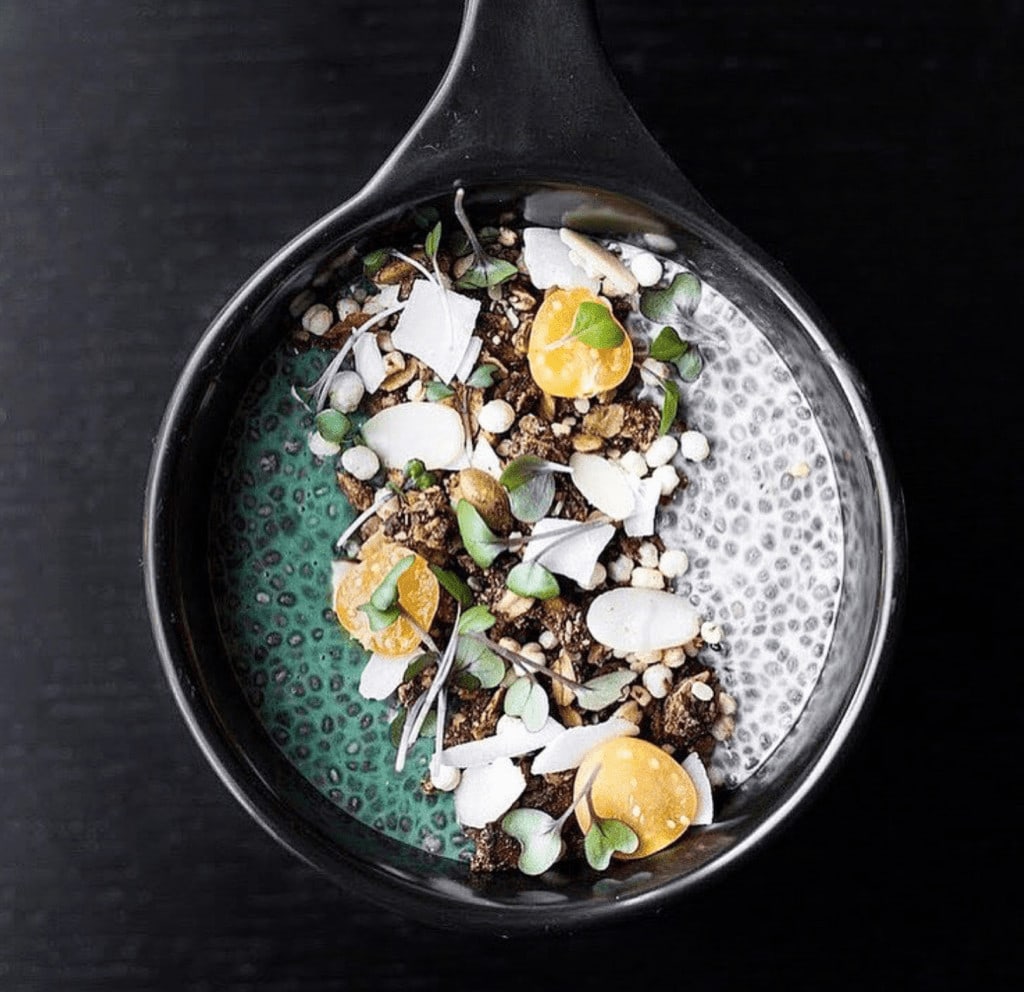 One of the most popular brunch destinations around as well as one of the most mable! The plates are always beautiful and colorful and you can't help but smile when you receive your order. Their food strikes the perfect balance between delicious and healthy.
2613 Rue Notre-Dame Ouest
Montréal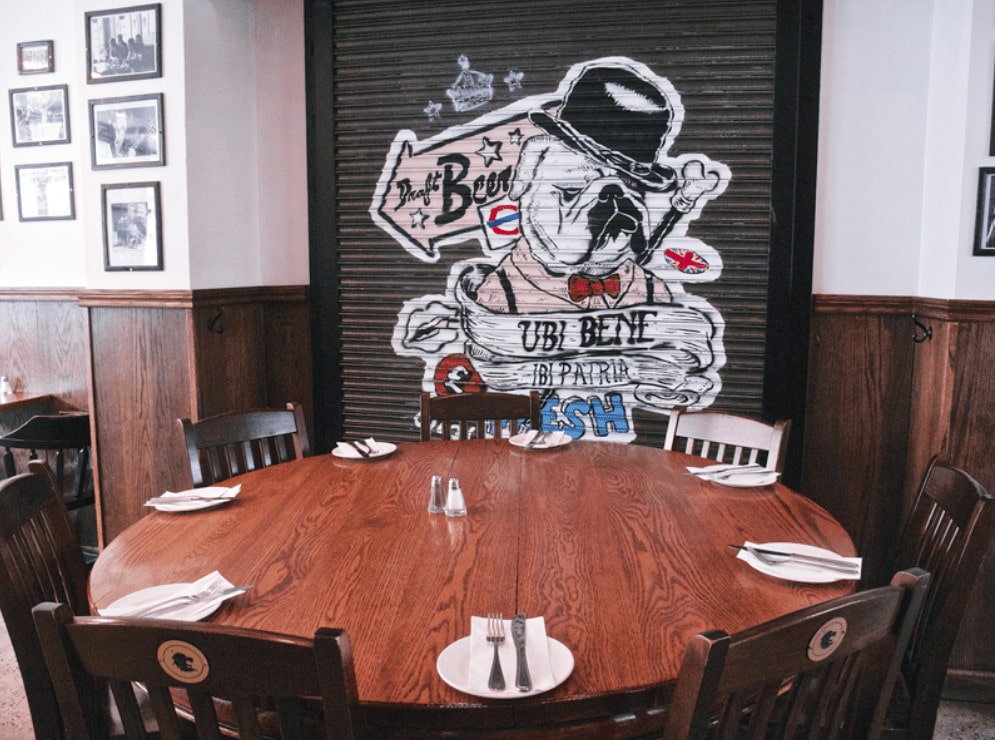 If you're looking for a small English pub that brings back sweet memories of London, the Burgundy Lion is one of the most English spots in town. Suddenly craving fish and chips? They serves delicious fish and chips! Plus, on any given day, the pub offers over 500 different whiskeys, perfect for a nice tasting.
2496 Rue Notre-Dame Ouest
Montréal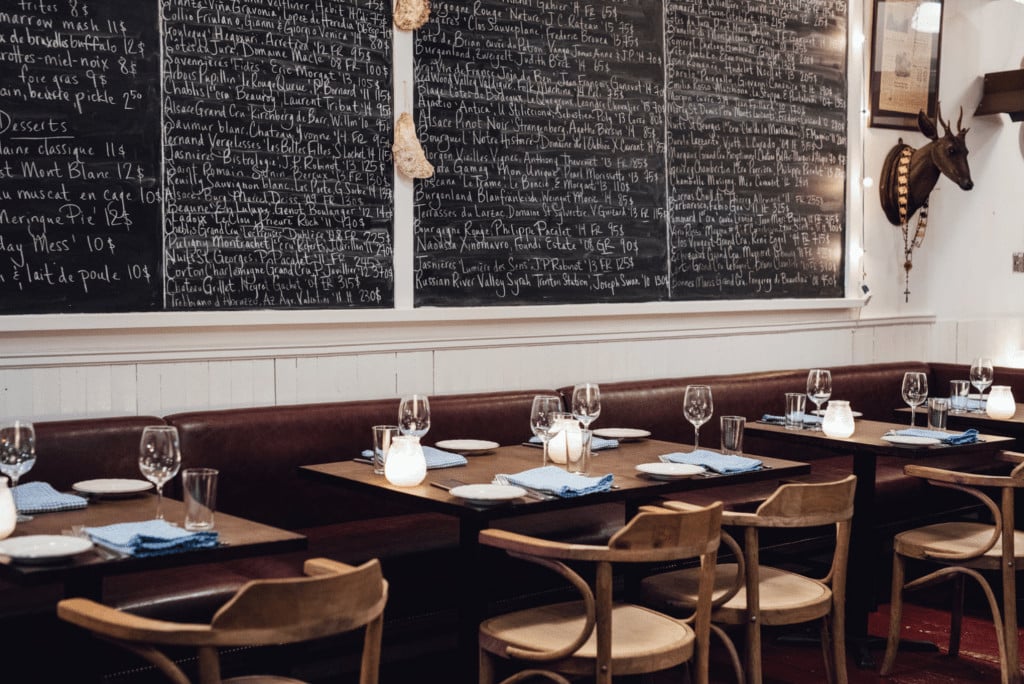 With its reputation that precedes it, Joe Beef is without a doubt THE most famous restaurant in Montreal. It's not hard to see why; the food is exquisite and the portions are more than generous. Generous cuts of meat, delicious fried oysters. We are satisfied, happy and ready to return as soon as possible. Moreover, we always recognize Joe Beef products on the shelves of our grocery stores.
2491 Rue Notre-Dame Ouest
Montréal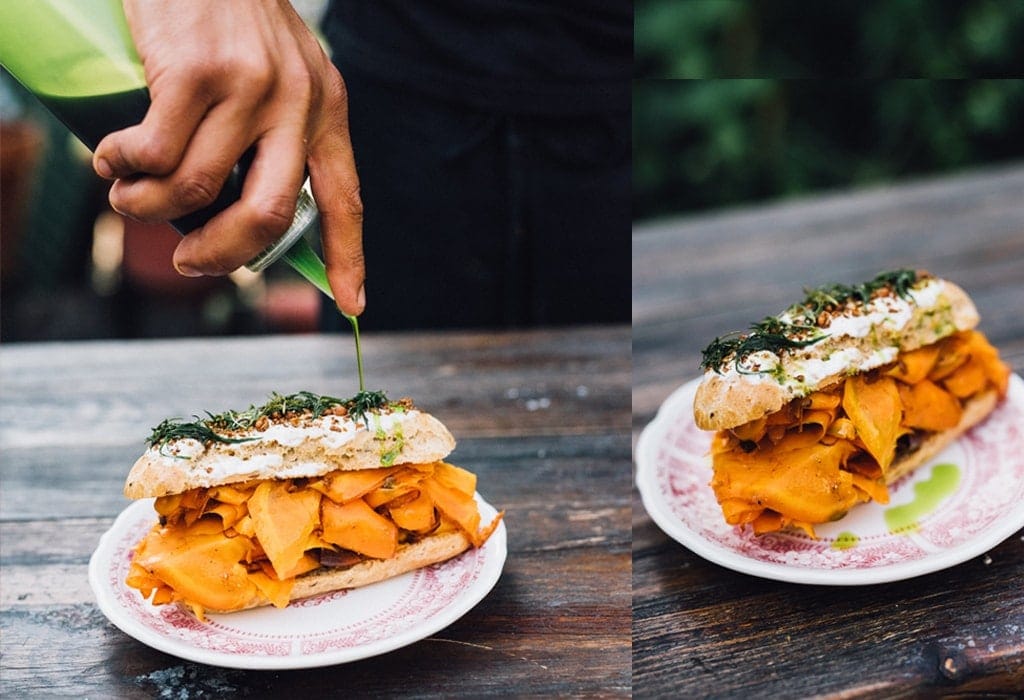 Vin Papillon is a beautiful restaurant, especially in summer with its hidden and very relaxed terrace. The cuisine is driven by the changing seasons, and the plates are always made with the freshest local products, showcasing the region's bounty. The kitchen offers plenty of small plates with which you can create your own little feast.
2519 Rue Notre-Dame Ouest
Montréal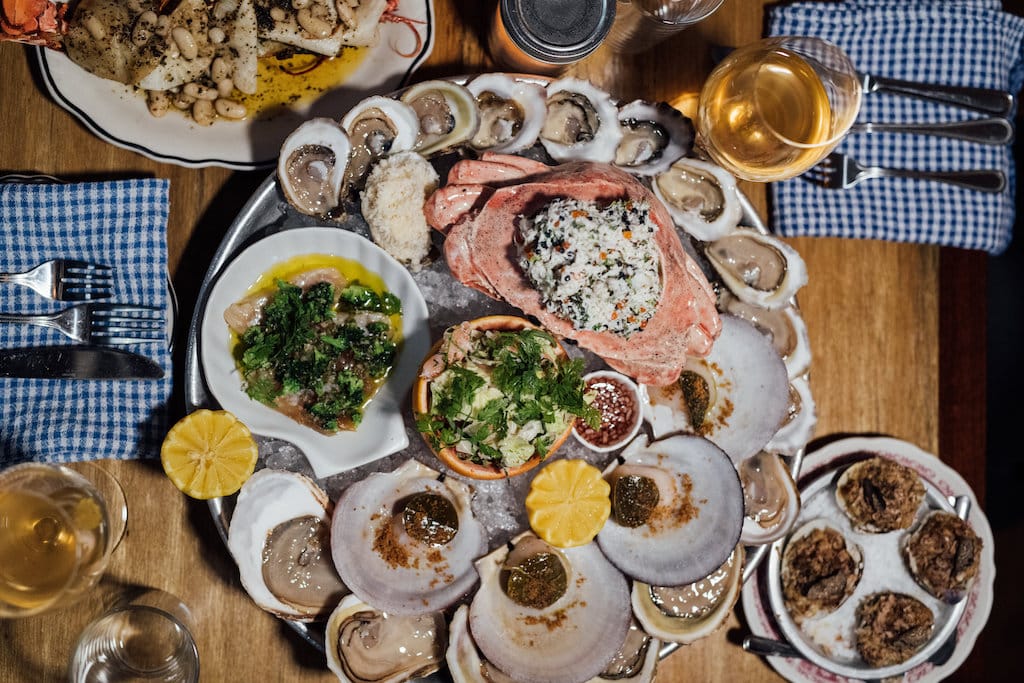 If Mr. Obama and Mr. Trudeau ate here, it's a good sign that you too could be happy to eat here. One of Montreal's best addresses, Liverpool House is known for its conviviality and its dishes that are meant for sharing. Classics include Brussels sprouts in winter and lobster spaghetti, but frankly, everything on the menu is good!
2501 Rue Notre-Dame Ouest
Montréal
See on map
2471 Rue Notre-Dame Ouest Montréal H3J 1N6
3618 Rue Notre-Dame Ouest Montréal H4C 1P5
3041 Rue Notre-Dame Ouest Montréal H4C 1N9
3721 Rue Notre-Dame Ouest Montréal H4C 1P8
3001 Rue Notre-Dame Ouest Montréal H4C 1N9
2695 Rue Notre-Dame Ouest Montréal H3J 1N9
2475 Rue Notre-Dame Ouest Montréal H3J 1N6
2613 Rue Notre-Dame Ouest Montréal H3J 1N9
2496 Rue Notre-Dame Ouest Montréal H3J 1N5
2491 Rue Notre-Dame Ouest Montréal H3J 1N6
2519 Rue Notre-Dame Ouest Montréal H3J 1N4
2501 Rue Notre-Dame Ouest Montréal H3J 1N6