South-West: Our take-out suggestions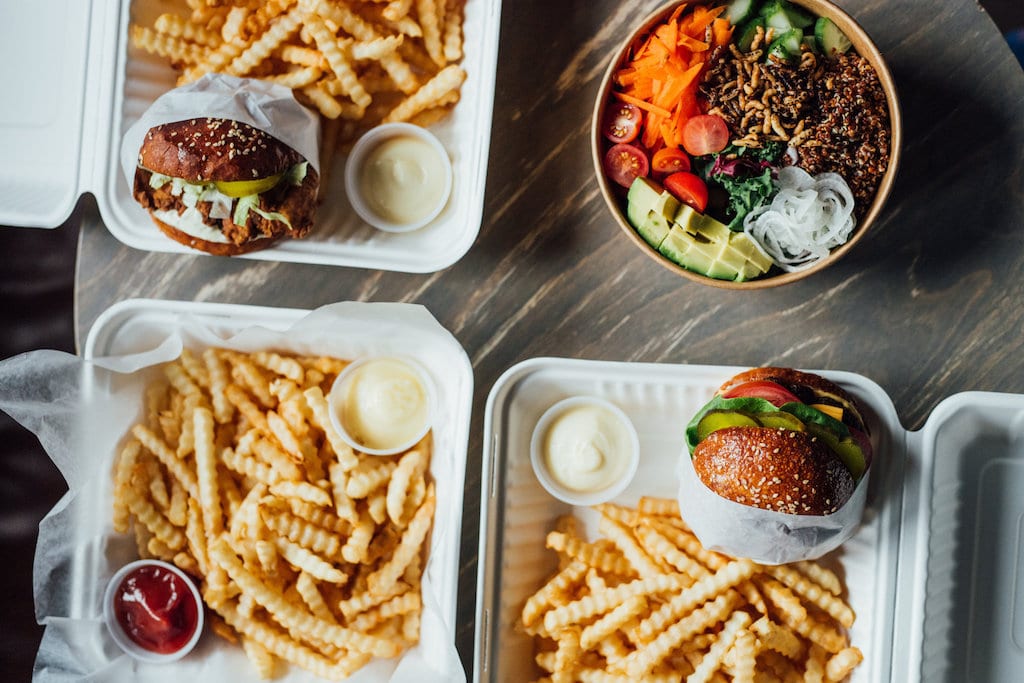 Once a hotbed of industrialization in Canada, Montreal's South-West has historically been a working-class neighbourhood. After the exodus of businesses from the neighbourhood in the 1970s, the local economy suffered greatly. Today, with new businesses moving in, this is a vibrant and creative neighbourhood.
Notre-Dame Street West, from Gadbois Park to Griffintown, is undoubtedly one of the most gastronomic streets on the island of Montreal. You'll find classic addresses as well as several of our favourites. In addition, the South-West is home to the Atwater Market on the banks of the Lachine Canal, a hub for all things delicious, fresh, and local, and a place we love to visit.
While waiting for the dining rooms to reopen, at least we have take-out. Luckily for you, many restaurants have adapted to offer this service and the options available in this neighbourhood are sure to whet your appetite. Here are a few suggestions.
For other suggestions, consult the general list of open restaurants that offer a take-out menu. If you're craving a particular dish (burger, dumplings, sushi, pizza…), we recommend consulting our other lists of good take-out places, specifically designed to give you ideas in the particular context of the pandemic. It's always great to discover – or re-discover – your neighbourhood and the best it has to offer.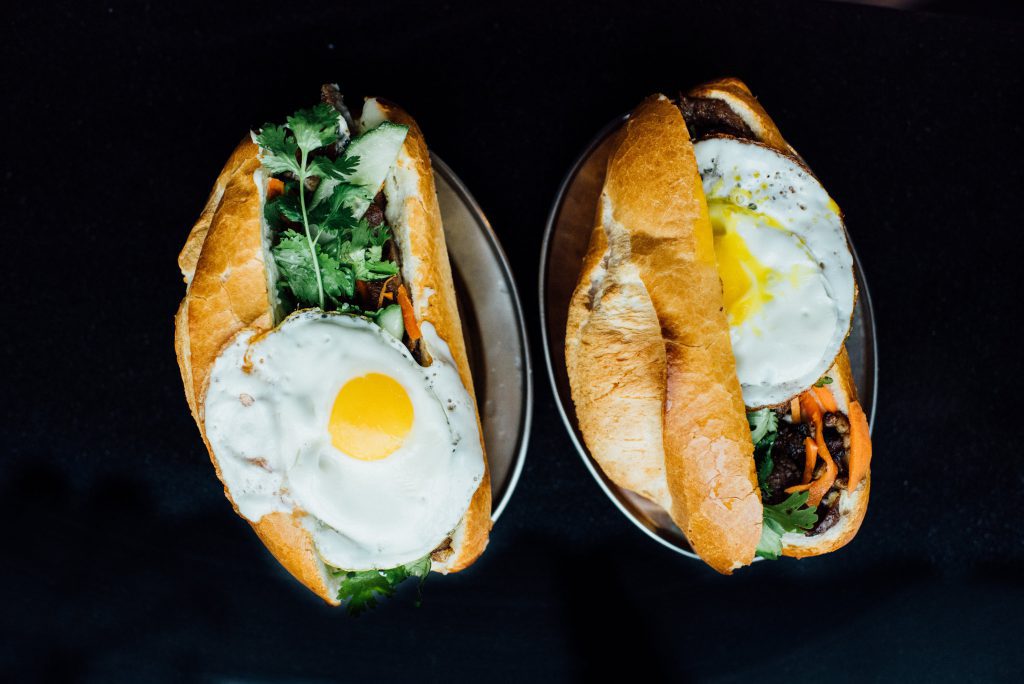 This cantine offers its entire menu of good pho soups, banh mi and others for take-out.
4690 Notre-Dame Street West
Montreal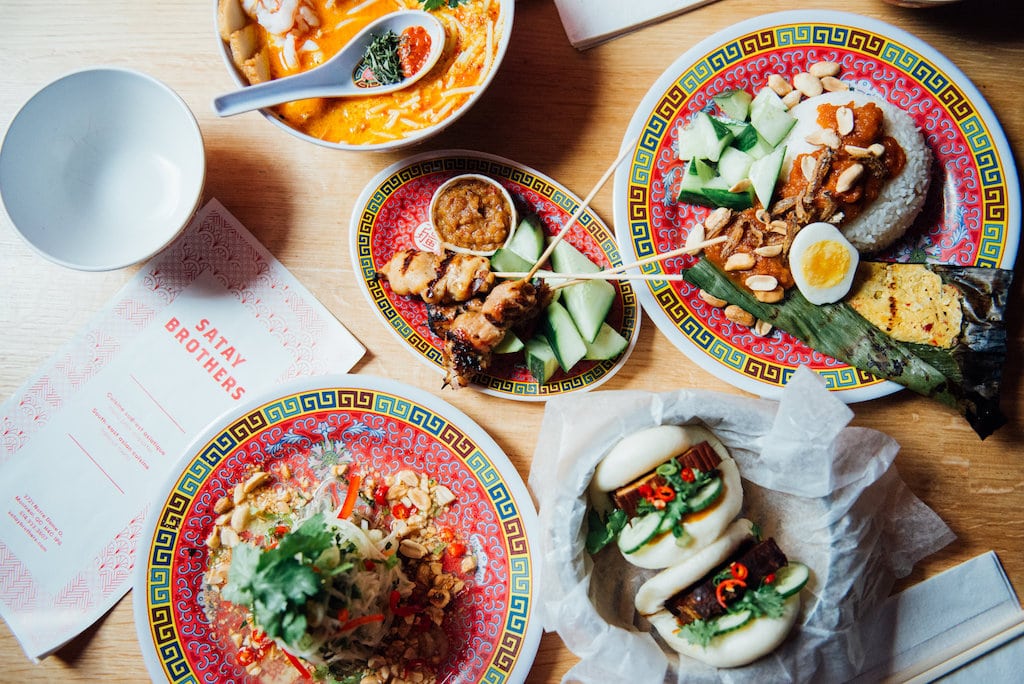 Satay Brothers
This very nice restaurant on Notre-Dame Street West offers many delicious Singaporean dishes for take-out; great wine selection as well.
3721 Notre-Dame Street West
Montreal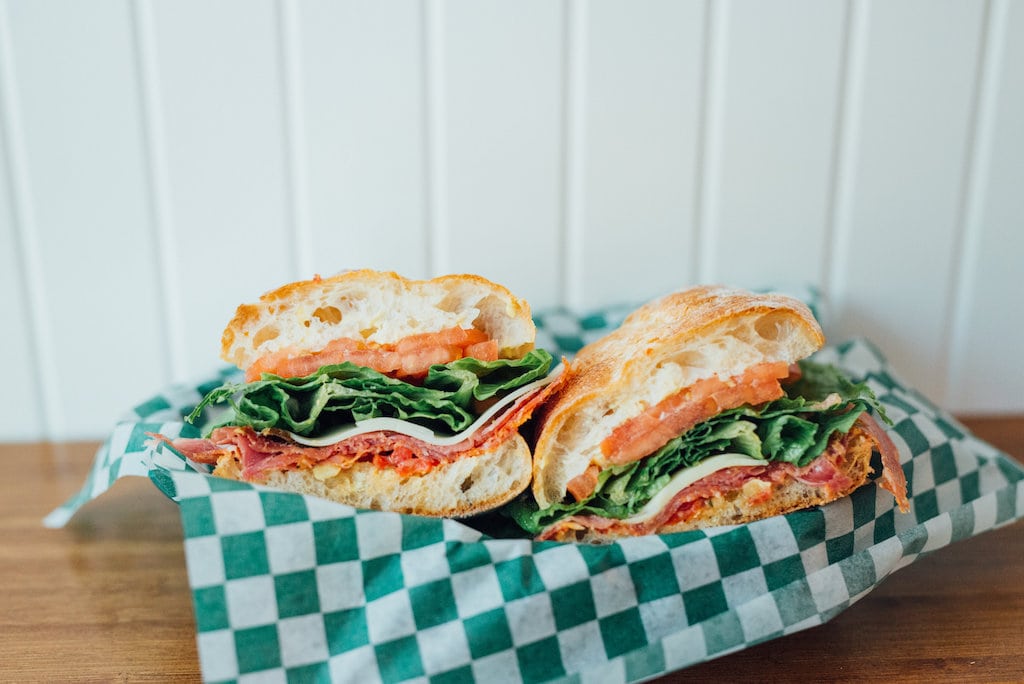 For delicious sandwiches!
2483 Rue Centre
Montréal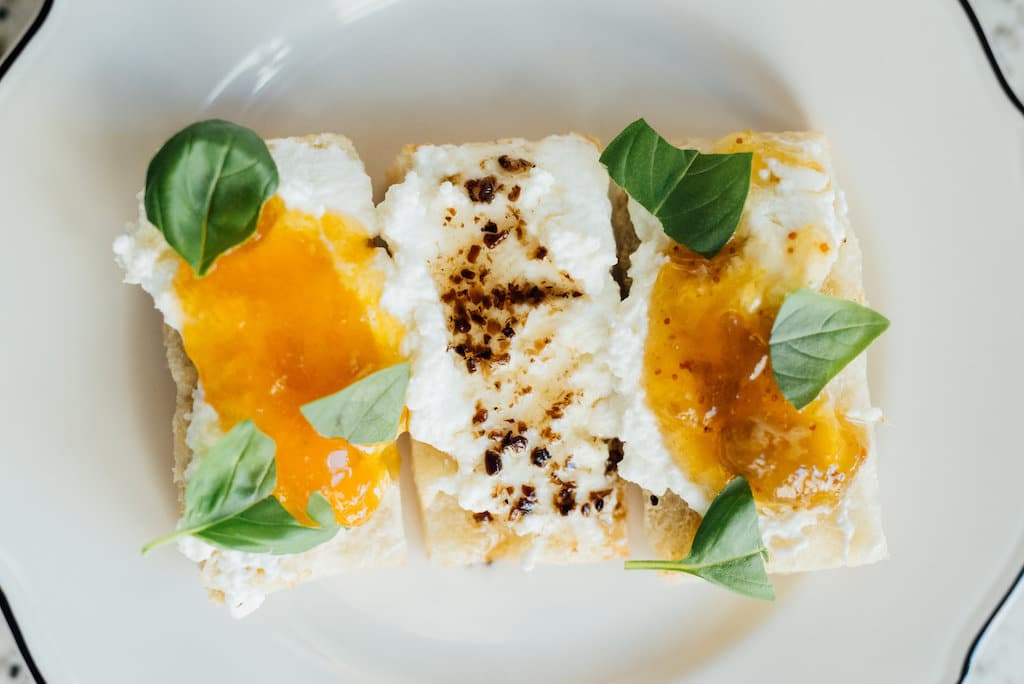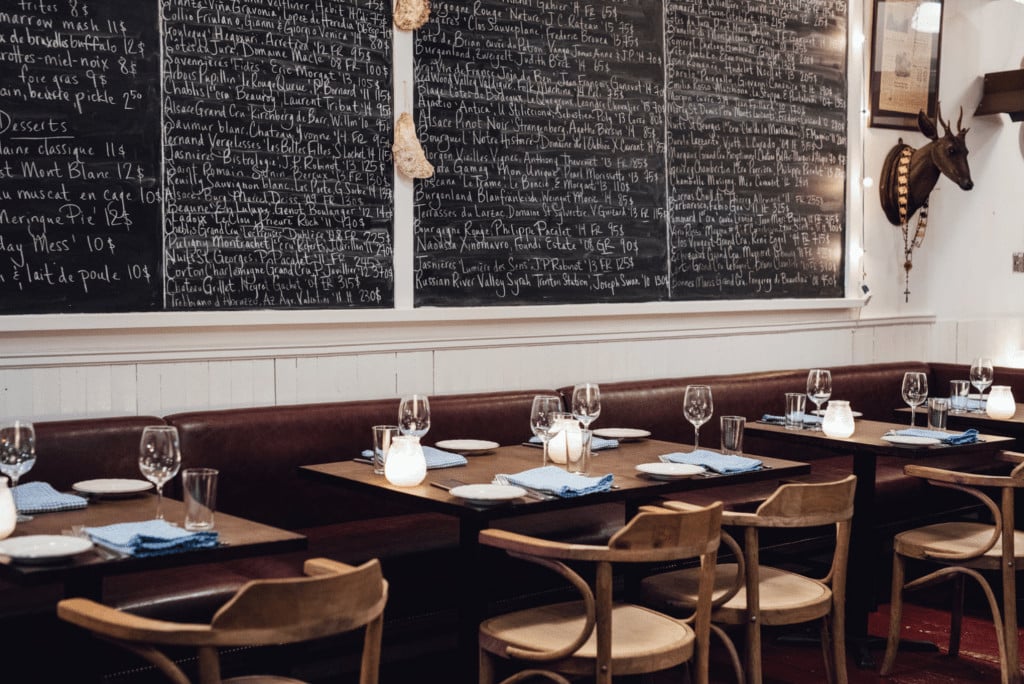 Classic take-out! Pick up on site or home delivery.
2491 Notre-Dame Street West
Montreal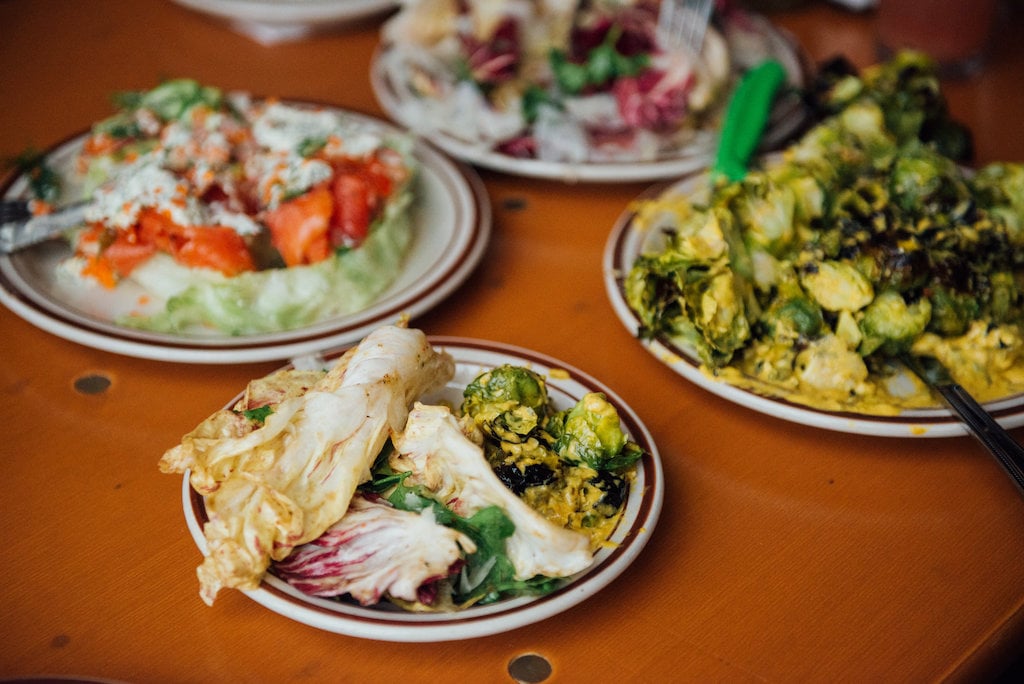 This one is the ultimate in comfort food, reminding us of our grandparents' comfort food. You can order via Doordash or Ubereats.
5524 Rue Saint-Patrick
Montréal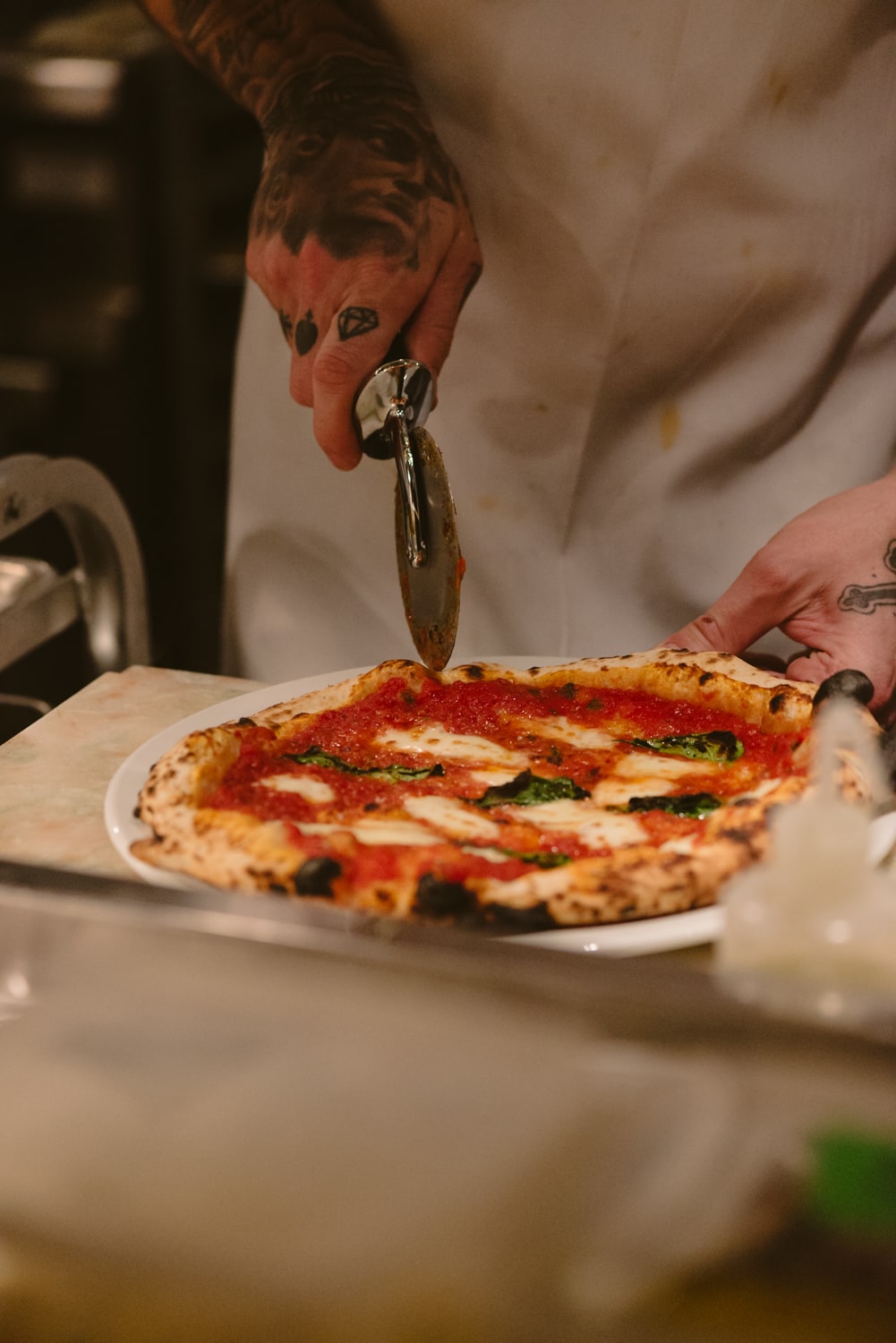 Pizzas and wine to go.
1886 Rue Centre
Montréal
See on map
4690 Notre-Dame Street West Montreal H4C 1S6
3721 Notre-Dame Street West Montreal H4C 1P8
2483 Rue Centre Montréal H3K 1J9
988 Rue Ottawa Montréal H3C 1S3
2491 Notre-Dame Street West Montreal H3J 1N6
5524 Rue Saint-Patrick Montréal H4E 1A8
1886 Rue Centre Montréal H3K 1H9