Boxermans: A hidden gem on the industrial edge of Outremont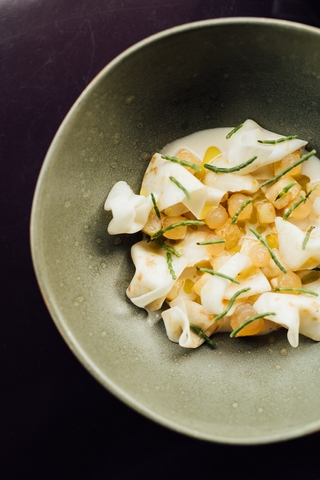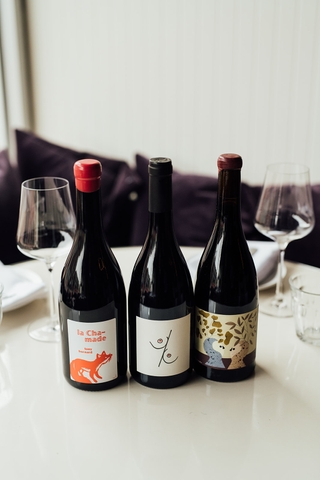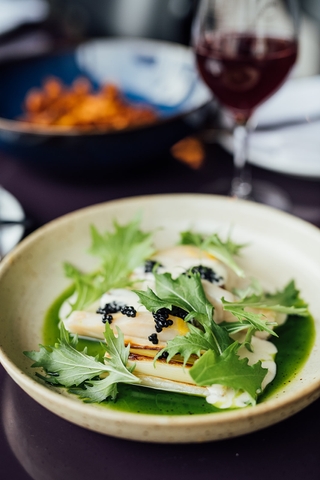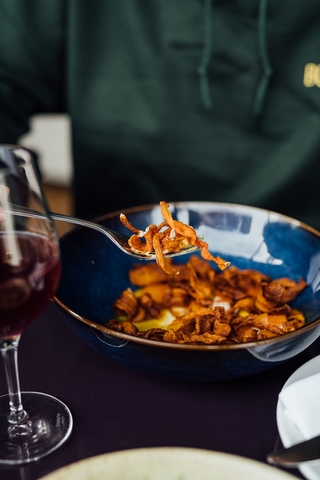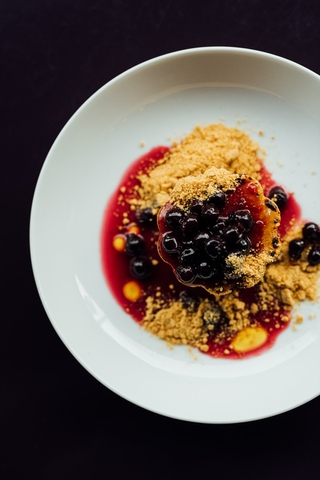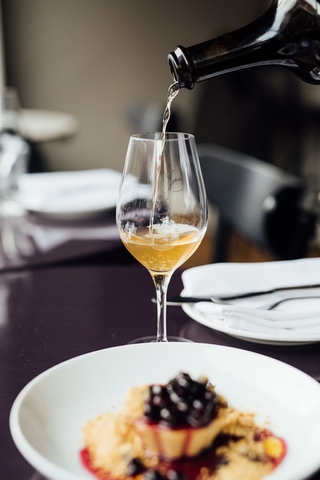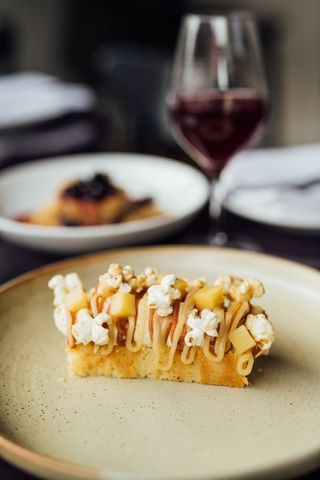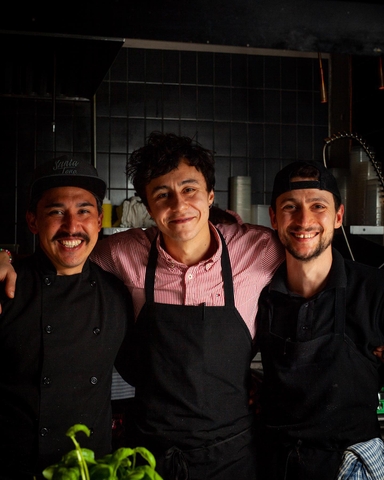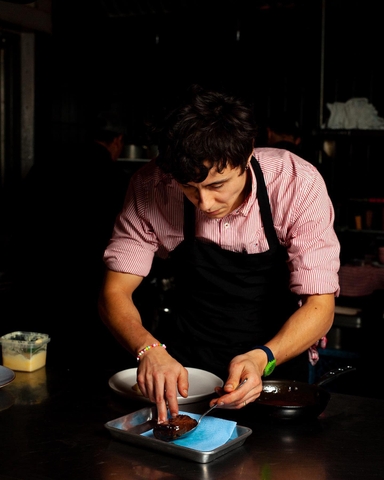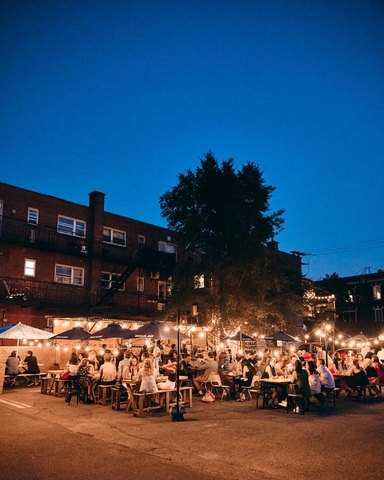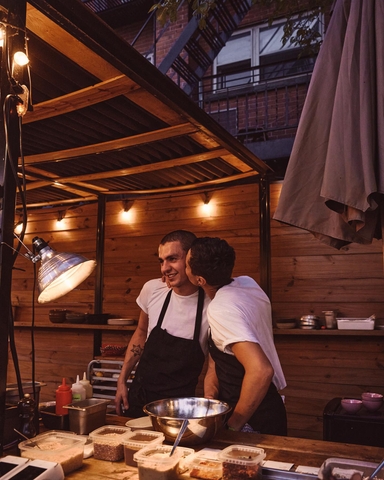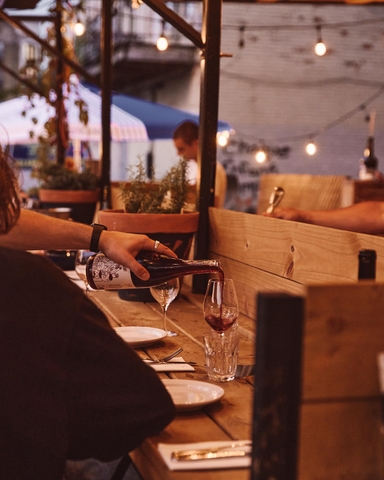 Boxermans

$$
Monday: Closed
Tuesday: Closed
Wednesday: 5:30 – 11:00 PM
Thursday: 5:30 – 11:00 PM
Friday: 5:30 – 11:00 PM
Saturday: 5:30 – 11:00 PM
Sunday: Closed


Owner(s) Grégoire Routy, Éric Berlin
Chef(s) Grégoire Routy
Sommelier Alexis Gauvin, Lydia Roussel
Opened 2017
A haven for lovers of good food and wine, Boxermans opened its doors in 2017. The restaurant has quickly become a favourite address for locals of Outremont and beyond.
Fresh and dynamic cuisine
The menu at Boxermans is constantly evolving. From one week to the next, you won't find the same dishes. Originally from the south of France, the chef and co-owner of the restaurant, Grégoire Routy, offers fresh and light cuisine. The menu centres around vegetables, and can easily be shared and enjoyed by two people. "I'm a little crazy and definitely hyperactive. These wonderful qualities are reflected in our menu, which changes according to my moods and the products in season", the energetic chef jokes.
Most of the vegetables you will find on your plate come from the organic farm La Pelleté. For the record, it is Éric Berlin's mother, co-owner, who supplies the restaurant with garlic and fresh herbs from her garden!
Dedicated and passionate sommeliers
The restaurant has earned its reputation thanks to its exceptional wine list. Composed by Alexis Gauvin of the import agency À boire debout, it is a reference in natural wine in the city. "Our wine offer is based on Greg's menu. We offer fresh products with little intervention," explains the sommelier. He is particularly proud to mention that many of the products he imports are found on the establishment's menu: "Every bottle we import is the result of meetings with winemakers," he continues.
When Alexis isn't there, it's Lydia Roussel who will be advising and pouring your wine. The owners have always insisted on having a sommelier on the floor at all times to meet the needs of their customers.
A dual identity
While the restaurant's interior has a subdued air that borders on chic, its terrace is quite the opposite. Opening onto a huge parking lot, their patio is the best kept secret in the neighbourhood. The atmosphere is festive and comforting, and you quickly feel like you're in your own backyard. In summer, a kitchen is set up outside. "There is no real limit to the number of customers we can receive. If there are no more tables, I'll offer them to eat or have a drink in the back of my pick-up," Éric suggests.
The size of their patio means that Boxermans can accommodate many walk-ins. If you book a table in the summer, you will be sure to be able to finish your dinner inside in case of rain or bad weather.
Hidden between several commercial properties, Boxermans is a hidden gem on the industrial edge of Outremont.
N.B. The cellar is full of magnums—the bigger the bottle, the more fun! Bring your friends!
Written by Gabriel Belzile
Photography by Alison Slattery, Boxermans et Dominique Lafond