Bernache Café-Buvette: A major favourite in Sherbrooke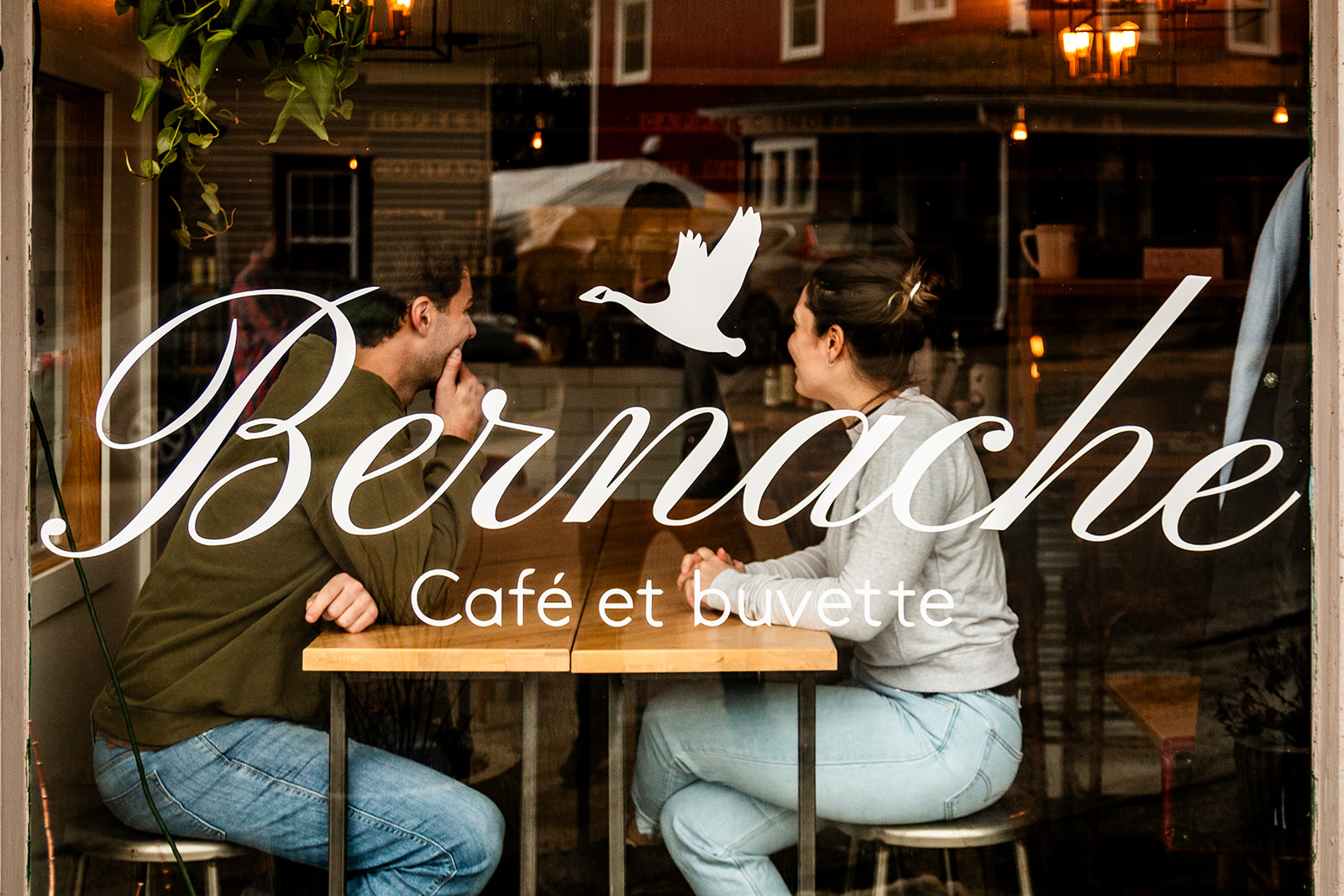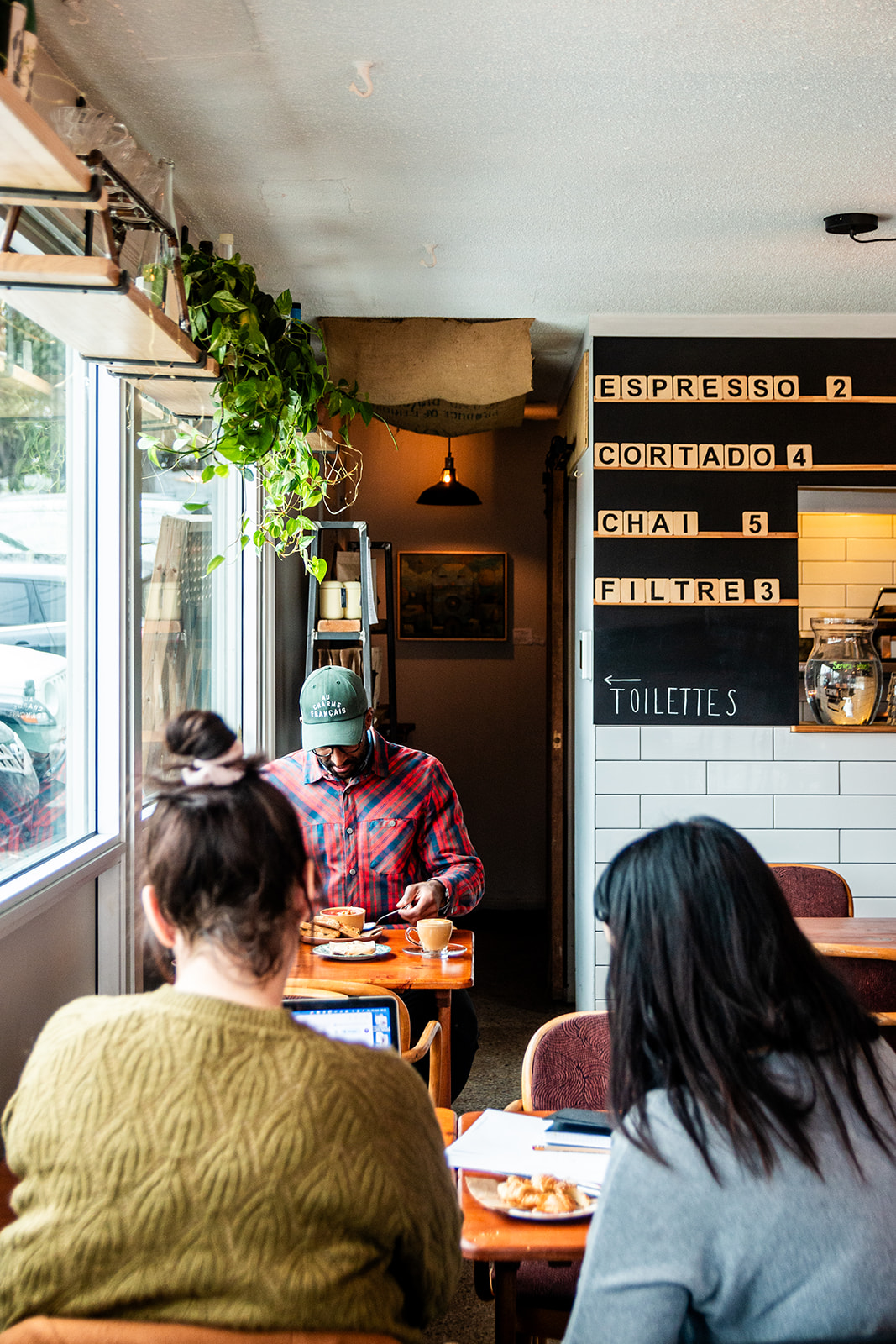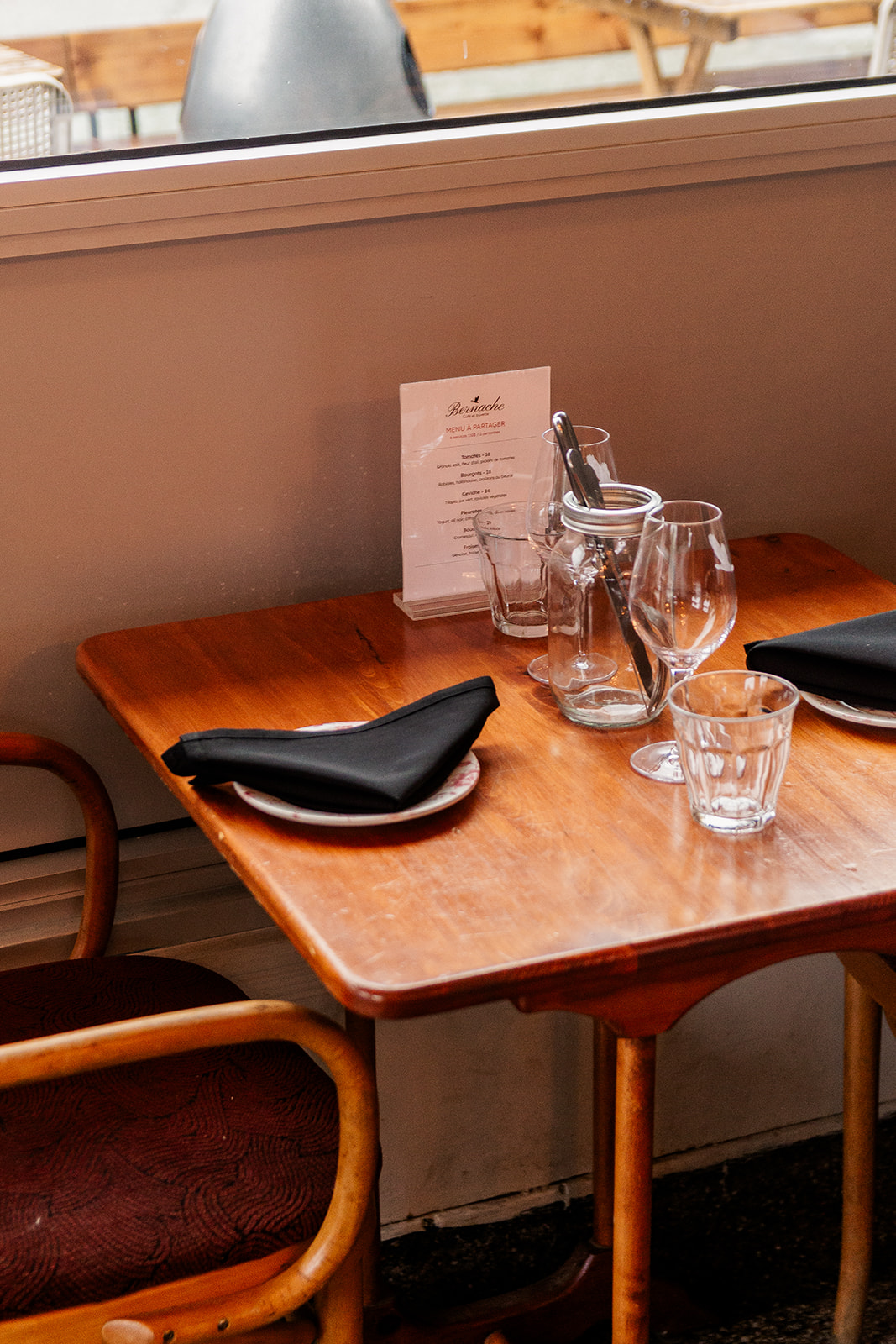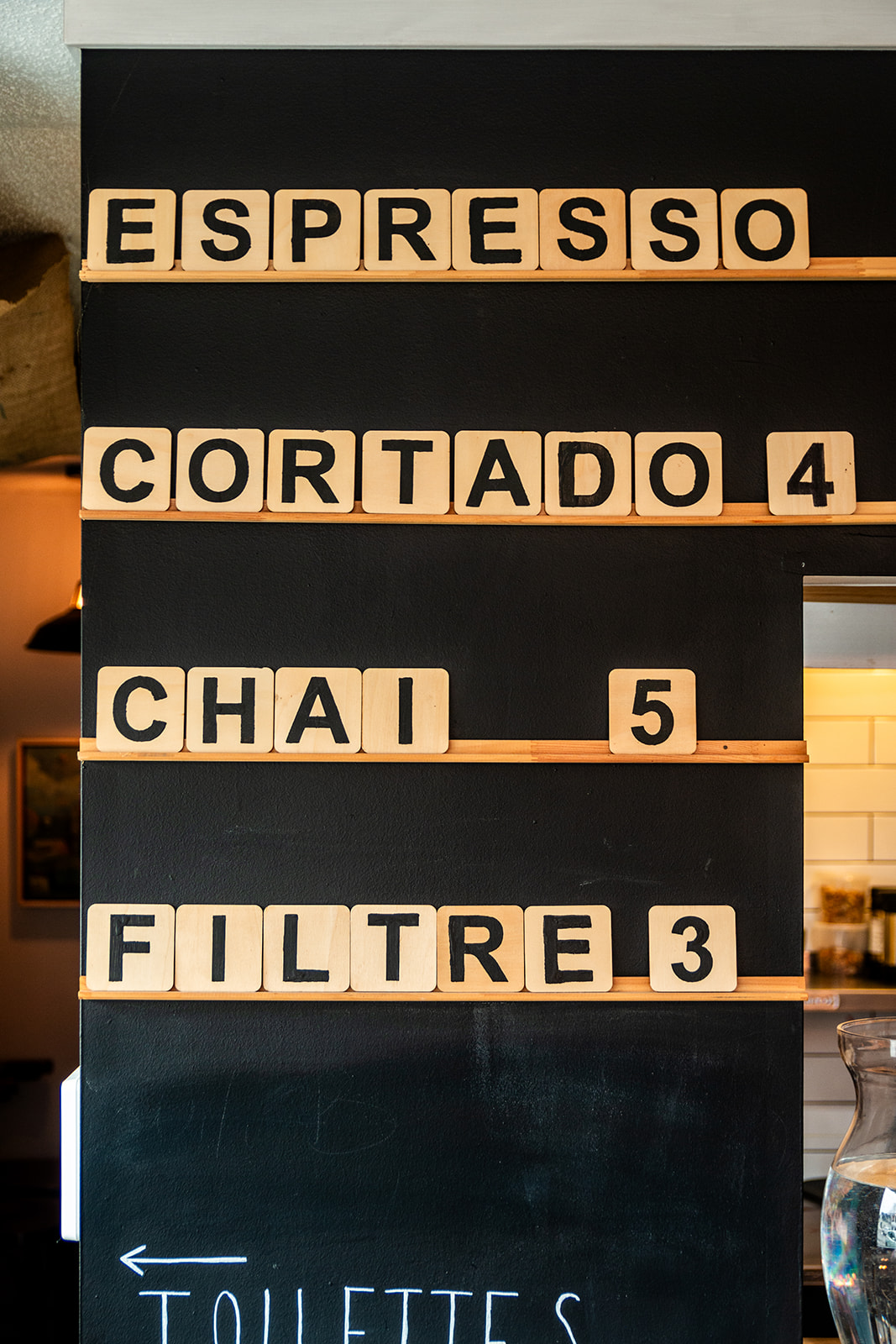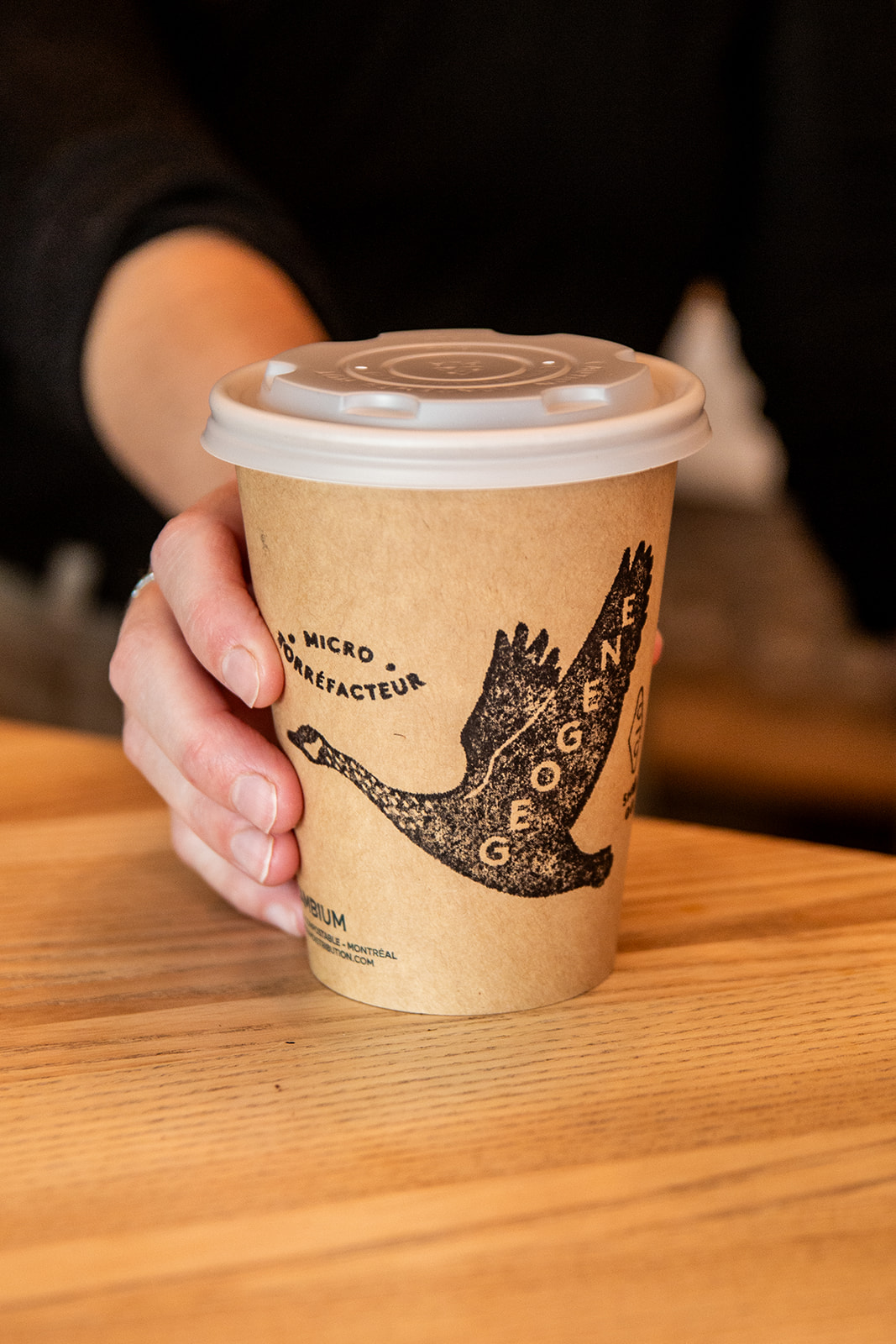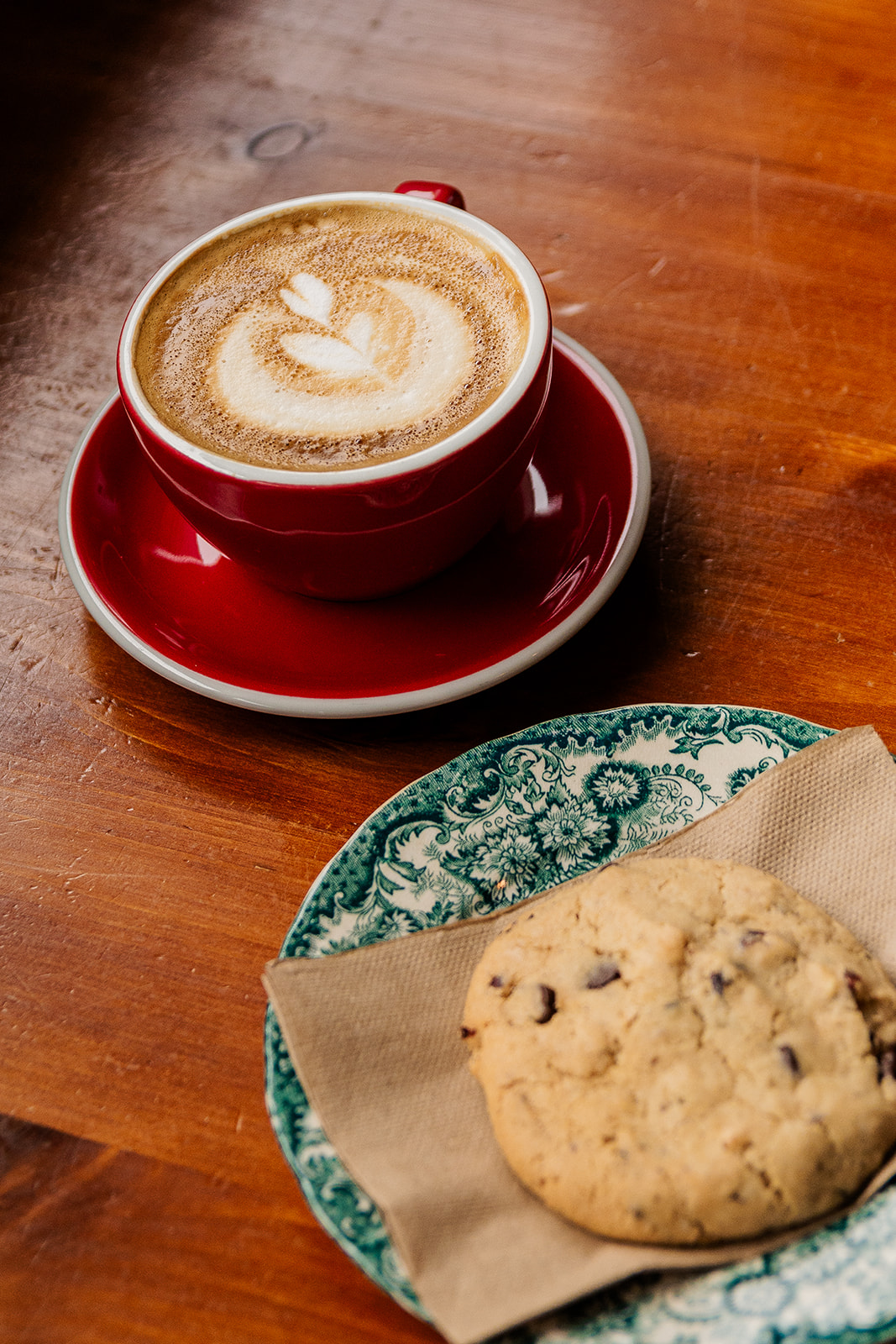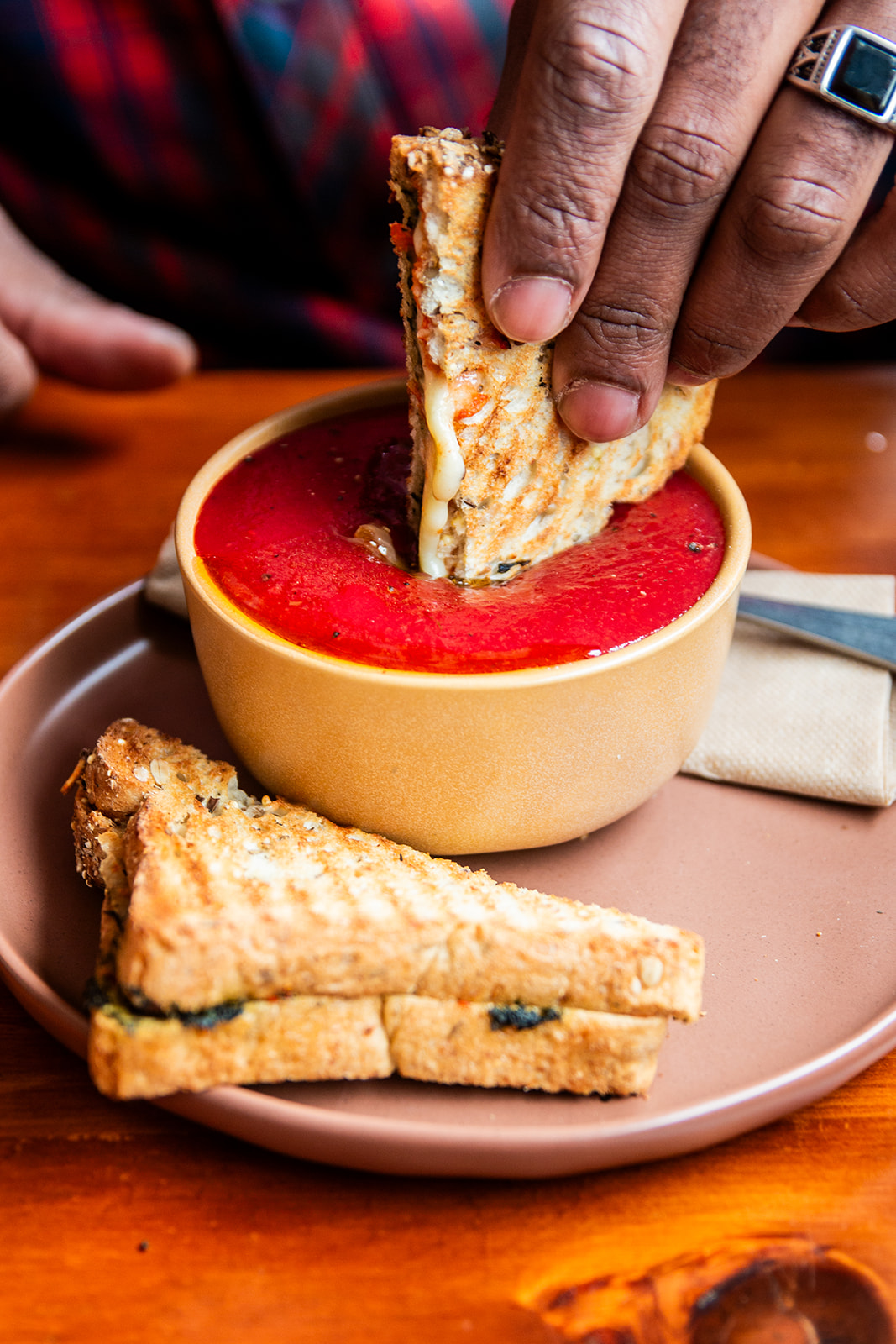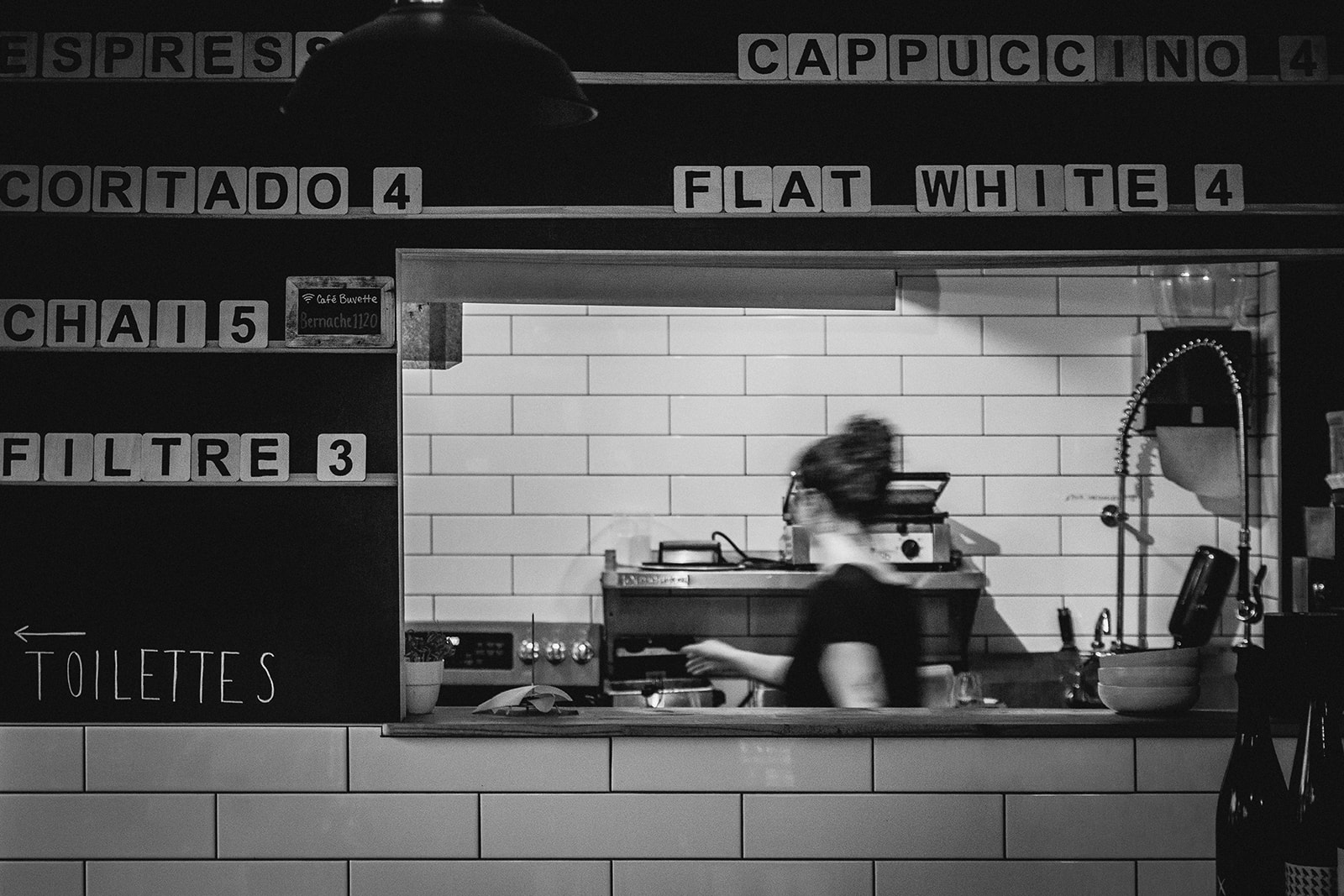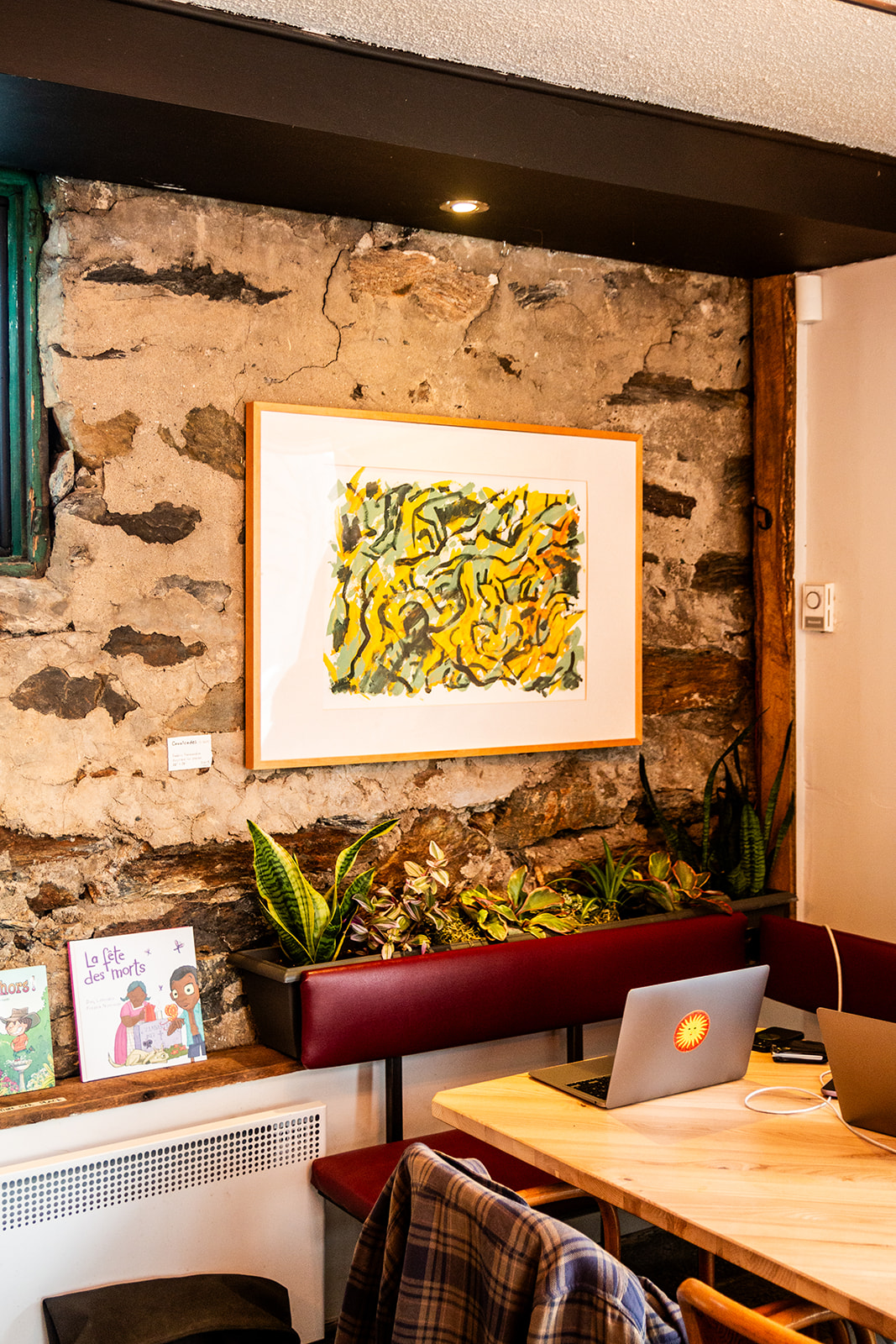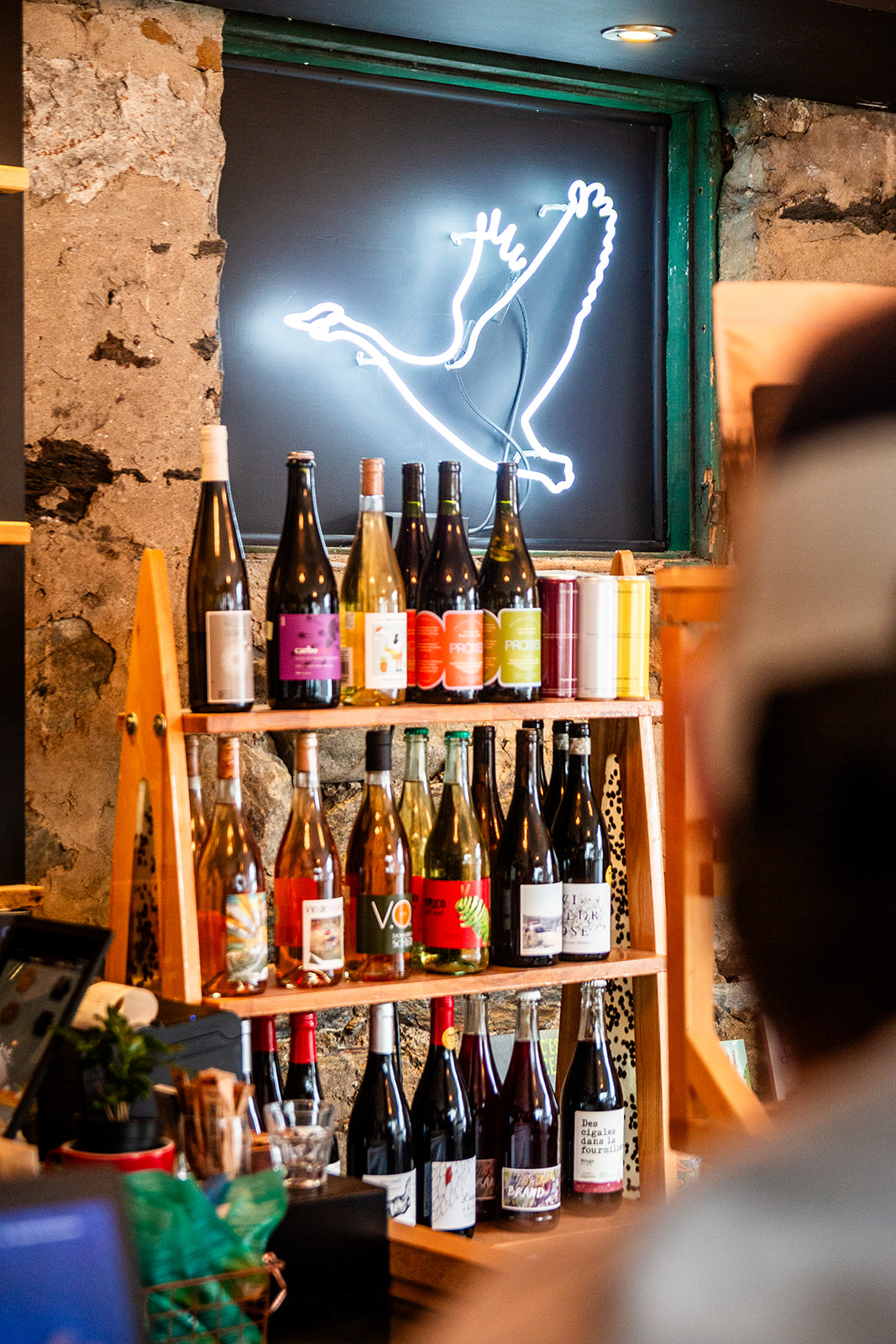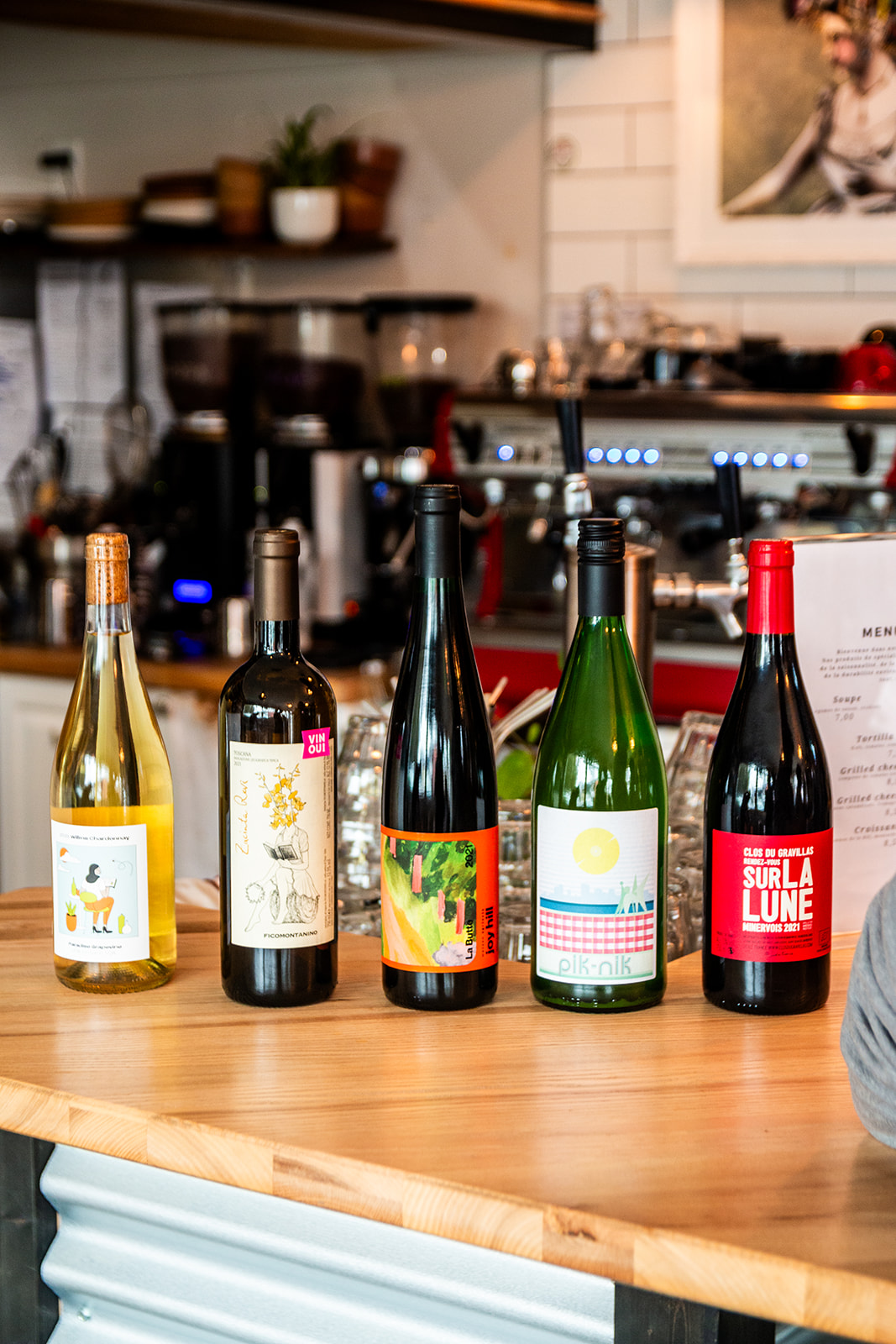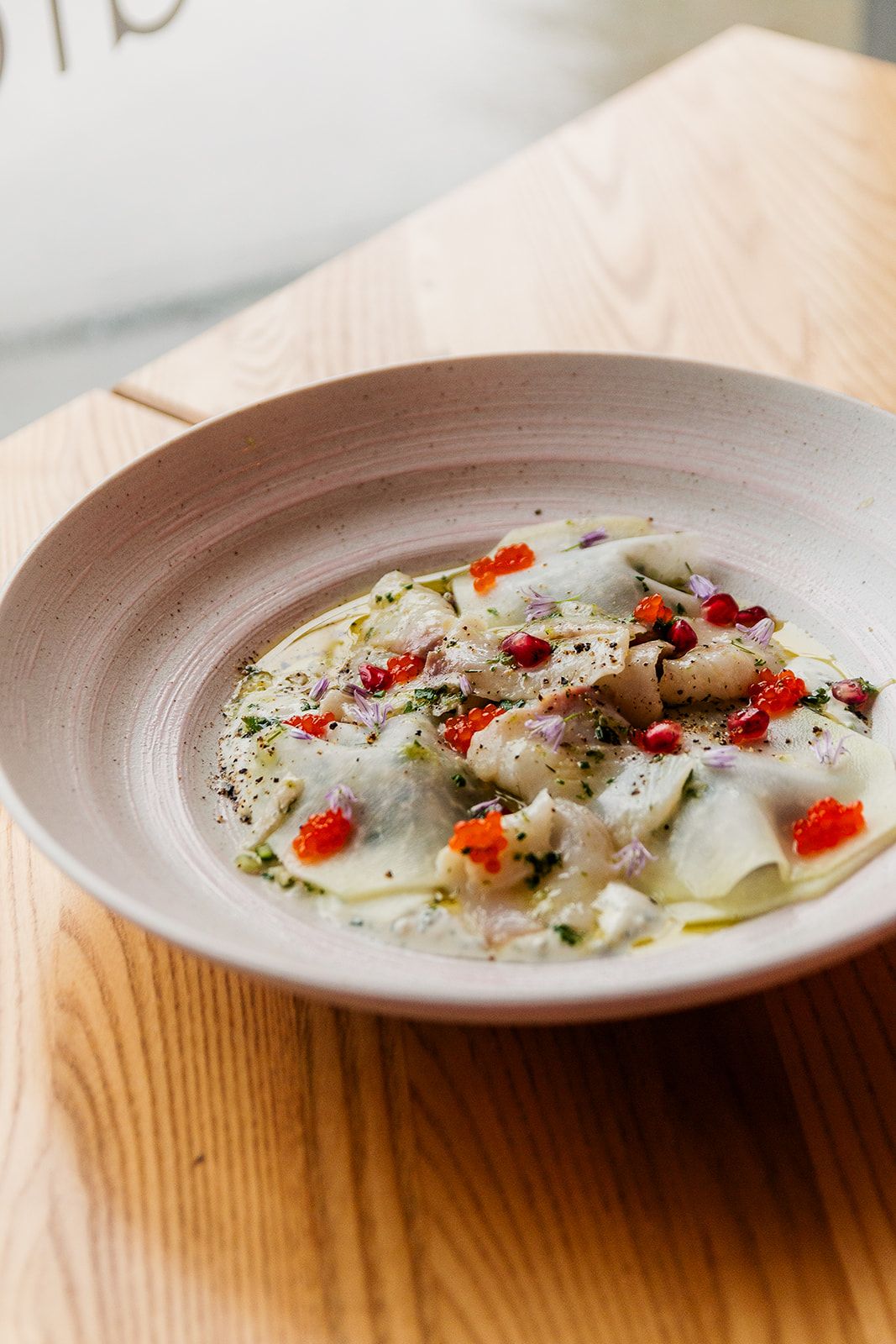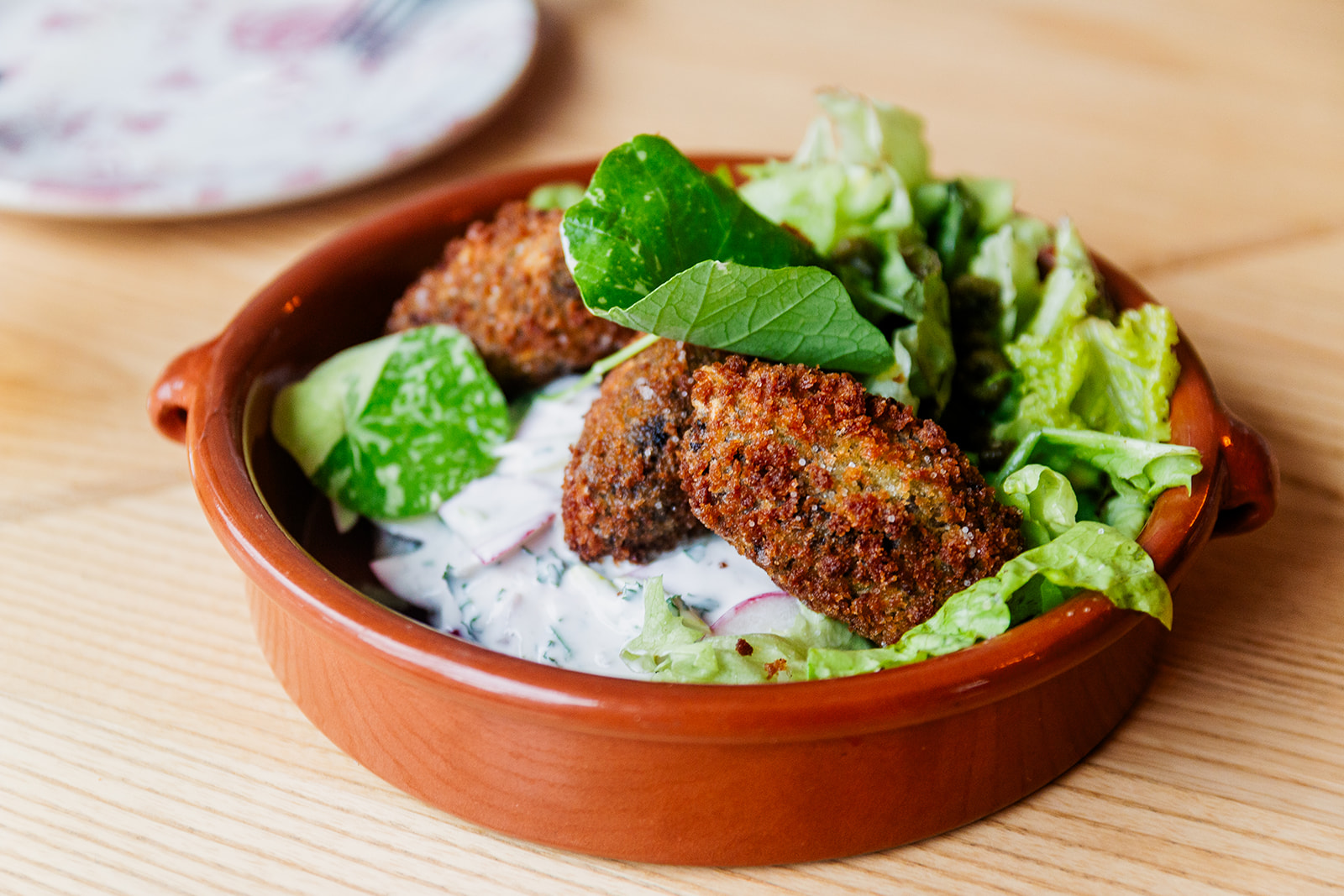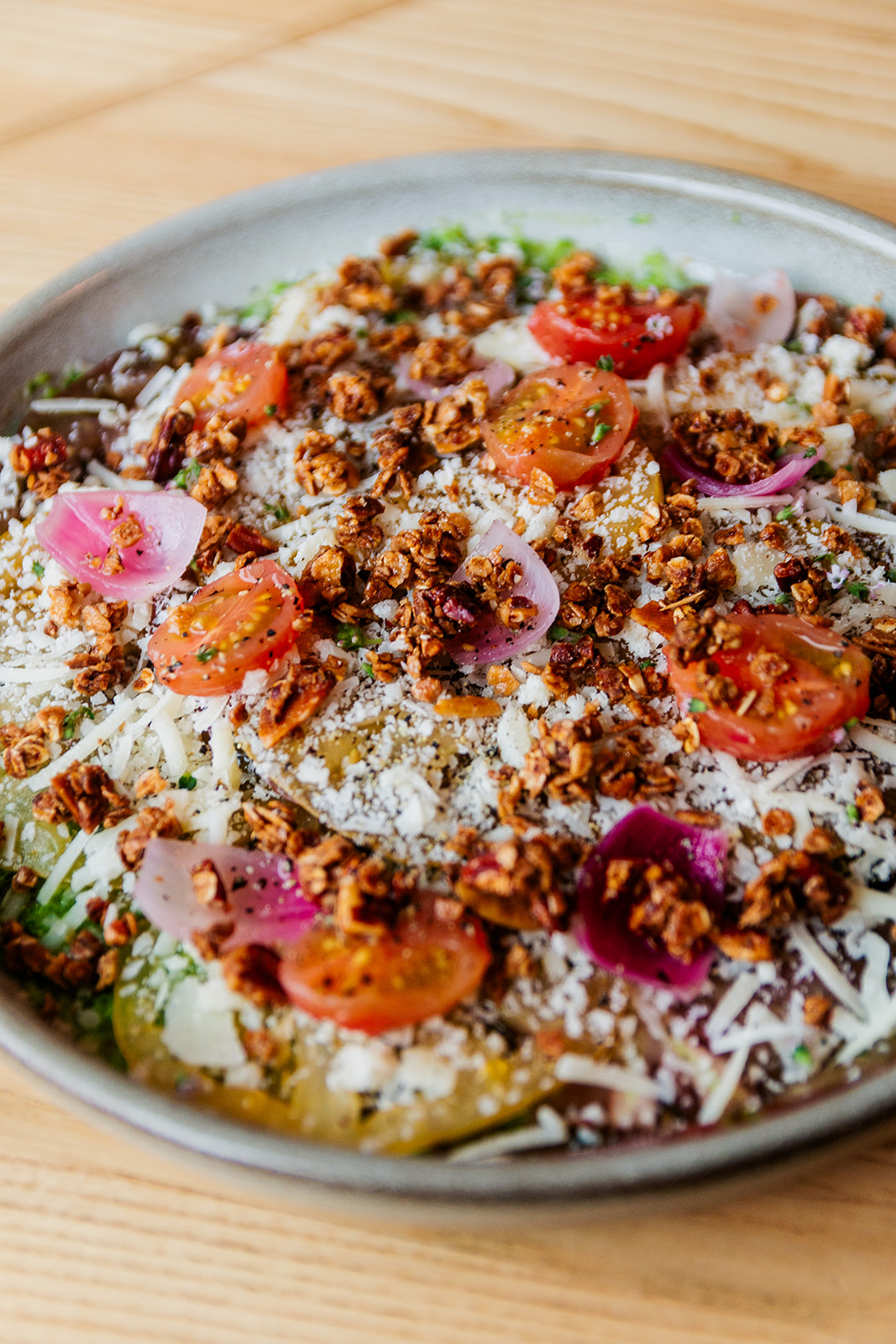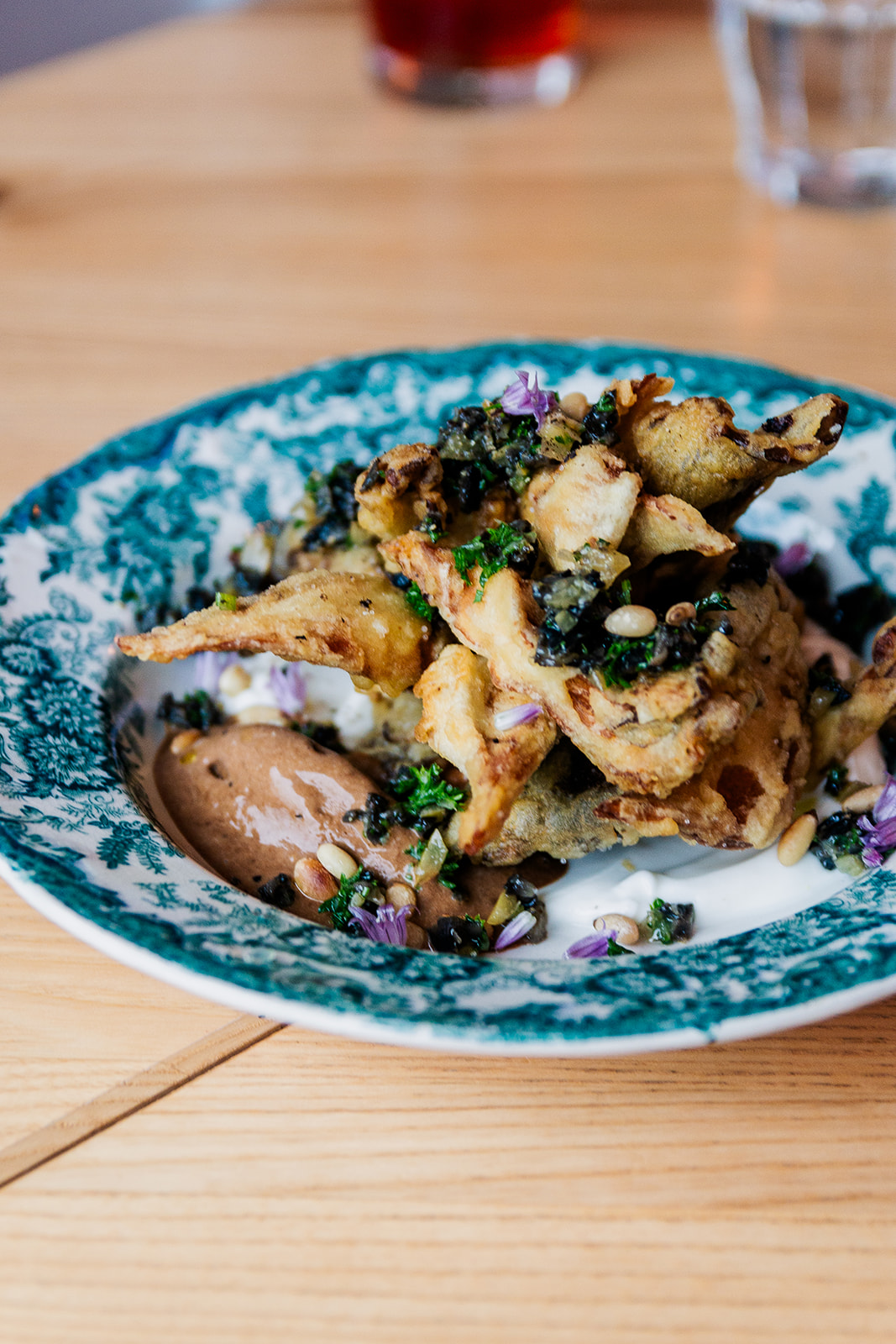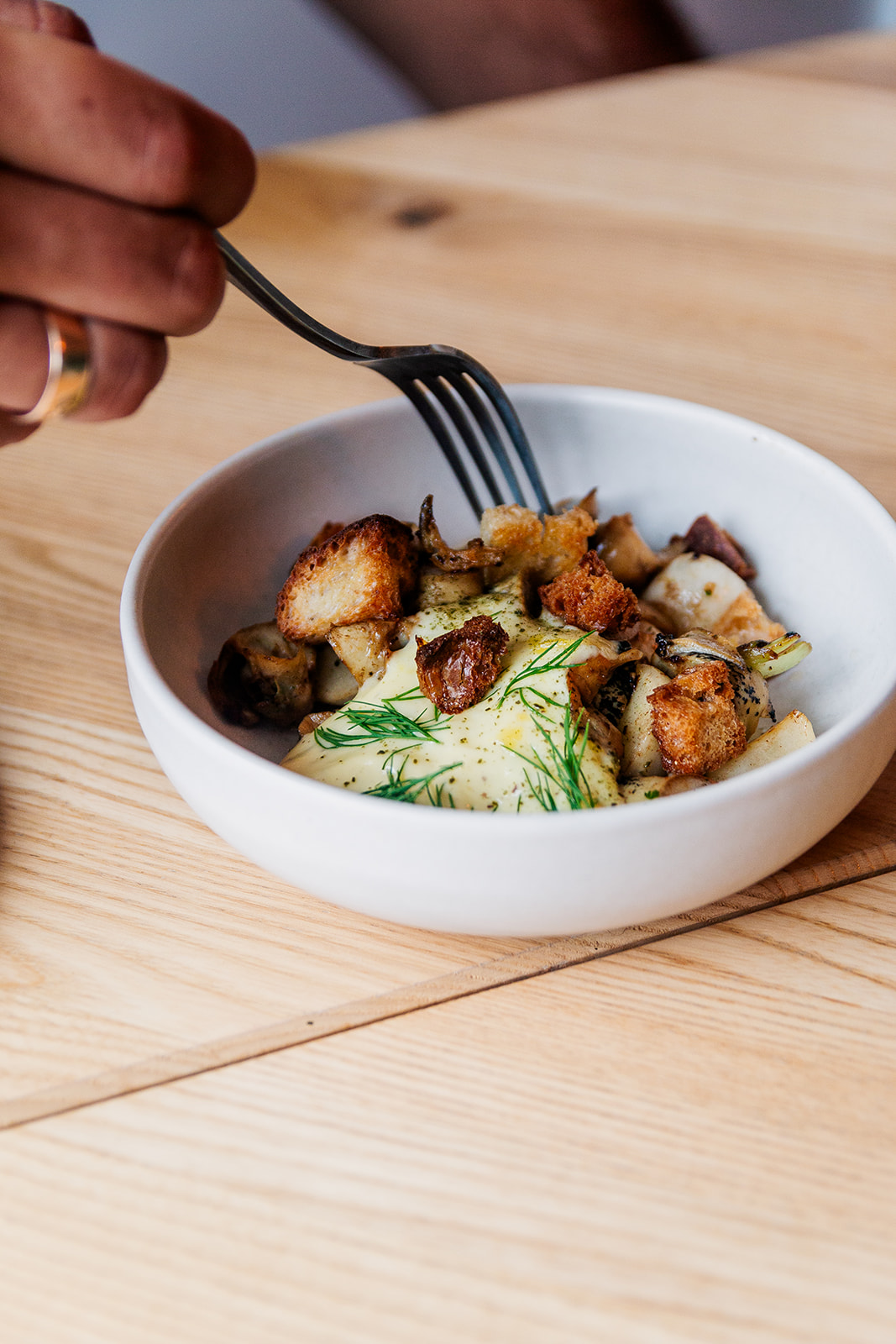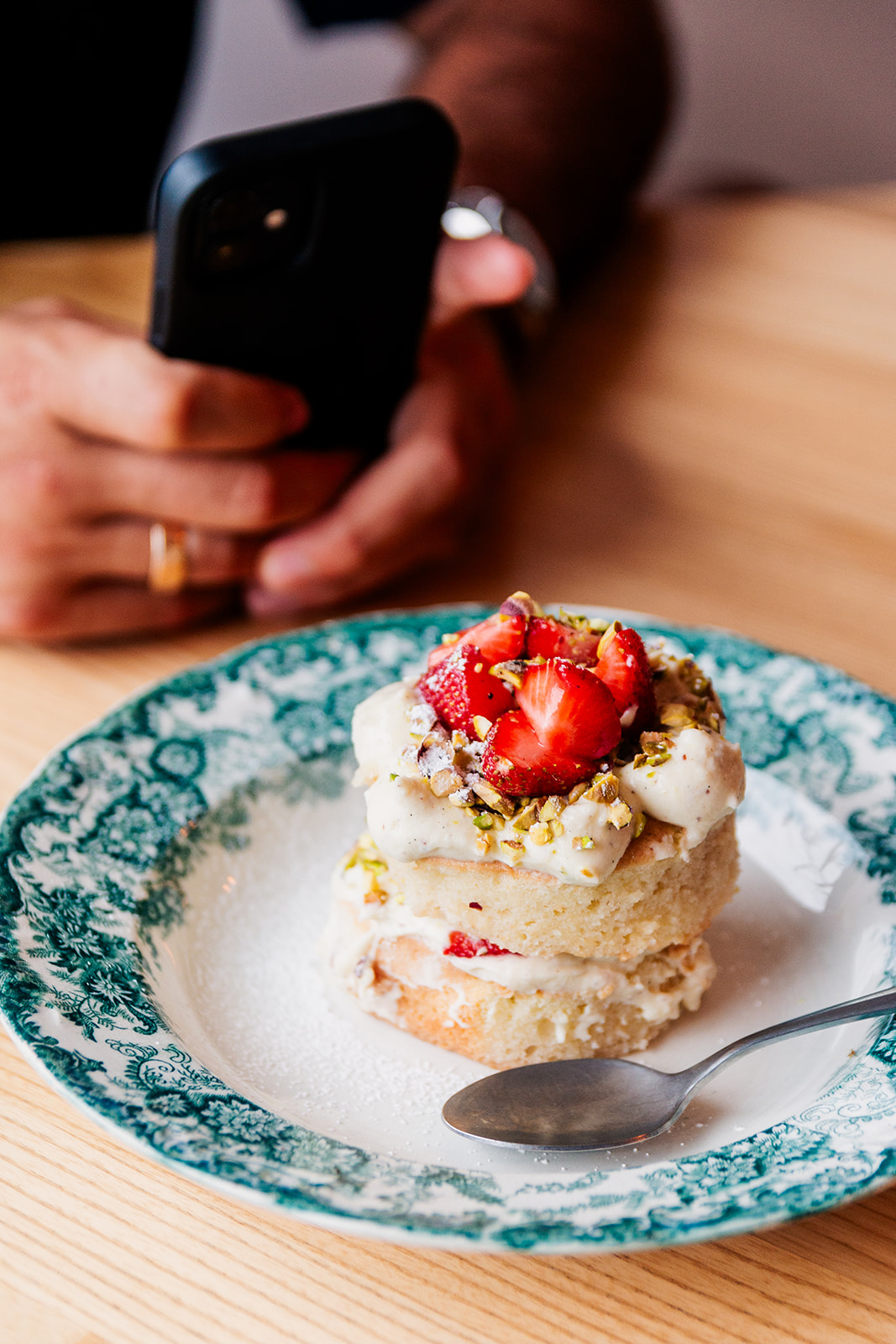 Bernache Café-Buvette

$
Monday: 7:30 AM – 4:30 PM
Tuesday: 7:30 AM – 4:30 PM
Wednesday: 7:30 AM – 10:00 PM
Thursday: 7:30 AM – 10:00 PM
Friday: 7:30 AM – 10:00 PM
Saturday: 8:00 AM – 10:00 PM
Sunday: 8:00 AM – 4:00 PM


Owner(s) Samuel Lessard-Beaupré, Guillaume Isabelle, Pasal Boisvert
Chef(s) Céline Thiélin
Sommelier Antoine Vallée
Opened 2021

Offers a tasting menu
Accepts mastercard, visa, cash, debit
22 Seats
Accepts groups
A few steps from the city centre, on rue Prospect in the Vieux-Nord, hides a little Sherbrooke treasure: Bernache, a friendly café run by the Géogène family that transforms itself into a lively bar in the evenings.
The small space was formerly occupied by Café Mano. Samuel Lessard-Beaupré, co-founder of Géogène Micro-roastery and former owner of Tassé Café De Quartier (now closed), had had his eye on it for some time when the opportunity arose to take it over. "I thought it was a sick spot for a dual-service establishment with evening service," confides the co-owner.
Bernache Café-Buvette officially opened on December 1, 2021, a few weeks before the Legault government announced a new lockdown. Fortunately, this was short-lived, and the café was soon back in business. But it was only a few months later, with the arrival of chef Céline Thiélin in May 2022, that the café really took off.
A 'spinoff' from Géogène coffees
The bernache (goose, in English) is a nod to the visual identity of Géogène Micro-roastery. "It's a kind of spinoff. As it was different from our other concepts but we didn't want to stray too far, we kept a link with the logo in the name," explains Samuel.
During the day, we're offered coffees (from Géogène, of course), with a few little things to sink our teeth into: pastries, soups, grilled cheeses. "It's not necessarily a destination for eating, it's more of a café," says the co-owner.
In the evenings, chef Céline Thiélin has been given carte blanche to compose a menu in her own image, delicate and colourful, featuring seasonal vegetables from the region. "I'm more of a vegetarian. I like to introduce people to vegetables that are a bit underrated and put them in the spotlight", confides the chef, who describes herself as "quite a fan of vegetables". So much so, in fact, that her desserts are full of them: caramelised aubergine with mascarpone cream, coffee and dark chocolate, choux pastry with cream of milk cap (a surprising mushroom that tastes of maple syrup!) with cranberry coulis and caramel syrup, celeriac and dark chocolate – all surprising combinations that hit the spot!
While vegetables are undeniably the stars of the menu, protein options are also available: "I always have a meat dish to satisfy my more carnivorous customers, plus one or two fish and seafood dishes", the chef reassures us, although it's not necessary, as her vegetable dishes are so enchanting!
For our part, we were treated to a magnificent plate of thinly sliced tomatoes with salted granola, garlic flower and tomato pickle, a fresh dish with just the right amount of acidity. This was followed by a tilapia ceviche with green juice, served in a 'vegetable ravioli' of celeriac, another great success. Next, oyster mushrooms with black garlic yoghurt and preserved lemon (yum!), followed by black pudding cromesquis (yum again!).
Apéritif and natural wine
The evening menu is available in two options: the aperitif, with small bites offered from 2pm to accompany your glass of wine, and the sharing option, from 5pm, which can also be transformed into a tasting menu for two for just over $110 (prices may vary depending on the menu).
Speaking of wine, we also drink really well at Bernache! The small wine list, made up entirely of natural Quebec and privately imported wines, is the work of sommelier Antoine Vallée, who is also in charge of evening service. His approach can be summed up in two words: democratic and accessible. No big shots, but rather lovely little bottles at attractive prices, especially when you're used to Montreal prices.
While the café is a favourite with locals, it has also become a popular destination for people from the rest of the city and beyond – and we understand!
We're not kidding: Bernache Café-Buvette is one of our favourite places in Sherbrooke, and one of our favourite cafés in town.
Enjoy your discovery!
Written by Mikael Lebleu
Photography by Mikael Lebleu