Antidote Foodlab: Delicious address in Sherbrooke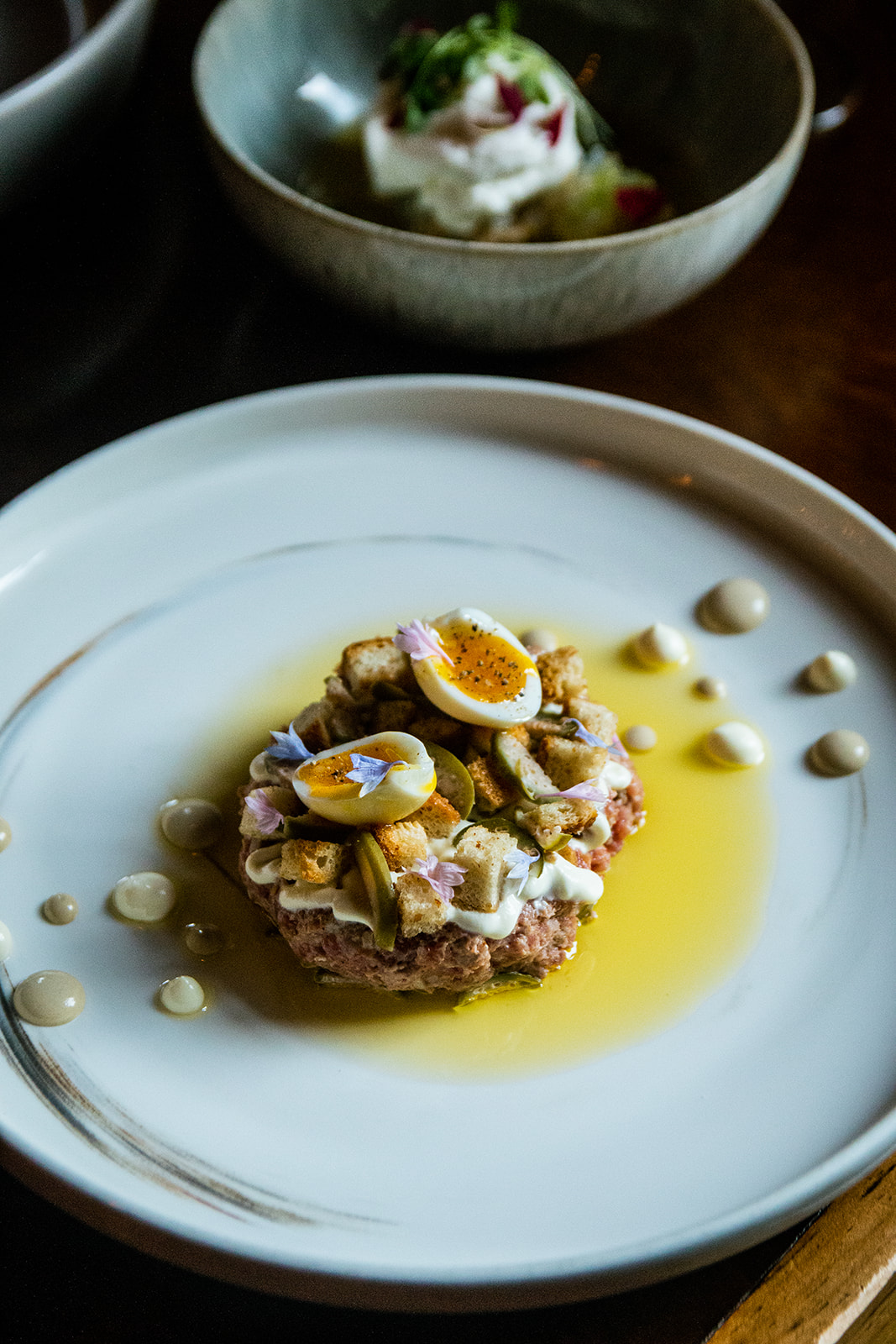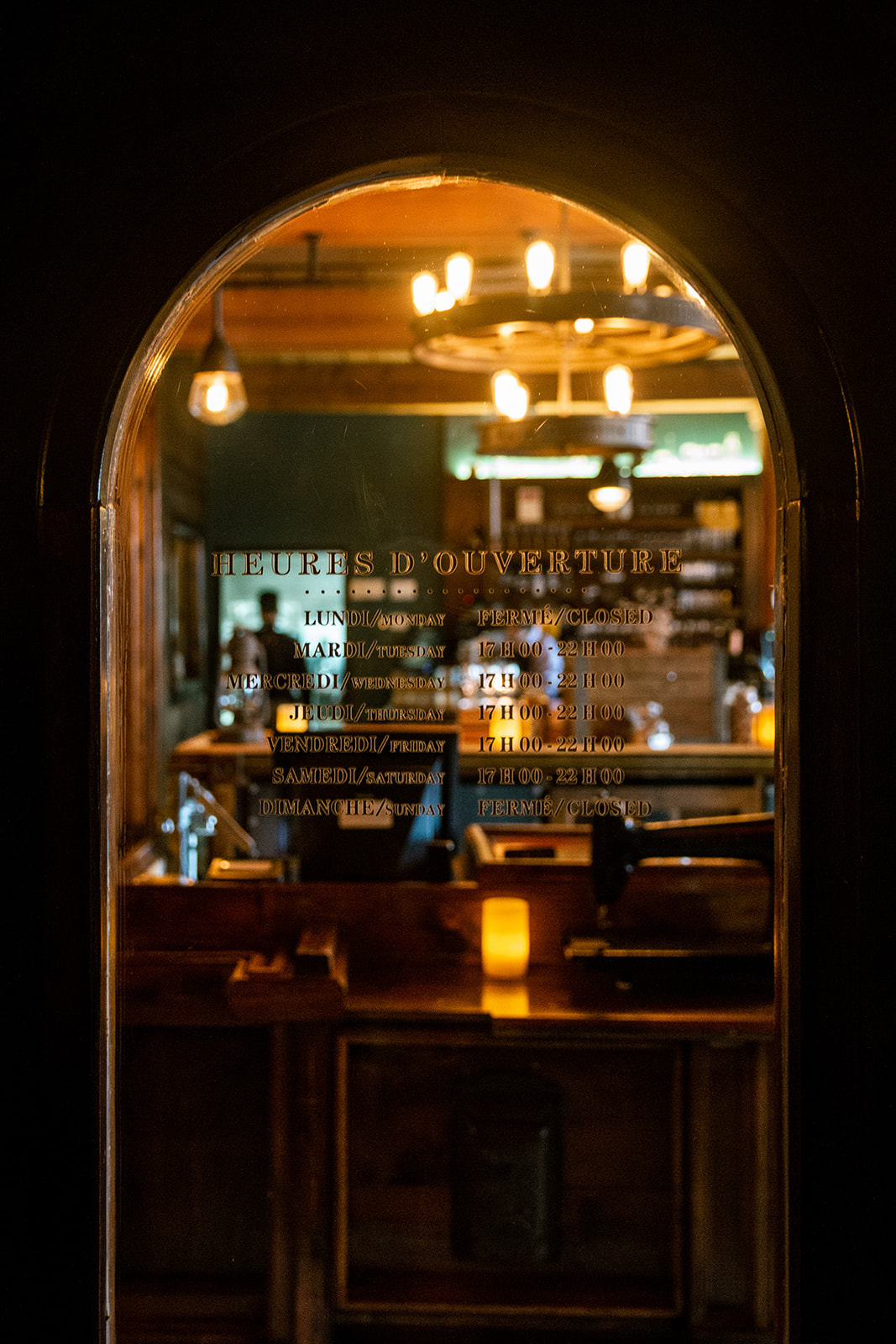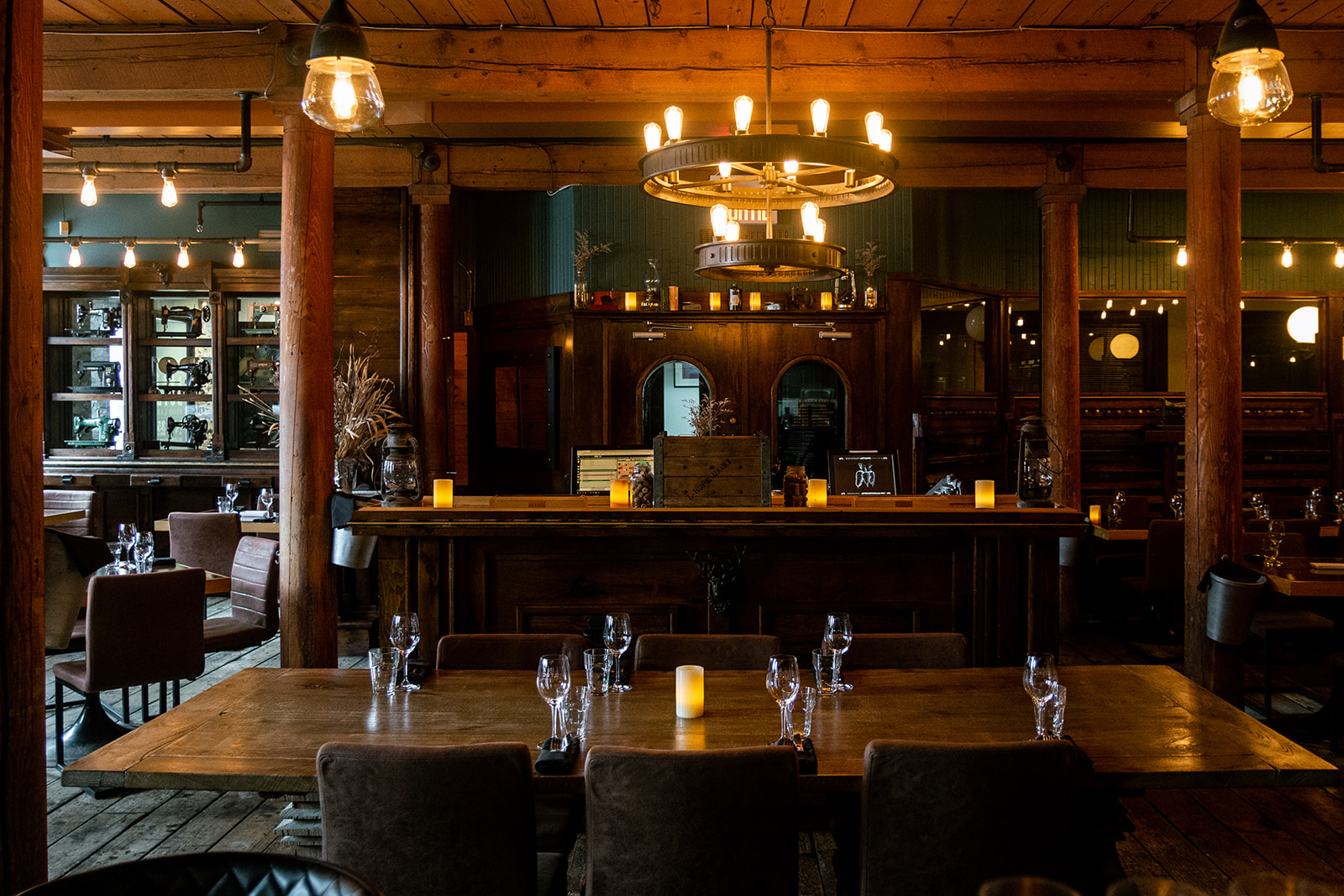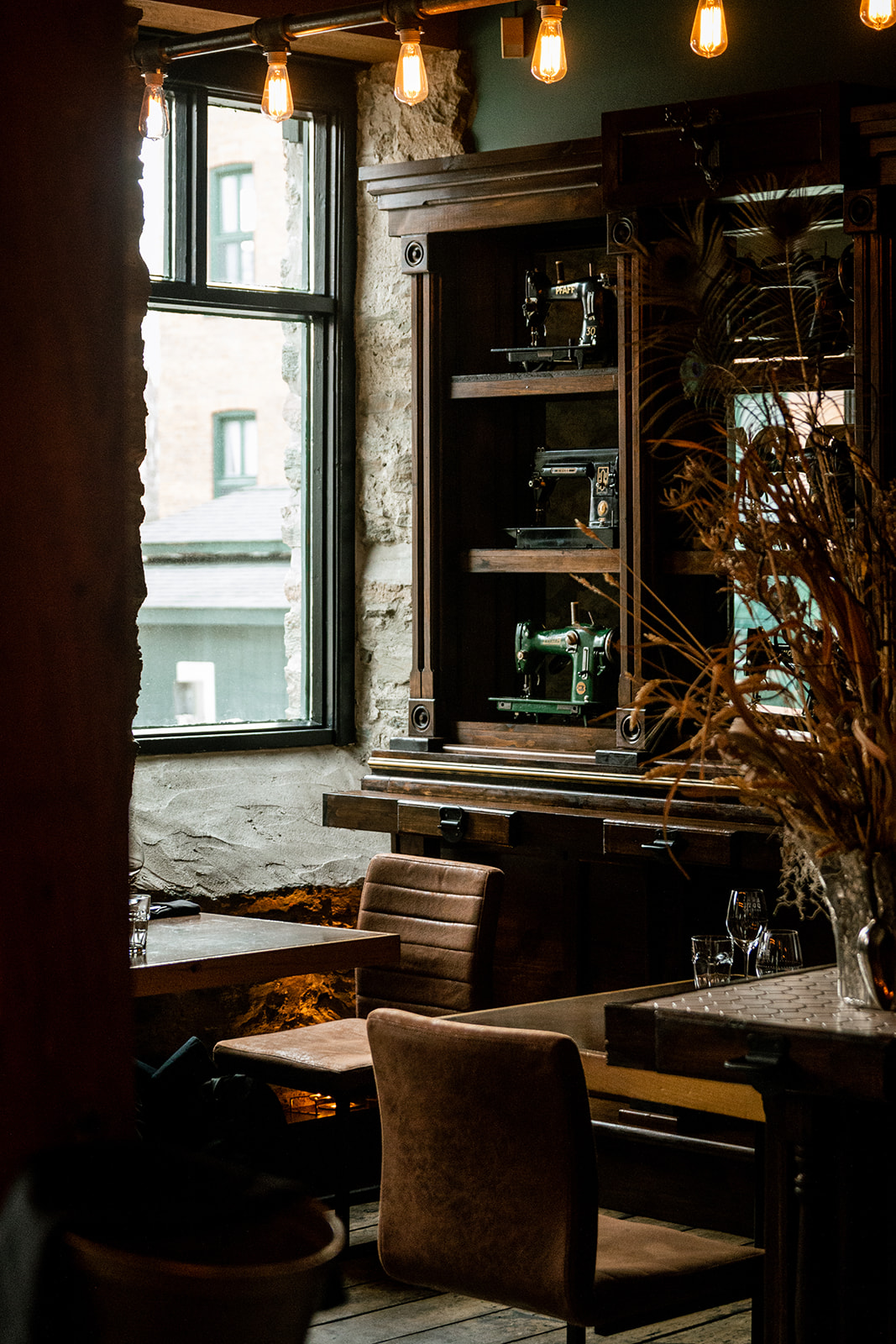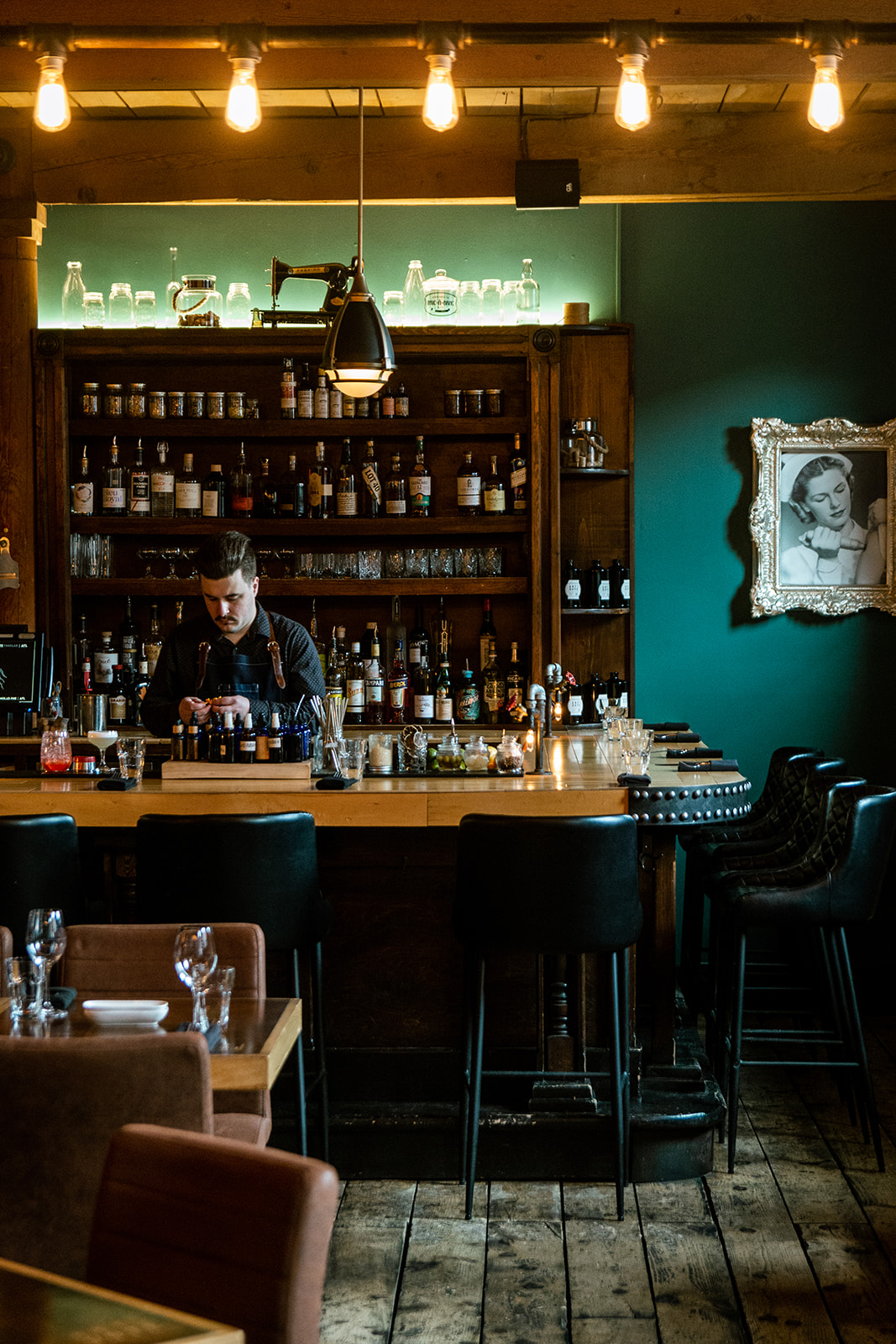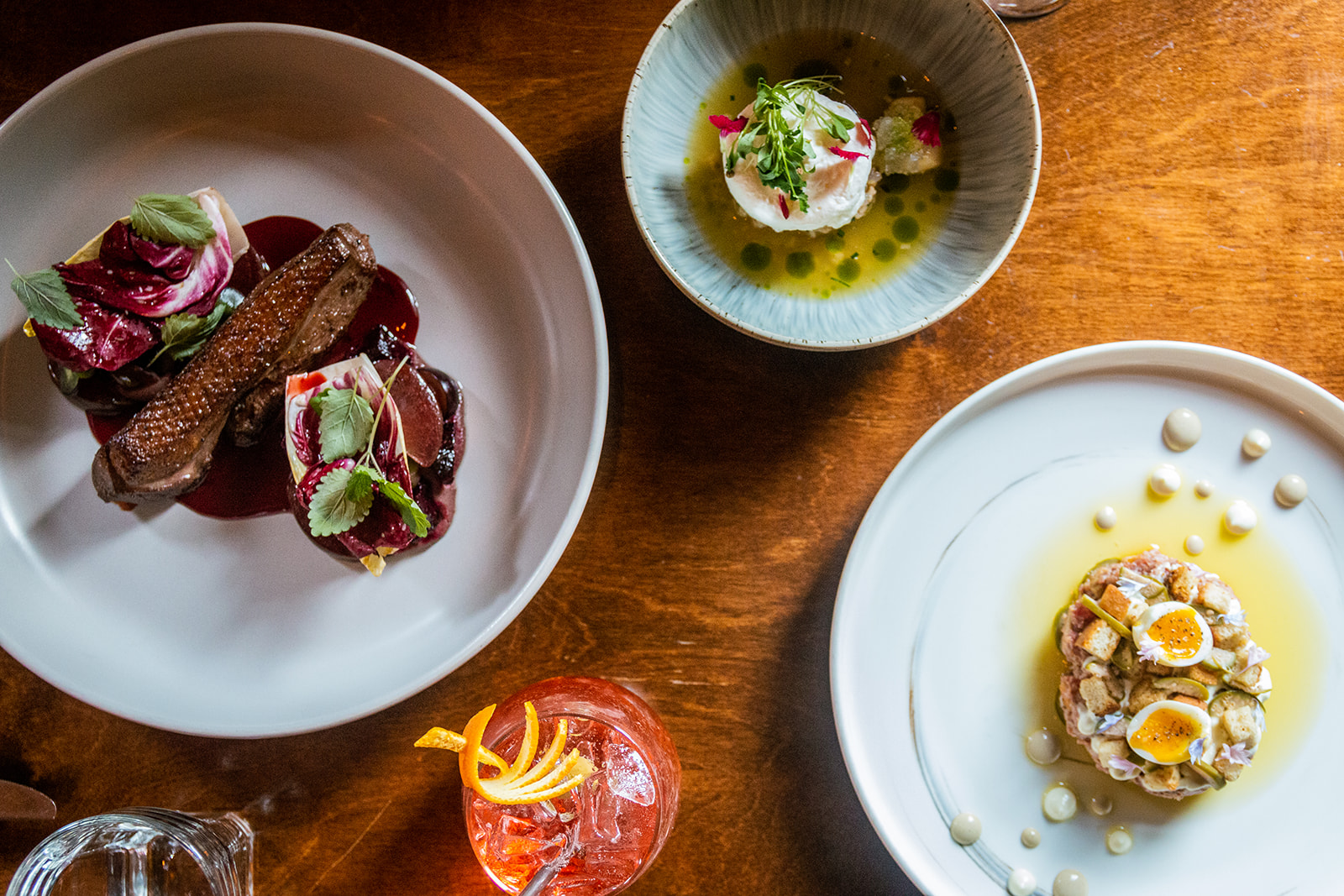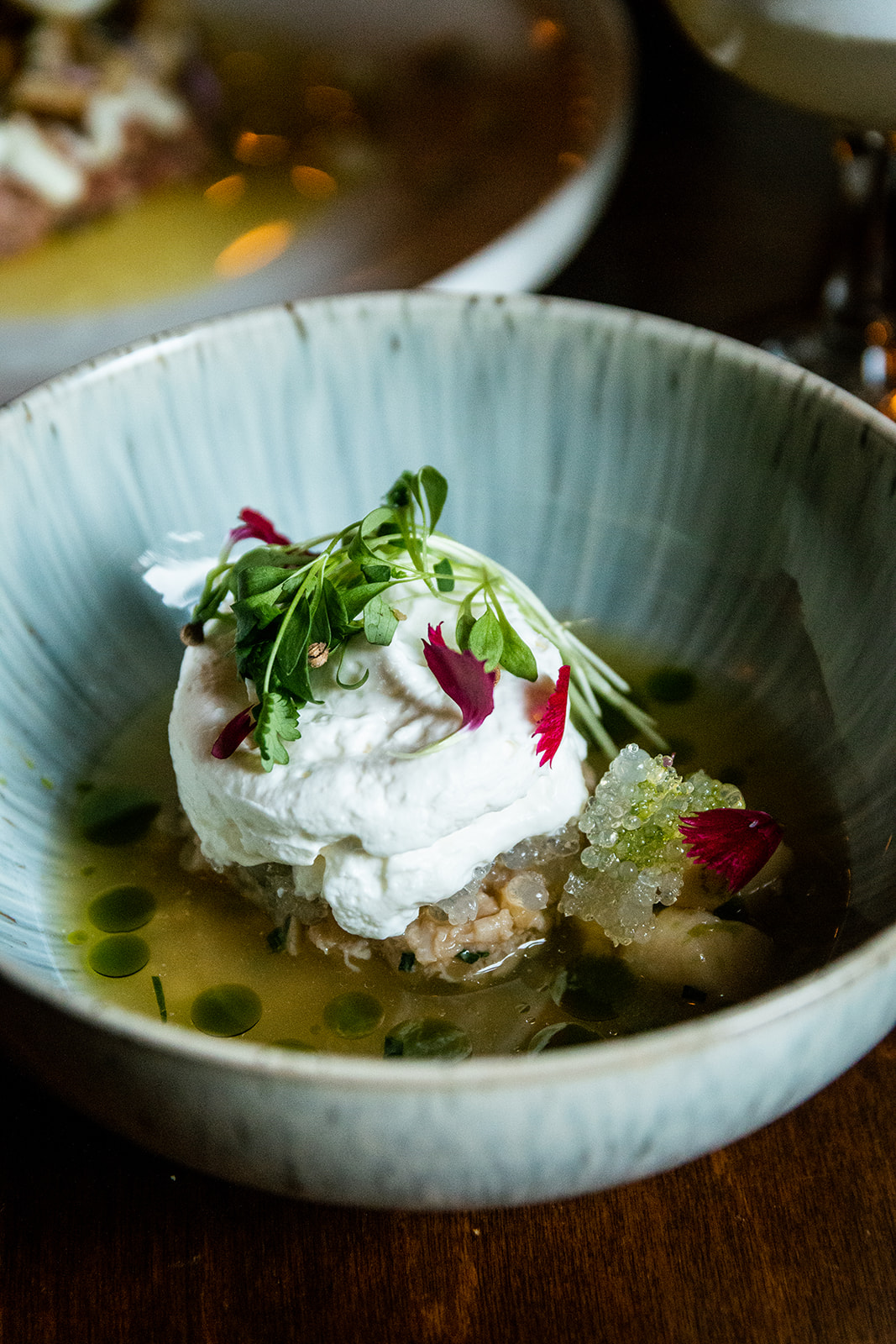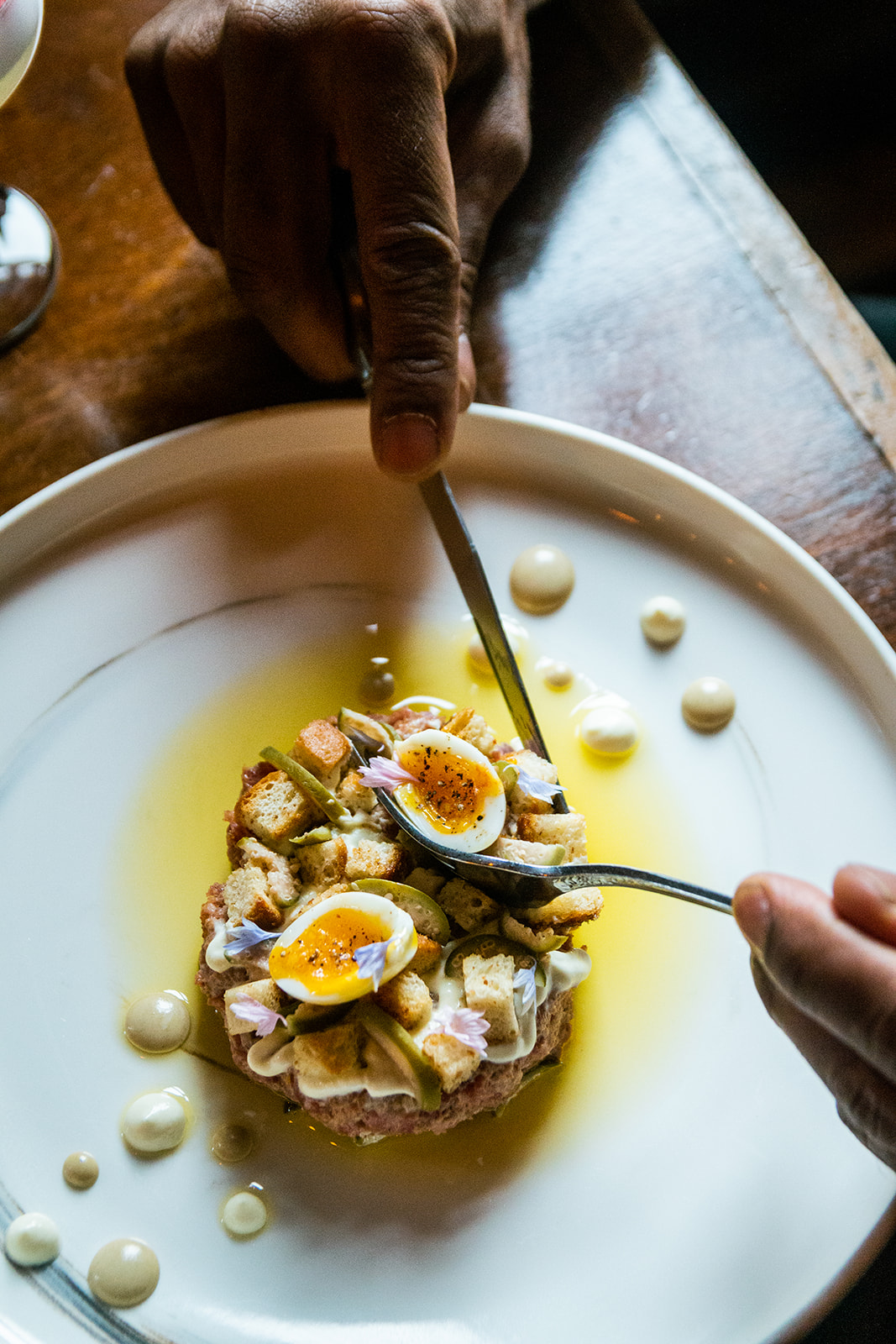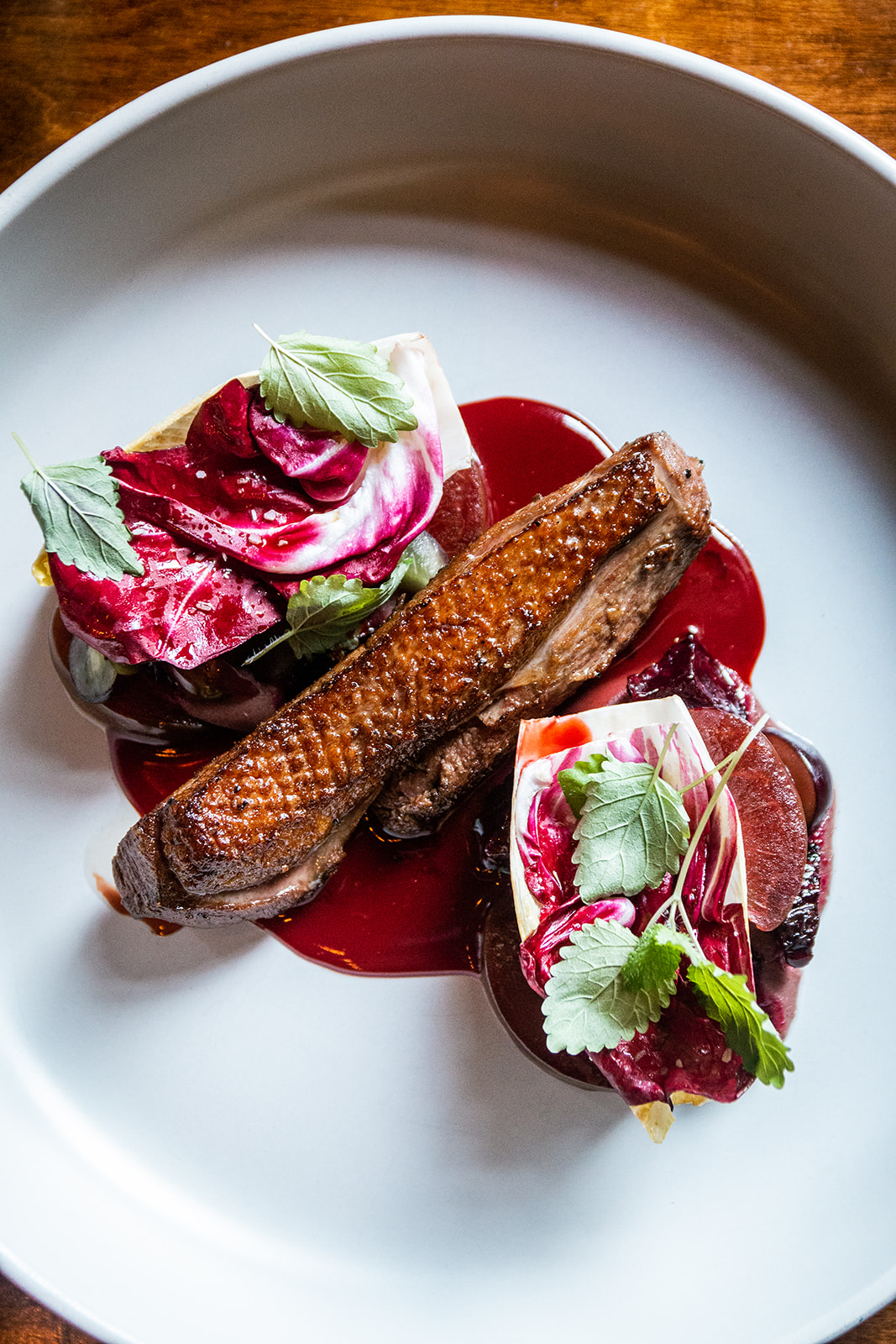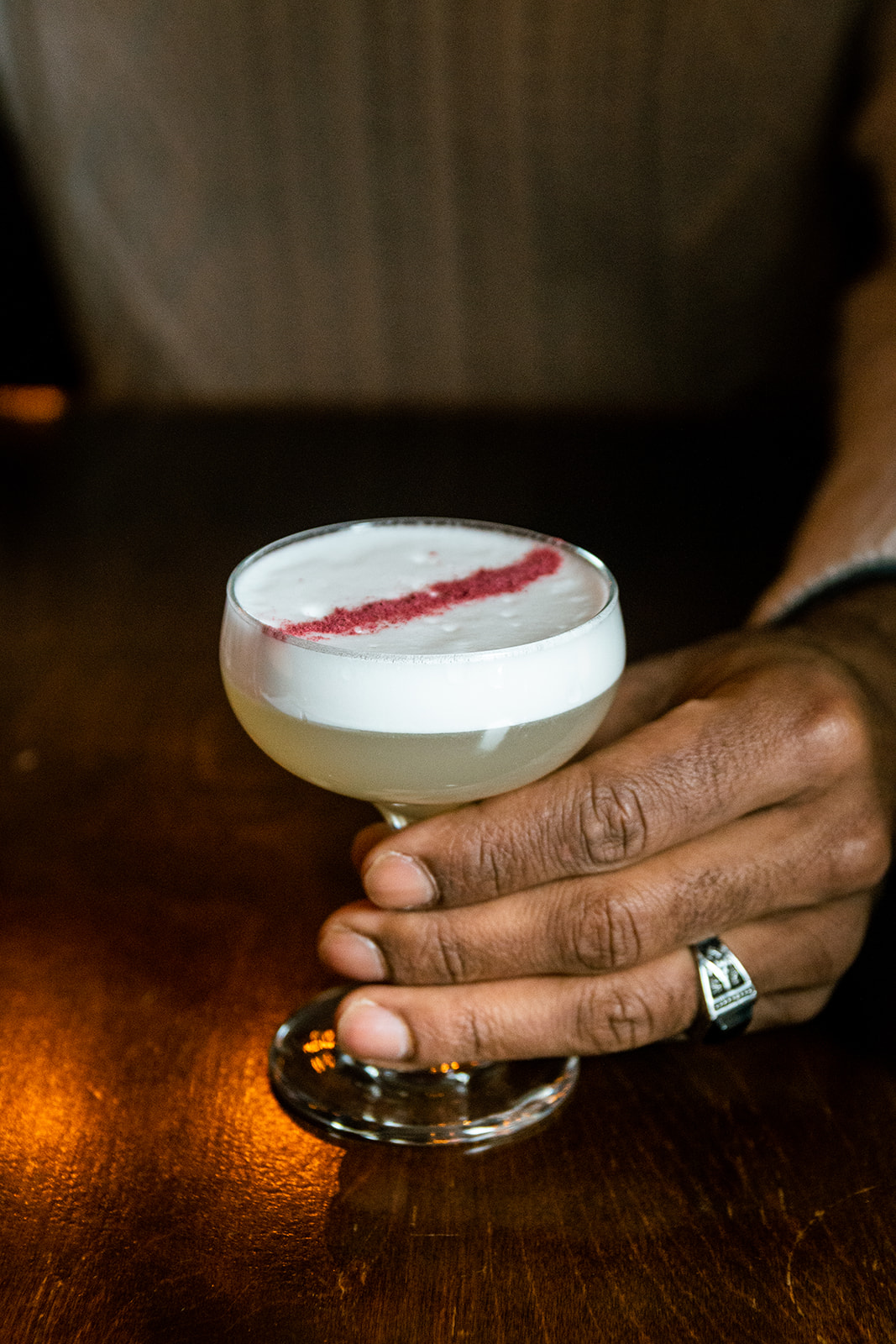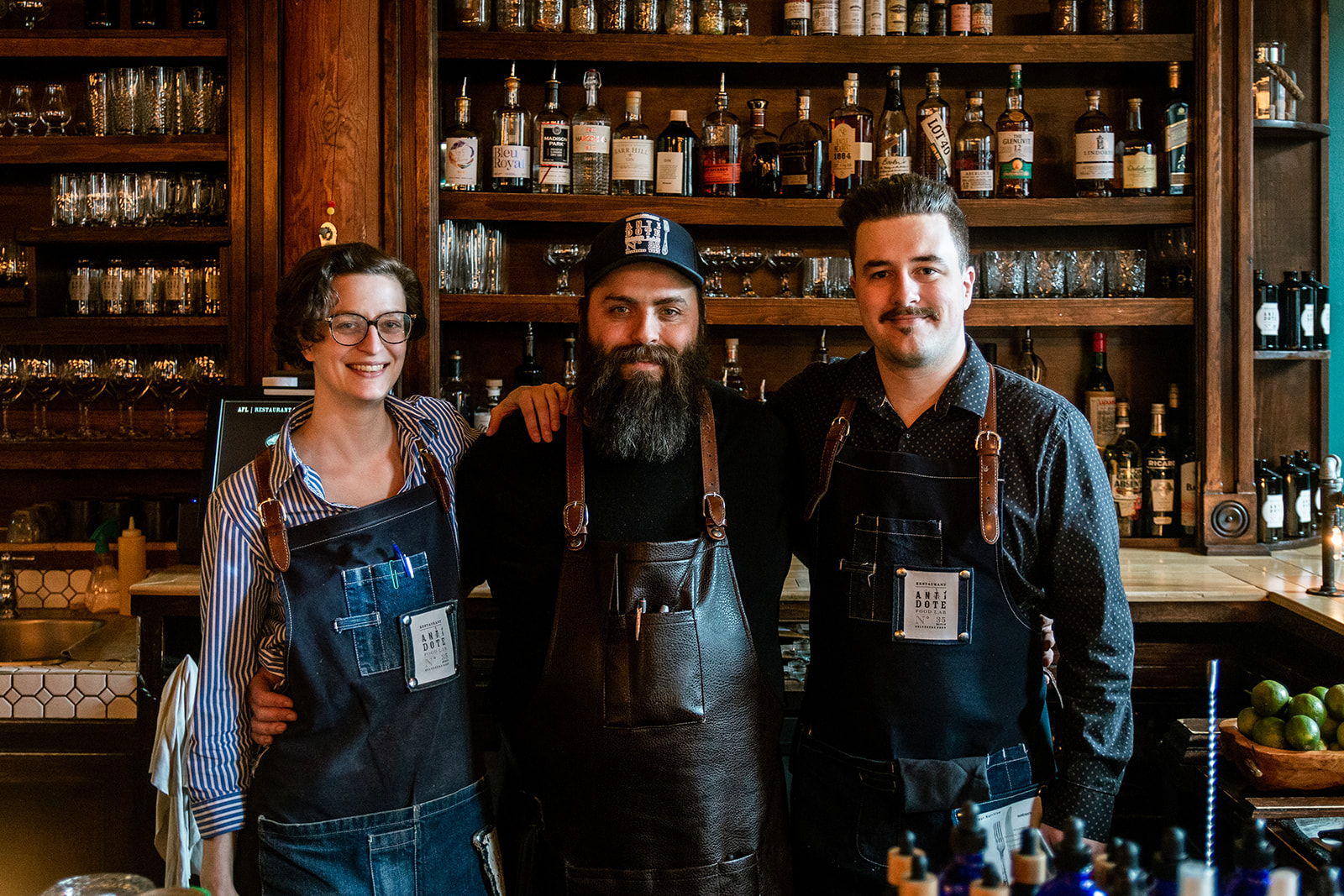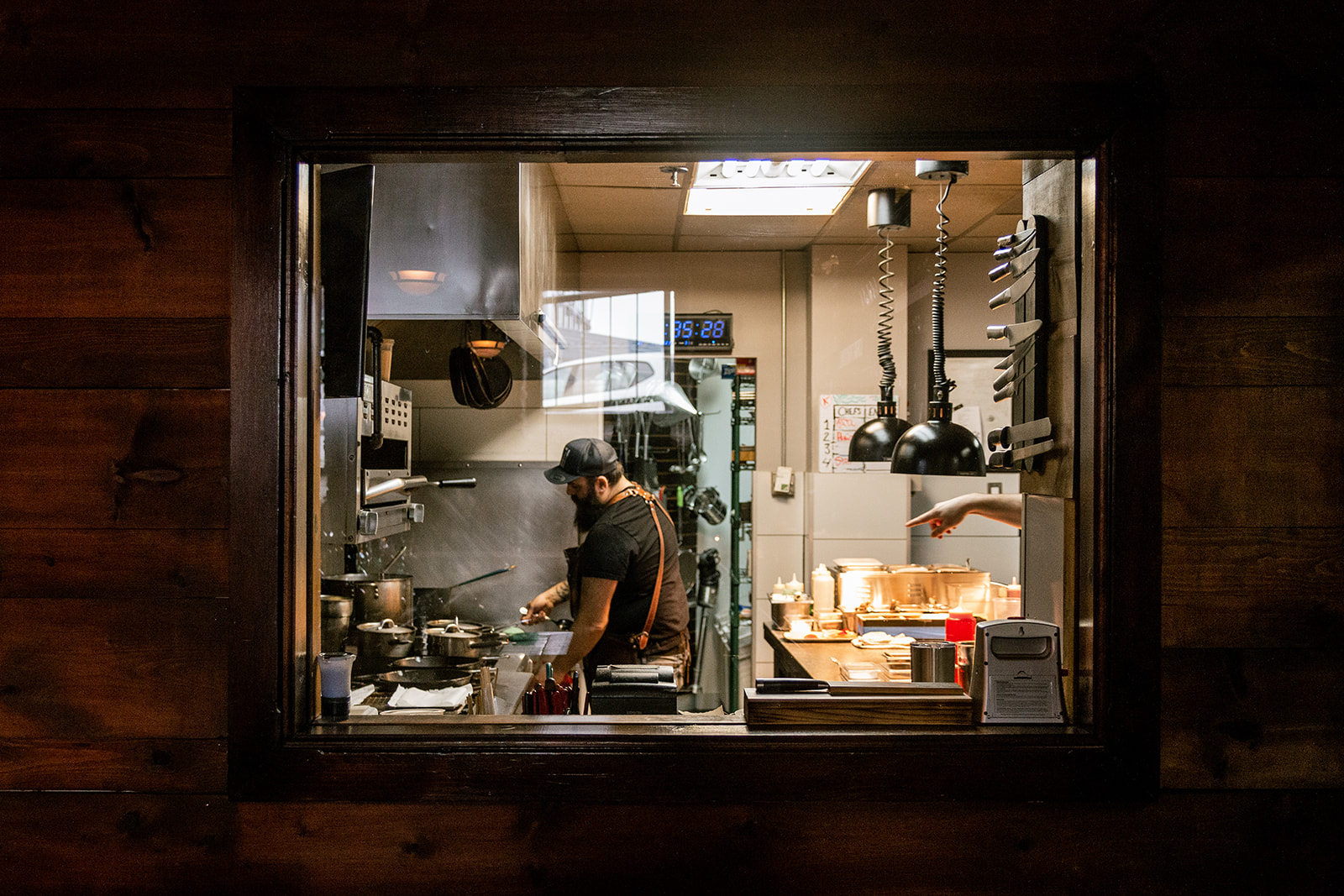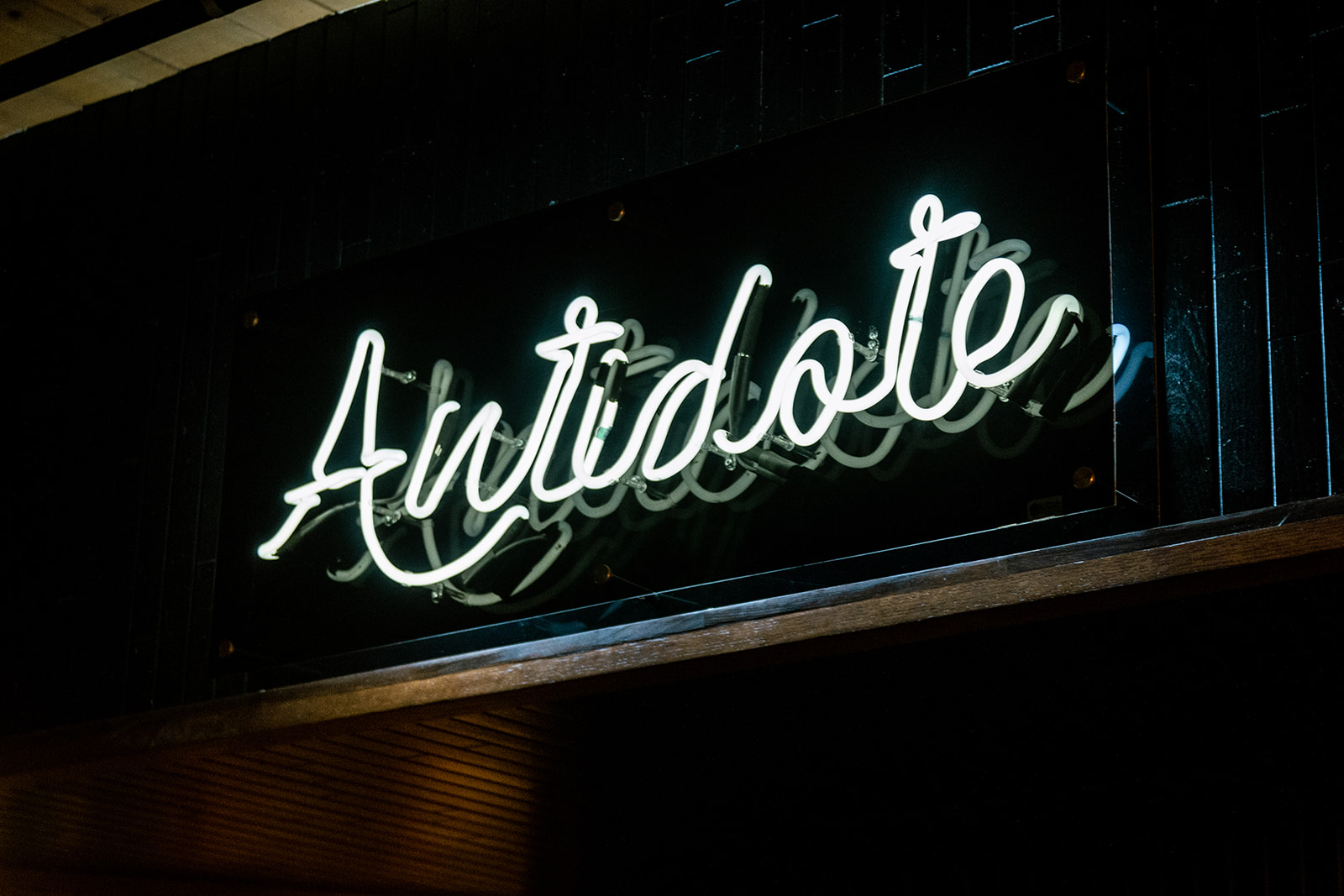 Antidote FoodLab

Monday: Closed
Tuesday: 5:00 – 10:00 PM
Wednesday: 5:00 – 10:00 PM
Thursday: 5:00 – 10:00 PM
Friday: 5:00 – 10:00 PM
Saturday: 5:00 – 10:00 PM
Sunday: Closed


Owner(s) Luc Vaillancourt, Alexandre Robitaille
Chef(s) Luc Vaillancourt
Host Mathieu Roy
Sommelier Violette Corpataux-Blache
Bartender Gabriel Noël
Opened 2013

Accepts mastercard, visa, cash, debit
85 Seats
Accepts groups
Is accessible
Antidote Foodlab has been quietly serving excellent cuisine to food lovers for the past ten years. It's a truly amazing place to dine in Sherbrooke, from every angle: cuisine, service and decor.
Let's start with a few details that are much more than that. The decor is warm and inviting, the kind that makes you want to settle in for a long evening at the table; lots of wood, lights set just right to see what's on the plates without glaring, and decorative elements inspired by the past – an old Sherbrooke textile mill and sewing workshop that once shone – that create a perfect balance with all the modernity on the plates. The musical background is in harmony with the rest and adds to the pleasure of dining here.
Service is exactly as it should be in a house that takes care of its customers, attentive without imposing, proactive and generous in its follow-up throughout the meal. Under the guidance of Mathieu Roy, Antidote Foodlab's maître d'hôtel, a wonderful atmosphere prevails throughout the evening.
At Antidote Foodlab, chef Luc Vaillancourt and his brigade offer dishes that are sure to awaken the gourmet in you. Two dishes caught the eye during the last visit of two of the most voracious members of the Tastet team who came here to see if we could recommend the place to you: Truite des Bobines and Canard. In a fish fumet (stock), the former is accompanied by a delicate celery hummus, cucumber relish, herb crumble and zucchini with parsley butter. The half duck breast is illuminated by a sumac red bean purée, plum and grape salad, beet jujubes, radicchio and endives with sherry vinegar and pomegranate syrup, all on a plum duck base.
Violette Corpataux-Blache, sommelier blessed by the gods, or at least by Bacchus, offers a beautiful wine list that she updates regularly, which also contributes to spreading good cheer at every table.
If you've got a sweet tooth, you might want to treat yourself to Mrs. Perkins' carrot cake, which includes carrot mousse, cream-cheese glazed ice cream and diced candied carrots. The ultimate antidote to dreariness.
Written by Jean-Philippe Tastet
Photography by Mikael Lebleu