Baby Far West: A unique cocktail experience in St-Henri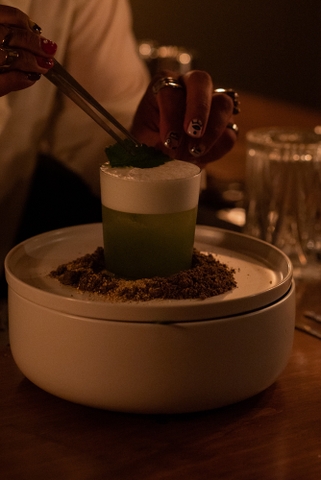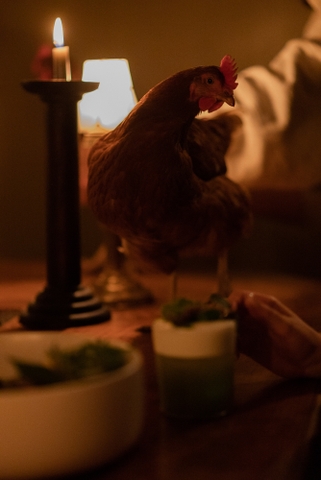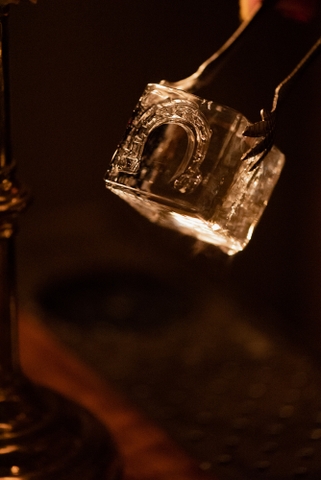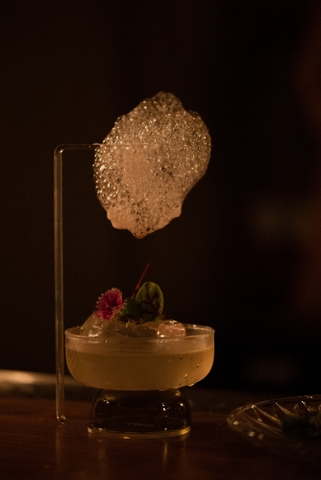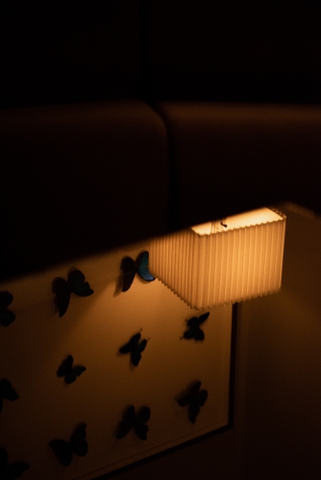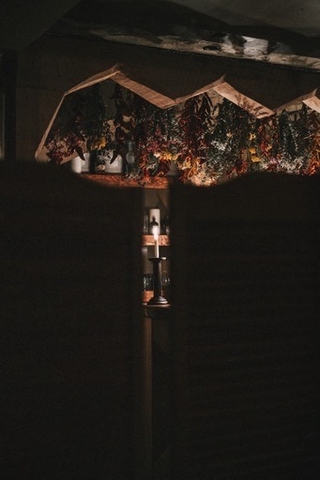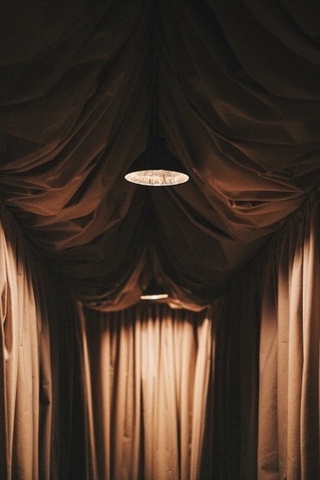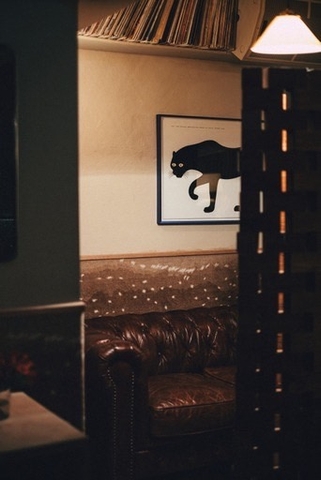 Baby Far West

Monday: Closed
Tuesday: Closed
Wednesday: 7:00 PM – 3:00 AM
Thursday: 7:00 PM – 3:00 AM
Friday: 7:00 PM – 3:00 AM
Saturday: 7:00 PM – 3:00 AM
Sunday: Closed


Owner(s) Jean-François Gervais, Jam Depaname, Nic Urli
Opened 2022

Offers a tasting menu
Accepts mastercard, visa, amex, cash, debit
72 Seats
Accepts groups
Has a private room
Newly opened in St-Henri, Baby Far West offers a unique experience for lovers of cocktails and good music, adding to the already abundant offer of the neighbourhood.
Don't look for Baby Far West on social media, it's not there.
The three partners behind the project — Nic Urli, Jean-François Gervais and Jam Depaname — are all veterans of the Montreal nightlife scene. Together, they have certainly left their mark with several prominent establishments: NOMI, Jatoba, Flyjyin, Nhau Bar, Hà, BarBara Vin, etc.
Baby is their dream project, their baby. That's why they cultivate this aura of mystery and exclusivity around the project.
"If people want to see, they will come", Nic Urli tells us.
If you know, you know.
A great traveller
The eclectic decor of this chic nightclub features books and unusual objects, a large white marble bar, Chesterfield sofas and an assortment of rugs.
"We imagined a character, a kind of great traveller who, from all his adventures, would have brought back to Montreal furniture, experiences, ways of doing things. And we find ourselves a bit at home at Baby", explains Nic Urli.
They even went so far as to recreate a fully functional bathroom, with a bath, a shower and cotton swabs in the medicine cabinet.
The whole thing is sexy, warm and intimate. It's as if you've arrived at a house party (at someone's damn hip place full of beautiful friends).
Baby's main space has about 60 seats. You go there to have a drink and dance in a sexy, subdued atmosphere. "We have a sound system that is very powerful for the small size of the place, which allows us to play not too loud, but with great sound quality", Nic emphasizes.
While the music lineup isn't posted anywhere, you're often likely to run into big-name artists at Baby. "We have some crazy DJs playing at our place, but we don't talk about it," confides the co-owner. "The DJs think it's cool, too. It's intimate, it's fun, everyone's having a good time."
L'Étude, a journey in three drinks
Inside Baby is a second small bar, Far West. It is in this tiny space of a dozen seats that we invite you to "L'Étude", a molecular mixology experience of about an hour and a half that is as much a pleasure for the eyes as for the taste buds.
In an "enchanting and intimate atmosphere", as described on the establishment's website, Far West's mixologists offer a journey in three cocktails, based on the same theme, guiding you through each step of their creation.
"Drinking a cocktail that you order from a menu is one thing, but drinking a cocktail that is offered to you by the bartender in a storytelling, tasting context is another," Nic explains. "It's like a dining experience, but for the cocktail. That's what we think is cool."
Available by reservation only, this tasting experience will cost $100 per person, including tax and gratuity. The theme of L'Étude will change regularly, as will the decor of Far West, which is meant to evolve.
Whether it's for a unique and original cocktail experience or to party until the wee hours of the morning, Baby Far West is open Thursday through Saturday from 5pm to late.
Written by Marie-Lou Pillin
Photography by Baby Far West