The Best New Bars of 2022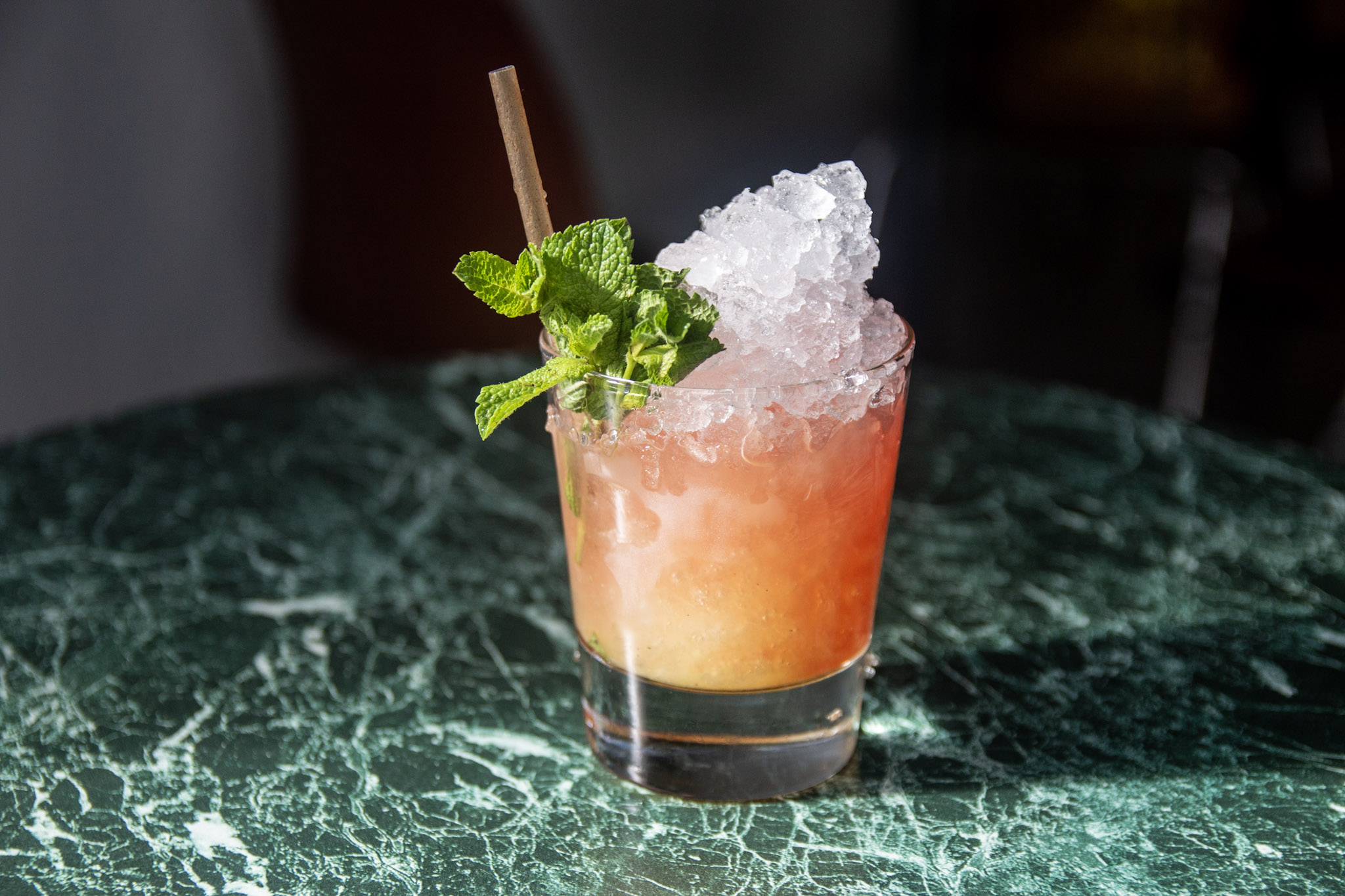 The year is coming to an end, which means it's time for the top lists! After the Top 22 best new restaurants of 2022, here is the list of the best bars that opened this year in Montreal.
We can safely say that we really missed getting together to have a drink (or several) and dance until the wee hours of the night. Fortunately, with the end of closures at the beginning of the year, we could finally return to our favourite bars and, of course, discover some new ones.
Whether it's wine bars, cocktail bars or simply bars, the year was marked by several very interesting openings. Here are the ones that stood out for us.
Cheers!
See on map
6729 Avenue de l'Esplanade Montréal H2V 4P9
414 Rue Saint-Zotique East Montréal H2S 1L9
7119 Rue Saint-Hubert Montréal H2S 2N1
1752 Rue Notre-Dame Ouest Montréal H3J 1M3
1577 Avenue Laurier Est Montréal H2J 1J1
4316 Rue Sainte-Catherine Est Montréal H1V 1X9
600 Rue Marguerite-d'Youville Montréal H3C 1W7
1002 Rue Saint-Urbain Montréal H2Z 1K6
1170 Place du Frere Andre Montréal H3B 3C6
98 Avenue Laurier Ouest Montréal H2T 2N4
151 Rue Ontario East Montréal H2X 1H5
3002 Rue Saint-Antoine Ouest Montréal H4C 1A5