Hà Old Montreal: Same recipe, same success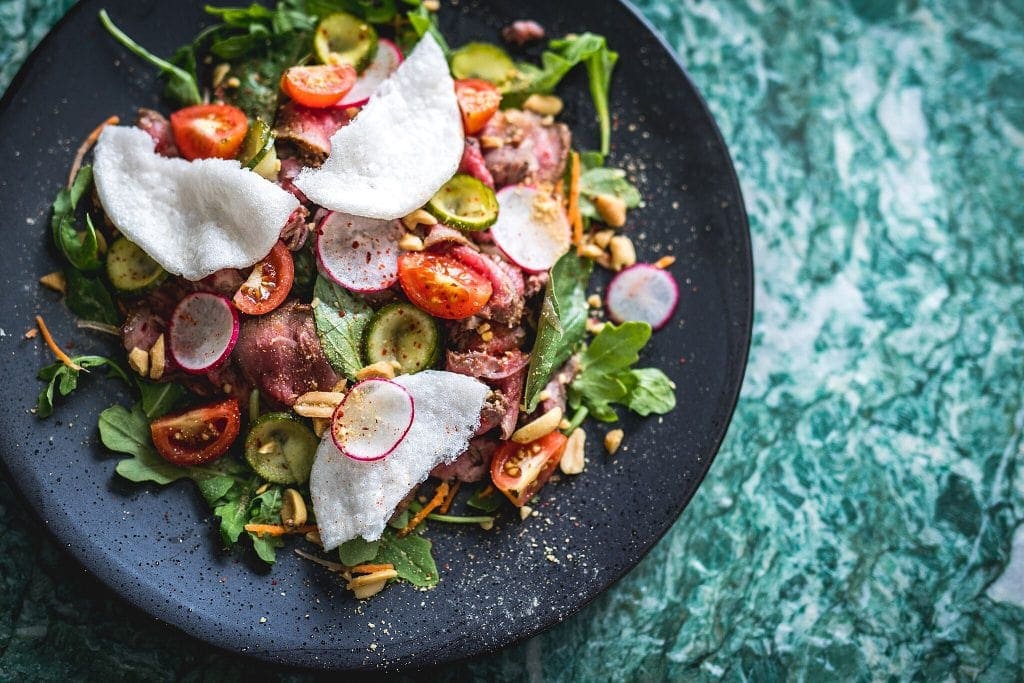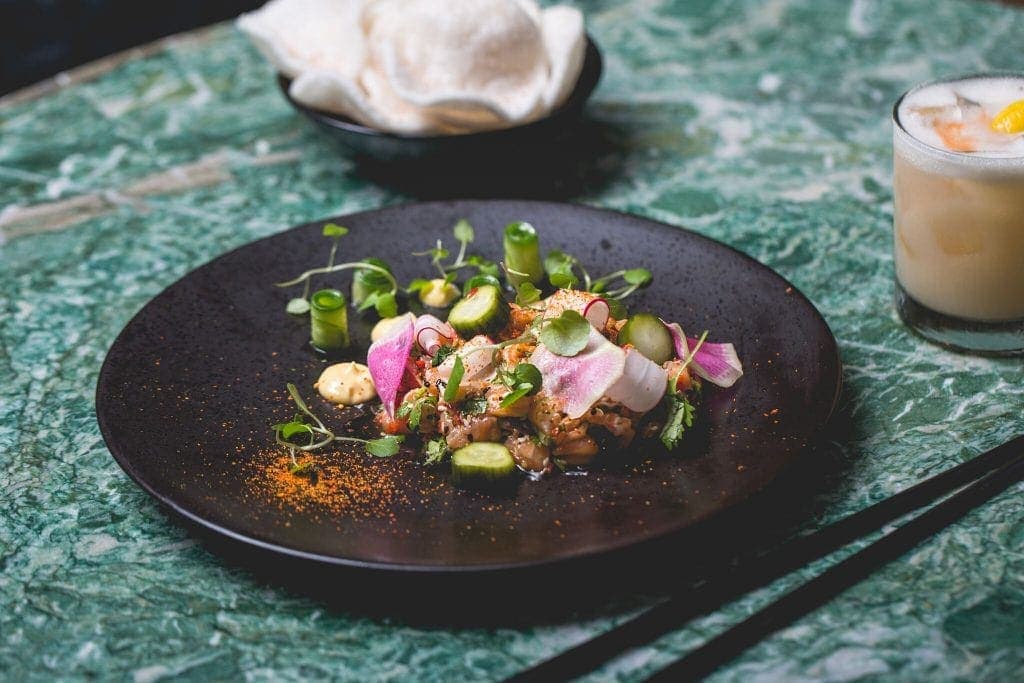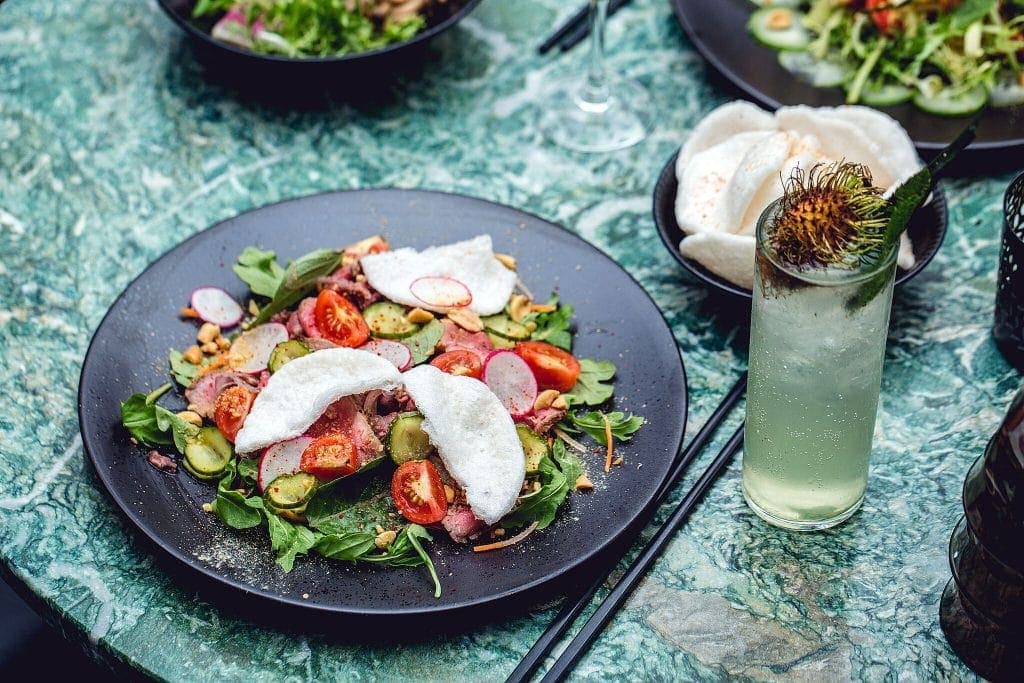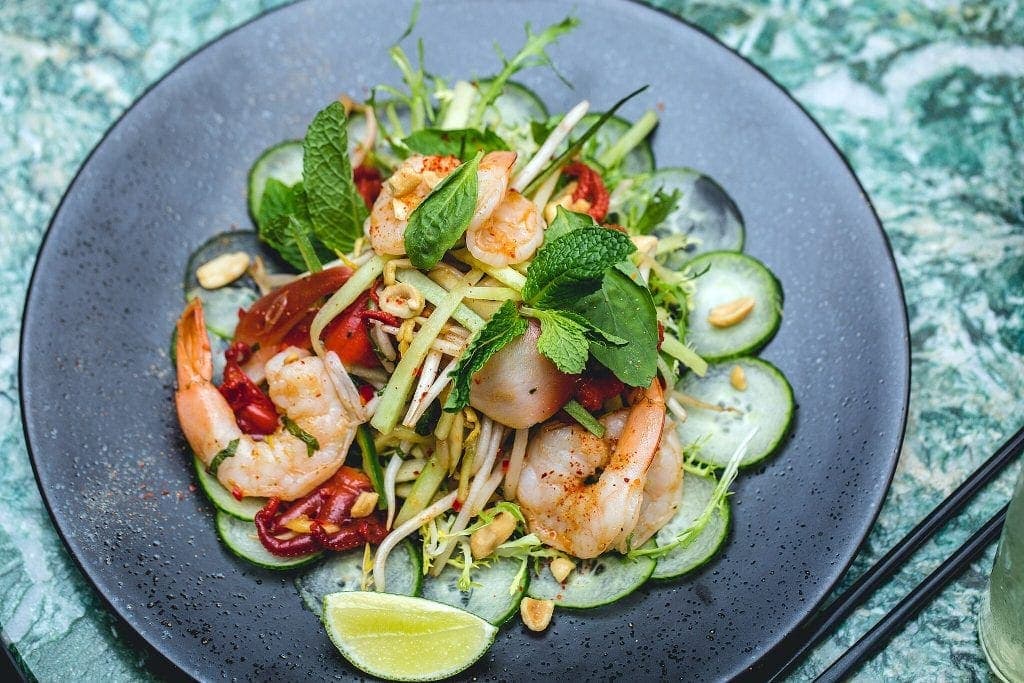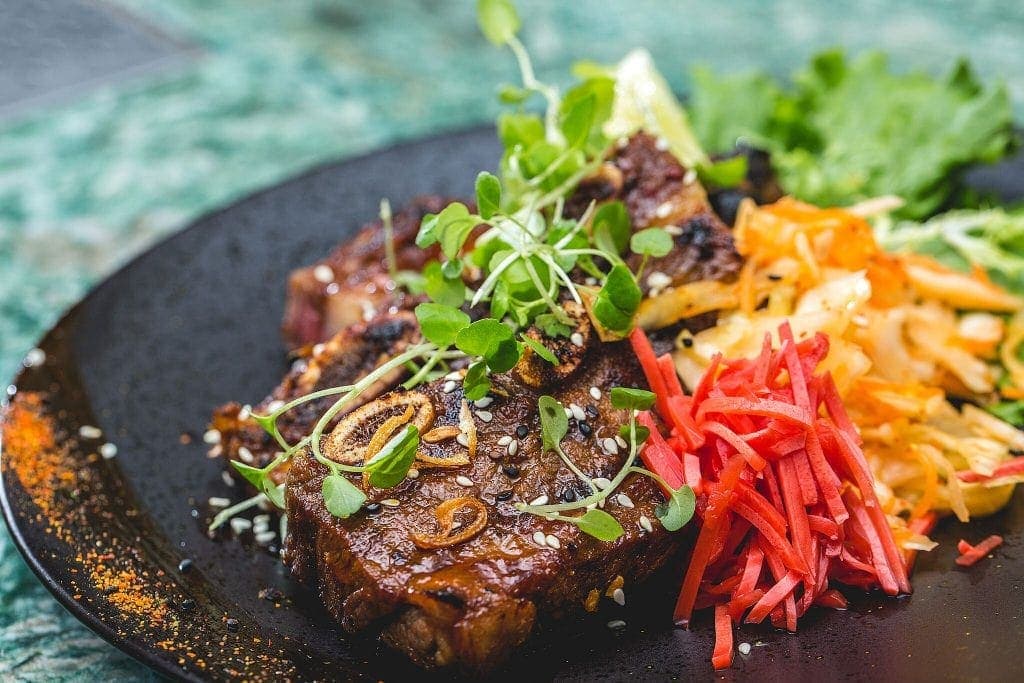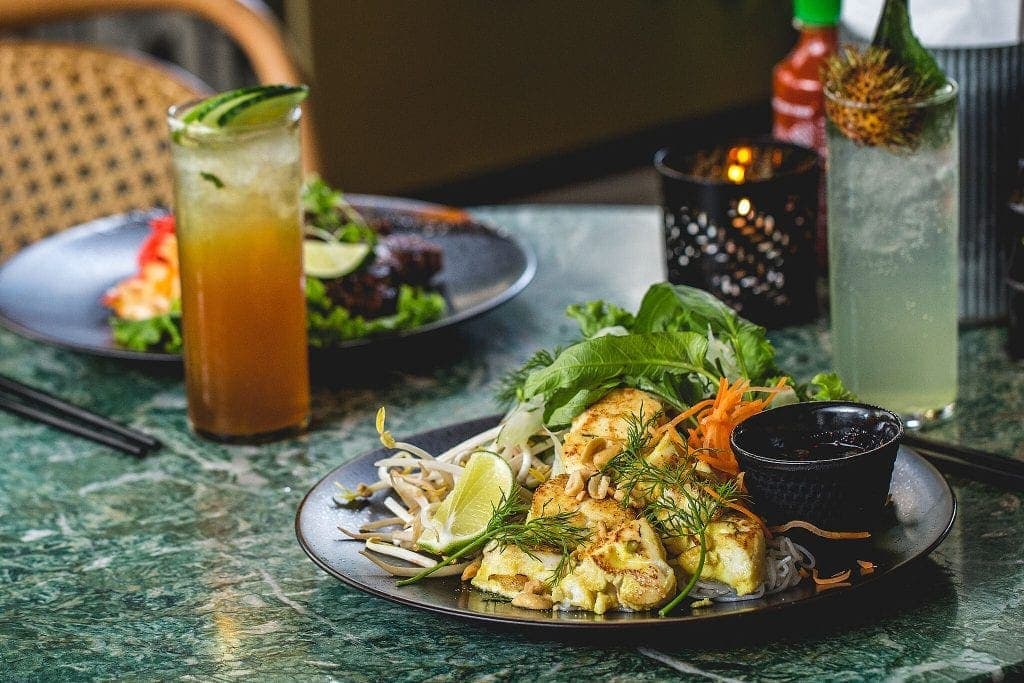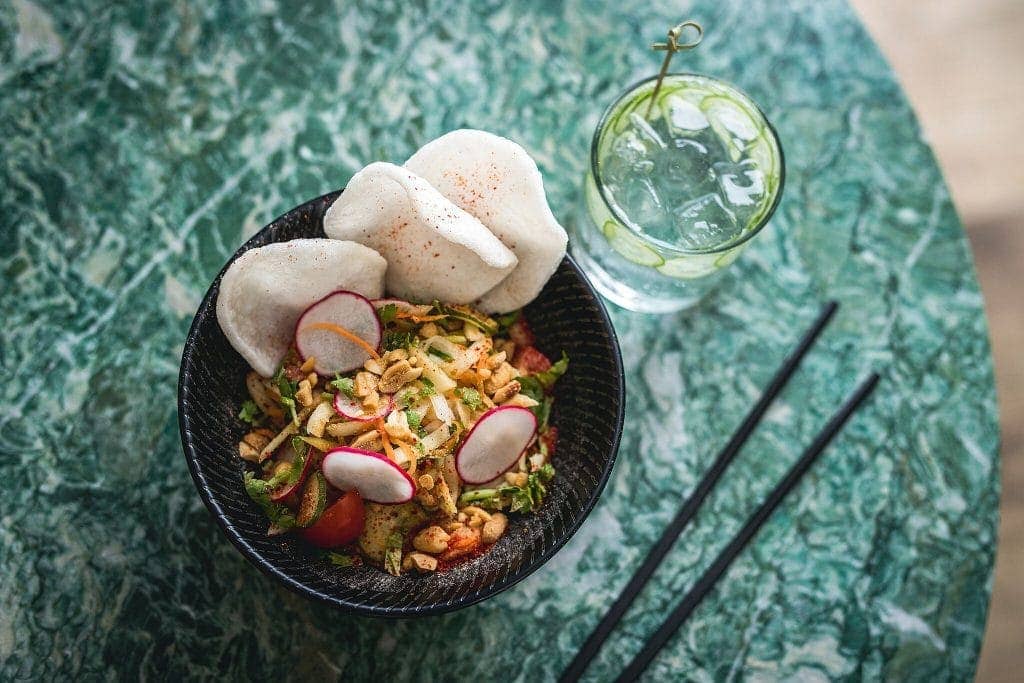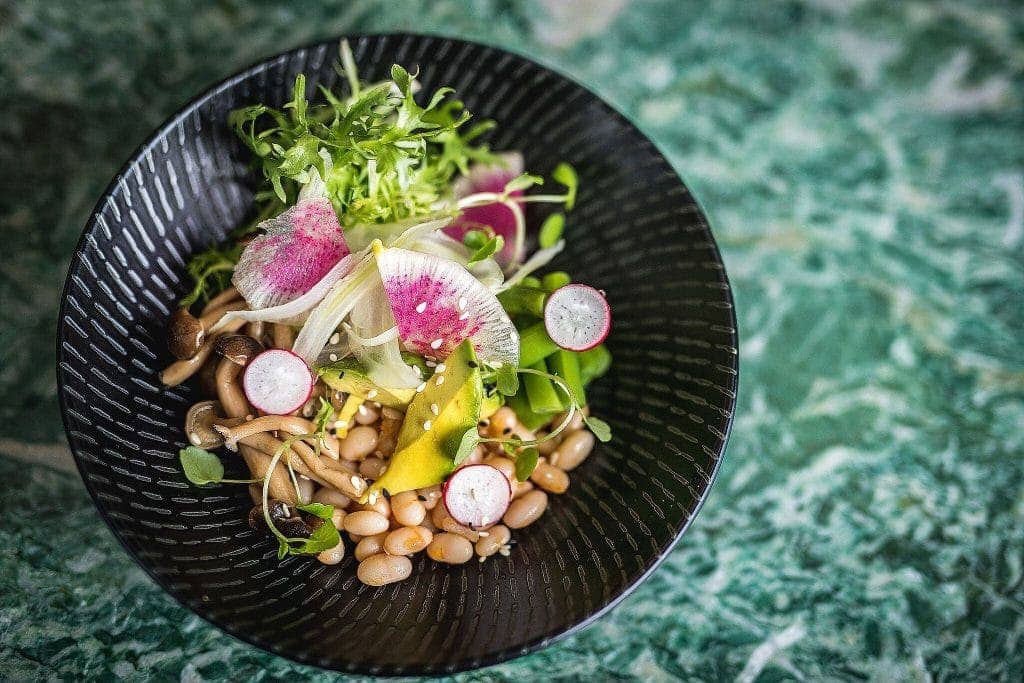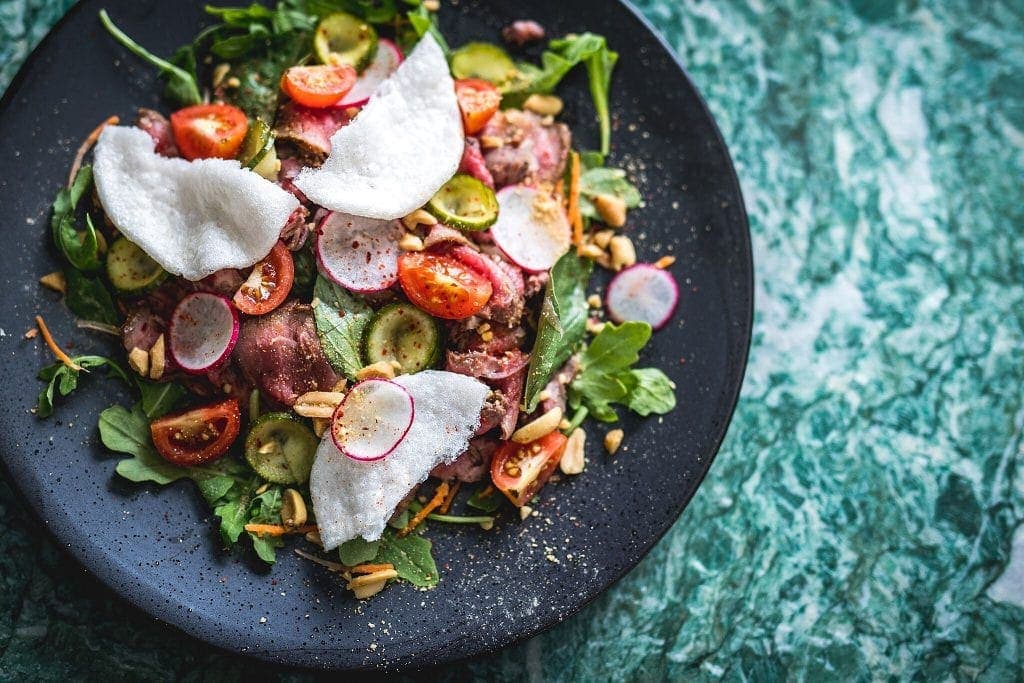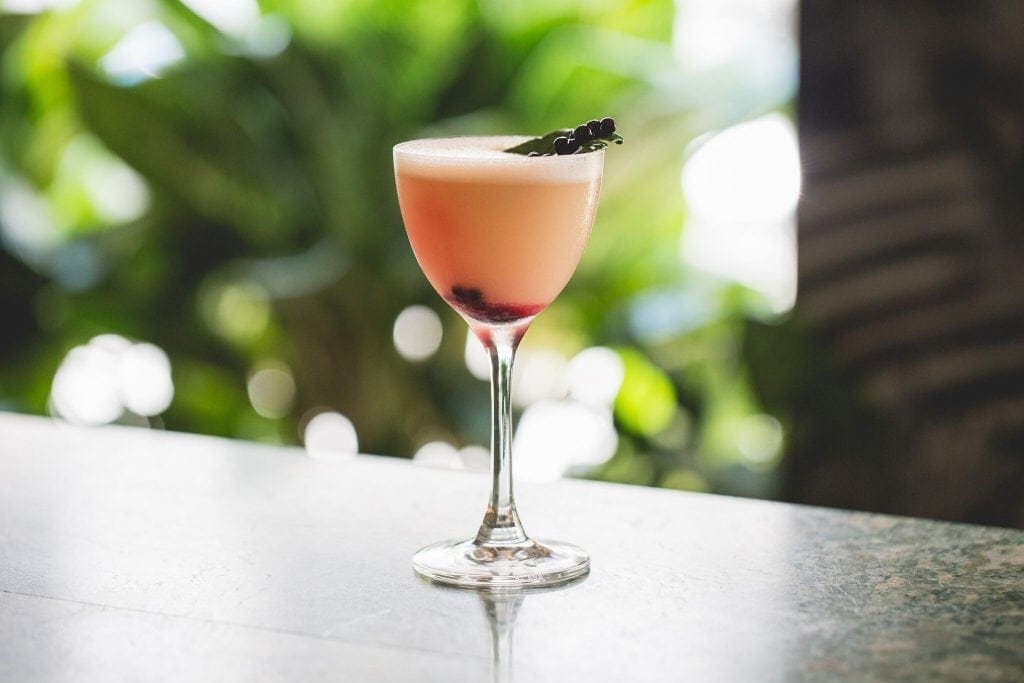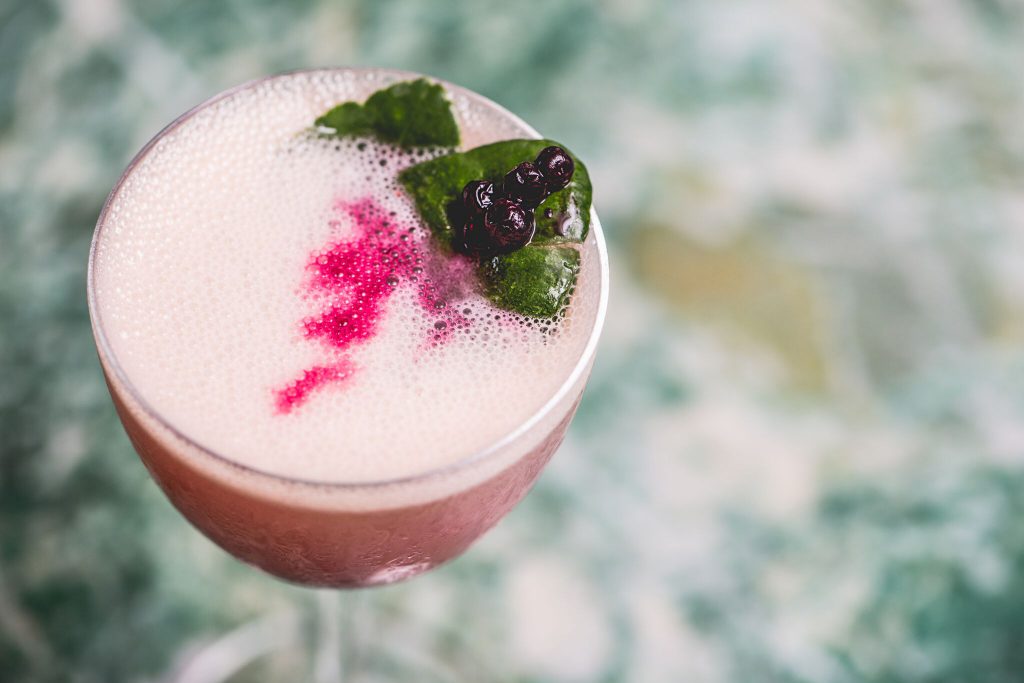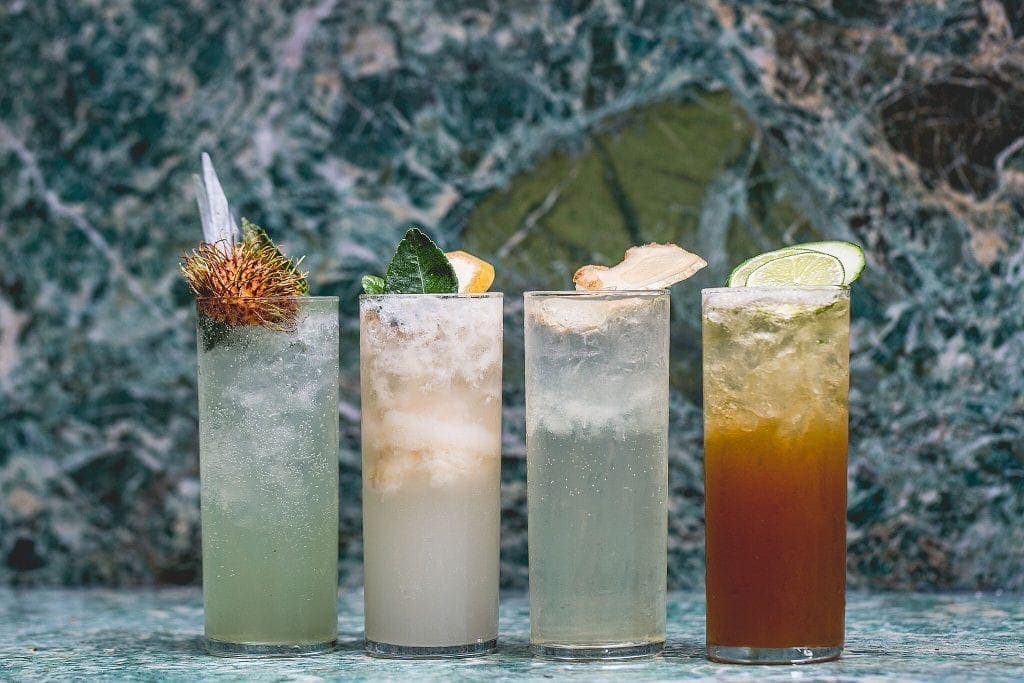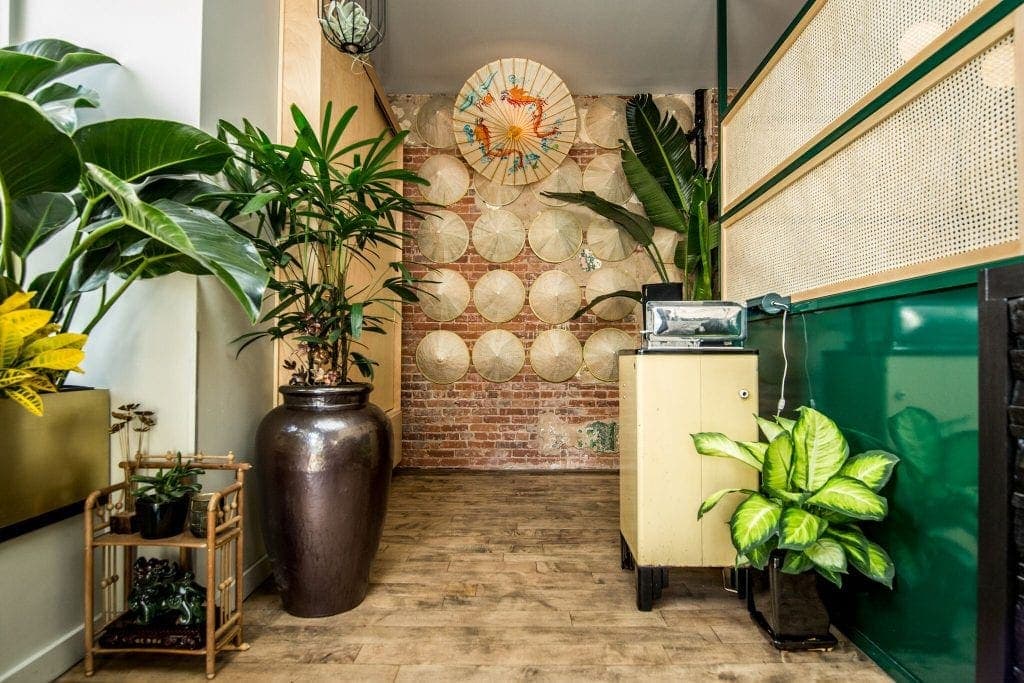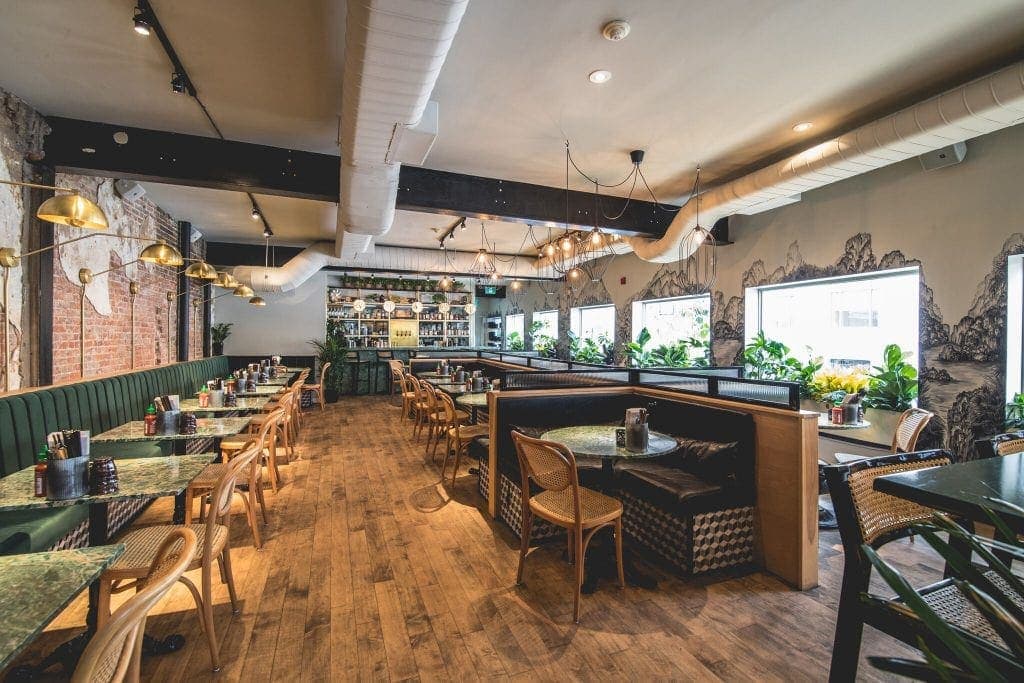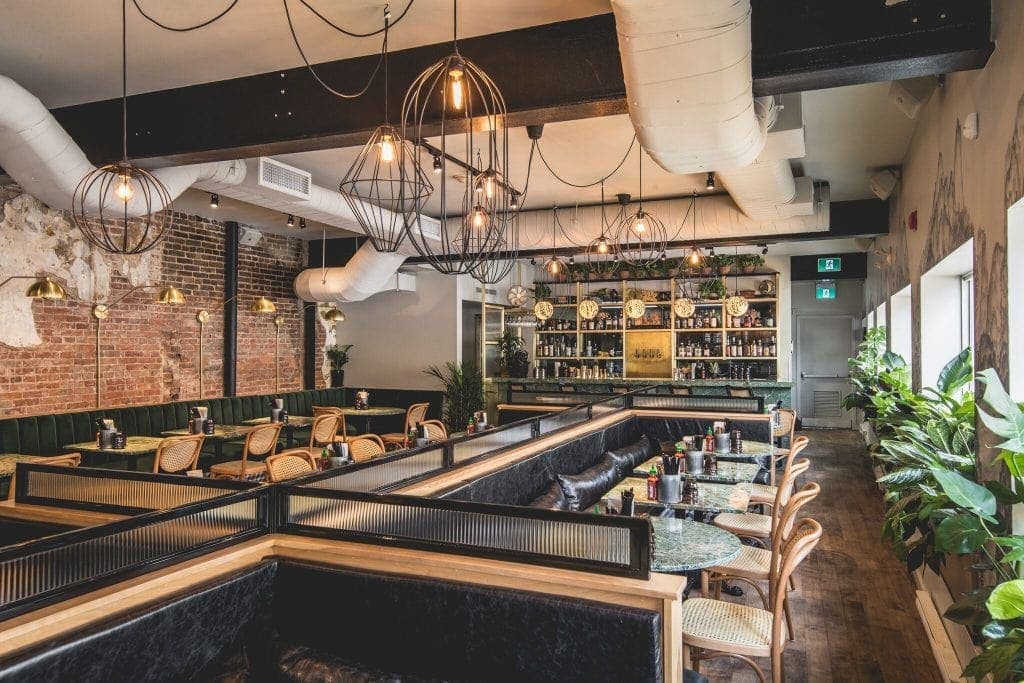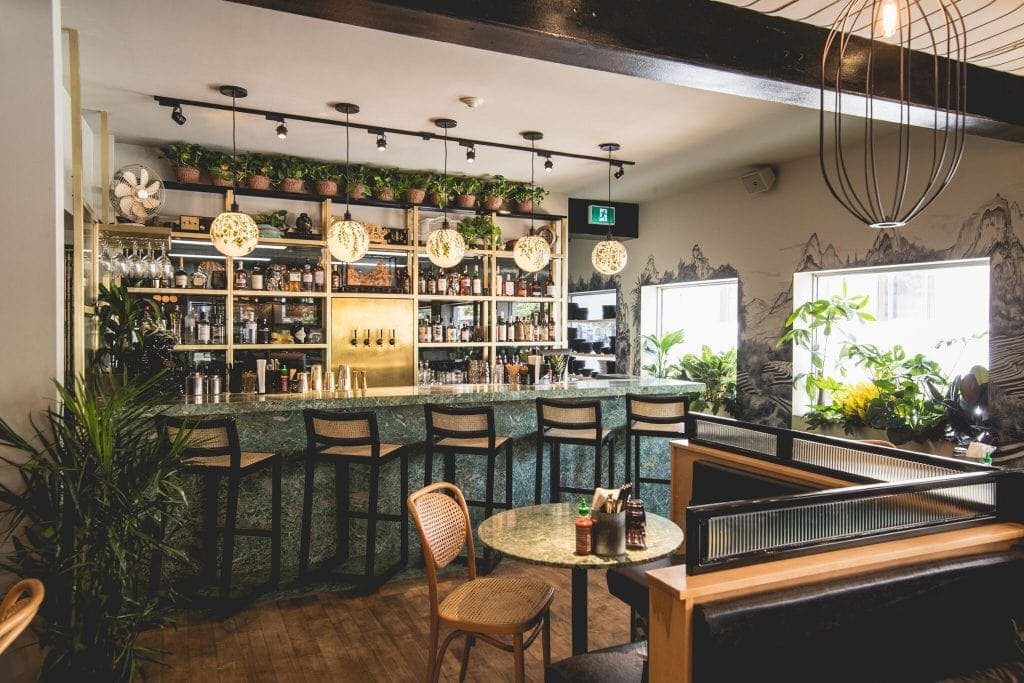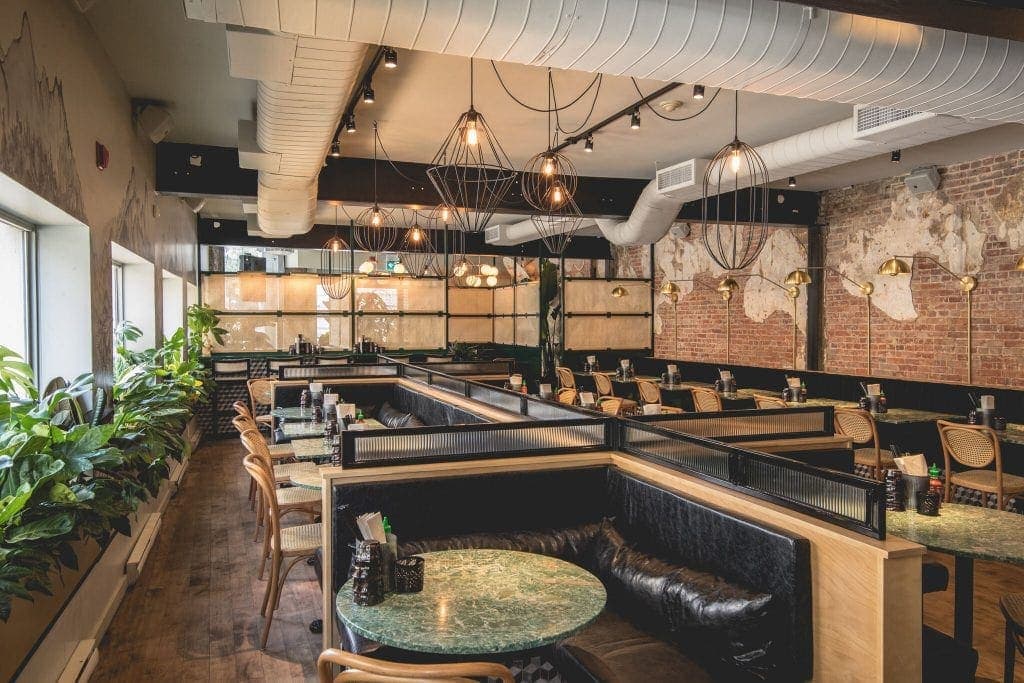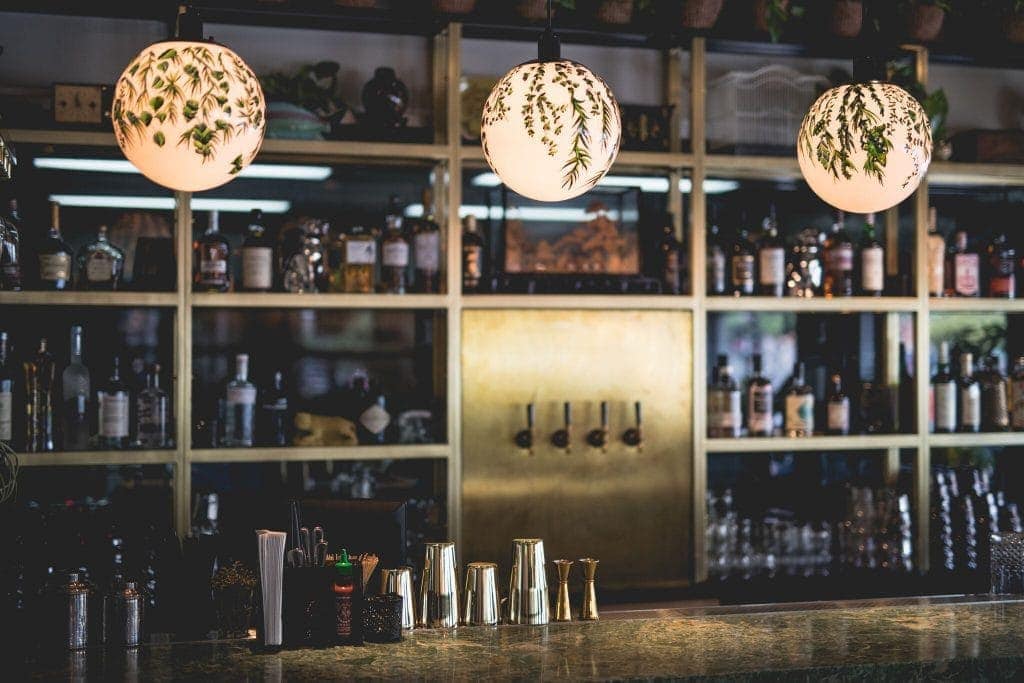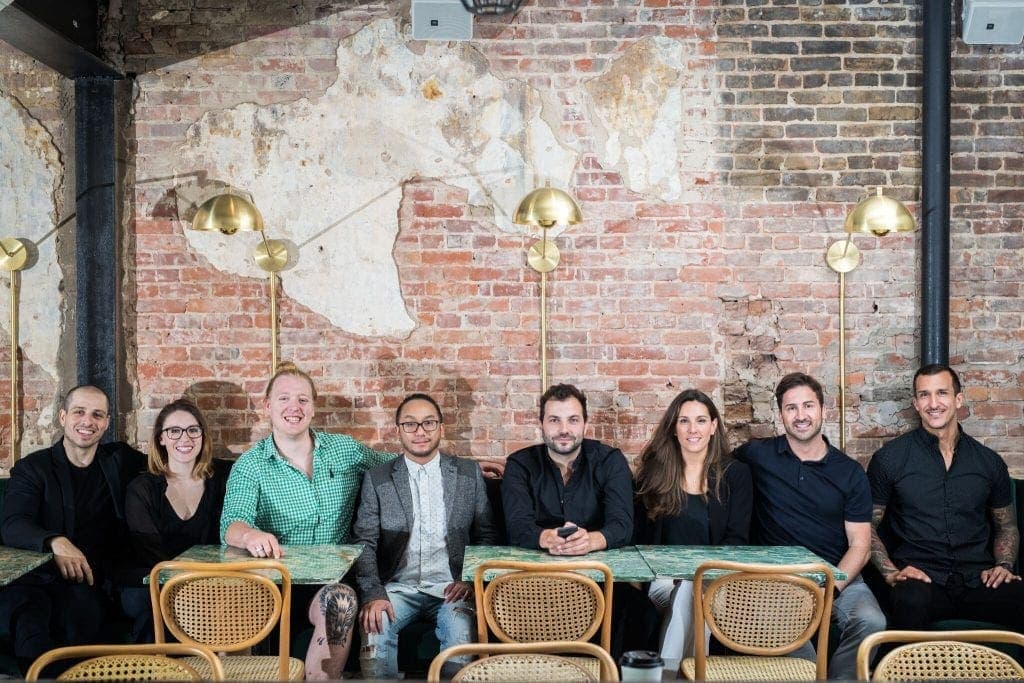 Hà

$$
Monday: Closed
Tuesday: 11:30 AM – 2:00 PM, 5:00 – 10:30 PM
Wednesday: 11:30 AM – 2:00 PM, 5:00 – 10:30 PM
Thursday: 11:30 AM – 2:00 PM, 5:00 – 10:30 PM
Friday: 11:30 AM – 2:00 PM, 5:00 – 10:30 PM
Saturday: 5:00 – 10:30 PM
Sunday: Closed


Accepts mastercard, visa, cash, debit
80 Seats
Hà in Old Montreal officially opened its doors in July 2017 and like the original Hà, offers neighbourhood residents a festive and affordable restaurant where you can eat very well!
Owners Nicolas Urli, Francisco Randez, Ross Louangsignotha and Flore-Anne Ducharme took over the old « Appartement » at the corner of McGill Ave and Rue William to reproduce their winning formula of Hà Mont-Royal.
The menu of Hà Old Montreal proposes the same cuisine inspired by the flavours of Southeast Asia that is already available at Hà Mont-Royal, but with a more festive side. Like Bia Hói – albeit a small corner restaurant where you eat simple and tasty food – Hà Old Montreal offers the concept of Nhâu Bar – meaning literally « drink with friends » and this will also be the name of their basement bar, opening in the fall of 2017!
Ross Louangsignotha (ex-Biiru, Chez Victoire and Jun i), the talented Laotian chef, offers a menu with several choices: meat, soups, buns, vegetarian, or fish/seafood. On the meat side, there are smoky pork rolls, spicy beef tataki salad, the chef's lacquered chicken wings, lemongrass grilled chicken, grilled beef chops, pad thaï and grilled beef steak ($6-$22). When it comes to soups, Hà serves its famous coconut, Laksa and Tonkinoise soups ($7-$17); there are buns with soy-braised pork flank, crispy shrimps and snow crab salad ($13-$14). For vegetarians, choose from edamame beans, imperial veggie rolls, green salad, green papaya salad, crispy tofu, seasonal vegetables and a vegetarian bowl ($6-$16) ; the seafood choices include crab chips, a seafood salad, salmon tartare, Albacore tuna tataki, fried cod on a bed of vermicelli, classic coconut salmon, and isaki flambée ($5-$23).
From our classic favourites, try the imperial pork rolls (best in town), the succulent Laksa, the Tonkinoise (one of the best Phó in Montreal), the buns and chicken wings! From their new recipes, we succumbed to the crab buns, seafood salad and fried cod. The dishes can all be served with jasmine, coconut or fried rice and the house offers three desserts ($5-$7). Hà Old Montreal also has a small wine list and a nice menu of original cocktails at $12 – try the banana one!
Young prodigy Amlyne Philips (Jatoba, Appartement 200, Fitzroy and several others) designed the space to be friendly & inviting. The 80-seat area is stylish, open concept and offers a perfect place to party in a casual atmosphere. We particularly like the green marble tables and custom-designed bar lamps. A terrace with seating for 40 is available in the summer months.
We already like Hà on Ave Mont-Royal; so offering the same product in Old Montreal is a brilliant idea. This place delivers something different to the neighbourhood, proposing the tasty dishes we know so well, in addition to some new plates and cocktails! Long live Hà 2.0; we look forward to the upcoming opening of the new bar.
Written by Élise Tastet