Notre-Dame-de-Grâce: Our take-out suggestions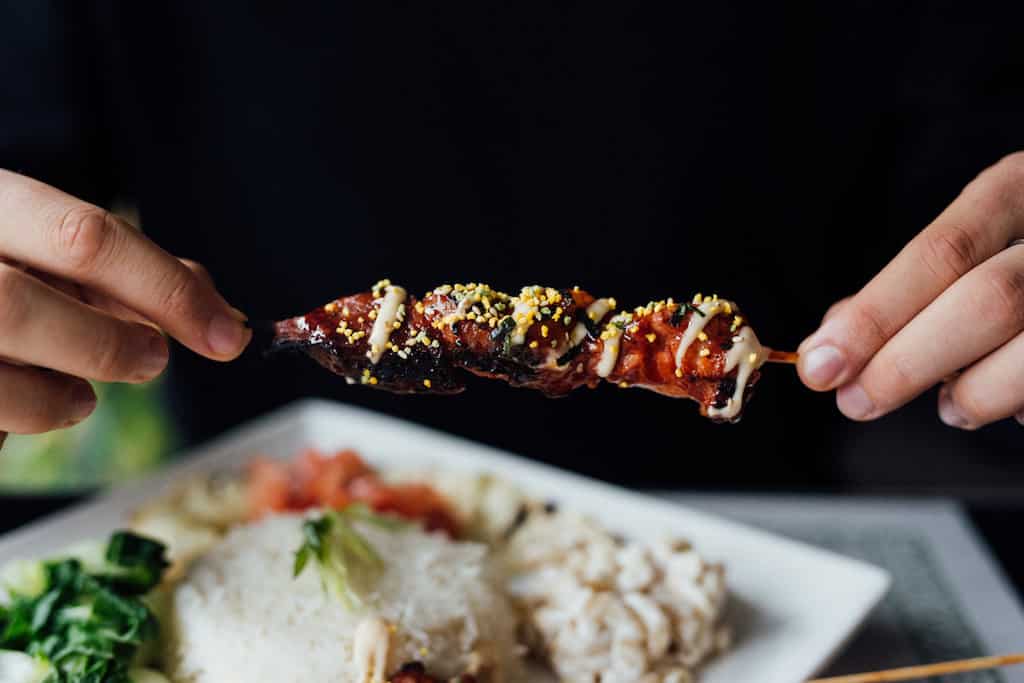 Located in the western part of Montreal, Notre-Dame-de-Grâce is a neighbourhood that embodies calm and simplicity. In recent years, young French-speaking families have come to breathe new life into NDG, once a very quiet English-speaking bastion. Sherbrooke Street and Monkland Avenue, bordered by residential streets lined with magnificent trees, are full of life and good addresses that deserve to be known.
Families who move in and university students who frequent the neighbourhood may be surprised to discover small restaurants that are unexpectedly discreet.
It's a neighbourhood where a walk in the park, with a coffee and pastry in hand, is almost a ritual. In other words, life is good. In its own bubble, Notre-Dame-de-Grâce is a world unto itself, with a restaurant scene that continues to blossom. More and more restaurants are moving into the neighbourhood to expand the existing gastronomic offering. Who knows, soon it may win your heart over too!
One thing is certain, however, that it has won over our stomachs. Here are some addresses to try for take-out in this part of the island.
For other suggestions, consult the general list of open restaurants that offer a take-out menu. If you're craving a particular dish (burger, dumplings, sushi, pizza…), we recommend consulting our other lists of good take-out places, specifically designed to give you ideas in the particular context of the pandemic. It's always great to discover your neighbourhood and the best it has to offer.
See on map
5779 Rue Sherbrooke Ouest Montréal H4A 1X2
5456 Rue Sherbrooke Ouest Montréal H4A 1V9
6000 Rue Sherbrooke Ouest Montréal H4A 1X9
5908 Rue Sherbrooke Ouest Montréal H4A 1X7
6151 Avenue de Monkland Montréal H4B 1G3