Notre-Dame-de-Grâce: Our take-out suggestions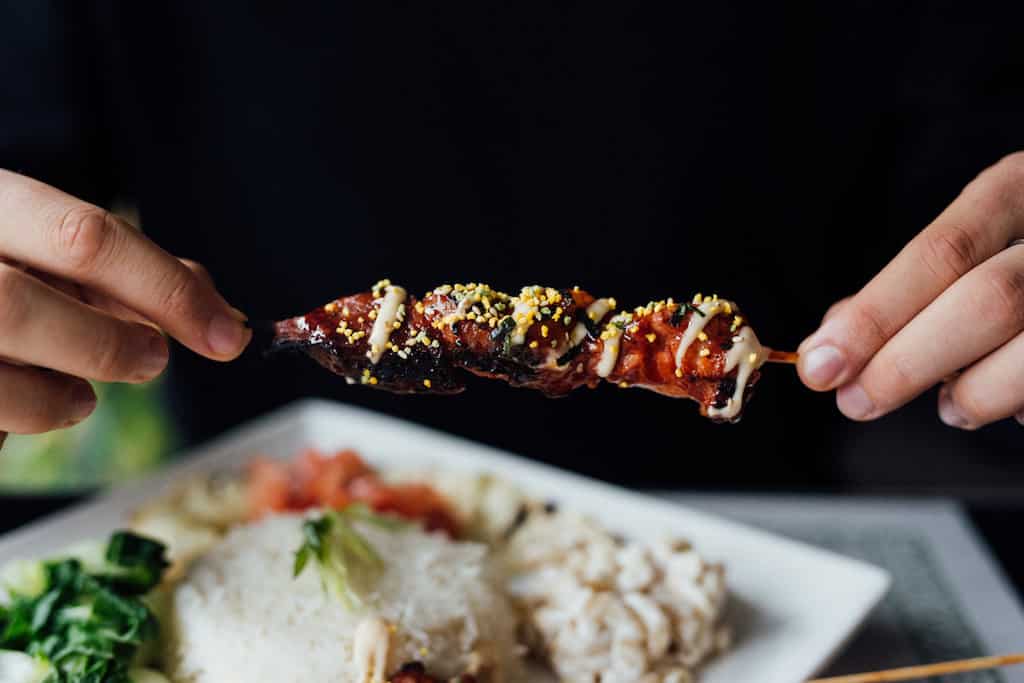 Located in the western part of Montreal, Notre-Dame-de-Grâce is a neighbourhood that embodies calm and simplicity. In recent years, young French-speaking families have come to breathe new life into NDG, once a very quiet English-speaking bastion. Sherbrooke Street and Monkland Avenue, bordered by residential streets lined with magnificent trees, are full of life and good addresses that deserve to be known.
Families who move in and university students who frequent the neighbourhood may be surprised to discover small restaurants that are unexpectedly discreet.
It's a neighbourhood where a walk in the park, with a coffee and pastry in hand, is almost a ritual. In other words, life is good. In its own bubble, Notre-Dame-de-Grâce is a world unto itself, with a restaurant scene that continues to blossom. More and more restaurants are moving into the neighbourhood to expand the existing gastronomic offering. Who knows, soon it may win your heart over too!
One thing is certain, however, that it has won over our stomachs. Here are some addresses to try for take-out in this part of the island.
For other suggestions, consult the general list of open restaurants that offer a take-out menu. If you're craving a particular dish (burger, dumplings, sushi, pizza…), we recommend consulting our other lists of good take-out places, specifically designed to give you ideas in the particular context of the pandemic. It's always great to discover your neighbourhood and the best it has to offer.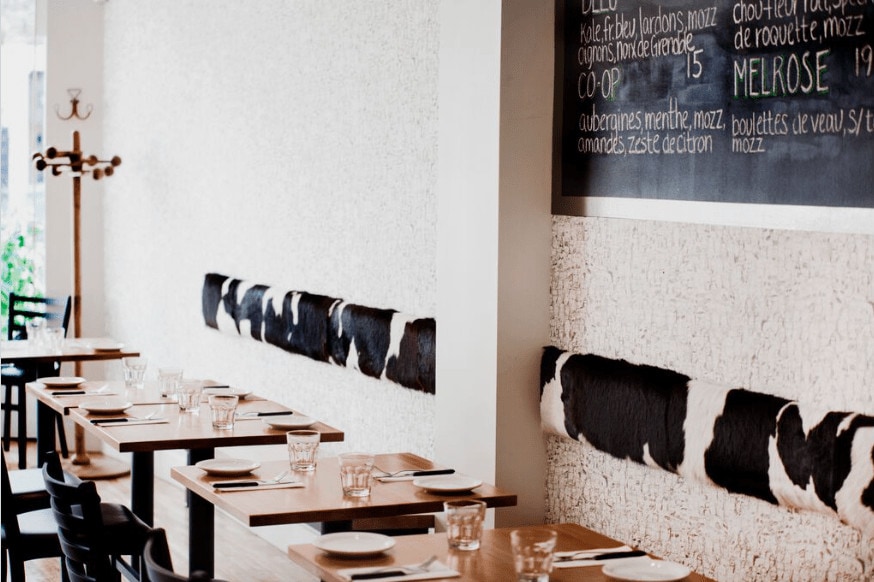 Comfort food, pizzeria – $$, $$$ Pizza is always comforting, and the pizza at Melrose is indeed very good (among the best in town). You have about ten choices of pizza, plus a pizza of the week. Whether it's margherita, mushroom or veal meatballs, or another kind of pizza, everyone at the table will be charmed.
5779 Rue Sherbrooke Ouest
Montréal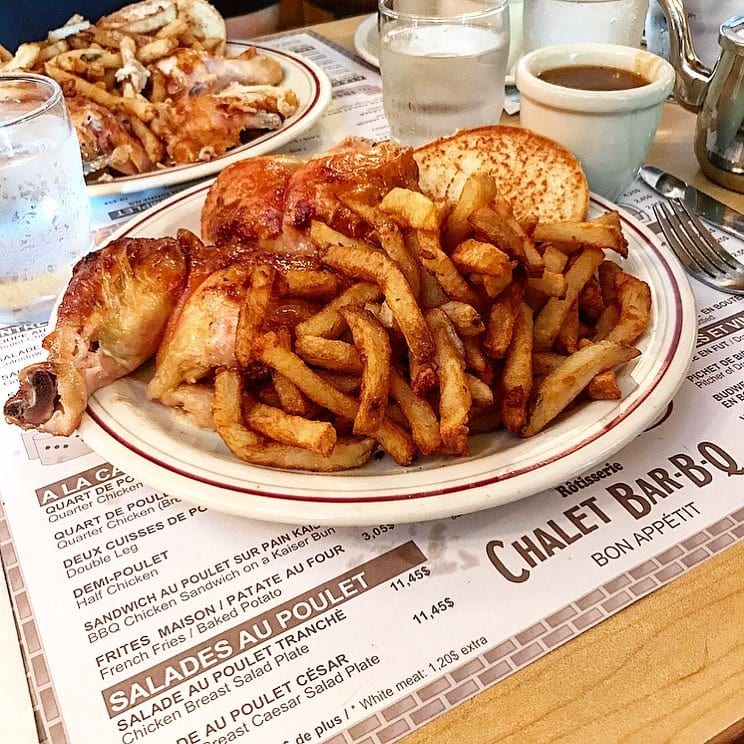 Chalet BBQ
Comfort food, rotisserie – $, $$. A true time capsule, Le Chalet BAR-B-Q has been a Montreal institution for 77 years. Its internationally acclaimed rotisserie chicken has become an icon of comfort food far beyond Notre-Dame-de-Grâce.
5456 Rue Sherbrooke Ouest
Montréal
Tacos Tijuana
Comfort food, Mexican cuisine – $ Tacos Tijuana is a small, inexpensive spot in Notre-Dame-de-Grâce. When you have a craving for good Mexican food, this is a neighbourhood restaurant that will be sure to please.
5889 Rue Sherbrooke Ouest
Montréal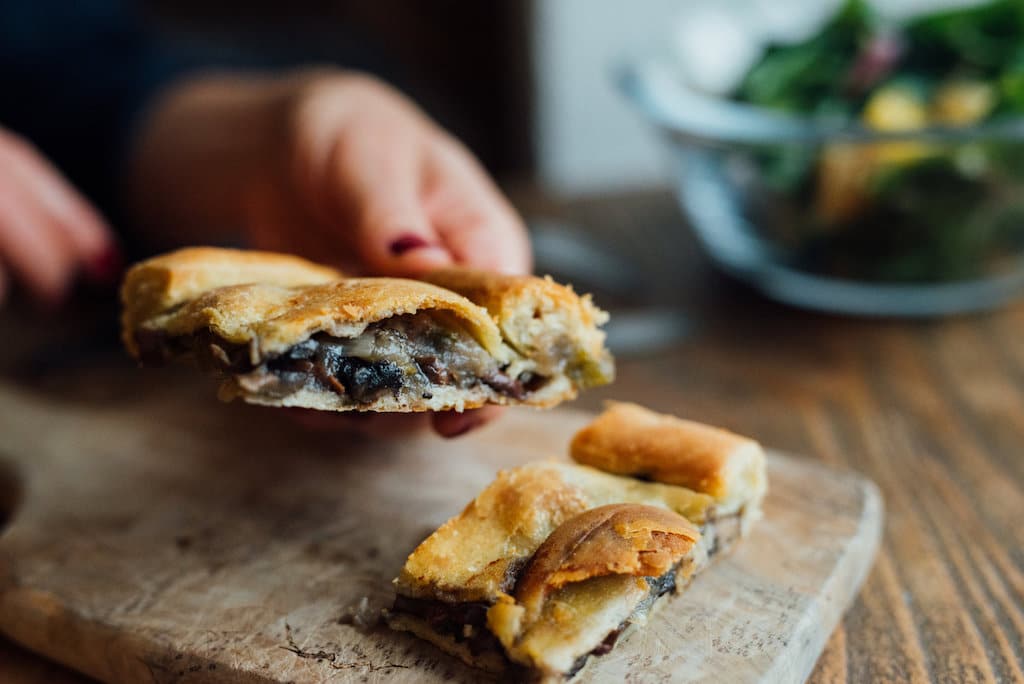 Mouton Vert
Mediterranean cuisine, Greek cuisine, cafe, counter – $, $$. Located in a small space on Sherbrooke Street West, this address with a dozen seats is welcoming and friendly. On one side, there is a superb little delicatessen offering organic products imported from Greece, including olive oil from Maggie's family farm.
6006 Sherbrooke Street West
Montreal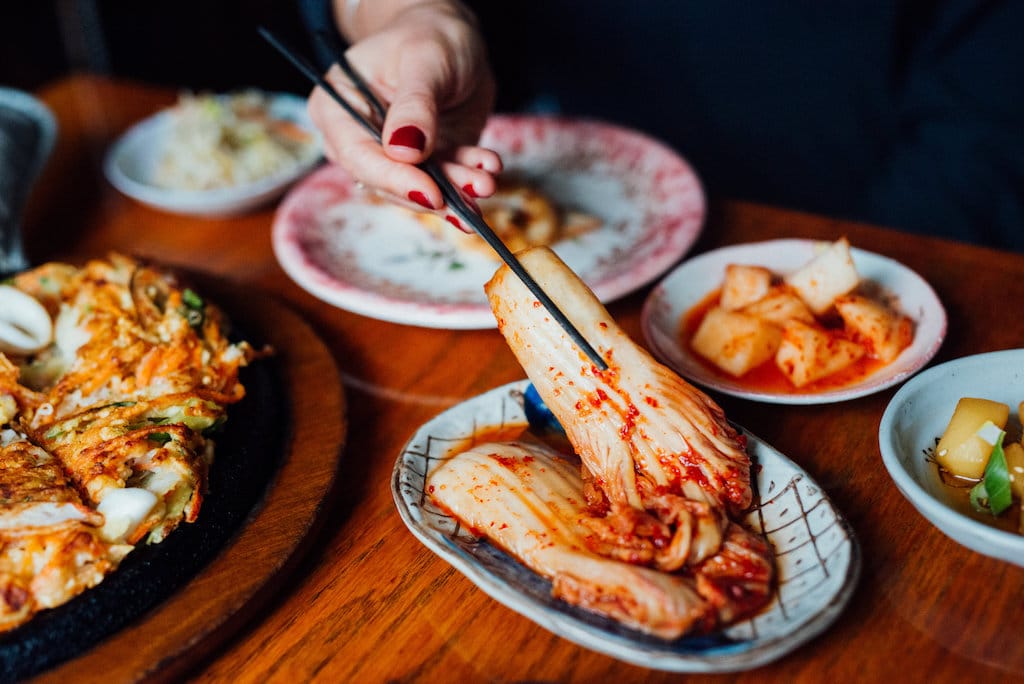 Hwang Kum
Asian cuisine, Korean cuisine – $$, $$$ (Temporarily closed). Open for 20 years now, Hwang Kum is a small, unpretentious restaurant that serves some of the best Korean food in town!
5908 Rue Sherbrooke Ouest
Montréal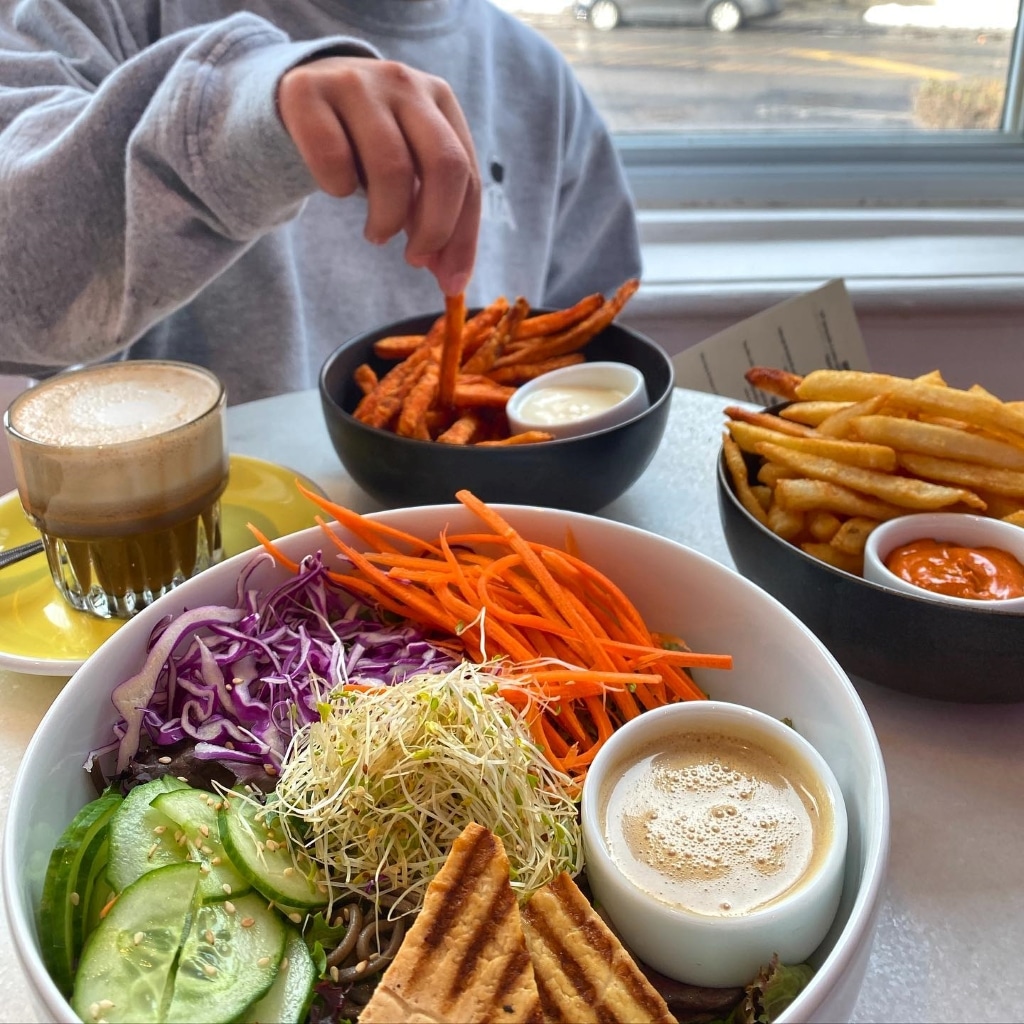 Café MIA Coffee
Lunch, cafe, Vietnamese cuisine – $, $$. MIA Café Club – Since 2016, during the summer, Ca Lem Creamery has been offering ice cream with different Vietnamese flavours in the Notre-Dame-de-Grâce neighbourhood. This year, the creamery will transform into a cute little cafe during the winter.
6926 Sherbrooke Street West
Montreal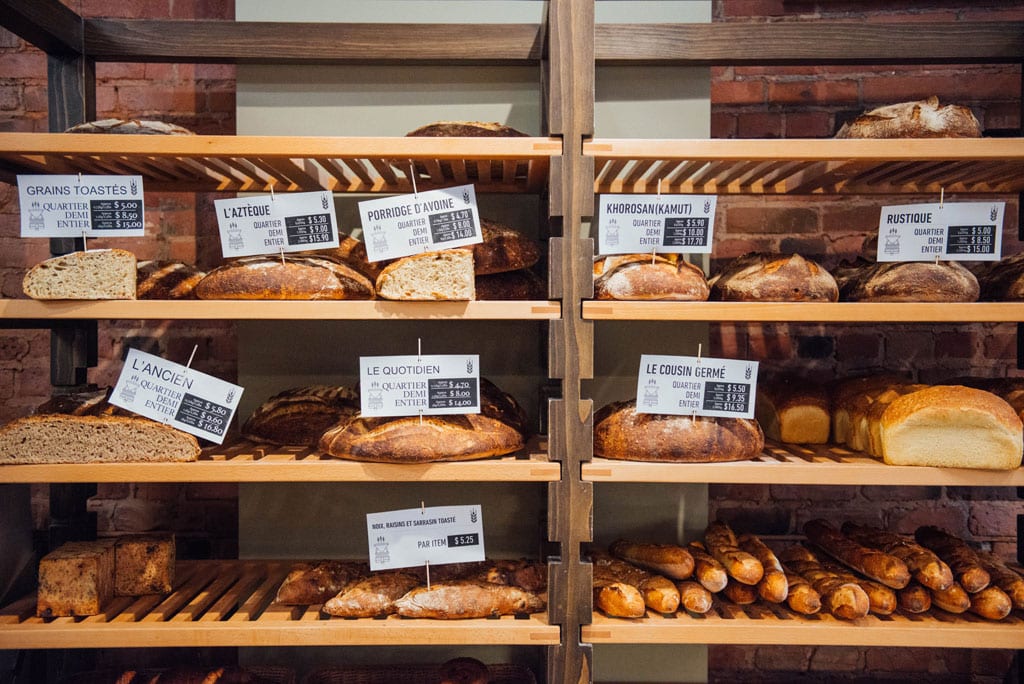 Bakery, pastry shop – $$ Opened in October 2017, Meunerie Urbaine is the bakery of Martin Falardeau – formerly Le Pain dans les Voiles – and his wife Dina Dagher. Living in the neighbourhood, the couple noticed the absence of a good bakery and fresh artisanal baked goods in NDG, and so did something about it!
6151 Avenue de Monkland
Montréal
5779 Rue Sherbrooke Ouest Montréal H4A 1X2
5456 Rue Sherbrooke Ouest Montréal H4A 1V9
5889 Rue Sherbrooke Ouest Montréal H4A 1X6
6006 Sherbrooke Street West Montreal H4A 1X9
5908 Rue Sherbrooke Ouest Montréal H4A 1X7
6926 Sherbrooke Street West Montreal H4B 1P9
6151 Avenue de Monkland Montréal H4B 1G3