Joséphine: A lovely restaurant on Saint-Denis Street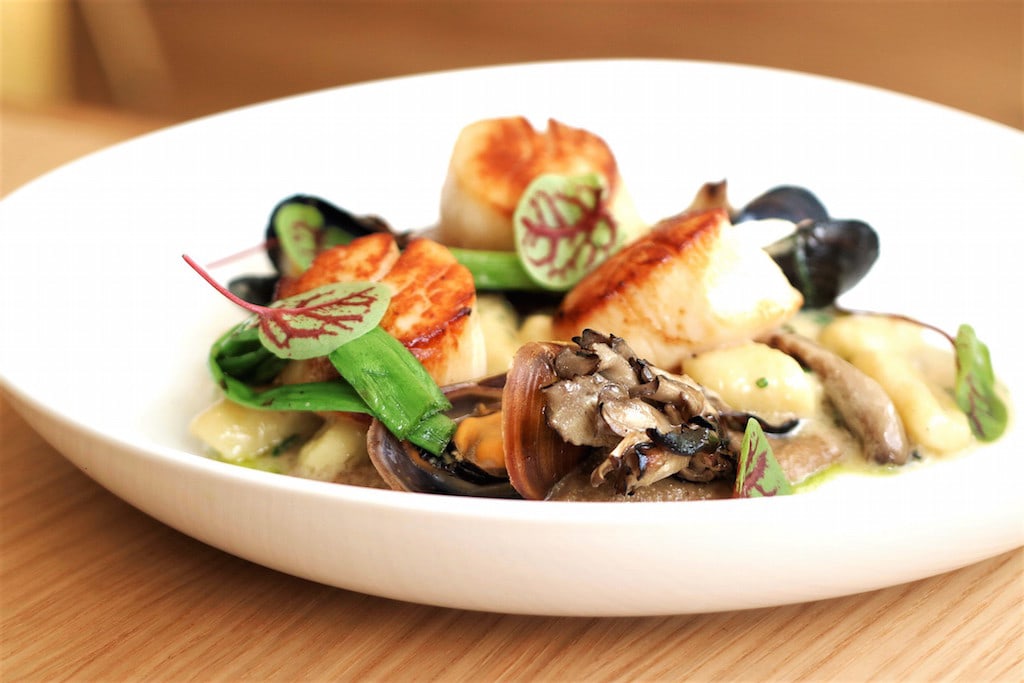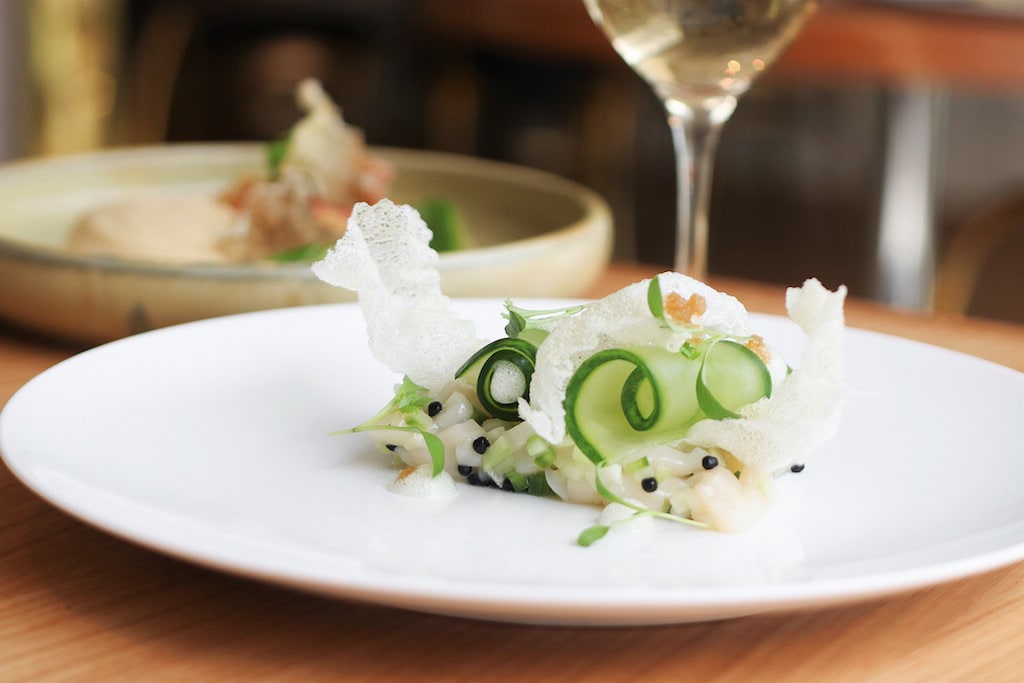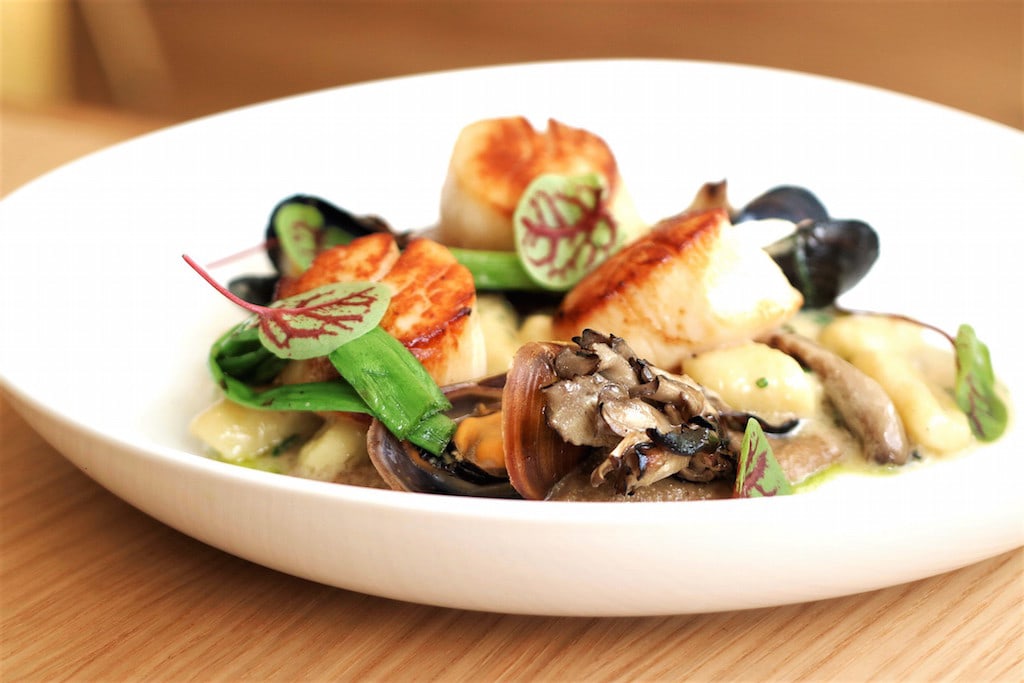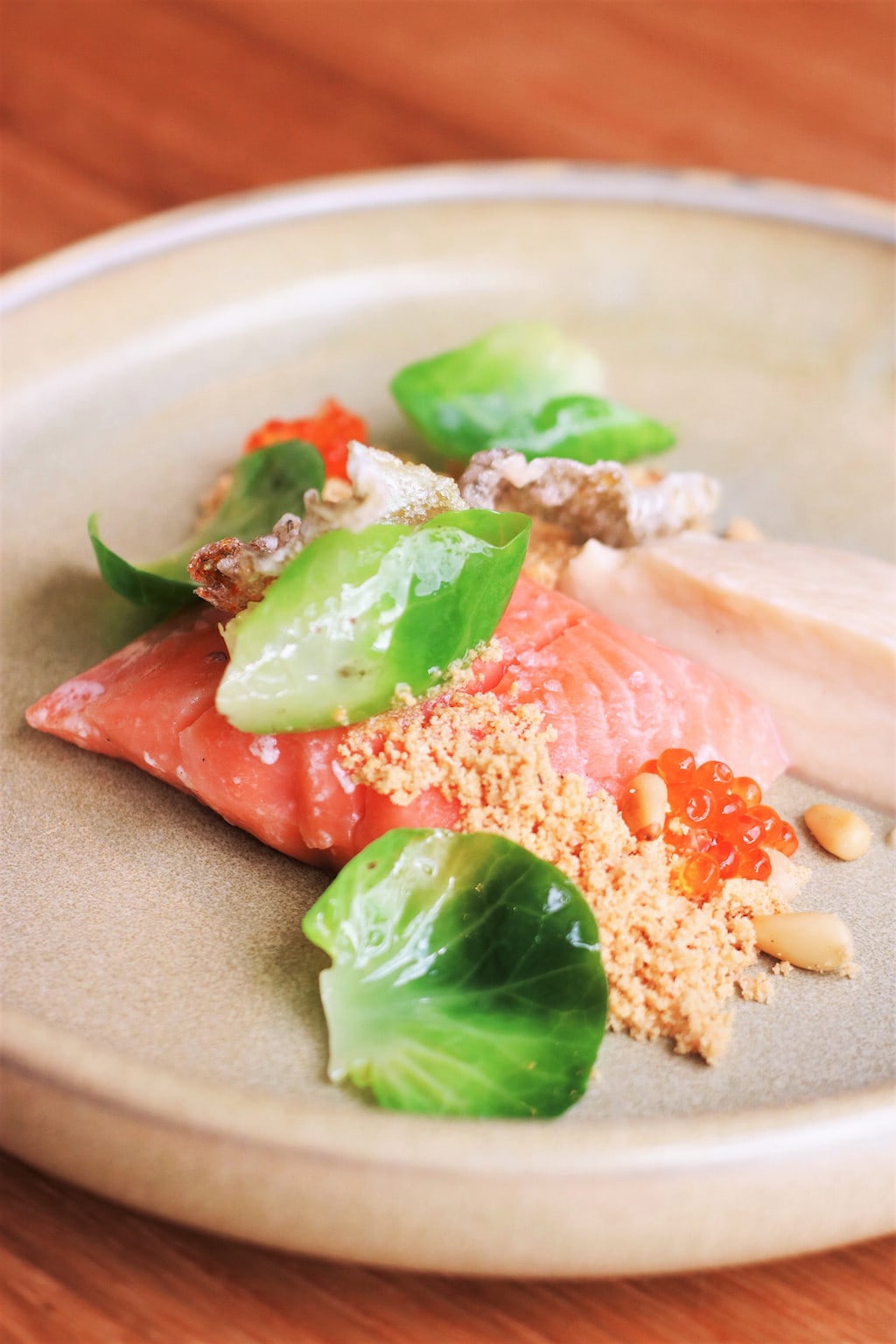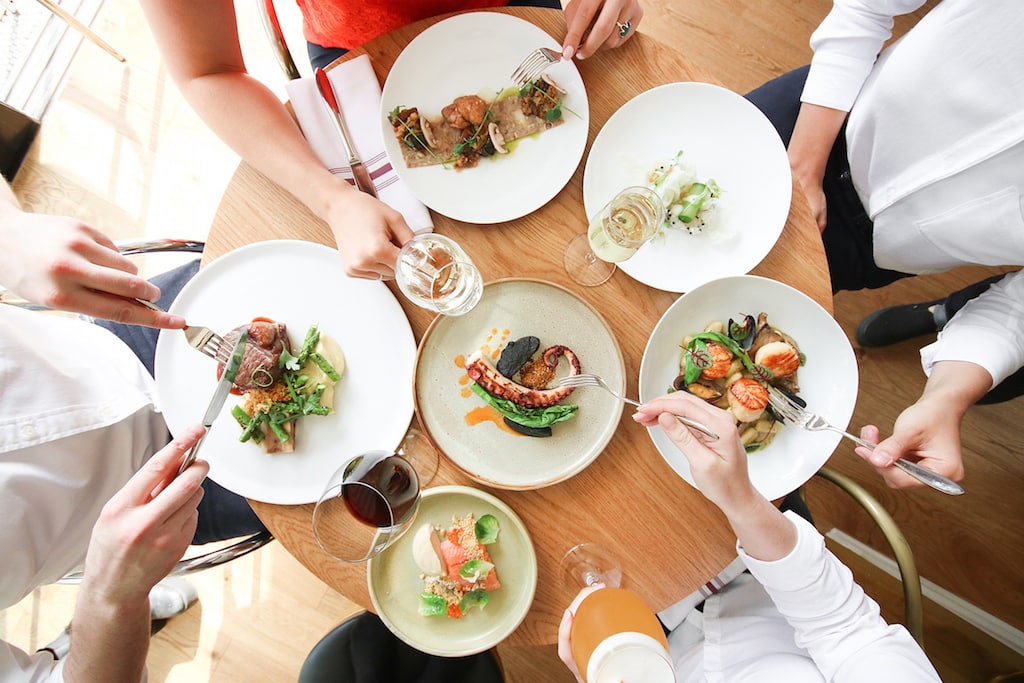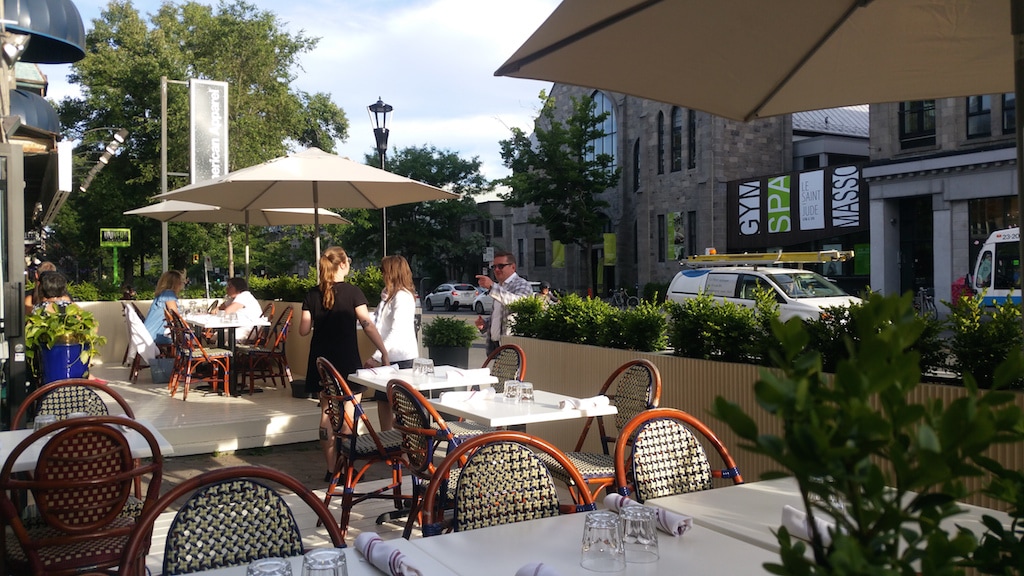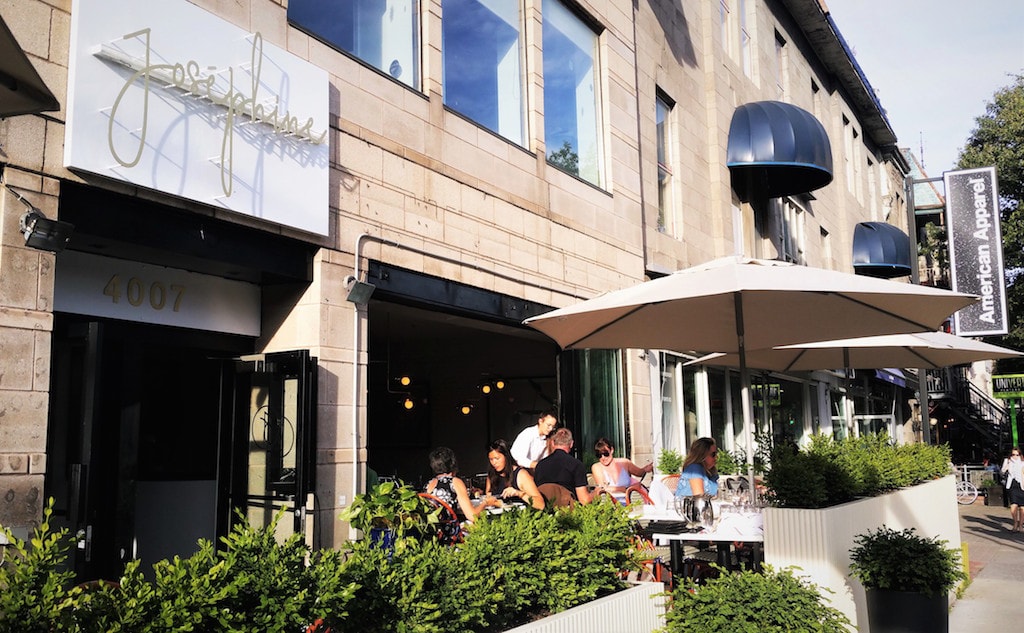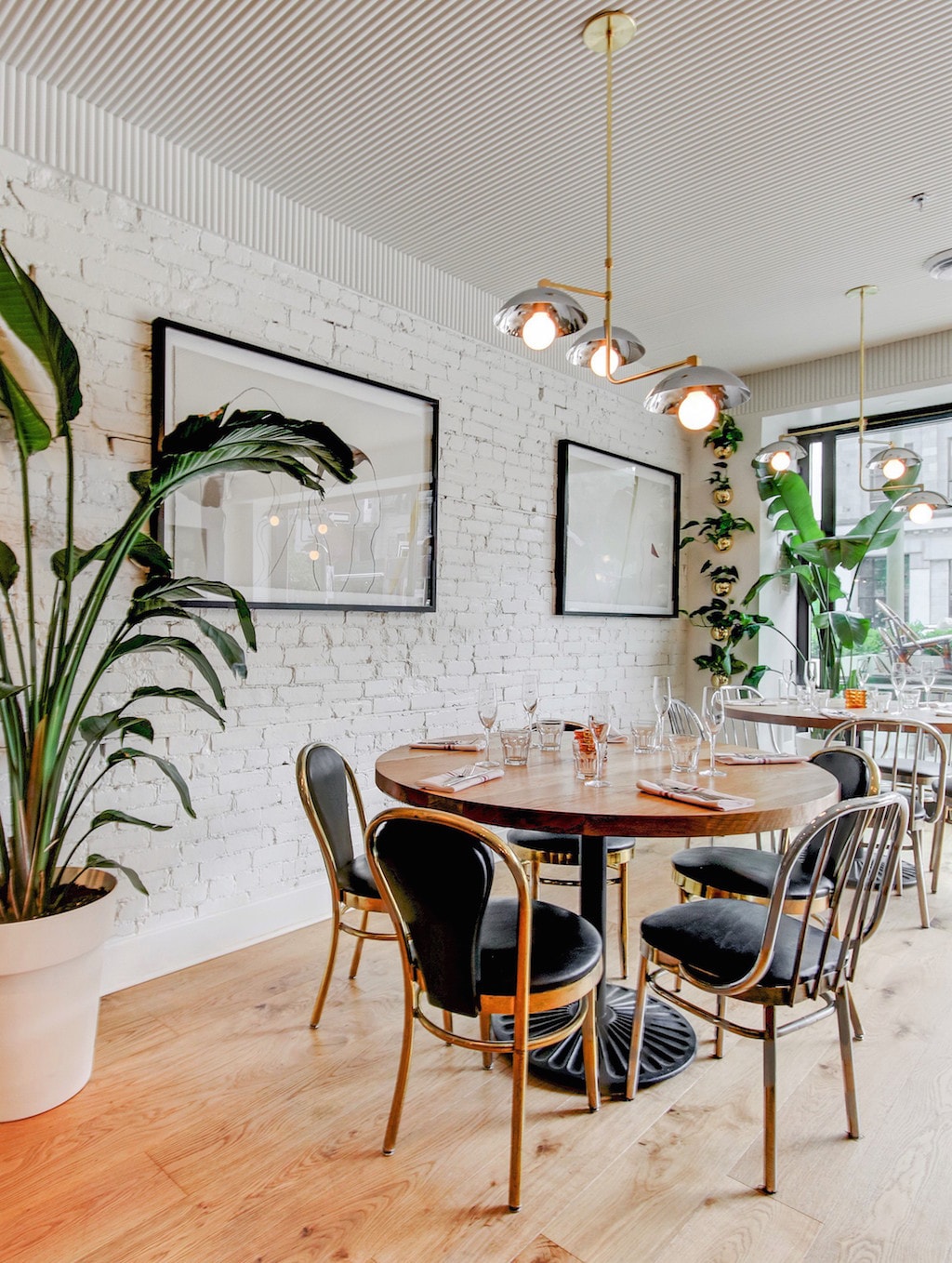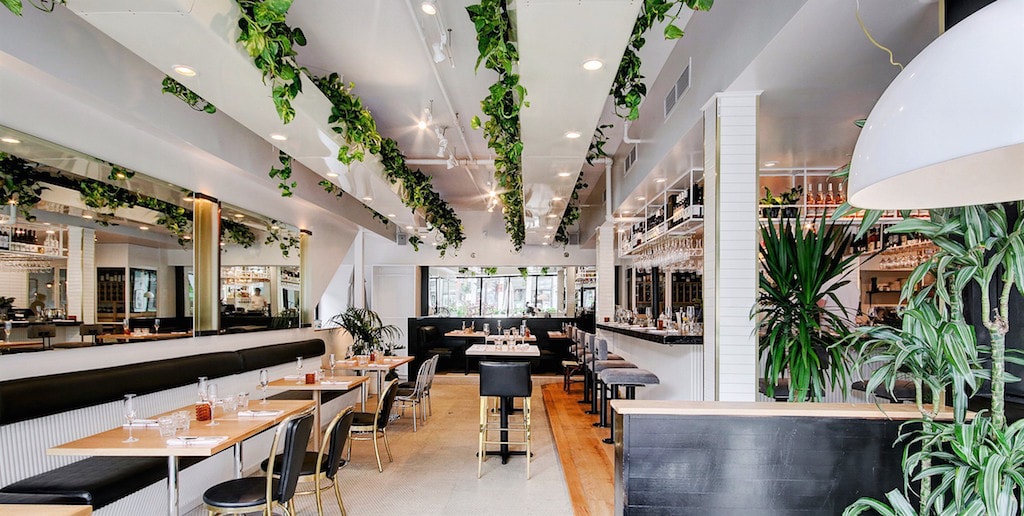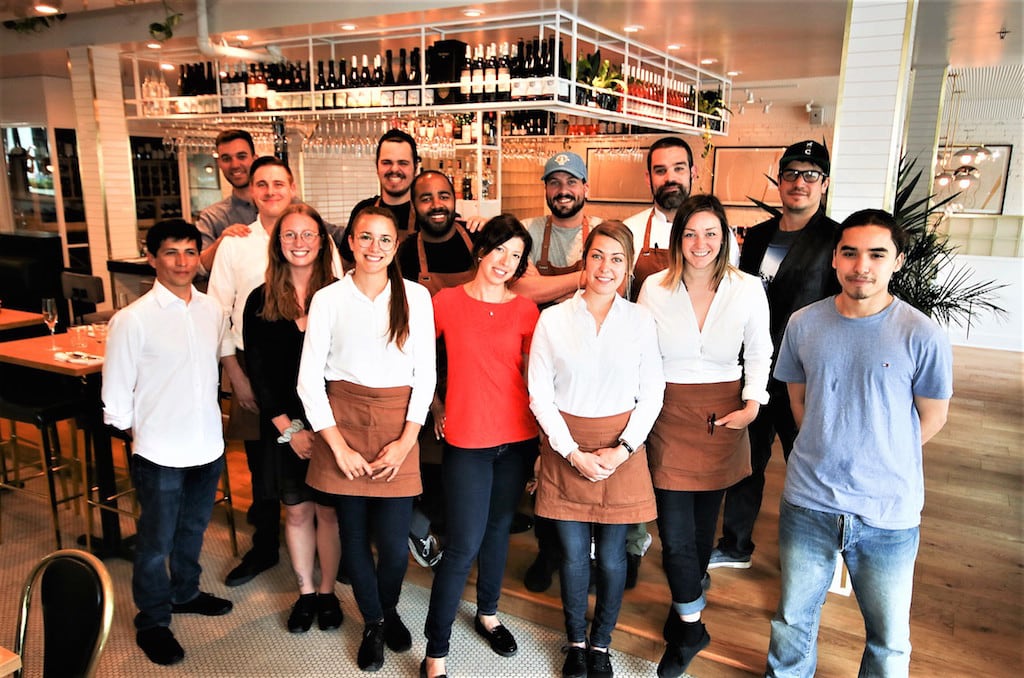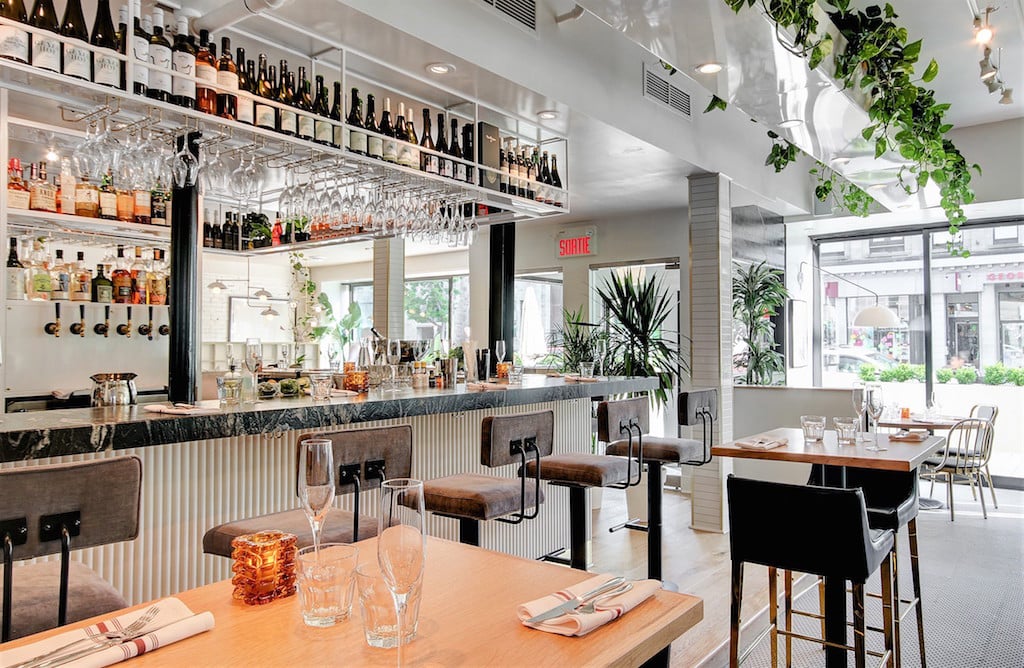 Joséphine

Monday: 6:00 – 10:00 PM
Tuesday: 6:00 – 10:00 PM
Wednesday: 6:00 – 10:00 PM
Thursday: 6:00 – 11:00 PM
Friday: 6:00 – 11:00 PM
Saturday: 6:00 – 11:00 PM
Sunday: 6:00 – 10:00 PM

Josephine restaurant opened on St. Denis Street in May 2018 and offers delicious seafood and fish dishes in an elegant decor.
As St. Denis Street slowly revitalizes itself after major renovations over the past few years, Joséphine is giving a second life to a large space once occupied for more than 30 years by the restaurant Continental.
The quartet composed of Simon Leblanc, Tim Auger (Brasserie Saint-Denis), Jason-Neil Tremblay-Leblanc (Clébard) and Cathy Deschambault (Clébard) carried out this project. The owners saw this location as both an opportunity to seize, given its location on a cult Montreal thoroughfare, as well as a great challenge, considering the institution that previously occupied the space.
"The concept at Joséphine is to promote high quality seafood products. The focus is on different ways of cooking fish and seafood, unique flavour combinations, and food and wine pairings for an optimal experience," explains Christelle Pageron, marketing and communications manager for the establishment.
Joséphine is located in a large 80-seat space at the corner of Duluth and Saint-Denis streets. Developed by the talented Amlyne Philipps (Kampaï Garden, Jatoba, Mayfair and many others), the decor of the establishment is truly lovely! We find an imposing bar in the center of the place, around which extends the large dining room. There are many mirrors, contrasts of light and dark colours, and an abundance of plants that make everything both elegant and welcoming. The place is beautiful, especially at the end of the day when the sun radiates into the dining room, and on their lovely terrace that seats about 30. You can hear yourself talk and the atmosphere is friendly.
In the kitchen, chef Simon Leblanc develops the dishes. Having worked for a few years in Western Canada, he draws his inspiration from his experience in foreign lands, as well as from Asian cuisine, to create dishes that are as creative as they are classic. The menu features a wide variety of marine products, all from eco-responsible fisheries, and many of which come from a local Gaspé supplier. The delicious dishes savoured at Joséphine are skillfully enhanced with local ingredients, while always being well prepared. Simon has mastered the preparation of seafood and uses a variety of market products. Among the most popular dishes thus far is the Scallop Tartare with Yuzu Kosho Dressing. All dishes are prepared with care; the quality of the plates and the experience is reflected in the price of the dishes.
The excellent seafood experience proposed at Joséphine is made all the richer when complemented by the fine wines offered by Bianka Loiselle. The sommelier has put together a wine list in which Canadian and Quebecois wines take centre stage, and there are several fine discoveries that go deliciously with Joséphine's refined dishes.
"Joséphine is a project led by a quartet whose skills and expertise complement each other well to create something that comes from the heart and is authentic. It's a more mature project that reflects their evolution in the restaurant industry. We really want to offer our Montreal clientele a cuisine that they'll enjoy," says Christelle.
Joséphine is a beautiful addition to Saint-Denis Street. We visit this address to savour very good cuisine with flavours from the sea in a friendly and elegant atmosphere.
Written by Sophie Monkman
Photography by Joséphine