Father's Day: Gourmet suggestions to celebrate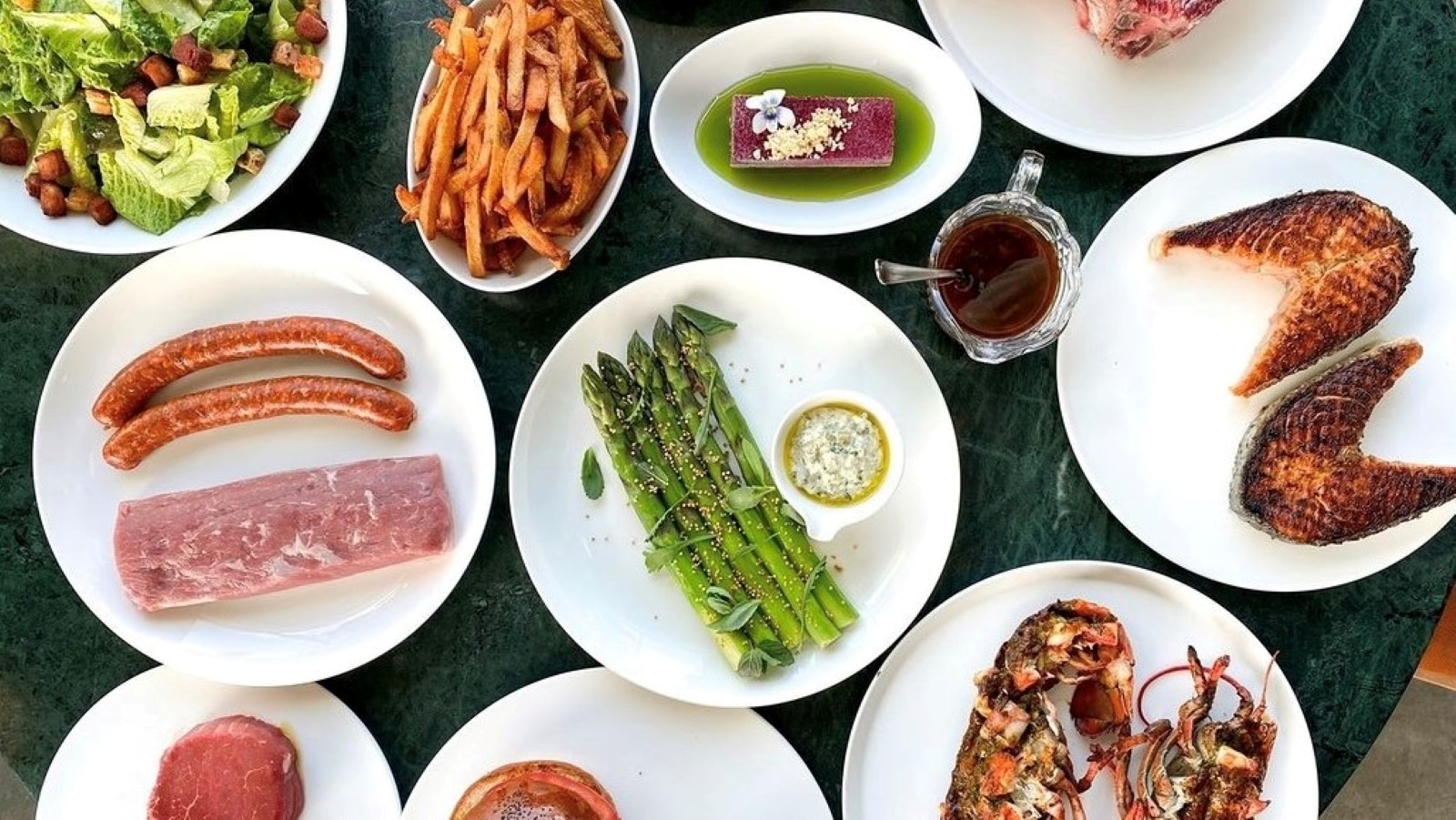 Father's Day is coming up on Sunday, June 18th! To celebrate the dear dads of this world, we have prepared a list of places that are sure to make him happy. Whether for dinner or brunch, to take away or to eat in, you're sure to find a gourmet offering to satisfy your dad's taste buds! There's something for every taste: steakhouses, classic restaurants, original places to celebrate, decadent dinners, family-friendly restaurants and more.
Celebrating Father's Day with a delicious meal is simply priceless. Quality time with our dad may not happen every day, so it's important to take advantage of it when the opportunity arises. It is often around a good meal and a good drink that the most beautiful memories are created, all in simplicity.
Below are some tasty suggestions where you can spoil dad! As always, restaurants across Montreal have been working hard to offer creative and tasty dishes for the occasion.
We also suggest you read our article on the best places to brunch in the city. For those who prefer to stay at home, why not have a family barbecue? The Boucherie Édouard et Léo offers both popular and less common cuts of meat for the grill masters among us. You can also check out our list of the best butcher shops in town for your next barbecue, for some beautiful and quality cuts.
See on map
1045 Avenue Laurier Ouest Montréal H2V 2L1
5524 Rue Saint-Patrick Montréal H4E 1A8
1025 Rue Lenoir Montréal H4C 2Z6
4816 Rue Wellington Montréal H4G 1X4
4019 Rue Wellington Montréal H4G 1V6
7700 Boulevard Décarie Montréal H4P 2H4
70 Rue Principale Granby J2G 2T4
2523 Rue Notre-Dame Ouest Montréal H3J 1N6
96 Rue Fleury Ouest Montréal H3L 1T2
536 Avenue Duluth Est Montréal H2L 1A9
3927 Rue Saint-Denis Montréal H2W 2M4
1142 Avenue Van Horne Montréal H2V 1J8
407 Rue McGill Montréal H2Y 2G3
1057 Avenue Bernard Montréal H2V 1V1
65 Rue Saint-Zotique East Montréal H2S 1K6