Liverpool House: An essential Montreal restaurant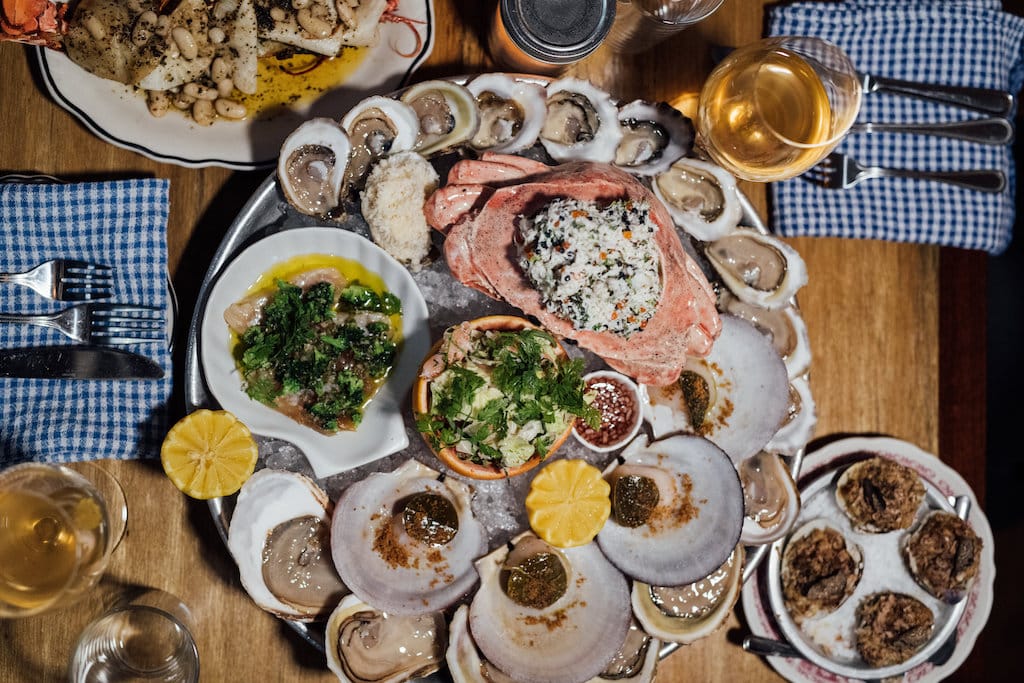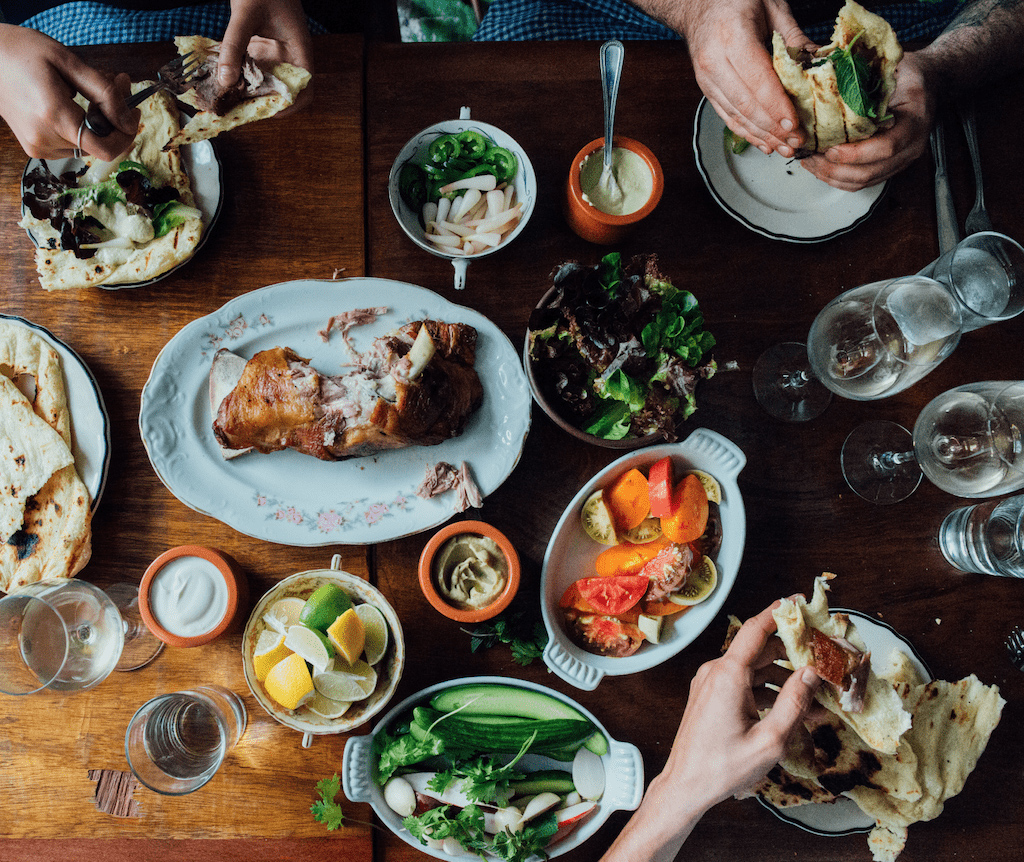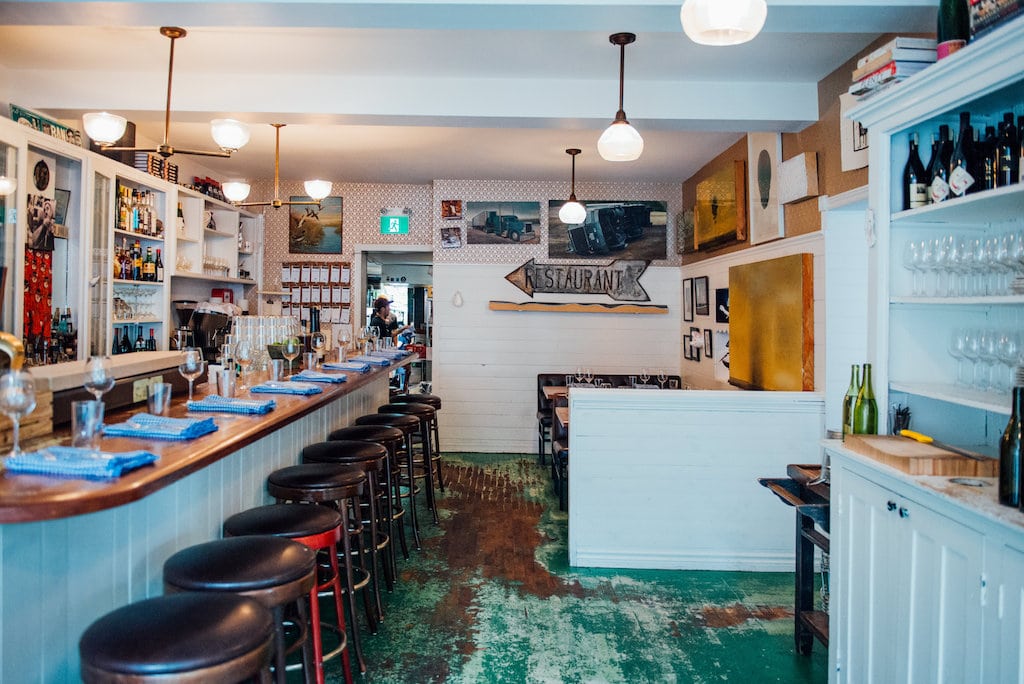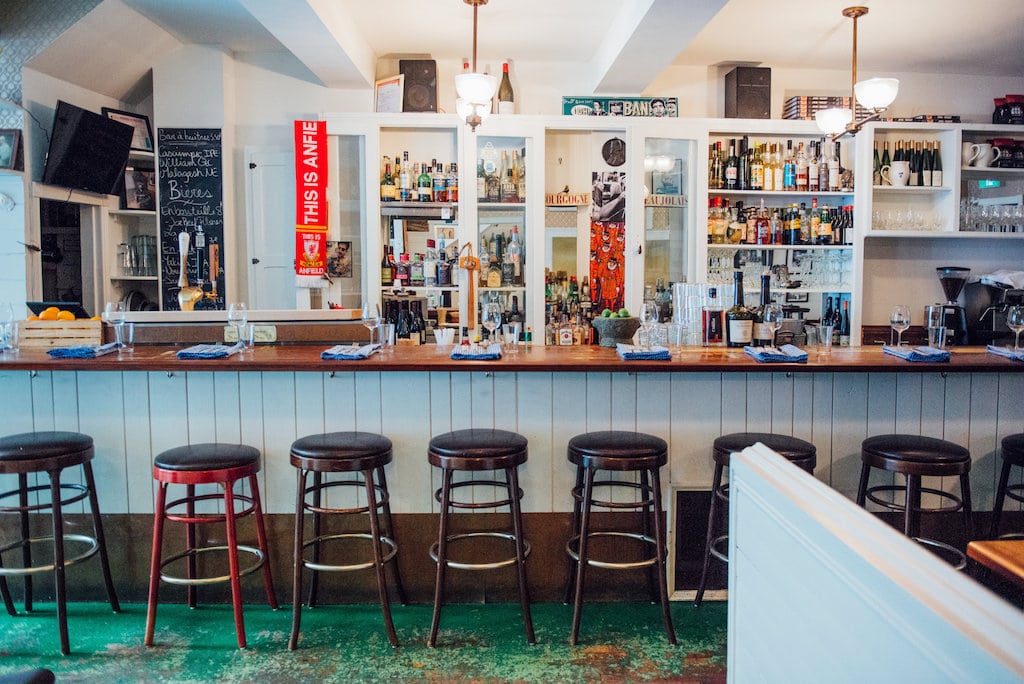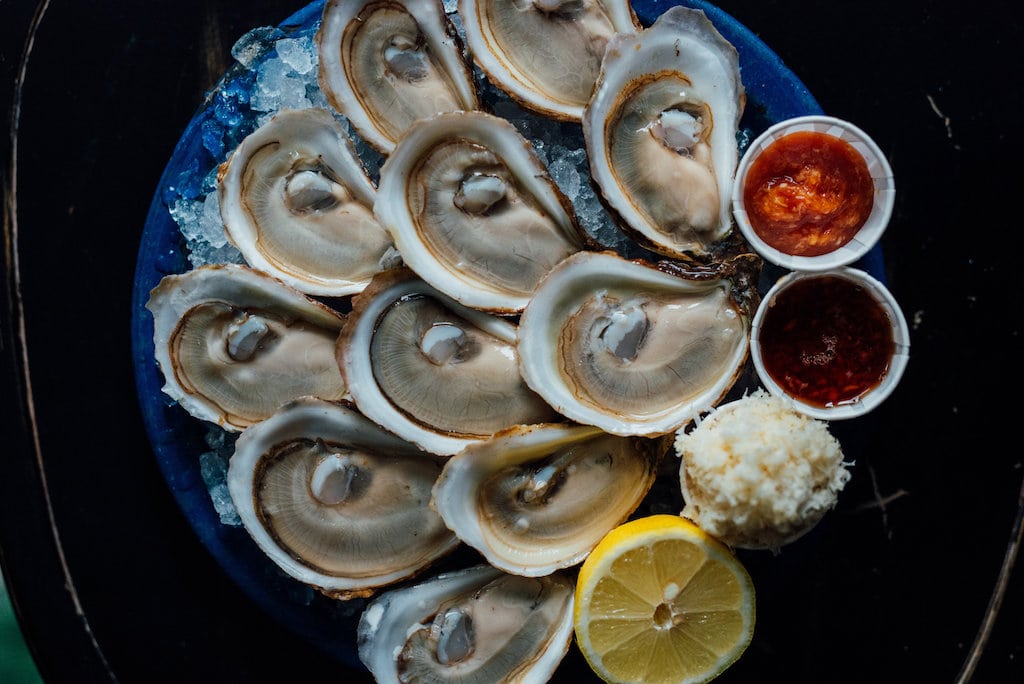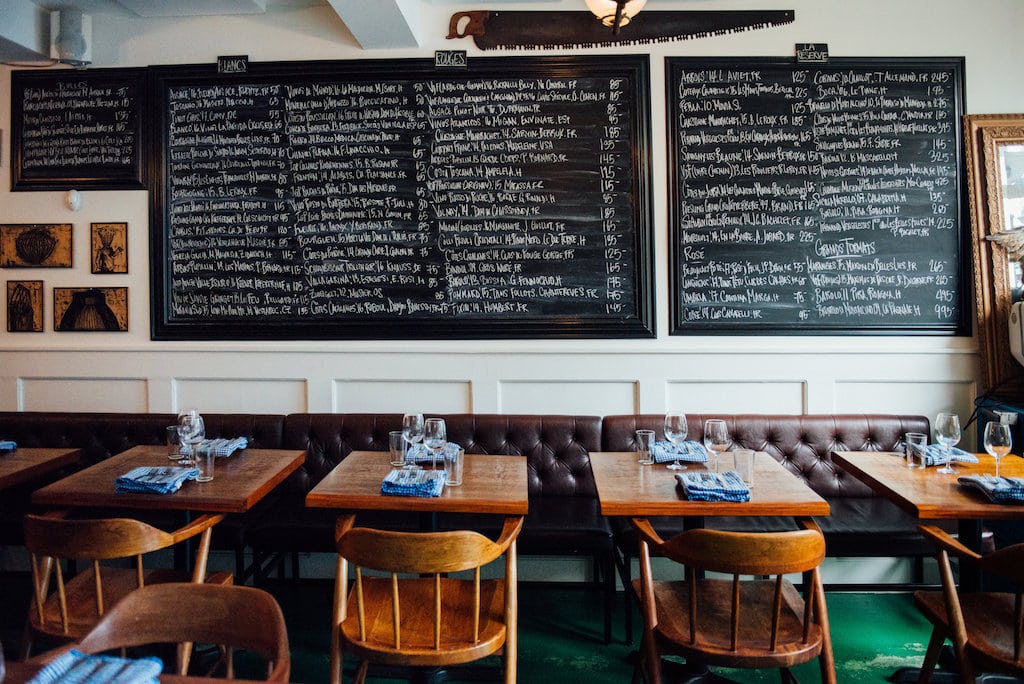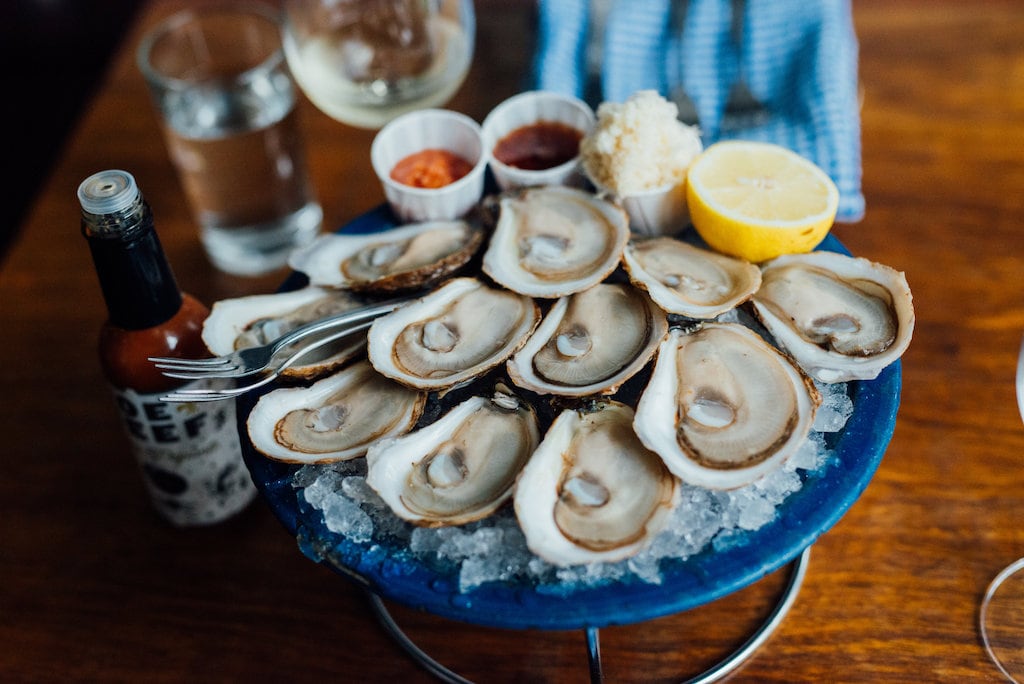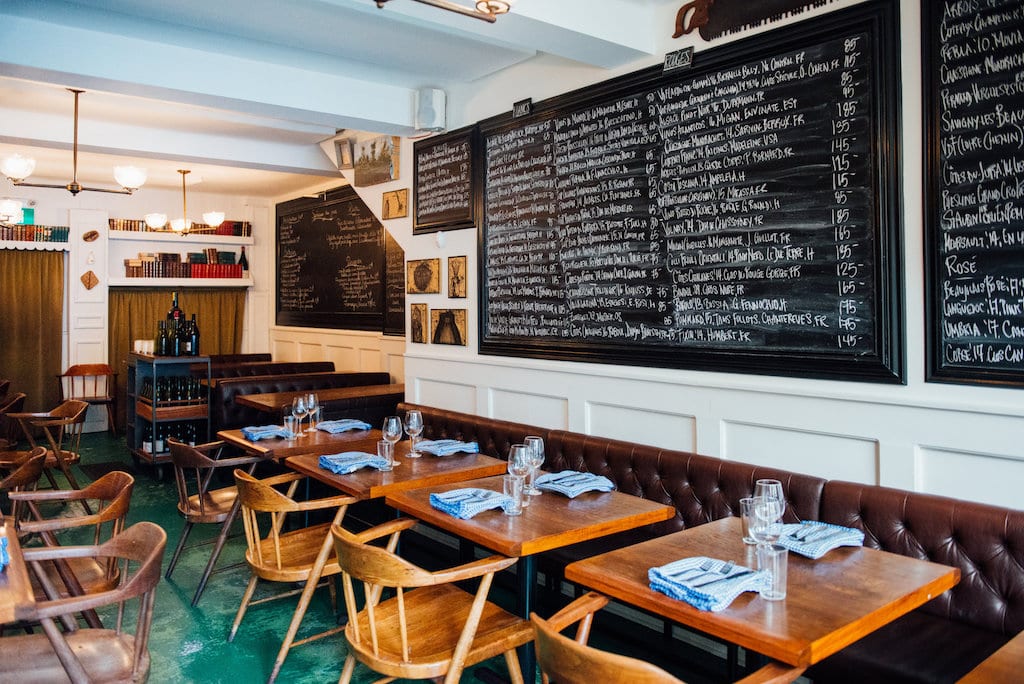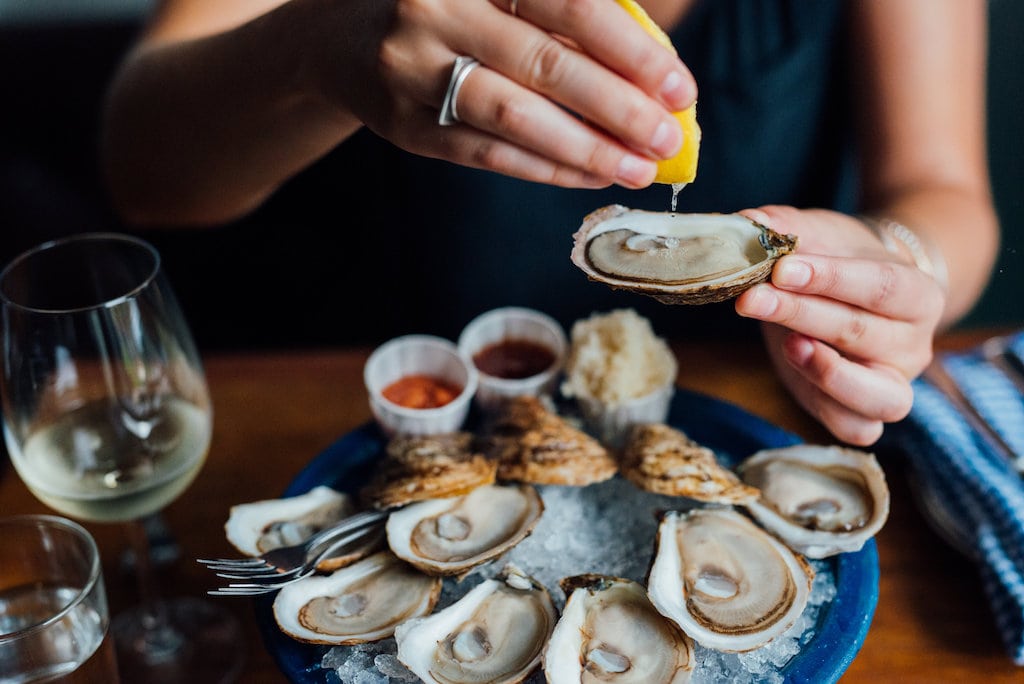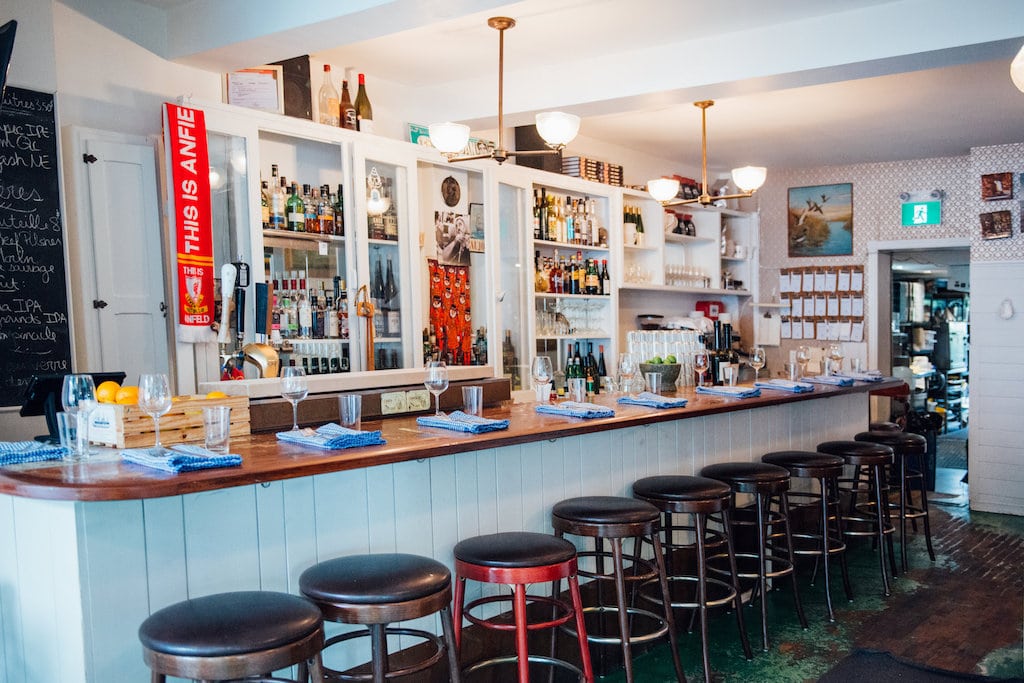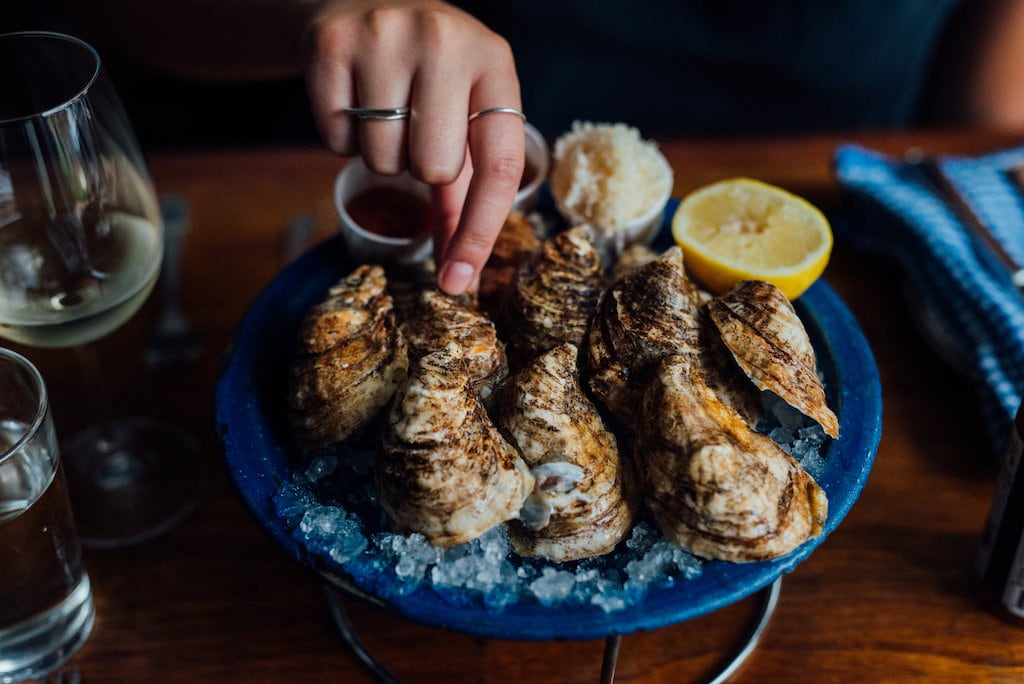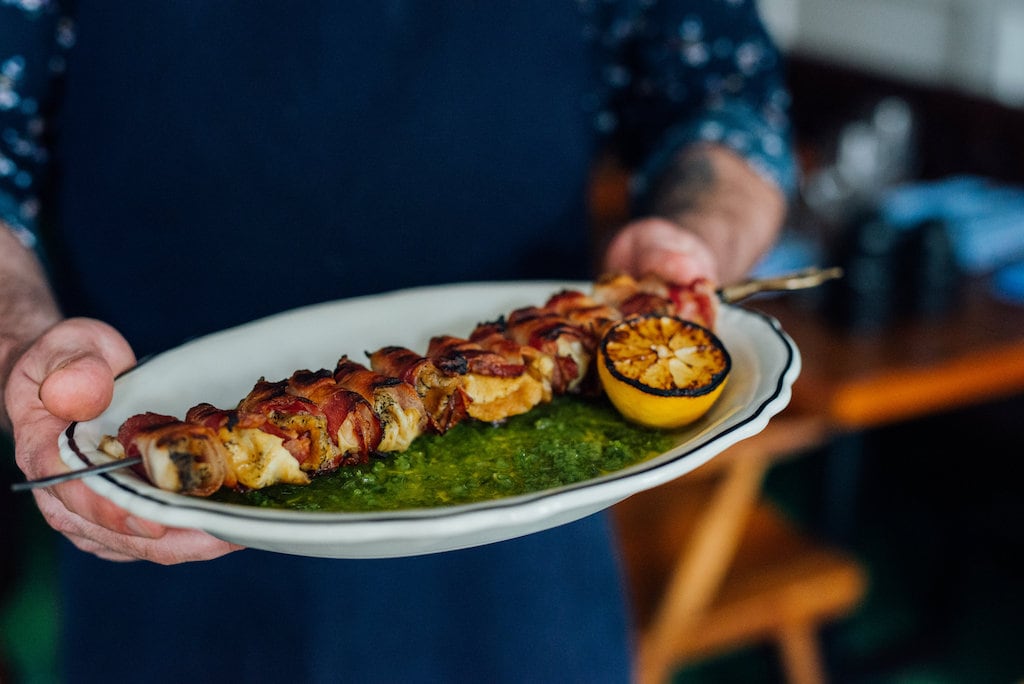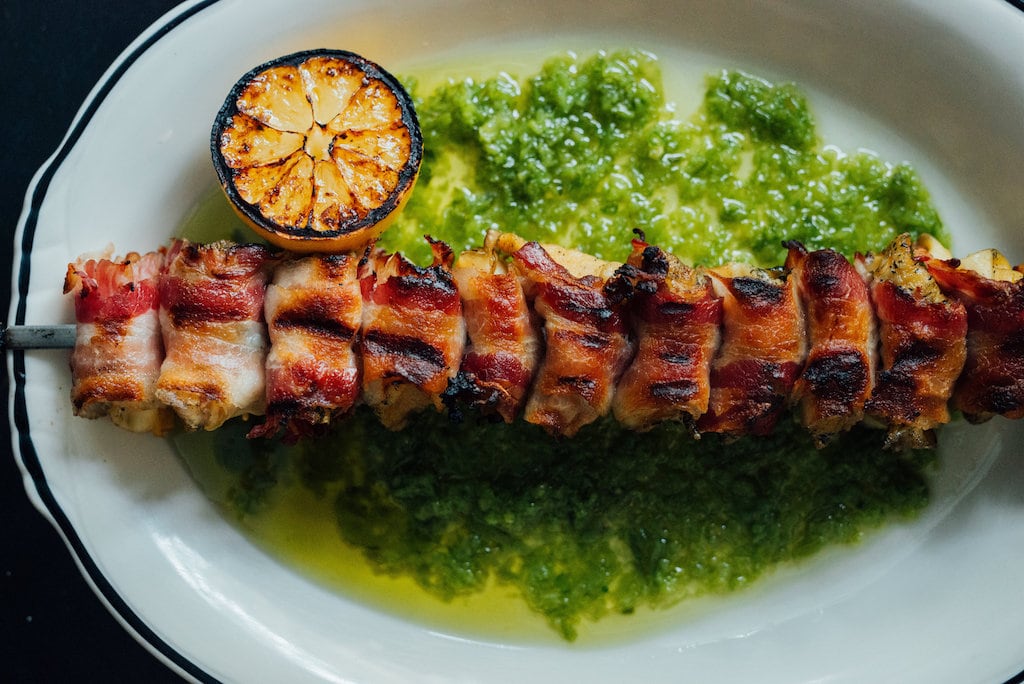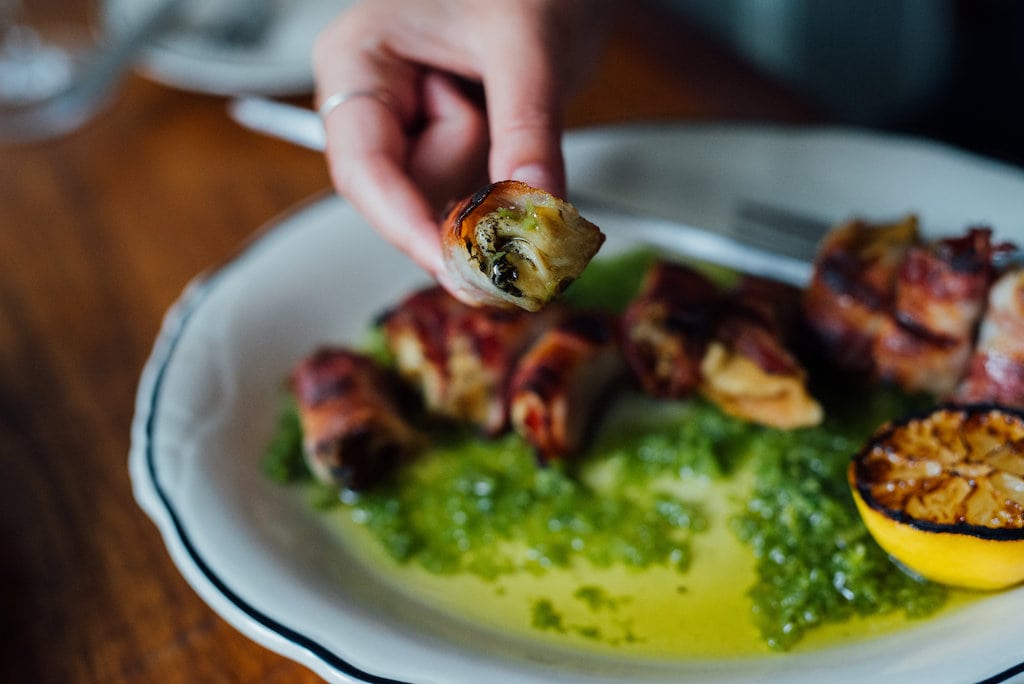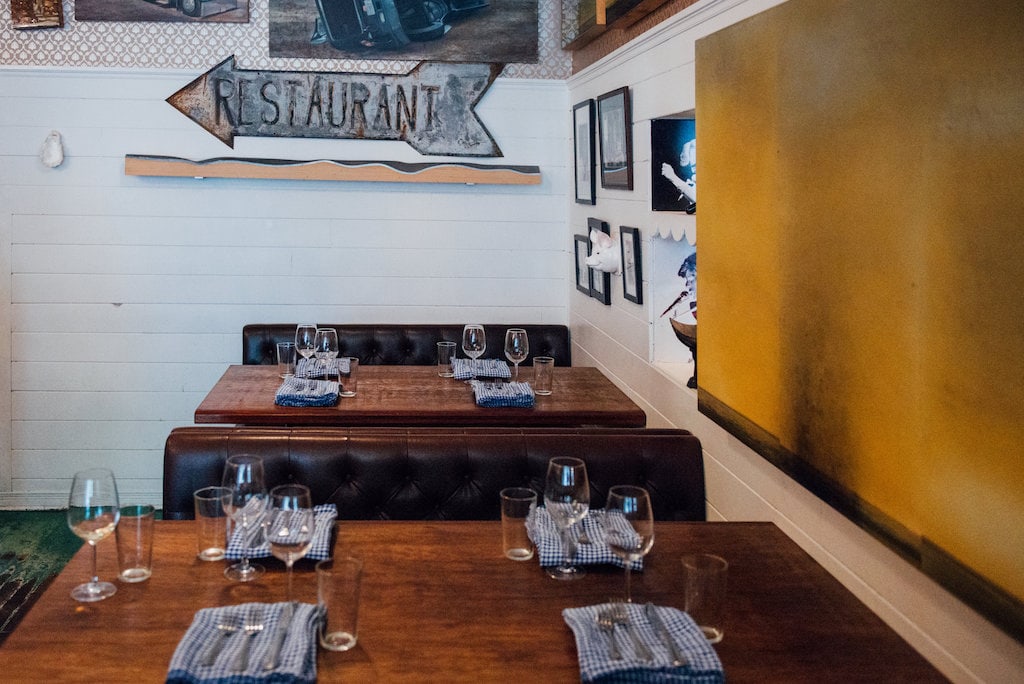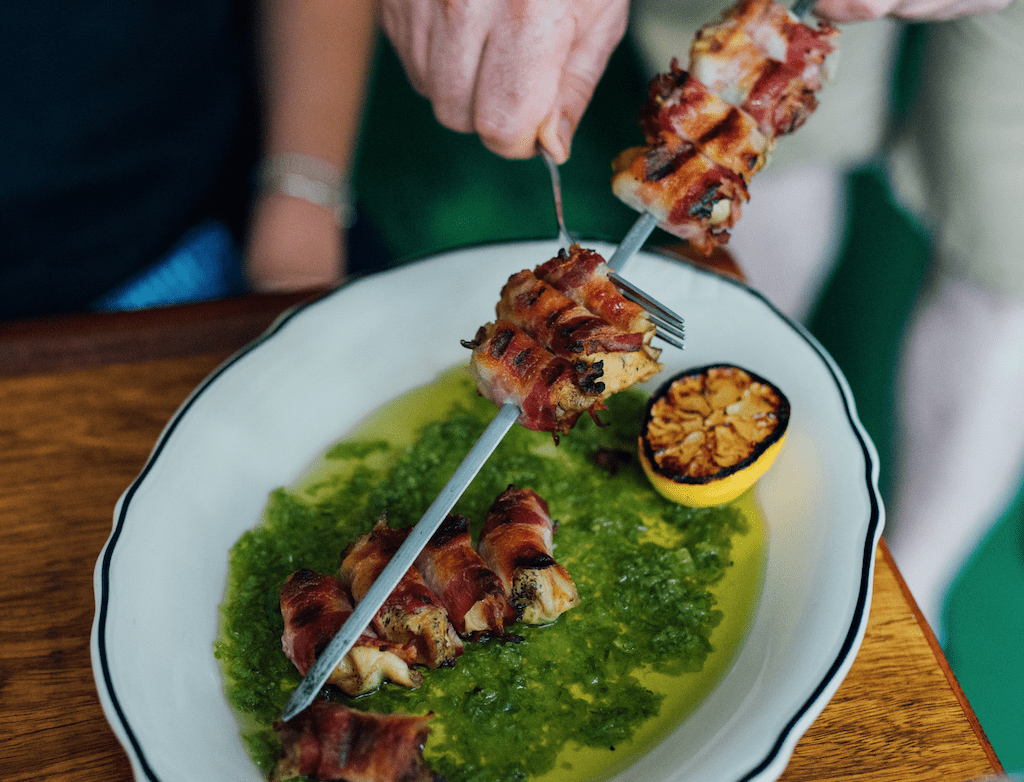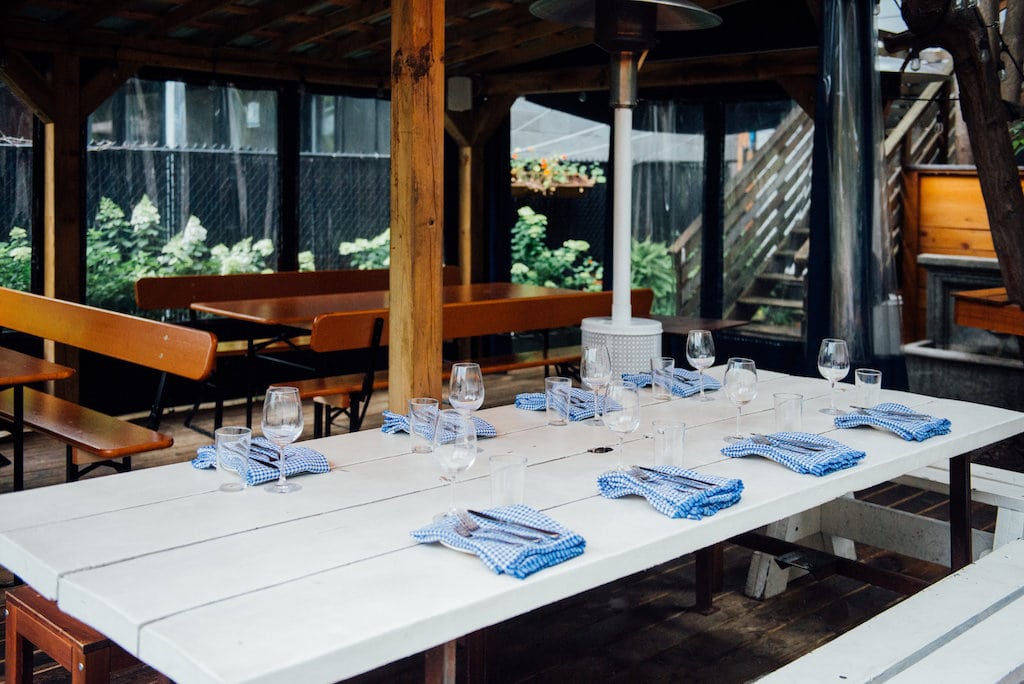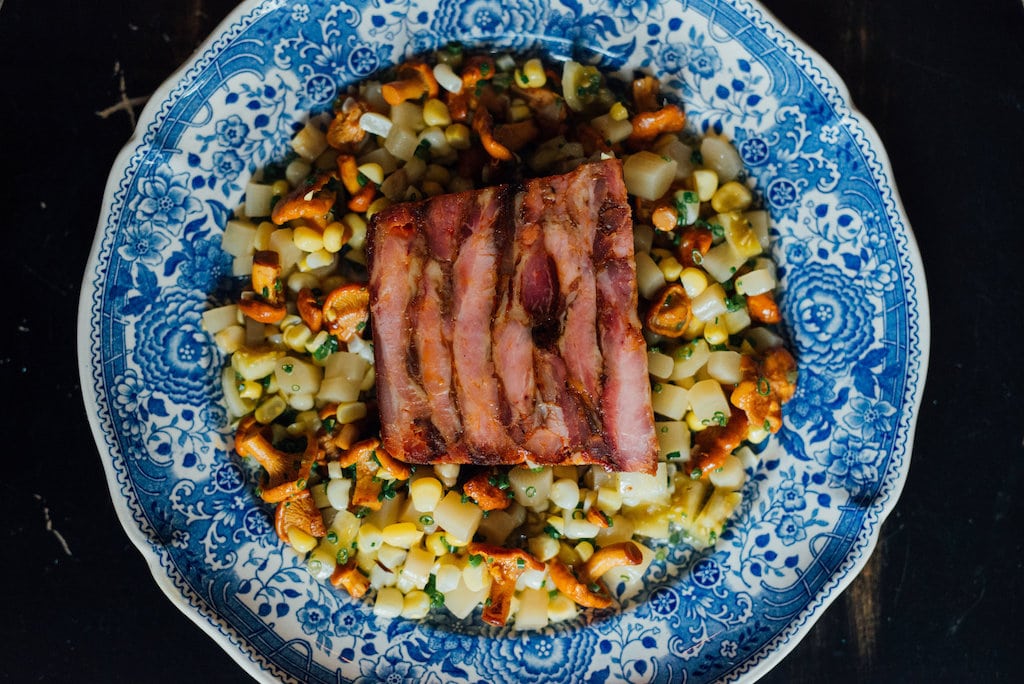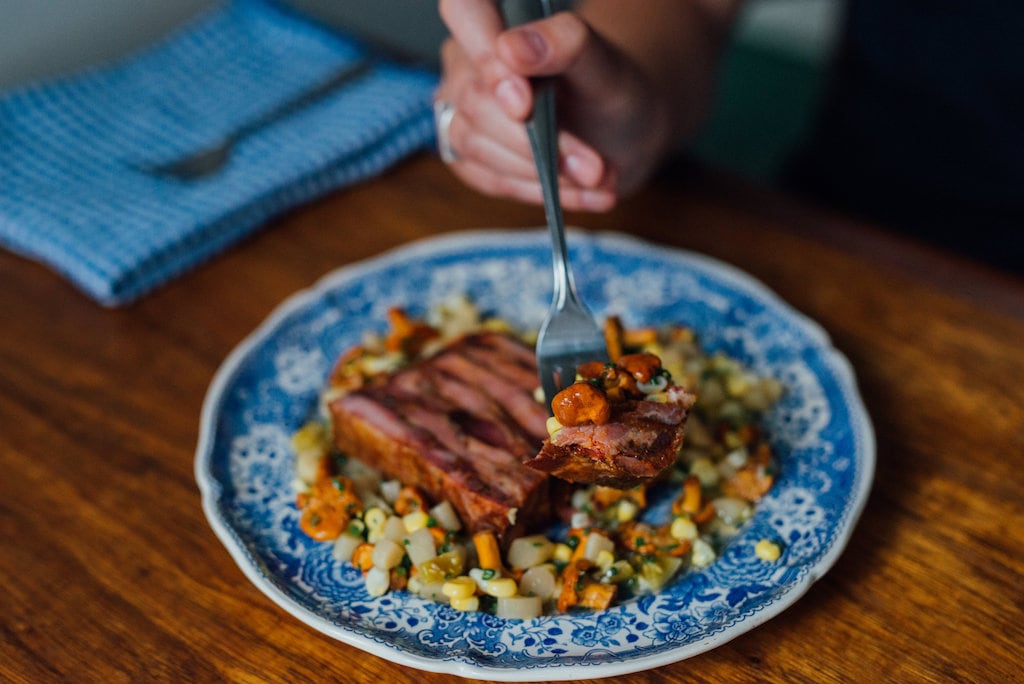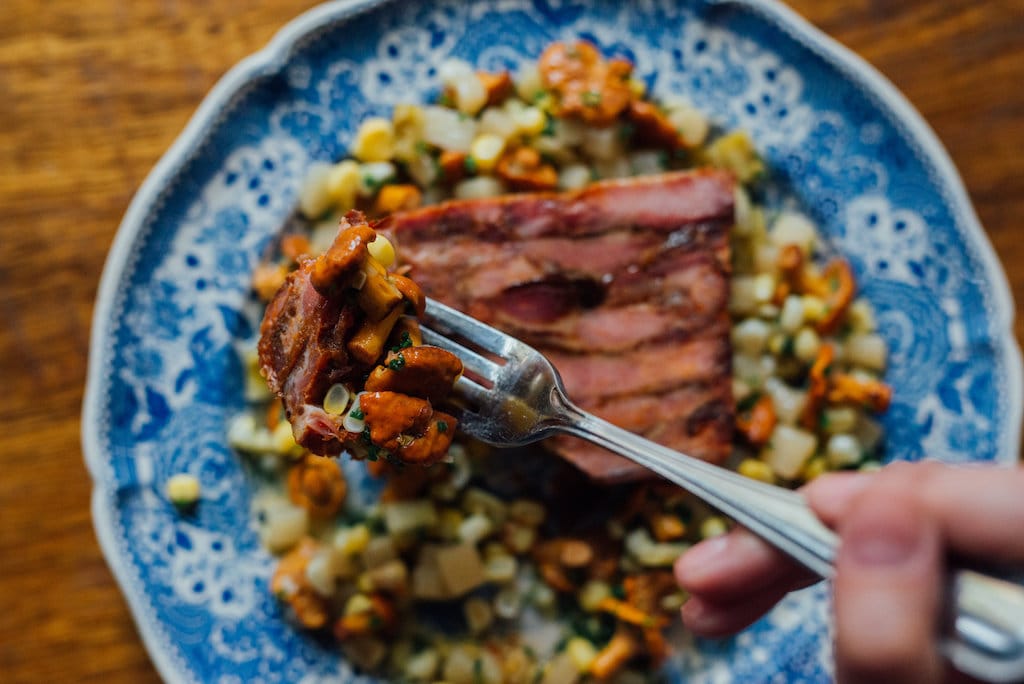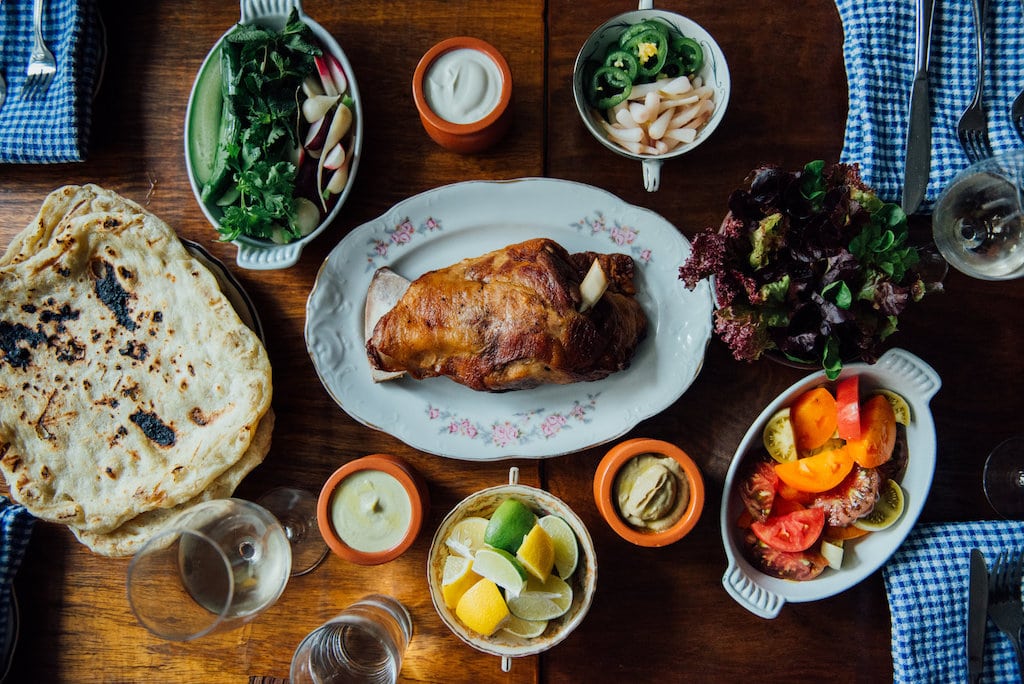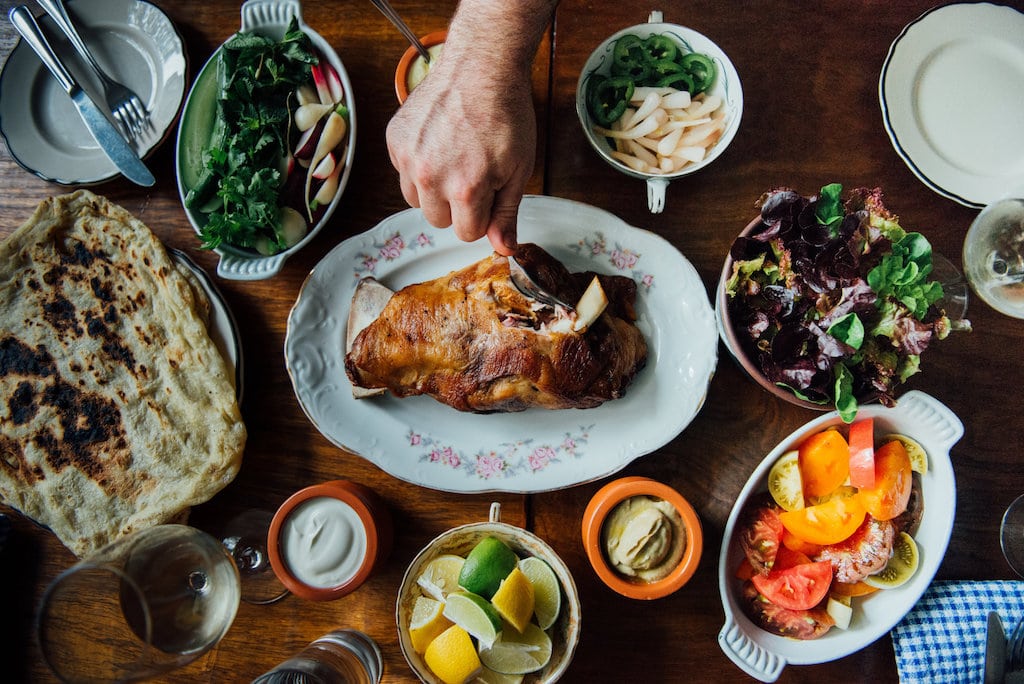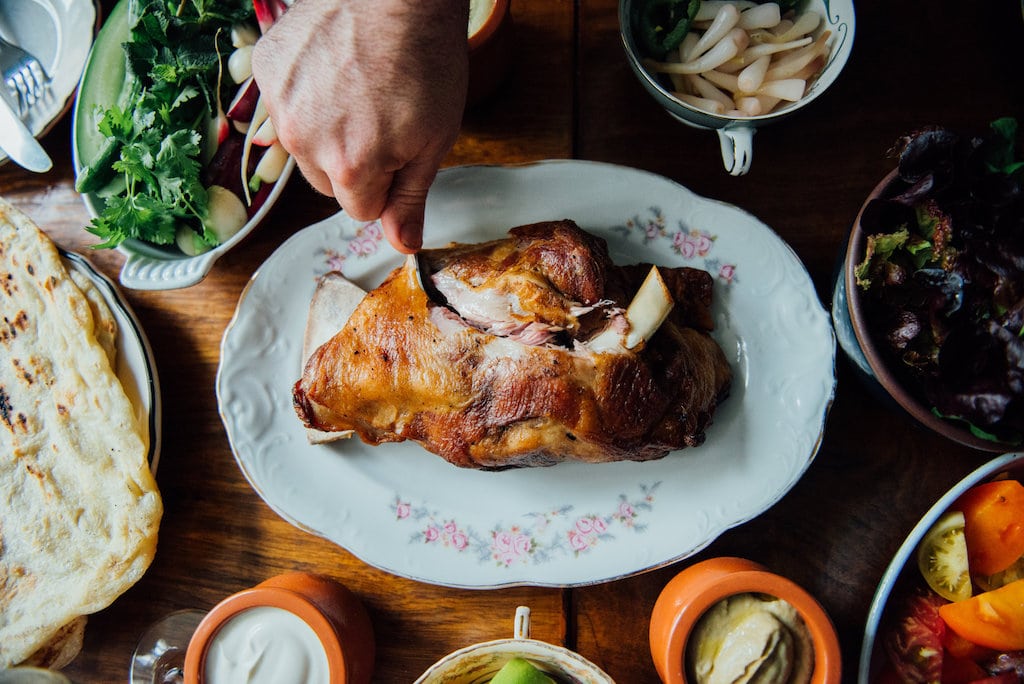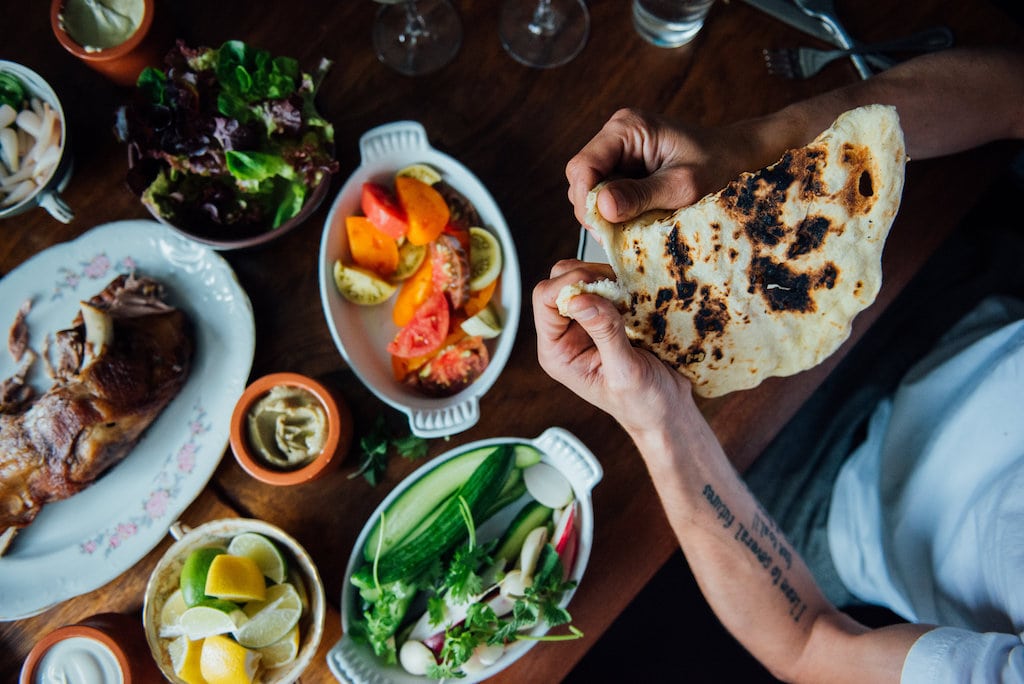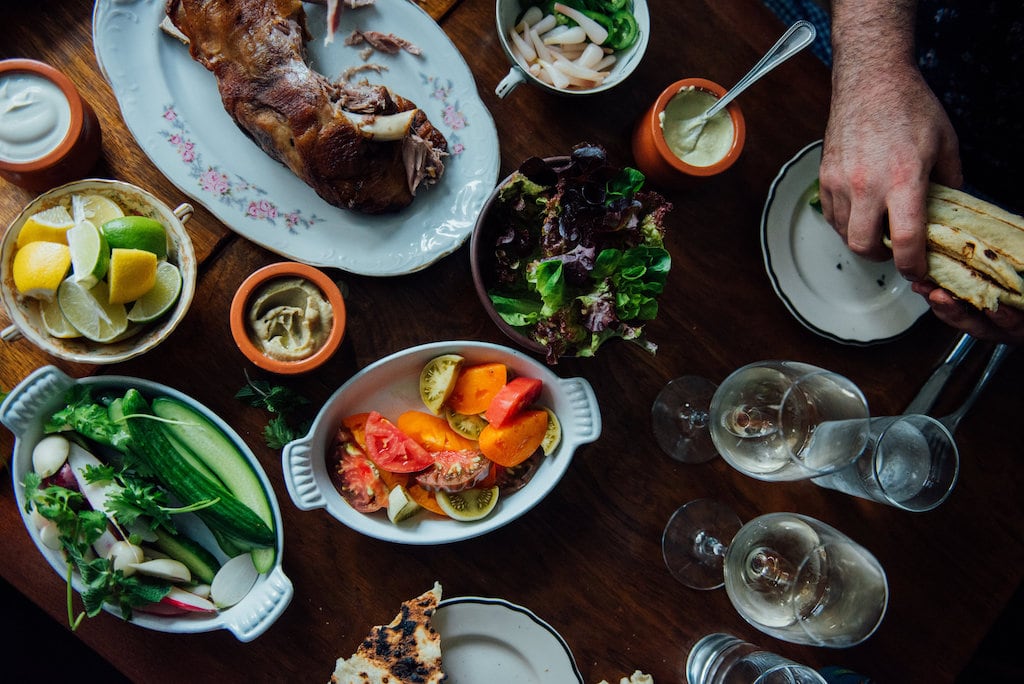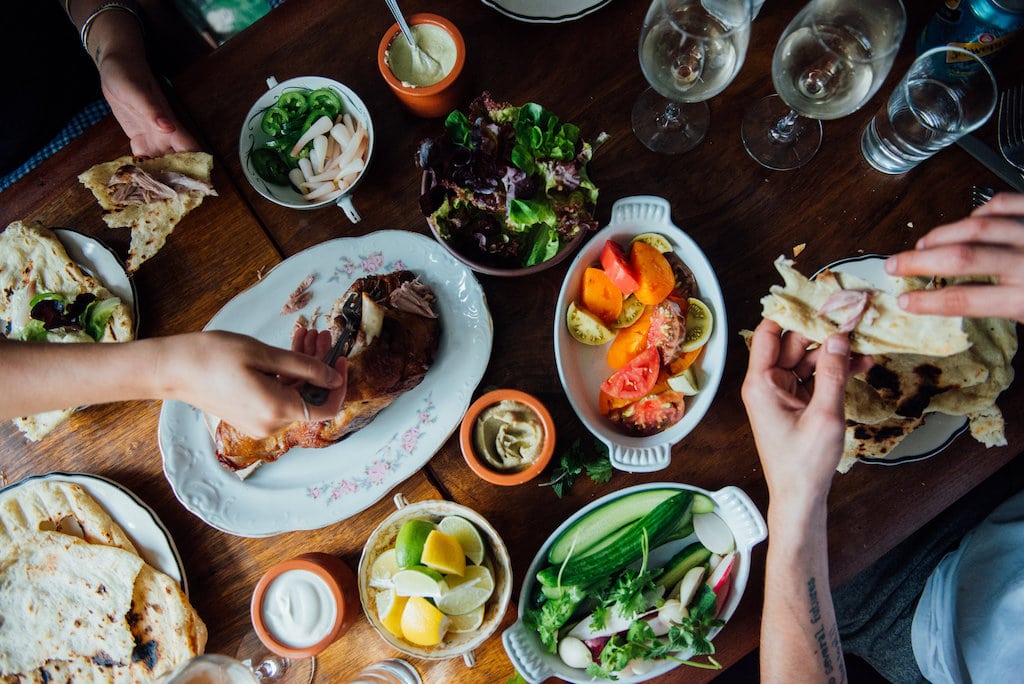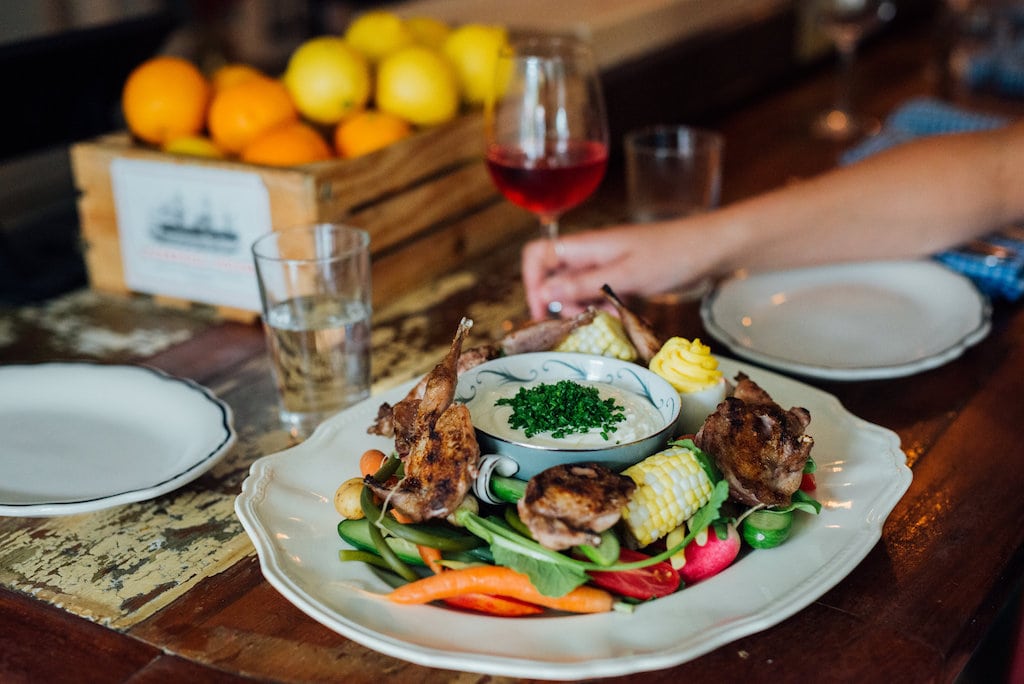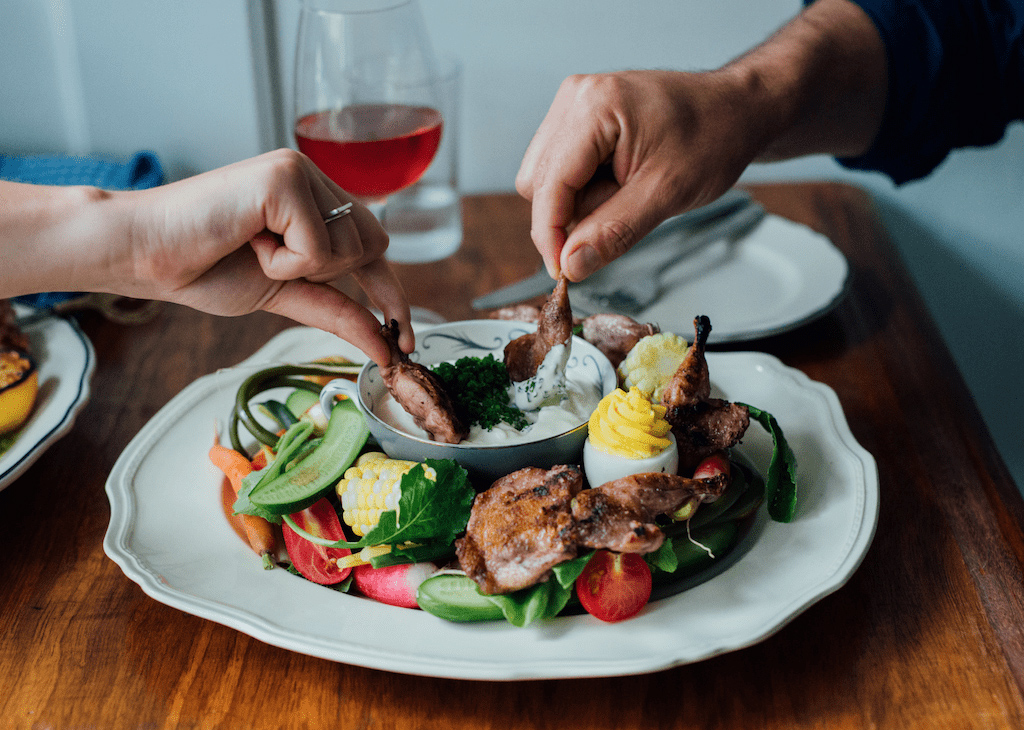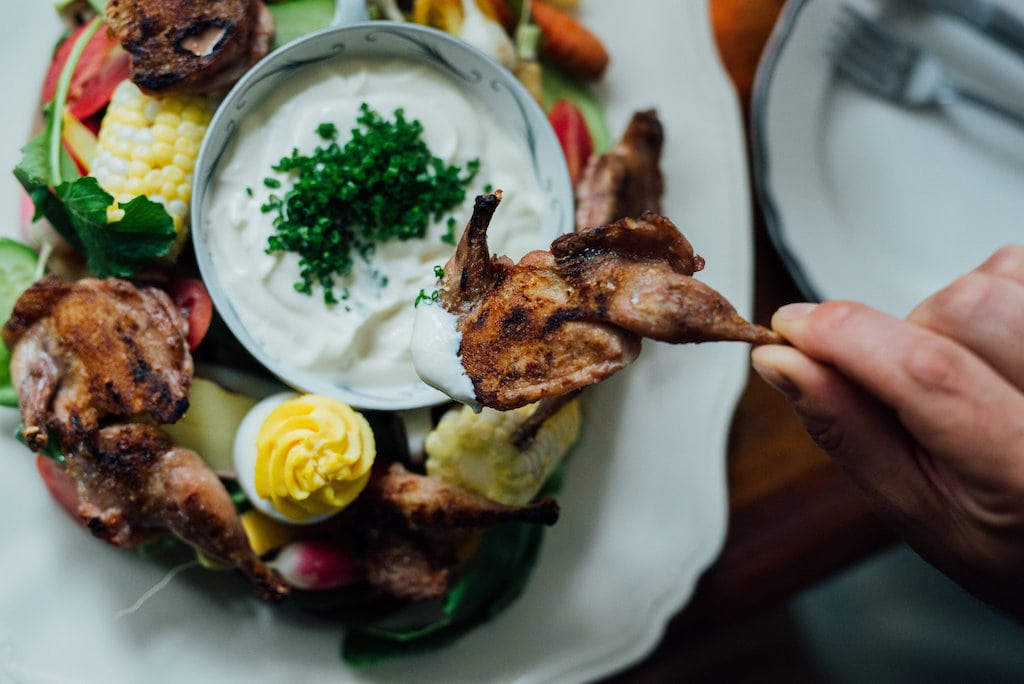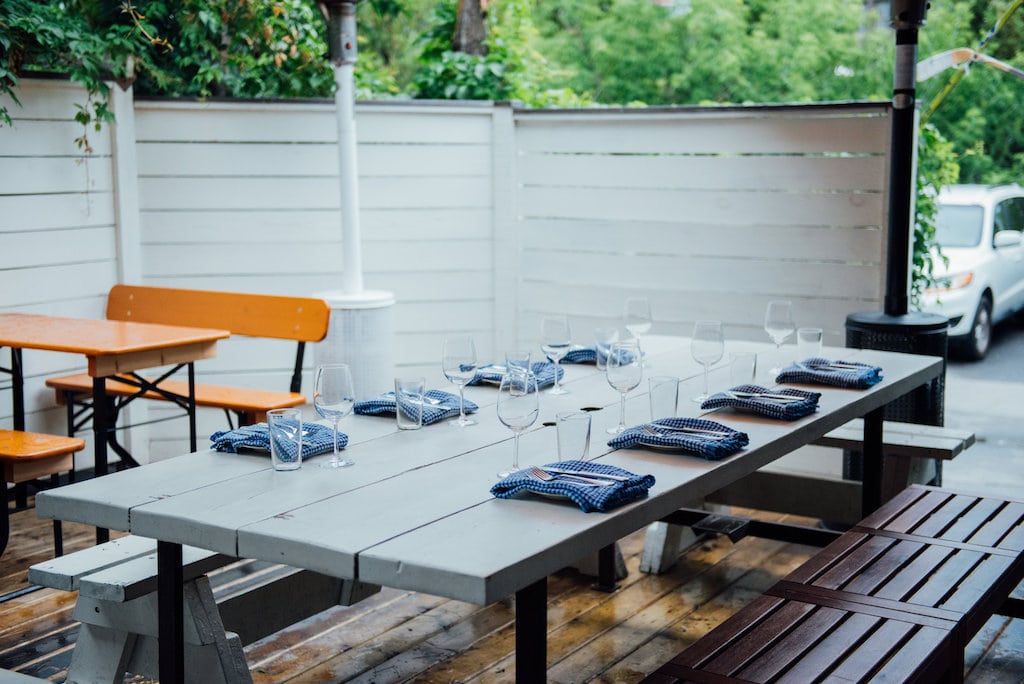 Liverpool House

Monday: Closed
Tuesday: 5:00 – 10:30 PM
Wednesday: 5:00 – 10:30 PM
Thursday: 5:00 – 10:30 PM
Friday: 5:00 – 10:30 PM
Saturday: 5:00 – 10:30 PM
Sunday: Closed


Owner(s) Frédéric Morin, Allison Cunningham
Chef(s) Jean-Philippe Miron
Sommelier Max Campbell
Bartender Chris Morgan & James Simpkins
Opened 2007
Liverpool House is undoubtedly one of Montreal's best tables where dining on delicious food that is generously served, happens in great lively surroundings. Even President Obama and our own Prime Minister Trudeau chose to have dinner here in 2017, at what is now being called the 'Liverpool House Summit'! So what is it about Liverpool House that makes it such a desirable foodie destination?
Let's first talk about the name "Joe Beef", which goes back to the Crimean War (mid 1800s) and a certain Charles McKiernan, who had a knack for always finding food. He was given the nickname 'Joe Beef'. In 1864, he arrived in Quebec and opened his tavern in Griffintown, known simply as 'Joe Beef's Canteen'. "And legend has it that Joe Beef's greatest rival was the pub Liverpool House, which is why the restaurant has been given this name," recounts Chris Morgan.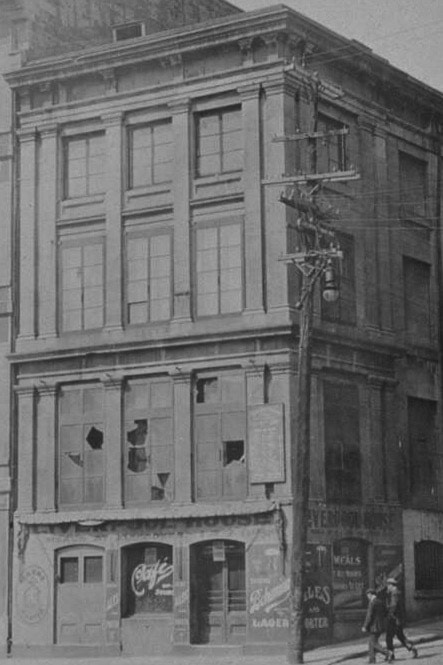 Liverpool House is owned by Frédéric Morin, David McMillan and Allison Cunningham (also owners of Joe Beef, Vin Papillon, Mon Lapin and Mckiernan Luncheonette). It first opened in 2007 as an Italian restaurant, with Emma Cardarelli in the kitchen, a big Parmesan wheel at the entrance, serving dishes full of classic Italian flavours. However, these are owners who are very attentive to what their customers want, and they soon changed things around.
"Liverpool House is the restaurant for people who can't get to Joe Beef", says Chris with a laugh. This may have been the reason at the beginning, and it may well be why tourists come. Nevertheless, Liverpool House has since forged its own identity with a steady stream of unique and regular lovers of the restaurant, yet it is just as much a local restaurant. "People will go to Joe Beef wanting to celebrate a special occasion, looking for something out of the ordinary, to experience something extraordinary, and they are buying into our brand. Here at Liverpool House, our customers are families with babies and children, weekend regulars, and regulars who come just for a glass of wine and a small bite to eat."
What makes the establishment so successful is, among other things, the hard work of an extraordinary trio: Chef Gabriel Drapeau, and the two co-owners of Mckiernan Luncheonette, maître d' Chris Morgan and sommelier James Simpkins. Everyone knows everyone at Liverpool House. The team has been the same for years and recognizes the clients easily, especially because so many clients have been coming since the restaurant's grand opening – there is a unique family spirit here.
The interior space was "peacefully taken into the hands and studio of the renowned artist Peter Hoffer". Cast your eyes around and there is a certain familiarity with the other restaurants belonging to these owners – the prominence of wood, numerous works of art and some unusual art pieces. How many seats are there? "How many seats do you need?" asks Chris, with a laugh. All kidding aside, Liverpool House can seat 60+ customers and the attractive patio outside offers additional seating for around 15.
The restaurant's menu is exceptional. You can enjoy easy-to-share dishes, with very generous portions and a touch of Middle Eastern influence. The Liverpool House classics include Brussel sprouts in winter, and spaghetti with lobster. Order yourself a foie gras lunch, or maybe a steak or lamb shoulder which are also very popular. Everything is delicious, original and by looking around, it's easy to see that everyone is having a good time.
The wine list has been assembled by James Simpkins and also proposes its own small delights. The selection of natural wines from all around the world is quite eclectic, with additional old world wines to choose from. As for cocktails, "they're coming along!" This can mean for example, a Negroni, a Paper Plane, or an Old Fashioned. The cocktails are refreshing and definitely have their fair share of alcohol.
"I've never been in a job so long as this one! I've been working here for over a third of my life! Liverpool tolerates me and I find Liverpool tolerable – joke! But what makes Liverpool House so successful are the customers who come here plus the restaurant team. We have succeeded in developing extraordinary human relationships. David, Alison and Fred all trusted us and gave us the freedom to express our creativity and new ideas. This has always allowed us to keep reinventing, trying to improve. I think this is one of the things that has led to where Liverpool finds itself today."
If you are looking to enjoy an exceptional meal in friendly, fun surroundings, we highly recommend Liverpool House. "We want to make sure that our customers are happy. Everyone is here to have a good time and enjoy a great meal. I think that everything you see around us is what allows Liverpool House to offer what it does to its customers, but this is also what makes it so special." Absolutely – this is what success looks like!
Written by Élise Tastet
Photography by Alison Slattery