Restaurants to discover in Sainte-Thérèse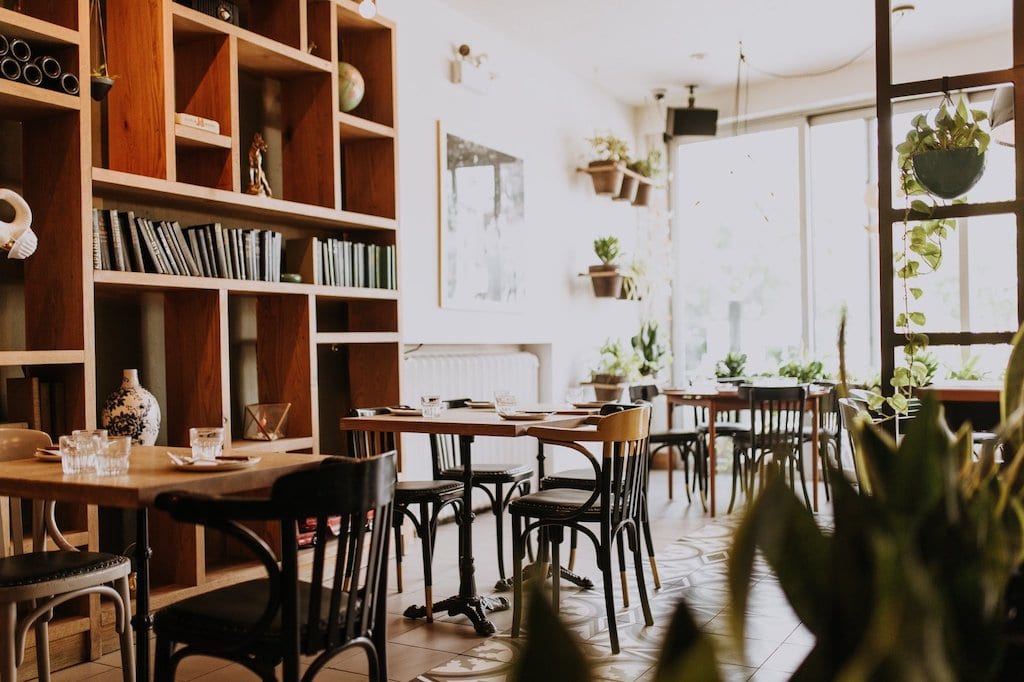 The town of Sainte-Thérèse, north of Montreal, is well known as a cultural and artistic hub. Lionel-Groulx College, located in the heart of the city, is an important stop for many students. This is why the village of Sainte-Thérèse has a multitude of restaurants to discover, to the delight of food lovers.
Sainte-Thérèse offers a wide variety of restaurants and a clientele that is just as varied. During the week, at lunch hour, students and workers invade the restaurants. In the evening, another clientele flocks in because of the numerous theaters in the city. On weekend evenings, students take over the restaurants and bars and the village of Sainte-Thérèse can quickly become very lively. The municipality has gained a lot of popularity in the last few years, especially since the creation of the Santa Teresa festival and the construction of a new performance hall.
While locals are familiar with the local restaurants, cafes and bars, not everyone who is passing through for a concert or exhibition may be. There are so many good restaurants in Sainte-Thérèse that it can be difficult to find your way around. Whether you're looking for a quick, low-cost lunch, a good burger, the best sushi, or a place to get a sweet treat, there's something for everyone.
Here is our list of restaurants and other favourite establishments not to be missed when you are in Sainte-Thérèse. If you think that an address is missing from this list, do not hesitate to write us. It's a pleasure for us to read your suggestions and to share them in order to help you discover as many good addresses as possible.
Special mention: The microbrewery Saint-Graal offers a menu almost entirely composed of beers brewed on site!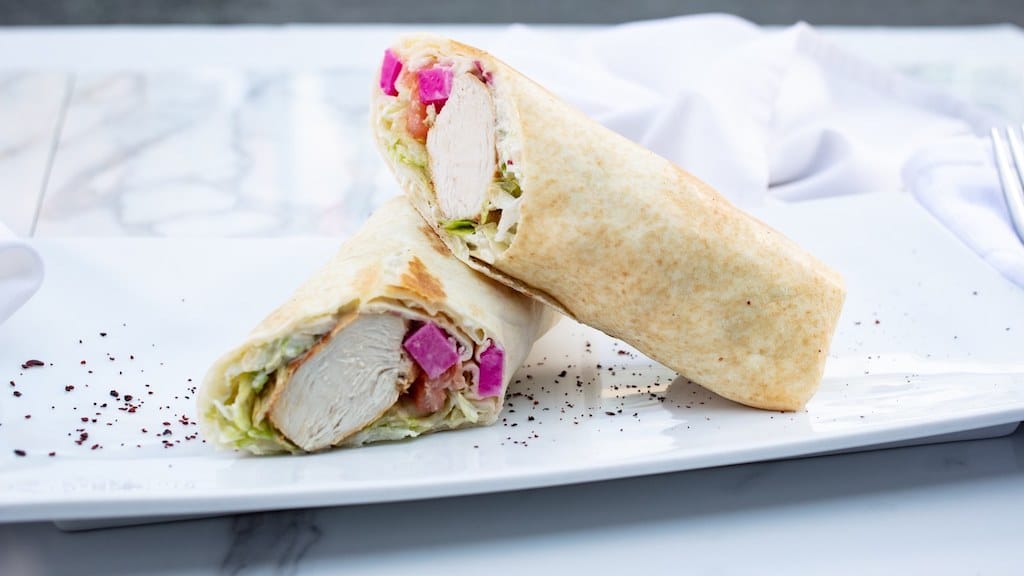 Arousse Sainte-Thérèse
Le Arousse is a true institution on the North Shore of Montreal. When the restaurant went up in flames in February 2018, locals were inconsolable. Fortunately, the address was quickly able to resume service in a nearby location. Here, you can savour classic Lebanese cuisine, including the famous shish taouk chicken, "the best chicken in the world". Whether you want to grab a sandwich on the way in or enjoy the large terrace in the summer, we strongly recommend a visit to Arousse. Photo Arousse Sainte-Thérèse
19 Rue Blainville Ouest
Sainte-Thérèse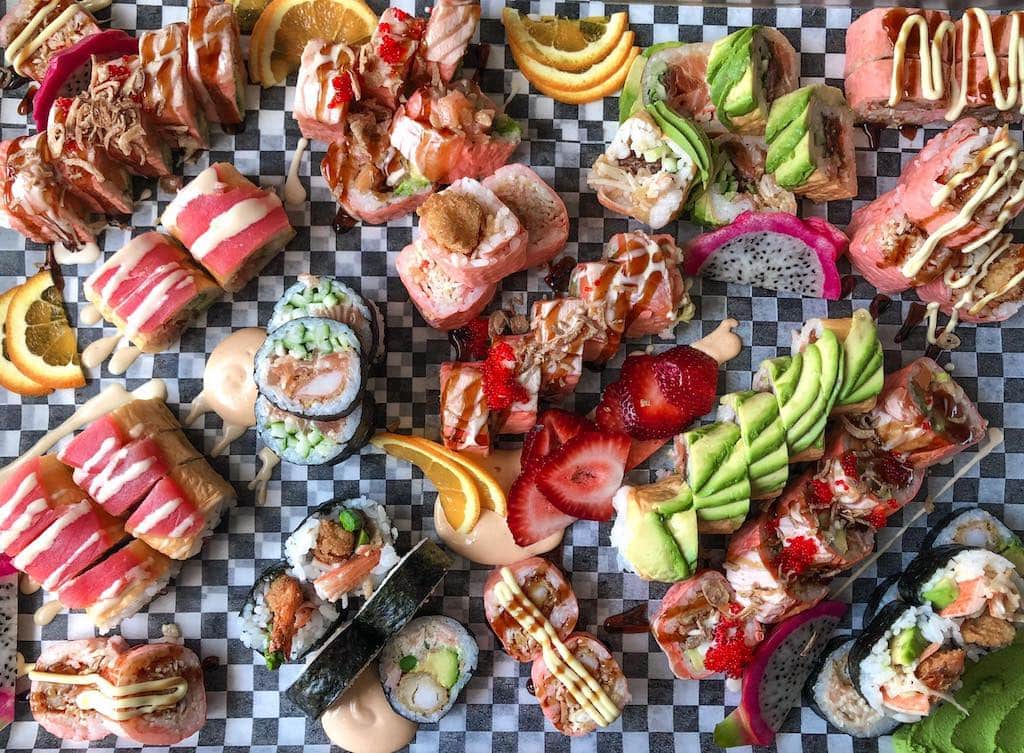 L'Atelier Sushi
Atelier Sushi stands out thanks to the colourful and delicious creations of chef Darasack Sosanavongsa. Here you can savour excellent sushi or poké at very reasonable prices at lunch time. As well, the warm atmosphere and inviting decor make it a staple for the more festive weekend evenings. The address has been the talk of sushi lovers on the North Shore since its opening in 2017. Note that it is also possible to order to take-out. We advise you call early on Fridays and Saturdays to avoid waiting due to a high volume of orders. Photo L'Atelier Sushi
6 Rue Turgeon
Sainte-Thérèse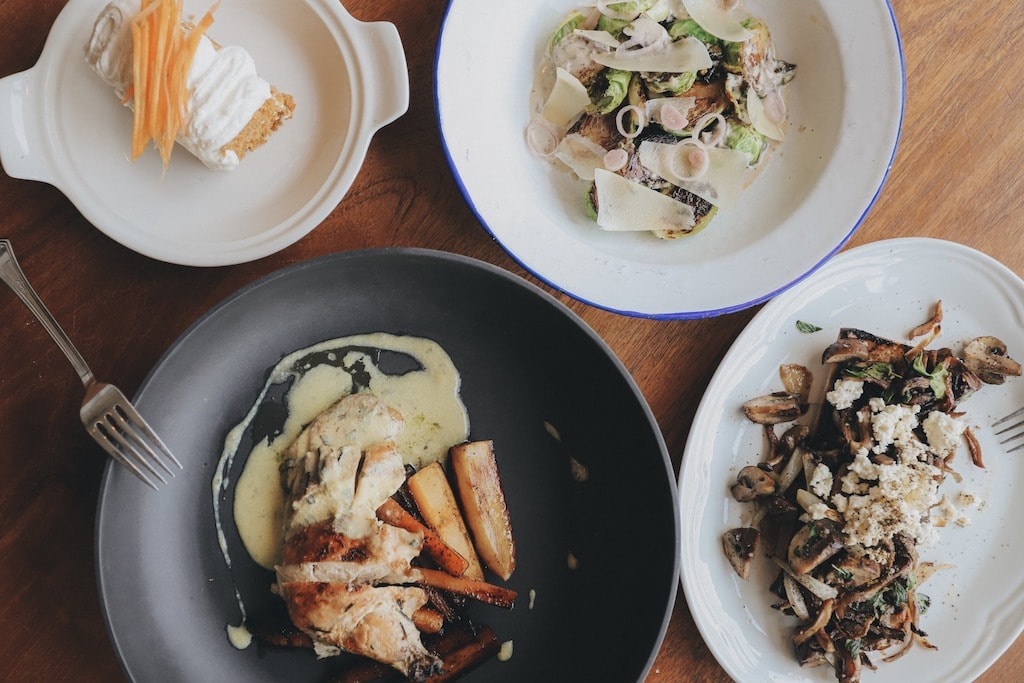 Looking for a good bottle (or two)? It's hard to be disappointed after stopping by DEUX. This wine bar offers a nice selection of natural wines, accompanied by dishes that honour seasonal products. You can eat and drink well in their beautiful space, or on their terrace in the summer. A good address to share everything on the table in good company. Photo DEUX
2 Rue Turgeon
Sainte-Thérèse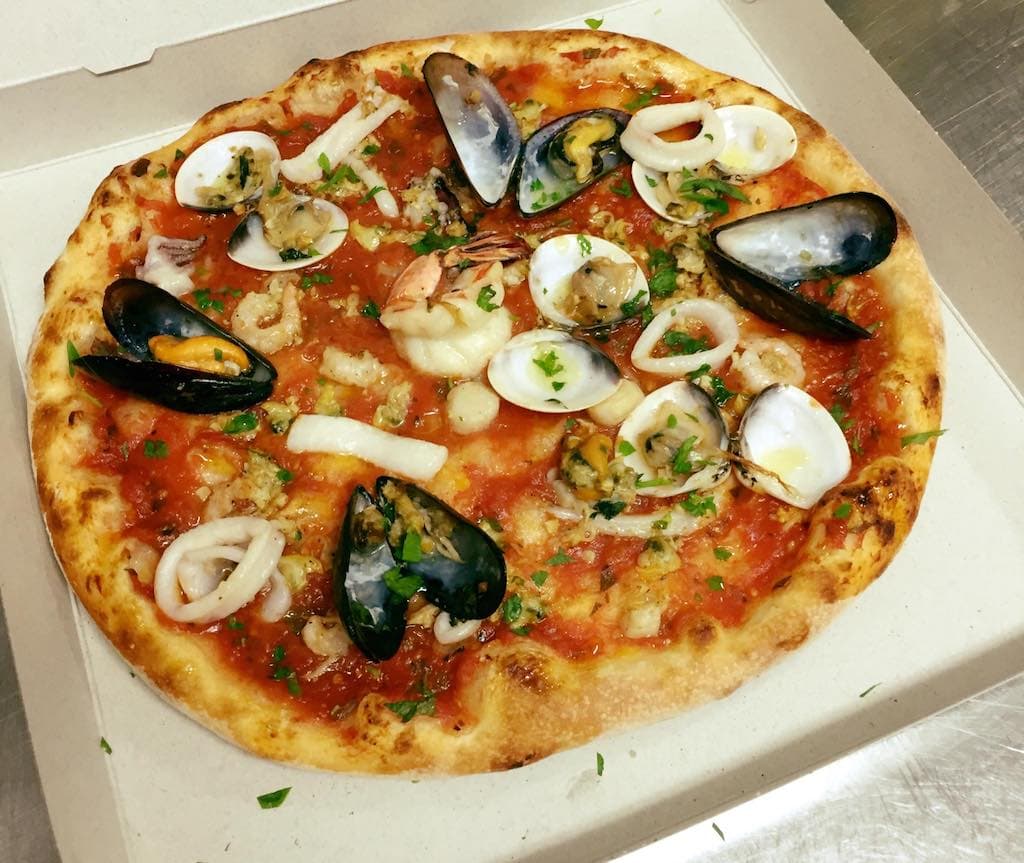 Trattoria La Strada
Italian cuisine is proudly represented in Sainte-Thérèse by Trattoria La Strada. The atmosphere and flavours are typical of Italy; the service is warm and the pasta and pizzas are prepared according to the rules of the art. When available, we recommend you try their octopus, not to be missed. Photo Trattoria La Strada
19 Rue Turgeon
Sainte-Thérèse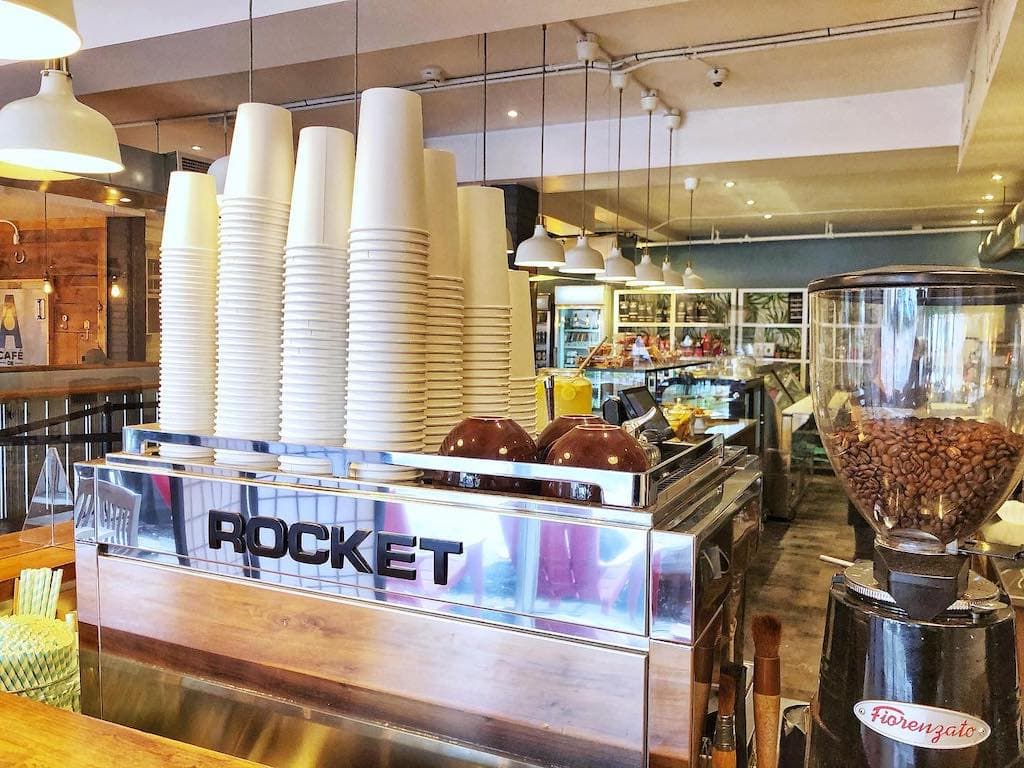 Les Allumées
After its opening, the cafe Les Allumées quickly became a favourite for students at Lionel-Groulx College. Here, you can sit down to read or study comfortably while enjoying the warm and just-lively-enough atmosphere of the place. Les Allumées offers a variety of drinks as well as an interesting selection of salads, sandwiches, pastries and sweets. The coffees are delicious and the service is always friendly. Definitely a cafe to try on the North Shore! Photo Les Allumées
34 Rue Blainville Ouest
Sainte-Thérèse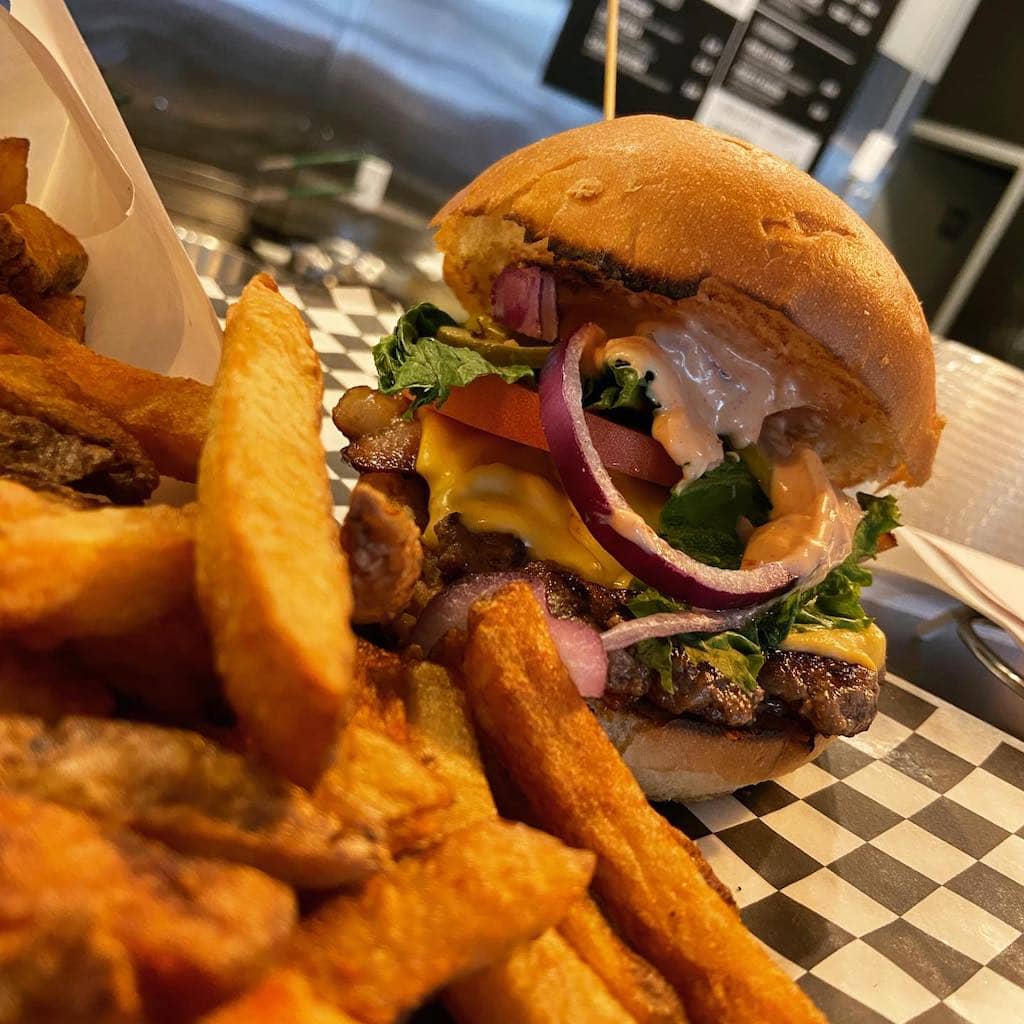 Pomme Frite / Burger Gourmet
If you're in the mood for a poutine or a burger, Pomme Frite is the place to stop. The house offers an enhanced fast food menu. The poutines are decadent and the burgers strike the imagination. The Quebec potatoes used at Pomme Frite vary from week to week, allowing customers to discover a multitude of local varieties. We dare you to be hungry when you leave the restaurant! Photo Pomme Frite
19 Rue Blainville Ouest
Sainte-Thérèse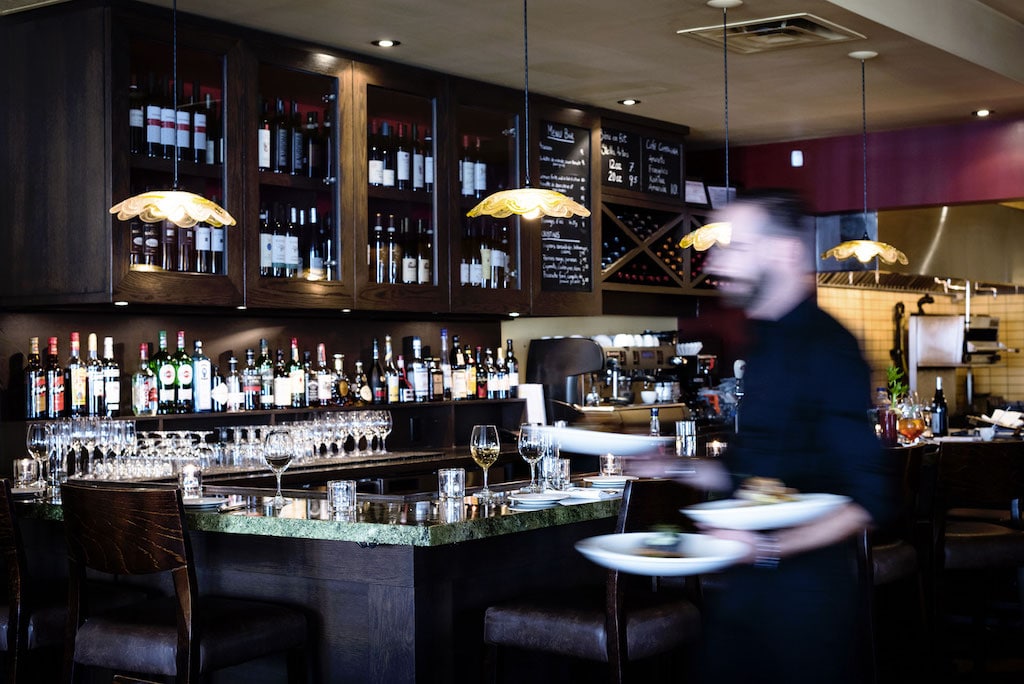 Campagna
To savour market cuisine prepared with attention to detail, you should visit Campagna. The house works with local seasonal products and presents plates that are as good as they are beautiful. The Italian origins of the chef Lina Vannelli are visible on the menu, but the restaurant's proposals are not limited to that. This is the place to go for a healthy meal, well presented and full of subtleties. The wine and cocktail list also has its share of interesting suggestions. Photo Campagna
26 Rue Turgeon
Sainte-Thérèse
See on map
19 Rue Blainville Ouest Sainte-Thérèse J7E 1X1
6 Rue Turgeon Sainte-Thérèse J7E 3H3
2 Rue Turgeon Sainte-Thérèse J7E 3H3
19 Rue Turgeon Sainte-Thérèse J7E 3H3
34 Rue Blainville Ouest Sainte-Thérèse J7E 1W9
19 Rue Blainville Ouest Sainte-Thérèse J7E 1X1
26 Rue Turgeon Sainte-Thérèse J7E 3H4
Photography by DEUX