Father's Day: Gourmet suggestions to celebrate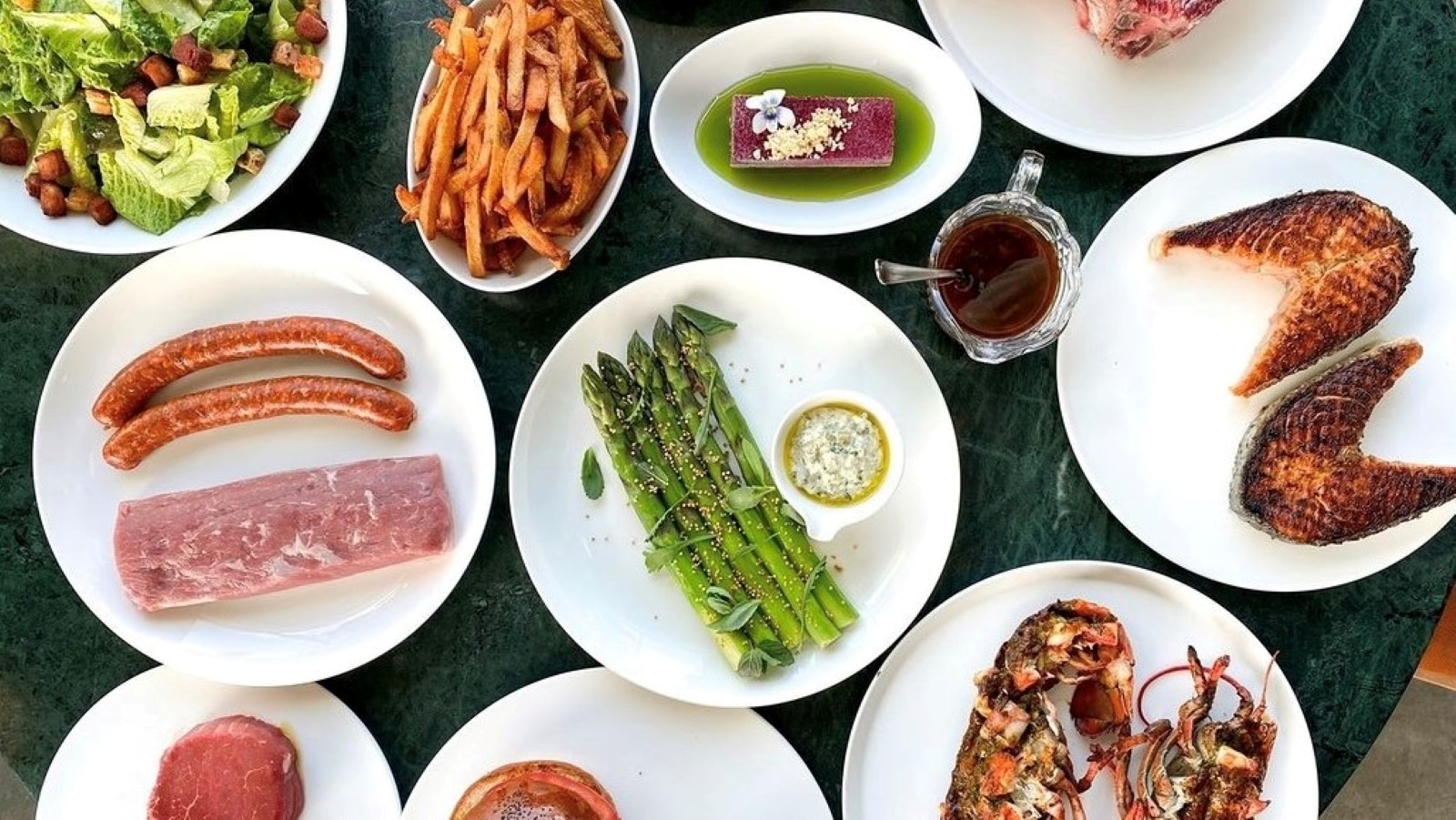 Father's Day is coming up on Sunday, June 19th! To celebrate the dear dads of this world, we have prepared a list of places that are sure to make dad happy. Whether it's for brunch or for dinner, to eat in or take out, and whatever your dad's preferences may be, there's something to suit all tastes.
Celebrating Father's Day with a delicious meal is simply priceless. Quality time with our dad may not happen every day, so it's important to take advantage of it when the opportunity arises. It is often around a good meal and a good drink that the most beautiful memories are created, all in simplicity.
Below are some tasty suggestions where you can spoil dad! As always, restaurants across Montreal have been working hard to offer creative and tasty dishes for the occasion.
We also suggest you read our article on the best places to brunch in the city. For those who prefer to stay at home, why not have a family barbecue? The Boucherie Édouard et Léo offers both popular and less common cuts of meat for the grill masters among us. You can also check out our list of the best butcher shops in town for your next barbecue, for some beautiful and quality cuts.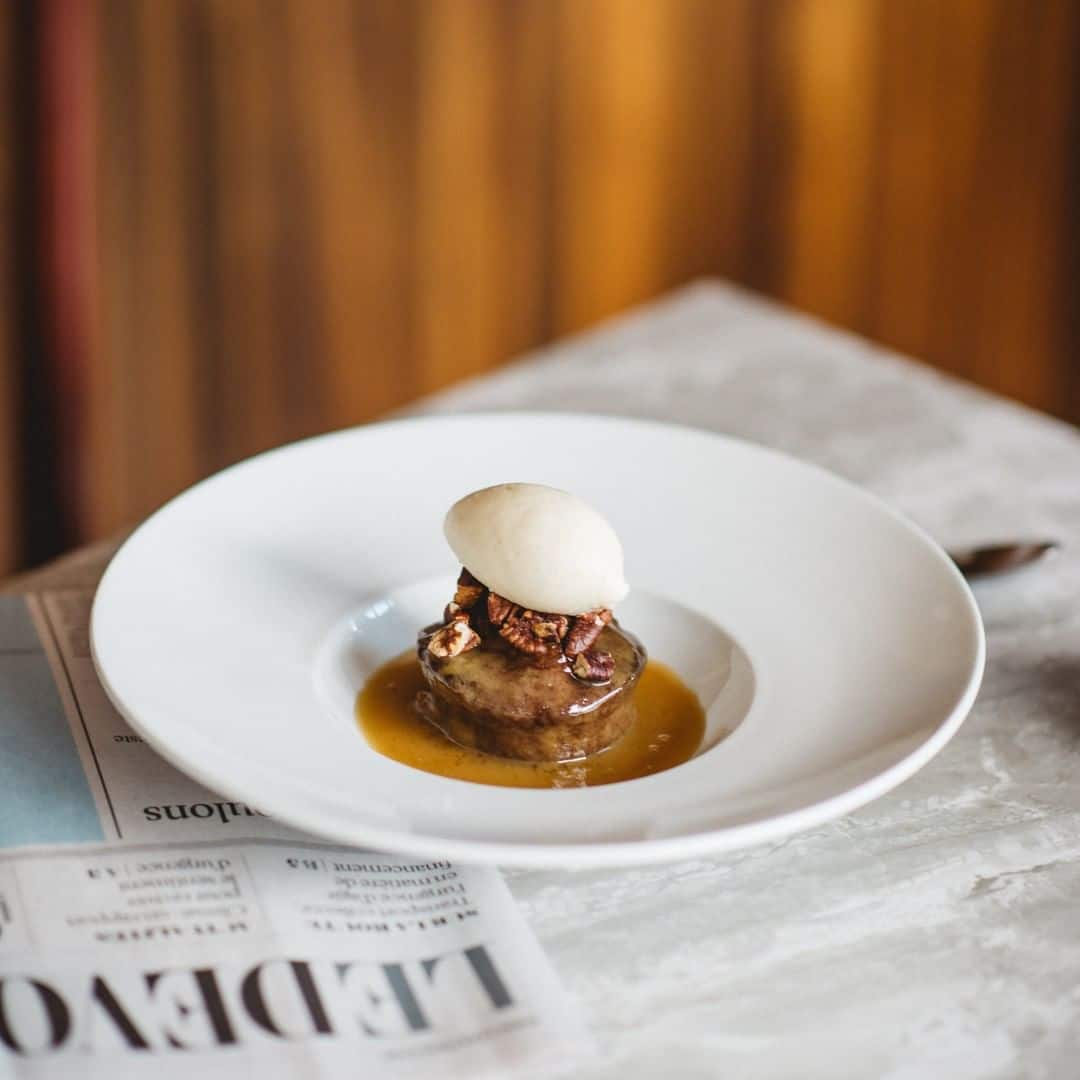 For a chic and classic meal – Leméac is a cherished restaurant and one of the best French restaurants in Montreal. The quality of Leméac is consistent and every dish on the menu is absolutely delicious. In an elegant and classic setting, you will enjoy an upscale and very well executed menu.
1045 Avenue Laurier Ouest
Montréal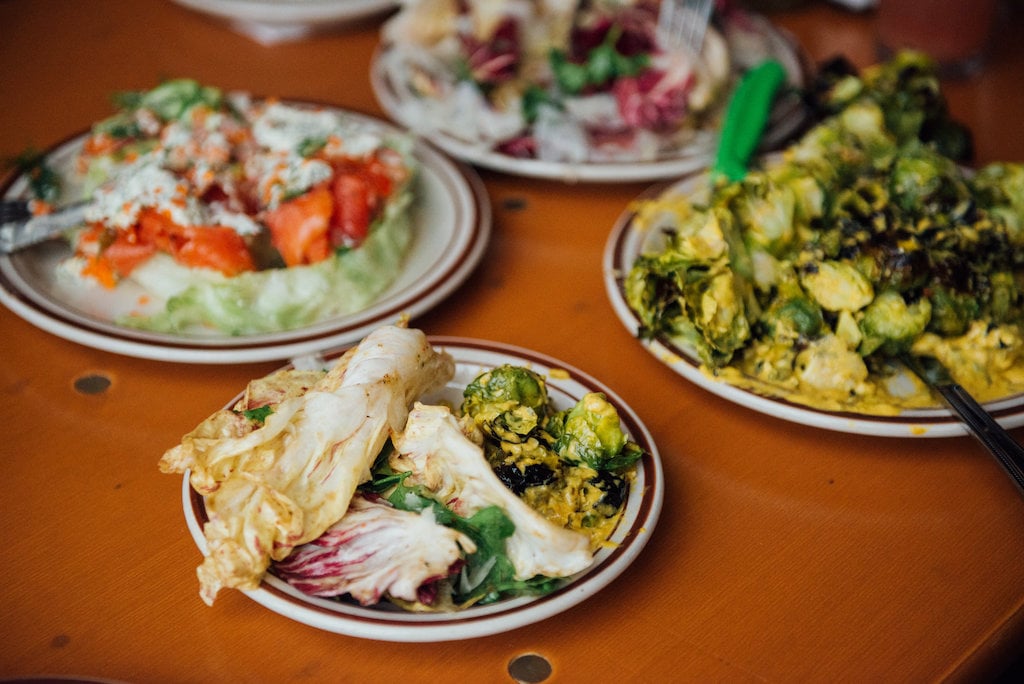 For a family meal – A member of the Joe Beef, Liverpool House and Vin Papillon family, McKiernan joins a long list of excellent restaurants that are emblems of Montreal's gastronomy. The motto here is "brilliantly executed simplicity", with unpretentious dishes that delight every time. McKiernan's wood-paneled interior inspires comfort and simplicity, and is a great place for large parties where children are welcome.
5524 Rue Saint-Patrick
Montréal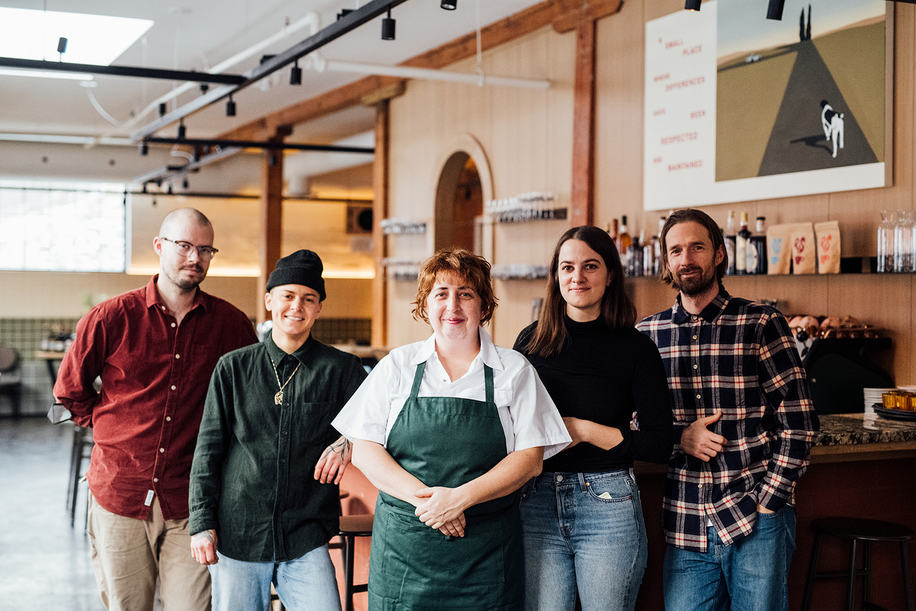 For an original meal – At Gia, you'll enjoy grilled meats—prepared in the traditional manner from the Abruzzo region of Italy—washed down with amazing wines. Inspired by her visits to central Italy and Tuscany, the chef offers rustic, seasonal and straightforward Italian dishes prepared with local products. Everything is prepared on the outdoor charcoal grill, which can be used year-round.
1025 Rue Lenoir
Montréal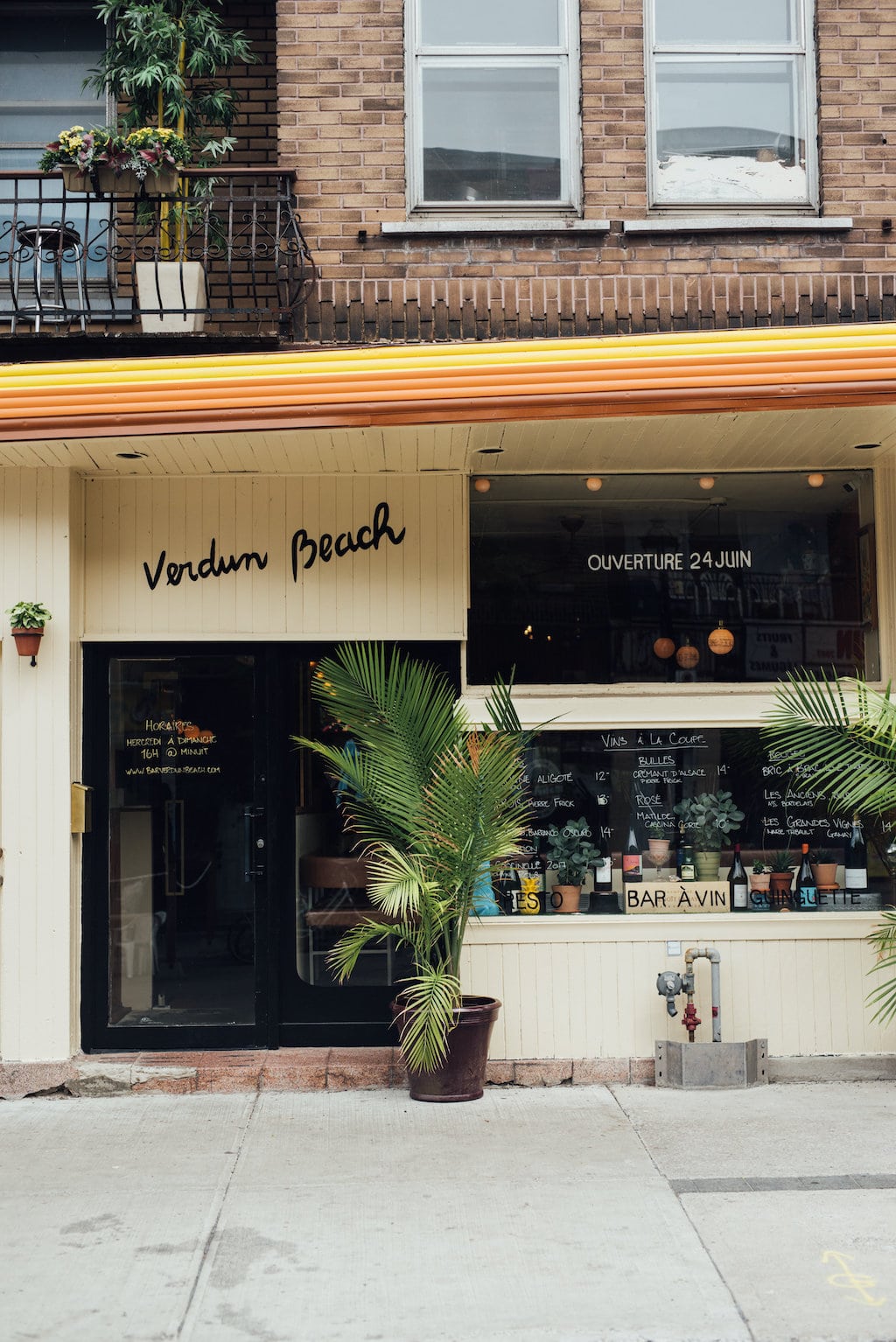 For the wine-loving dad – Taking advantage of a concept that is still not very common in Montreal, Verdun Beach takes the form of a guinguette or open-air café, where you can eat and drink well. The address has an excellent canteen menu, and will satisfy small munchies to the biggest of appetites.
4816 Rue Wellington
Montréal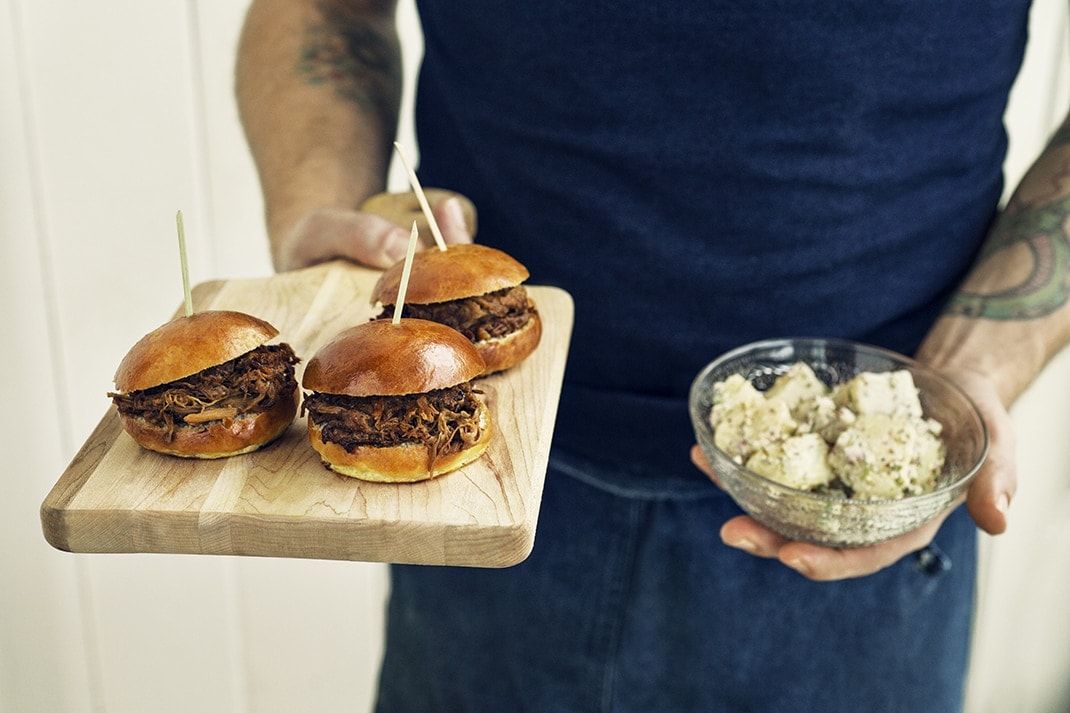 For a brewery-style meal – Bar Palco is a neighbourhood bar with great food, a meeting place, and a stage for emerging artists. Bar Palco's clientele is quite eclectic, but there is a shared interest in having a drink or two and a good bite to eat.
4019 Rue Wellington
Montréal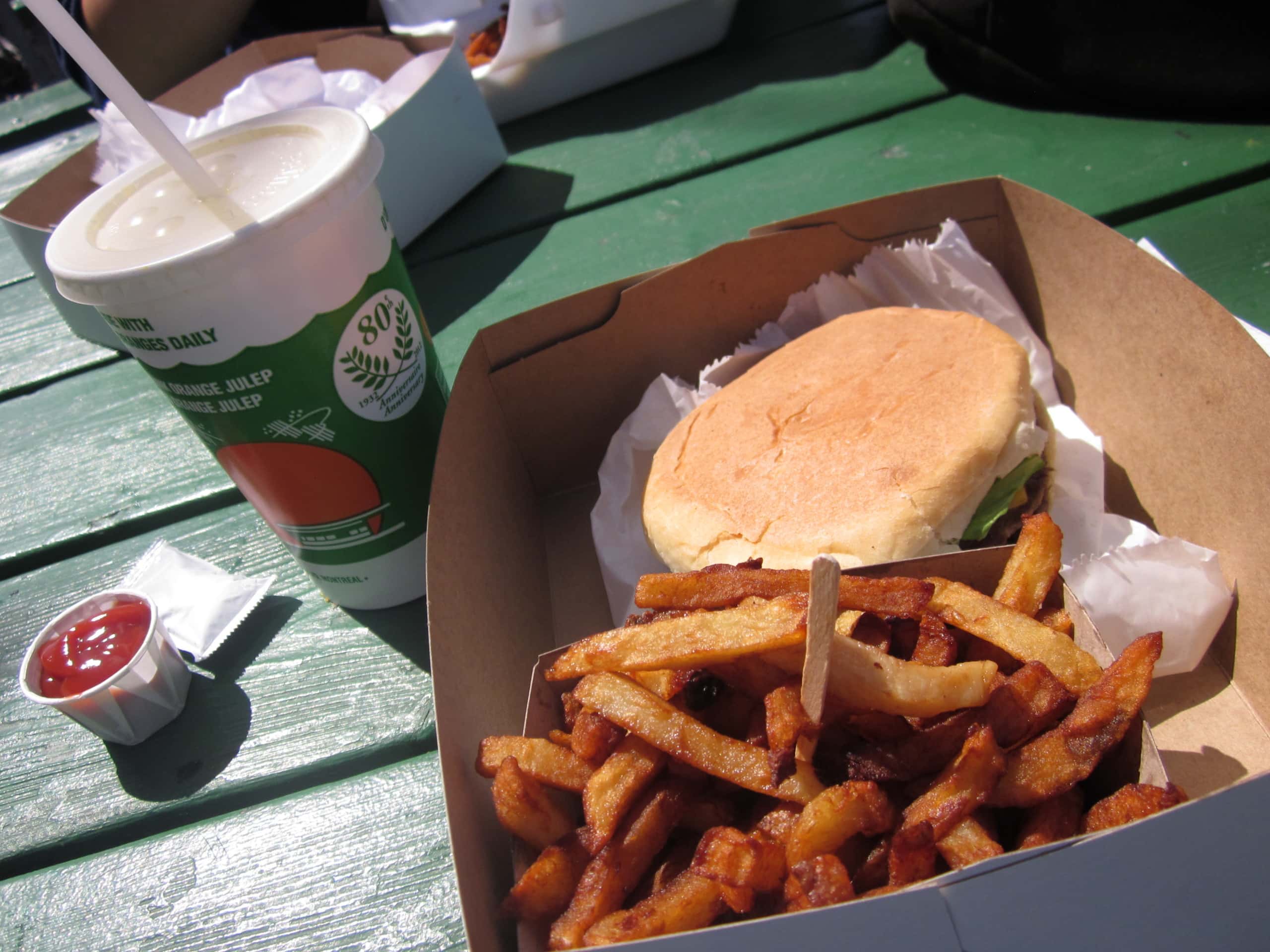 Gibeau Orange Julep
For an original outing / if dad is into cars – Every Wednesday night at Gibeau Orange Julep, old car enthusiasts gather for Cruise Night! It's THE night to bring your dad out if he's into classic cars from the 80s. All this while enjoying fries and their famous orange juice.
7700 Boulevard Décarie
Montréal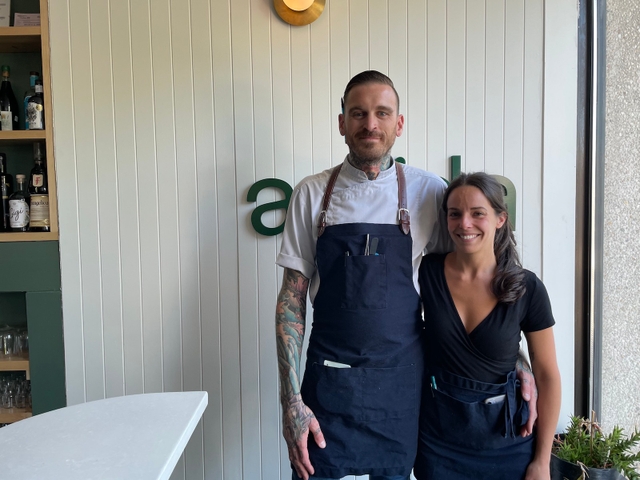 For a little road trip out-of-town – Located in Granby, Arvida is definitely one of our favourite addresses in the Eastern Townships. The restaurant offers dynamic French cuisine with a menu that changes over time and with the seasons. However, some of the restaurant's classics are fixtures on the menu, such as the black pudding and the beef tartare. The concept here is one of sharing, so order several small dishes to create your meal for the evening.
70 Rue Principale
Granby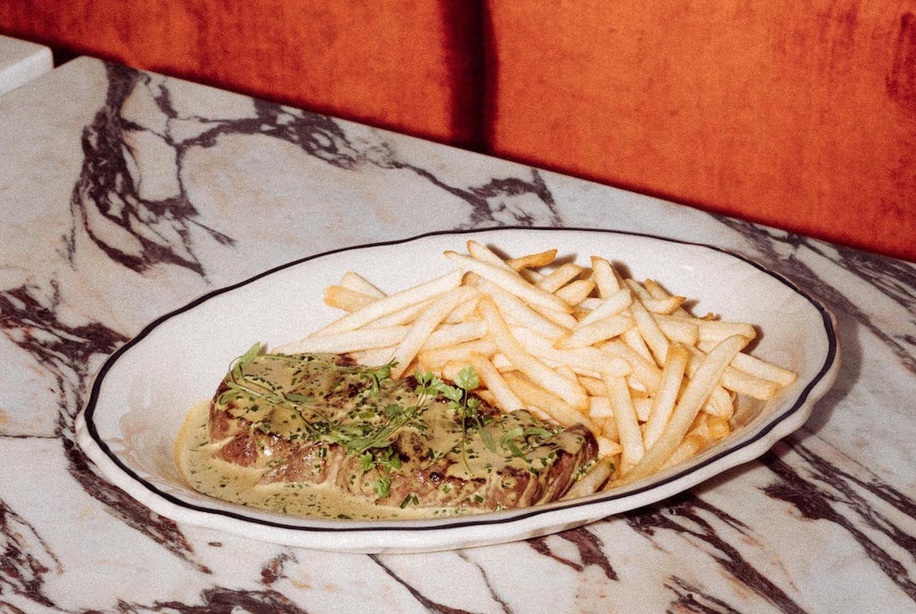 For a steakhouse meal just the way we like them – Mignon is a nice steakhouse that's on our list of the best steak-frites in Montreal. While the star of the menu—as you may have guessed—is the steak frites, their seasonal side dishes, such as soups, salads and appetizers, are equally delicious. The restaurant only seats 30 people at a time, so be sure to make a reservation.
2523 Rue Notre-Dame Ouest
Montréal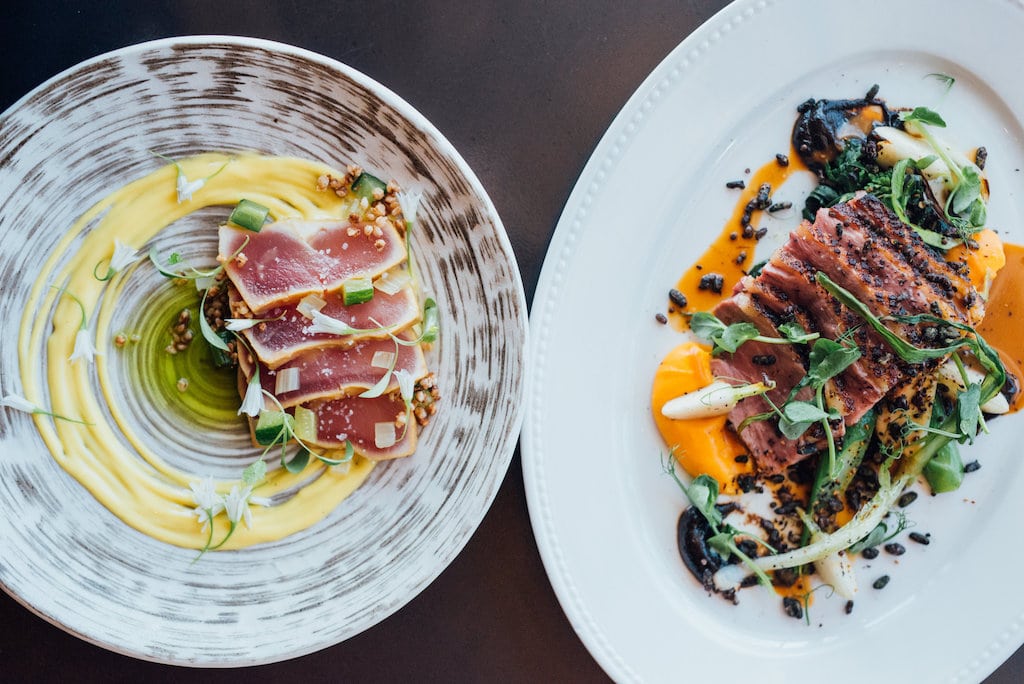 For local cuisine – St-Urbain is at once a neighbourhood bistro and a destination restaurant, and is, in our opinion, one of the best restaurants in Montreal. We go there for a remarkable dining experience in a lively and festive atmosphere. The menu at St-Urbain is both gastronomic and comforting. Think char, tartare, market vegetables, seafood, pasta, flank steak, duck and more, always prepared with care and originality. The ingredients used here are carefully chosen and mostly local.
96 Rue Fleury Ouest
Montréal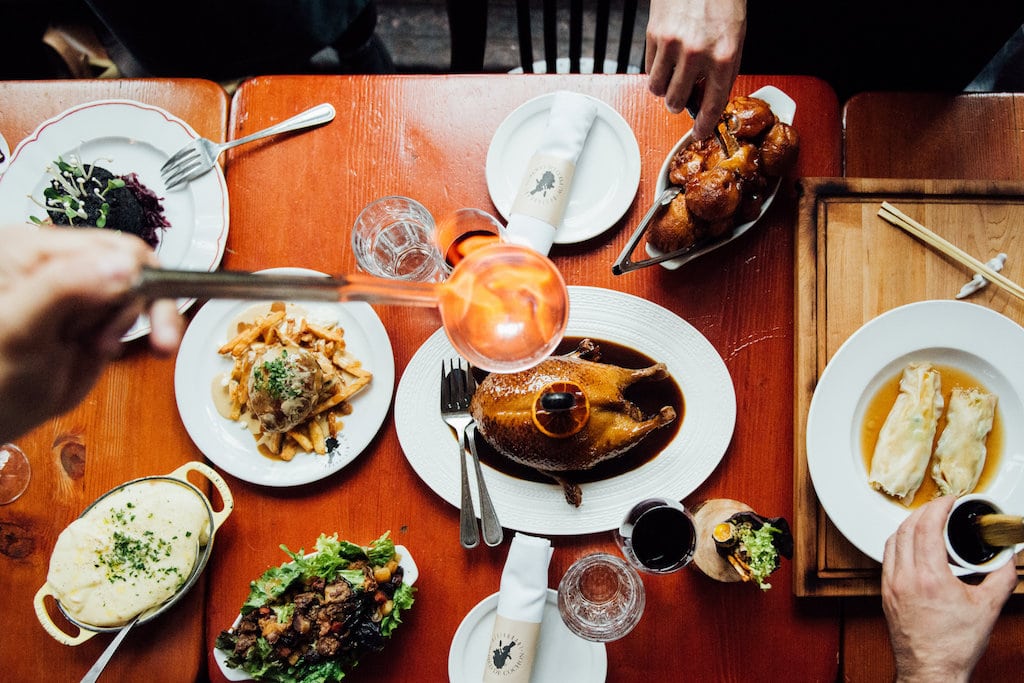 For a gourmet and decadent meal – While the decor at Au Pied de Cochon is friendly and unpretentious, the cuisine is intense and generous, and the atmosphere is always festive and a little over the top. The address is without a doubt a major reference and one of the best Quebecois restaurants in Montreal.
536 Avenue Duluth Est
Montréal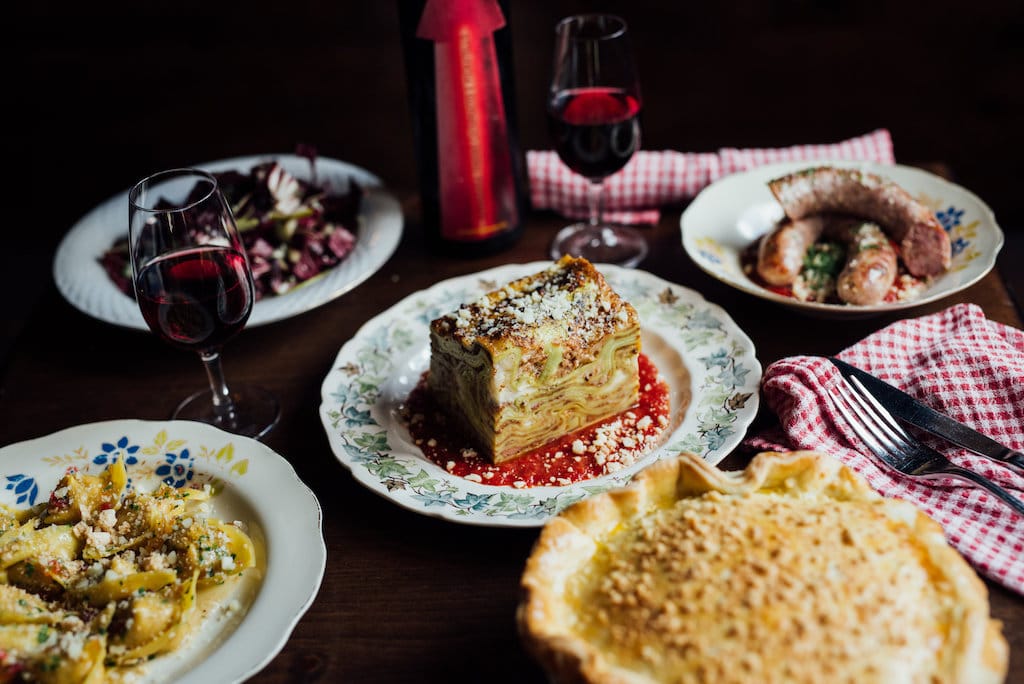 Located at the corner of Gilford and Marquette streets on the Plateau Mont-Royal, chef Derek Dammann's restaurant offers generous and comforting English gastro pub cuisine of the highest quality. The restaurant also has a private room at the back of the dining room for groups – or large families – and a beautiful street-side patio.
4720 Rue Marquette
Montréal
1045 Avenue Laurier Ouest Montréal H2V 2L1
5524 Rue Saint-Patrick Montréal H4E 1A8
1025 Rue Lenoir Montréal H4C 2Z6
4816 Rue Wellington Montréal H4G 1X4
4019 Rue Wellington Montréal H4G 1V6
7700 Boulevard Décarie Montréal H4P 2H4
70 Rue Principale Granby J2G 2T4
2523 Rue Notre-Dame Ouest Montréal H3J 1N6
96 Rue Fleury Ouest Montréal H3L 1T2
536 Avenue Duluth Est Montréal H2L 1A9
4720 Rue Marquette Montréal H2J 3Y6