Best restaurants in Laval: For a gourmet excursion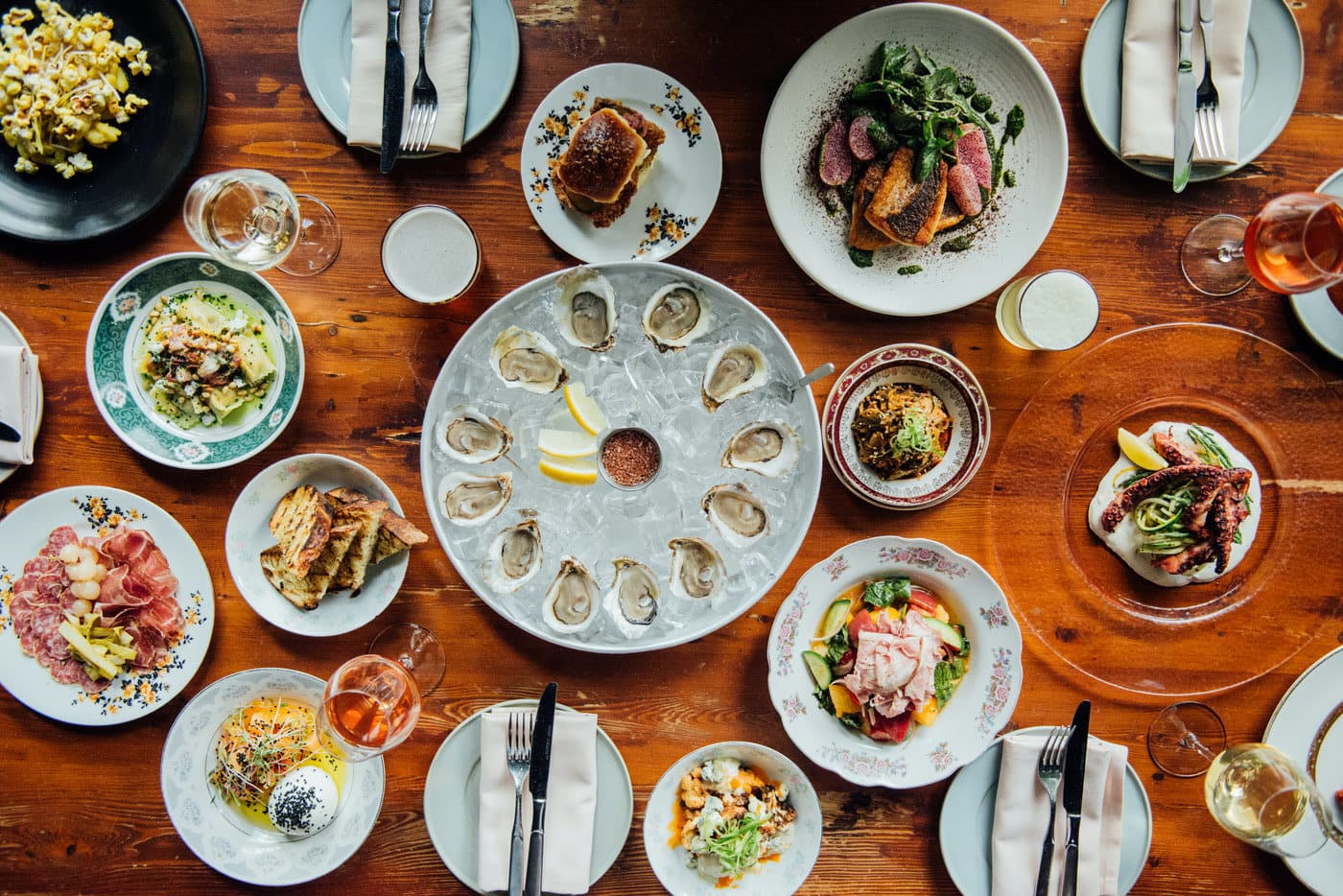 We're happy that our readers live all over Quebec, and our team works hard to help you discover as many places as possible in as many cities as possible. But what if we told you that some of the best restaurants in the province are right next door in Laval? It's true! The North Shore has an incredible gourmet, diversified and multicultural culinary offering; excellent bakeries, lively wine bars, festive restaurants, gourmet microbreweries, Asian cuisine institutions, classic bistros, and more!
From freshly baked bread in the morning to a sweet treat—or drink—at the end of the evening, Laval is full of places to discover or rediscover! In recent years, several Montreal restaurateurs have decided to make the move and set up shop in Laval. Did you know that Laval is the third most densely populated city in Quebec? Just after Montreal and Quebec City. Just a few kilometers from Montreal, the addresses presented here are definitely worth the trip!
If you're visiting the region, plan your itinerary in advance with our guide Le Petit Tastet – Laval, produced in collaboration with Bonjour Québec. Check it out—in French—here!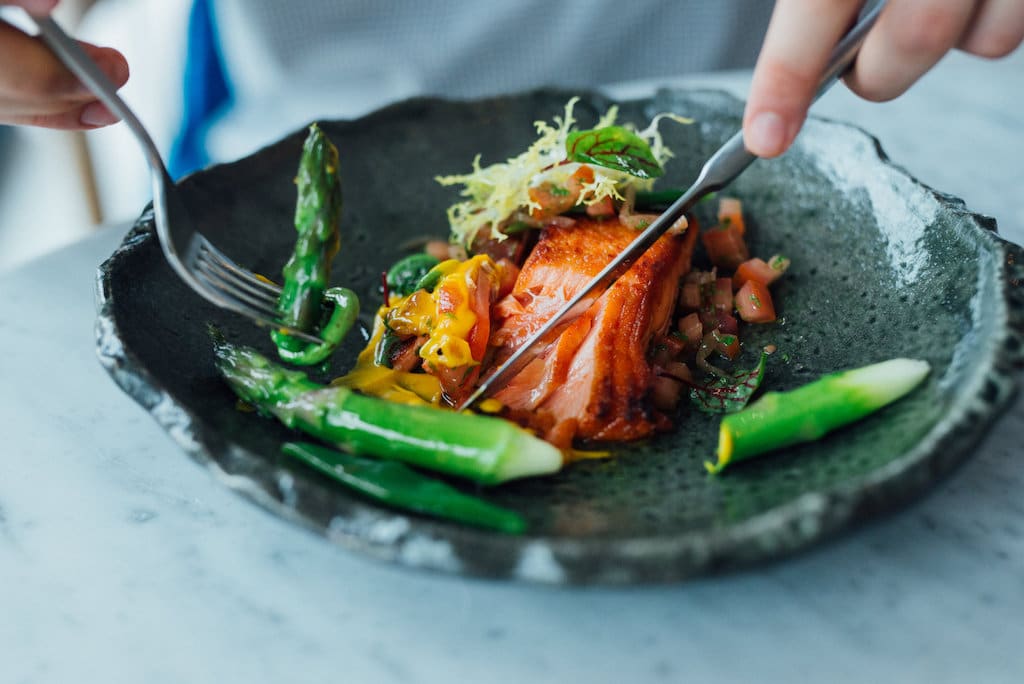 After the success of their locations in Ahuntsic and Griffintown, La Bête à Pain has opened in Laval! The owner—Marc-André Royal (L'Express, Club 357C, Bête à Pain Ahuntsic, Le St-Urbain), Chantal Gervais and Annick Dufresne—decided to explore this market because of the almost complete absence of bakeries in the area. The team selected a location on the edge of Highway 15 to be a quick and easy stop for motorists on the go. At La Bête à Pain Laval, you can savour the delicious breads, pastries and pâtisseries responsible for the success of the other locations of the same name. Plus, they offer a delicious menu inspired by Le St-Urbain. What more could you ask for!
1969 Autoroute des Laurentides
Laval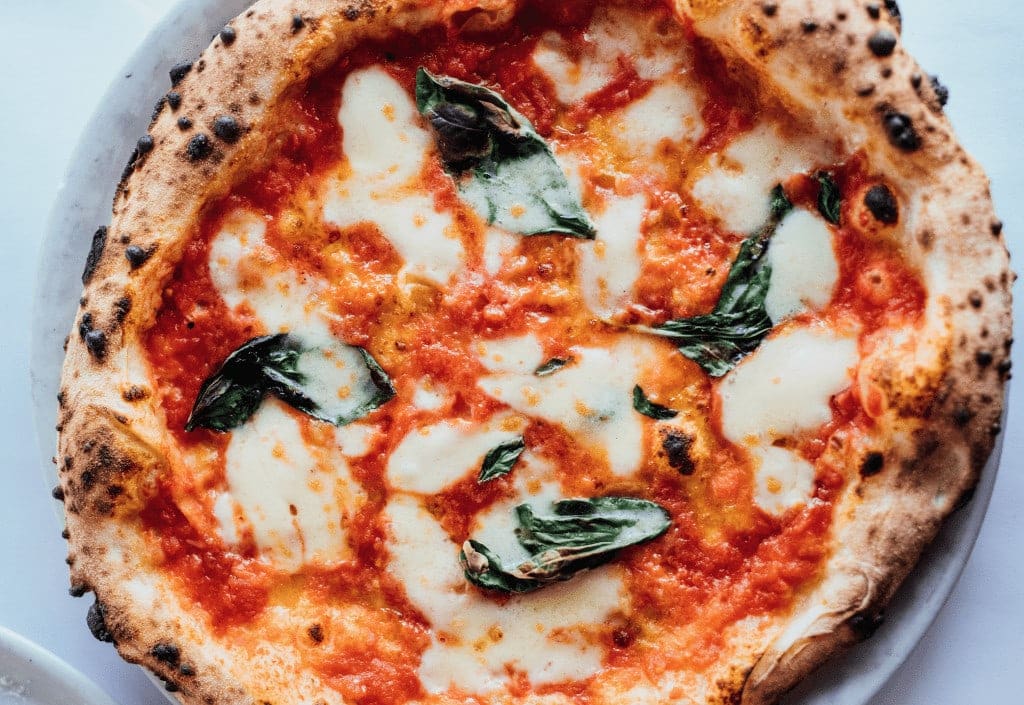 Bottega
Bottega Laval opened its doors in April 2010 following the success of Bottega in Montreal. You can be sure to expect the same excellent pizzas and Italian specialties at their new location. Bottega Laval is owned by brothers Fabrizio and Massimo Covone, their mother Giovanna, Raffaele Covone, and Enzo Sarno. "We thought that there was a lack of good restaurants in Laval, especially good pizza restaurants, and we thought that the demand would be there". Well, they were right, because "the restaurant is always busy," says Massimo. Bottega means "artisanal boutique" in Italian. And here, almost everything is homemade. Chef David Zaccardi is in charge of the menu that features the same appetizers and entrées as at their Montreal location, but with different daily specials. At Bottega Laval, the menu consists mainly of excellent Neapolitan-influenced pizzas. There are a few pizzas stuffed with prosciutto cotto, eggplant, mozzarella, ricotta, salami, mushrooms and mozzarella, or multiple cheeses, Parmigiano and prosciutto di Parma. There are also some "white" pizzas (without tomato sauce), which range from simple olive oil, oregano and grated Parmigiano Reggiano, to rapini, homemade sausage and mozzarella.
2059 Boulevard Saint-Martin Ouest
Laval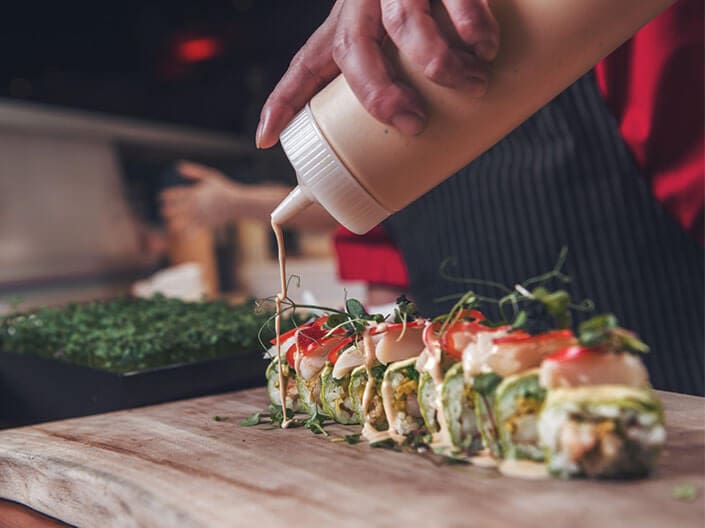 Torii Sushi is an exceptional BYOW (bring your own wine) address in Laval. The restaurant welcomes you in an elegant atmosphere and offers excellent Japanese delicacies. Torii refers to the traditional Japanese portal that symbolizes the passage between the physical and spiritual worlds. A symbol of Buddhist and Shinto beliefs, it refers to the Japanese gastronomic heritage from which the talented chef Ga-Con Ruan draws inspiration to create small delights.
2131 Boulevard le Carrefour
Laval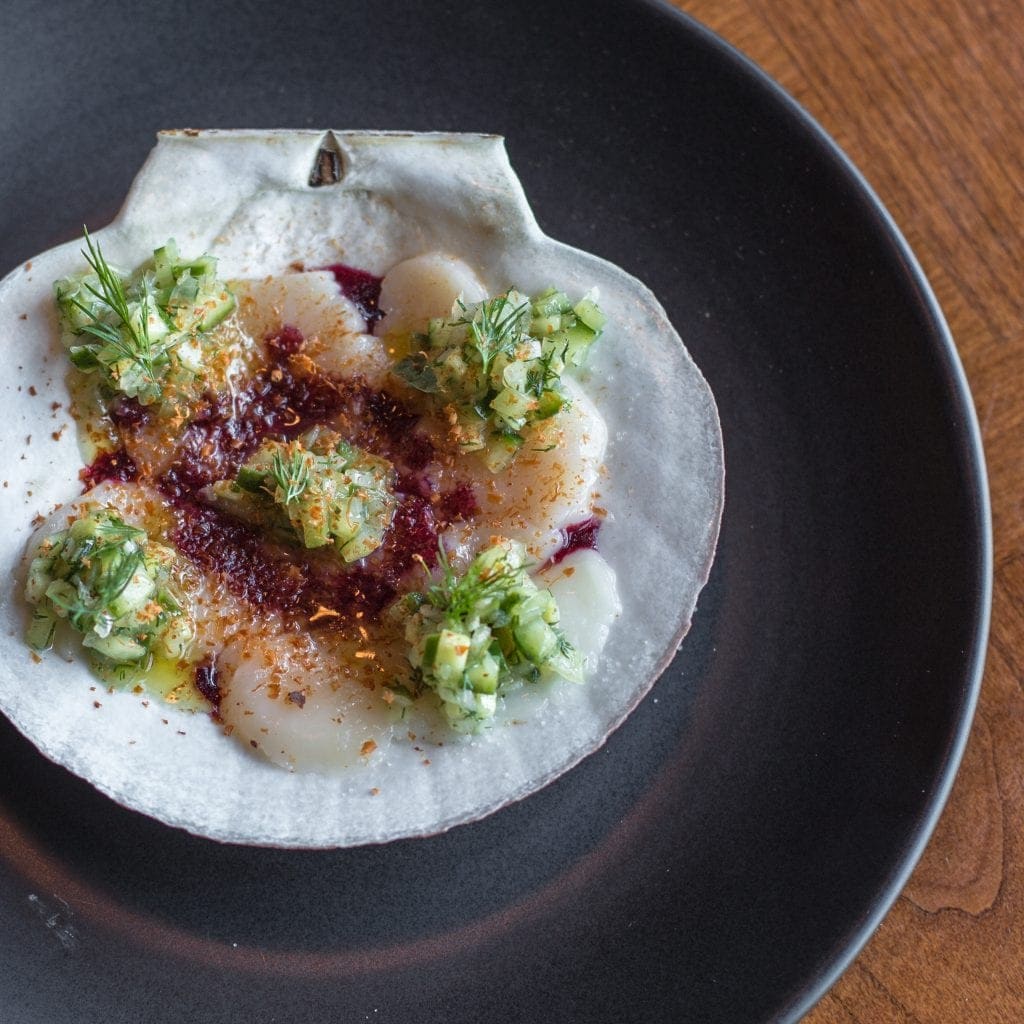 Oregon bar à vin is a restaurant-bar where you can party, eat well, and drink good wine on the North Shore! "The idea was to offer a restaurant that would also serve as a bar and wine bar, where you could savour good food in a relaxed atmosphere without having to go downtown," explains co-owner Étienne Gratton-Bourret. Oregon wine bar opened its doors in December 2016. The name of the bar was born from a coincidence: when it came time to come up with a name for the address, in the middle of building the space, the sommelier was going on a trip to Oregon and something clicked. "We liked the idea of having a city name, and we liked Oregon. It sounds good in both languages, it's simple, and it piques curiosity. We like the laid-back vibe of the American West coast."
241 Boulevard du Curé-Labelle
Laval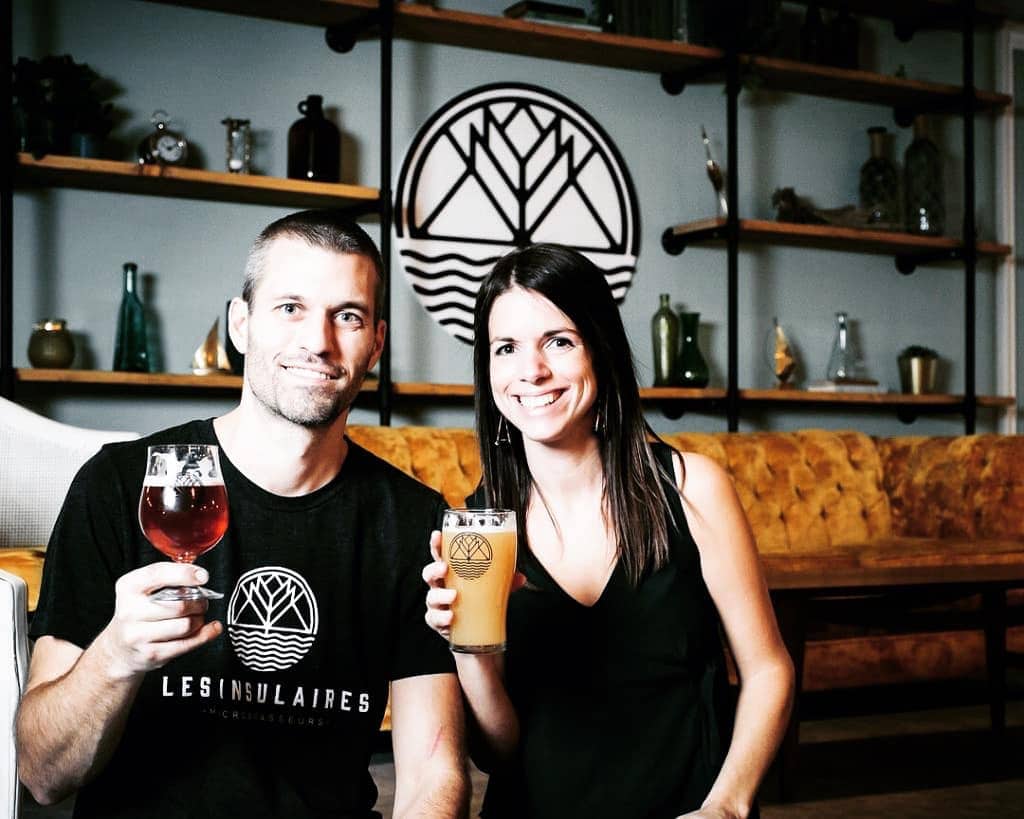 Beer lovers, this address is for you! Les Insulaires is a microbrewery of choice in Laval to stop for a drink and a bite to eat. Inspired by the German biergarten and tropical trends, the address offers a nice space to escape for an evening. For those who are a little peckish or are very hungry, the house also offers a casual bistro-style menu that will make your mouth water.
275 Boulevard de la Concorde Est
Laval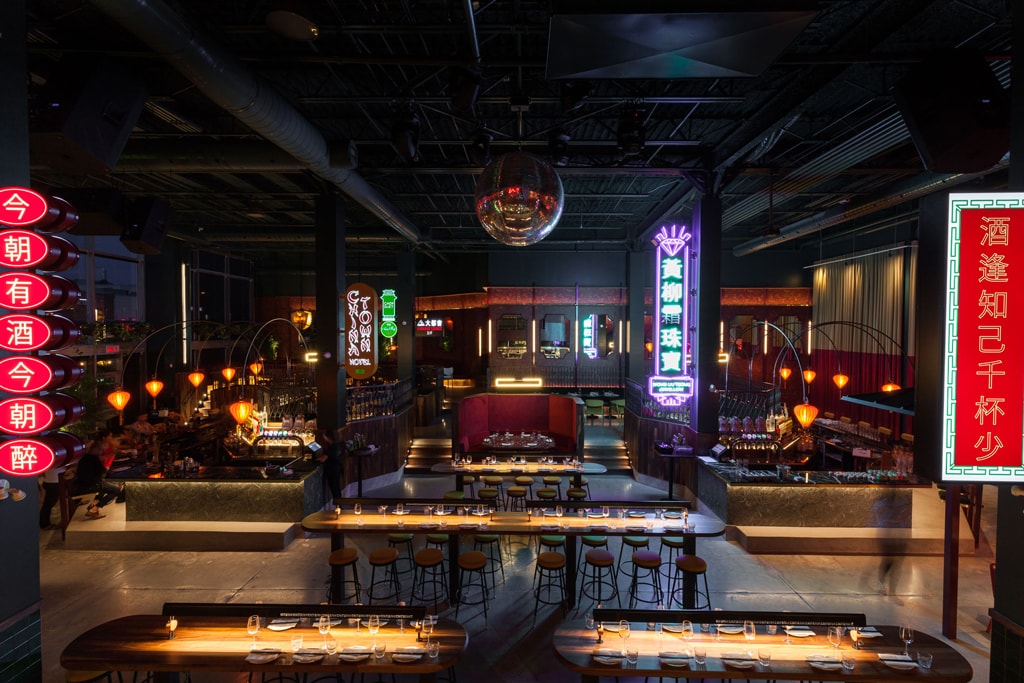 Located in Centropolis, Miss Wong is a brewery offering Asian fusion cuisine. The festive, beautiful and spacious restaurant impresses with its grand decor. Open since August 2018, Miss Wong is the collective effort of Dan Pham (Kamehameha Snack Bar, Blossom) of Lucky Belly Group and Jacques Gaspo of Foodtastic Group. The restaurant offers a so-called fusion cuisine, at the crossroads between Chinese and North American cuisine. The concept is reflected in the surprising decor of the place, but also in the name of the establishment; Miss Wong is in fact a tribute to Anna May Wong—Wong Liu Tsong being her real name—the first Chinese actress who broke through in Hollywood in the 1920s. Establishing itself in Laval allows the group to carry out this ambitious project which is located in the former Moomba de Laval.
1780 Avenue Pierre-Péladeau
Laval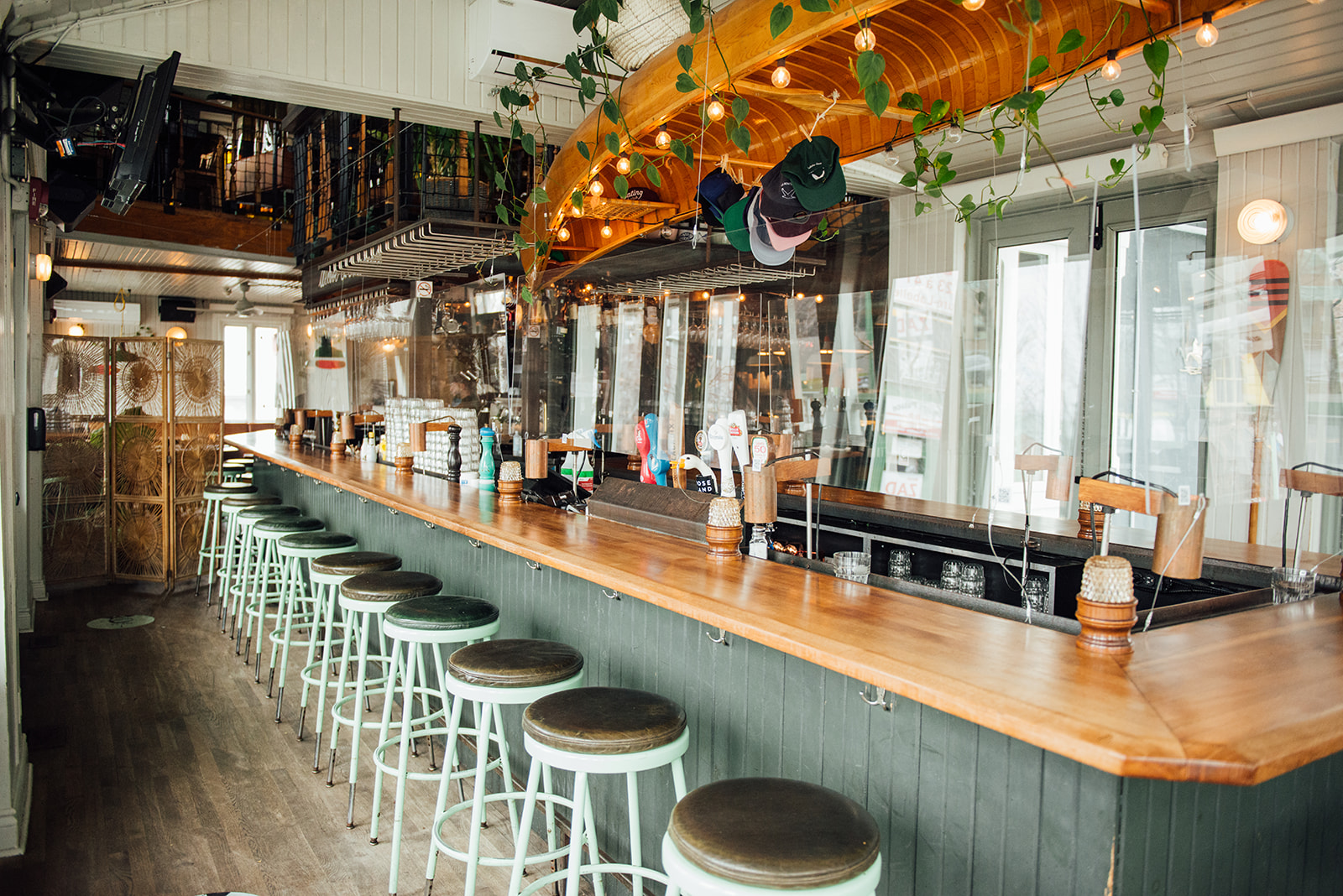 Le Boating Club
Founded in the late 1800's by Joseph Bourdeau & Daniel Hatton, the Sainte-Rose Boating Club was at the time the most renowned boating club in the area. The club was mostly made up of English-speaking vacationers from Montreal who organized canoe regattas, social evenings and large balls in the "Club House". This beautiful modern project was created in 2014 and was designed by none other than Zébulon Perron. It is now a staple in the metropolis, a true neighbourhood restaurant where you are warmly welcomed at all times. We always eat well in a lively atmosphere in the evening and festive at the end of the evening. On the menu, you will find dishes with seasonal flavours such as fresh pasta and seafood—a little wink to the Boating Club.
30 Boulevard du Curé-Labelle
Laval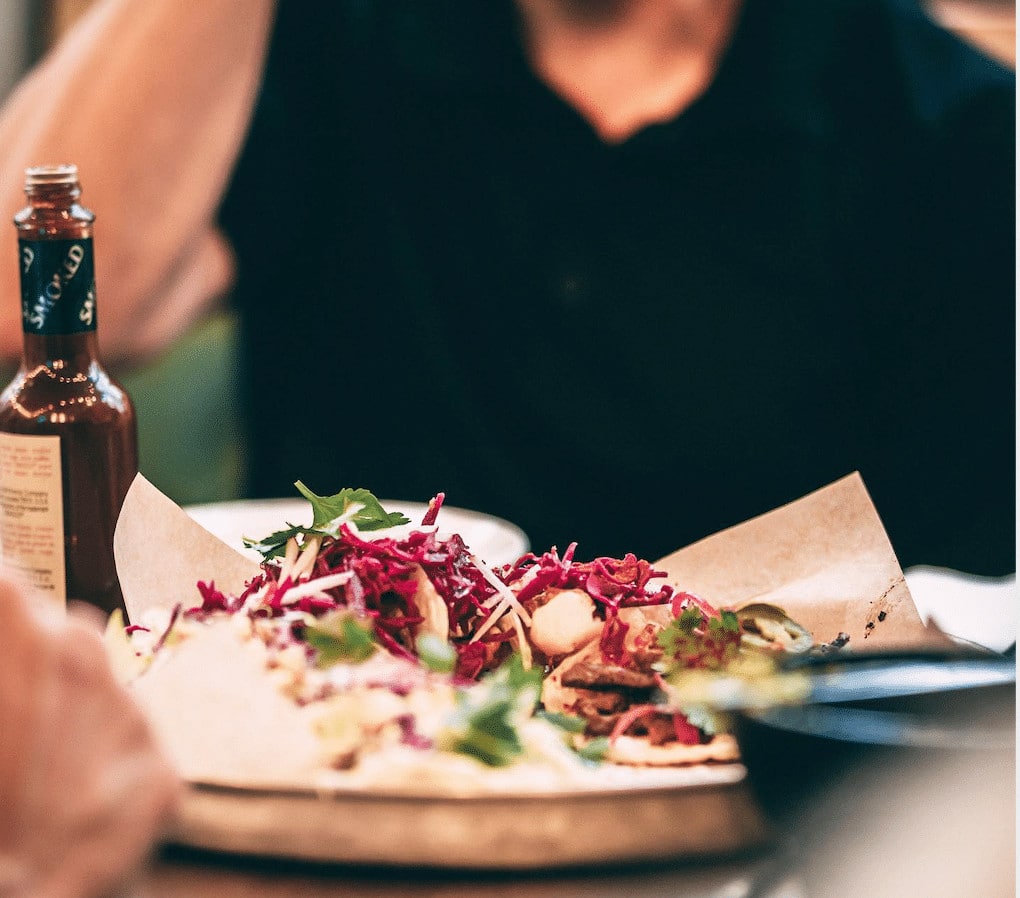 If you are looking for a place to escape for a little while, this is the place for you. As soon as you enter Escondite, you are transported into a colourful Mexican atmosphere with flavours from here. The menu offers tapas with Mexican influences—we love the extraordinary guacamole and the cheese and mushroom quesadillas—ceviches, grilled meats— including spicy cherry ribs with BBQ sauce. Other dishes we particularly love include the fried chicken, crispy cod and beef tongue.
2119 Boulevard le Carrefour
Laval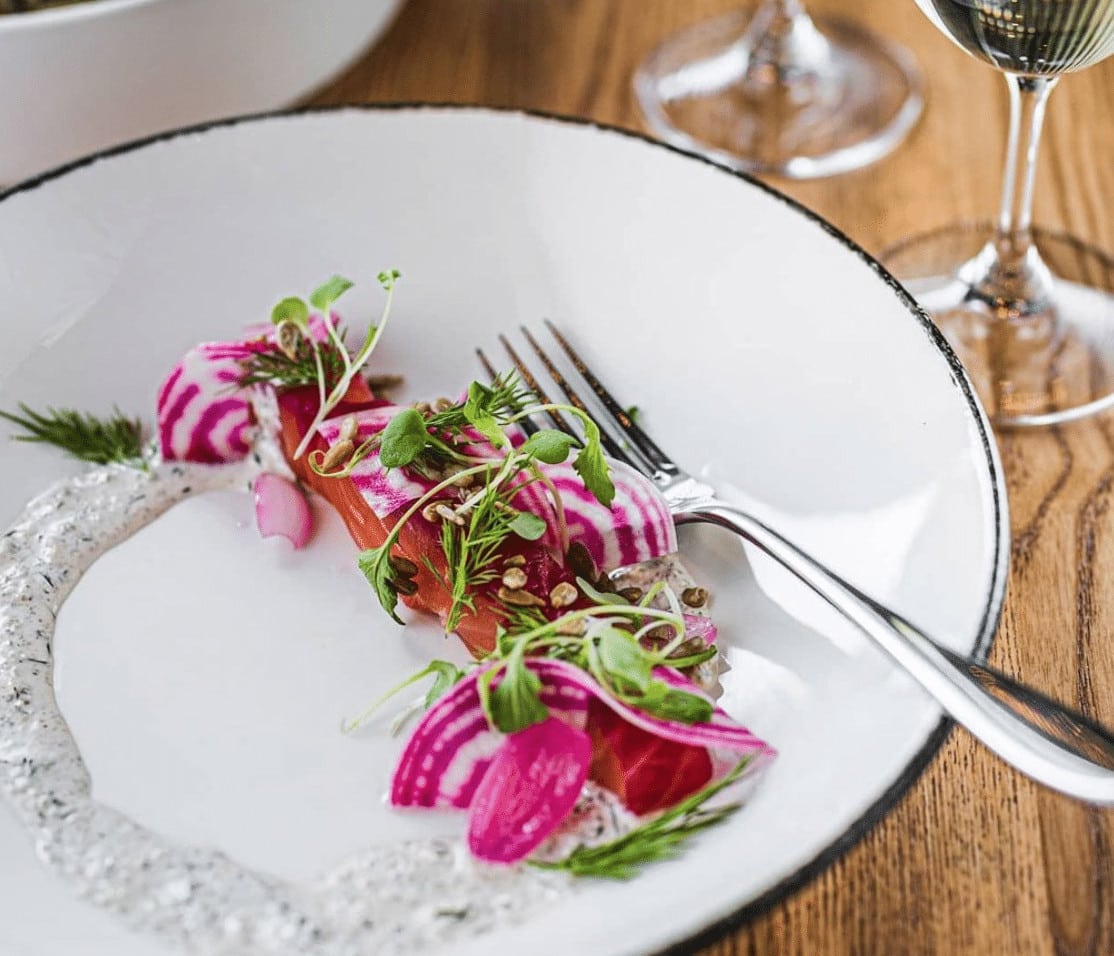 Chez Lionel
If you're looking for a convivial restaurant with a chic twist on the North Shore, Chez Lionel is the place for you. The French-inspired brewery is the perfect destination to satisfy both discerning palates and small appetites. The name of the restaurant comes from the first branch, located on Lionel-Daunais Street in Boucherville. It features all the classics of French cuisine that change with the seasons, including tartares, onion soups, sweetbreads, and blood sausages. Chez Lionel is the gourmet destination par excellence for a taste journey.
2900 Boulevard le Carrefour
Laval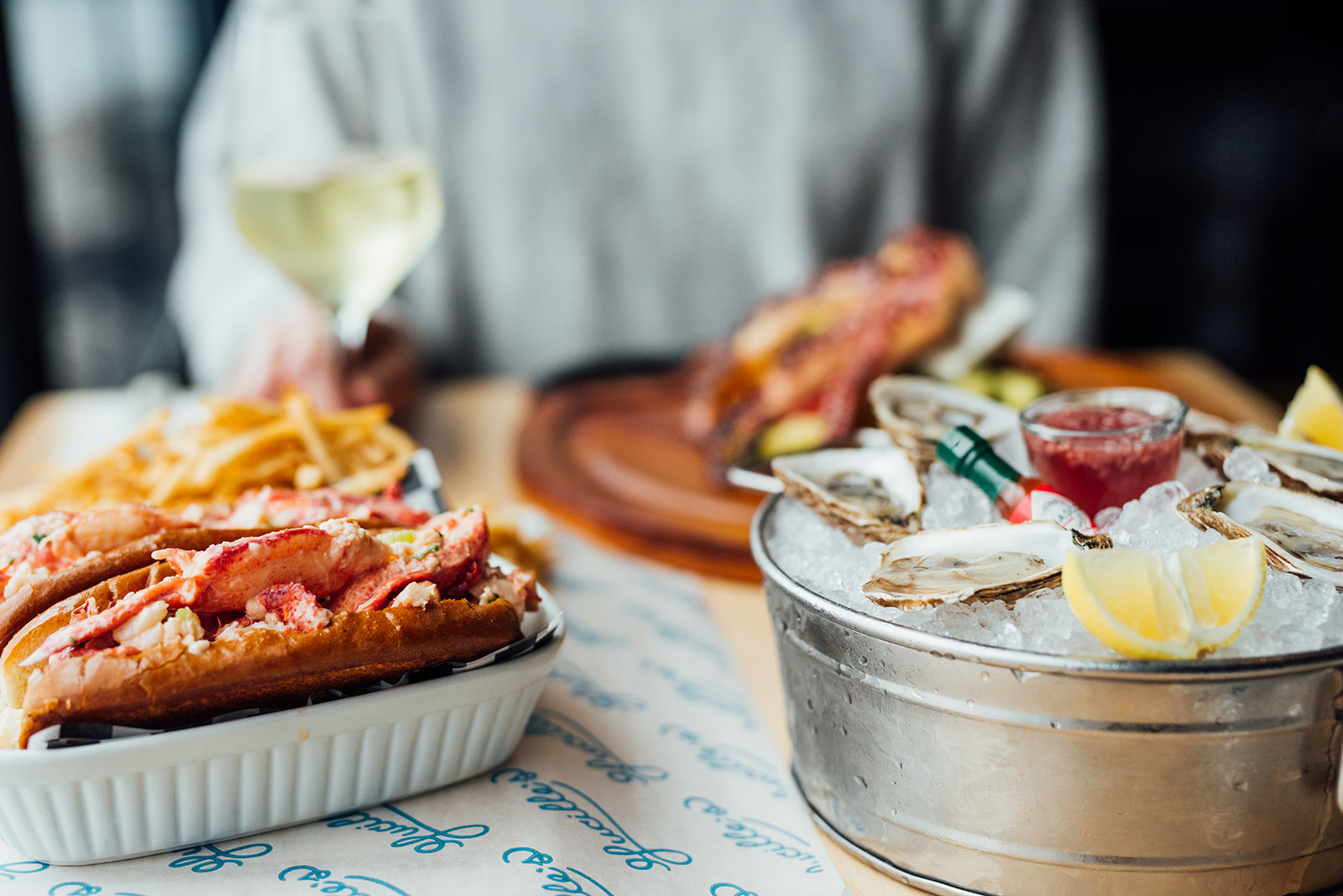 Lucille's Oyster Dive—whose first location opened in 2009 in NDG—is definitely a staple. It's the perfect place to savour delicious oysters and traditional seafood dishes in a festive and convivial atmosphere. The name "Lucille" is a nod to the famous song by the legendary King of the Blues, B.B. King, of whom the owners are huge fans. At Lucille's Oyster Dive, you get what you pay for. The portions are generous and the ingredients used are of excellent quality. The seafood is always fresh and the oyster bar is exceptional. Chef Mark Gaffney also thinks of meat-eaters with an emphasis on the beef that has also made the house famous.
2565 Boulevard Daniel-Johnson
Laval
See on map
1969 Autoroute des Laurentides Laval H7S 2M5
2059 Boulevard Saint-Martin Ouest Laval H7S 1N3
2131 Boulevard le Carrefour Laval H7S 1Z7
241 Boulevard du Curé-Labelle Laval H7L 2Z9
275 Boulevard de la Concorde Est Laval H7G 2E5
1780 Avenue Pierre-Péladeau Laval H7T 2Z1
30 Boulevard du Curé-Labelle Laval H7L 2Y9
2119 Boulevard le Carrefour Laval H7S 1Z4
2900 Boulevard le Carrefour Laval H7T 2K9
2565 Boulevard Daniel-Johnson Laval H7T 1S8