Falafel Freiha: The best falafel in Quebec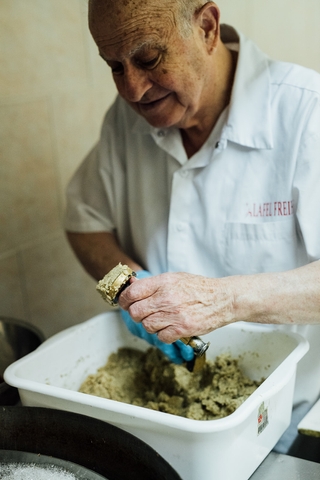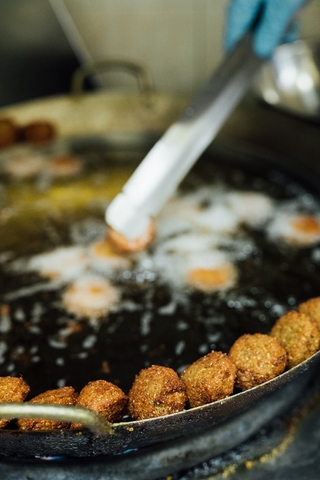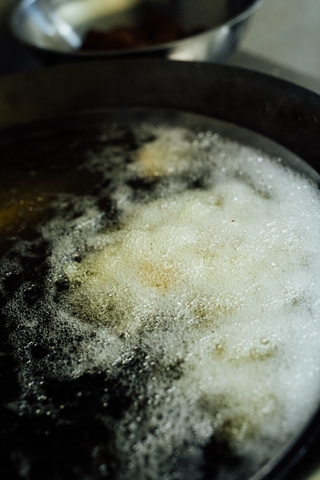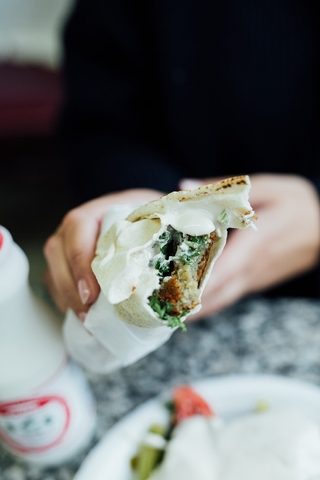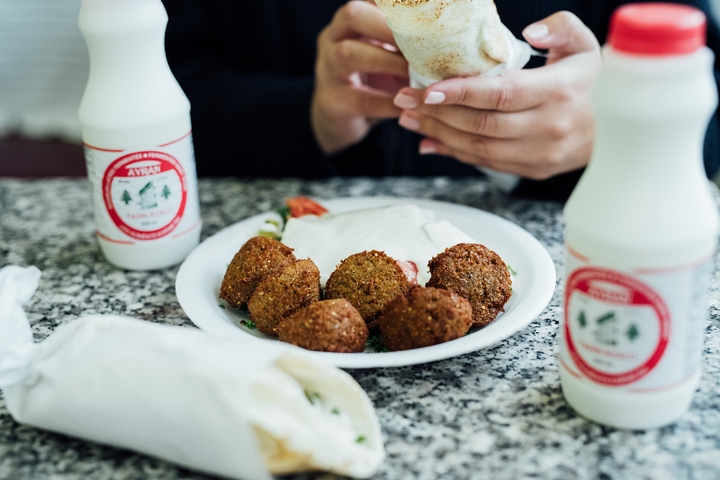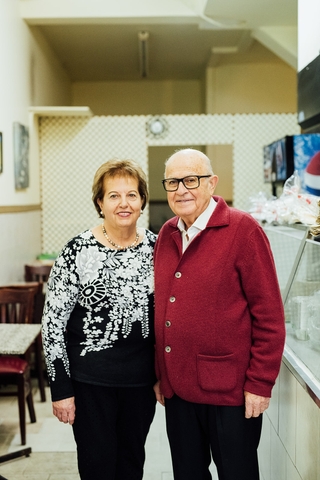 Falafel Freiha

$
Monday: 12:00 – 8:00 PM
Tuesday: 12:00 – 8:00 PM
Wednesday: 12:00 – 8:00 PM
Thursday: 12:00 – 8:00 PM
Friday: 12:00 – 8:00 PM
Saturday: 12:00 – 8:00 PM
Sunday: 12:00 – 8:00 PM


Owner(s) Bechara Freiha
Chef(s) Bechara Freiha
Opened 2000

Accepts cash, debit
12 Seats
Offers catering
Bechara Freiha, like his father, is a falafel artisan. Originally from Lebanon, the Freiha's owned six establishments where the fried delights were king. "The Beirut branch sold over 5,000 sandwiches a day. To give you an idea of the restaurant's popularity, the 7up company used to come and unload a shipment of their cans every week for free so that we could give them to our customers as advertising. The war destroyed everything we had created in our native country… so we came to Quebec to escape this atrocity," explains the owner of Falafel Freiha.
Only swimmers can swim
Don't ask someone who can't swim to cross a lake. Likewise, don't try to make falafel if you don't know how to make it. With this image, Bechara Freiha explains his art: "They all try to make falafel. No one can survive by selling only this product, they are forced to sell something else: tabbouleh, meats, etc. Here, we only sell falafel and we are busy every day. Because compared to all these usurpers, we are falafel professionals", says Bechara with a smirk.
And so, at Falafel Freiha, we eat falafel. You can choose between a plate or a sandwich, period. It is also possible to buy your falafel by the dozen.
Every day of the week
Bechara and his wife Josephine operate the restaurant every day from noon to 8 pm. You won't find an employee at Falafel Freiha because the owner assures you that no one in the world could replace him in the making of his masterpieces!
Needless to say, if you have never tasted the product of Falafel Freiha, you don't really know what a falafel is.
We were honestly charmed as much by the couple behind this project, as by the quality of their product.
We can confidently claim that these are the best falafels in the province!
To anyone who might be tempted to get into the falafel business, here is Bechara Freiha's advice – "Don't try it!"
Written by Gabriel Belzile
Photography by Alison Slattery