Les Insulaires: A friendly neighbourhood microbrewery in Laval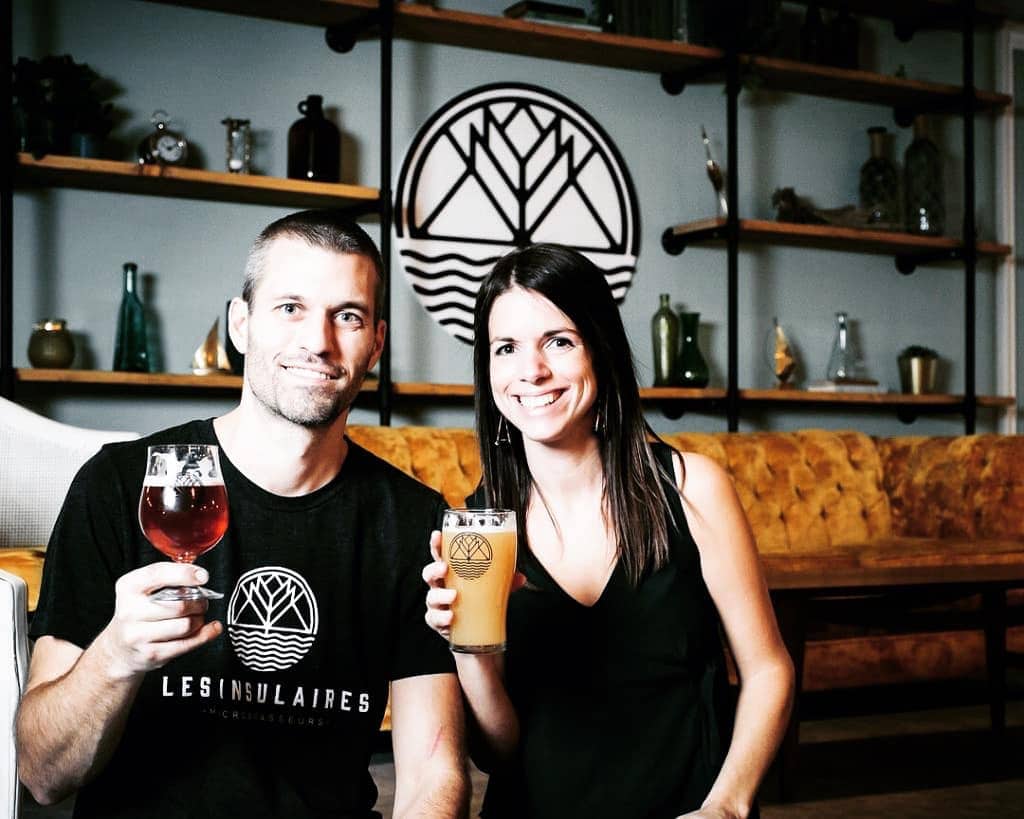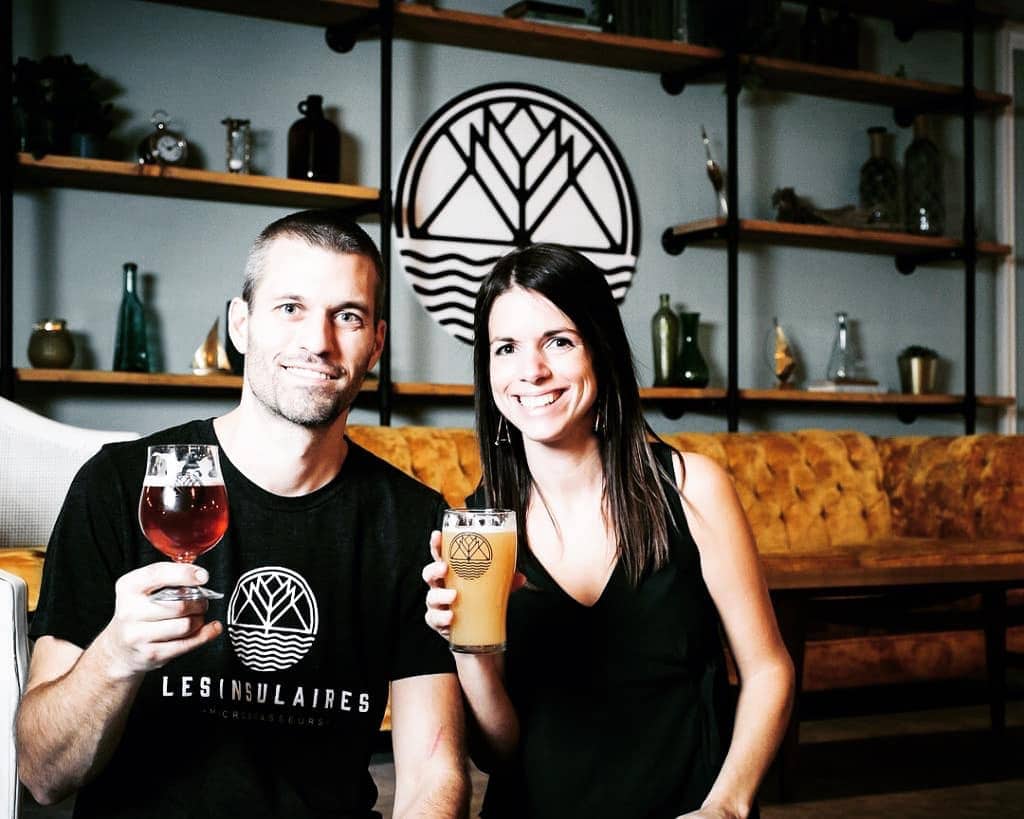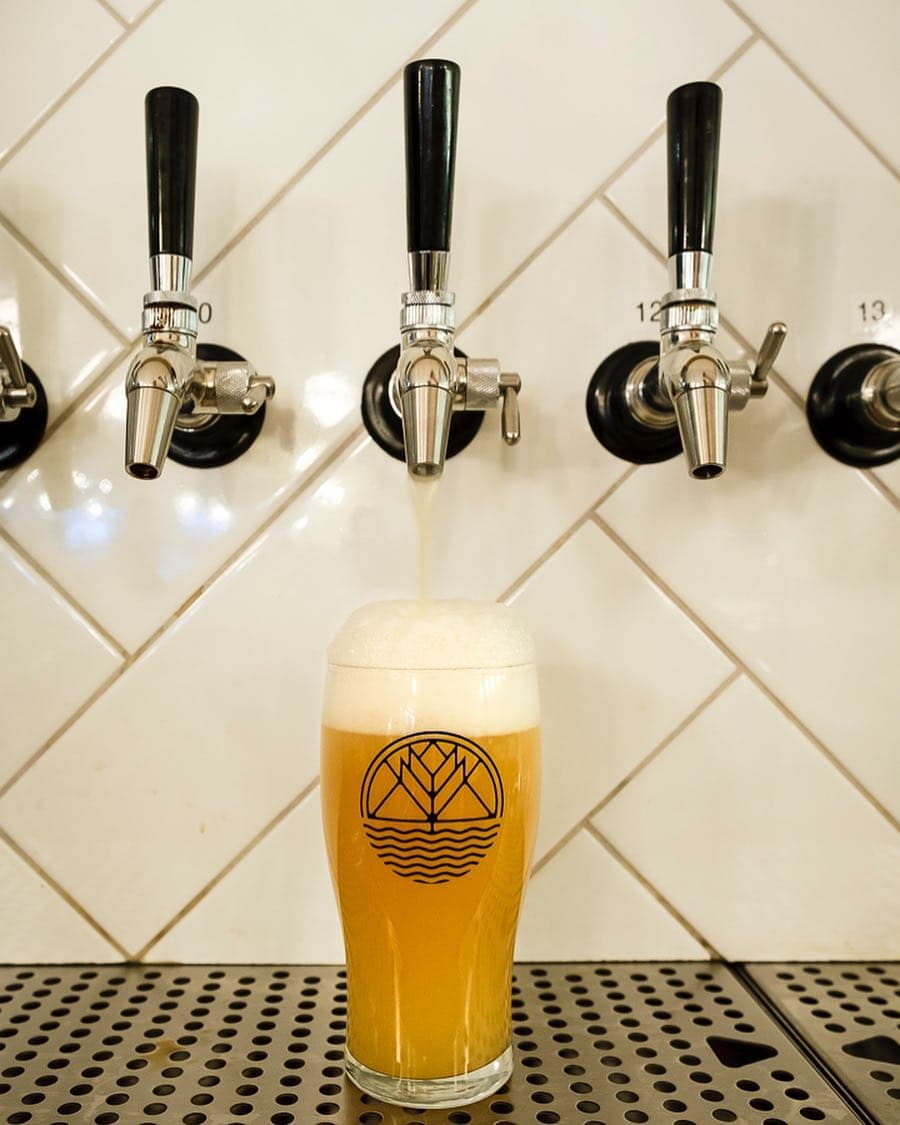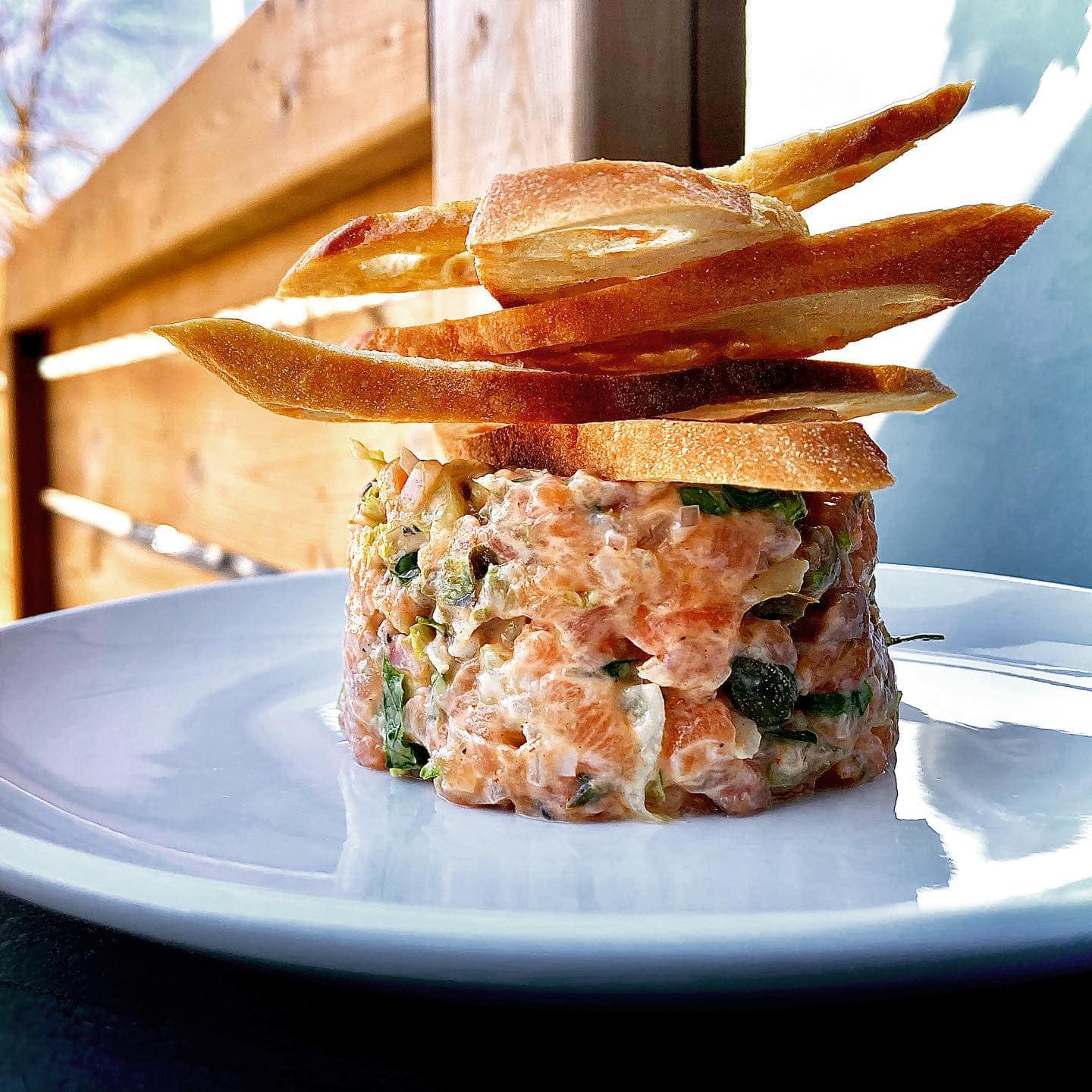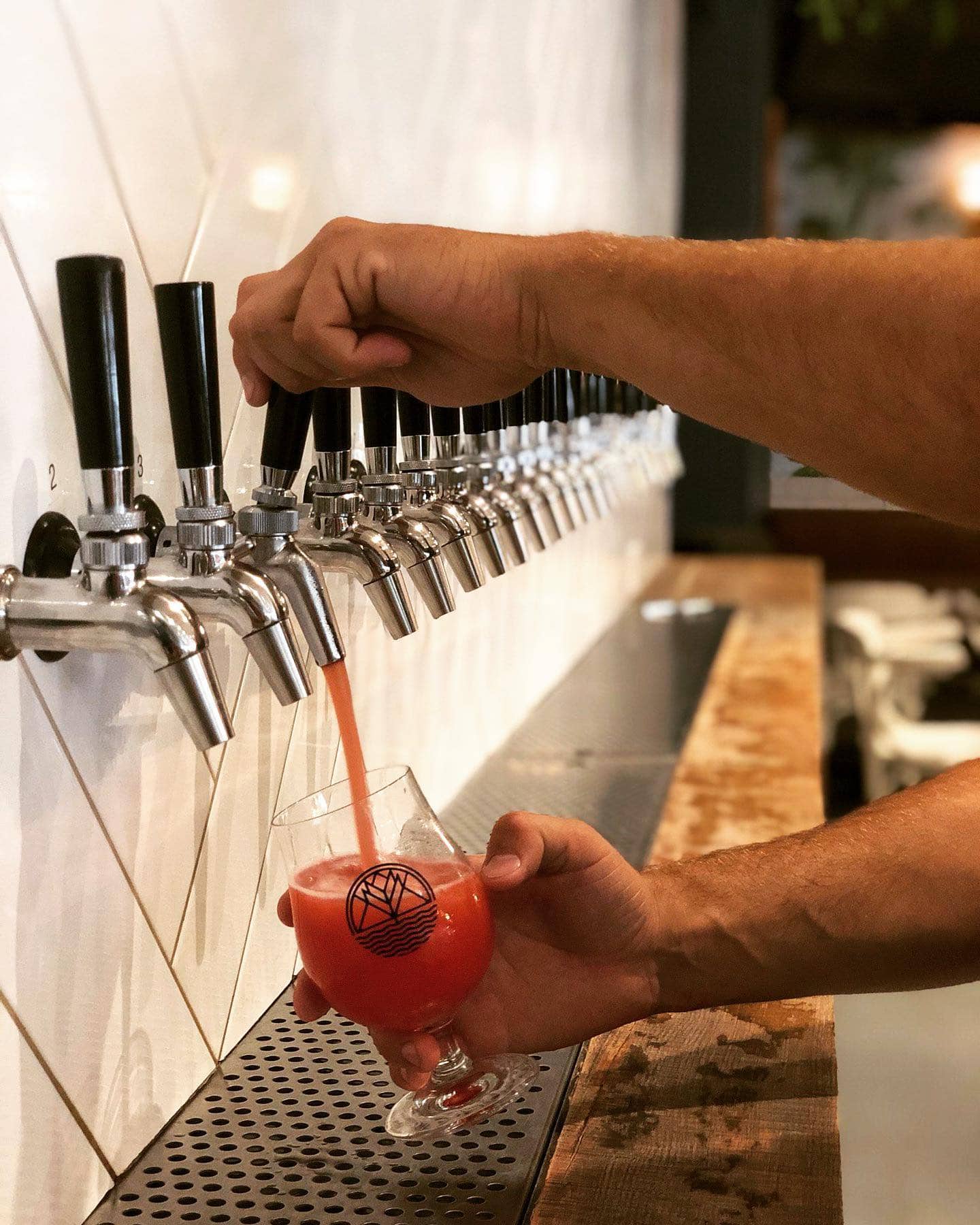 Les Insulaires Microbrasseurs

$$
Monday: 5:00 – 11:00 PM
Tuesday: 3:00 – 11:00 PM
Wednesday: 3:00 – 11:00 PM
Thursday: 3:00 PM – 1:00 AM
Friday: 11:30 AM – 1:00 AM
Saturday: 3:00 PM – 1:00 AM
Sunday: 3:00 – 11:00 PM

Les Insulaires is a microbrewery in Laval that opened at the end of November 2018. Having lived in Laval for nearly ten years, Marilène Barale and her husband Guillaume Ouimet found that a microbrewery was missing on the island north of Montreal. It was a first venture into the restaurant industry for the couple, whose interest in beer had led them to found the Laval Beer Festival in 2015; an event that has become a staple for microbrewery beer lovers in Quebec.
Les Insulaires is a bit humorous: "We tend to forget it, but we live on a pretty big island!" explains Marilène, a smile in her voice. The decor also evokes the tropics: the tapestry made by Aurore Danielou and the numerous plants that enliven the large space of 145 places definitely makes you travel.
A neighbourhood spot
Marilène and Guillaume's original goal was to open a neighbourhood microbrewery, like the ones in Montreal: "In Laval, restaurants and bars are grouped around the major centres. We were looking to open in a place where we could have a good neighbourhood clientele." So they decided to establish themselves in a space on Concorde Boulevard, big enough to brew their own beers on site. The gamble worked: Marilène estimates that 85% of the clientele are people from the neighbourhood.
As for the beers, Guillaume is the brewmaster. A chemical engineer by trade, he has always loved brewing, and has been brewing at home for the past 15 years. As the comments from family and friends were always complimentary, he decided to make a career out of it. Needless to say, the 900 square foot brewery where he brews his beers today gives him a little more latitude than his garage.
To eat
On the kitchen side, Les Insulaires offers a menu prepared by chef Mark Lee Basombrio. In addition to the house classics – fish & chips, fried chicken burger, and Insulaires poutine with beef scoter – the menu is full of homemade dishes that are perfect for sharing, including gnocchi, octopus, and tartares. The house tries to feature as many local products as possible.
The bar has 24 lines that serve house beers for the most part, as well as a few beers from other Quebecois microbreweries. Apart from beer, they also offer several privately imported wines as well as a few cocktails. You can also find Les Insulaires beers on sale in a few locations in Quebec.
Les Insulaires are open for take-out from Thursday to Saturday! Their delicious house beers are perfect for the warmer weather on the horizon.
Written by Marc-Antoine Ranger
Photography by Olivier Bourget