Tastet's favourite BYOB restaurants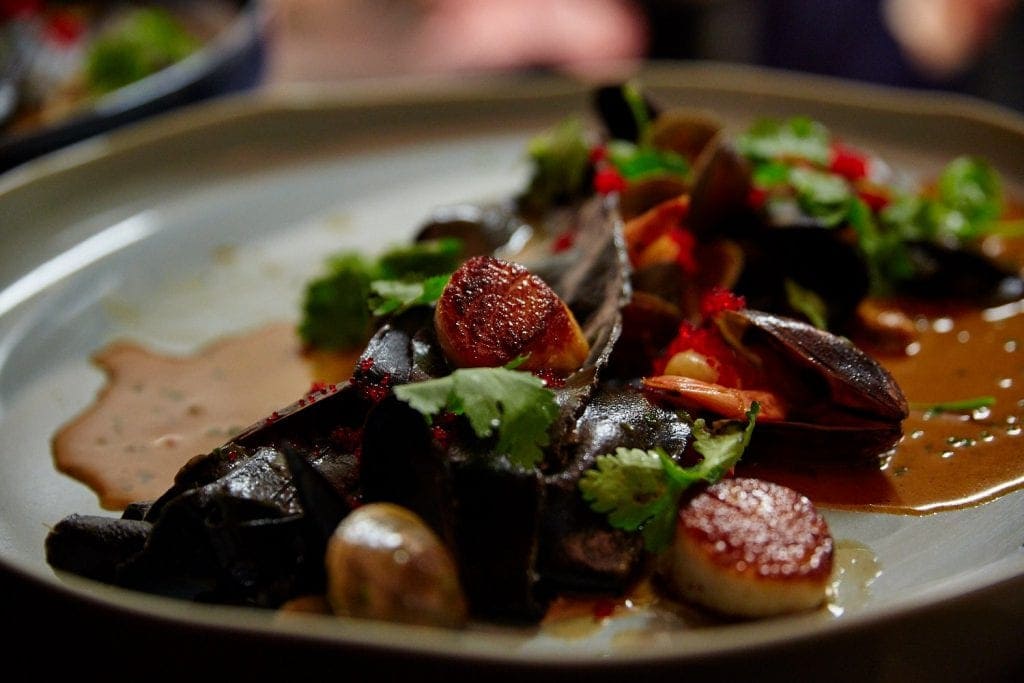 BYOB, or Bring Your Own Bottle, reportedly began gaining popularity several years ago. This practice – also commonly referred to as Bring Your Own Wine – exists in many countries, and started in Quebec in the 1980s. A few merchants realized that there was a legal vacuum and they decided to allow customers to bring their own wine into their establishments. This resulted in a quick reinvigoration of their restaurants that greatly helped to increase their popularity. Today, Bring Your Own Wine is not what it used to be; it has evolved to keep pace with the dynamic Montreal restaurant scene! Perfect for smaller budgets or simply for the pleasure of drinking your favourite wine with a delicious meal at the restaurant, Bring Your Own Wine is a hit!
With a history like this, it's only natural that an association between medium-sized kitchens and Bring Your Own Wine restaurants has developed over time. However, in the competitive landscape of Montreal's restaurant industry, this belief is becoming more and more of a myth. This list features Tastet's eight favourite Bring Your Own Wine restaurants where you'll eat well. Whether it's for a casual one-on-one during the week or for a tipsy meal on a Saturday night, these establishments guarantee a friendly, pleasant and festive evening (when desired)!
If you're a fan of Bring Your Own Wine establishments, Tastet has also prepared a summer list of Bring Your Own Wine restaurants, BYOB restaurants with flavours from elsewhere, and the definitive list of the best BYOBs in the metropolis.
Here are our favourite Bring Your Own Wine addresses in Montreal:
See on map
618 Route Marie-Victorin Verchères J0L 2R0
989 Rue Jean-Talon Ouest Montréal H3N 1S9
1185 Rue Fleury Est Montréal H2C 1P9
327 Avenue Duluth Est Montréal H2W 1J1
1900 Rue Jean-Talon Est Montréal H2E 1T6