Lucille's Laval: The best seafood on the North Shore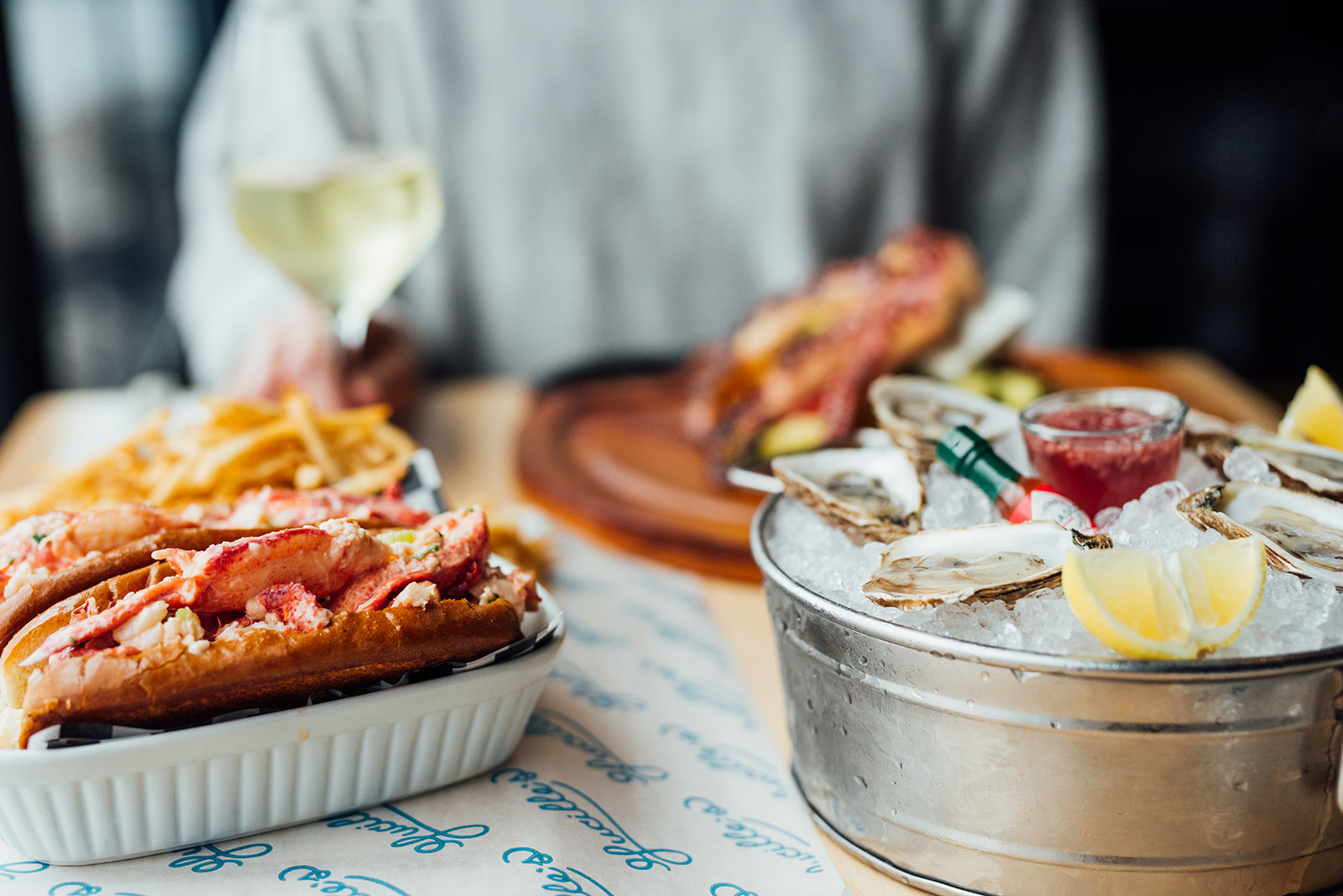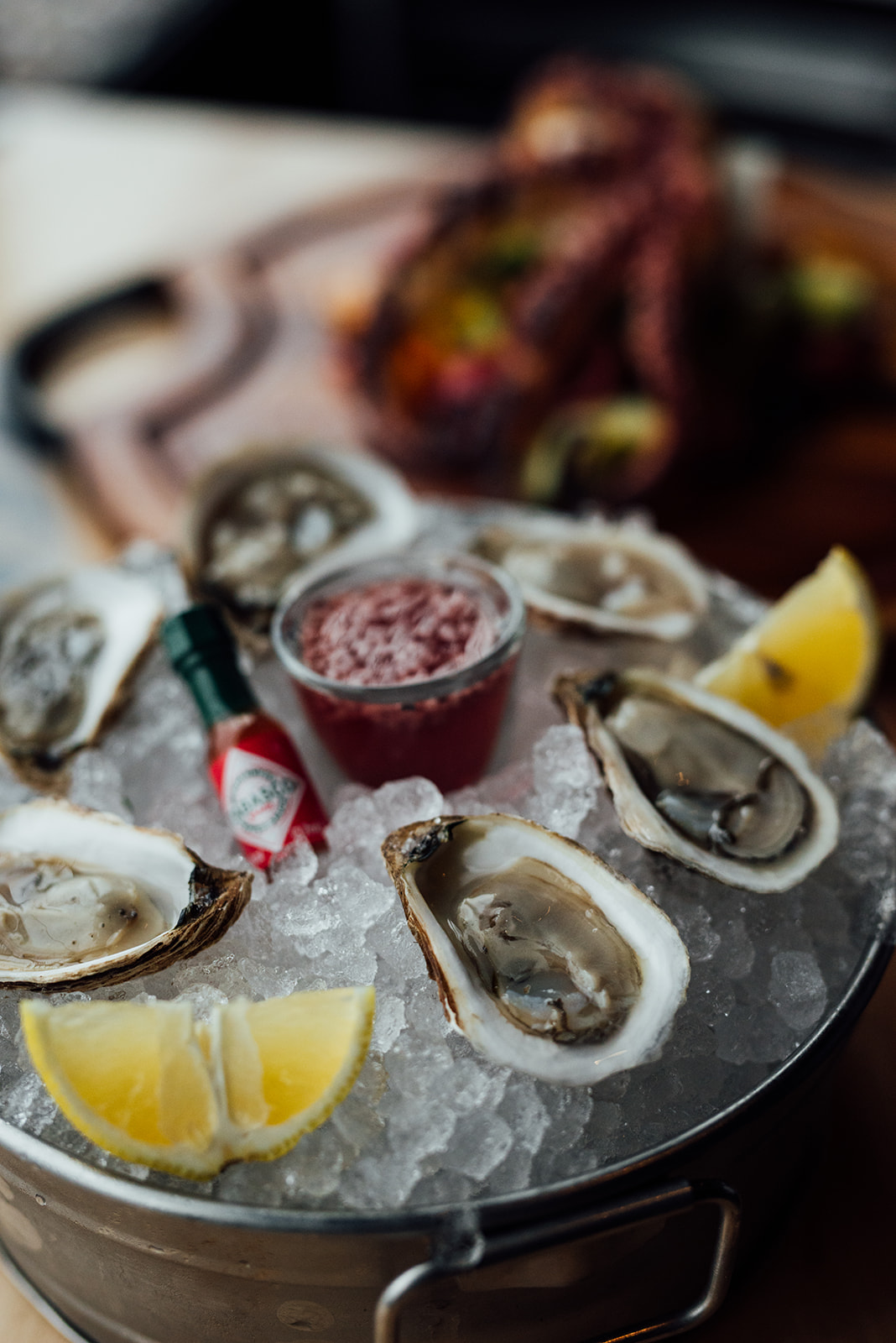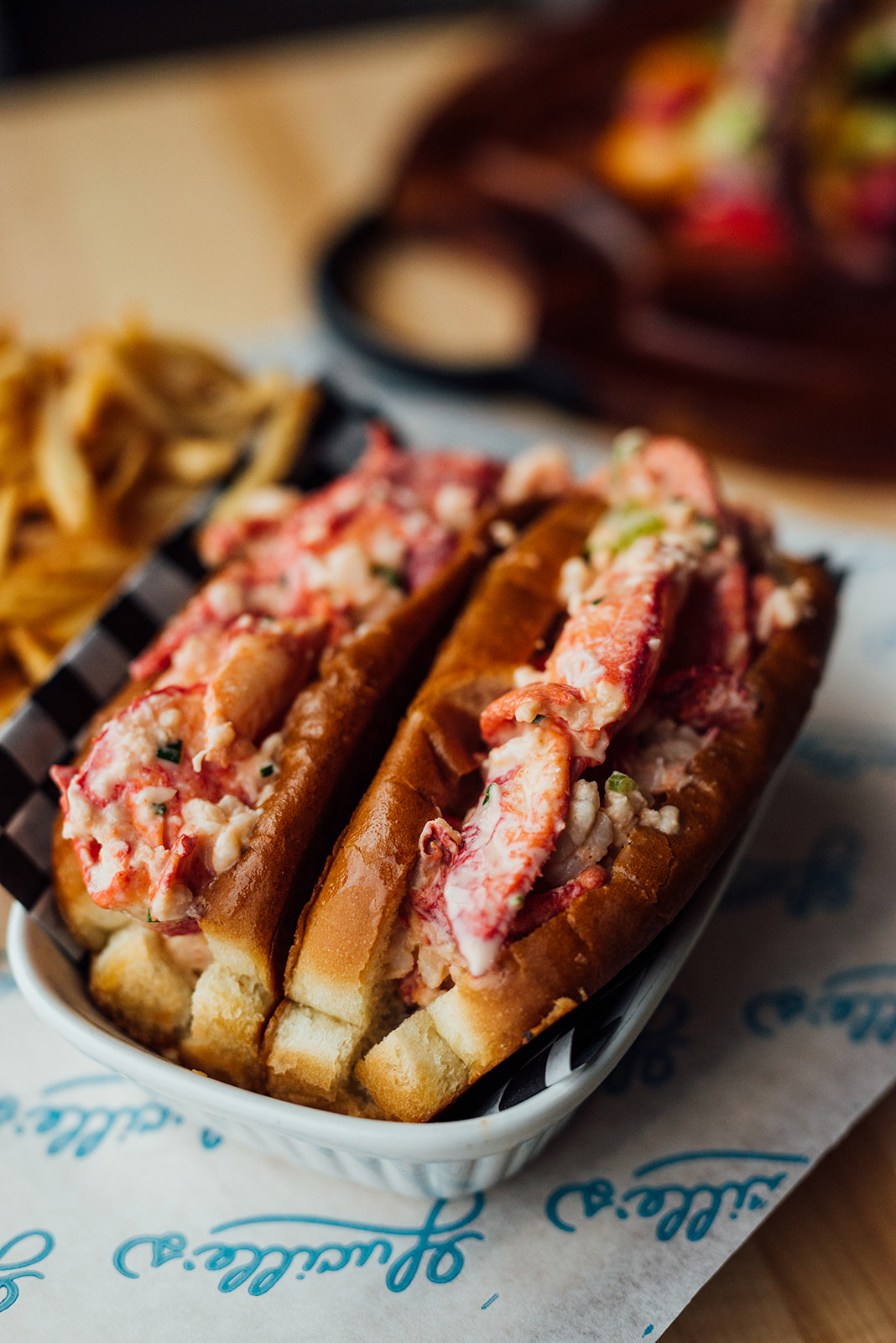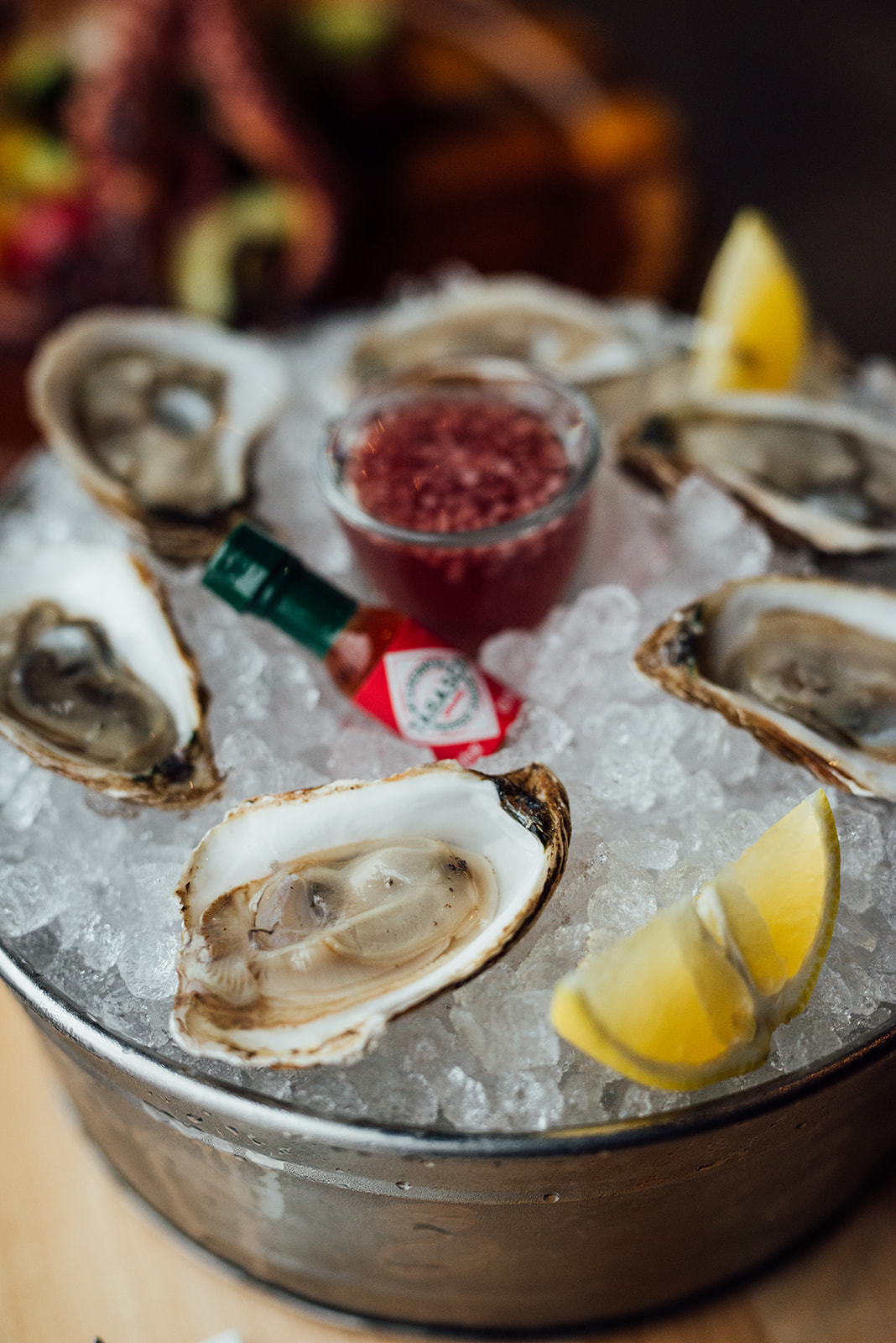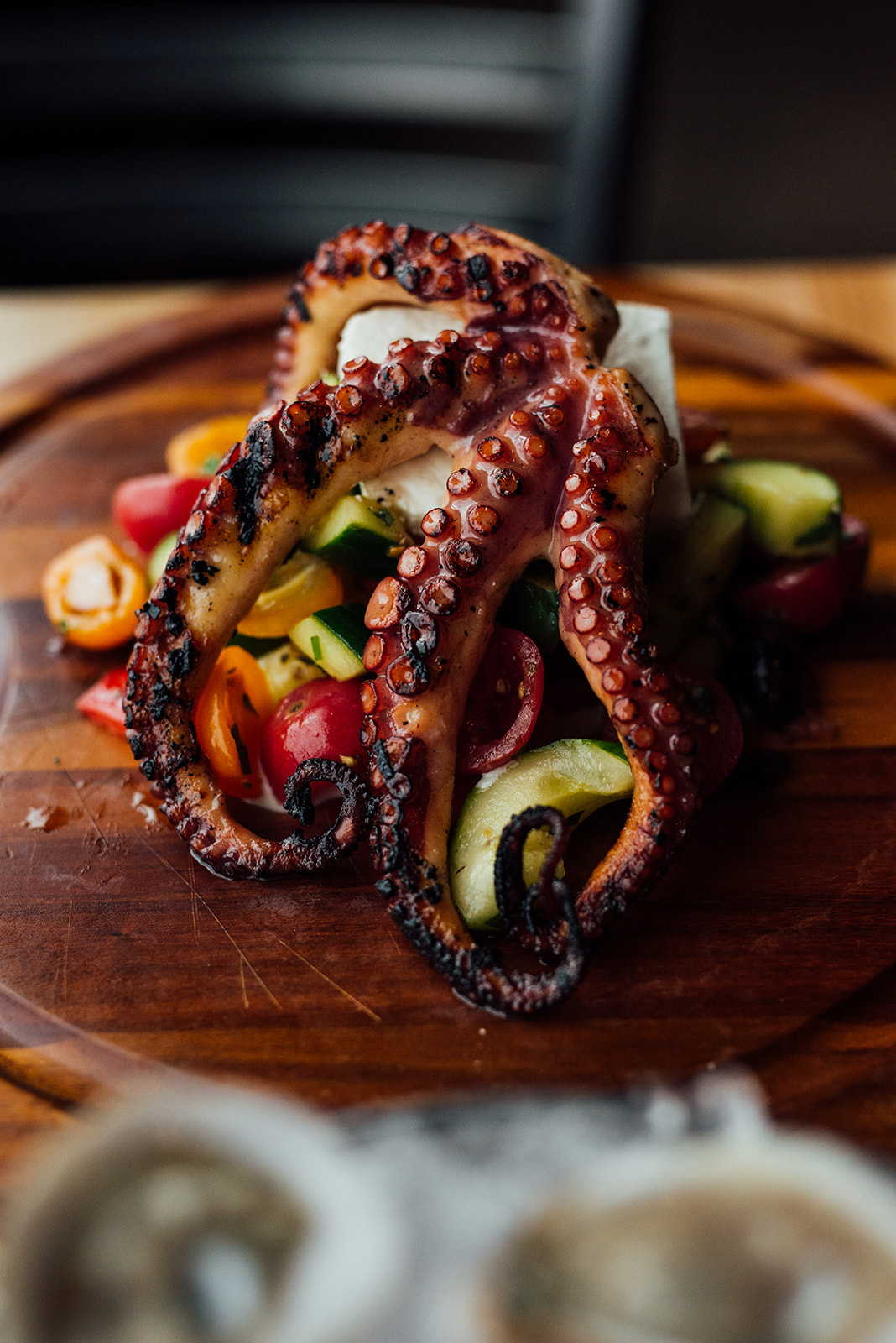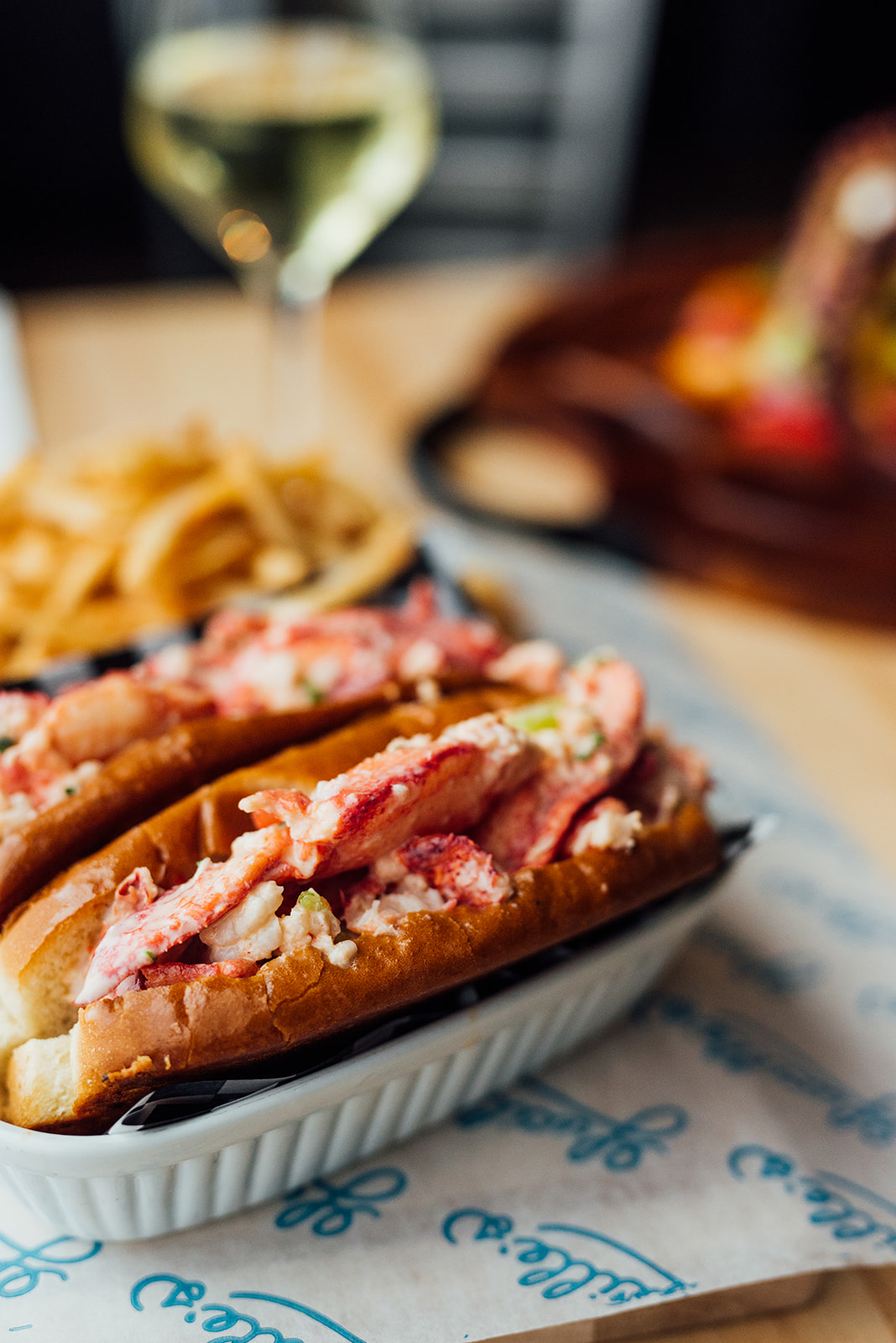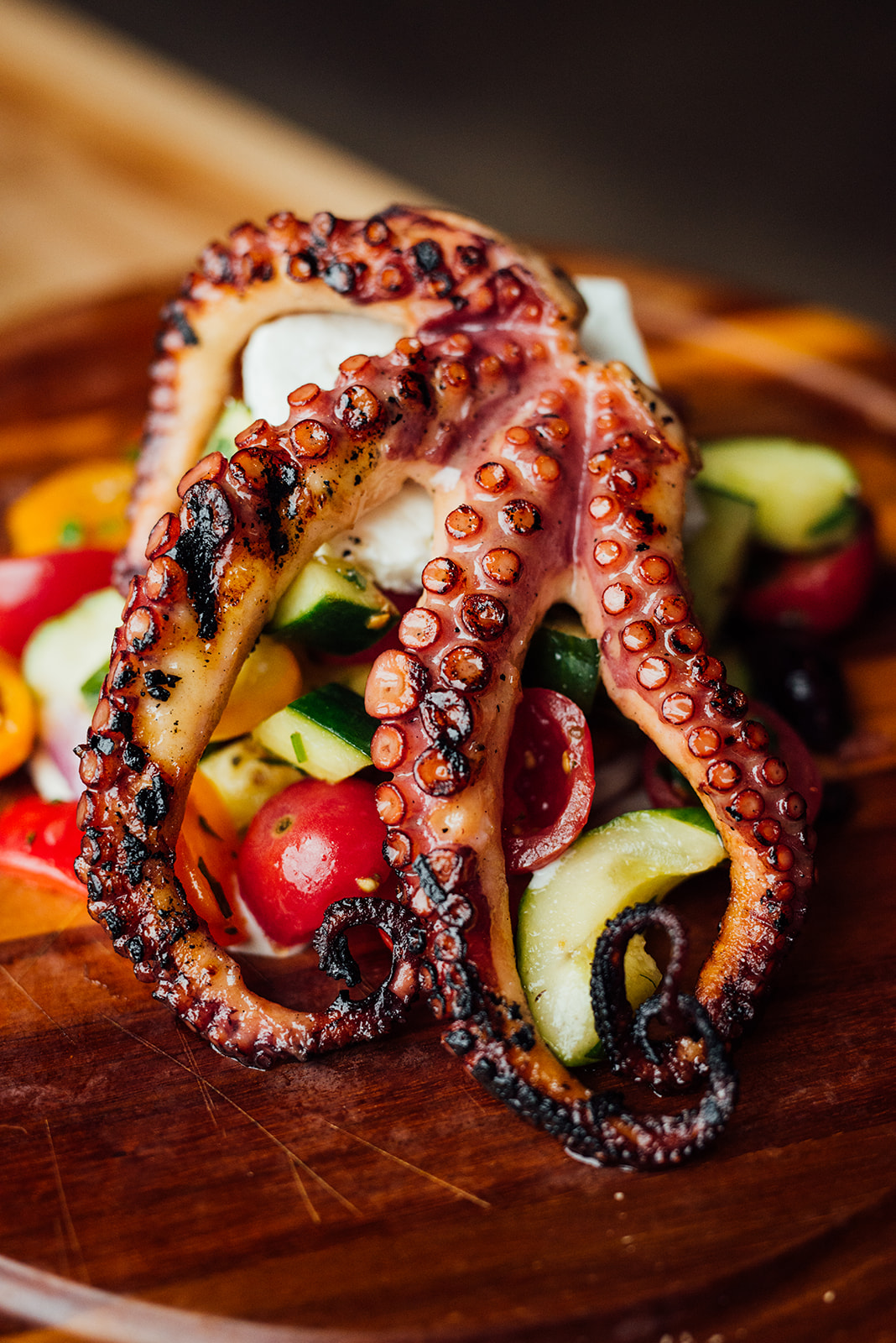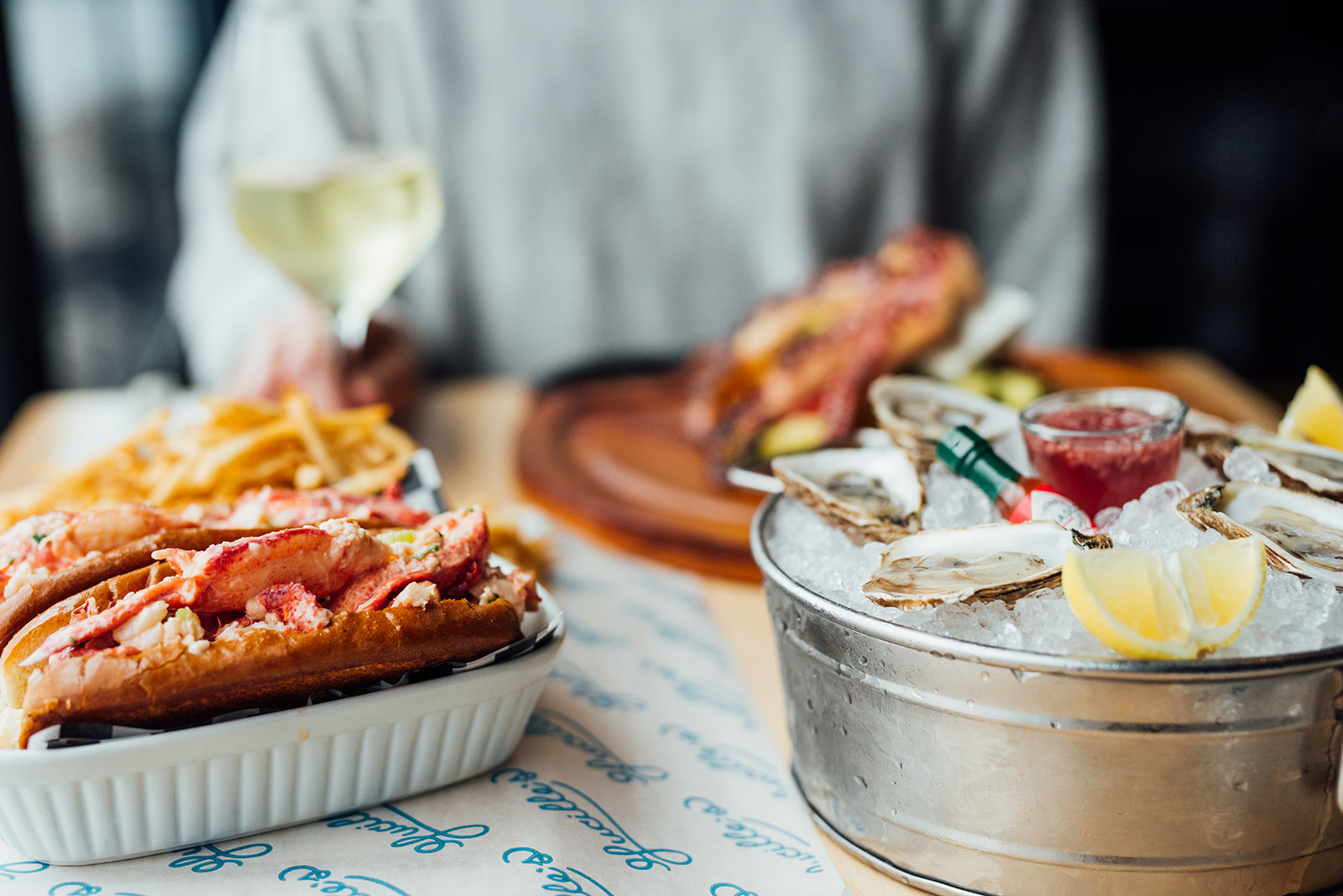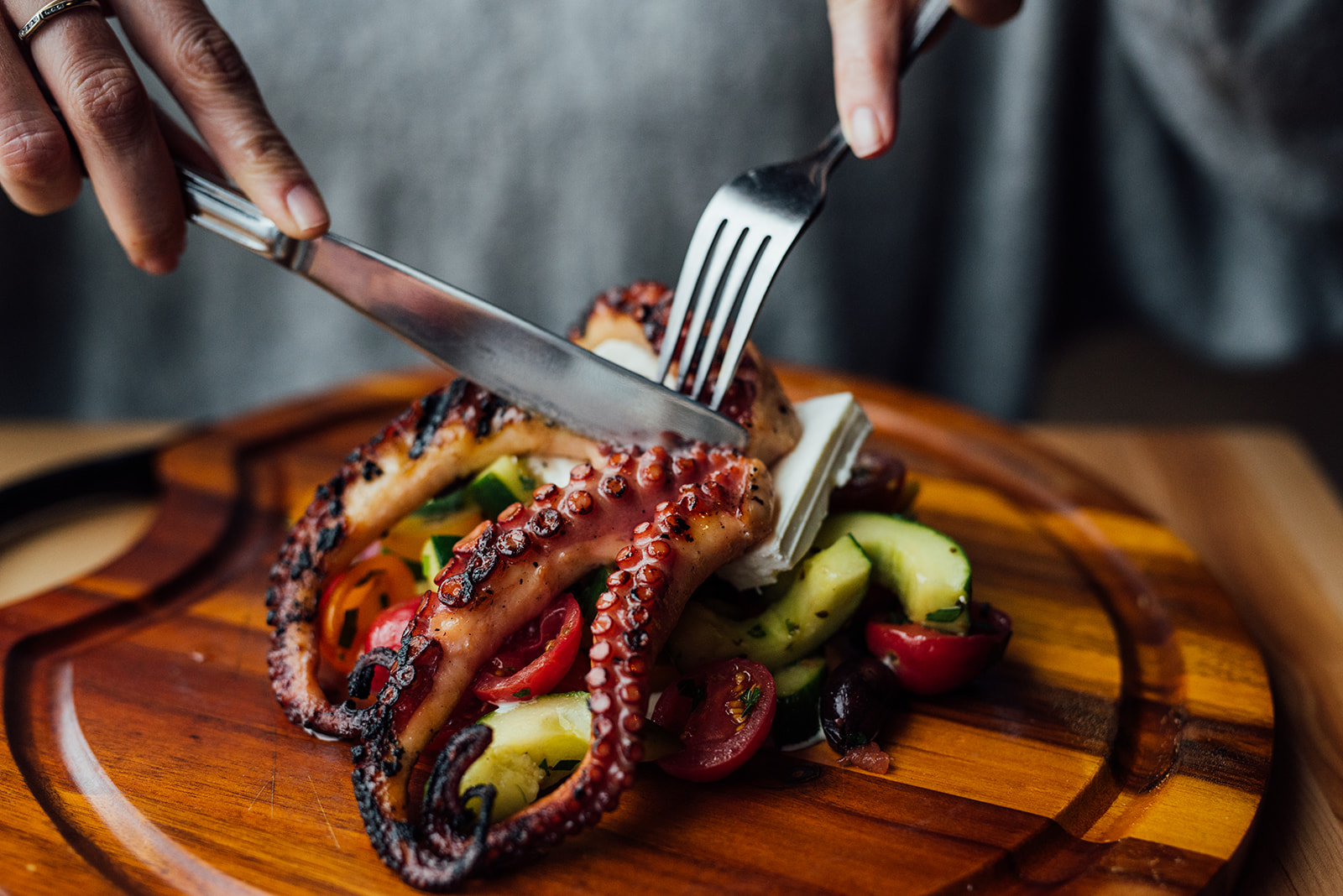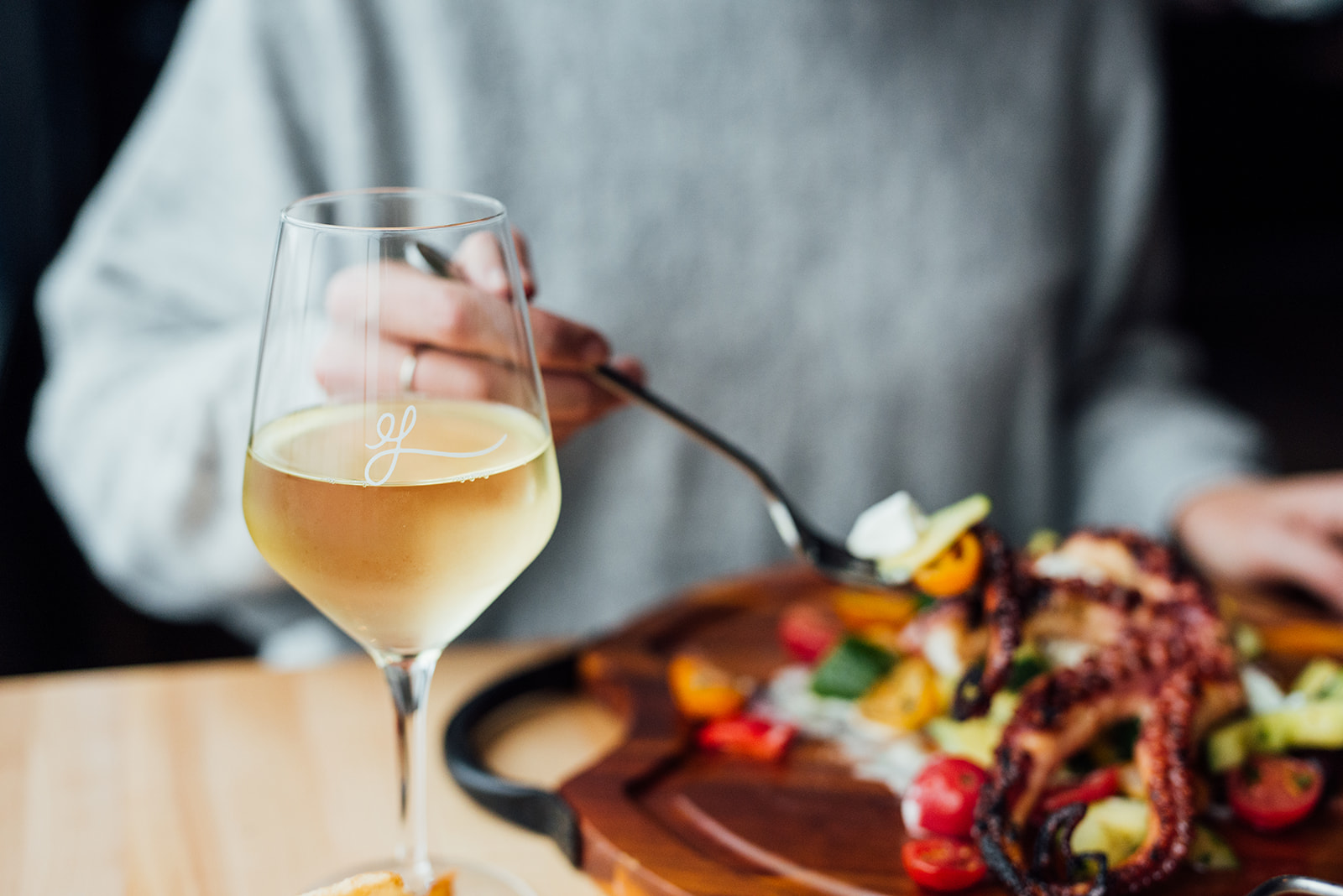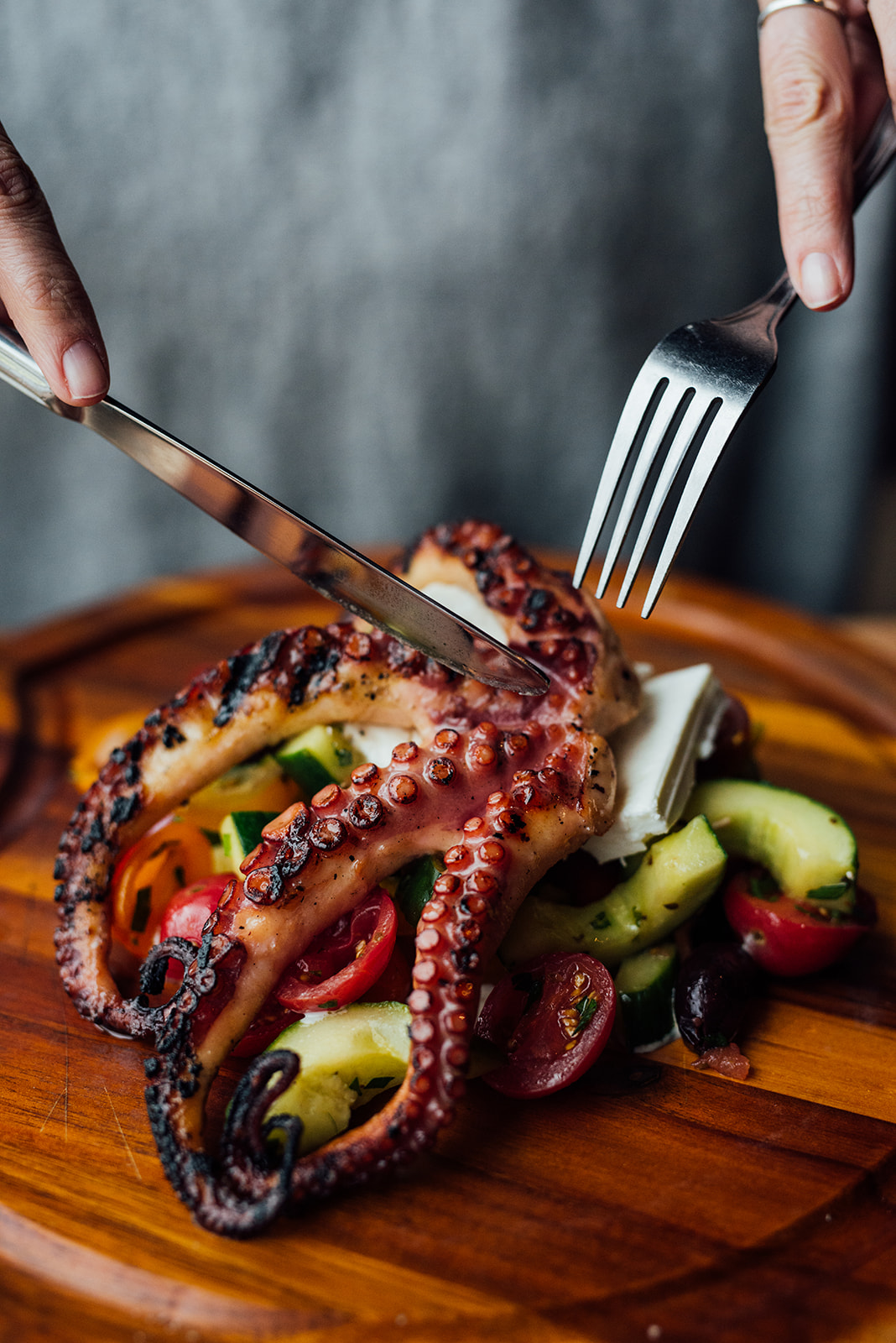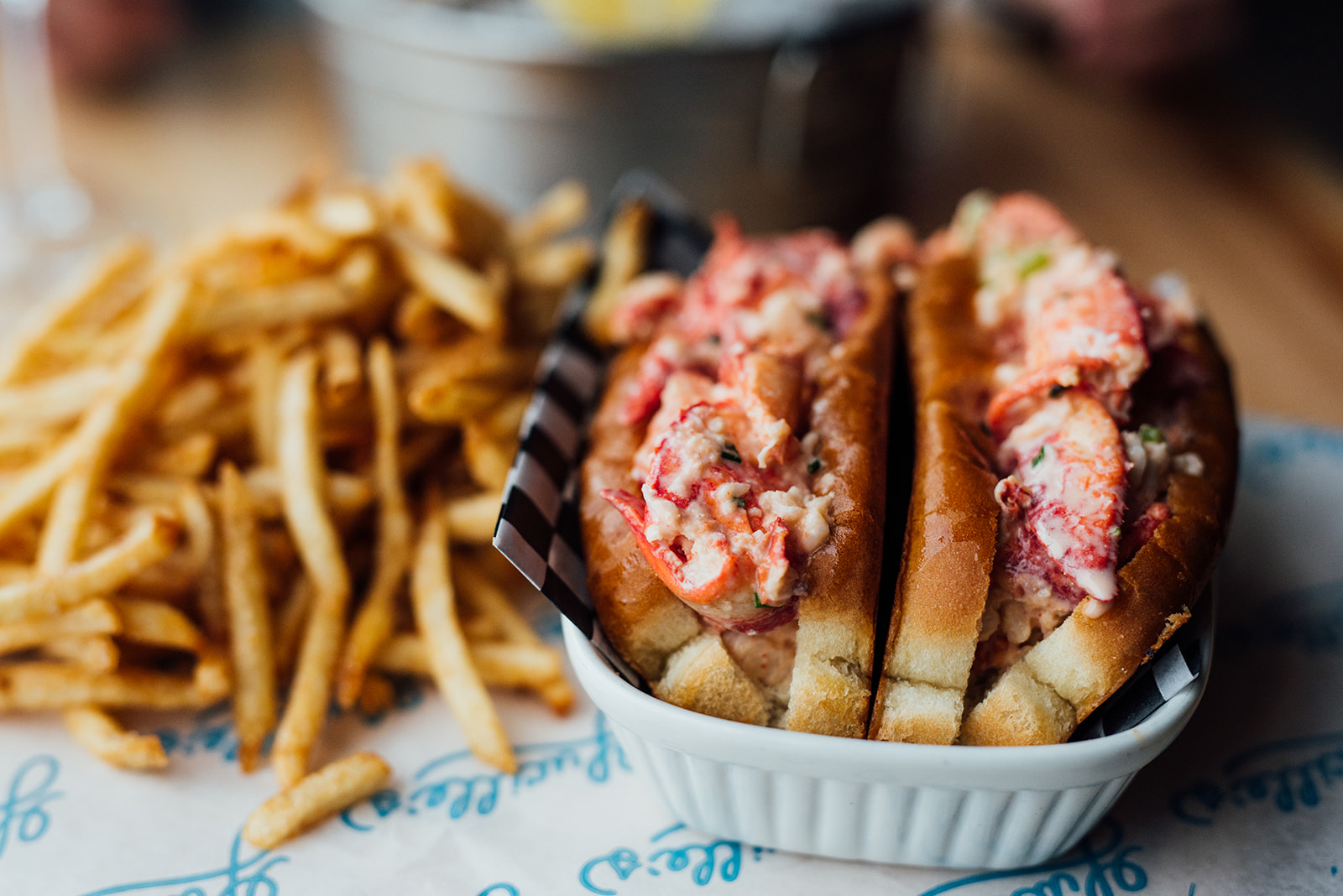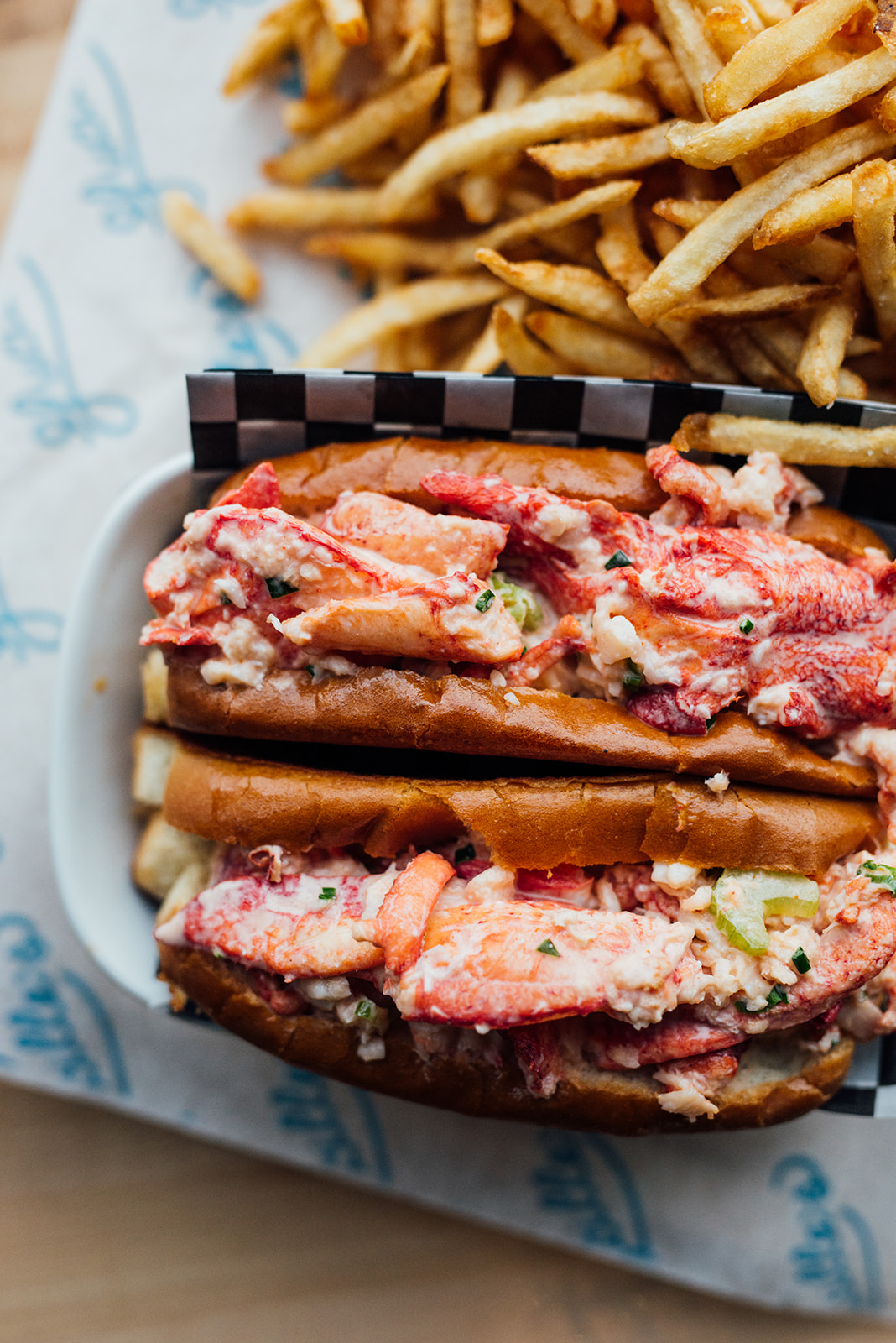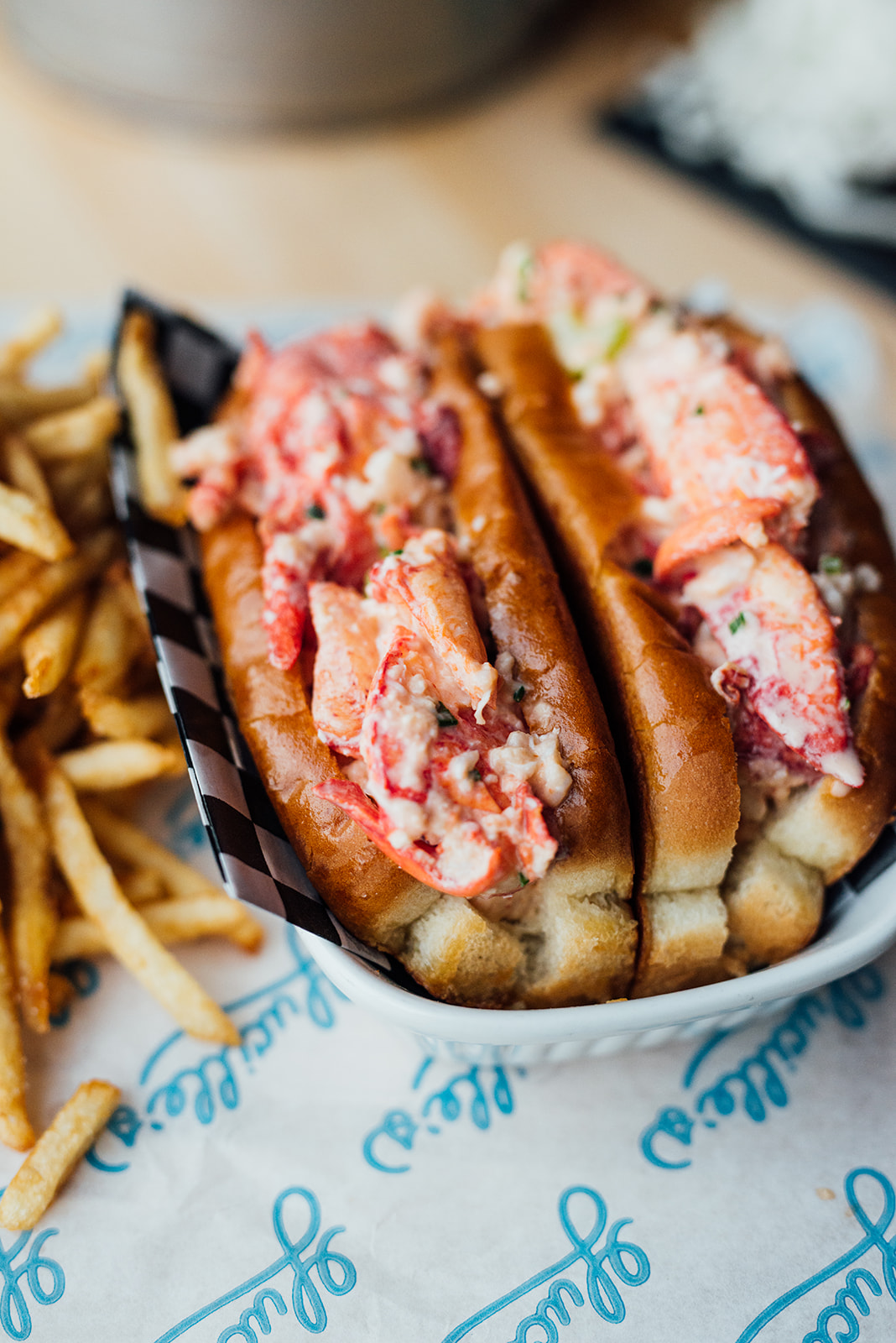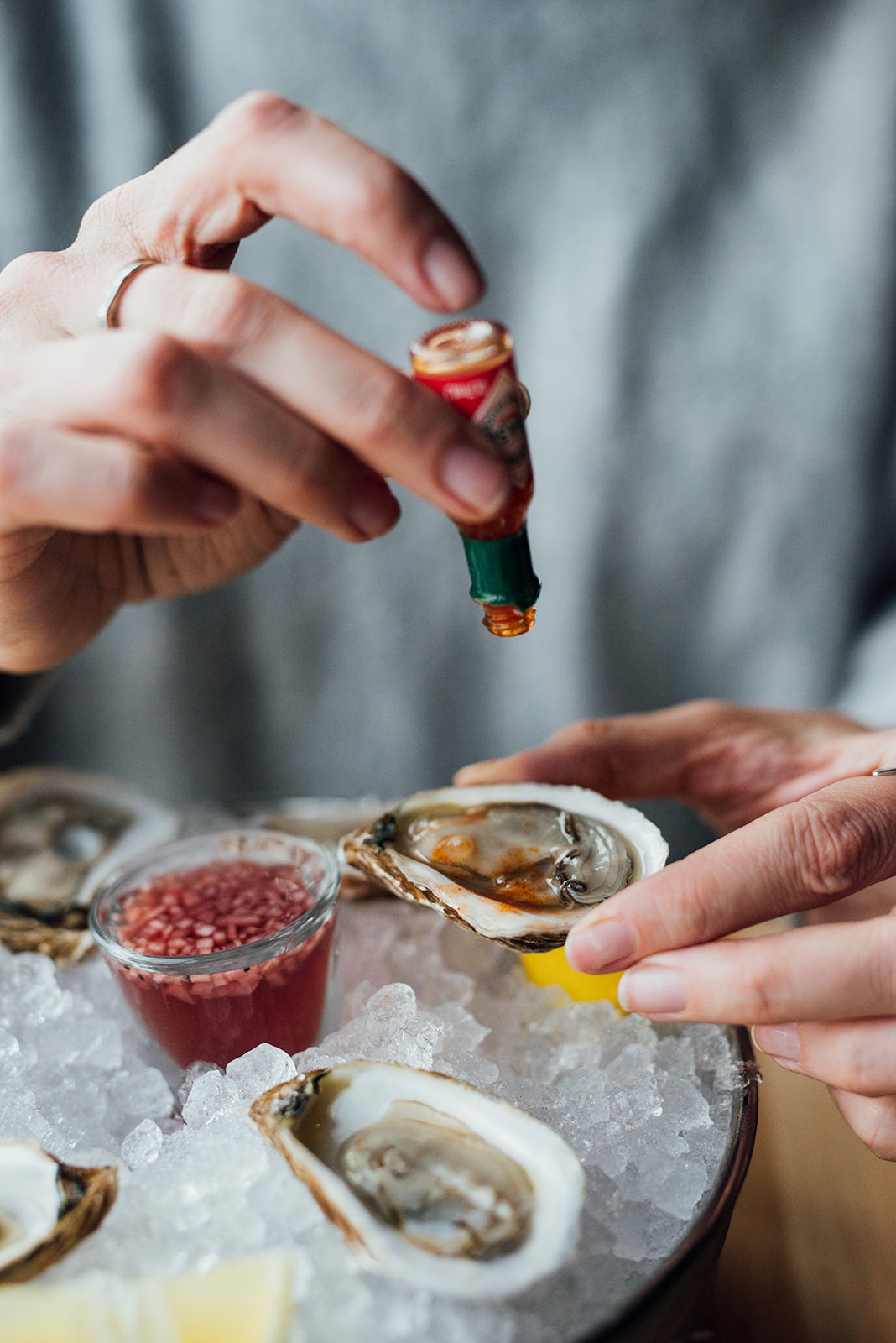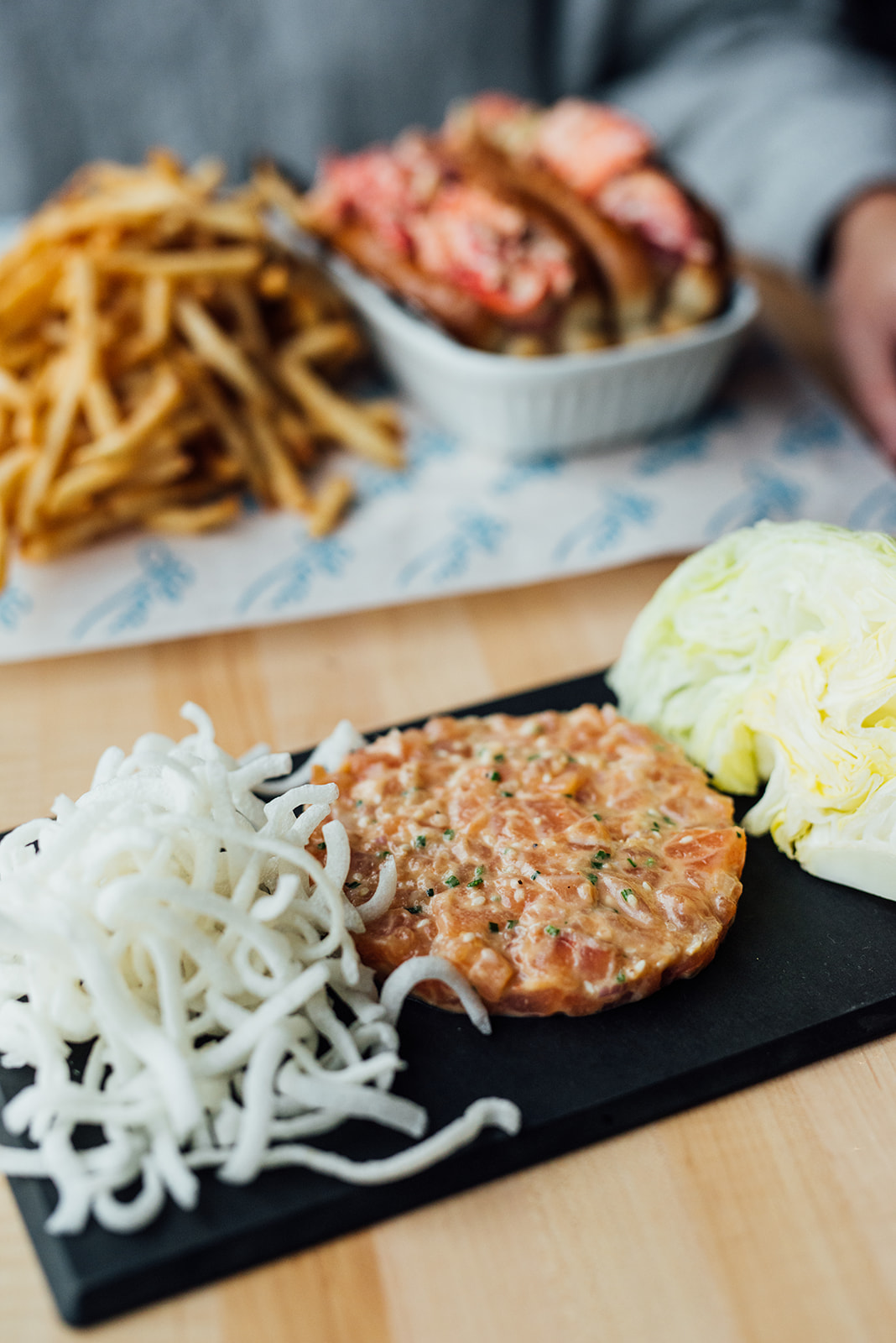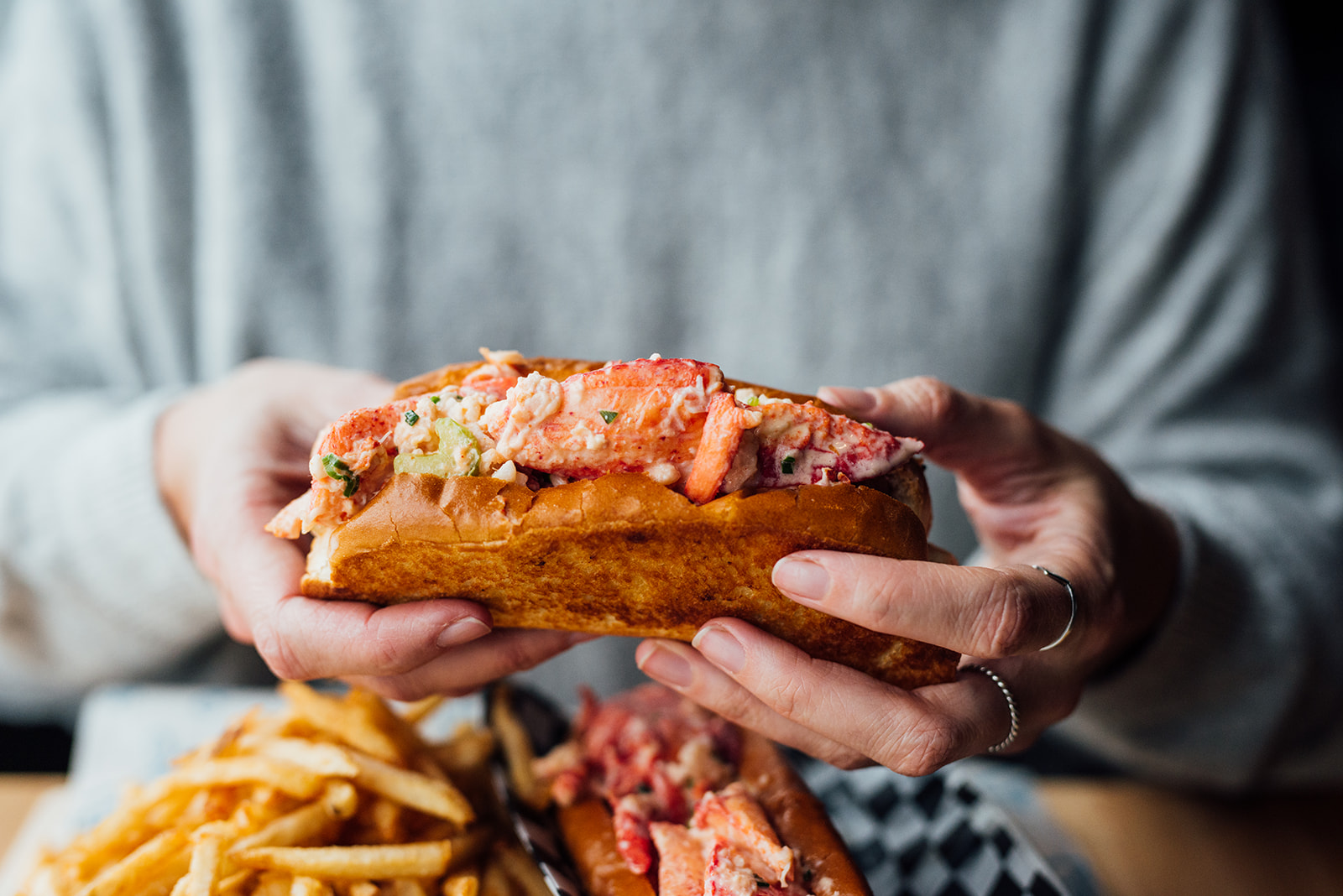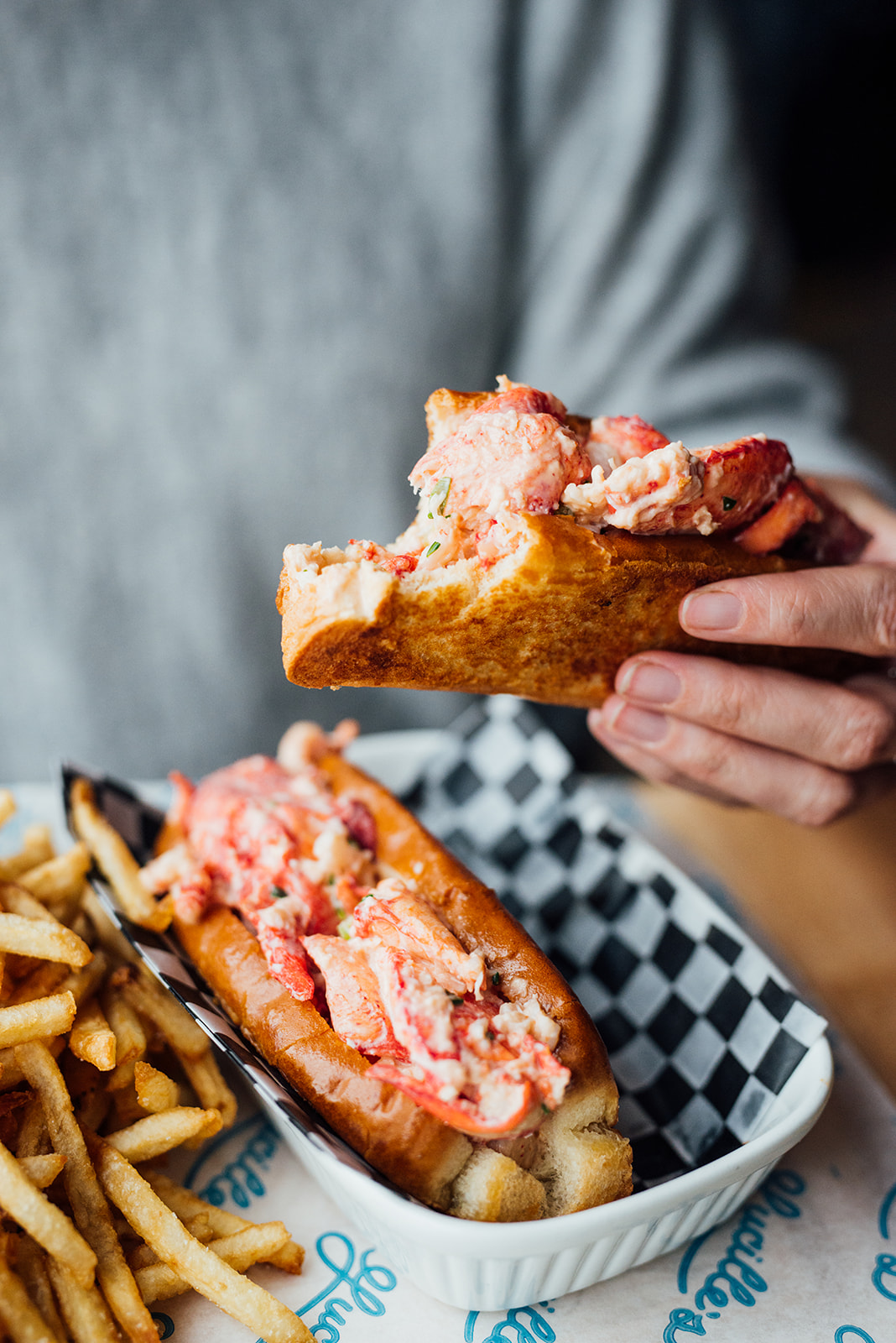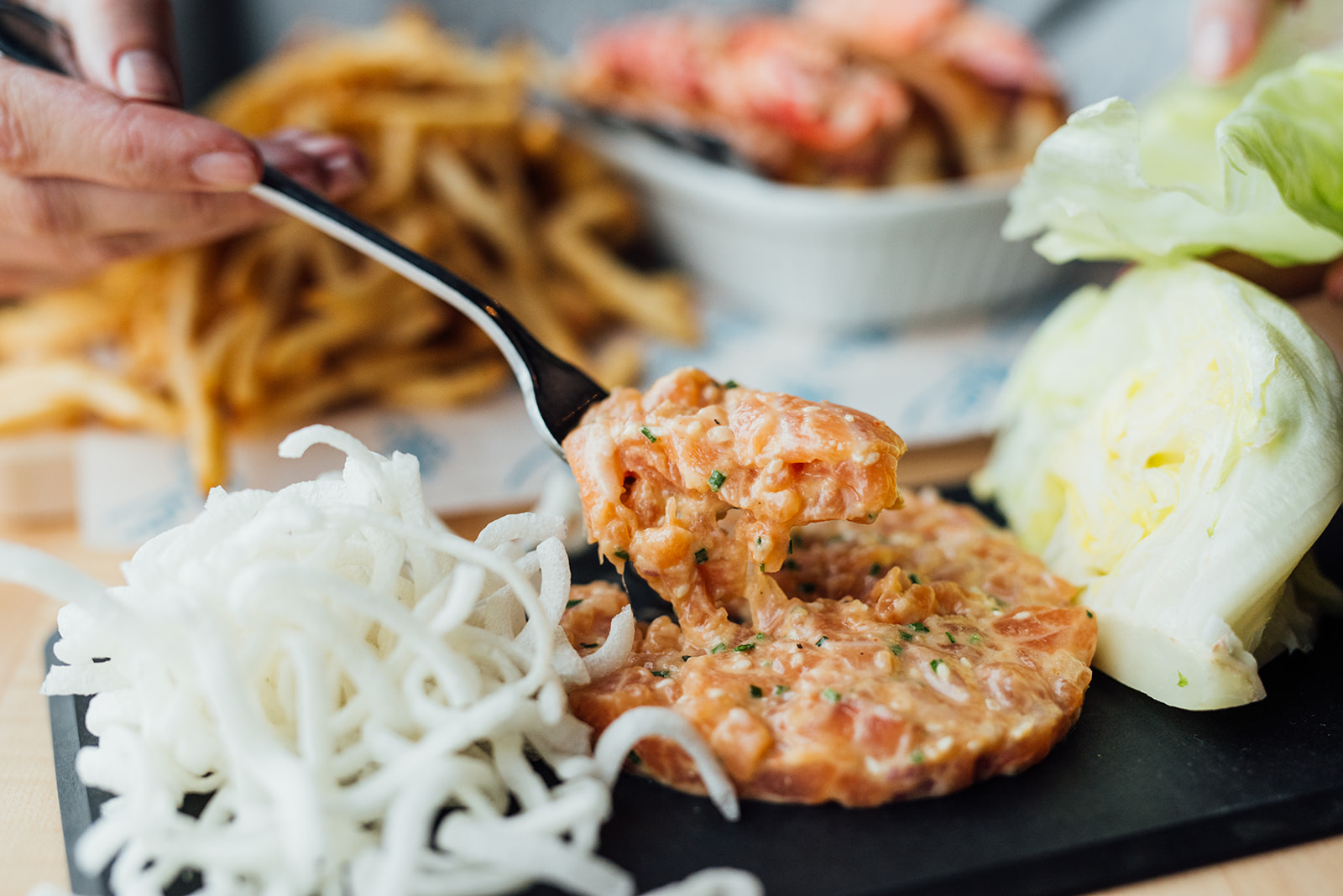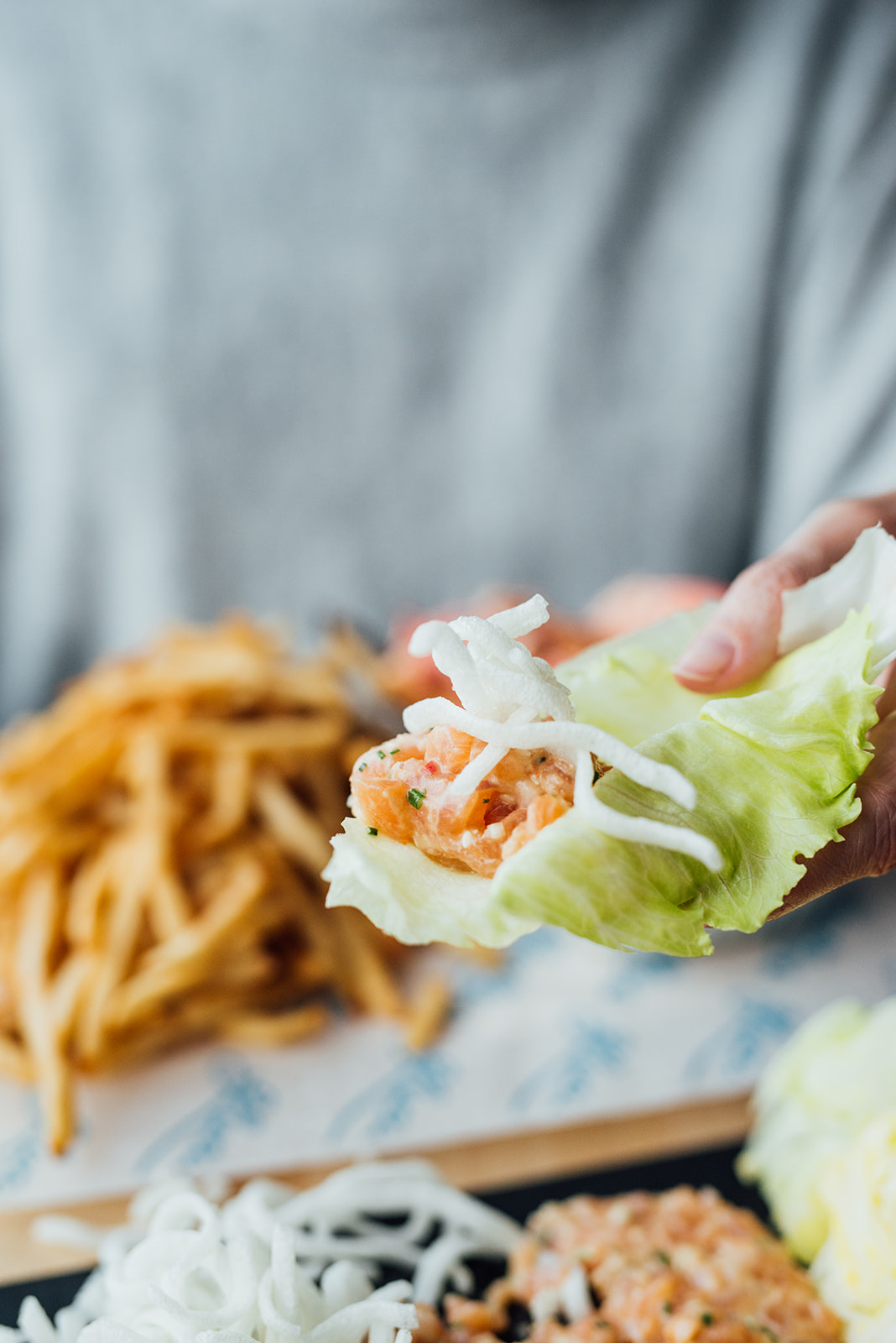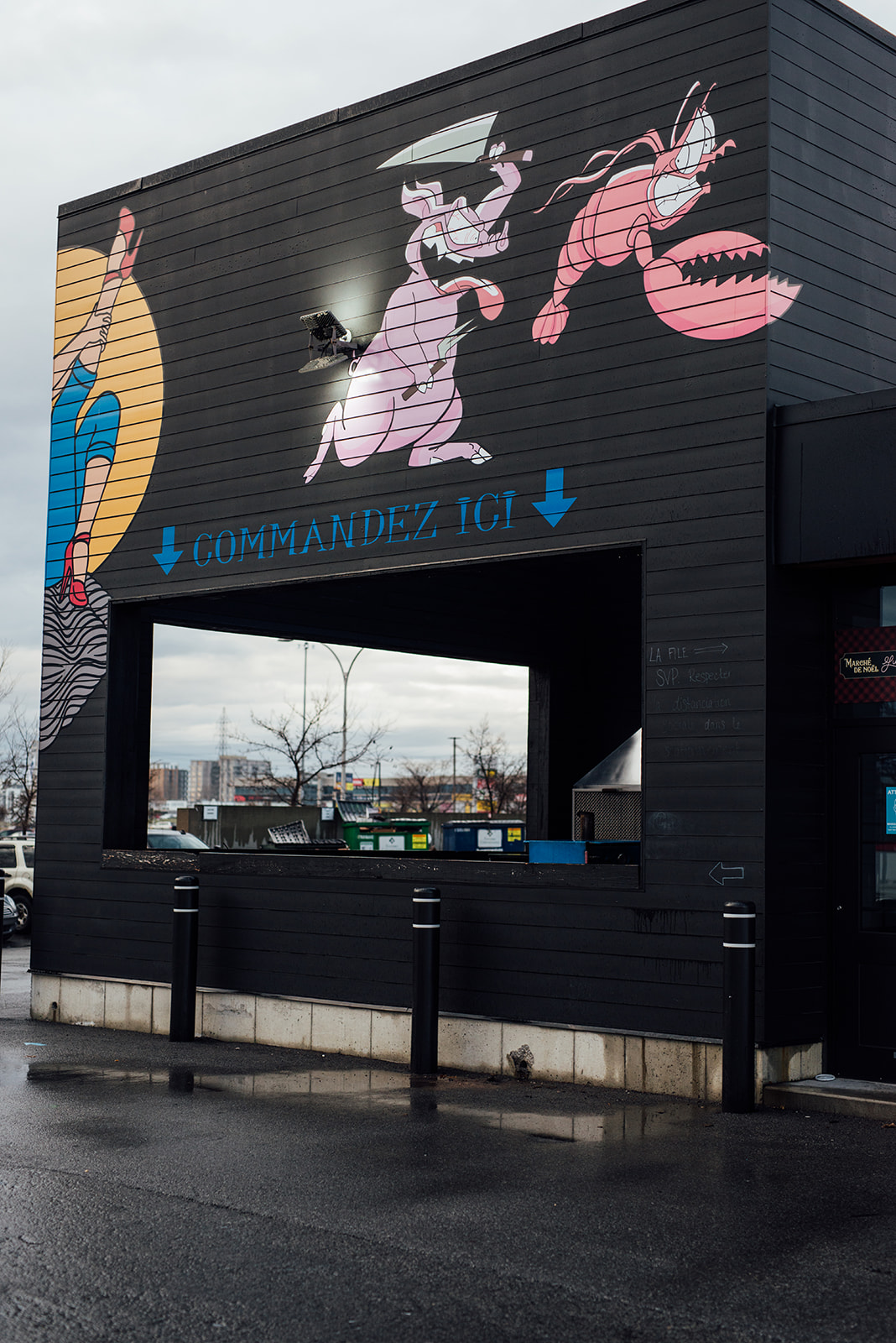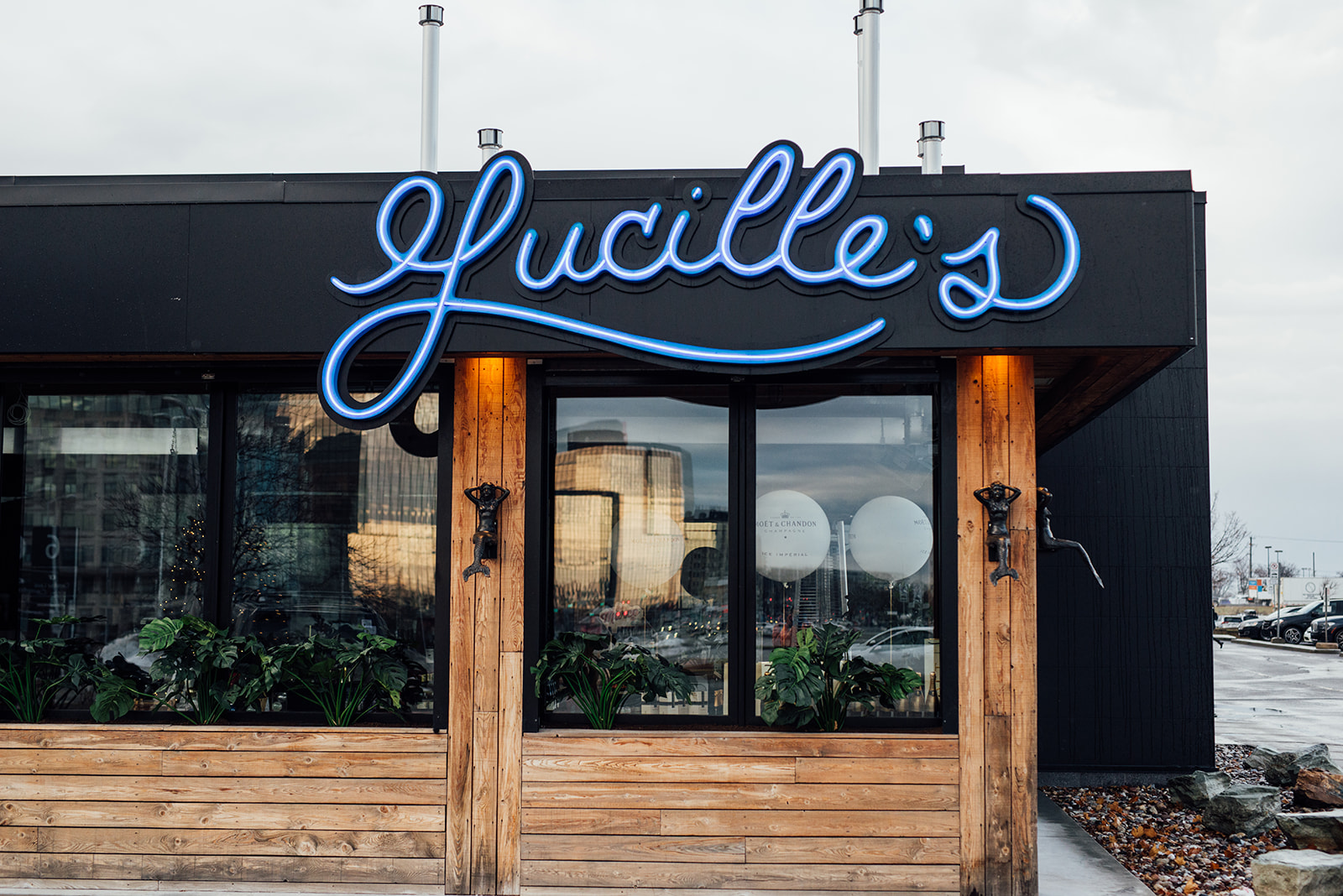 Lucille's

Monday: 11:30 AM – 10:00 PM
Tuesday: 11:30 AM – 10:00 PM
Wednesday: 11:30 AM – 10:00 PM
Thursday: 11:30 AM – 10:00 PM
Friday: 11:30 AM – 10:30 PM
Saturday: 11:30 AM – 10:30 PM
Sunday: 11:30 AM – 10:00 PM


Accepts mastercard, visa, amex, cash, debit
100 Seats
Offers catering
Accepts groups
Is accessible
Lucille's Oyster Dive encompasses many things: restaurants, an oyster bar, a food truck and a catering service for exceptional seafood, tartares and oysters. Lucille's Laval, the third location in the group of Adam Benjamin and his three partners (who run all Lucille's) opened on the North Shore in 2019.
The concept of Lucille's Laval is a combination of Montreal's two addresses: the brewery and the oyster bar. The oversized restaurant can seat up to 300 people, and includes a take-out counter. There is a large dining room divided into three sections: a raw bar, the bar area and the dining room. Both the bar and the dining room have the same convivial and lively atmosphere that Lucille's is known for.
Western-style seaside shack
As for the decor, Lucille's Laval is faithful to that of its Montreal counterparts. We eat at high wooden tables in an atmosphere that evokes a kind of Western style seaside shack. The walls are adorned with barn wood, and swordfish and mermaid statuettes that evoke the address' Surf & Turf character. Large screens hanging in all four corners of the restaurant will satisfy sports fans. In summer, fall, and spring, a large semi-outdoor terrace welcomes guests. The large windows let in the sun and the cool breeze, while the floor and the heat lamps warm up visitors who wish to extend the evening until late with a delicious cocktail (the Caesar with seafood is exquisite!).
Surf & Turf
As with the addresses in Montreal, at Dix30, and in the West Island, Lucille's Laval's specialty is undoubtedly seafood. Carnivores are not left out, however, as top-quality cuts of meat are also on the menu. Chef Mark Gafny, who oversees the locations, has extended his culinary offerings to the Laval area. Dry-aging rooms allow the Laval institution to offer the same cuts of dry-aged steaks as in the group's other locations.
Among the staple dishes to try, you won't go wrong with the seafood platters that include lobster, snow crab, oysters and shrimp. Their grilled octopus is also excellent. In the summer, the lobster rolls are to die for. But don't worry too much about what order; rest assured that whatever you choose, you'll get your money's worth. Lucille's plates are generous and the ingredients are always of high quality.
Bon appétit!
Written by Sophie Monkman
Photography by Alison Slattery