Torii Sushi: A Culinary Portal Into Japanese Culture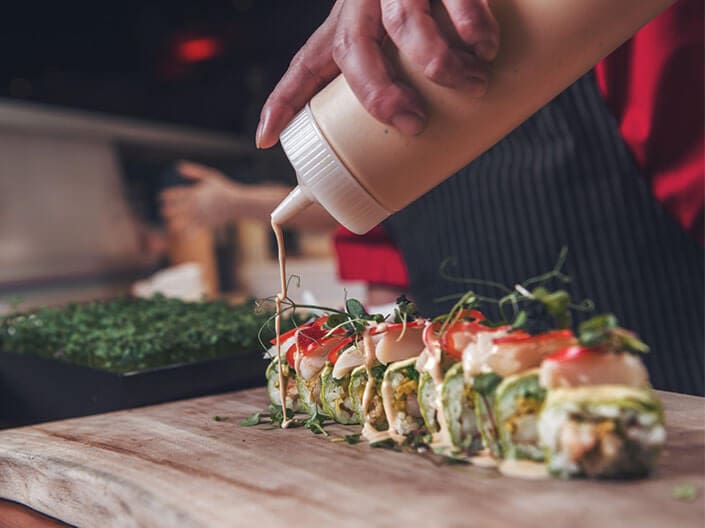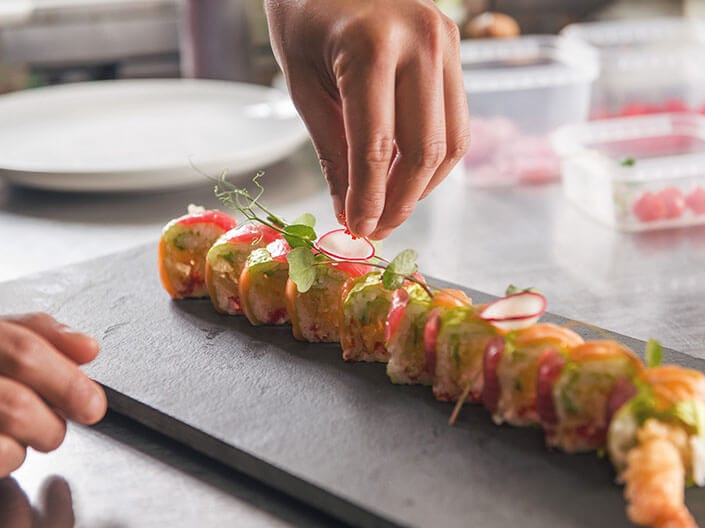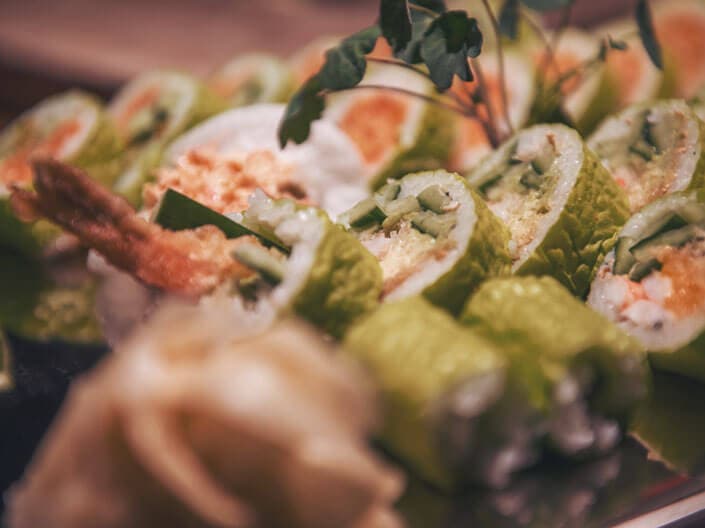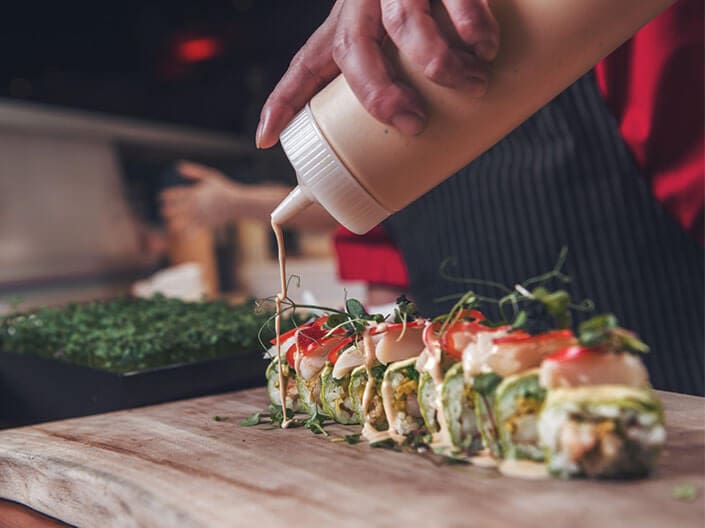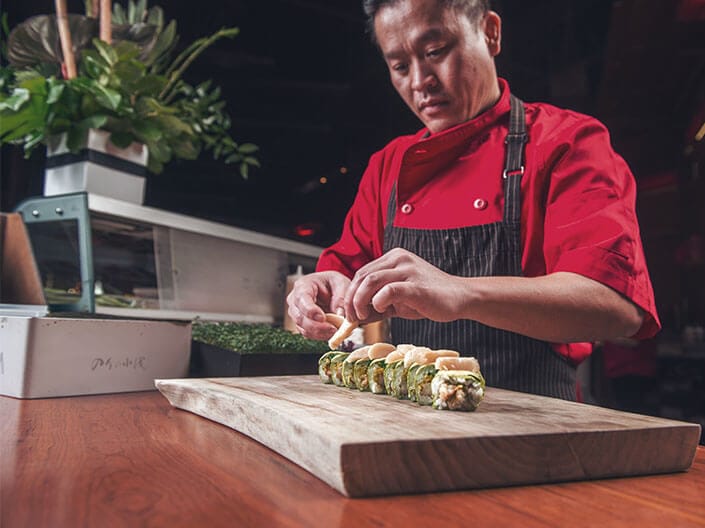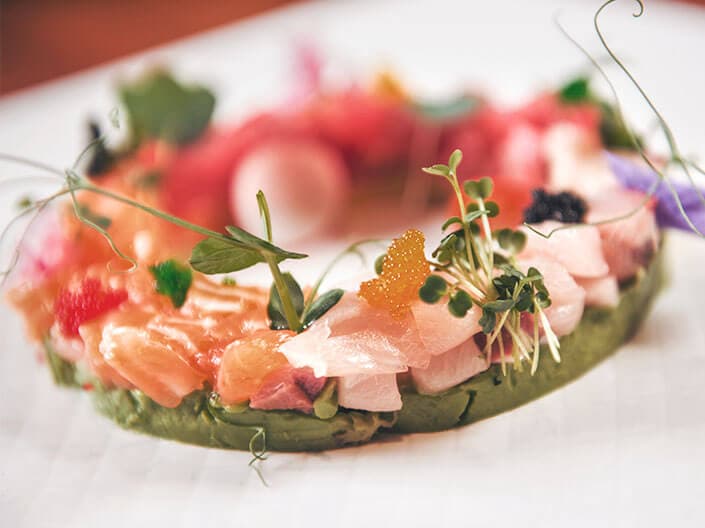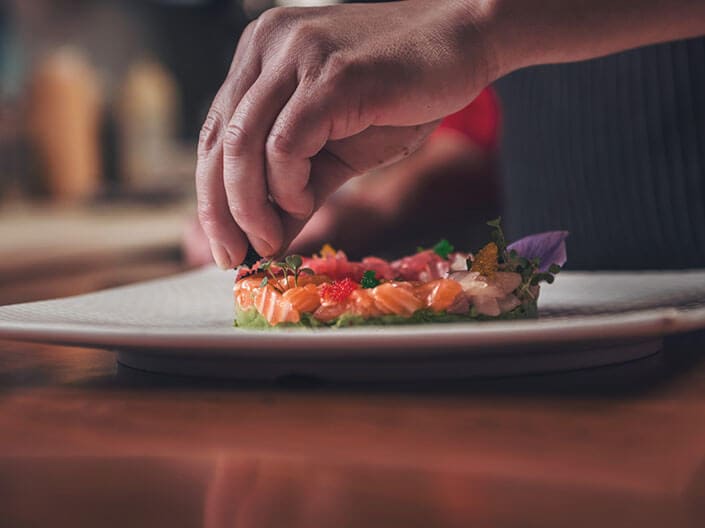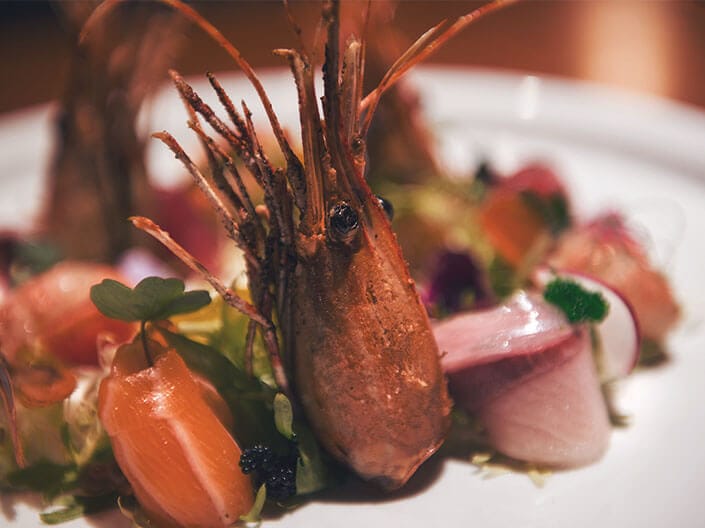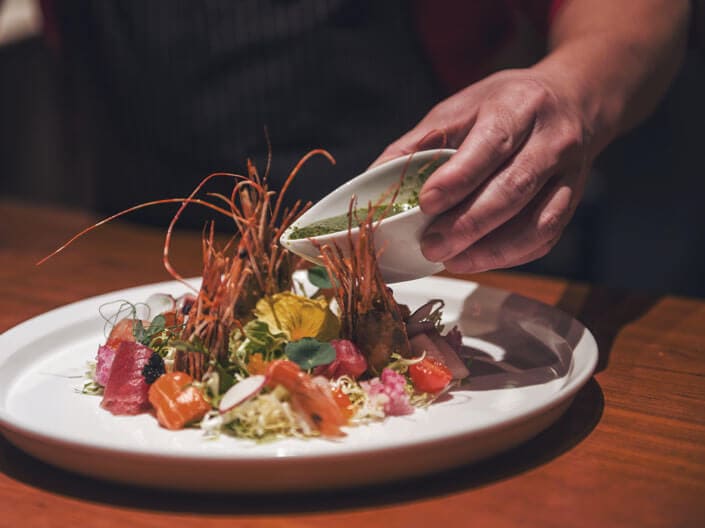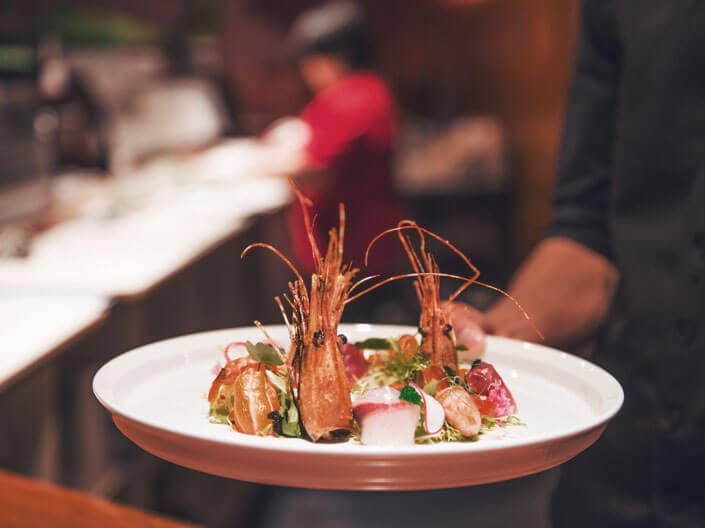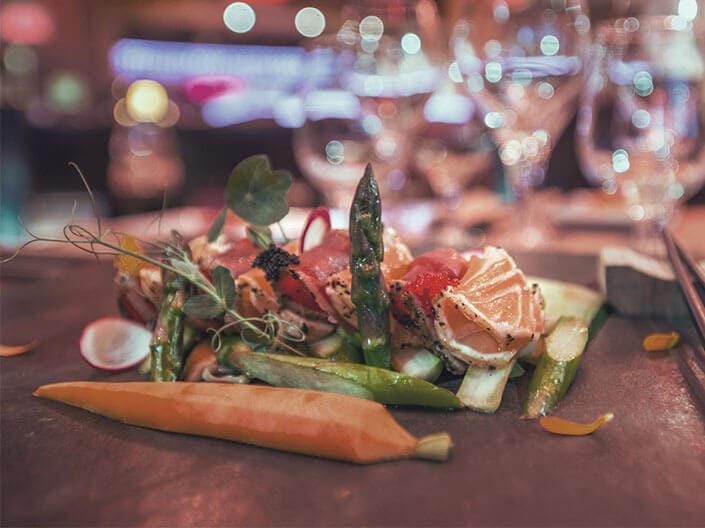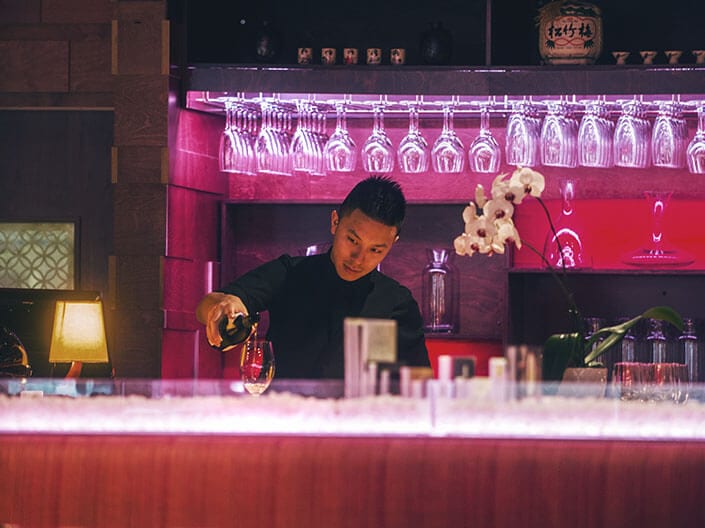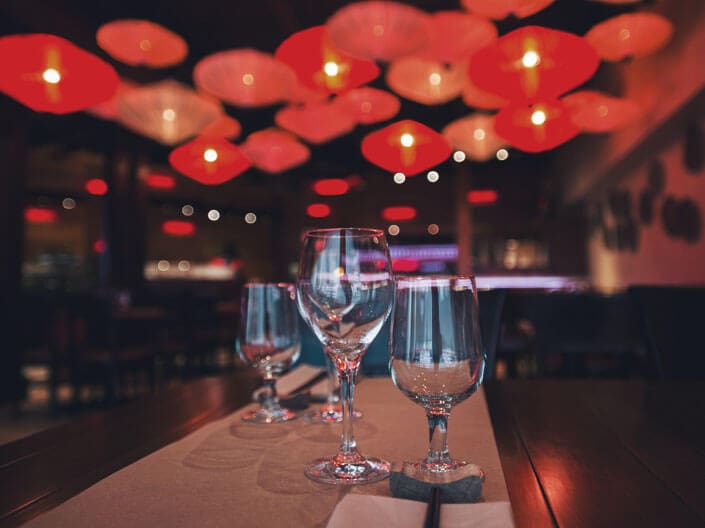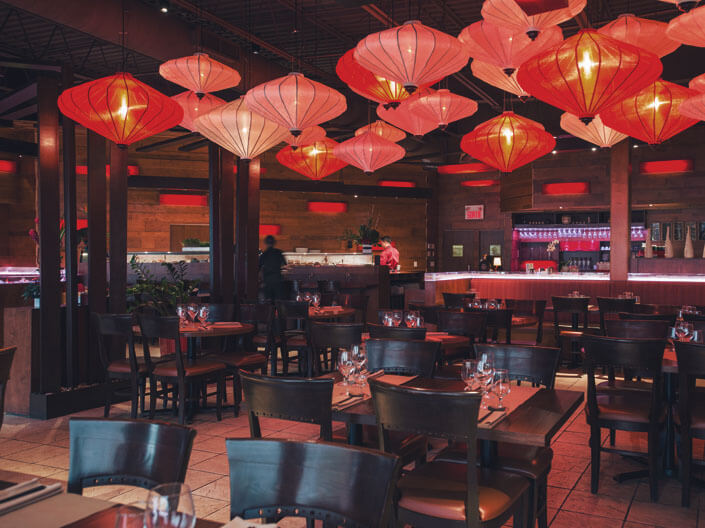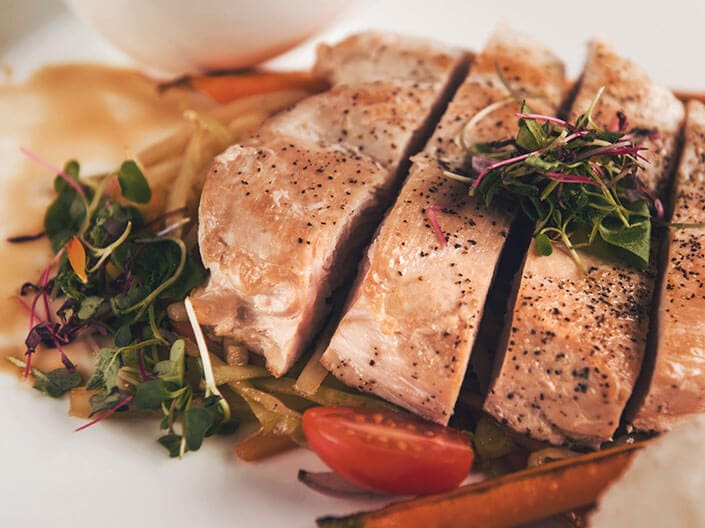 Torii Sushi

$$
Monday: Closed
Tuesday: Closed
Wednesday: 11:30 AM – 2:30 PM, 5:00 – 9:30 PM
Thursday: 11:30 AM – 2:30 PM, 5:00 – 10:00 PM
Friday: 11:30 AM – 2:30 PM, 5:00 – 11:00 PM
Saturday: 5:00 – 11:00 PM
Sunday: 5:00 – 9:00 PM


Owner(s) Phat Nguyen
Chef(s) Chinh Vu Huy
Opened 2005

Offers a tasting menu
Accepts mastercard, visa, amex, cash, debit
80 Seats
Accepts groups
Is accessible
Famous for its traditional Japanese delicacies, Torii Sushi is a refined BYOW Japanese restaurant in Laval. With an elegant atmosphere, delicious food and traditional cultural influences, Torii Sushi offers a complete Japanese dining experience beyond just classic sushi platters. Owner Phat Nguyen opened the restaurant in 2011, sparked by his desire to recreate an environment that emphasizes sharing and community, the bases of Japanese dining culture.
Thoughtfulness and emphasis on cultural pride played a key role in the creation of Torii Sushi, and are the very things that set this restaurant aside from other Japanese spots. Even the name is rooted in the historical traditions of Japanese culture; in the traditions of Japanese history, 'Torii' is symbolic of a portal that facilitates a passageway between the physical and spiritual worlds. With an abundance of symbols of Buddhist and Shinto beliefs, everything about this restaurant is representative of the rich gastronomic heritage that inspired the creations Torii's talented chef, Chinh Vu Huy.
Customers at Torii Sushi are welcomed into a large and elegant dining room. With intricate woodwork, beautiful warm coloured lights and the overflowing aura of joyous diners, the space at Torii is comfortable and and inviting. The interior of the restaurant coincides with the distinctively Japanese cuisine that Torii serves, and turns a spotlight to the authenticity of their amazing culinary delicacies. It is important to note that in summer, the restaurant also has a beautiful terrace that is ideal for basking in the sun while enjoying the light and fresh dishes that they serve.
In the kitchen, Chef Vu Huy spends his time creating dishes that stand out with rich flavours, freshness and the impeccable level of care with which they were prepared. On the menu at Torii, you will find a multitude of traditional Japanese specialities, only each one with a unique twist from chef Vu Huy. Originality and a careful balancing act of flavours distinguish these dishes from others. The house speciality is a spectrum of sushi, varying from the utmost traditional to the wonderfully inventive. However, you'll be able to find a plethora of dishes beyond just sushi at Torii; most of the chef's best dishes highlight fish and seafood such as grilled octopus tentacle and squid ink pasta, and succulent lobster tartare.
The address is a "bring your own wine", so the floor is all yours when it comes to choosing the right beverage. Diners have full autonomy to select the wine's that best compliment the menu, adding to the unique culture at Torii that emphasizes participation and communal experiences.
Thanks to the exceptional quality of its dishes and the attentive service it provides, Torii Sushi stands out in the Laval gastronomic scene. There is no argument that this is an address for you to discover!
Written by Sydney Carter