Gatto Matto: A beautiful new Italian restaurant in Laval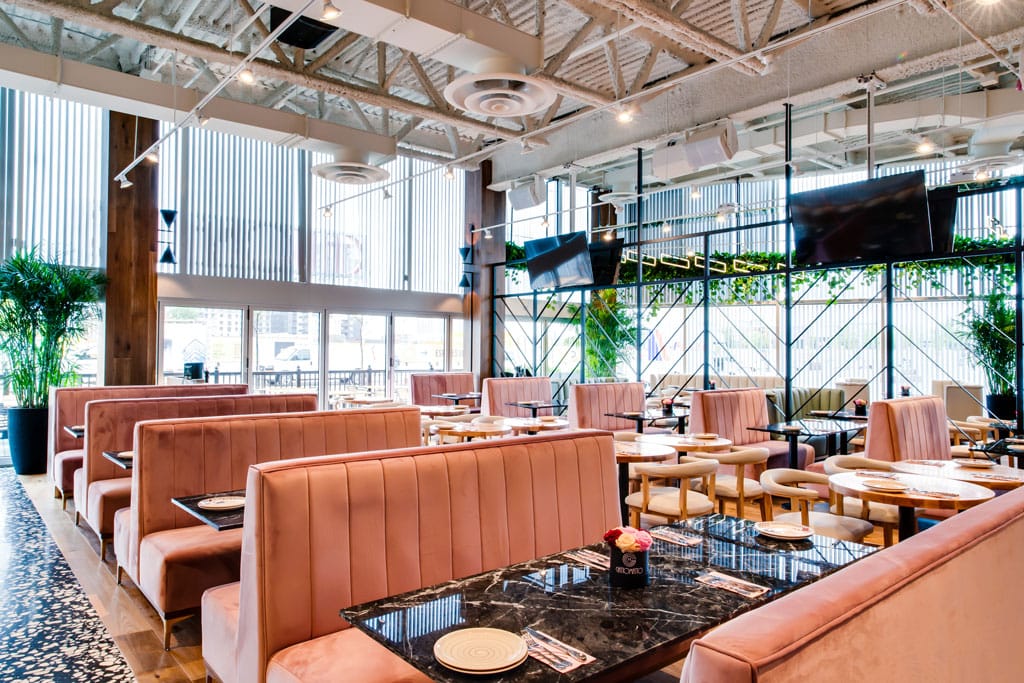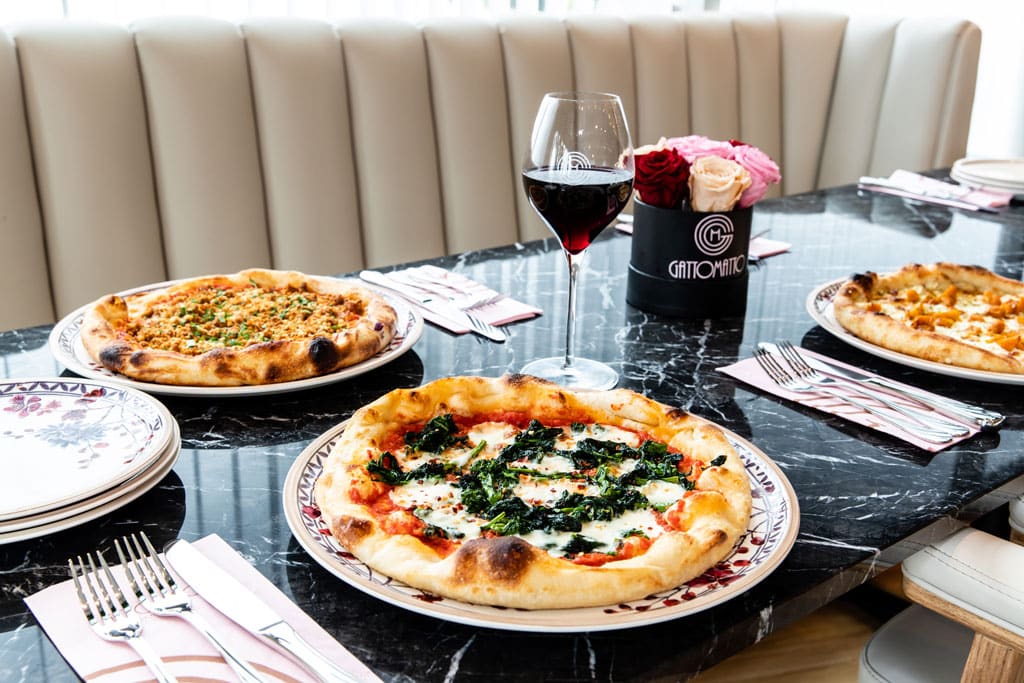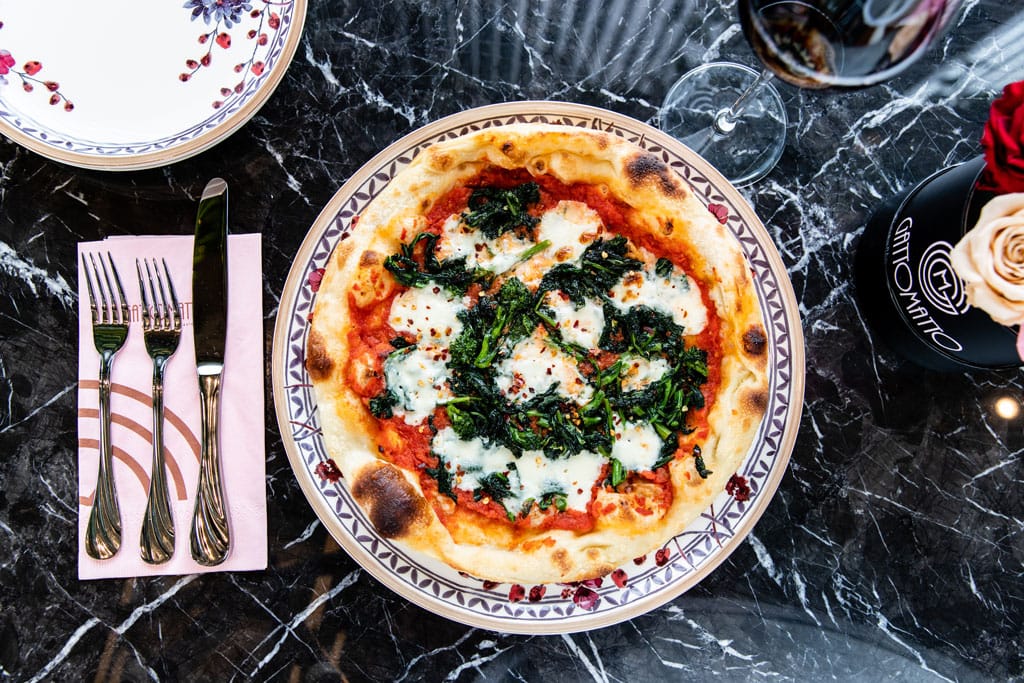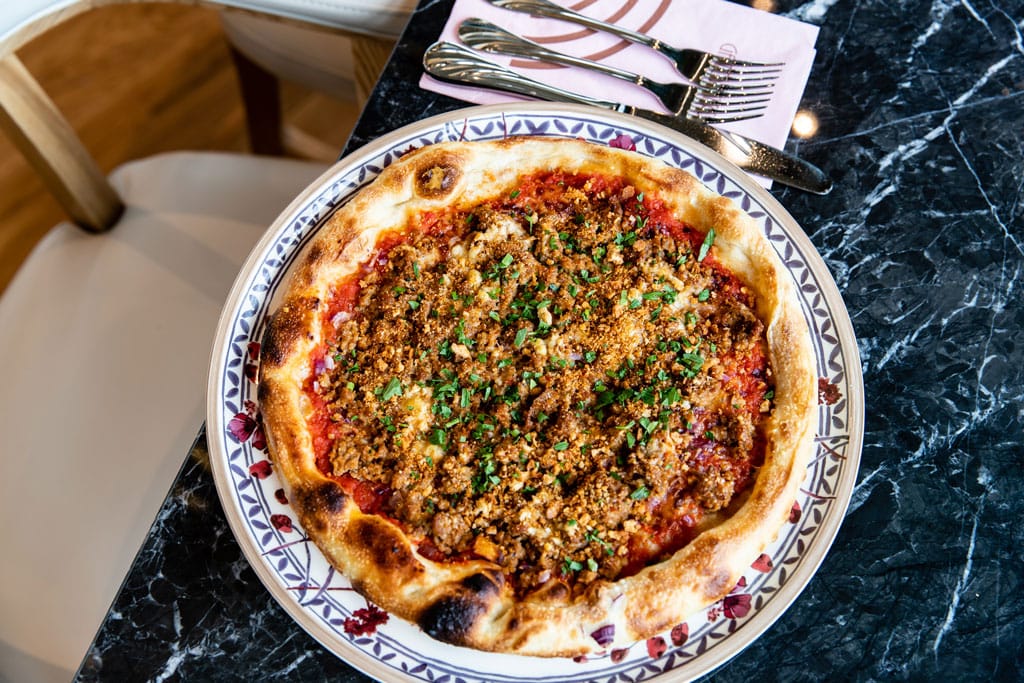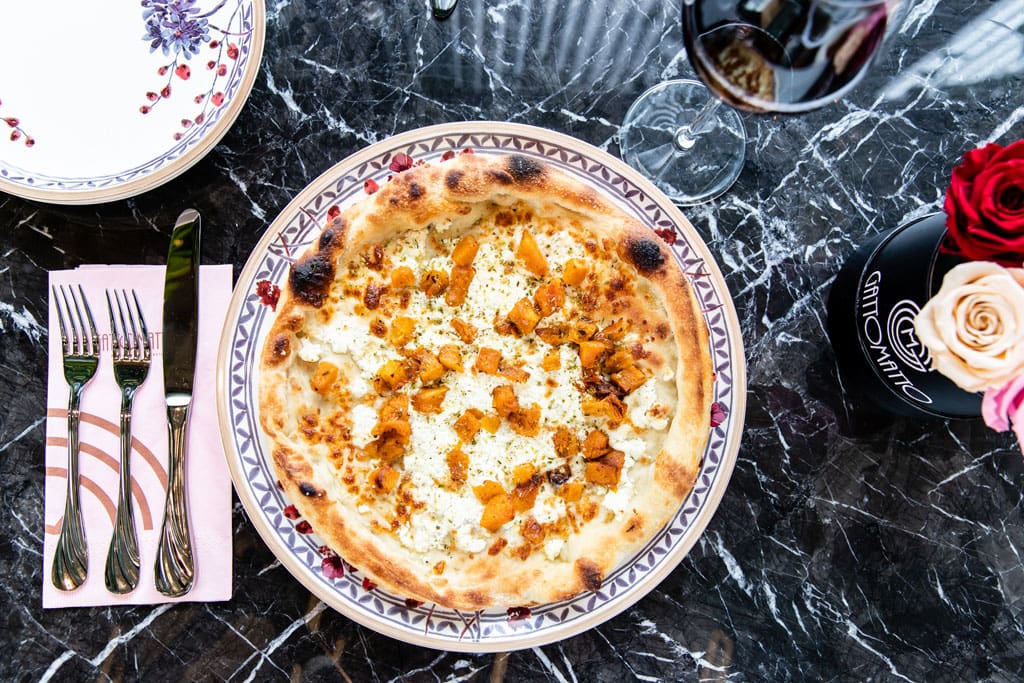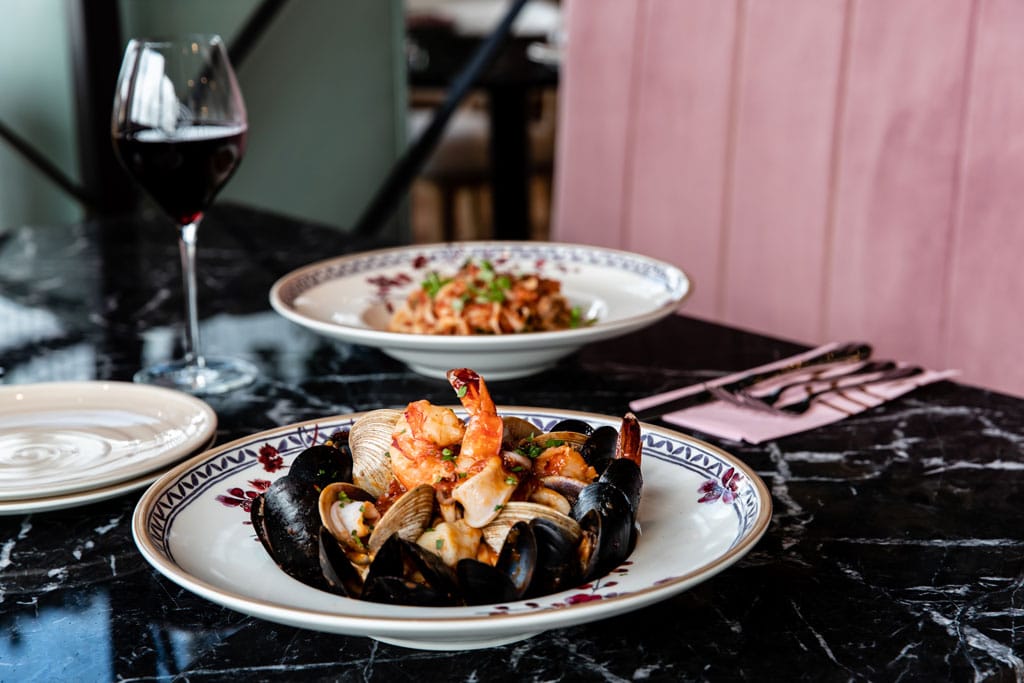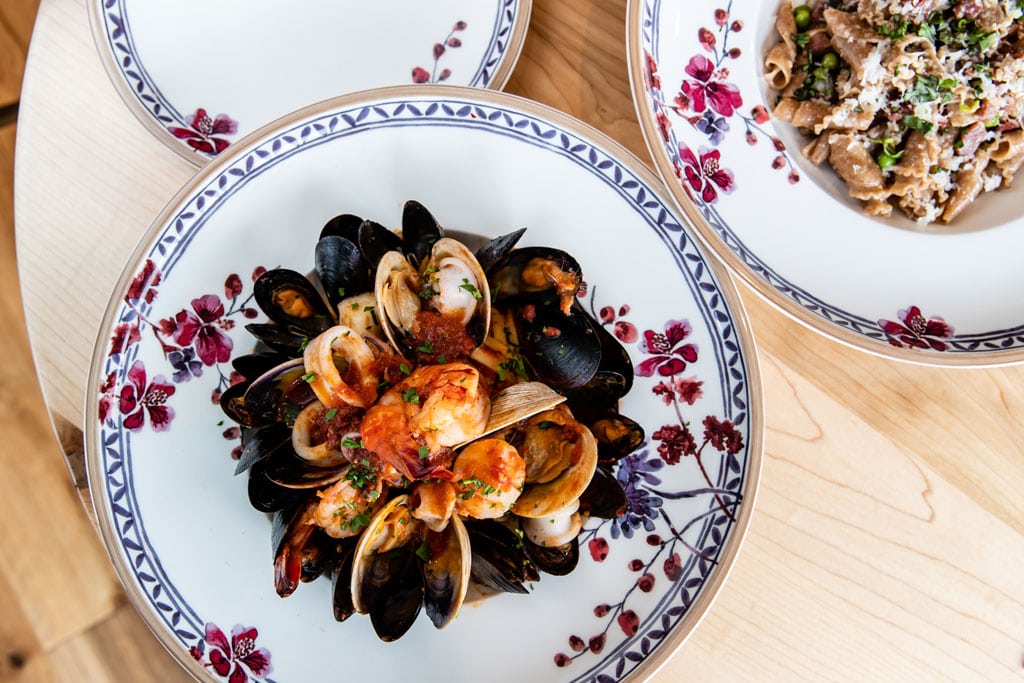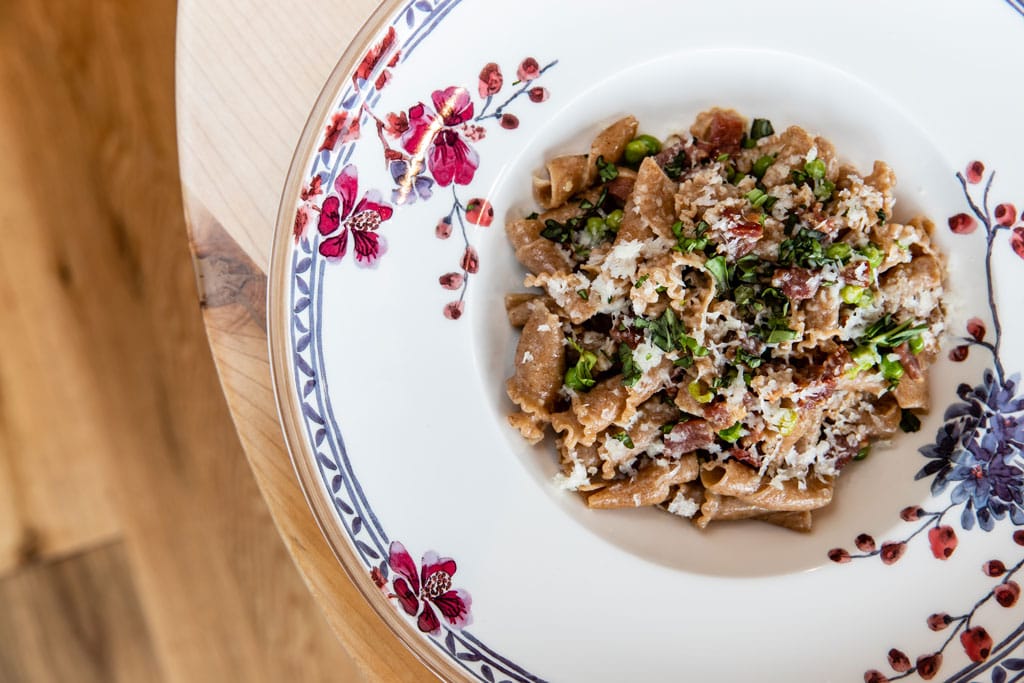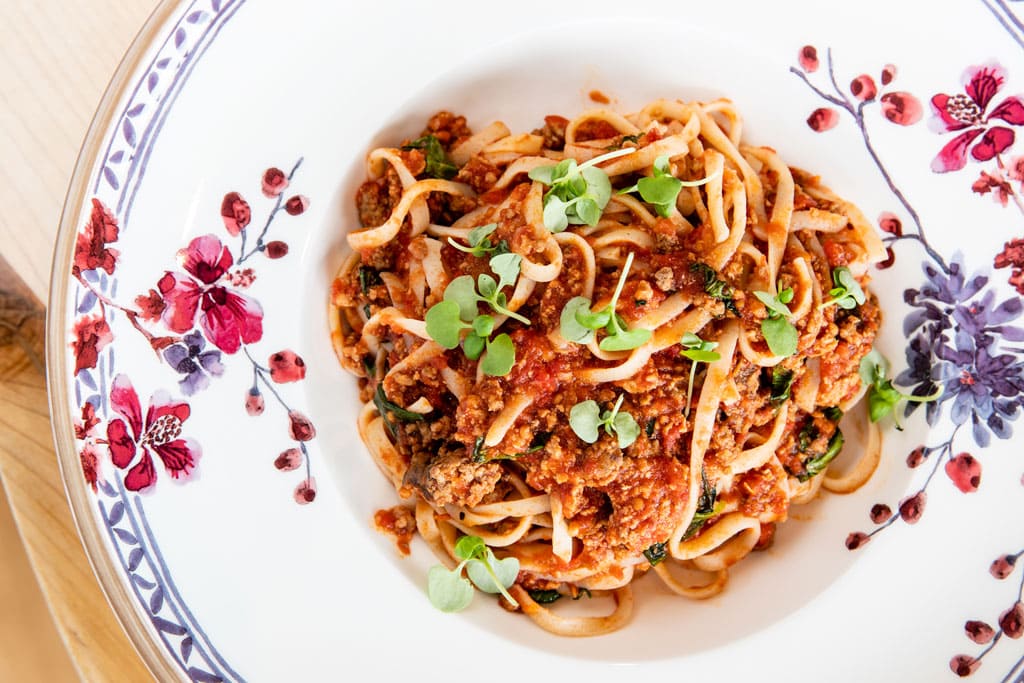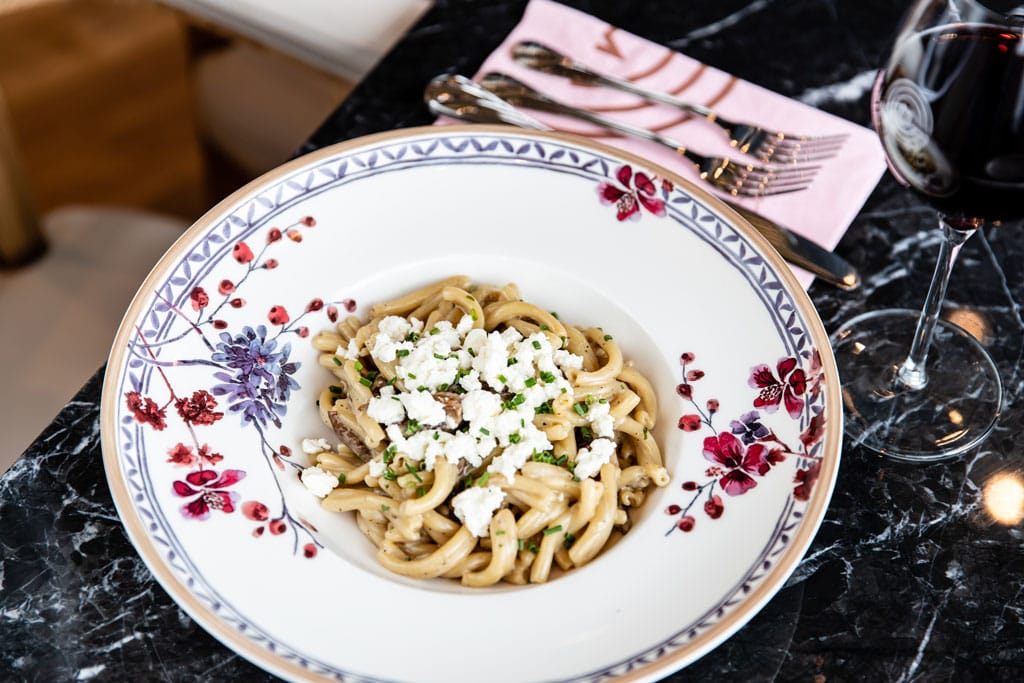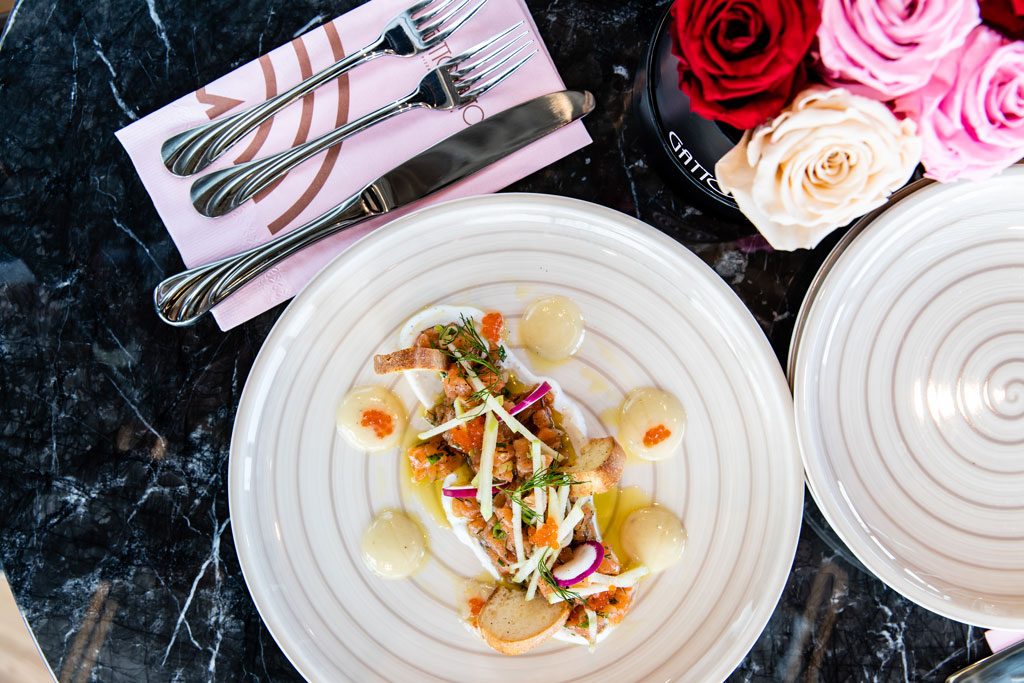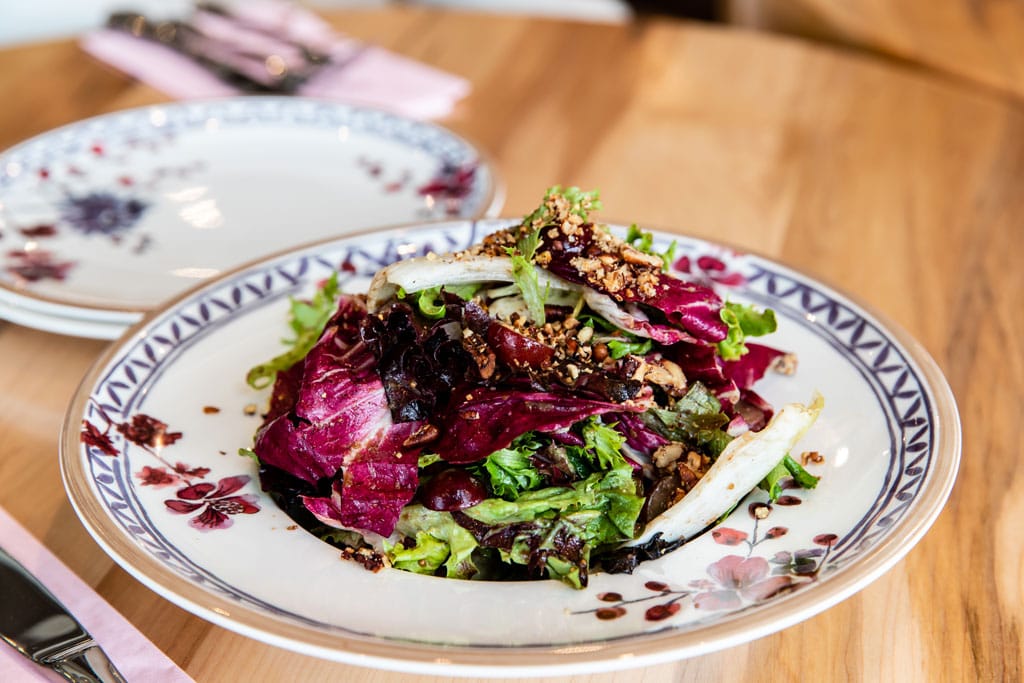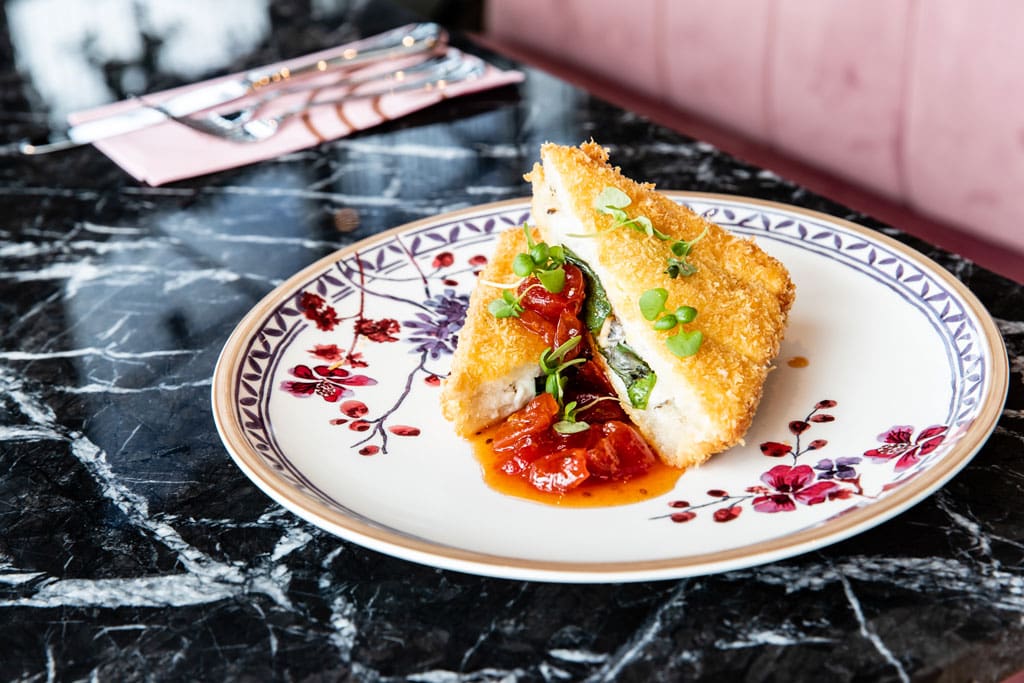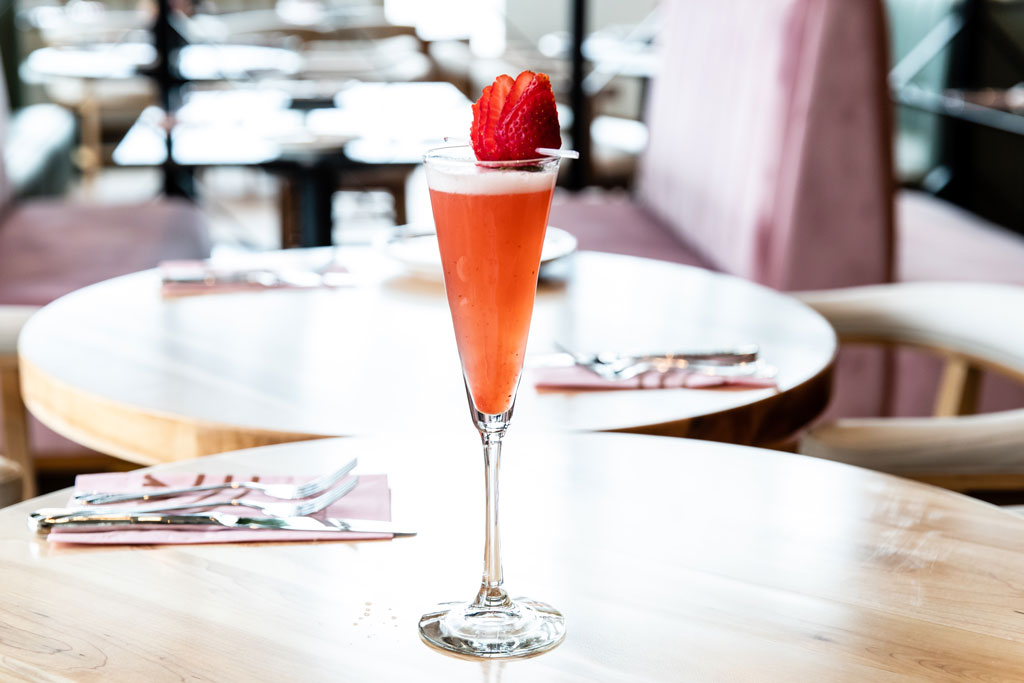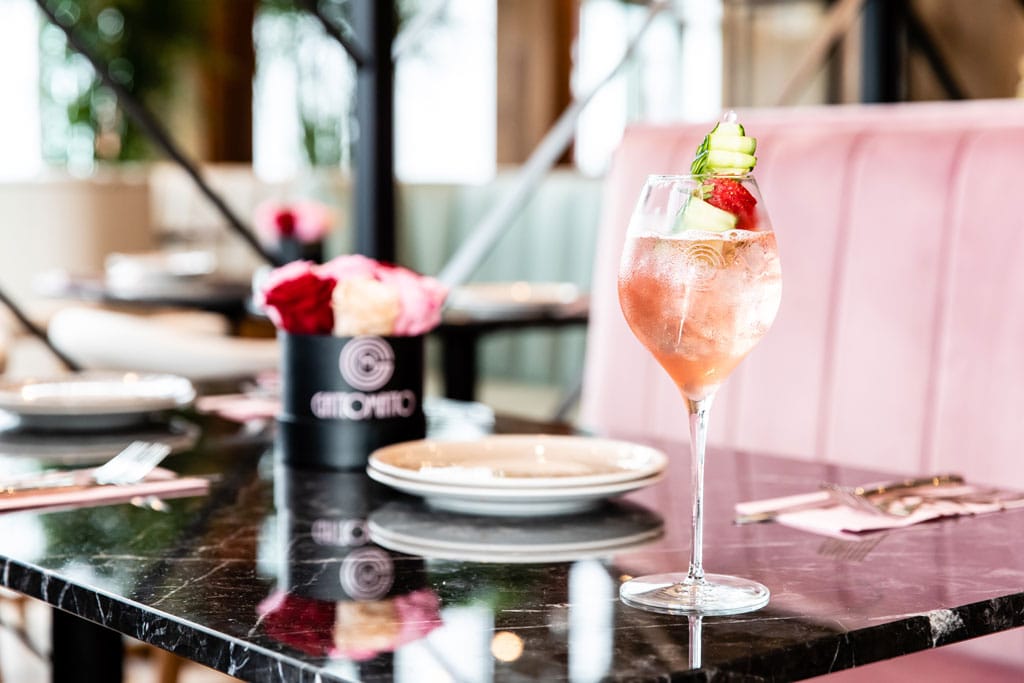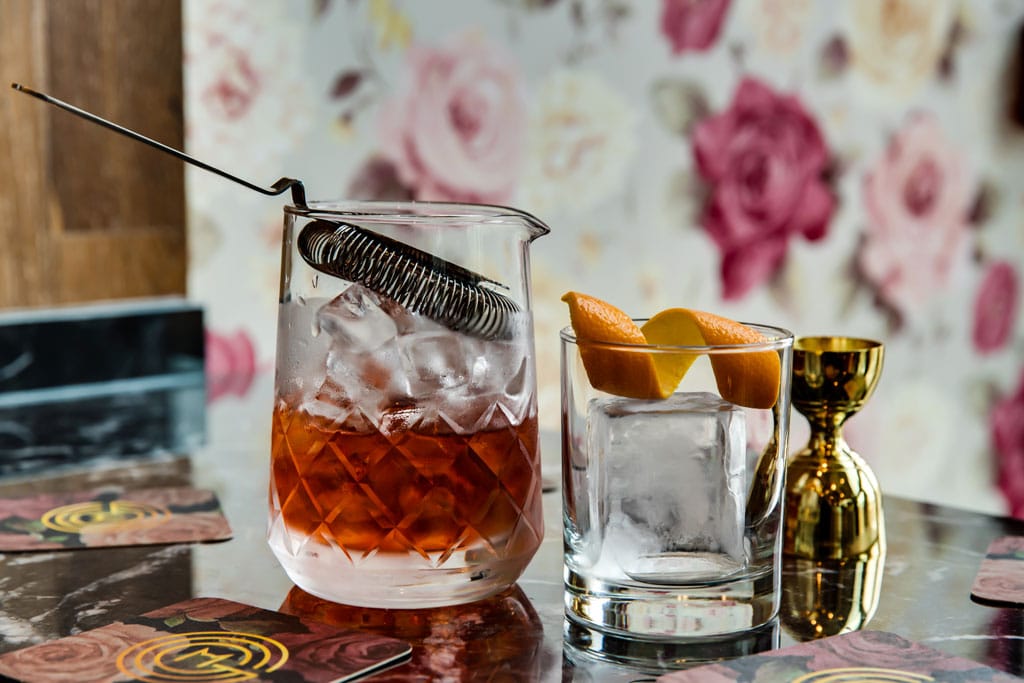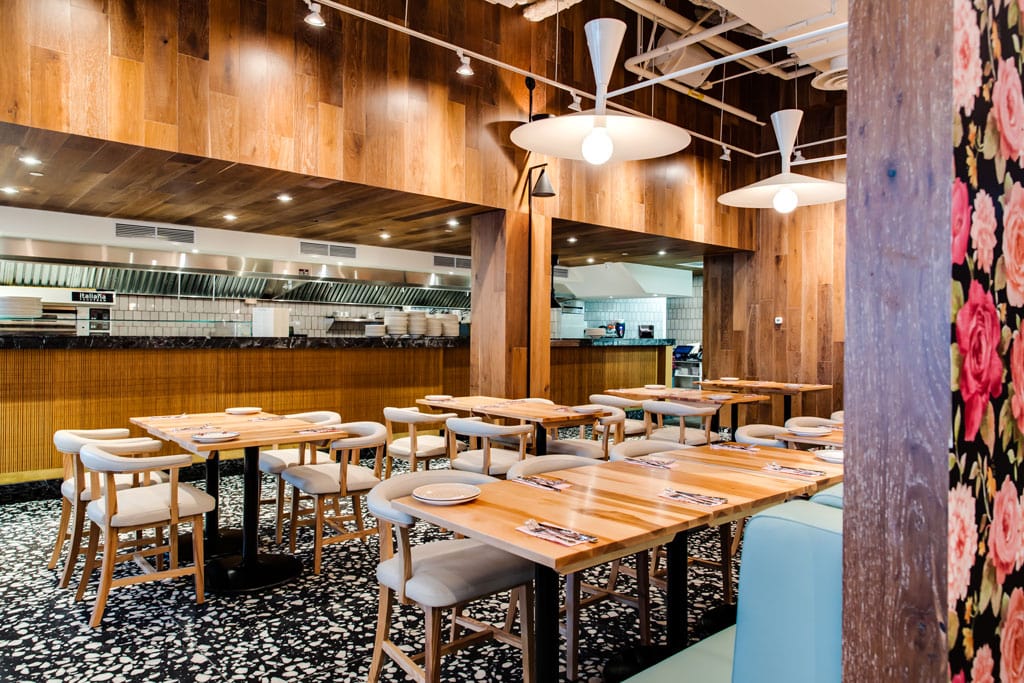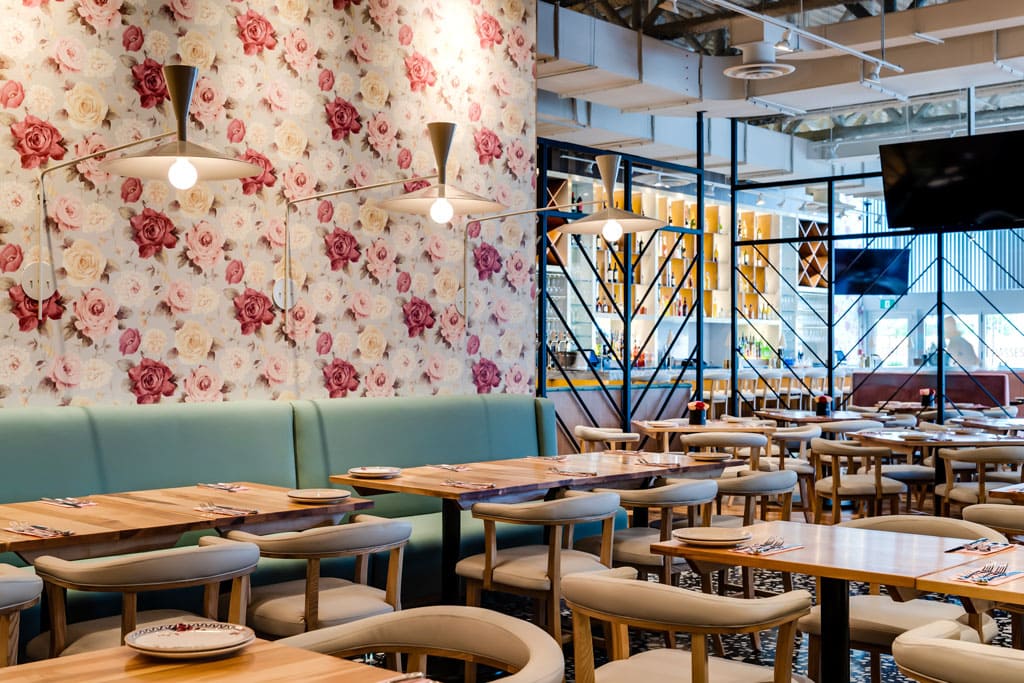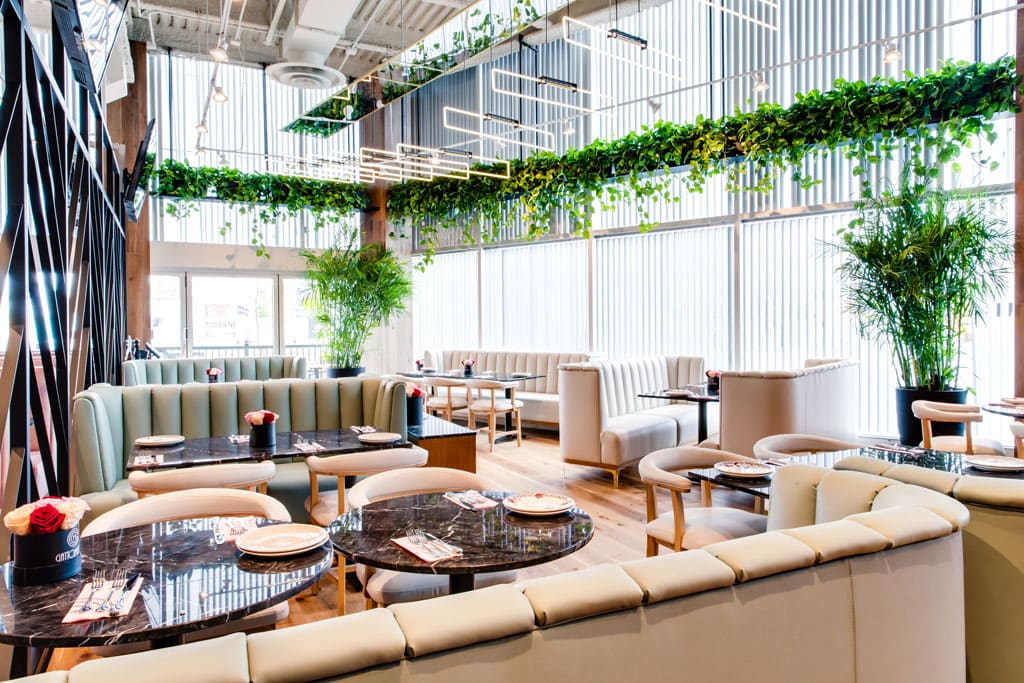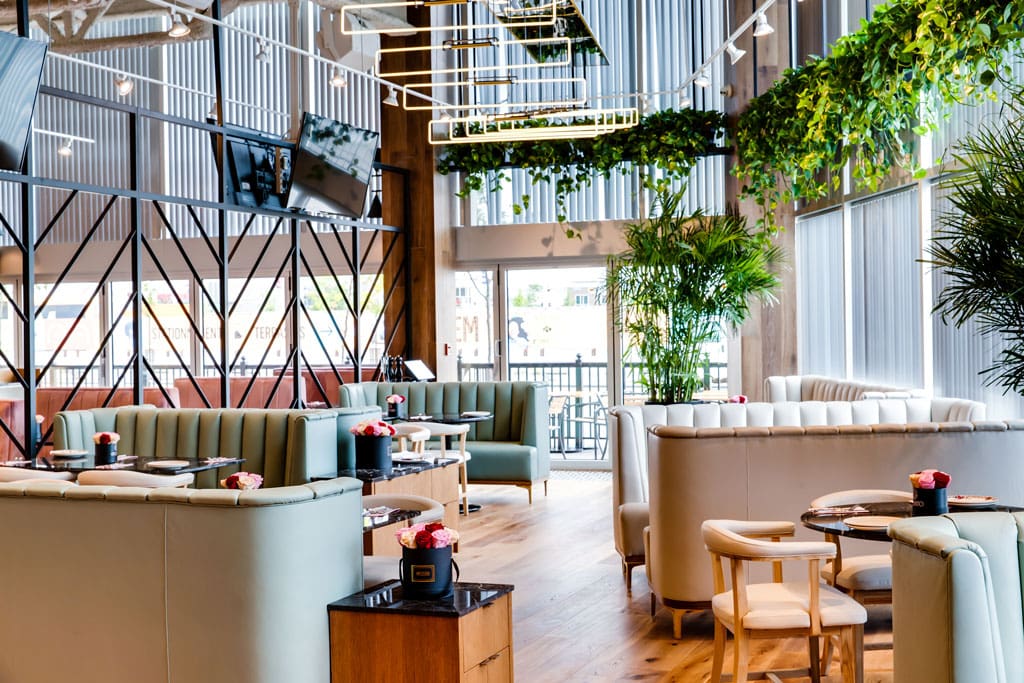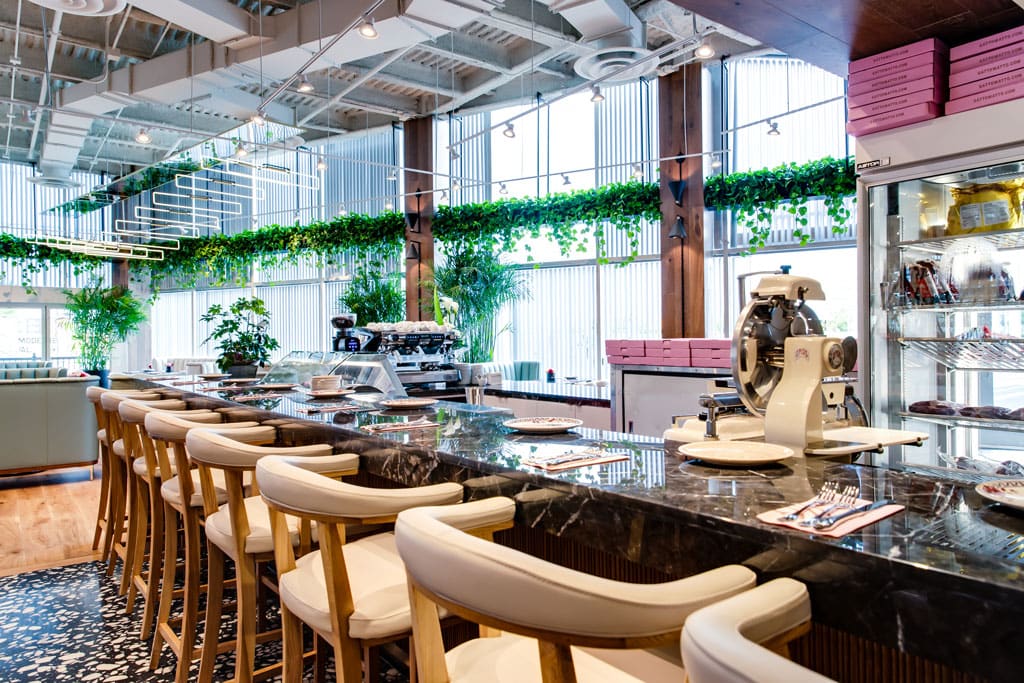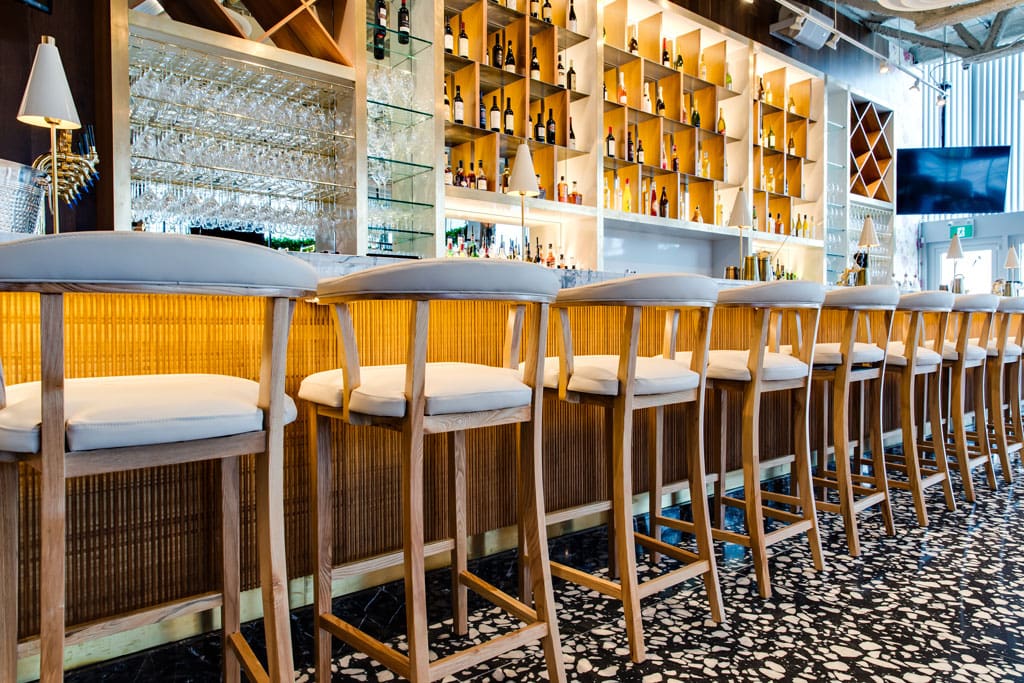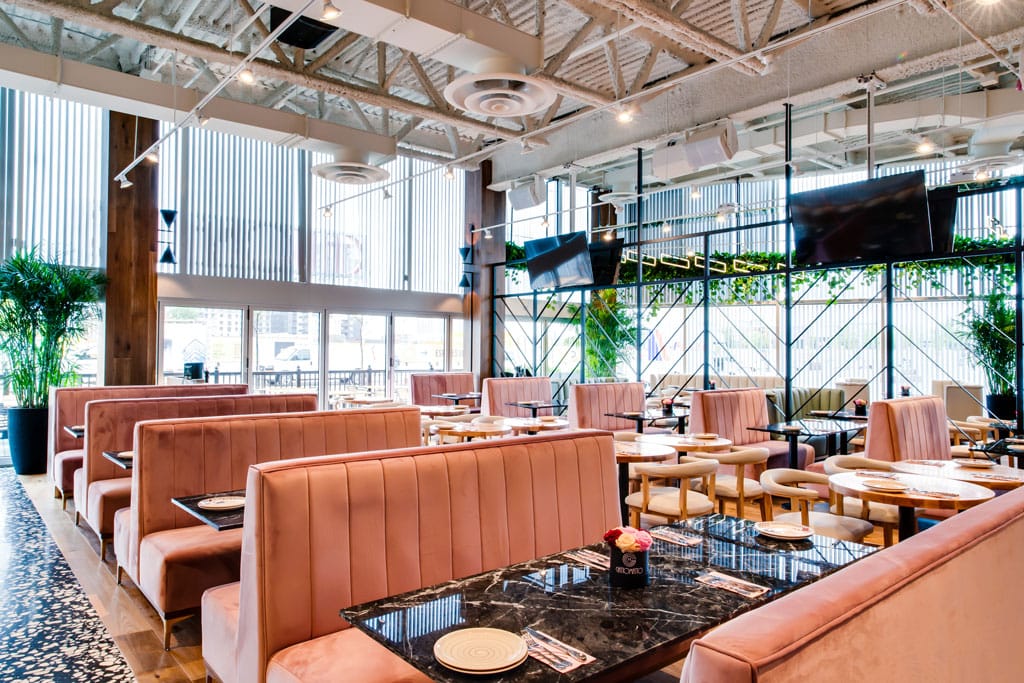 Gatto Matto

$$
Monday: Closed
Tuesday: 5:00 – 10:00 PM
Wednesday: 11:00 AM – 2:00 PM, 5:00 – 10:00 PM
Thursday: 11:00 AM – 2:00 PM, 5:00 – 10:00 PM
Friday: 11:00 AM – 2:00 PM, 5:00 – 10:00 PM
Saturday: 5:00 – 10:00 PM
Sunday: 5:00 – 10:00 PM


Chef(s) Ara Ekmekdjian
Opened 2018

Accepts mastercard, visa, amex, cash, debit
220 Seats
Accepts groups
Is accessible
Opened on September 1, 2018, Gatto Matto is an excellent Italian restaurant with beautiful decor. The festive address serves an array of Italian classics and original dishes executed with flair.
A superb addition to Laval, Gatto Matto is the project of more than one person. Behind the restaurant are members of the Foodtastic group – Jacques Gaspo, Peter Mammas and Lawrence Mammas – as well as Raffi Abrakian, Shawn Simoneau, Olivier Ferron, Hagop Hagopian and Perry Bakogiannis. The partnership between the two teams provides Laval with a fine destination for a great evening of Italian cuisine. The restaurant is located in Place Bell, adding to the life of the place. "Gatto Matto" means "Crazy Cat" in Italian, alluding to the festive life that animates the restaurant in the evening.
Bright, lively, and spacious
The decor at Gatto Matto is superb. Designed by owner Jacques Gaspo, the restaurant is airy, bright, and spacious, with a touch of whimsy. The vast 220-seat location – 20 of which are at the bar – is developed mainly in light tones of white, pink, and cream, with accents of black and wood. The location is also invigorated by the abundance of green plants and a flower motif found in several places in the restaurant. Visually, the space is dynamic and appealing, as is the energy in the room. Two bars, one for drinks, and a second from which you can see the work of the kitchen team, frame the restaurant. During the summer, Gatto Matto opens a 40-seat terrace for those who prefer to dine in the fresh air.
Pasta, pizza, tartares, and more
In the kitchen, Angelo Mercuri and Terence Sheppard – chef of the Foodtastic Group – are in charge. Together, the chefs bring their expertise to the Gatto Matto kitchen. The menu features a wide variety of pastas, pizzas, fish, and an extensive raw menu. The establishment serves traditional Italian recipes, including an excellent margarita pizza, but also original and surprising recipes – such as the Sinclair white pizza, made with Cheddar, Parmigiano-Reggiano, kale, maïtake mushrooms and Calabrian chili. The house pasta is delicious and comforting. The delicious plate of gnocchi with black truffle and butter is simply decadent. The restaurant's raw menu is also done with great precision and includes excellent carpaccios and tartares. For dessert, we love the restaurant's gelato, courtesy of FCO, who is on our list of the best ice creams in Montreal.
As for wine, owner Olivier Ferron lends his expertise as a sommelier to his restaurant. The restaurant is, after all, also a wine bar, and takes care to develop an interesting wine list. The bottles, as well as the menu, change about every three months.
Gatto Matto brings a new dynamism to the area. With its excellent Italian cuisine and friendly, festive atmosphere, the place lends itself to family dinners as well as to late and lively evenings.
Written by Sophie Monkman
Photography by JF Galipeau