Le Mitoyen: 45+ years of refinement from a great chef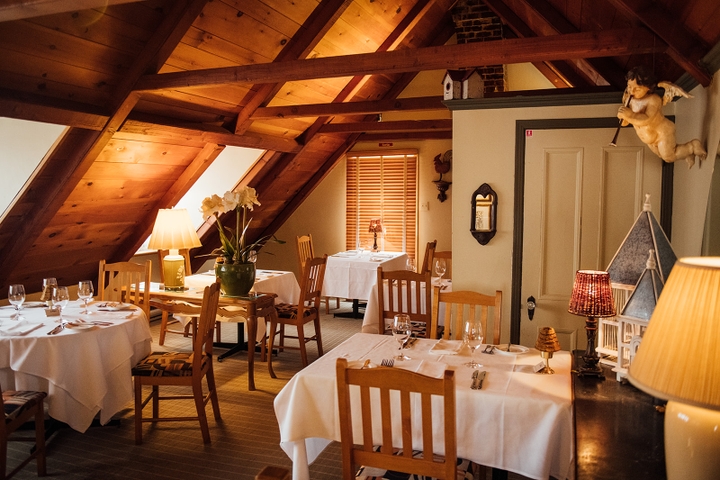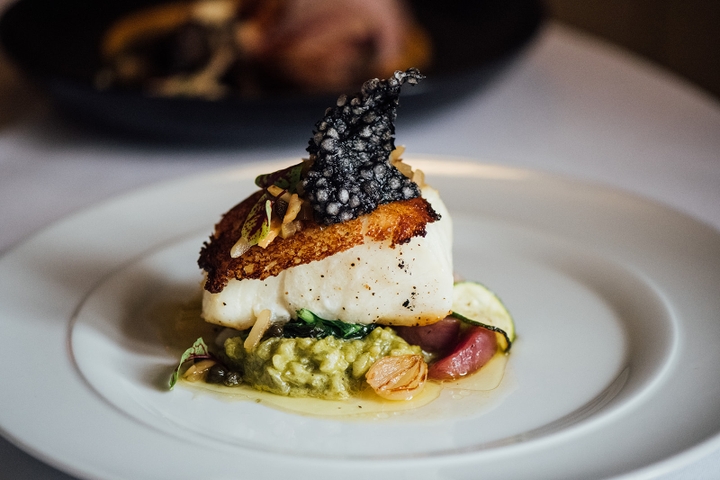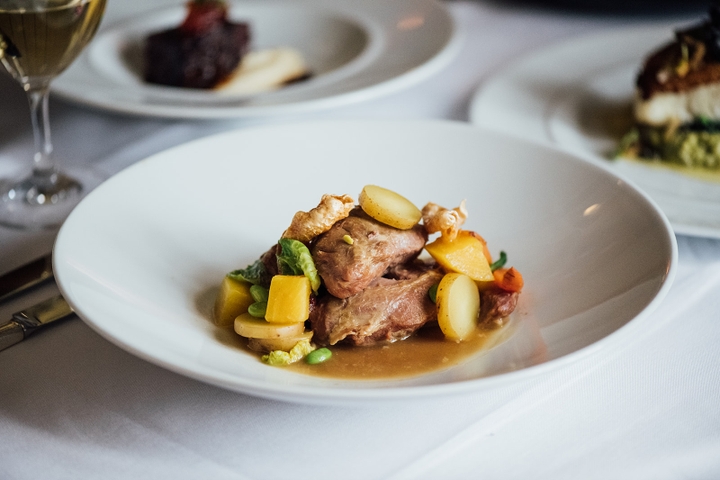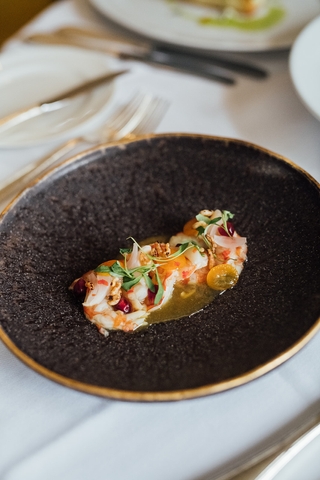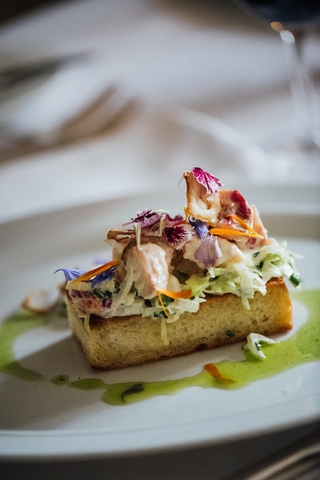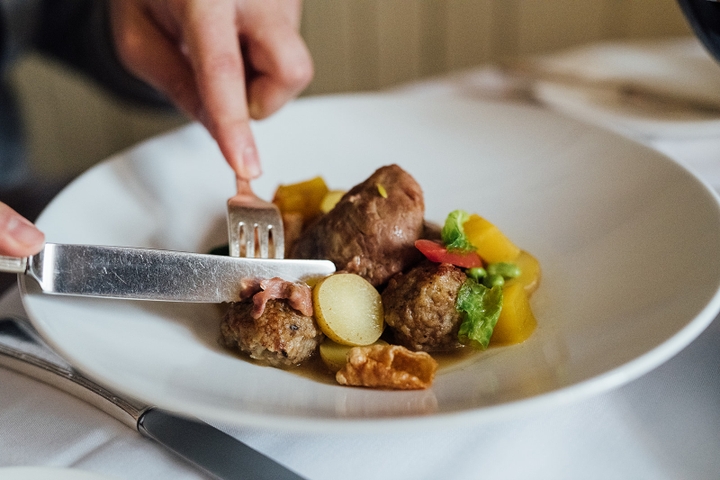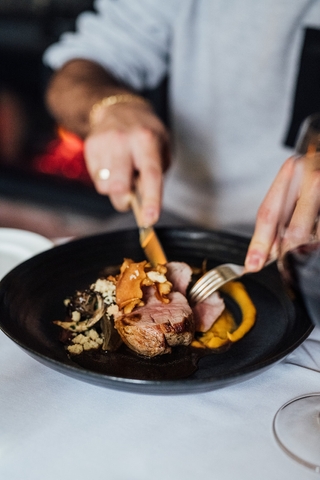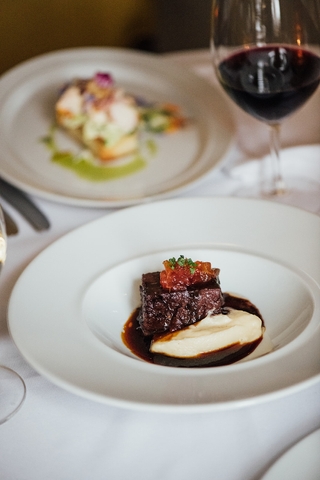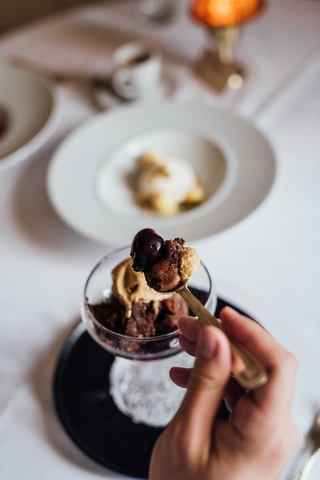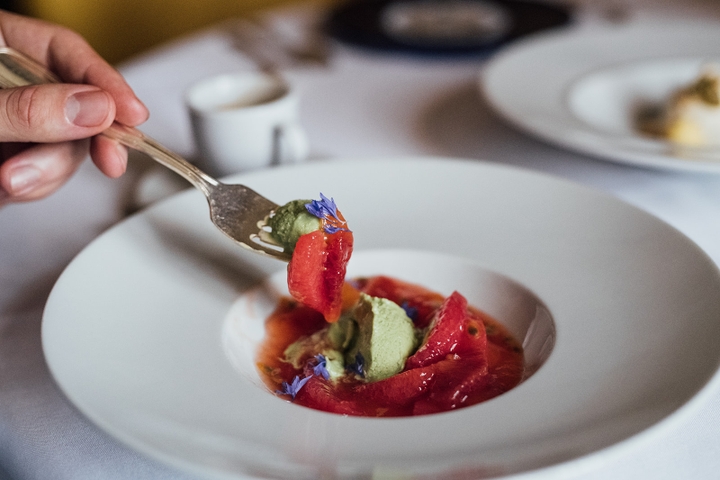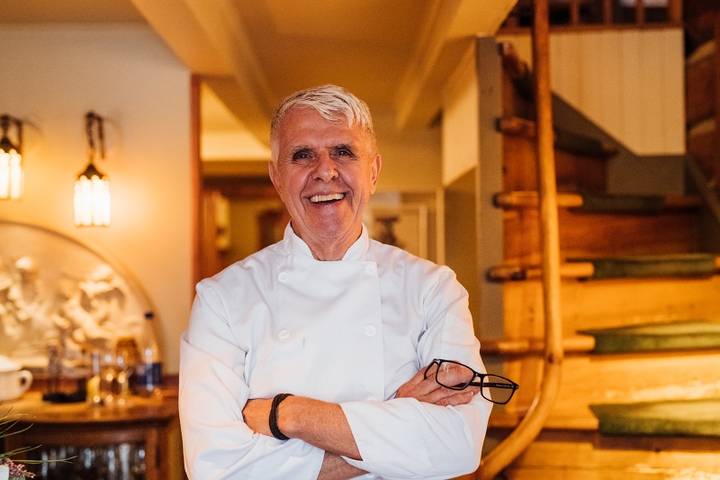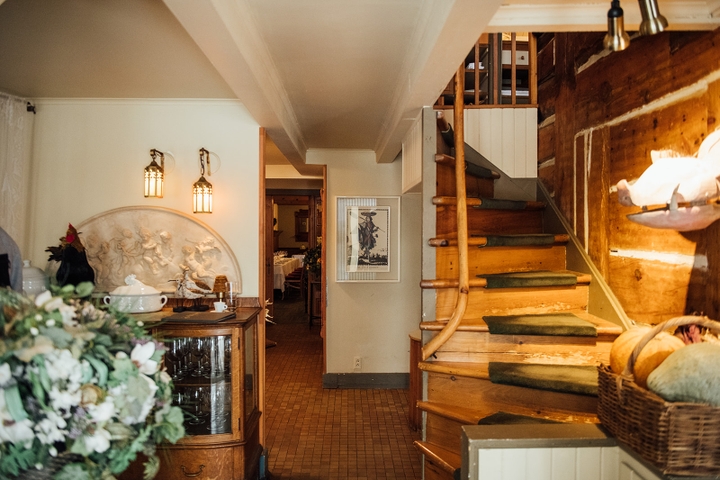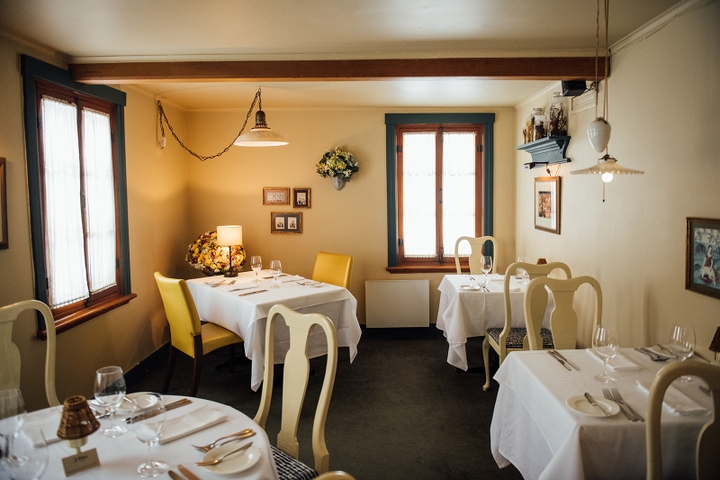 Le Mitoyen

$$$
Monday: Closed
Tuesday: 6:00 – 9:00 PM
Wednesday: 6:00 – 9:00 PM
Thursday: 6:00 – 9:00 PM
Friday: 5:00 – 10:00 PM
Saturday: 5:00 – 10:00 PM
Sunday: 5:00 – 9:00 PM


Owner(s) Richard Bastien
Chef(s) Richard Bastien
Sommelier Nelson Romero
Opened 1976

Offers a tasting menu
Accepts mastercard, visa, cash, debit
85 Seats
Accepts groups
Has a private room
Is accessible
It's hard to put into words the comfort that an evening at Le Mitoyen brings. This familiar feeling is most likely due to the fact that for over 45 years, chef/owner Richard Bastien has been offering a heartfelt formula in this restaurant, a place that was formerly his home.
A restaurant in a home built in 1870
It's impossible not to be charmed by the history behind this magnificent establishment in Sainte-Dorothée, Laval. "We moved into this house in 1976 and opened the restaurant a few months later. For the first two years of Le Mitoyen's history, I lived above the dining room and kitchen," says Richard Bastien.
Today, the second floor of the house has been converted to accommodate clients and guests. So when you visit Le Mitoyen, you immediately feel at ease, as if the chef was personally inviting you to share a part of his life.
The address is divided into several small rooms, where magnificent and charming white tables make you want to settle in for hours. While some may imagine, upon reading these words, a stuffy and haughty atmosphere, this is the complete opposite of the experience offered at Le Mitoyen. The warm professionalism of the team in the dining room gives the impression of being invited to eat in a family member's home – but with a hell of a talent for cooking!
Divine cuisine
Richard Bastien is a pillar of Quebec gastronomy. A lover of local and French cuisine, he is also behind the famous Montreal restaurants Leméac in Outremont, and Monarque in Old Montreal.
"At 70, I am still passionate about my job. I'm in the kitchen at Mitoyen three days a week and I do my own shopping at the market," says the chef. When Bastien is not on site, it is the talented Gabrielle Ouimet Puche who guides the brigade.
Le Mitoyen's dishes are comforting, structured, honest and perfectly executed. Oscillating between a re-appropriation of classic Quebec cuisine and French gastronomy, the menu has something to please everyone. Bastien's mission is to source high quality local products, and you can taste it! Tartares, sweetbreads, Kamouraska lamb, fish, and market salads, not to mention the famous black pudding inspired by his mother's recipe, and the magnificent dessert menu. In sum, chef Richard Bastien's menu is sure to make your mouth water. Note: all dishes can be accompanied by a pan-fried duck foie gras escalope for an extra $20.
If the choice is too difficult, opt for the table d'hôte or the superb tasting menu, offered with two choices of pairings: a more classic one and a more adventurous one including rare wines and grands crus.
Compiled by sommelier Nelson Romero, the wine list features mainly Old Country wines, but not only: there are also some wines from the United States, Italy, Spain, Germany and even the Czech Republic. The prices are very reasonable for such a fine establishment, with several choices between $50-$60 and a dozen wines by the glass.
"Le Mitoyen is a spontaneous impulse fuelled by a passion that has lasted for over 45 years."
—Richard Bastien
Come to Le Mitoyen to discover a team of passionate people who care about the art of entertaining and doing things right.
Enjoy your discovery!
Written by Gabriel Belzile
Photography by Alison Slattery