The best homemade lemonades in Montreal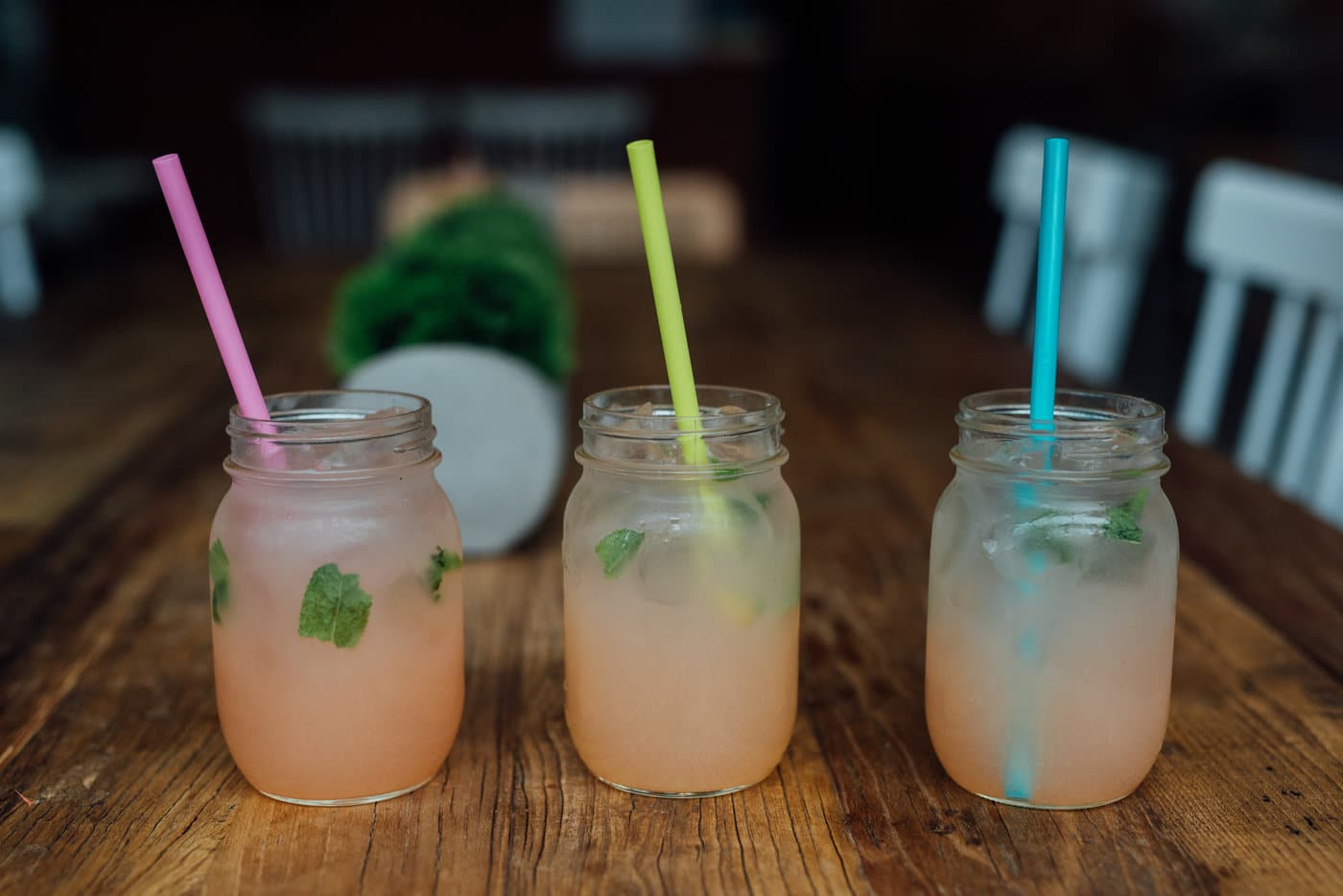 Summer is on the horizon and the with its arrival heralds the return of refreshing drinks to the menu of many of Montreal's best gourmet establishments. While iced coffees are always a popular summer drink, homemade lemonades are the nectar of choice for sunny days. Although the dining rooms are still closed, easy take-out remains a popular option for people who want to enjoy the summer by stopping by one of the city's many parks to eat. What better way to accompany your meal than with a cold, refreshing drink?
Several good places offer lemonades for the summer season, a very popular drink in cafes. Many cafés prepare homemade lemonades full of seasonal herbs. These colorful, sometimes even fizzy, drinks are very popular. Some of them are rather classic, while others are sweeter. Some places use berries and herbs to create signature blends that are a hit. There are so many creative options with lemonade and everyone has a favourite place to pick up their refreshment.
Here is a list of good places to enjoy the best homemade lemonades in Montreal.
See on map
2381 Rue Beaubien Est Montréal H2G 1N3
1206 Rue Stanley Montréal H3B 2S7
123 Avenue du Mont-Royal Ouest Montréal H2T 2S9
4306 Boulevard Saint-Laurent Montréal H2W 1Z3
3721 Rue Notre-Dame Ouest Montréal H4C 1P8
40 Place du Commerce Montréal H3E 1J6
357 Rue de Castelnau East Montréal H2R 2C3
3683 Rue Wellington Montréal H4G 1V1
5263 Avenue du Parc Montréal H2V 4G9
809 Avenue Laurier Est Montréal H2J 1G2
5687B Avenue du Parc Montréal H2V 4H2