The best homemade lemonades in Montreal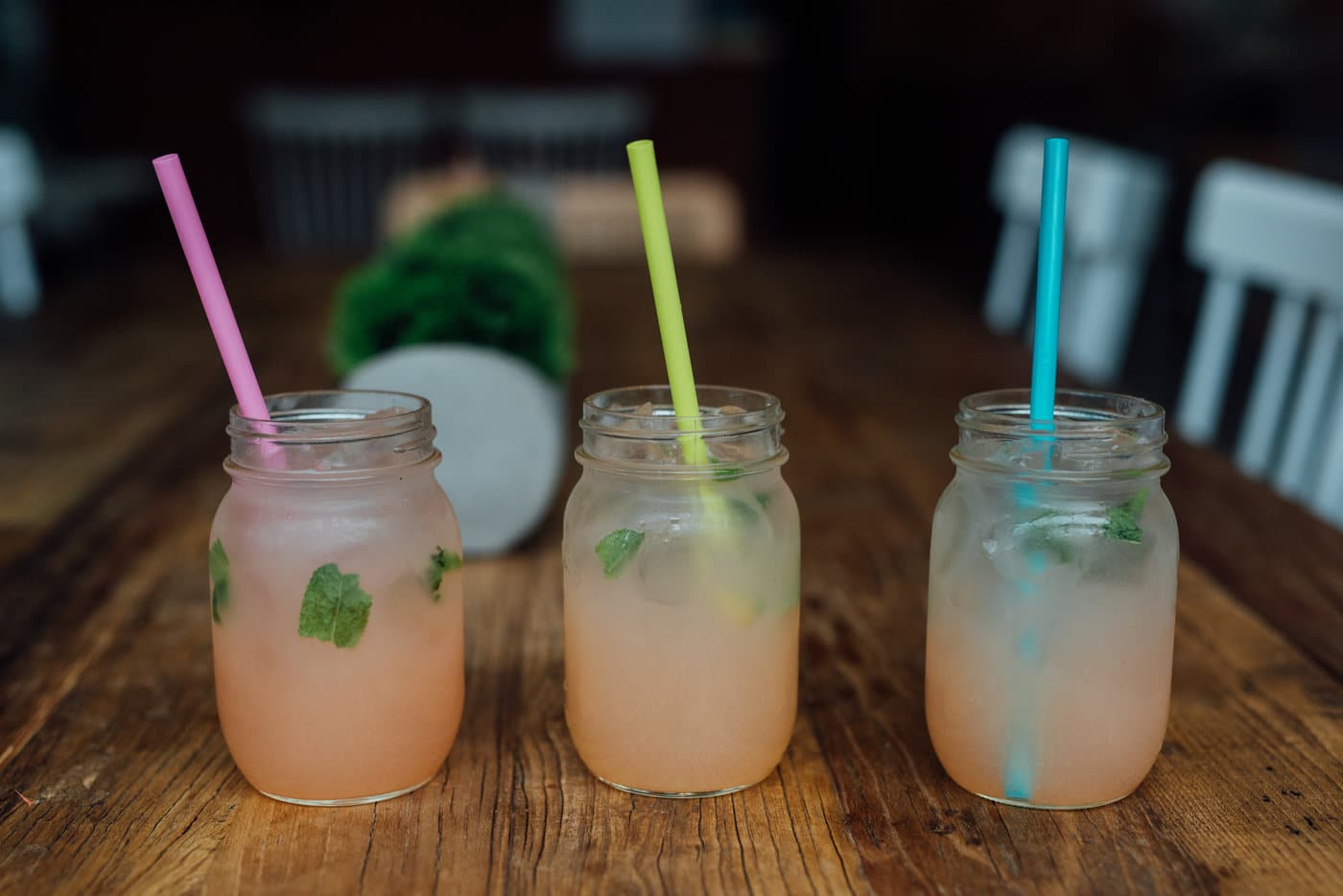 Summer is on the horizon and the with its arrival heralds the return of refreshing drinks to the menu of many of Montreal's best gourmet establishments. While iced coffees are always a popular summer drink, homemade lemonades are the nectar of choice for sunny days. Although the dining rooms are still closed, easy take-out remains a popular option for people who want to enjoy the summer by stopping by one of the city's many parks to eat. What better way to accompany your meal than with a cold, refreshing drink?
Several good places offer lemonades for the summer season, a very popular drink in cafes. Many cafés prepare homemade lemonades full of seasonal herbs. These colorful, sometimes even fizzy, drinks are very popular. Some of them are rather classic, while others are sweeter. Some places use berries and herbs to create signature blends that are a hit. There are so many creative options with lemonade and everyone has a favourite place to pick up their refreshment.
Here is a list of good places to enjoy the best homemade lemonades in Montreal.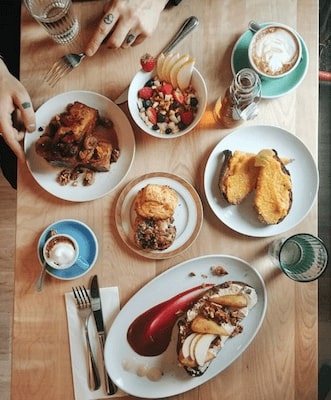 The Elsdale cafe next to Molson Park offers great homemade lemonades for the summer season. You can even ask for a sparkling version!
2381 Rue Beaubien Est
Montréal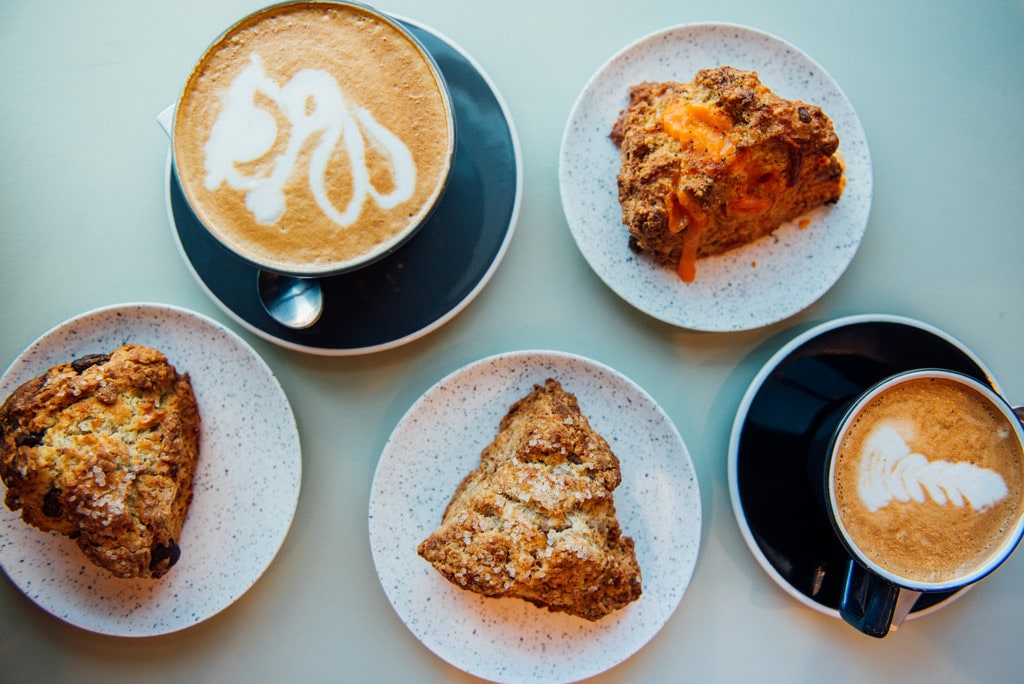 MELK is one of the best Third Wave cafes in Montreal. In the summer, its matcha and vanilla lemonade is all the rage. Original and delicious, this drink is as pleasing to the taste buds as it is to the eyes.
1206 Rue Stanley
Montréal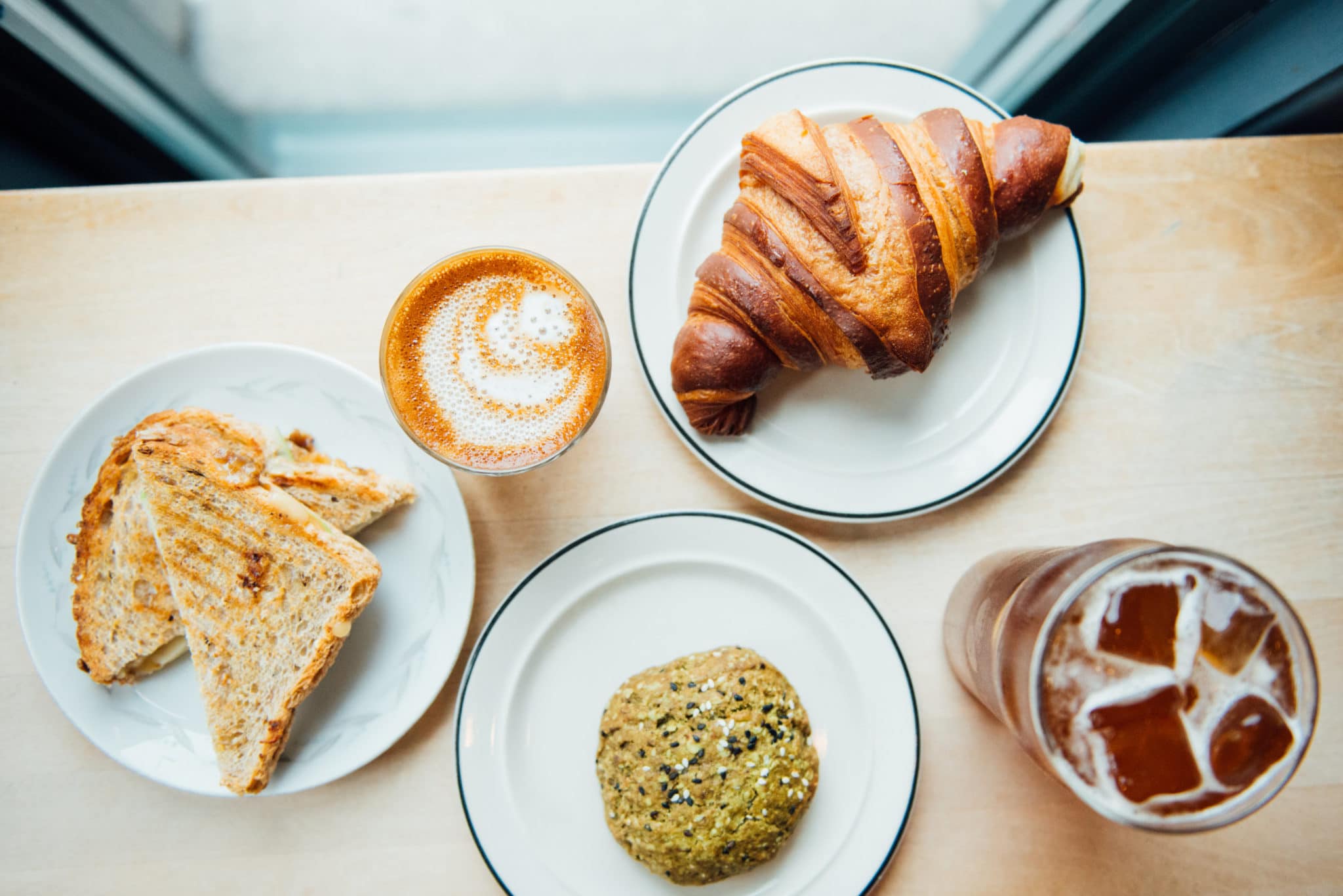 Le Paquebot is one of the most original cafes in Montreal with its wide range of drinks. One of the specialties of the house is the famous coffee-lemonade. This drink is simply perfect for a caffeine fix on a hot summer day.
123 Avenue du Mont-Royal Ouest
Montréal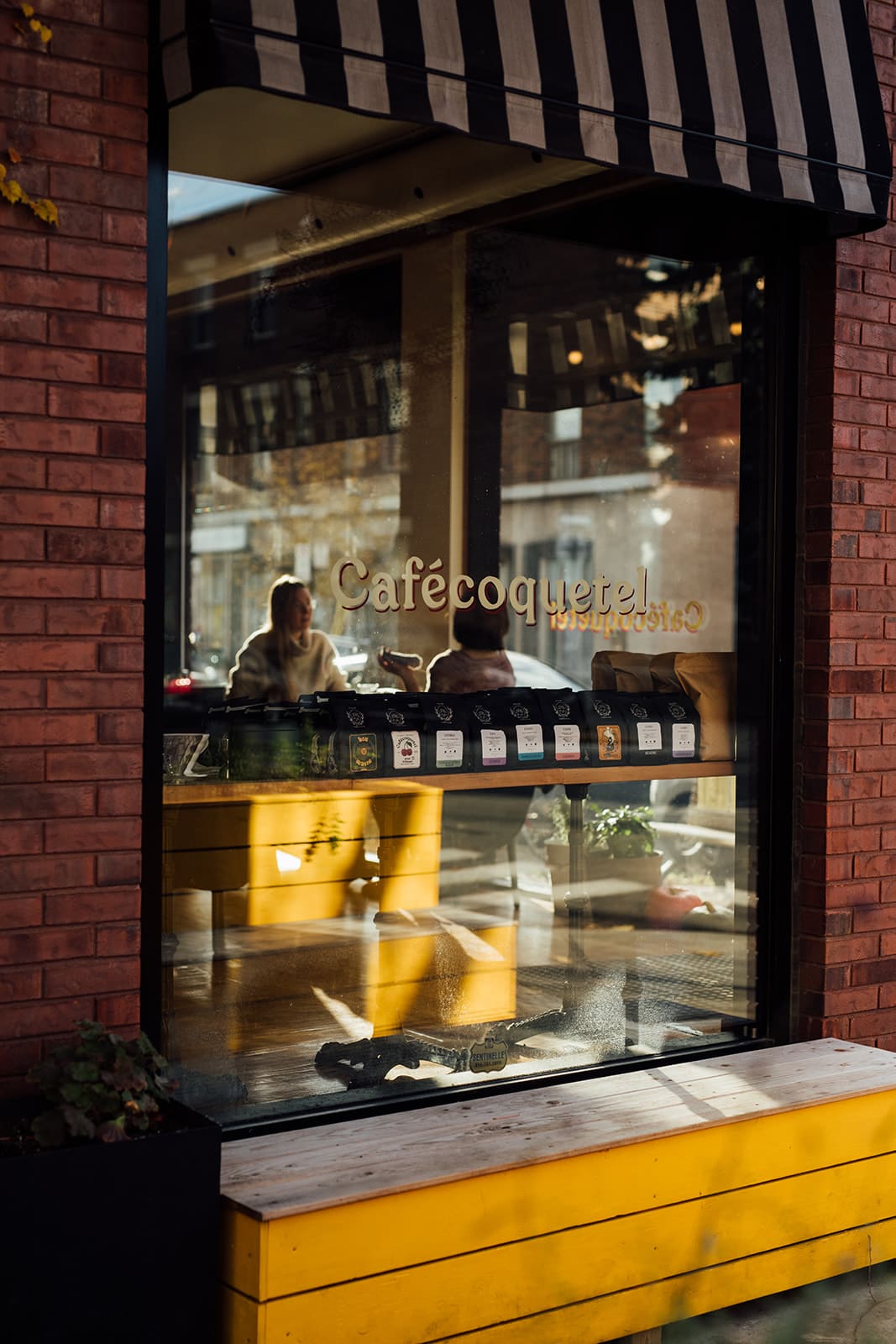 Cafécoquetel is a nice address in Villeray that specializes, as its name suggests, in hot and cold drinks. In summer, the place offers several refreshing and inventive drink options with lemonade being one of them. Theirs is made with lemon, grapefruit, and cherry, and is divine. The house strives to renew its offer regularly with beautiful creations of the moment that are very popular with customers.
426 Rue Faillon Est
Montréal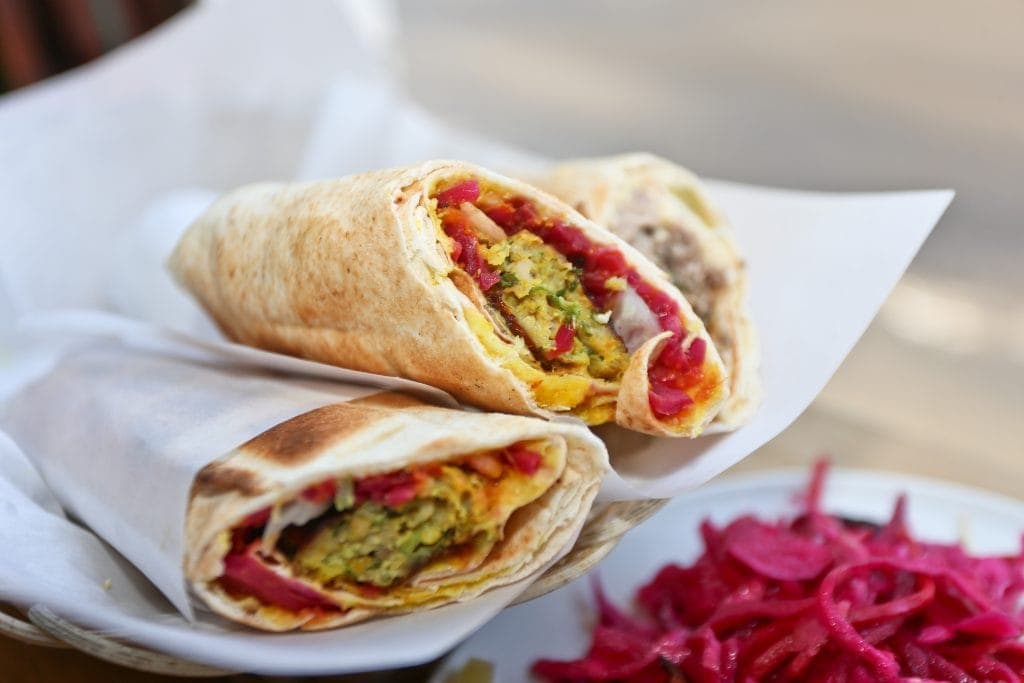 Omnivore is a great address that prepares delicious Middle Eastern cuisine. With three locations in the city, chances are there's one near you. The homemade lemonade at Omnivore is very popular with regulars. We couldn't discover the secret, but it has flavours from Lebanon. Try it!
4306 Boulevard Saint-Laurent
Montréal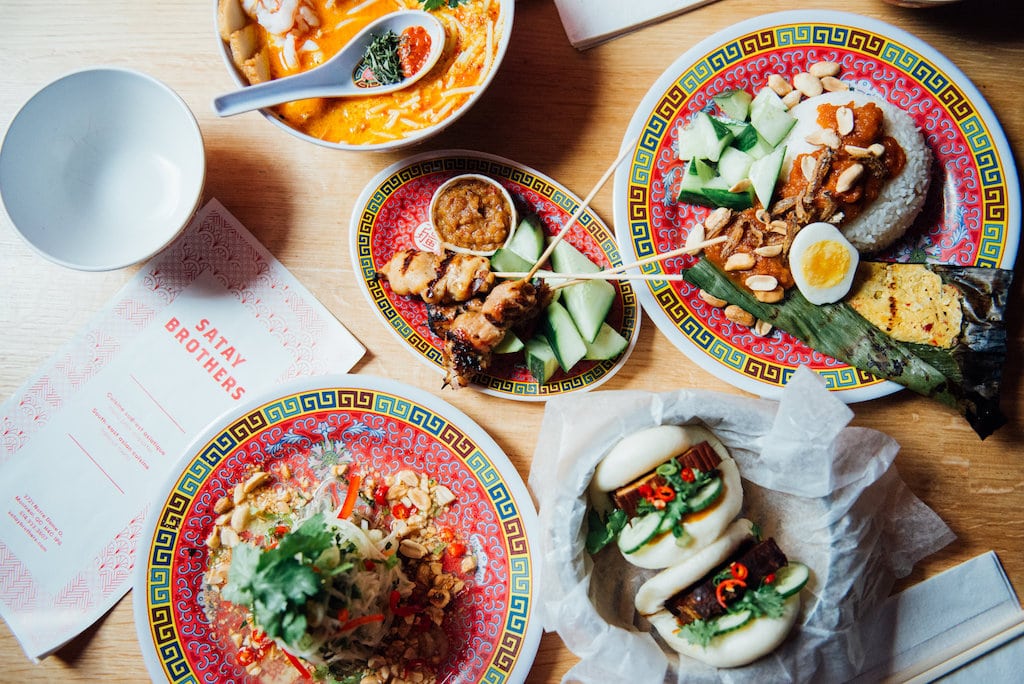 Satay Brothers
Satay Brothers makes a lemonade with calamansi, a variety of Philippine citrus with a deliciously strong taste. Also available on the menu is an Arnold Palmer (half house lemonade and half house iced tea).
3721 Rue Notre-Dame Ouest
Montréal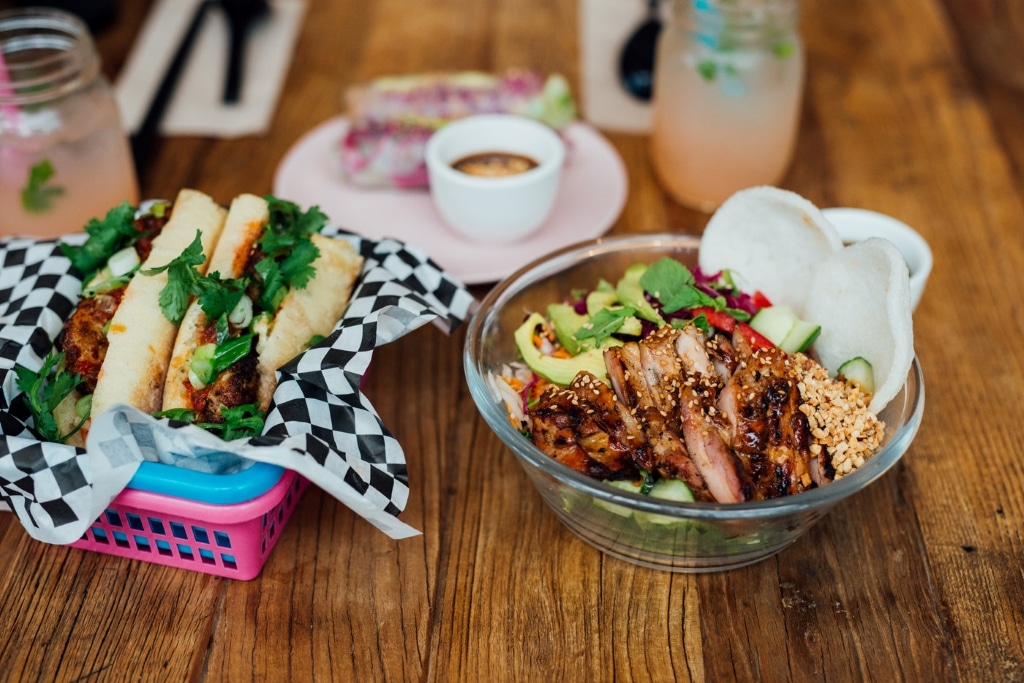 Le Petit Sao offers a homemade mint lemonade, as well as a lemonade of the day, whose flavour varies according to the inspiration of the moment. These drinks are perfect to accompany the restaurant's tasty Asian cuisine.
40 Place du Commerce
Montréal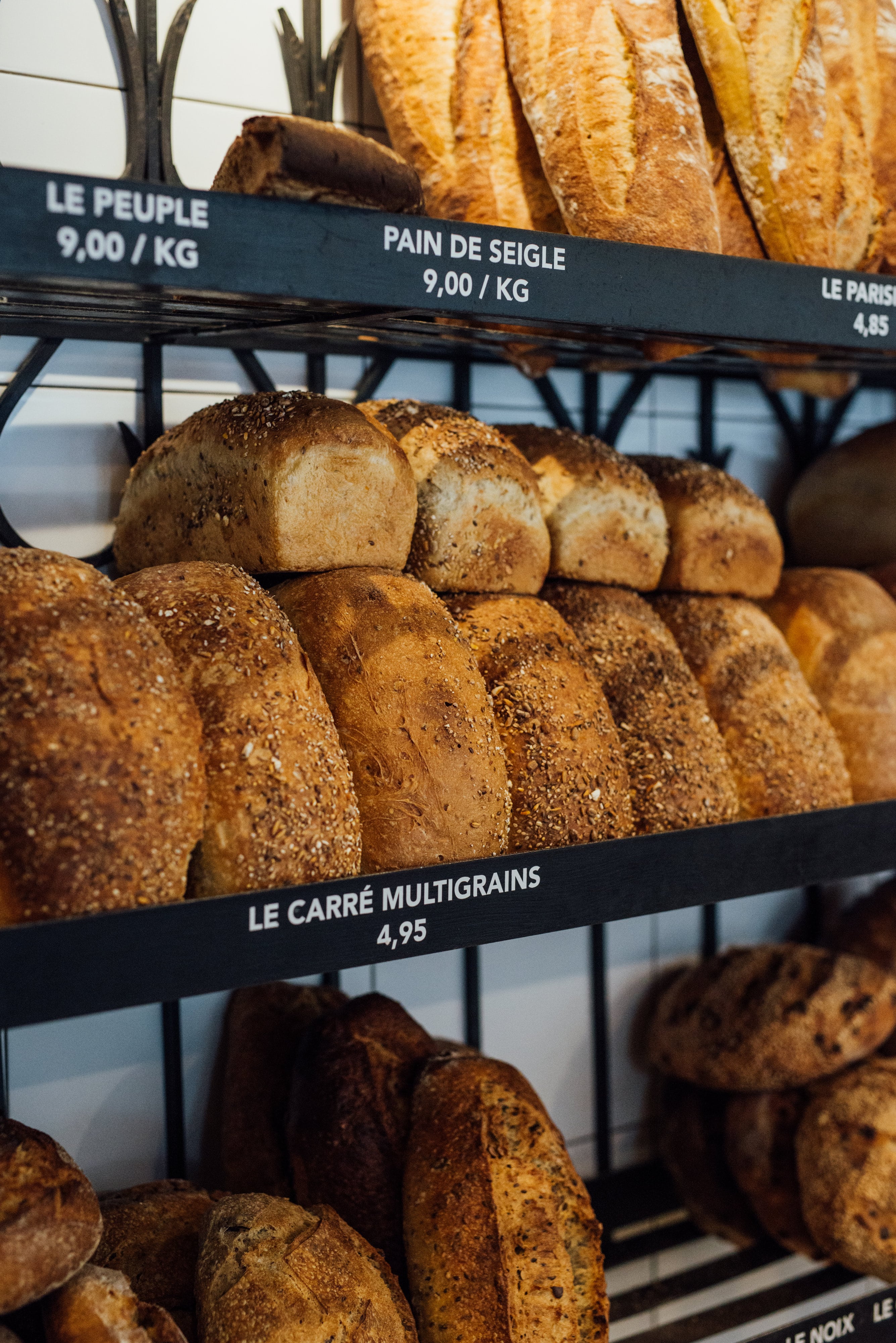 Le Pain dans les Voiles is the Villeray bakery owned by Laurent Duvernay-Tardif's family. In addition to preparing great sandwiches and pizzas – aside from their excellent breads, pastries, and baked goods – they serve quenching lemonades in the summer with seasonal flavours that change – you guessed it – with the seasons.
357 Rue de Castelnau Est
Montréal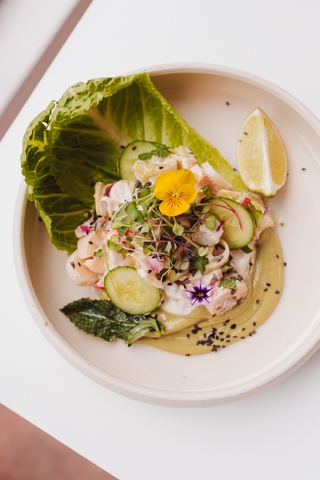 The Archway, a healthy restaurant located in Verdun, has set up a lemonade bar for the summer to meet all your refreshment needs.
3683 Rue Wellington
Montréal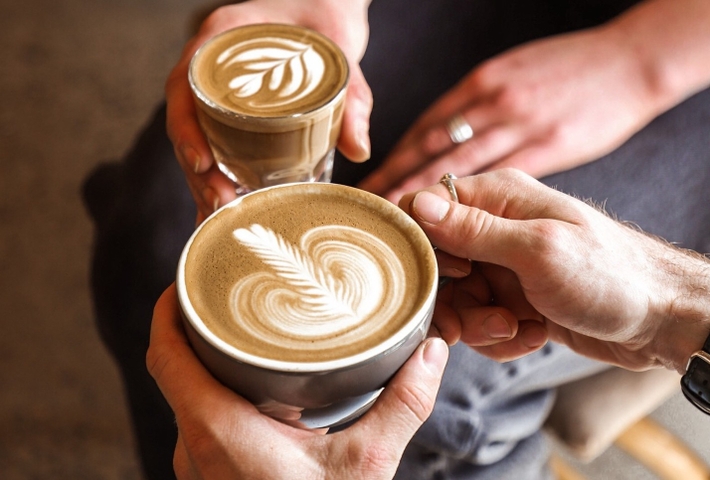 Café In Gamba located in Mile End makes a delicious homemade raspberry lemonade when the warm weather arrives. Don't miss it!
5263 Avenue du Parc
Montréal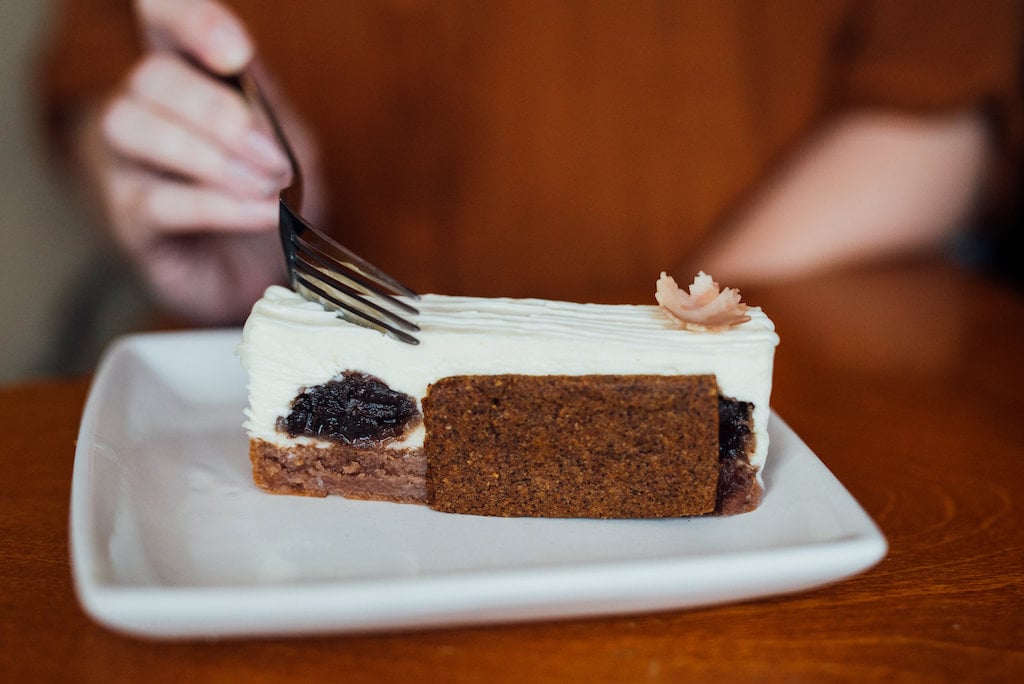 For refreshment near Laurier Park, we suggest stopping by Fous Desserts to grab a lemonade or one of their other frozen drinks.
809 Avenue Laurier Est
Montréal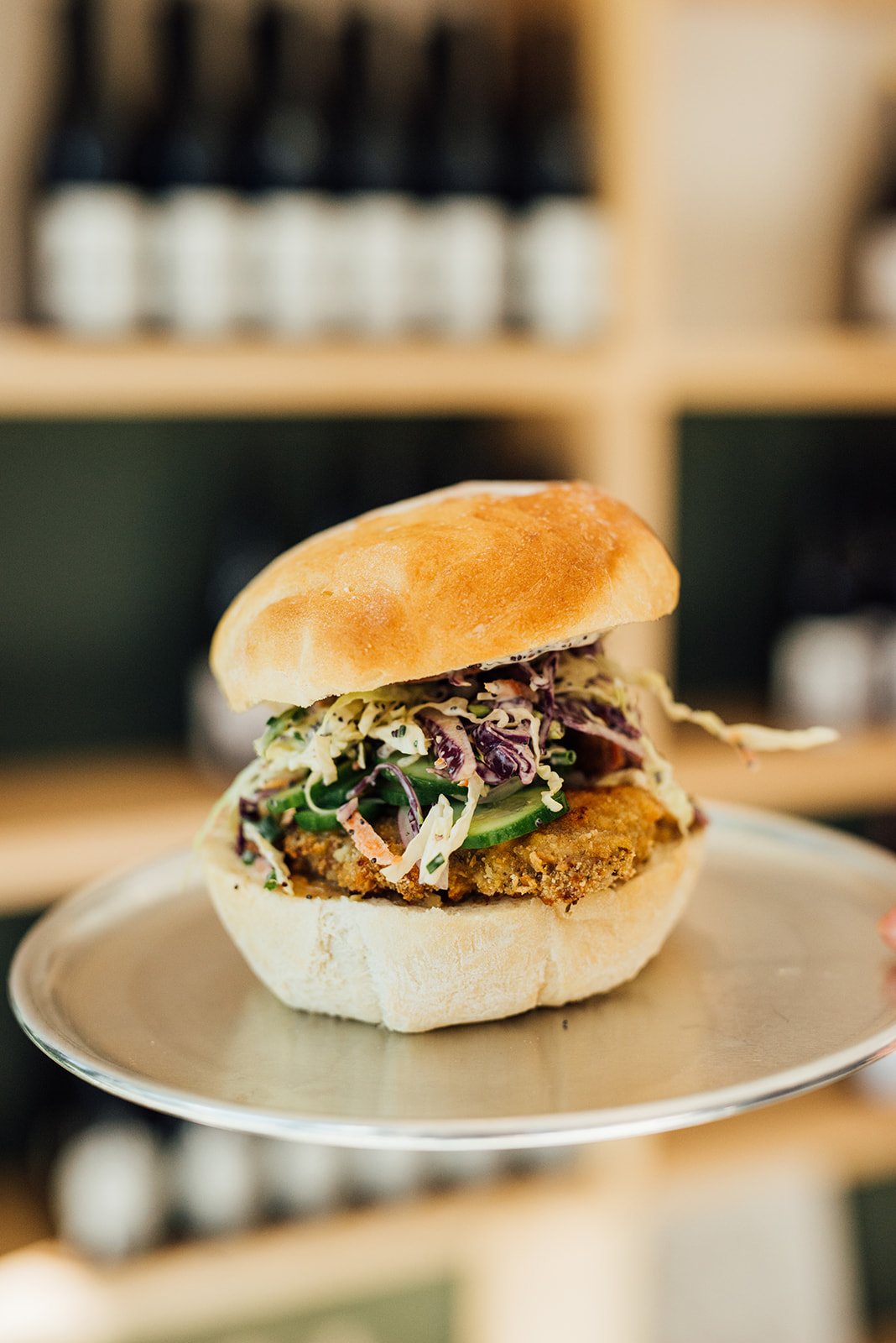 Nita Tout Garni offers exceptional homemade lemonades! From the classics, to grapefruit, to Arnold Palmer. You can add a touch of alcohol for an "adult soda". A must try.
5687B Avenue du Parc
Montréal
2381 Rue Beaubien Est Montréal H2G 1N3
1206 Rue Stanley Montréal H3B 2S7
123 Avenue du Mont-Royal Ouest Montréal H2T 2S9
426 Rue Faillon Est Montréal H2R 1L4
4306 Boulevard Saint-Laurent Montréal H2W 1Z3
3721 Rue Notre-Dame Ouest Montréal H4C 1P8
40 Place du Commerce Montréal H3E 1J6
357 Rue de Castelnau Est Montréal H2R 2C3
3683 Rue Wellington Montréal H4G 1V1
5263 Avenue du Parc Montréal H2V 4G9
809 Avenue Laurier Est Montréal H2J 1G2
5687B Avenue du Parc Montréal H2V 4H2