Where to Find a Good Hot Chocolate in Montreal : our suggestions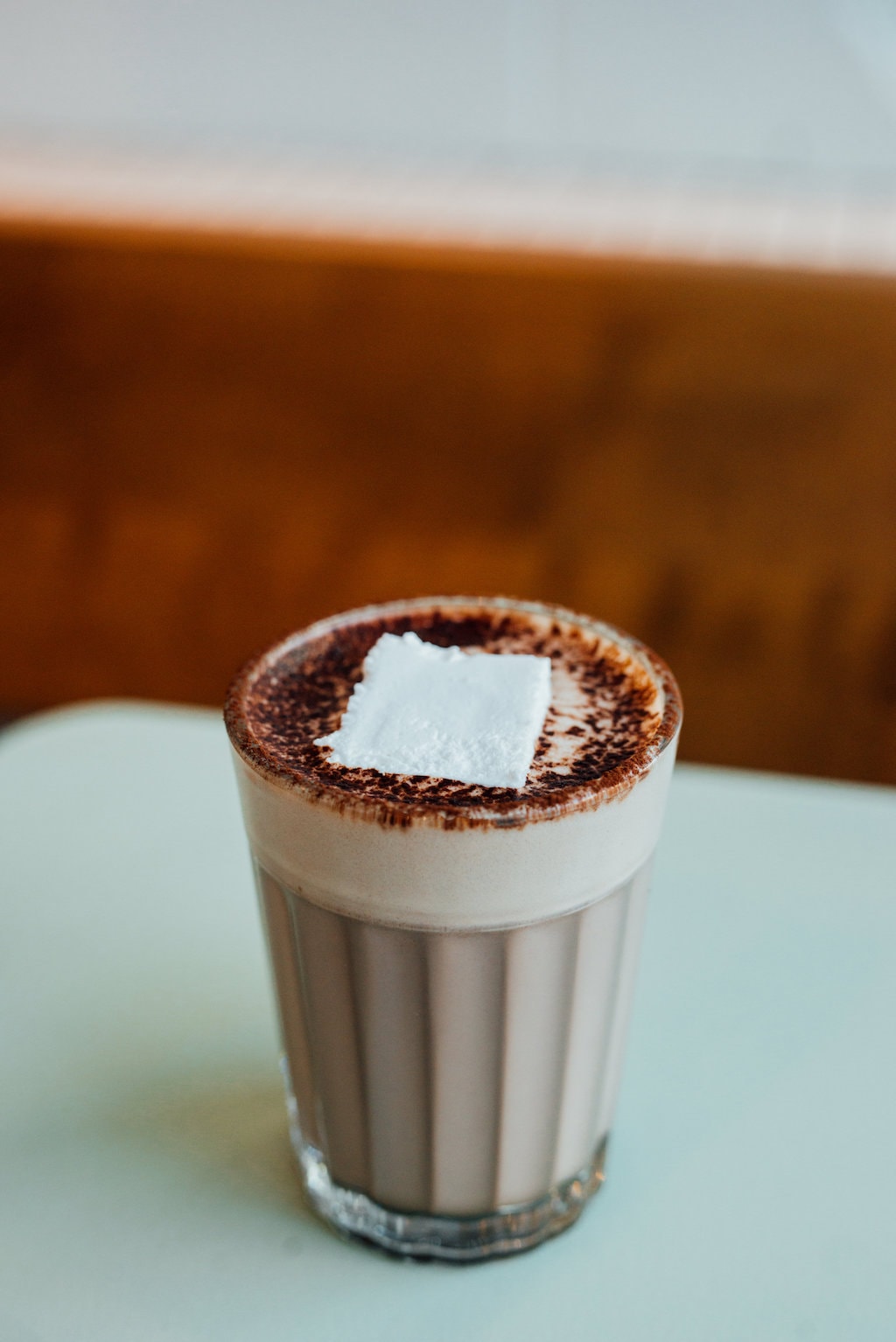 Where to Find a Good Hot Chocolate in Montreal : our suggestions
Image : you just had a crappy day at work, it's negative 25 degrees outside, and you have to walk home because your car got stuck in the snow that morning. The best way to perk up your day? Finding yourself a delicious cup of steaming hot chocolate for the way home, of course!  
Once the days start to get shorter, cold and gloomy, we at Tastet know that hot chocolate season has arrived. Whether it's to make a bad day feel good or a good day feel even better, hot chocolate is always the perfect pick-me-up.
The first iterations of this warm, chocolatey beverage are believed to have been consumed by the Mayan people during special rituals and ceremonies. Following its appearance in Mexico, hot chocolate then became popular in Europe. Ever since, the drink has taken shape in many different forms throughout cultures all over the world, such as the highly cocoa-potent cioccolata beverage from Italy, and more diluted mixes in the United States. 
We can't forget to mention the health benefits of drinking hot chocolate… which can pretty much be chalked up to high levels of antioxidants in cocoa – but we'll take it anyways. 
In collaboration with Cacao Barry, we have finally tackled the topic of where to find quality hot chocolate in Montreal. Cacao Barry is a French chocolate company who have been developing their expertise in the field of chocolate production for over 170 years. This company offers some of the most refined and high quality chocolate in the world. Thanks to their close work with both cocoa farmers and chefs around the globe, Cacao Barry offers a wide range of amazing cocoa products, baking chocolates, specialty dried fruit products and chocolate from exclusive small-scale plantations, as well as a whole host of delicious chocolate-based recipes. 
If you're a chocolate lover to the bone (like us), we're sure you'll love our list of the best brownies in Montreal. 
If you know of any other addresses that deserve to be on our list, send us an email with your suggestion : [email protected]
Finally, here is our list of the best spots to grab a hot chocolate in Montreal: 
© Photos Alison Slattery — Instagram