Downtown Montreal: Our suggested addresses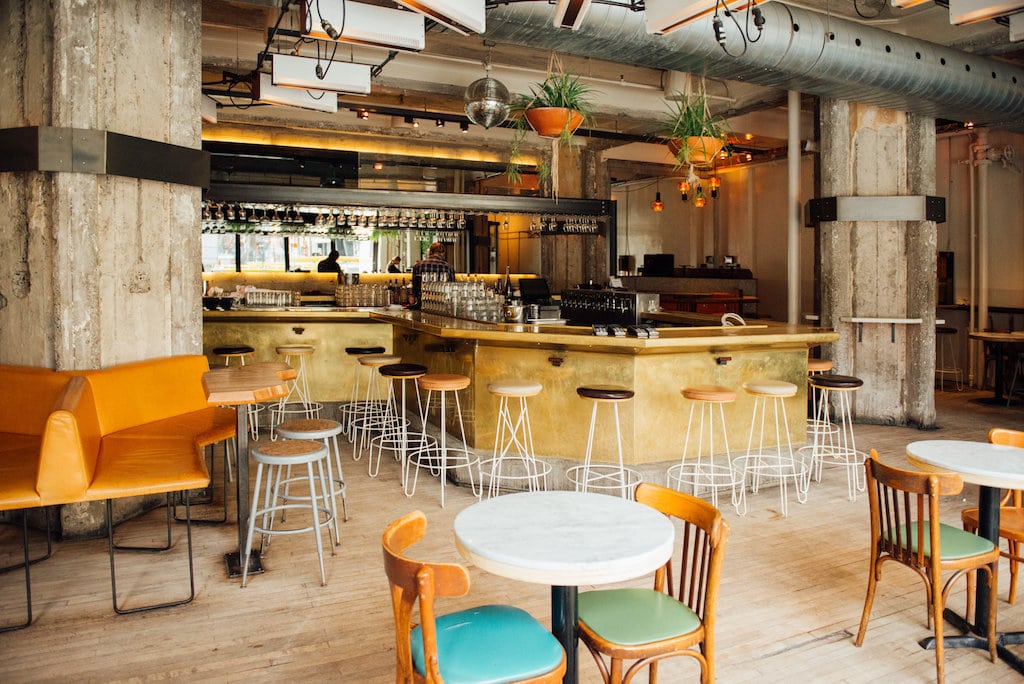 Downtown Montreal is usually associated with office towers, busy streets, large crowds and endless shopping. While this is all true, at Tastet, we prefer to associate the neighbourhood with some of our favourite restaurants in the city!
Downtown, there are a thousand things to do. You meet the busy students from the local universities, often rushing to get to their classes. The professionals who spend their days in the countless buildings that make up the majority of the neighbourhood. And, of course, the tourists who visit the neighbourhood's most popular attractions: the Montreal Museum of Fine Arts, beautiful Dorchester Square and the Eaton Centre. The streets of downtown are constantly bustling, year-round.
With so much traffic, it's no surprise that the neighbourhood is peppered with a ton of incredible cafes, bars and restaurants. Taking the time to visit some of the wonderful eateries on this list can be the icing on the cake of a busy day downtown. This list features our favorite spots in the neighbourhood. Not only are these places great stepping stones into the world of Montreal dining, but some of them are also on our lists of Montreal's finest restaurants and bars.
See on map
433 Rue Mayor Montréal H3A 1N9
425 Rue Mayor Montréal H3A 1N9
1238 Rue du Square-Phillips Montréal H3B 3H4
1228 Rue Sherbrooke Ouest Montréal H3G 1H6
1440 Rue de la Montagne Montréal H3G 1Z5
3424 Avenue du Parc Montréal H2X 2H5
1446 Rue Peel Montréal H3A 1S8