Fous Desserts: Refined pastries on Laurier Avenue East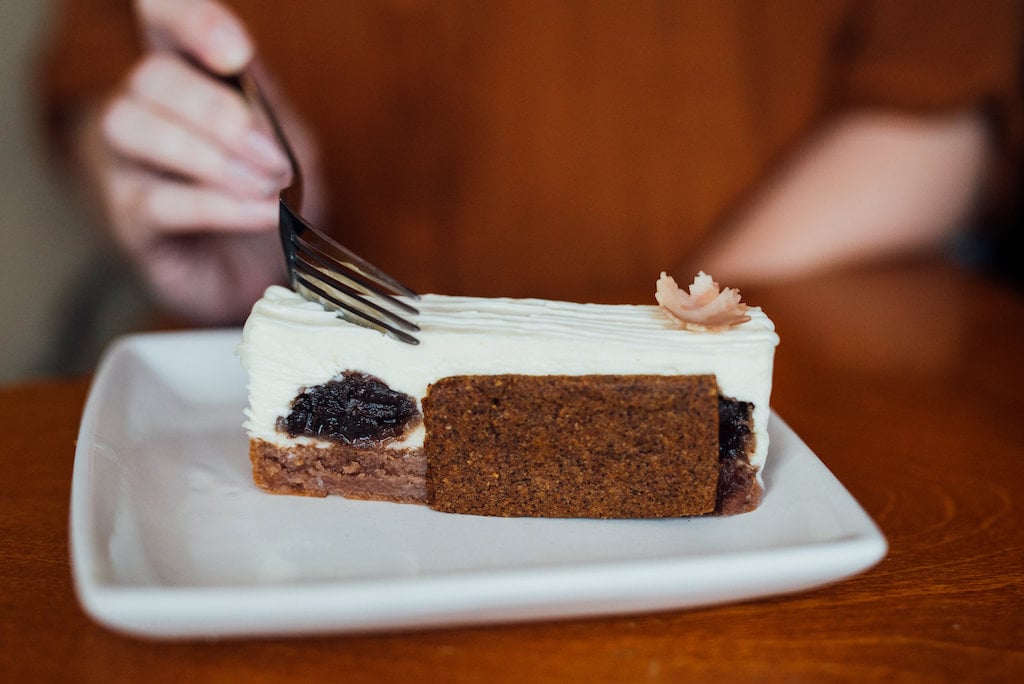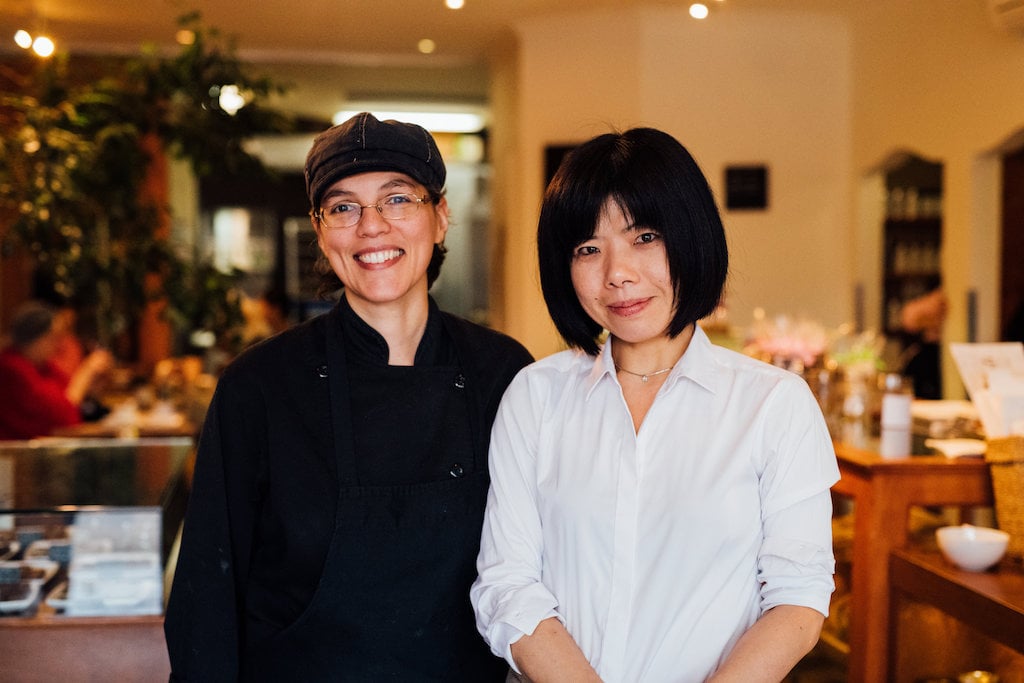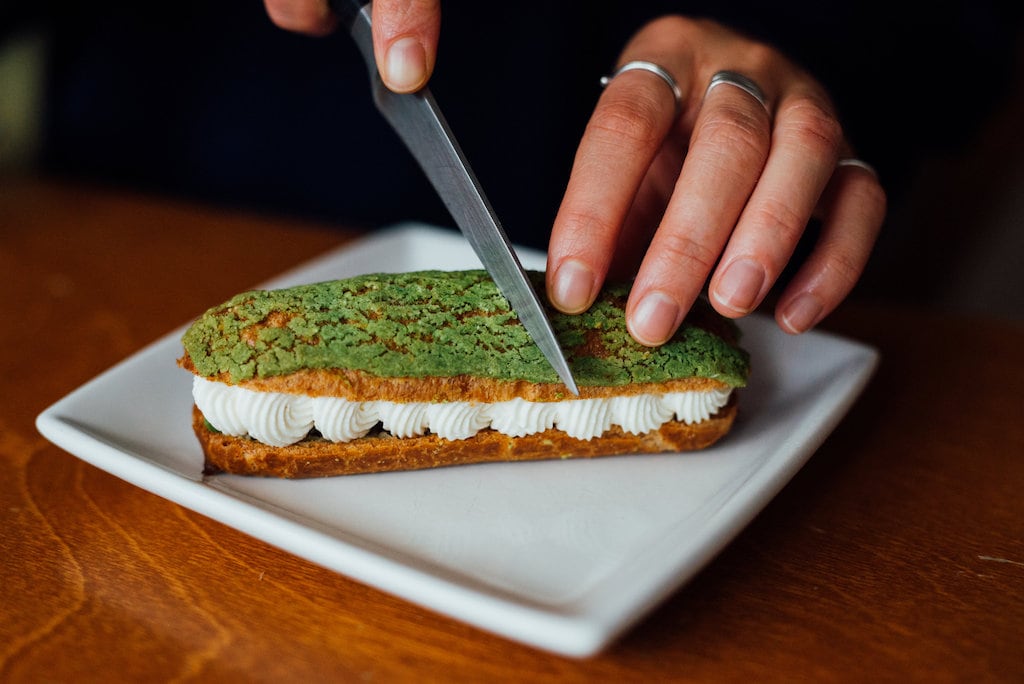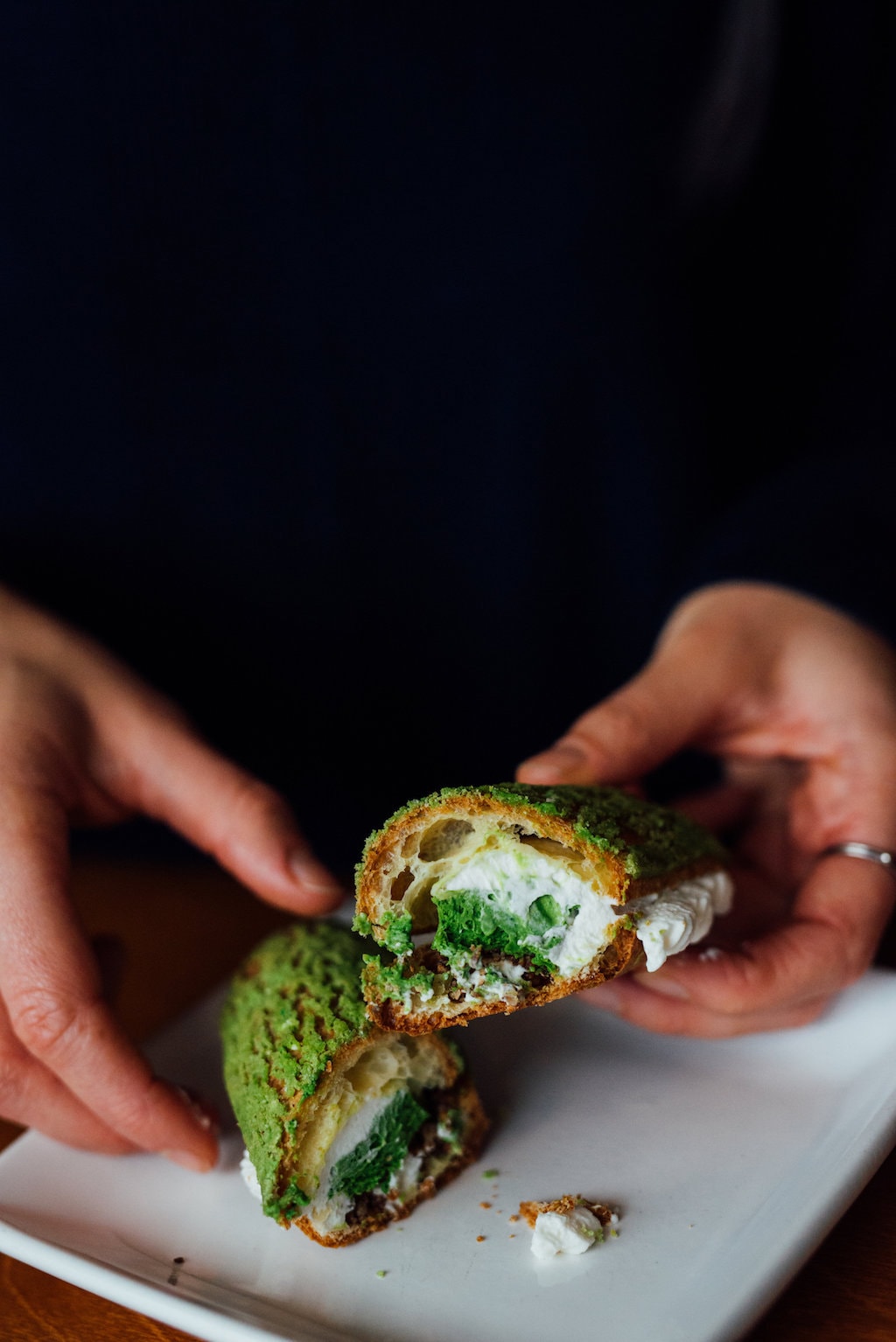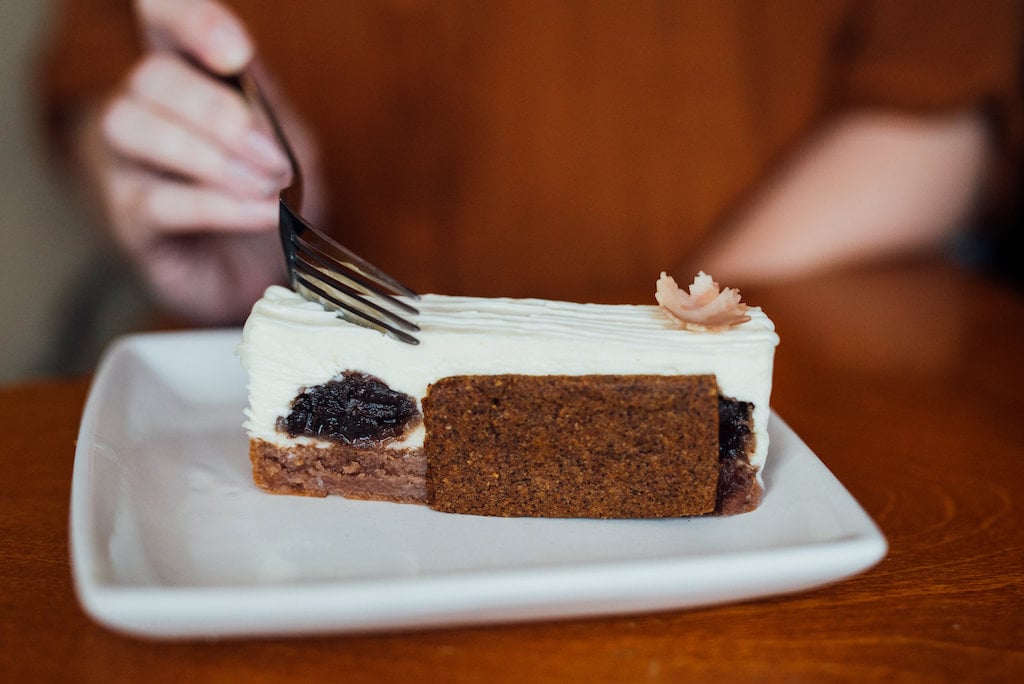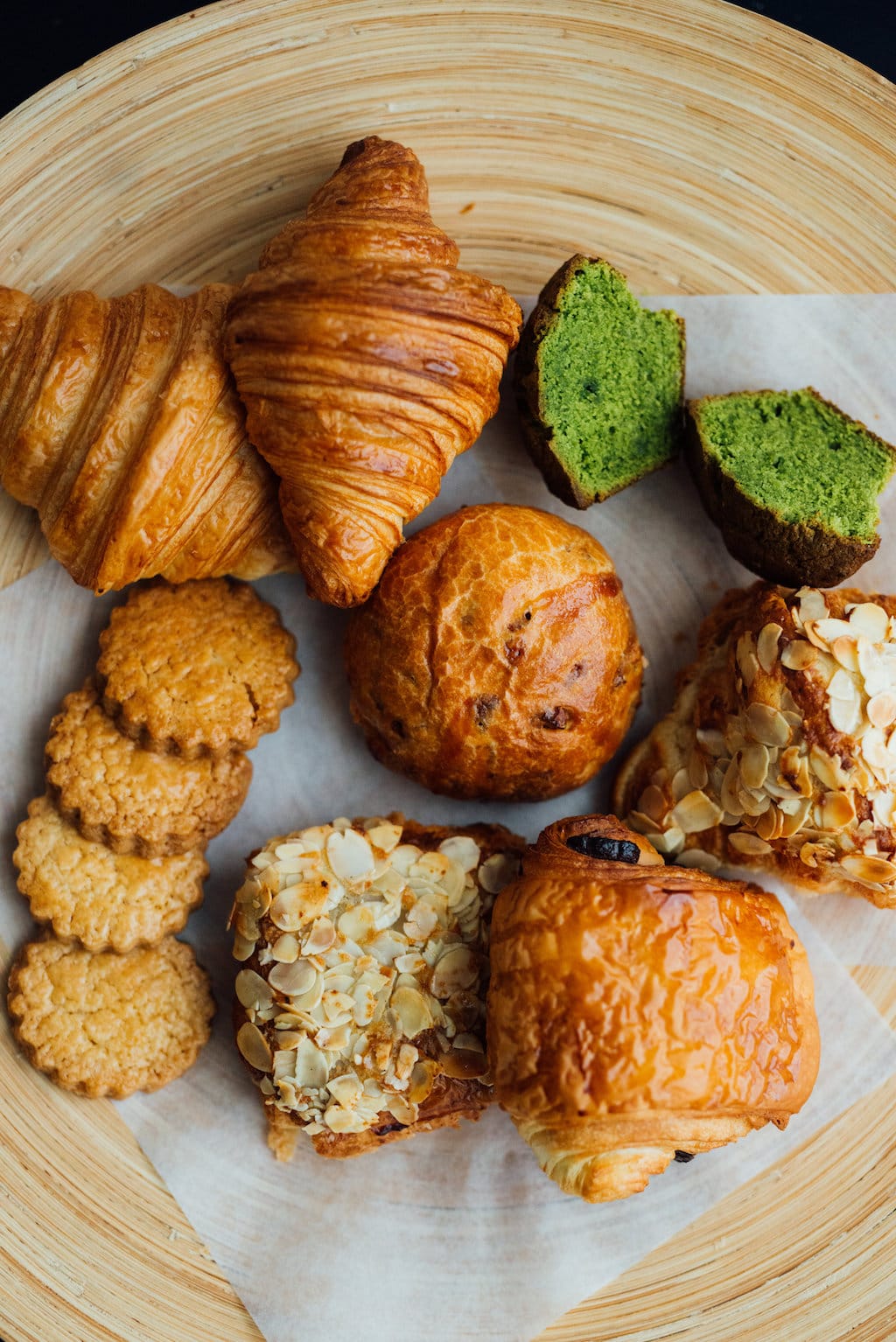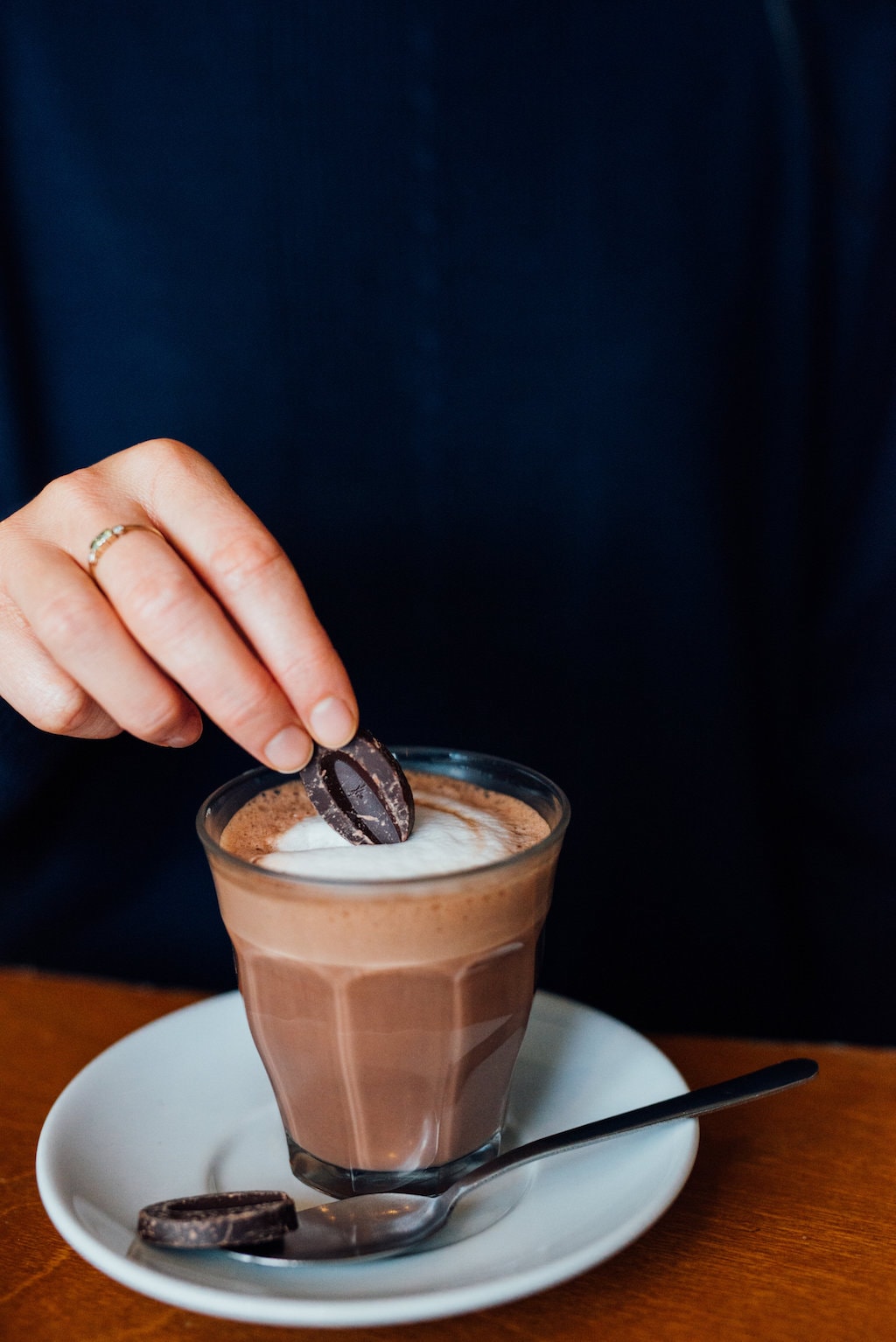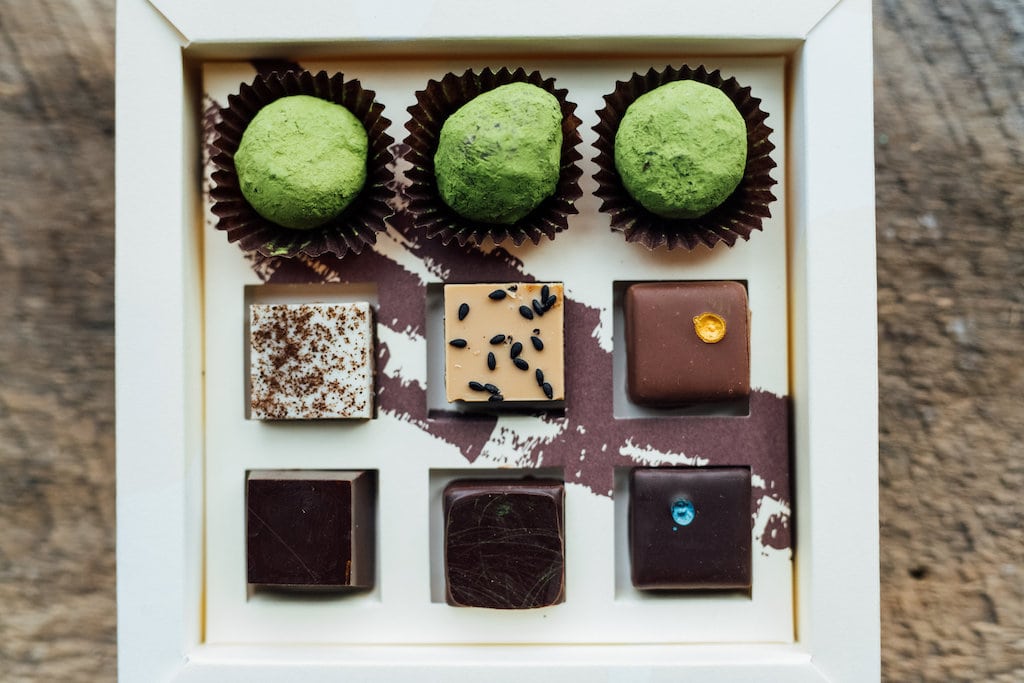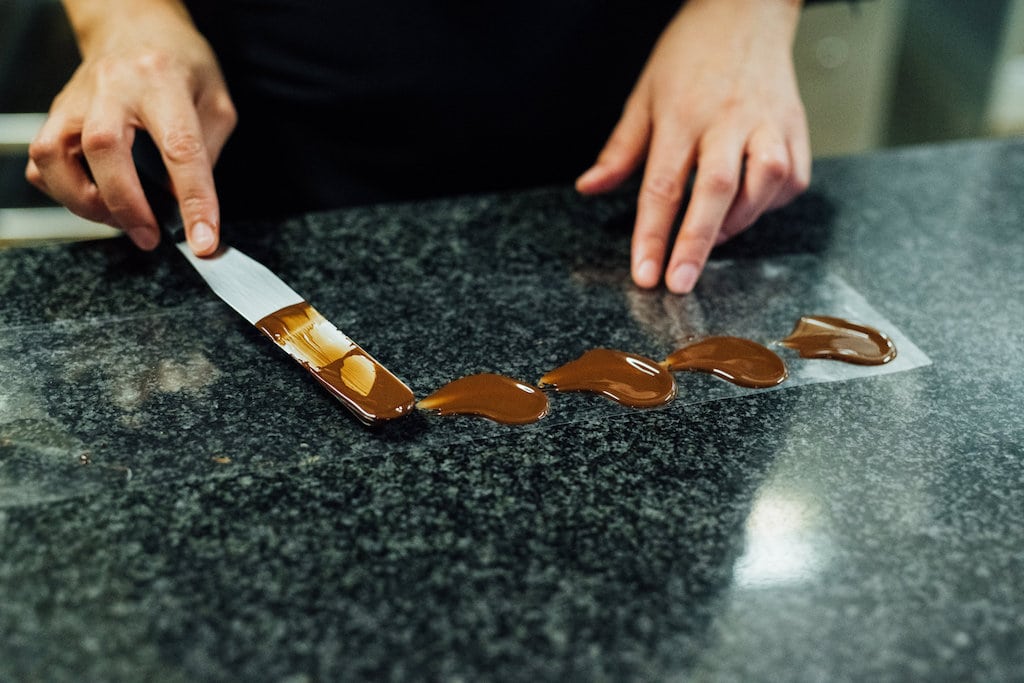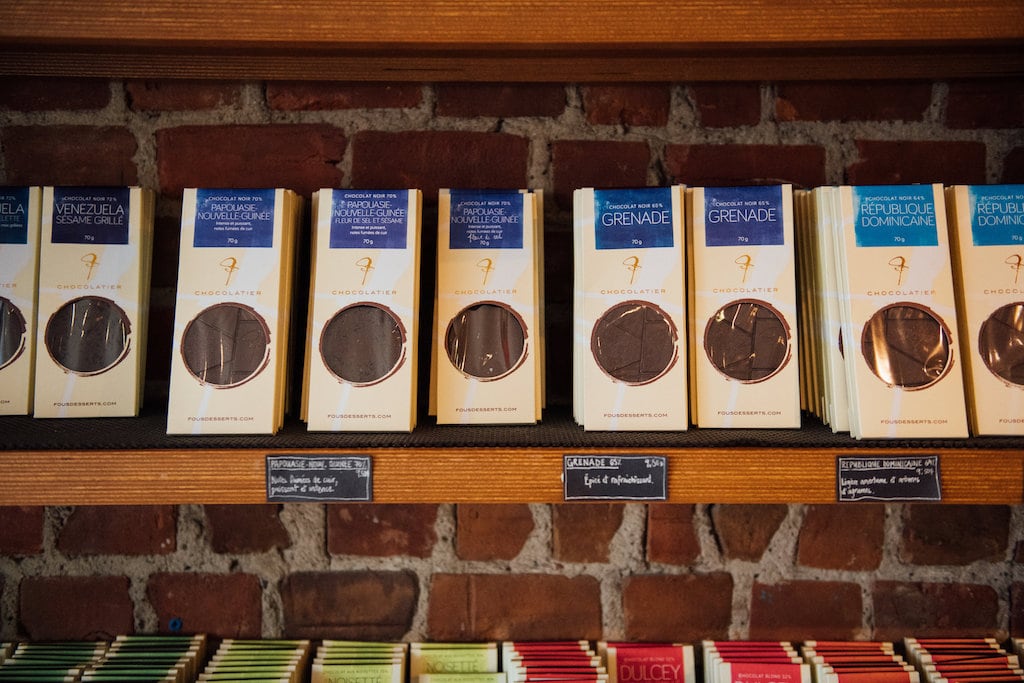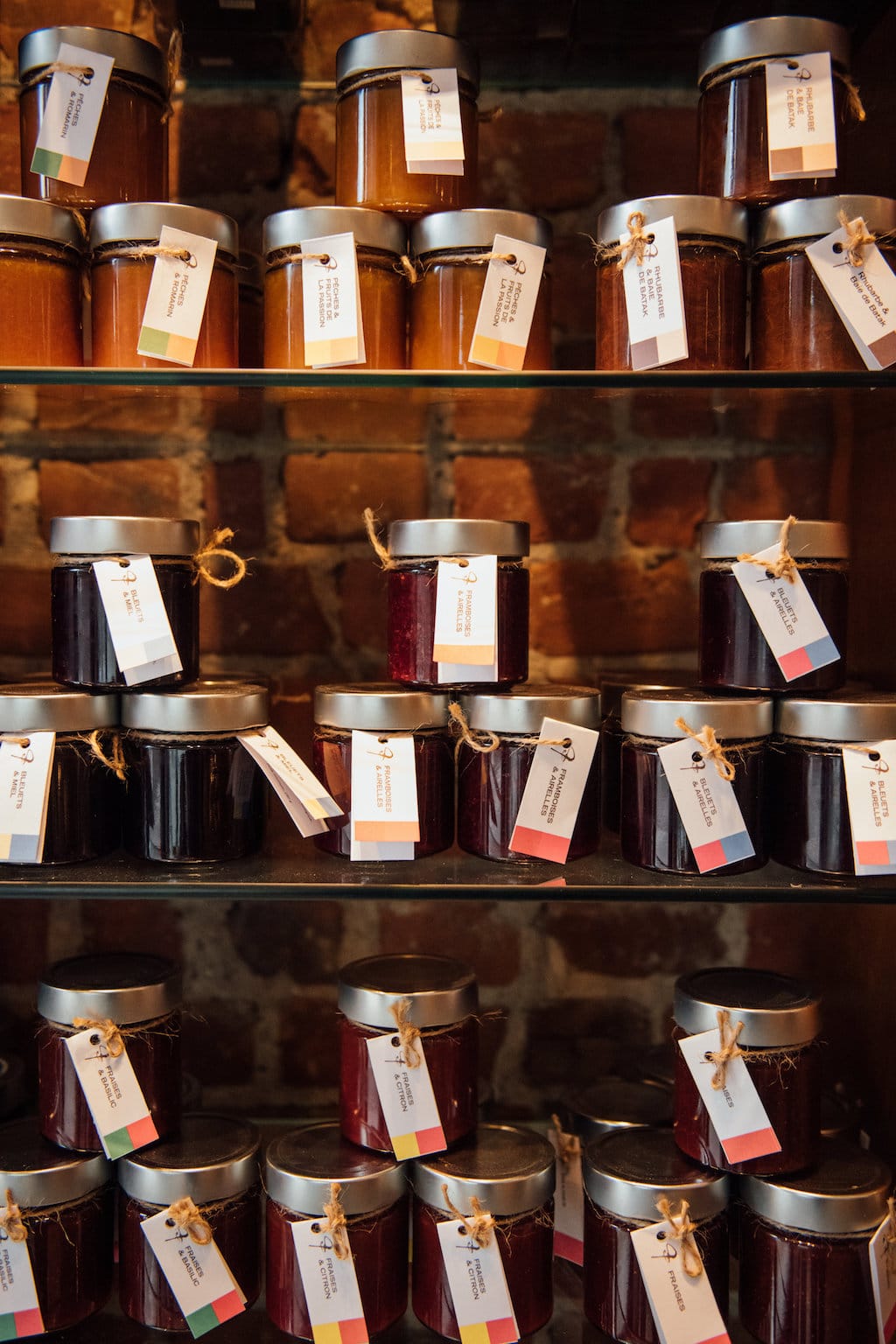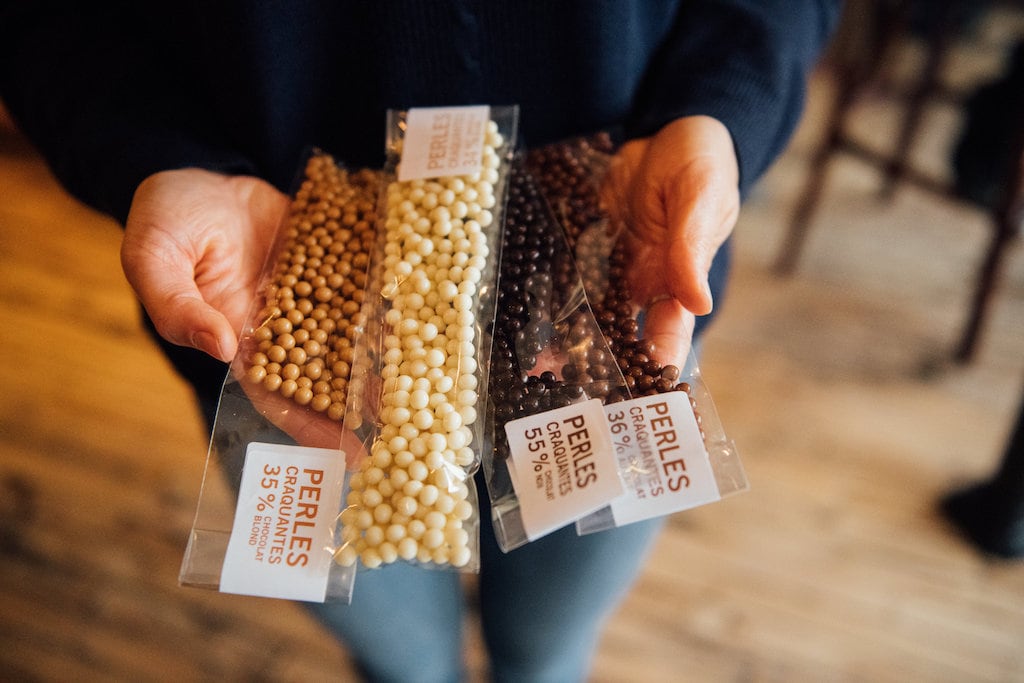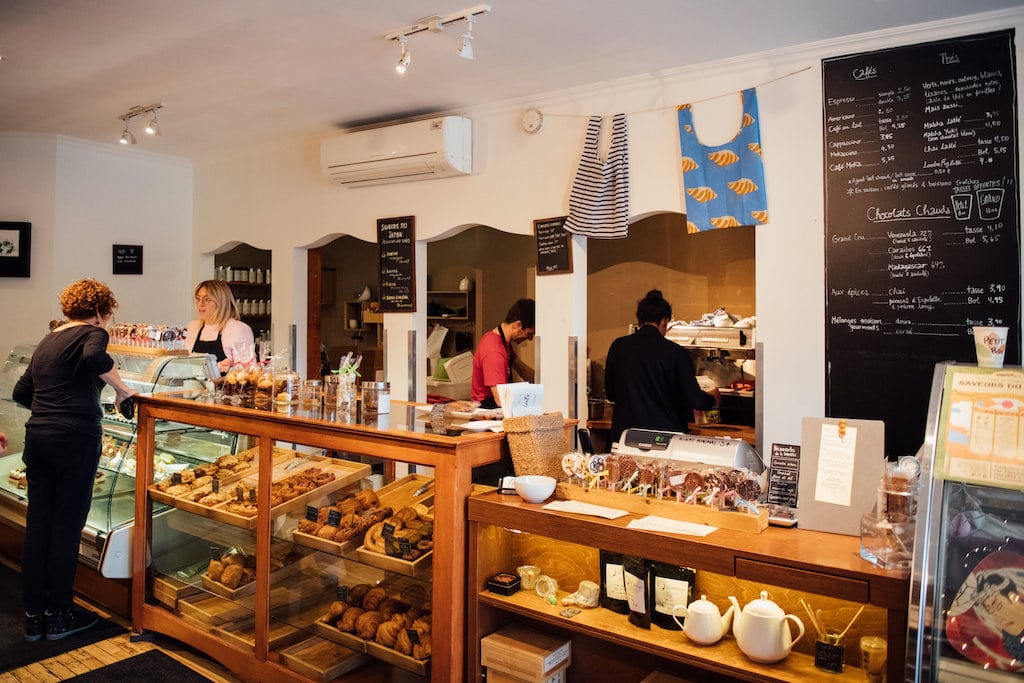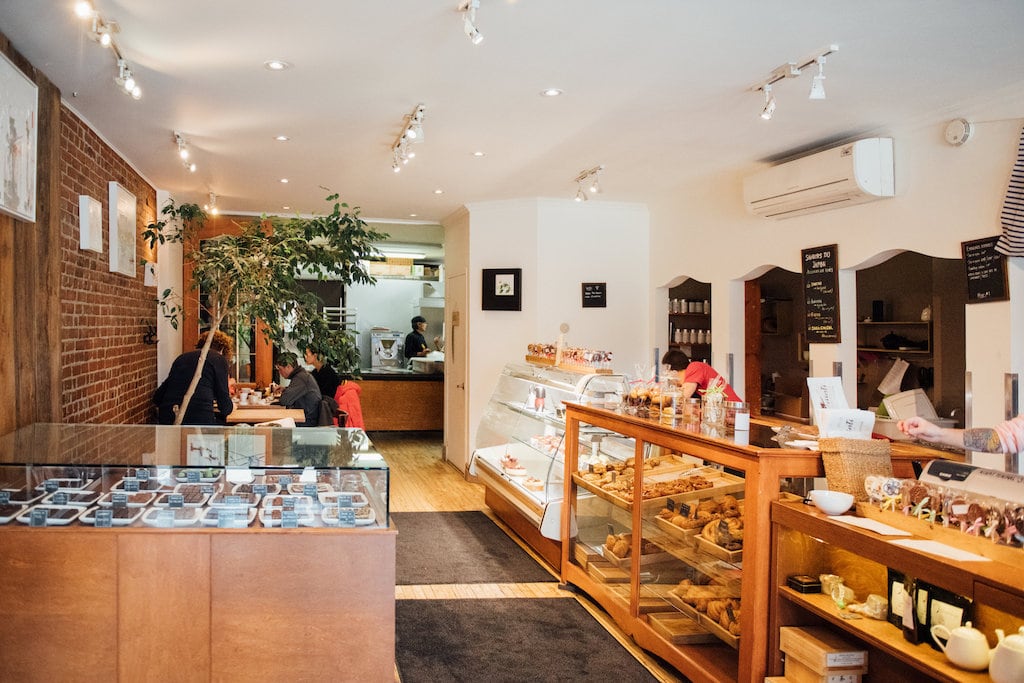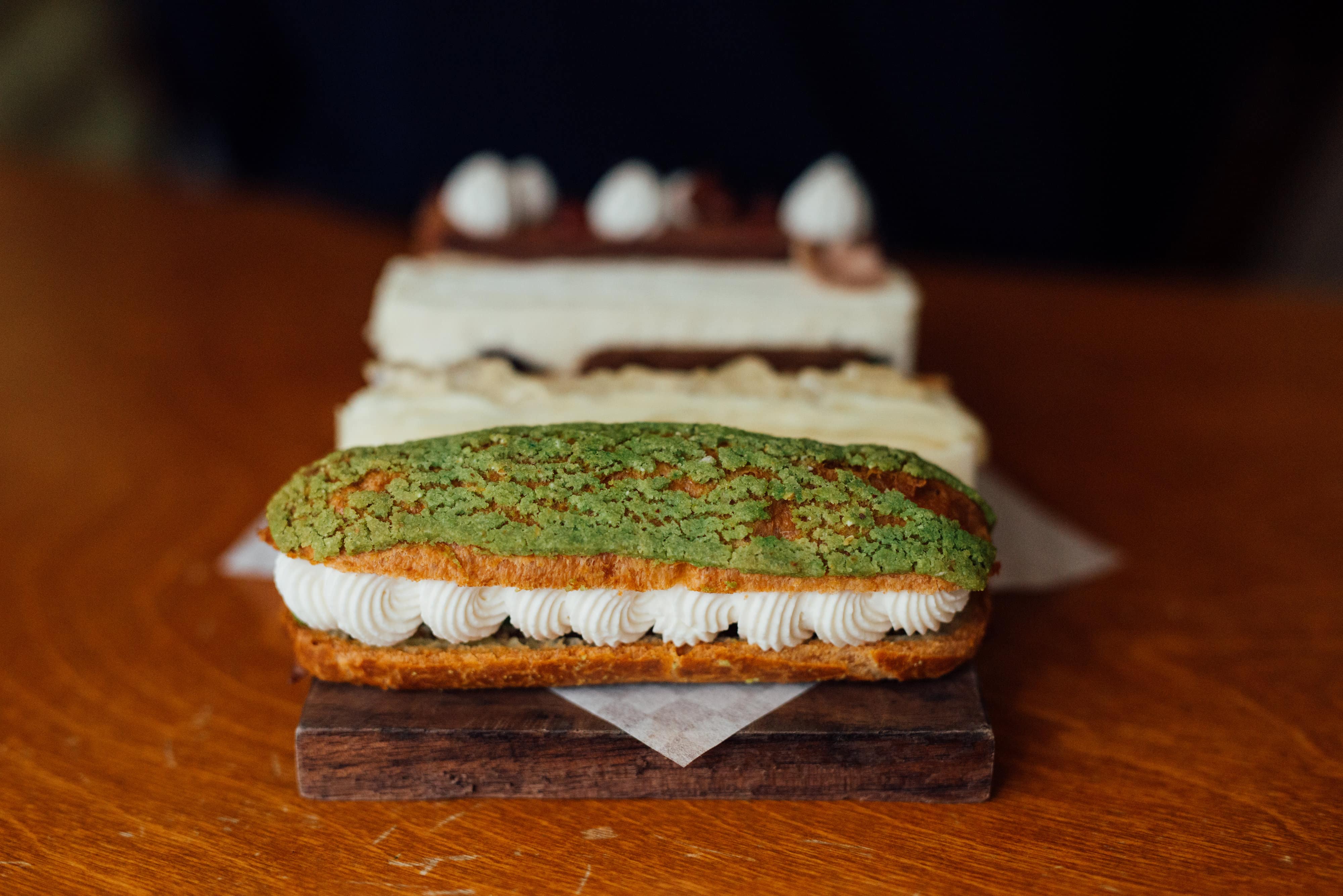 Fous Desserts

$$
Monday: Closed
Tuesday: 8:00 AM – 6:00 PM
Wednesday: 8:00 AM – 6:00 PM
Thursday: 8:00 AM – 6:00 PM
Friday: 8:00 AM – 6:00 PM
Saturday: 8:00 AM – 6:00 PM
Sunday: 8:30 AM – 5:00 PM


Accepts mastercard, visa, cash, debit
5 Seats
Fous Desserts is a charming pastry shop that has existed since 1995. Located on the Plateau Mont-Royal, this address offers delicious European pastries with Japanese influences.
"Fous Desserts was the idea of the former owner. He was 'crazy' about desserts, a real enthusiast," say Hiroko Fukuhara and Carolle De Boisvilliers, who now own the establishment and are equally passionate about pastries.
Unique and original delights
At Fous Desserts, the concept is to use high quality ingredients to create light and tasty artisanal pastries. A pastry chef by profession, Carolle and her kitchen team create unique and original delights. "The Asian influences in our products are reflected in the various exotic ingredients that we add. We like to incorporate matcha, various types of tea, peppers, and spices to give a unique and aromatic taste to our pastries. We also try to use organic products and as little sugar as possible," explains Hiroko.
The unique and well-executed desserts of the house make it one of the best pastry shops in Montreal, as well as one of the places to find the best desserts in town.
The cozy space at Fous Desserts offers a dozen seats to savour their delicious desserts, pastries and homemade chocolates. All this is accompanied by the excellent teas of the house, selected and imported by Hiroko herself, who owns her own importing company, called Chanoya. "I had a tea shop before. When I came to Montreal, I found it difficult to find good quality tea at affordable prices. That's why I started importing to introduce some products to people here," she says. For a more gourmet drink, Fous Desserts also offers several hot chocolates – some of the best in town!
A local focus
The house menu evolves in part with the seasons, as the pastry chef likes to focus on local products in her confections. The house specialties are classics that are available year round. Among the most popular are the Croquant, composed of a dark chocolate mousse and hazelnut praline crunch on an almond meringue cookie, as well as the Gargamel, a milk chocolate mousse, caramel cream, and an almond, pistachio and hazelnut nougatine.
Note also that the house prepares excellent pastries, including one of the best croissants in town! Aside from the traditional croissant, they also make an organic version.
During the holiday season, Carolle prepares excellent homemade panettone – one of the best in the city – as well as a delicious bûche de Noël (Yule log).
Whether you want to savour delicious and refined pastries, drink an excellent tea, or indulge in a hot chocolate, Fous Desserts is a unique address in Montreal.
A charming and relaxed place to discover!
Written by Marilou Nantel
Photography by Alison Slattery