Suggested gourmet addresses near UQAM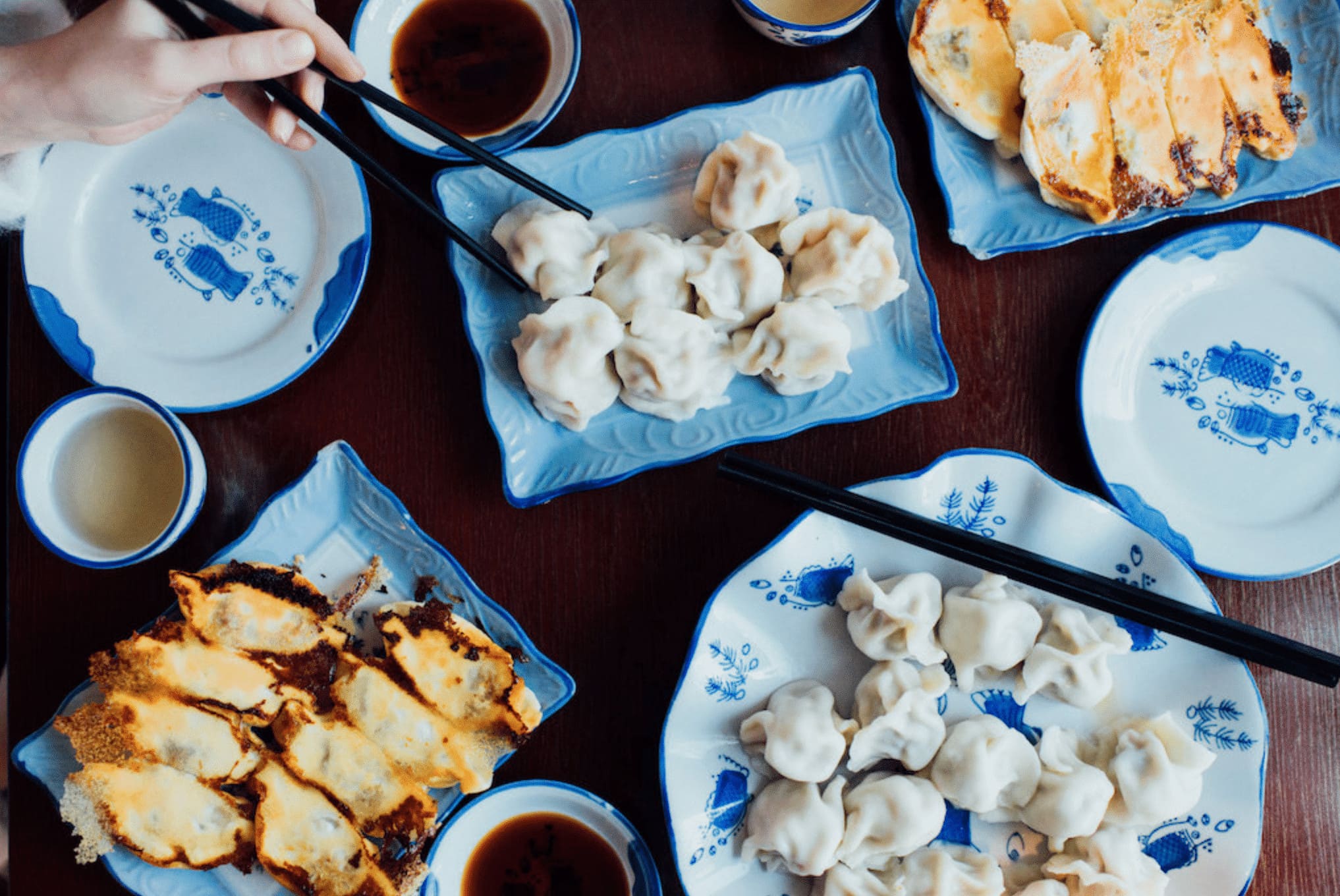 Foodie suggestions near UQAM
For the start of the school year, we have prepared a list of restaurants, cafes and bars near the various universities in the city. Montreal, a university city par excellence, is ranked among the best student cities in the world for the quality of its education, but also for its incomparable quality of life.
For this edition, let's go to the campus of the Université du Québec à Montréal (UQAM) in the heart of the Latin Quarter. This neighbourhood is very lively all year long with a multitude of events that contribute to the reputation of the richness of the cultural offer in the metropolis. The lively streets near the Berri-UQAM station are also teeming with restaurants, cafes and bars of all kinds to satisfy the appetite of hungry and thirsty students.
In anticipation of long study sessions and generally limited time to prepare homemade meals, Tastet comes to the rescue! No question of dying of hunger while studying; we give you a little help to broaden your horizons beyond the cafeteria and the various fast food kiosks inside the university. Here are a few suggestions for good places to take a little gourmet break or to get a little caffeine kick to give yourself courage throughout the school year.
You're a student in Montreal, but go to another university? Check out our suggestions for places to eat around the campuses of McGill University, Concordia Loyola, Concordia SGW and UdeM.
Don't hesitate to send us your suggestions of gourmet addresses, all your contributions are important to us.
See on map
1579 Boulevard Saint-Laurent Montréal H2X 2S9
1633 Rue Saint-Denis Montréal H2X 3K3
3609 Rue Saint-Denis Montréal H2X 3L6
1096 Boulevard Saint-Laurent Montréal H2Z 1J5
3535 Rue Saint-Denis Montréal H2X 3P1
1082 Boulevard Saint-Laurent Montréal H2Z 1J5
2001 Rue Saint-Denis Montréal H2X 3K8